Enterprise Rancheria signs deal with Hard Rock for a $400m casino in Sacramento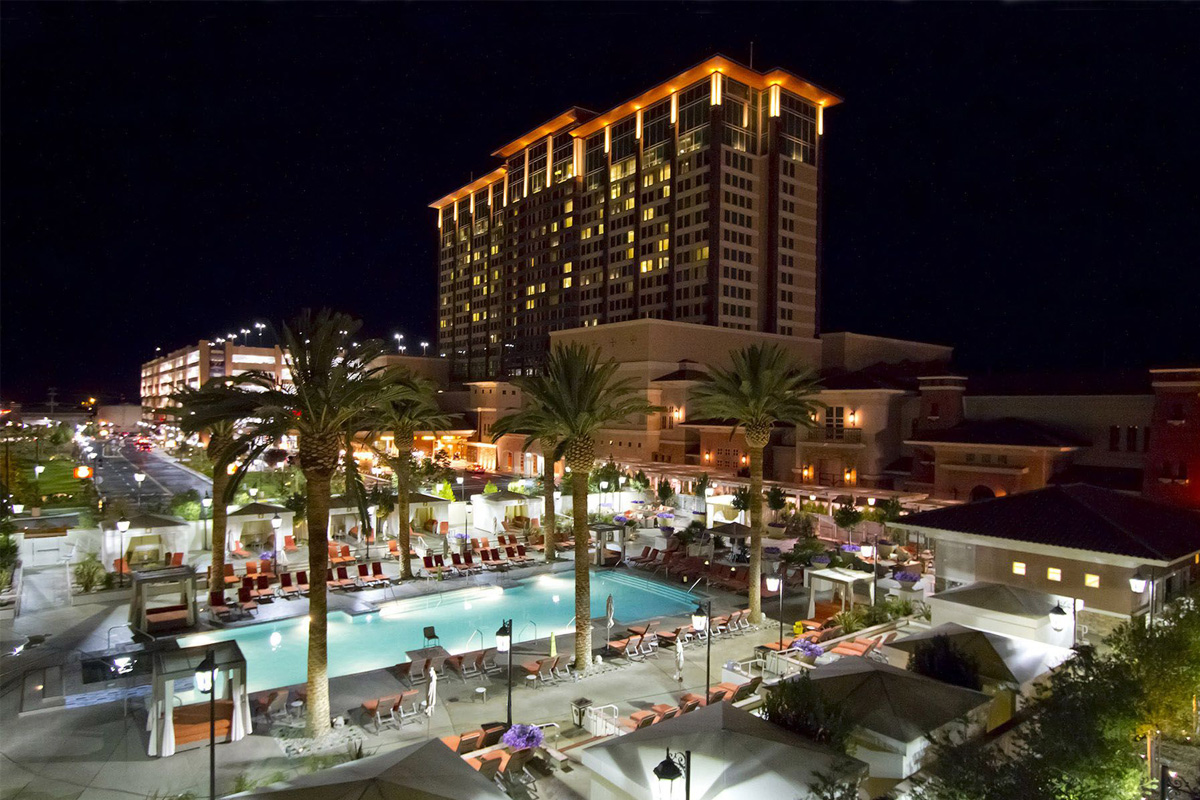 Reading Time:
2
minutes
Hard Rock is partnering with Enterprise Rancheria to construct a $440 million casino-hotel in Yuba County in Sacramento.  As per the deal, the federally recognised Enterprise Rancheria of Estom Yumeka Maidu Tribe will collaborate with the Seminole Tribe of Florida franchise to realise the casino project. Glenda Nelson, Tribal Chairwoman, of the Enterprise Rancheria,  said in her statement:  "The Enterprise Rancheria is thrilled and honored to work with Hard Rock International, one of the world's most recognized brands. The Florida-headquartered Hard Rock Cafe Inc. said that the Sacramento area was a great fit for the brand."
The Sacramento Bee newspaper reports that while neither the Enterprise tribe nor Hard Rock would elaborate on the details of the project, financial documents from the undertaking have been reviewed by credit-rating agencies and estimate the cost of the build to be about $400 million.
With preliminary site work having already begun, the mega-resort to be situated near the Toyota Amphitheatre in Wheatland is expected to open its doors to the public in October next year and according to a Moody's Investor Service report will be named Hard Rock Sacramento.
The new venture joins two additional tribal casinos which are currently being developed in the region's increasingly crowded gambling market. In April this year, the Buena Vista Band of Me-Wuk Indians and Caesars Entertainment Corp. announced they had broken ground in Amador County, California on a $168 million casino located some 30 miles east of Sacramento. And in south Elk Grove, a $400 million casino, hotel and conference centre is planned by the Wilton Rancheria Tribe, however, a groundbreaking has yet to be announced.
Reno casino consultant, Ken Adams, reportedly said that it is likely that the Hard Rock will put pressure on the major tribal casinos in the region, including the Thunder Valley Casino Resort owned by the United Auburn Indian Community and located some 20 miles south of the Yuba County site, along with the Cache Creek Casino Resort in Brooks. "That's an entirely different competitor," he said of Hard Rock. "Their corporate resources are so much larger than anybody else's."
Thunder Valley, which recently completed a $56 million renovation, was unsuccessful in its efforts to block the Enterprise project and now says that it is not worried about the coming casino. Casino spokesman, Doug Elmes, said, "We'll continue to be the dominant player in the region, given our location and our established customer base. We don't believe that the (Enterprise) casino will have a significant impact on Thunder Valley given its isolated location," according to The Sacramento Bee.
Meanwhile, Yuba County officials welcomed the Enterprise Rancheria project, having for years struggled to develop the amphitheater (Toyota Amphitheatre) area into a hospitality and entertainment centre.
The casino site is within County Supervisor Gary Bradford's district and he communicated that the resort can "help spearhead other things in the area. … Hopefully, this will be just the start of future projects." Bradford explained that the Enterprise Rancheria tribe has agreed that in lieu of taxes, it will pay the county as much as $5 million in annual payments. County supervisors moreover approved a deal with the tribe earlier this year that will see fire and emergency services provided to the casino.
Source: worldcasinodirectory.com
GAN plc: New Jersey's online gambling revenue rises in November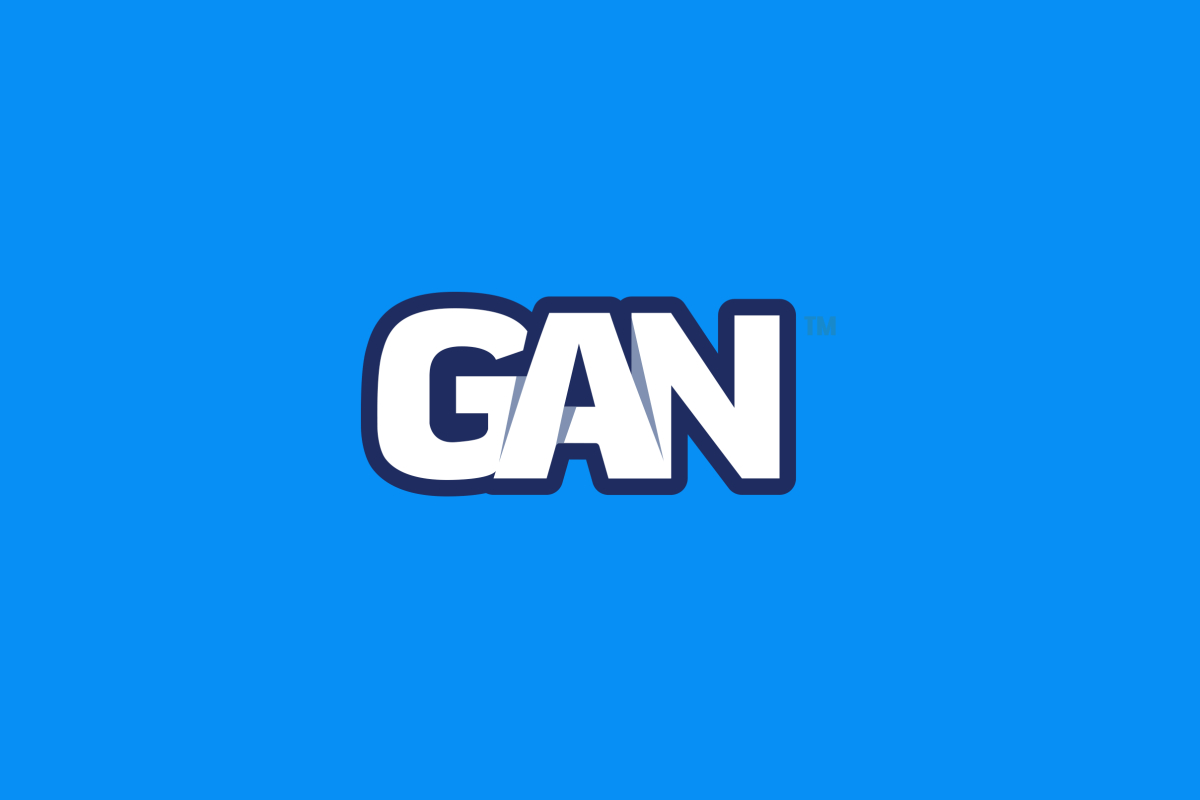 Reading Time:
1
minute
GAN plc, an award-winning developer and supplier of enterprise-level B2B Internet gaming software, services and online gaming content in the United States, updated the market following the publication on December 12, 2018 by the New Jerseys Division of Gaming Enforcement (DGE) of Internet gaming and Internet sports betting financial information for the calendar month of November 2018 in New Jersey.
According to the latest financial report of the New Jersey's Division of Gaming Enforcement,  online gaming win for November in was $26.9 million in November, which represents a 30.7% hike year-on-year.
The total revenue from internet sports wagering was about $238.6 million for the month of November 2018, a rise of 36.8% from from the previous month.
Sports wagering gross revenue was $21.2 million, $11.7 million more than the previous month's revenue.
GAN is a leading business-to-business (B2B) supplier of internet gambling software-as-a-service solutions (SaaS) to the US land-based casino industry. The Company has developed a proprietary internet gambling enterprise software system, GameSTACK"¢, which it licenses principally to land-based US casino operators as a turnkey technology solution for regulated real-money internet gambling, encompassing internet gaming, internet sports gaming and virtual Simulated Gaming.
Holiday Responsible Gambling Campaign to be launched in Massachusetts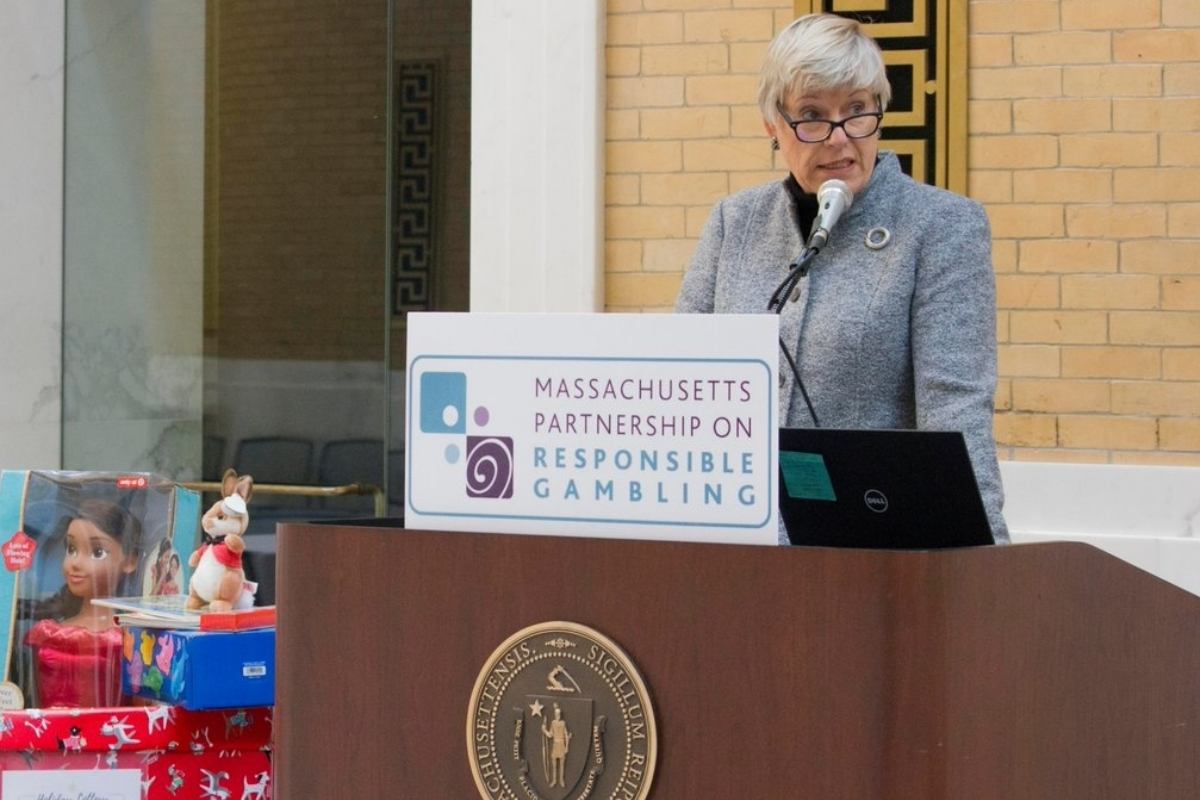 Reading Time:
1
minute
In a joint initiative, the Massachusetts Gaming Commission and the state lottery are going to launch the Holiday Responsible Gambling Campaign. The campaign is intended to create awareness about the dangers of buying lottery tickets for children and the pitfalls of encouraging any form of underage gambling.
There is a widespread practice among adults to gift under-aged persons a variety of shadow-gambling gifts such as scratch tickets, lottery tickets, believe it or not, or even casino tokens.
"Let's try to refocus our consumers into giving toys that are age appropriate. As I mentioned during our presentation this is the type of really cute gift you want to be giving to someone who's a child, you don't want to be giving them a five or ten dollar scratch ticket or something related to a casino operation," said Massachusetts State Lottery Director Michael Sweeney.
A toy drive will be part of the campaign to help provide appropriate gifts for kids across Massachusetts.
PointsBet obtains New Jersey approval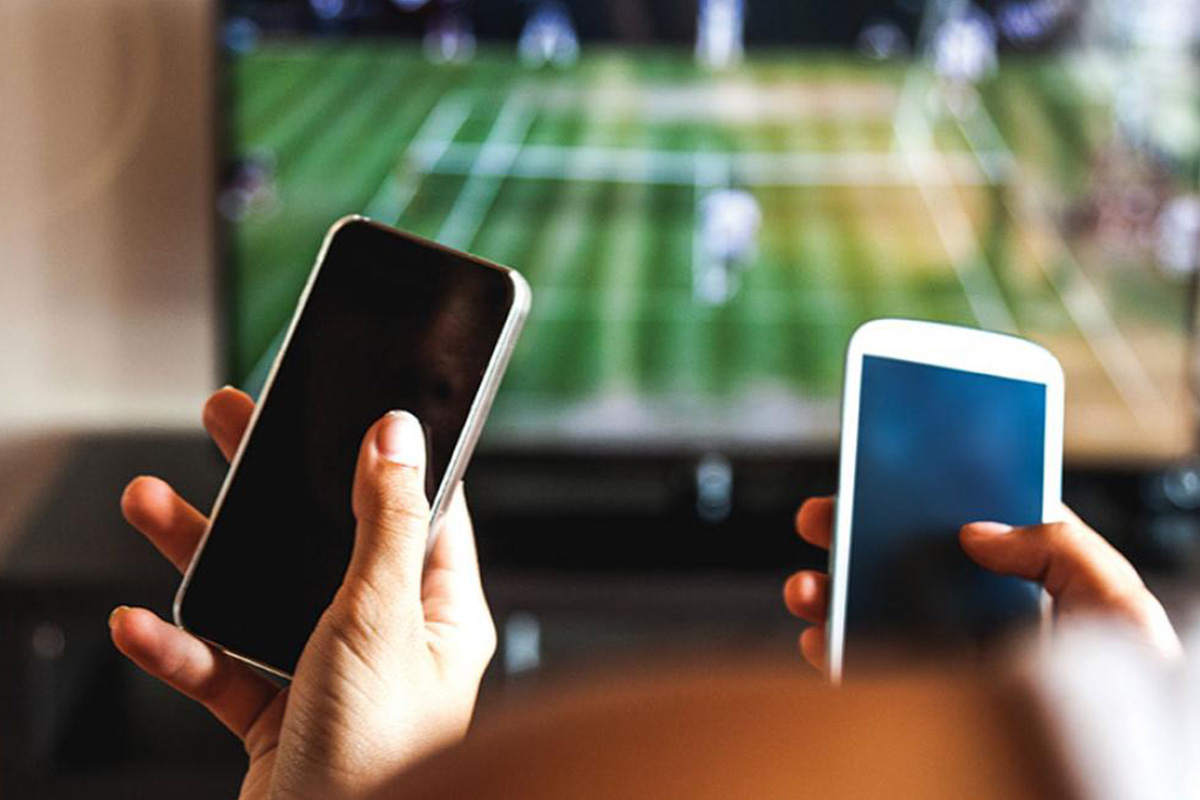 Reading Time:
1
minute
New Jersey's Division of Gaming Enforcement (DGE) has approved PointsBet, an Australian company that offers an innovative form of sports betting.
The Australian company will function in association with the Meadowlands Racetrack on a "soft play" basis.
PointsBet follows a different system of payouts calculation. Basically, payouts vary, not a constant amount. For example, if you bet $10 and correctly predict the over in an NBA game, you will receive $10 for every point over the total. Conversely, you will lose $10 for every point under the total in a losing bet.
"The more your bet wins by, the more you win," the company's website – which has already been updated to include Tuesday's news – reads.
"PointsBet is New Jersey's first specialist PointsBetting provider," the website says, with a picture of local New York Jets legend Darrelle Revis pictured as brand's ambassador.