Online Casino Industry Trends: Mobile Gaming, Live Dealer and Cryptos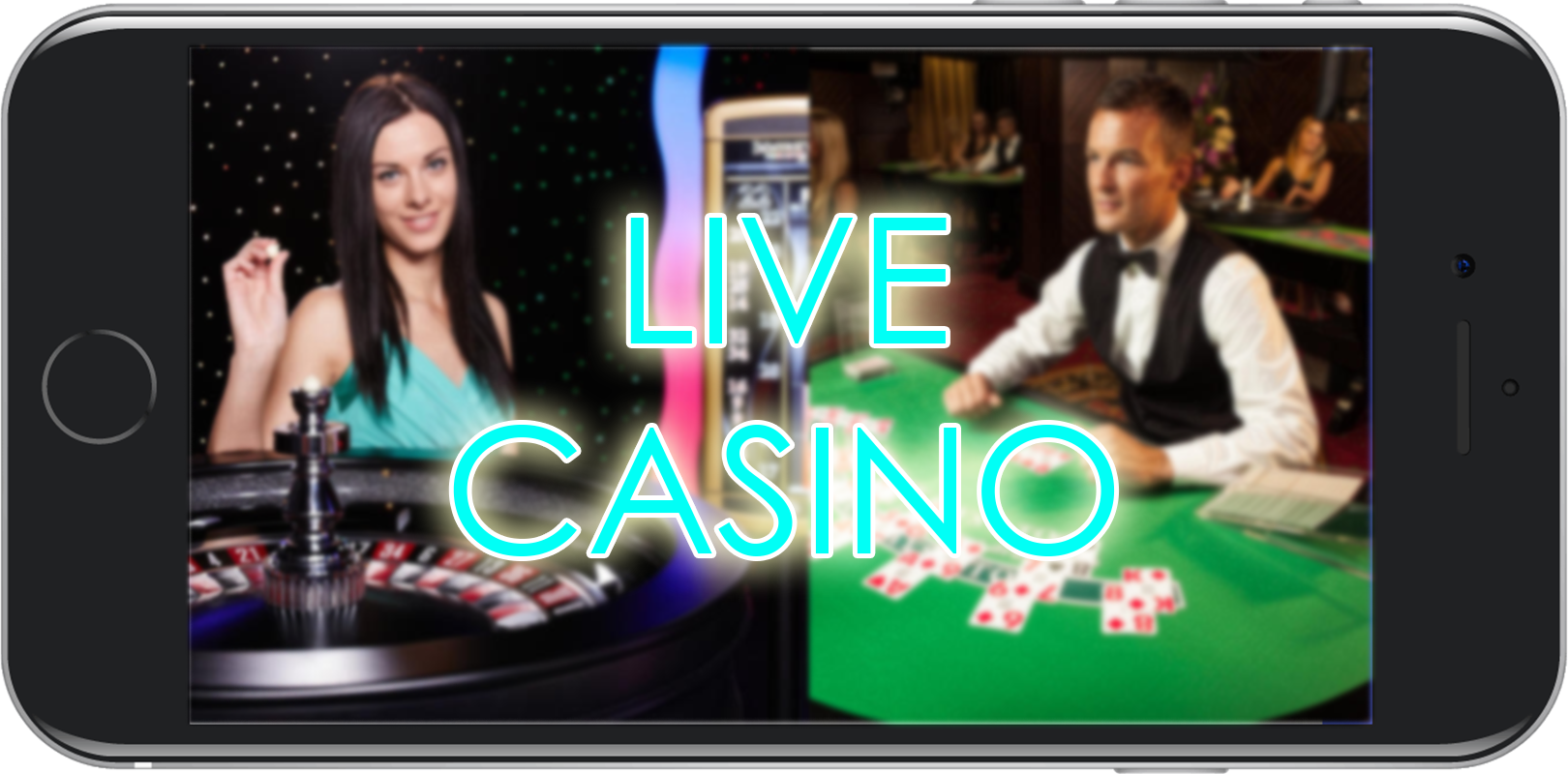 Reading Time:
3
minutes
Over the past few years, mobile gambling has steadily evolved, offering even more options for players. In the beginning, online casinos began to offer a few select games via mobile devices, which only left players wanting more.
The technology trends for smartphone devices in recent years have now led to the ability for the mobile gambling market to expand, with trends showing a 7% increase in growth (see Table Below).  Casinos can now offer even more content online, with live dealer games set to be the next stage in growth for the sector.
Table: Mobile Gambling Market Research Report – Global Forecast to 202. Market Research Future.
Solving Mobile Gaming Issues
As mobile gaming was making its way into the online gambling industry, casinos and software providers were hitting roadblocks. For some games, the screen was too small for players to enjoy the content. Mobile devices might also have lower bandwidth or the games needed further development to be able to operate successful via the device.
Over the past few years, these issues have been improved upon, allowing online casinos to offer mobile gaming in instant form via web browser or application. Android and iOS devices often have an application that can be downloaded to offer gamers the best in online casino game play. The apps provide the same great promotions, games and tournaments, allowing players to enjoy an online casino experience while on the go.
Mobile Meets Live Dealer Online Casinos
Over the past two years, live dealer games have been at the forefront of online casino gaming. Players want to experience their favorite table games as they would if they were at a physical casino location. With live dealer, the online casinos are able to stream footage of game play in real time straight from the table, as players at home make decisions as the game takes place.
Because live dealer games like baccarat and blackjack are so popular, online casinos have now begun to focus their efforts on offering such games via mobile devices. To do this, content has to be streamlined with mobile platforms adapted to meet any challenges standing in the way. Leading interactive provider of live dealer games, Vivo Gaming,  is one company that is focused on creating mobile content that works in the live dealer mobile category.
The company had to adapt in several ways to be able to offer quality mobile options with live dealer games. The screen size plays a major factor, so Vivo decided to develop a new UI for mobile that operates in HTML5, which helps to preserve functionality without cutting down on the overall player experience.
A Look at Key Online Casino Industry Trends
Because mobile gaming continues to become a more popular option for players, trends have begun to emerge. While live dealer is the top option when it comes to game play, another key trend right now is cryptocurrency usage. Players have really taken to using cryptocurrency with their online game play and with mobile gaming, players want the same convenience.
Players want access to cryptocurrency for their mobile gaming needs, due to the added layer of protection as well as ease of use. Online casinos have noticed the cryptocurrency trend and are adapting their banking options to include such cryptocurrency options as Litecoin and Bitcoin.
As 2018 ends and 2019 emerges, we are sure to see even more trends created involving mobile casino gambling, particularly with live dealer games. Operators and software developers will continue to find new and exciting ways to bring casino content to mobile devices.
Dallmeier Shortlisted for the European Casino Awards 2023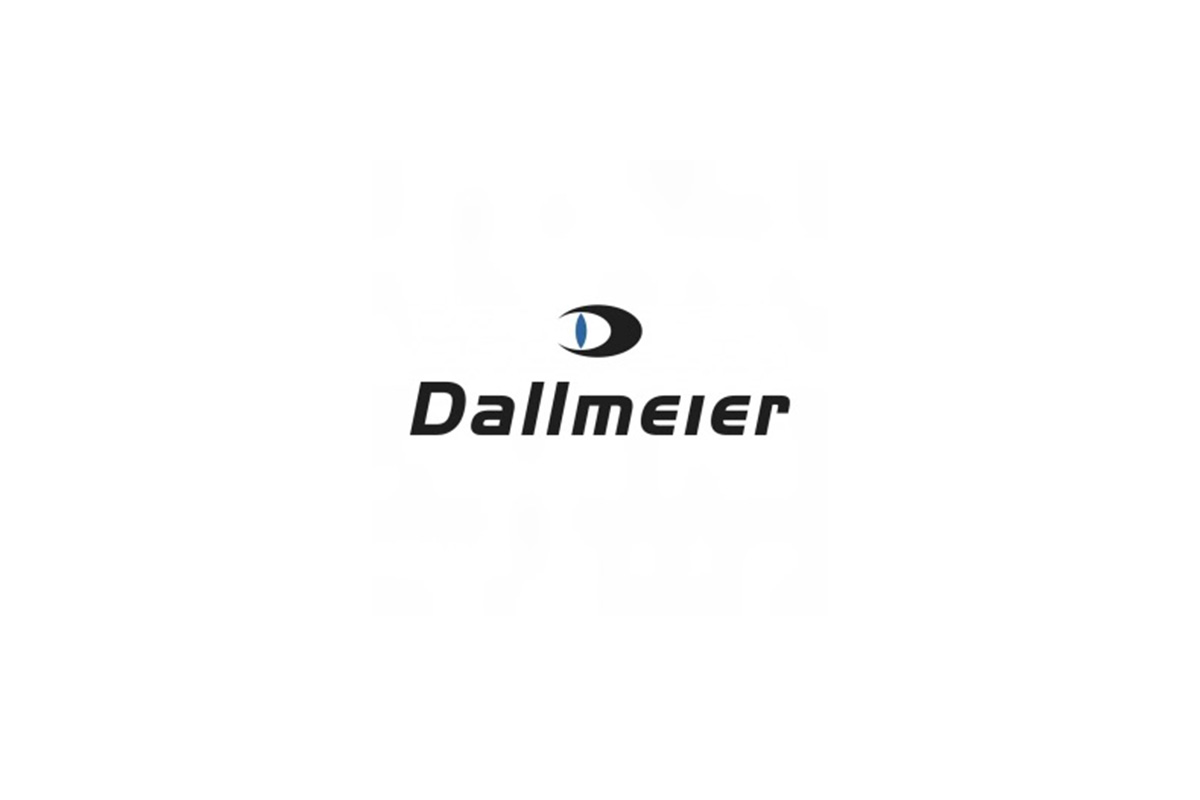 Reading Time:
< 1
minute
Dallmeier, an expert in video technology for casinos, has been shortlisted in two categories for the upcoming European Casino Awards 2023, its Panomera W8 360° cameras as "Best new innovative product" and Casino Automation Technology CAT as "Best table gaming product".
The Panomera W8 is a 360° camera with 4K resolution ensuring complete 360° coverage without a "blind spot" below the camera. Six sensors are arranged in a circle, a seventh sensor covers the overall scene and an eighth sensor captures the blind spot below the camera. From these eight images, the software then stitches a complete image of the half-sphere around the camera location that has been captured without gaps. Within this overview image, multiple operators can open any number of detail areas with a mouse-click and zoom in and move around in these areas as if it was a PTZ cam.
Casino operators who use such systems report that they regularly reduce the time needed from the detection of an incident to the resolution – e.g., by catching an offender – by a factor of up to 10 or more.
Furthermore, the overall costs for monitoring the gaming floor are reduced. Although the costs per camera are higher than a PTZ system, far fewer cameras need to be installed. The resulting savings in installation, infrastructure, and maintenance as well as in operation itself outweigh the additional costs for the cameras themselves.
Gaming Innovation Group: Share issue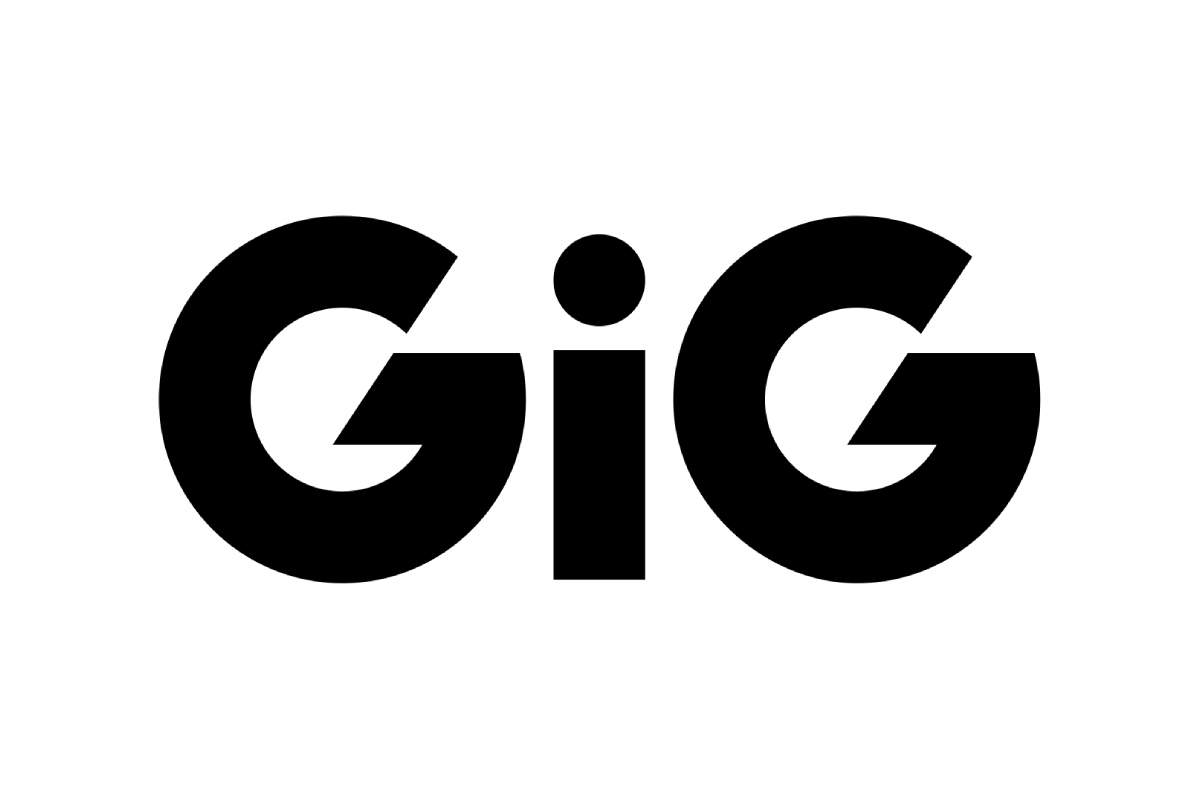 Reading Time:
< 1
minute
Reference is made to the announcement from Gaming Innovation Group Inc. (GiG) on 15 December 2022 regarding the acquisition of casino affiliate websites Askgamblers.com, Johnslots.com, Newcasinos.com and several smaller domains from Catena Media Plc.
As stated in the announcement, GiG will finance part of the initial consideration through a share issue and the Board of Directors has approved commitments of EUR 10.2 million from a group of investors to finance the equity part of the acquisition. Pursuant to agreed terms, the share price has been set to NOK 25.61, which represent a discount of 2.6% from the volume-weighted average share price for the GiG share so far in 2023.
4,267,112 new shares will be issued, and the number of outstanding shares will increase by 3.5%, from 122,786,526 to 127,053,638. The new shares are expected to be issued and admitted to trading next week and will be issued under the Company's 150,000,000 authorized shares.
Closing of the acquisition is expected by end of January 2023.
Euromat Adds Spain to its Growing Membership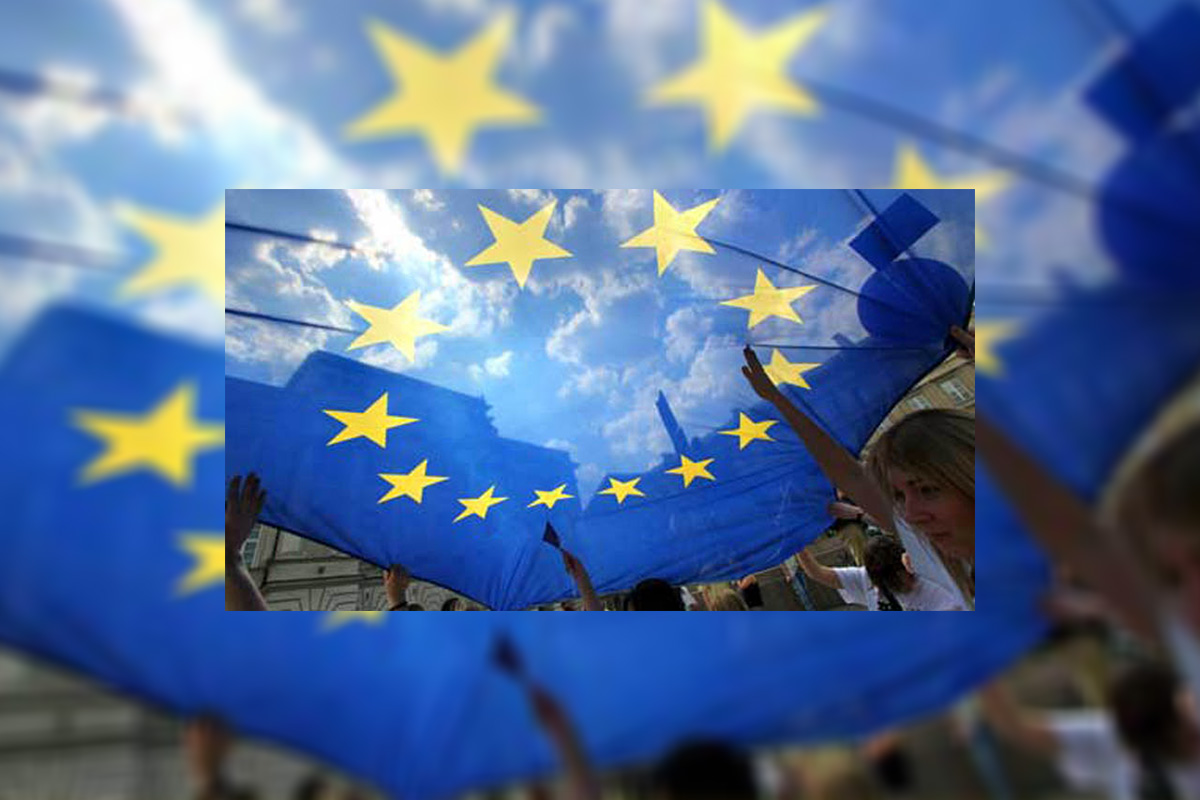 Reading Time:
< 1
minute
The European federation of gaming machine trade associations, Euromat, has added Spain to its membership.
The organisation has welcomed the Club de Convergentes as its 14th country member. Novomatic, Merkur, Zitro, Aristocrat and Bally Wulff are among the Club de Convergentes' members.
Euromat now covers 11 countries and has nine corporate members. Last year it added Serbia and three new corporates into its membership.
Bernhard Teuchmann, president of the Club de Convergentes, said: "Joining Euromat and collaborating more closely with our colleagues across Europe reflects our desire to continue to grow our sector responsibly and ensure that we have the best possible offer for our customers.
"We want to play our role in helping to raise the standards for our industry across Europe and learn from the experience of others."
Euromat president Jason Frost said: "Having the Club de Convergentes in Euromat is a vote of confidence in our association and its capacity to benefit its members.
"The Club de Convergentes shares our belief that our industry is stronger when working together to share knowledge and expertise, while always making the case with policymakers for a better business environment."