Online Casino Industry Trends: Mobile Gaming, Live Dealer and Cryptos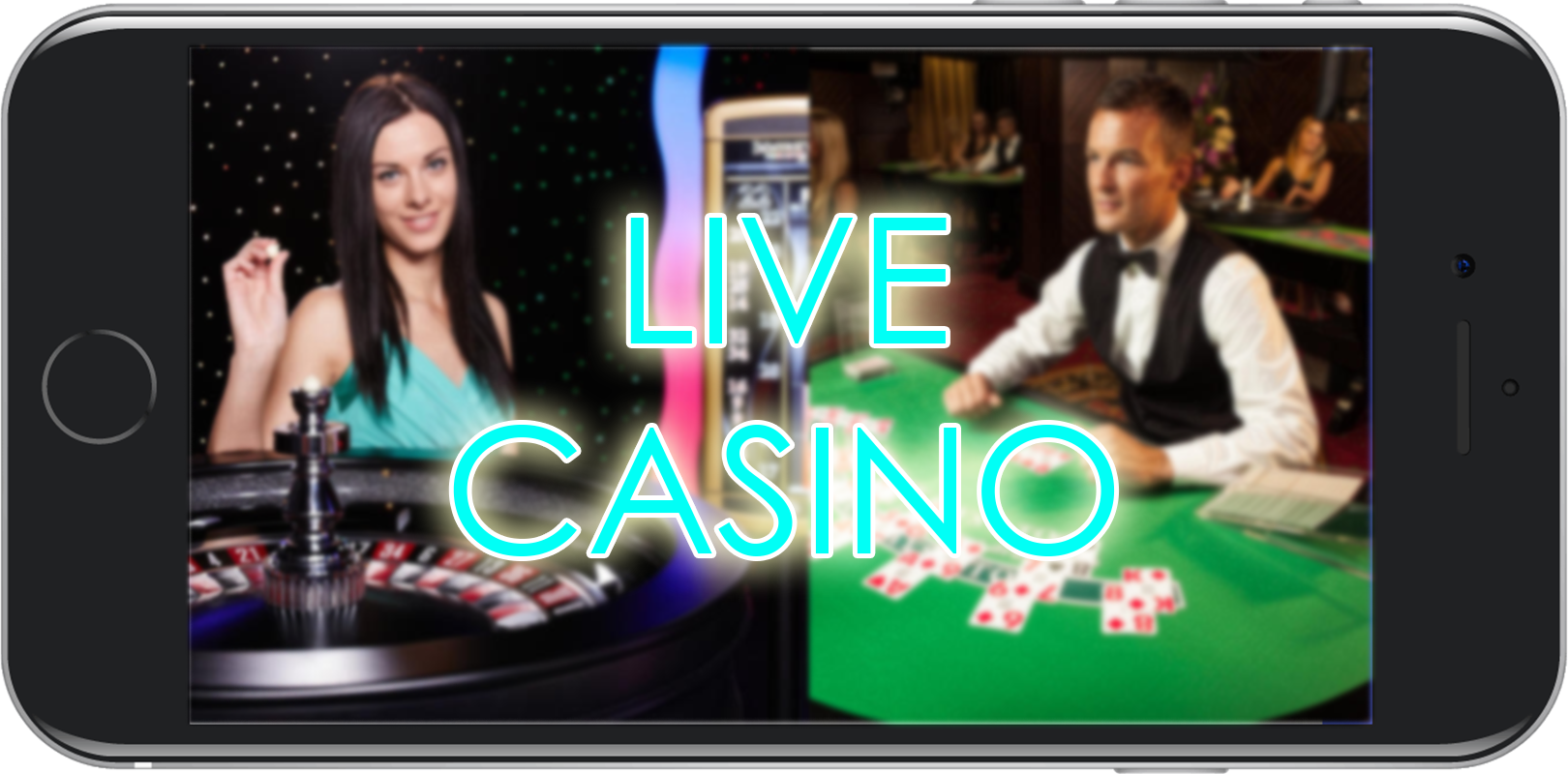 Reading Time:
3
minutes
Over the past few years, mobile gambling has steadily evolved, offering even more options for players. In the beginning, online casinos began to offer a few select games via mobile devices, which only left players wanting more.
The technology trends for smartphone devices in recent years have now led to the ability for the mobile gambling market to expand, with trends showing a 7% increase in growth (see Table Below).  Casinos can now offer even more content online, with live dealer games set to be the next stage in growth for the sector.
Table: Mobile Gambling Market Research Report – Global Forecast to 202. Market Research Future.
Solving Mobile Gaming Issues
As mobile gaming was making its way into the online gambling industry, casinos and software providers were hitting roadblocks. For some games, the screen was too small for players to enjoy the content. Mobile devices might also have lower bandwidth or the games needed further development to be able to operate successful via the device.
Over the past few years, these issues have been improved upon, allowing online casinos to offer mobile gaming in instant form via web browser or application. Android and iOS devices often have an application that can be downloaded to offer gamers the best in online casino game play. The apps provide the same great promotions, games and tournaments, allowing players to enjoy an online casino experience while on the go.
Mobile Meets Live Dealer Online Casinos
Over the past two years, live dealer games have been at the forefront of online casino gaming. Players want to experience their favorite table games as they would if they were at a physical casino location. With live dealer, the online casinos are able to stream footage of game play in real time straight from the table, as players at home make decisions as the game takes place.
Because live dealer games like baccarat and blackjack are so popular, online casinos have now begun to focus their efforts on offering such games via mobile devices. To do this, content has to be streamlined with mobile platforms adapted to meet any challenges standing in the way. Leading interactive provider of live dealer games, Vivo Gaming,  is one company that is focused on creating mobile content that works in the live dealer mobile category.
The company had to adapt in several ways to be able to offer quality mobile options with live dealer games. The screen size plays a major factor, so Vivo decided to develop a new UI for mobile that operates in HTML5, which helps to preserve functionality without cutting down on the overall player experience.
A Look at Key Online Casino Industry Trends
Because mobile gaming continues to become a more popular option for players, trends have begun to emerge. While live dealer is the top option when it comes to game play, another key trend right now is cryptocurrency usage. Players have really taken to using cryptocurrency with their online game play and with mobile gaming, players want the same convenience.
Players want access to cryptocurrency for their mobile gaming needs, due to the added layer of protection as well as ease of use. Online casinos have noticed the cryptocurrency trend and are adapting their banking options to include such cryptocurrency options as Litecoin and Bitcoin.
As 2018 ends and 2019 emerges, we are sure to see even more trends created involving mobile casino gambling, particularly with live dealer games. Operators and software developers will continue to find new and exciting ways to bring casino content to mobile devices.

Kindred Group and Relax Gaming Create Industry-first LGBTQ+ Avatars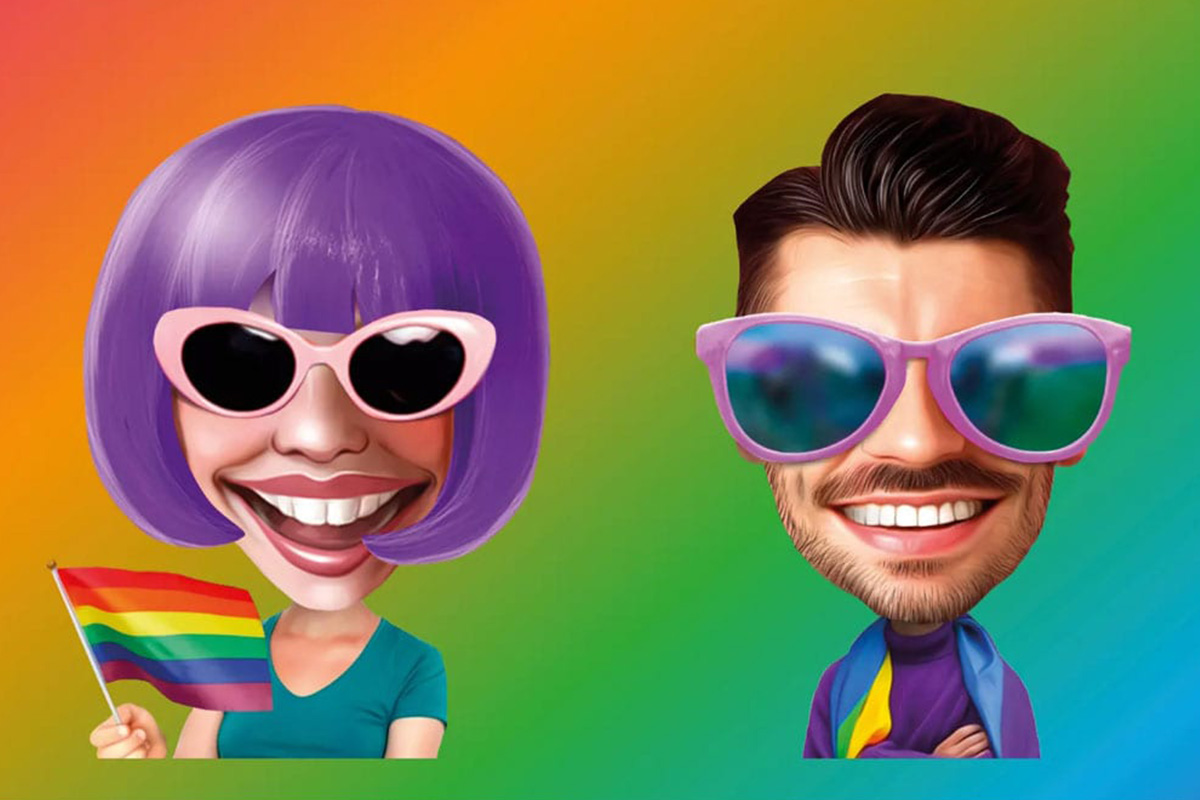 Reading Time:
< 1
minute
Online gaming operator Kindred Group has partnered with the Malta-based gaming supplier Relax Gaming and created the industry-first LGBTQ+ avatars, available exclusively for Kindred customers.
The idea of designing unique LGBTQ+ avatars was developed in Kindred's LGBTQ+ Network meetings. Following a discussion between Kindred and Relax Gaming, an avatar design like the exclusive HexaBingo/HexaPro avatars was developed. The LGBTQ+ avatars blend in with current avatar options but provide an alternative option for customers to present themselves online.
"The accumulative impact over time of these adjustments and inclusion is important for minority-identifying individuals and I am glad that we, as a company, can be a part of that. Internally it means Kindred employees can be proud to work for a diverse and inclusive company, whatever their gender or sexual identity. This is not a tick-box exercise for Kindred, this is aligned with our corporate values and our broader Diversity, Equity and Inclusion strategy. It might be seen as a small thing for many but we know it brings reassurance that most LGBTQ+ people don't often see," Gavin Hayward, Chief Human Resources Officer at Kindred Group, said.
"It's amazing to work for a company that is open to suggestions like this. It's a big world, and there are a lot of different people out there. I have been part of the LGBTQ+ community for many years, and I'm thrilled to see these acknowledgements of inclusion from the mainstream. The difference is vast from when I started in this industry 20 years ago, and it's thanks to individuals and companies like Kindred driving change," Katharine Arnsby, Poker and Bingo Team Lead and a member of Kindred's LGBTQ+ Network, said.
Playtech Joins All-in Diversity Project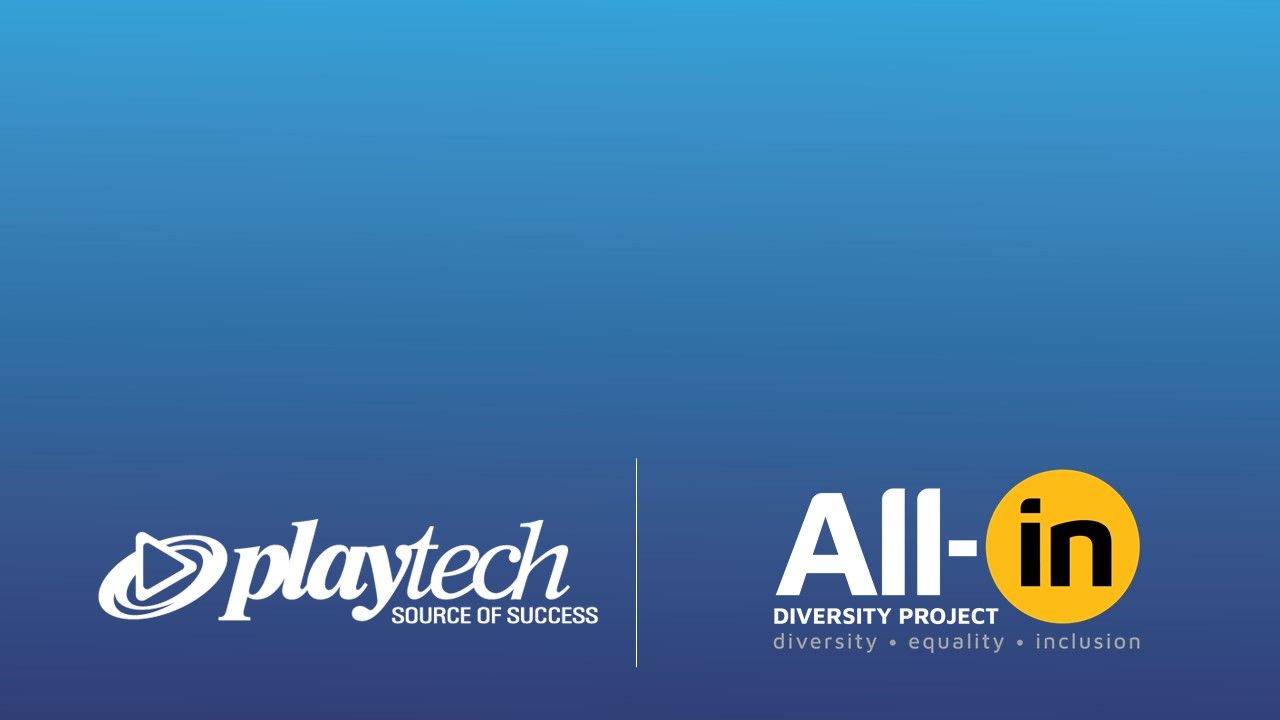 Reading Time:
< 1
minute
Playtech has announced that it has signed up to the All-In Diversity project – an industry-driven initiative to benchmark diversity, equality and inclusion for the global betting and gaming sector. The move comes as part of Playtech's global sustainability strategy, Sustainable Success.
Sustainable Success is Playtech's strategy for growing the business in a way that has a positive impact on its people, its communities, the environment and the industry.
"We are delighted to partner with All-In Diversity to help champion diversity and inclusion at Playtech, as well as within our sector. As the leading technology supplier in the industry, it is imperative to our success that we are able to lead the industry in building a sustainable, commercially viable, entertainment first industry — for the benefit of all. Partnering with the All-In Diversity Project will play an important role in supporting our efforts to promote an inclusive culture and accelerate progress on every aspect of diversity within the organisation," Shimon Akad, Chief Operating Offer at Playtech, said.
"Playtech's timing could not be better. As we continue to grow and align our work with the needs of the industry, having the support of established industry leaders is key to driving impactful change. This together with their commitment to the Project we are very much looking forward to their commitment and good work we can accomplish with their support," Kelly Kehn, Co-Founder of All-in Diversity Project, said.
GIG to Launch Two Online Casino Review Sites in the Netherlands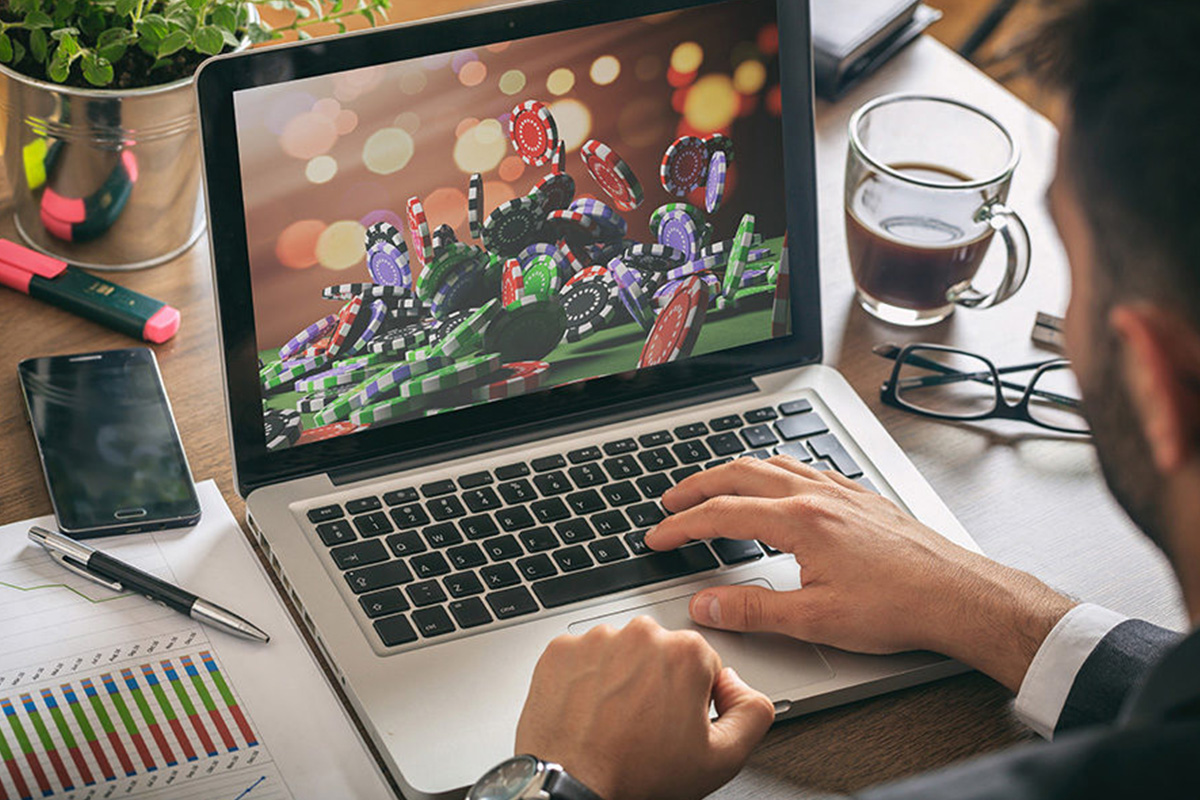 Reading Time:
< 1
minute
Gaming Innovations Group (GIG) is planning to launch two Dutch language Online Casino review sites in the Netherlands in October.
Expectations are high for both TopCasinoBonus.com and CasinoTopsOnline.com to deliver high-quality content to players, featuring trustworthy and accurate reviews on Online Casinos, bonuses and online games.
Both websites will be in line with the new Dutch gambling regulations. Once the Dutch iGaming market has re-opened, players will find reliable top-notch reviews of Online Casinos legally operating in the Netherlands, as well as information on the best casino bonuses available and tips on how to gamble responsibly and safely.
TopCasinoBonus.com was a successful Dutch website until the market closed in 2017. Now that the Dutch market will open again for online gambling, the website will be relaunched together with a Dutch version of the GiG flagship site CasinoTopsOnline.com in October 2021.