Online Casino Industry Trends: Mobile Gaming, Live Dealer and Cryptos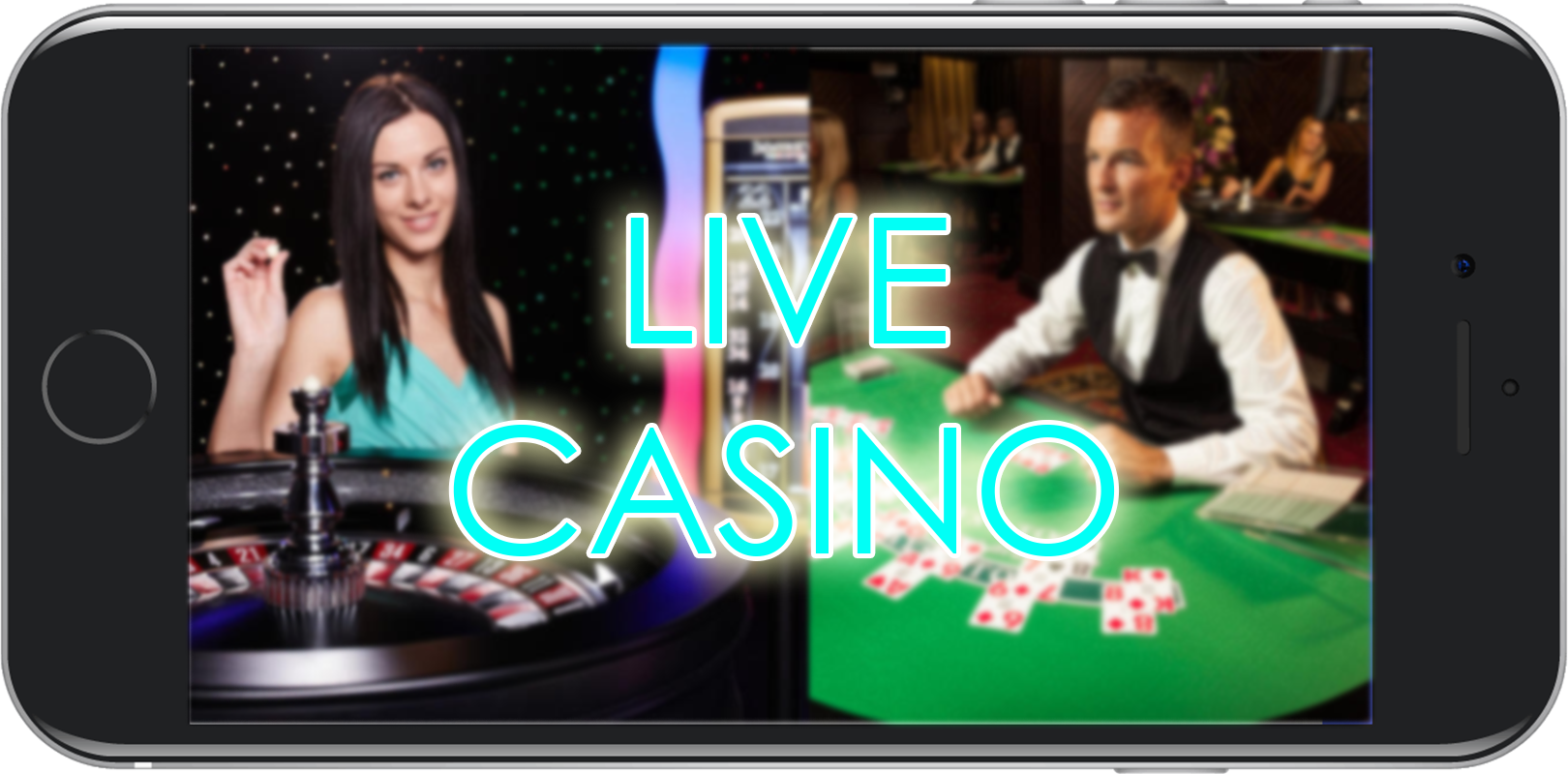 Reading Time:
3
minutes
Over the past few years, mobile gambling has steadily evolved, offering even more options for players. In the beginning, online casinos began to offer a few select games via mobile devices, which only left players wanting more.
The technology trends for smartphone devices in recent years have now led to the ability for the mobile gambling market to expand, with trends showing a 7% increase in growth (see Table Below).  Casinos can now offer even more content online, with live dealer games set to be the next stage in growth for the sector.
Table: Mobile Gambling Market Research Report – Global Forecast to 202. Market Research Future.
Solving Mobile Gaming Issues
As mobile gaming was making its way into the online gambling industry, casinos and software providers were hitting roadblocks. For some games, the screen was too small for players to enjoy the content. Mobile devices might also have lower bandwidth or the games needed further development to be able to operate successful via the device.
Over the past few years, these issues have been improved upon, allowing online casinos to offer mobile gaming in instant form via web browser or application. Android and iOS devices often have an application that can be downloaded to offer gamers the best in online casino game play. The apps provide the same great promotions, games and tournaments, allowing players to enjoy an online casino experience while on the go.
Mobile Meets Live Dealer Online Casinos
Over the past two years, live dealer games have been at the forefront of online casino gaming. Players want to experience their favorite table games as they would if they were at a physical casino location. With live dealer, the online casinos are able to stream footage of game play in real time straight from the table, as players at home make decisions as the game takes place.
Because live dealer games like baccarat and blackjack are so popular, online casinos have now begun to focus their efforts on offering such games via mobile devices. To do this, content has to be streamlined with mobile platforms adapted to meet any challenges standing in the way. Leading interactive provider of live dealer games, Vivo Gaming,  is one company that is focused on creating mobile content that works in the live dealer mobile category.
The company had to adapt in several ways to be able to offer quality mobile options with live dealer games. The screen size plays a major factor, so Vivo decided to develop a new UI for mobile that operates in HTML5, which helps to preserve functionality without cutting down on the overall player experience.
A Look at Key Online Casino Industry Trends
Because mobile gaming continues to become a more popular option for players, trends have begun to emerge. While live dealer is the top option when it comes to game play, another key trend right now is cryptocurrency usage. Players have really taken to using cryptocurrency with their online game play and with mobile gaming, players want the same convenience.
Players want access to cryptocurrency for their mobile gaming needs, due to the added layer of protection as well as ease of use. Online casinos have noticed the cryptocurrency trend and are adapting their banking options to include such cryptocurrency options as Litecoin and Bitcoin.
As 2018 ends and 2019 emerges, we are sure to see even more trends created involving mobile casino gambling, particularly with live dealer games. Operators and software developers will continue to find new and exciting ways to bring casino content to mobile devices.
Microgaming to Close its Poker Network in 2020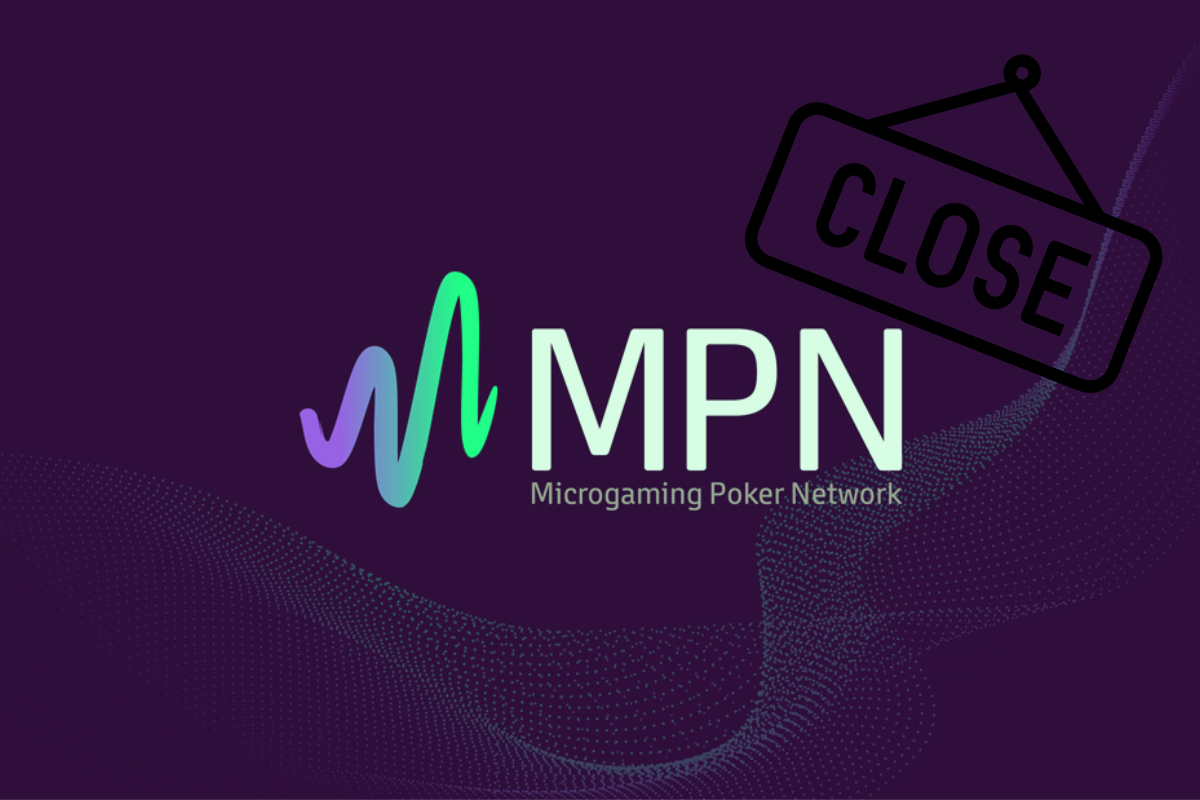 Reading Time:
1
minute
Microgaming is going to close the Microgaming Poker Network (MPN) in 2020. MPN is an award-winning network that has provided online poker players with unique and entertaining gaming experiences for more than 16 years.
"The network model no longer fits with our strategic vision for poker, and this is the right time to announce the closure as we focus on redistributing key resources and personnel across the business. While the network will be closing, this is not the end for poker at Microgaming, which is driven to create the most enjoyable entertainment experiences, leading the way with world-class gaming content. Ultimately, this move will help the business to achieve that vision as we follow a new strategic direction for the vertical, details of which will be revealed in due course," John Coleman, CEO of Microgaming said.
SUZOHAPP Wins "Fastest Growing Vertical" Award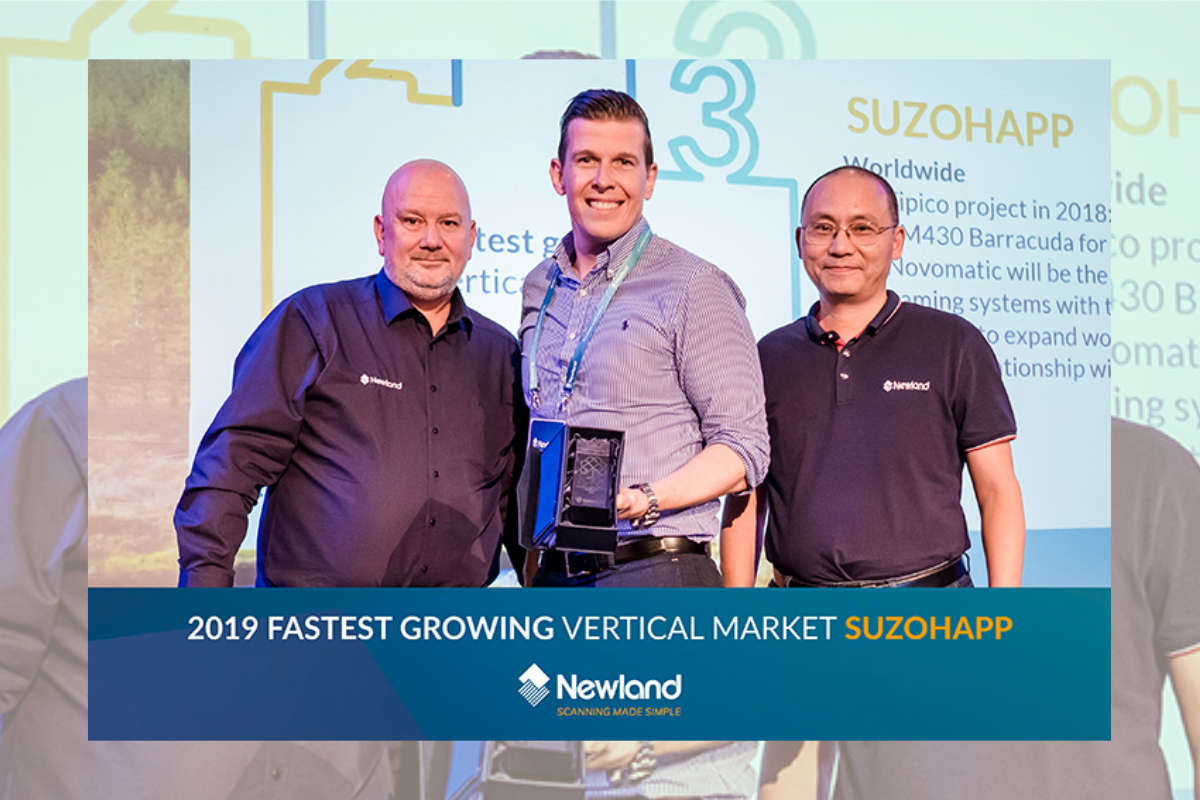 Reading Time:
1
minute
SUZOHAPP has received the "Fastest Growing Vertical" award from Newland. The award was presented during the Newland Partner Event that took place in Ireland.
Goran Sovilj, SUZOHAPP EMEA Executive VP for Gaming and Amusement, received the award from Newland Auto ID CEO Mr. Guo and Newland EMEA CEO Peter Sliedrecht.
"I am very proud of my team here in the EMEA region. We bring proven the value we bring to the industry. We have introduced a scanner to the market that has quickly been accepted by a growing number of OEMs as the preferred scanner given its technological benefits and proven quality. Indeed, this award reflects our long-term commitment to the global gaming industry," Goran said.
Zynga Poker Partners with Brad Garrett for "Celebrity Home Game"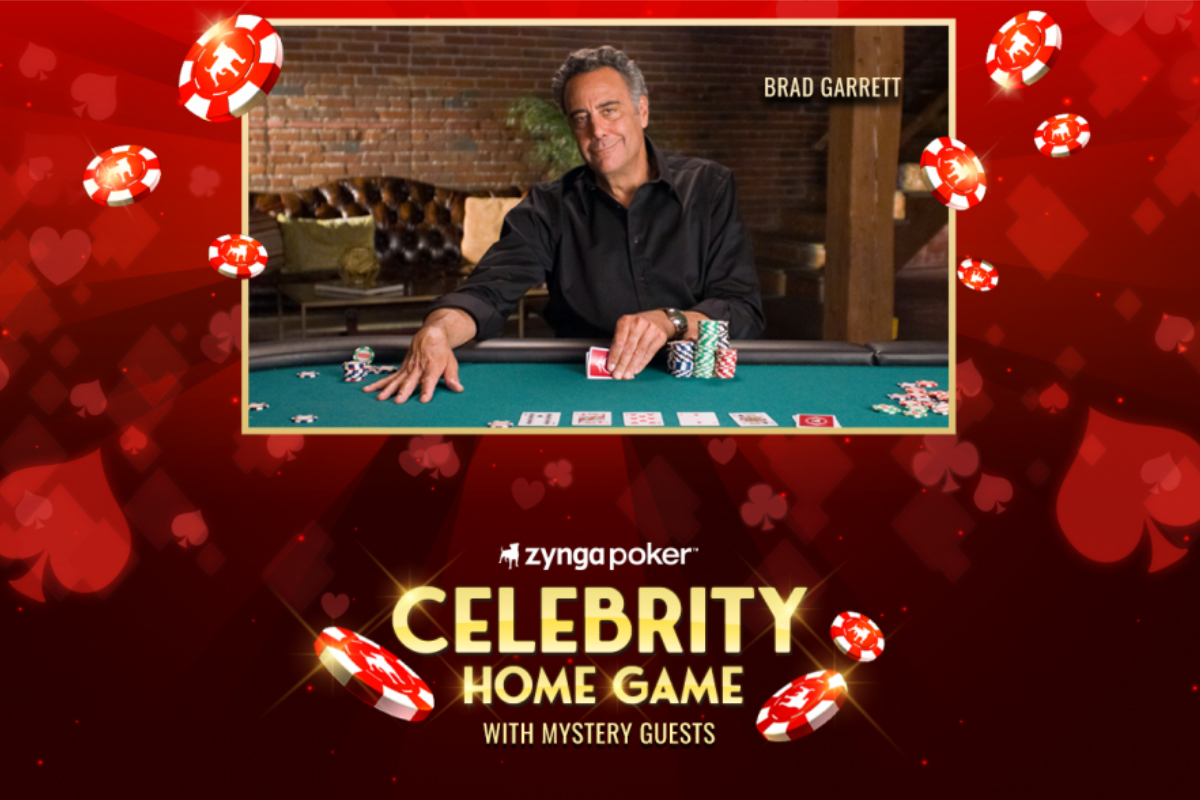 Reading Time:
1
minute
Mobile poker game Zynga Poker has partnered with Emmy Award winner Brad Garrett for a special "Celebrity Home Game" sweepstakes event.
By completing challenges daily in the Zynga Poker, two lucky players will win seats at a celebrity card game in Southern California, hosted by Garrett himself. Zynga will donate up to $100,000 to the Maximum Hope Foundation, a non-profit organisation founded by Garrett that provides financial stability for parents of children diagnosed with life-limiting conditions.
"What I love about Zynga Poker is that you can practice your game without having to worry about your 'tells' or poker table etiquette – it's just about the cards. I can make a sincere pledge to the winners of this sweepstakes – when you're at my Home Game, we'll be playing by these same rules. Check your poker face at the door, and get ready to have some fun," Brad Garrett said.
"Poker isn't a game of chance – it's all about showmanship and skill, and that's something Brad Garrett has in spades – no matter what he says. We're proud to bring our players an opportunity to participate in a once-in-a-lifetime poker night, hosted by a legend in comedy and a hero to families in need. Now our players have the opportunity to show off their skills and prove that lady luck plays favorites," Bernard Kim, Zynga's President of Publishing said.