Online Casino Industry Trends: Mobile Gaming, Live Dealer and Cryptos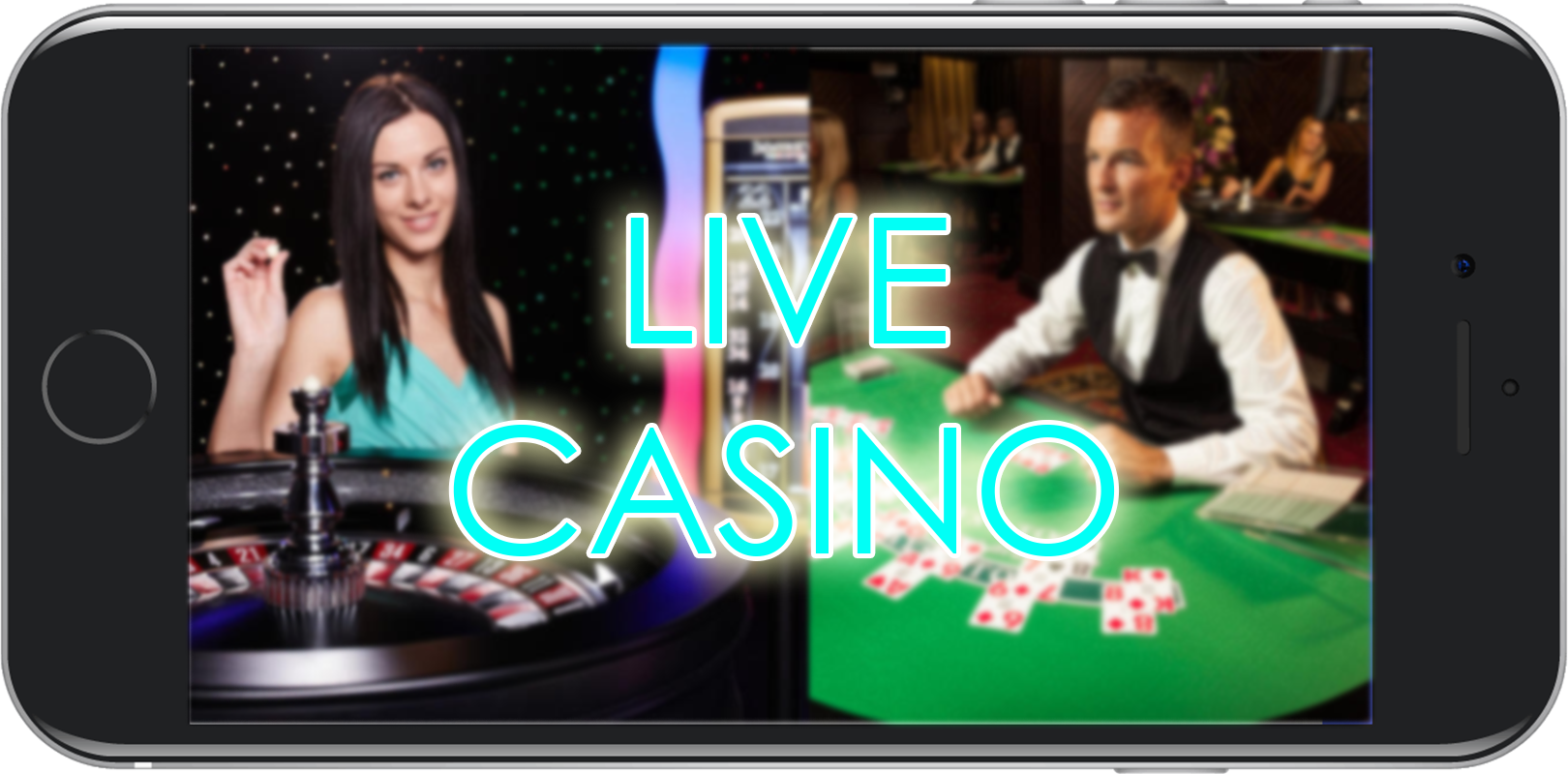 Reading Time:
3
minutes
Over the past few years, mobile gambling has steadily evolved, offering even more options for players. In the beginning, online casinos began to offer a few select games via mobile devices, which only left players wanting more.
The technology trends for smartphone devices in recent years have now led to the ability for the mobile gambling market to expand, with trends showing a 7% increase in growth (see Table Below).  Casinos can now offer even more content online, with live dealer games set to be the next stage in growth for the sector.
Table: Mobile Gambling Market Research Report – Global Forecast to 202. Market Research Future.
Solving Mobile Gaming Issues
As mobile gaming was making its way into the online gambling industry, casinos and software providers were hitting roadblocks. For some games, the screen was too small for players to enjoy the content. Mobile devices might also have lower bandwidth or the games needed further development to be able to operate successful via the device.
Over the past few years, these issues have been improved upon, allowing online casinos to offer mobile gaming in instant form via web browser or application. Android and iOS devices often have an application that can be downloaded to offer gamers the best in online casino game play. The apps provide the same great promotions, games and tournaments, allowing players to enjoy an online casino experience while on the go.
Mobile Meets Live Dealer Online Casinos
Over the past two years, live dealer games have been at the forefront of online casino gaming. Players want to experience their favorite table games as they would if they were at a physical casino location. With live dealer, the online casinos are able to stream footage of game play in real time straight from the table, as players at home make decisions as the game takes place.
Because live dealer games like baccarat and blackjack are so popular, online casinos have now begun to focus their efforts on offering such games via mobile devices. To do this, content has to be streamlined with mobile platforms adapted to meet any challenges standing in the way. Leading interactive provider of live dealer games, Vivo Gaming,  is one company that is focused on creating mobile content that works in the live dealer mobile category.
The company had to adapt in several ways to be able to offer quality mobile options with live dealer games. The screen size plays a major factor, so Vivo decided to develop a new UI for mobile that operates in HTML5, which helps to preserve functionality without cutting down on the overall player experience.
A Look at Key Online Casino Industry Trends
Because mobile gaming continues to become a more popular option for players, trends have begun to emerge. While live dealer is the top option when it comes to game play, another key trend right now is cryptocurrency usage. Players have really taken to using cryptocurrency with their online game play and with mobile gaming, players want the same convenience.
Players want access to cryptocurrency for their mobile gaming needs, due to the added layer of protection as well as ease of use. Online casinos have noticed the cryptocurrency trend and are adapting their banking options to include such cryptocurrency options as Litecoin and Bitcoin.
As 2018 ends and 2019 emerges, we are sure to see even more trends created involving mobile casino gambling, particularly with live dealer games. Operators and software developers will continue to find new and exciting ways to bring casino content to mobile devices.
ULIS Elects New President and Executive Committee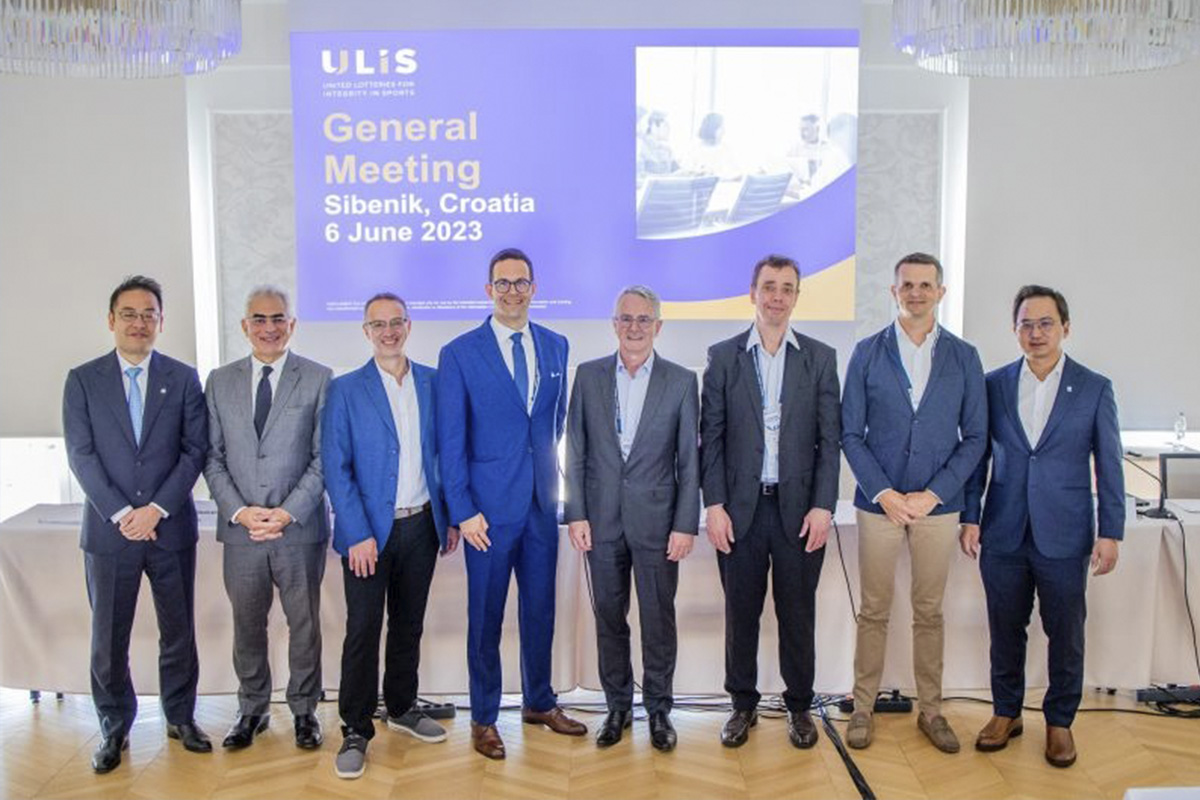 Reading Time:
< 1
minute
ULIS has elected new President and Executive Committee for the 2023-2025 term during its General Meeting in Sibenik, Croatia, on June 6.
The new President, Gilles Maillet, brings a profound knowledge and expertise in the area of work carried out by ULIS. He has been Director of Sports Integrity at La Française des Jeux (FDJ), France, for almost six years, and a member of the ULIS Executive Committee for four.
In these combined roles, Gilles Maillet has actively contributed to ULIS development, broadening its collaboration with key sports and public stakeholders, at national and international levels, including among others, the Council of Europe, IOC, FIFA, Interpol, ITIA and UEFA.
Additionally, as a member of the French national Platform, working to combat the manipulation of competitions, FDJ has initiated preventative actions with several sports federations and clubs, which have been a source of inspiration for developing the awareness-raising strategy of ULIS, adapted to the context of each member country.
The Executive Committee (2023-2025)
Enhancing global expertise in lotteries and sports betting sector, the new committee comprises:
Gilles Maillet (Chair), Director of Sports integrity, La Française des Jeux, France
Stéphane Fraser (Vice-Chair), Executive VP and Chief Operating Officer of Gaming Establishments, Loto-Québec, Canada
Chee Wend Lam, Chief Executive Officer, Singapore Pools, Singapore
Jens Nielsen, Sports Betting, Director, Danske Spil Denmark
Younes El Mechrafi, Chief Executive Officer Marocaine des Jeux et des Sports (MDJS)
Chris Lo, Head of Trading The Hong Kong Jockey Club, Hong Kong, China
Ales Vesely, Chief Executive Officer, SAZKA a.a. Czech Republic
Lemeng Wang, Board Director China Sports Lottery Operation Co., Ltd, China.
BMM Testlabs Reports Robust Growth in CY 2022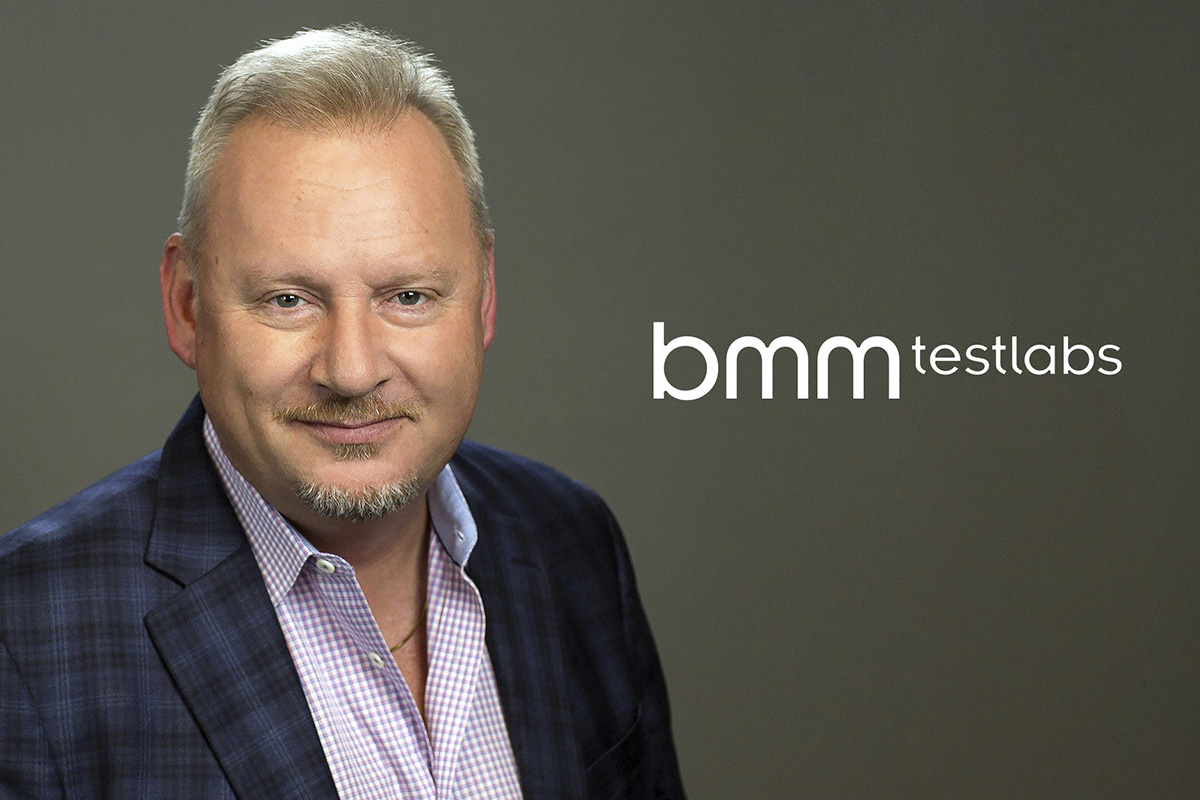 Reading Time:
2
minutes
BMM Testlabs has announced that its calendar year 2022 financial results surpassed all expectations and that momentum has continued into 2023.
Martin Storm, CEO of BMM Testlabs, said: "I am grateful for the hard work of our wonderful staff all around the world who grew all our businesses to record results.
"We enjoyed particularly strong growth across all regions where we added more than 100 new customers to an already substantial portfolio.
"Our digital business has flourished in Europe, Africa and the US over the last three years and our land-based business continues to grow with very large customers, extending our share in the US, Canada and Australia.
"While BMM dominates key international markets, it is reaching a tipping point in the US and European testing markets as gaming market access completes."
Storm continued: "In CY2022, BMM's TIC revenues grew 18.6 per cent year on year and EBITDA grew 37.7 per cent year on year, both to record levels.
"BMM's global market reach and 15 international locations means we compete for nearly every gaming certification deal and we win a high percentage at appropriate margins.
"Continuing our momentum through Q1 2023, TTM revenues grew 19.8 per cent year on year and EBITDA grew 58.2 per cent year on year.
"We remain confident that BMM share will continue to grow as more customers migrate towards high quality testing and certification to lower their real product costs.
"We see the gaming test lab segment consolidating further as a direct response to our success and growth. Our new testlabs in Slovenia and India are operating exceedingly well and our new lab in Brazil is ready to go when legislation finally passes.
"Most importantly for me as the CEO, we have attracted exceptional leadership and continue to retain our most experienced and best staff. We are committed to transforming the gaming lab landscape over the next 18 months as we invest heavily in the TIC segment."
XLMedia Partially Disposes Personal Finance Assets for $1.3 Million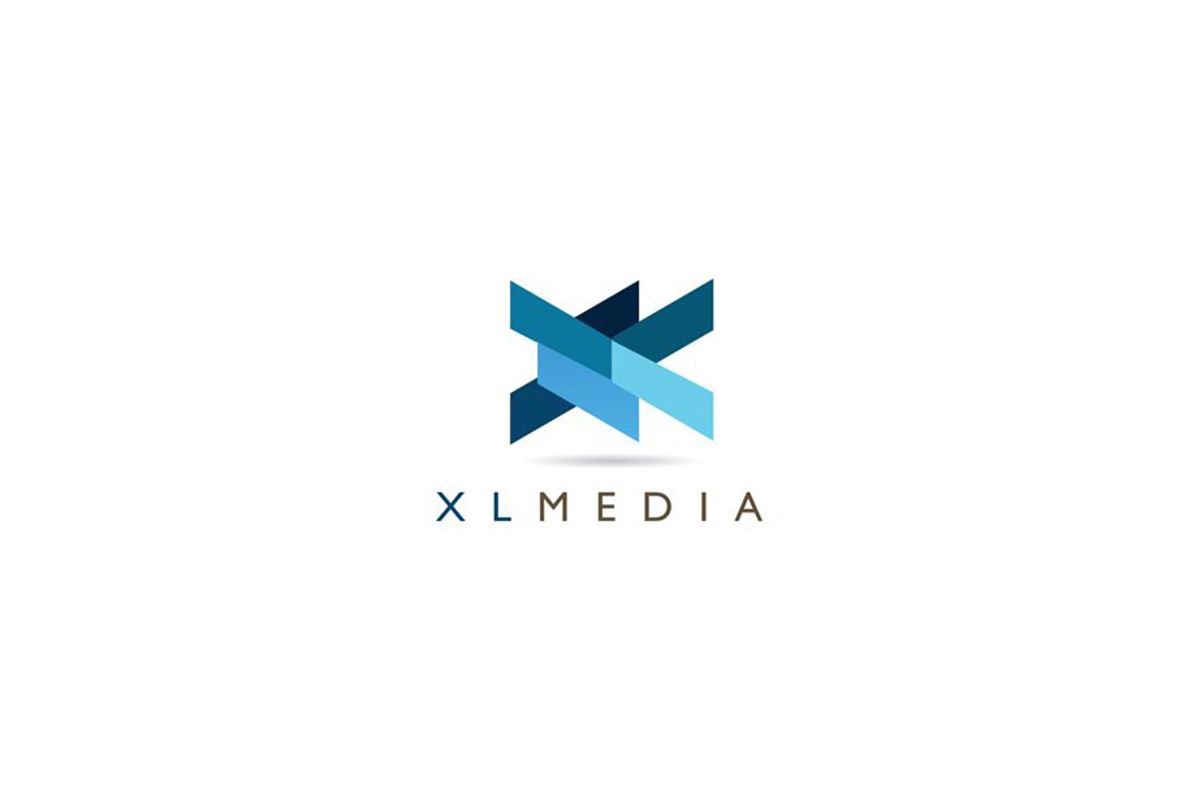 Reading Time:
< 1
minute
XLMedia has announced the part disposal of the Group's Personal Finance assets for a total cash consideration of $1.3 million (the Disposal). The Disposal comprises domains and websites including Investor Junkie, Greedy Rates and Young and Thifty owned by XLMedia Publishing Limited and Webpals Systems SC Limited, subsidiaries of XLMedia plc. The cash generated from the Disposal will be utilised in the day-to-day operations of the business.
The Disposal is in line with the Company's strategy to exit non-core activities while focusing on the Group's Sports and Gaming business, expanding its North American Sports footprint, while also refining and developing the Group's EU Sports portfolio, and the Group's Gaming assets in selected markets, including the US.
In the year ended 31 December 2022, the assets relating to the Personal Finance division generated revenues of $1.9 million and EBITDA loss of $1.3 million.
The Personal Finance assets were excluded from continuing operations as disclosed in the Company's year ended 31 December 2022 results and have no impact on earnings in the current financial year.
Following the sale of these assets to MPD Media, the process to sell the remaining Personal Finance assets is at an advanced stage, but there is no certainty that a transaction or transactions will complete.