Online Casino Industry Trends: Mobile Gaming, Live Dealer and Cryptos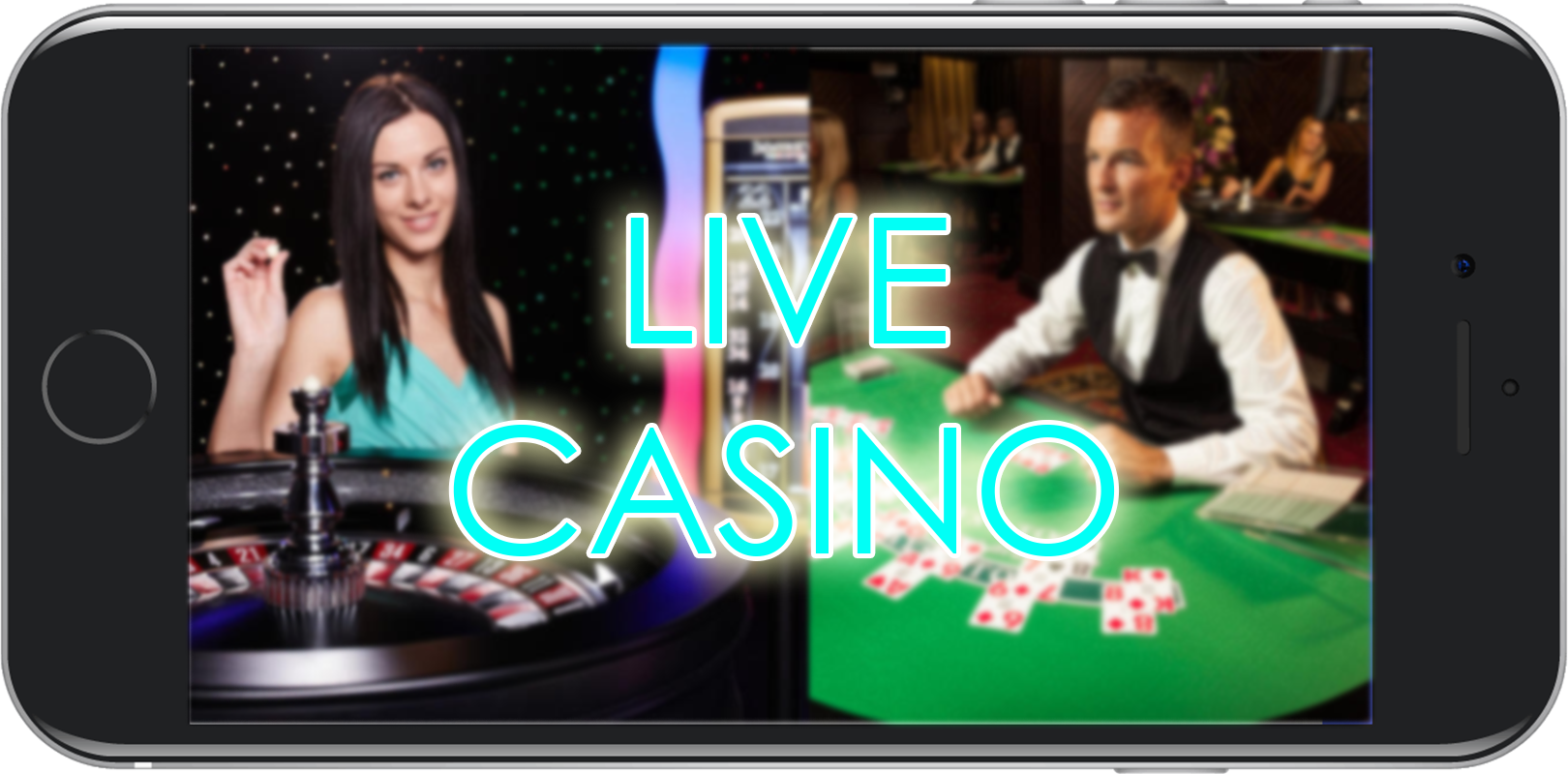 Reading Time:
3
minutes
Over the past few years, mobile gambling has steadily evolved, offering even more options for players. In the beginning, online casinos began to offer a few select games via mobile devices, which only left players wanting more.
The technology trends for smartphone devices in recent years have now led to the ability for the mobile gambling market to expand, with trends showing a 7% increase in growth (see Table Below).  Casinos can now offer even more content online, with live dealer games set to be the next stage in growth for the sector.
Table: Mobile Gambling Market Research Report – Global Forecast to 202. Market Research Future.
Solving Mobile Gaming Issues
As mobile gaming was making its way into the online gambling industry, casinos and software providers were hitting roadblocks. For some games, the screen was too small for players to enjoy the content. Mobile devices might also have lower bandwidth or the games needed further development to be able to operate successful via the device.
Over the past few years, these issues have been improved upon, allowing online casinos to offer mobile gaming in instant form via web browser or application. Android and iOS devices often have an application that can be downloaded to offer gamers the best in online casino game play. The apps provide the same great promotions, games and tournaments, allowing players to enjoy an online casino experience while on the go.
Mobile Meets Live Dealer Online Casinos
Over the past two years, live dealer games have been at the forefront of online casino gaming. Players want to experience their favorite table games as they would if they were at a physical casino location. With live dealer, the online casinos are able to stream footage of game play in real time straight from the table, as players at home make decisions as the game takes place.
Because live dealer games like baccarat and blackjack are so popular, online casinos have now begun to focus their efforts on offering such games via mobile devices. To do this, content has to be streamlined with mobile platforms adapted to meet any challenges standing in the way. Leading interactive provider of live dealer games, Vivo Gaming,  is one company that is focused on creating mobile content that works in the live dealer mobile category.
The company had to adapt in several ways to be able to offer quality mobile options with live dealer games. The screen size plays a major factor, so Vivo decided to develop a new UI for mobile that operates in HTML5, which helps to preserve functionality without cutting down on the overall player experience.
A Look at Key Online Casino Industry Trends
Because mobile gaming continues to become a more popular option for players, trends have begun to emerge. While live dealer is the top option when it comes to game play, another key trend right now is cryptocurrency usage. Players have really taken to using cryptocurrency with their online game play and with mobile gaming, players want the same convenience.
Players want access to cryptocurrency for their mobile gaming needs, due to the added layer of protection as well as ease of use. Online casinos have noticed the cryptocurrency trend and are adapting their banking options to include such cryptocurrency options as Litecoin and Bitcoin.
As 2018 ends and 2019 emerges, we are sure to see even more trends created involving mobile casino gambling, particularly with live dealer games. Operators and software developers will continue to find new and exciting ways to bring casino content to mobile devices.
Modern Times Group Publishes its Financial Results for Q2 2019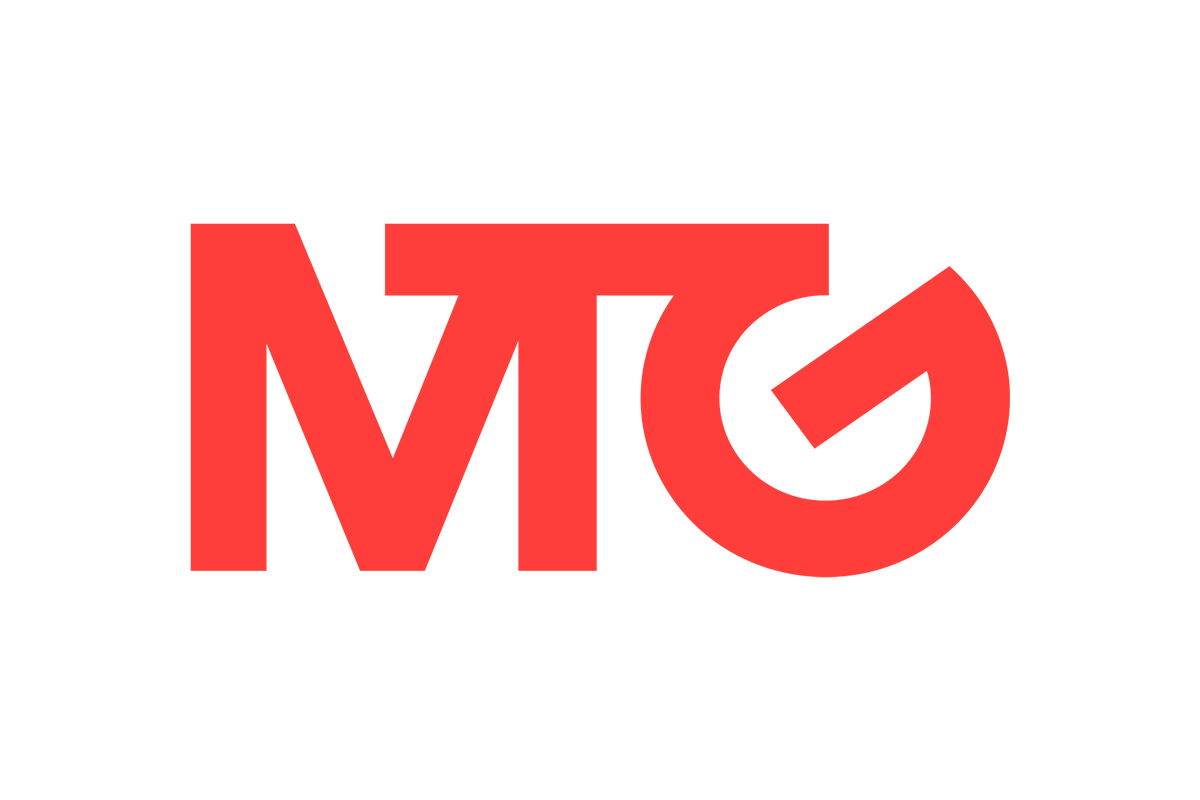 Reading Time:
1
minute
Modern Times Group MTG AB (MTG) has published its financial results for Q2 2019. MTG continued to deliver on its strategic direction with sales growth of 14% in its two verticals – esport and gaming. The esports Owned & Operated (O&O) sales segment rose by 15% and the gaming sales increased by 19%.
"At MTG, we believe that esports and gaming are the future of entertainment. That is why we partner with and invest in the best entrepreneurs, most promising publishers and leading brands in these industries. And there is a good reason for this; the number of gamers worldwide is expected to grow to 2.9 billion in 2022, up from 2.4 billion in 2018 – and the global esports audience is expected to grow to 645 million by 2022, up from 395 million in 2018. Games – whether played in the home, by the commuter on the go or in an esport arena by a professional esporter – represent a major commercial opportunity," Jørgen Madsen Lindemann, President and CEO of MTG said.
"As we conclude and report the second quarter in 2019 we see strong improvements in both our esport and gaming verticals. We deliver a record high adjusted EBITDA margin of 29 percent, and we continue to be one of the most active VC players in the landscape through our VC fund, with three new investments made in the quarter," Jørgen Madsen Lindemann added.
Leading Operator Betzest goes live with Evolution Gaming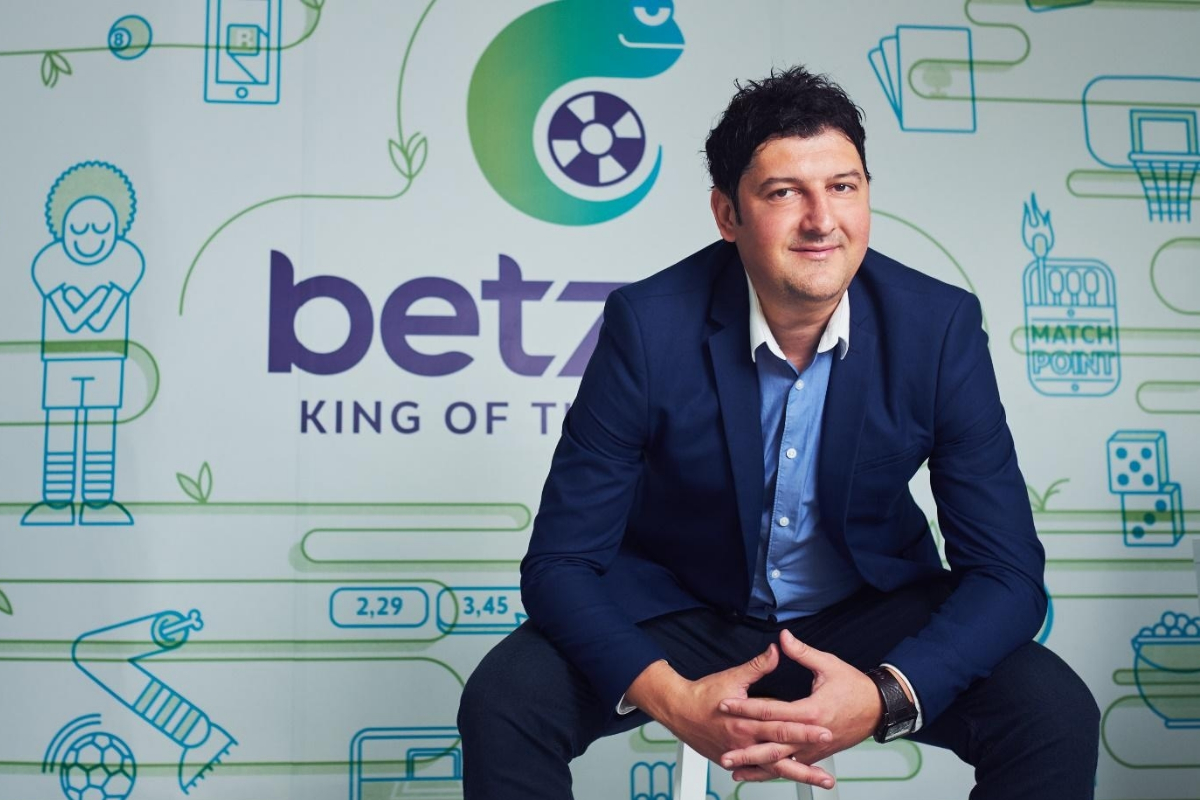 Reading Time:
1
minute
Betzest just launched the full suite of Evolution online gaming content into their portfolio.
Betzest expand their offering in a new partnership with Evolution Gaming which will give their players opportunity to access to Evolution's full range of mainstream and VIP Live Casino games including Roulette, Baccarat, Blackjack, progressive jackpots and a variety of poker variants.
The leading casino and sportsbook operator Betzest, is experiencing rapid growth since its launch in 2018.
Today Betzest has more than 50 employees across four offices all committed to delivering amazing player experiences on each of their verticals, partnering with top providers of only the highest quality.
Marius Filip, Founder/CMO at Betzest, said: "In a highly competitive sector we listened to requests of our players and we are very happy to straighten our Live Casino vertical and bring established Evolution Gaming games into Betzest. With the amazing quality of Evolution games we will offer our players the very best content and we are very excited to see how our Live casino players react to these fantastic games. Stay tuned as we have a few exciting things coming up in the next period of time."
Motherwell Joins "Save Our Shirt" Campaign of Paddy Power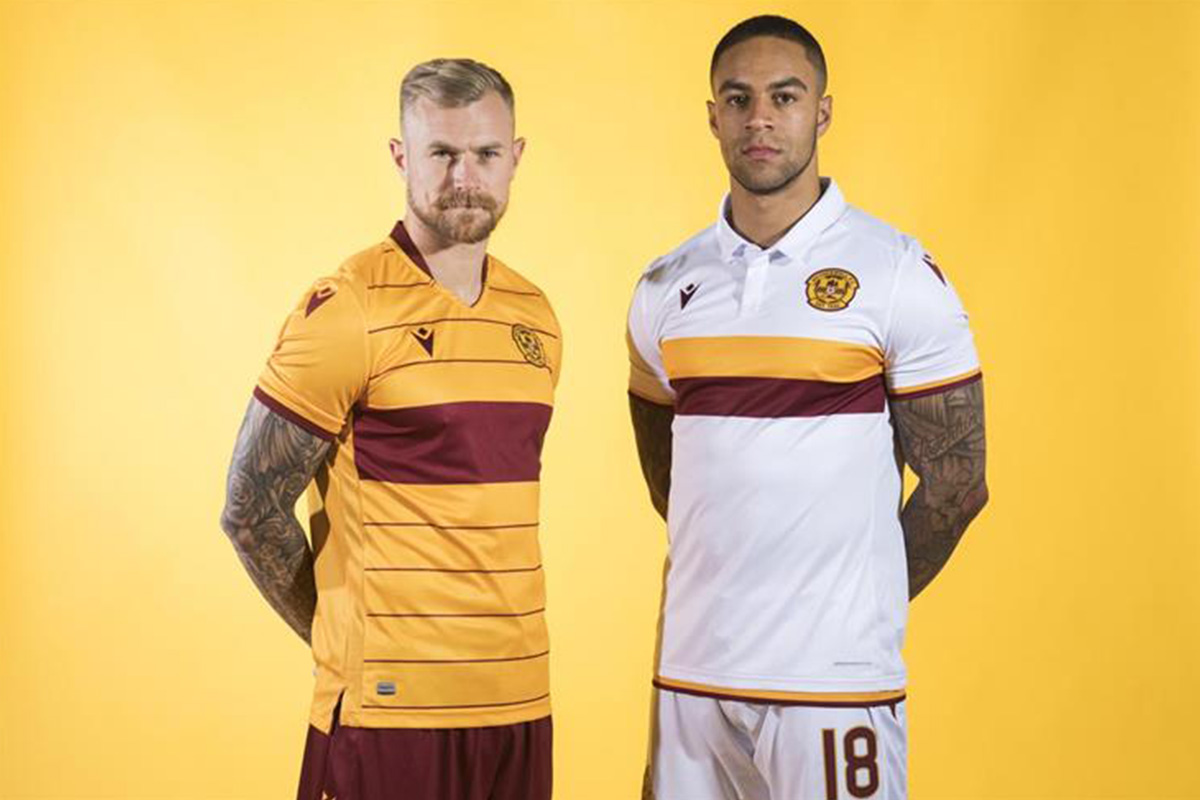 Reading Time:
1
minute
Scottish professional football club Motherwell has signed a sponsorship deal with Paddy Power and joined the "Save Our Shirt" campaign.
Paddy Power will serve as Motherwell's title sponsor for the 19–20 season, but its logo will not appear on players' shirts – in line with the new Save Our Shirt initiative.
Motherwell said the deal represents the largest jersey sponsorship in the club's history.
"We're delighted to be associated with Paddy Power's Save Our Shirt campaign. It's a fantastic achievement by our commercial team to get them on board. Paddy Power are forward thinking and innovative, and it is a mark of how our fan-owned club is perceived in the world that we were able to attract such a high-calibre partner," Motherwell chairman, Jim McMahon said.
"We're delighted that Motherwell are joining in the fun for the upcoming campaign and we've been impressed with their ability to keep their involvement top secret, despite all the noise of the past week. We've been planning this with them for months, and it feels great to finally unveil their involvement and their beautiful home and away kits for next season. We know our place, and it's not on your shirt," a Paddy Power spokesperson said.