Italy's online gambling results show improvement after post-World Cup slump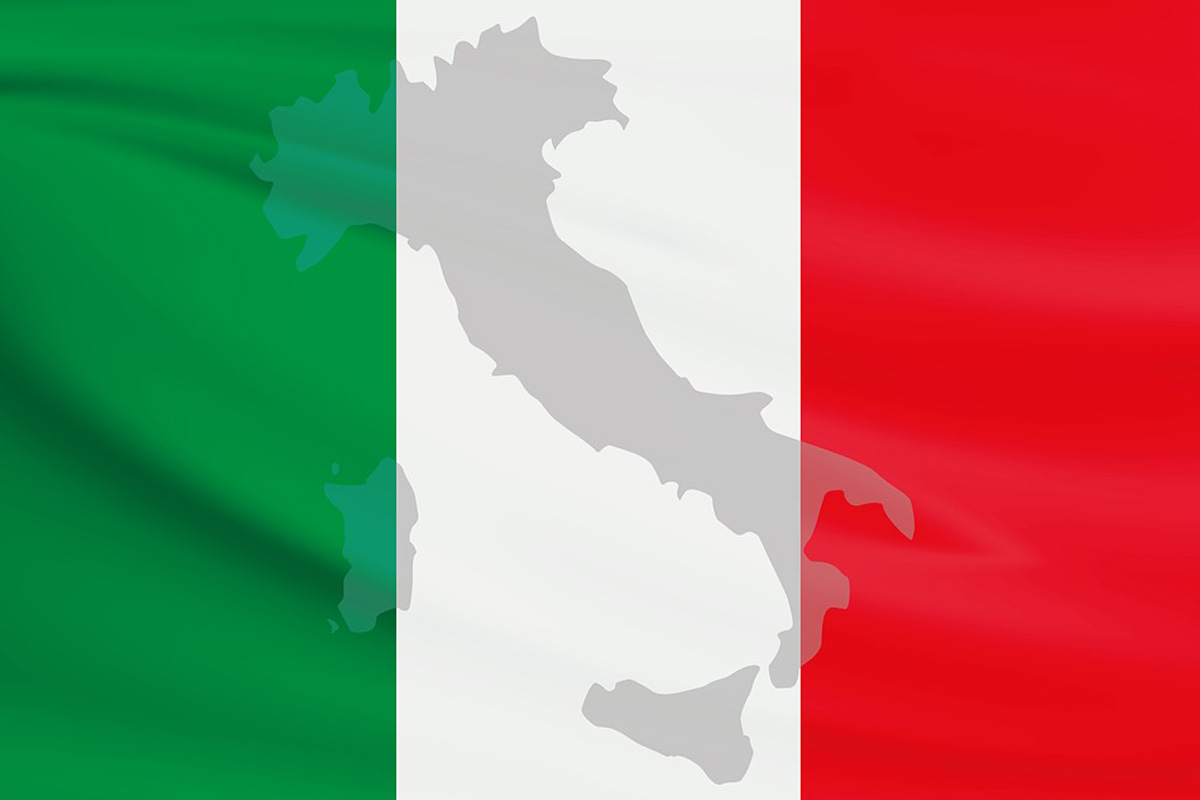 Reading Time:
2
minutes
Italy's regulated sports betting market has shown signs of improvement after the mild dip it suffered after the heightened betting activity during the football World Cup.
As per the figures published by Italian gaming affiliate Agimeg, combined retail and online sports betting revenue in August touched €111.4m, a rise of 34.4 per cent over the same month last year and down only slightly from the €114.3m recorded in July.
Online wagering accounted for just under €50m in July, up 27.8 per cent year-on-year, with Bet365 claiming a 17.1 per cent share, followed by runner-up SKS365 (14.9 per cent) and Playtech's new Italian toy Snaitech (10.5 per cent). For the year-to-date, online betting revenue is up 41.5 per cent to €411.4m.
The retail betting throne was claimed by the new Gamenet/Goldbet combo, which claimed 18.7 per cent share. Snaitech was not far back with 16.5 per cent and GVC Holdings' Eurobet brand ranked third with 14.7 per cent.
Virtual betting generated revenue of €20.5m in August, €19m of which came via retail outlets. For the year-to-date, virtual betting revenue totals €170m, of which €157.5m was retail-derived. Gamenet/Goldbet also led this vertical with an even more dominant 27.5 per cent share.
August's online casino revenue shot up 26 per cent year-on-year to €56.5m, with The Stars Group's PokerStars' brand claiming top honours with a 9.7 per cent share. Lottomatica ranked second with 8.9 per cent and Sisal claimed third with €8.4 per cent. For the year-to-date, online casino revenue is up over €100m year-on-year to €458.8m.
Online poker played contrarian in August, as cash games revenue fell 6.9 per cent to €4.8m while tournament fees were down 5.9 per cent to €5.6m. PokerStars claimed a 42.1 per cent share of cash games revenue and a 64.8 per cent slice of the tournament take.
For the year-to-date, cash games revenue has fallen nearly €2m to €44.1m, while tournaments are essentially flat at around €55m.
All eyes will be on Italy's market in the coming months to gauge the impact the country's new ban on gambling advertising and sponsorships.
Source: calvinayre.com
Digitain Appoints Peter Nolan as its New Strategic Consultant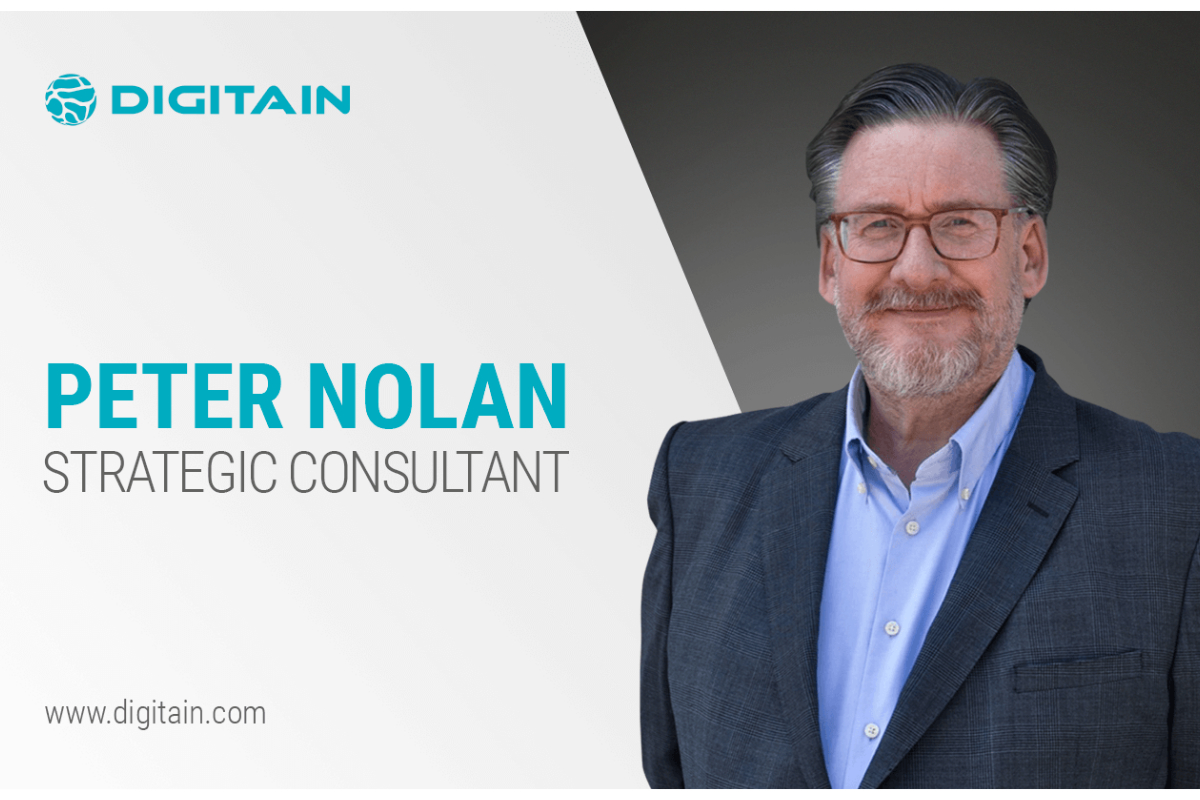 Reading Time:
< 1
minute
Casino platform provider Digitain has appointed Peter Nolan as its new Strategic Consultant. Peter Nolan is having more than 20 years of experience in the iGaming industry.
Peter's responsibilities at Digitain will include managing media relations, as well as consulting on B2B marketing, sales and business strategy.
"Digitain is a renowned market-leader with a widely acclaimed offering, and I'm immensely proud to join such an enthusiastic and skilled team as their Strategic Consultant. I look forward to helping the Digitain team consolidate the remarkable achievements to date, and help them to drive innovation, improve quality and deliver best-in-class customer satisfaction," Peter Nolan said.
"With a wealth of experience working internationally for some of the industry's most established businesses, we are thrilled to welcome Peter into the Digitain family. The knowledge and experience he brings to Digitain, gained in a corporate environment and also as a consultant, will deliver fantastic added value to our teams and business," Suren Khachatryan, CCO of Digitain said.
IBIA and Speel Verantwoord sign cooperation agreement on betting and integrity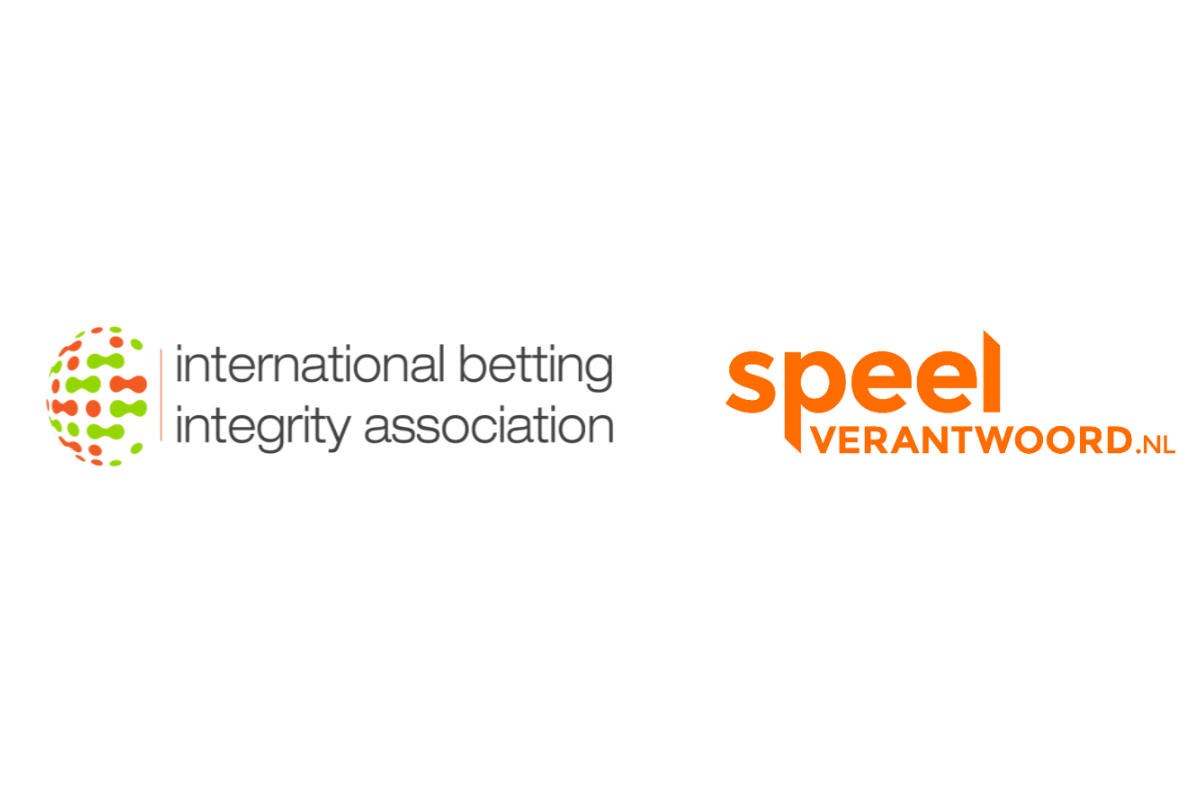 Reading Time:
< 1
minute
The International Betting Integrity Association (IBIA) and the Netherlands online gambling trade body Stichting Speel Verantwoord (SSV) have signed a partnership agreement providing a framework for cooperation and coordination between the two bodies. The memorandum of understanding (MoU) will see the associations work on projects aimed at promoting and establishing viable regulated betting markets with high consumer channelling and related consumer, sports and operator integrity protection measures. Joint activity will be particularly focused on the Netherlands as it moves towards the opening of its online gambling market from mid-2021.
Peter-Paul de Goeij, Managing Director of the SSV, said "There are a significant number of companies that are members of both associations and there is clear benefit for our two bodies from working closely in the lead up to the introduction of the remote gambling law. Whilst both associations welcome the opening of the market, the law places a number of restrictions on certain betting products on integrity grounds, which both the SSV and IBIA have questioned; there is a general concern about the impact on consumer channelisation and market viability."
Khalid Ali, CEO of IBIA, said: "The Netherlands law presents a number of opportunities and challenges for operators concerning the availability of betting and related integrity issues. We will be seeking to work closely with the SSV to establish a working relationship with policymakers and other stakeholders to discuss those issues in more detail and to ensure that the market opening is successful. This includes supporting the licensing requirement for all sports betting operators to be a member of an integrity monitoring body, and where the Dutch law specifically mentions IBIA as a best practice model."
Triple Cherry closes casino supply agreement with SekaBet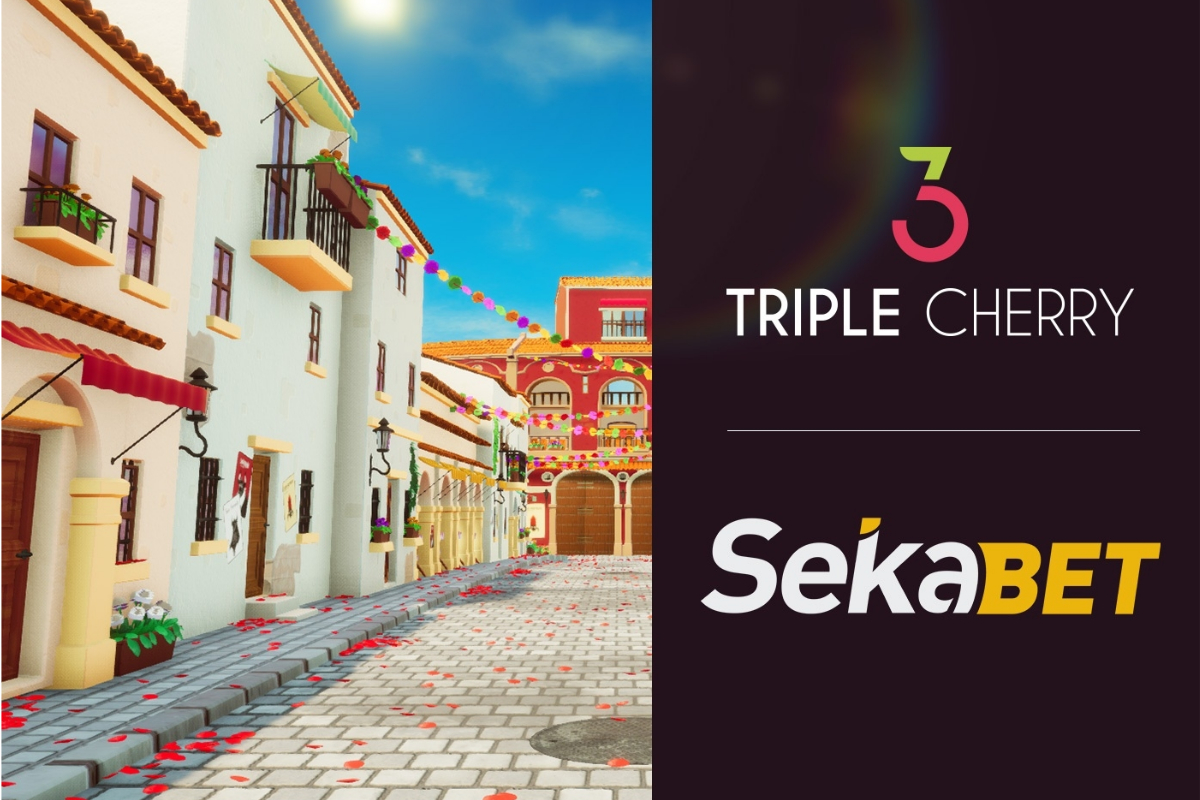 Reading Time:
< 1
minute
Triple Cherry, the video slot supplier company, continues its expansion around the world. SekaBet casino welcomes Triple Cherry games thanks to the signing of a significant deal between both companies.
Triple Cherry has a proven experience developing casino games, this fact is reflected at the developer's portfolio. Each slot has a story behind and this is what the company wants to transmit through the detailed graphics, animations, maths and music.
SekaBet users will have the opportunity to enjoy the entire portfolio of video slots from Triple Cherry among which are the latest titles such as Starfall Mission, Carnaval do Rio or Monsters fear Bullets.
Juan Antonio Galindo, CEO of Triple Cherry commented: "​We are really pleased with this collaboration.The work by the SekaBet team has been very efficient and fast at all times. We are excited to have a place in this great casino and we hope to continue working together for a long time. ​"
Andreas Zimmerman, CEO of Sekabet said "​We are very happy to include Triple Cherry Slots in our wide range of Casino products. We are sure that our players will choose Triple Cherry Slots over others as they have a great quality product. I also would like mention that Triple Cherry Slots have been great to work with throughout the integration process, and we hope to enjoy a long and successful relationship as we grow our businesses together​."