Hero Gaming Launches Blitz – A faster way to play casino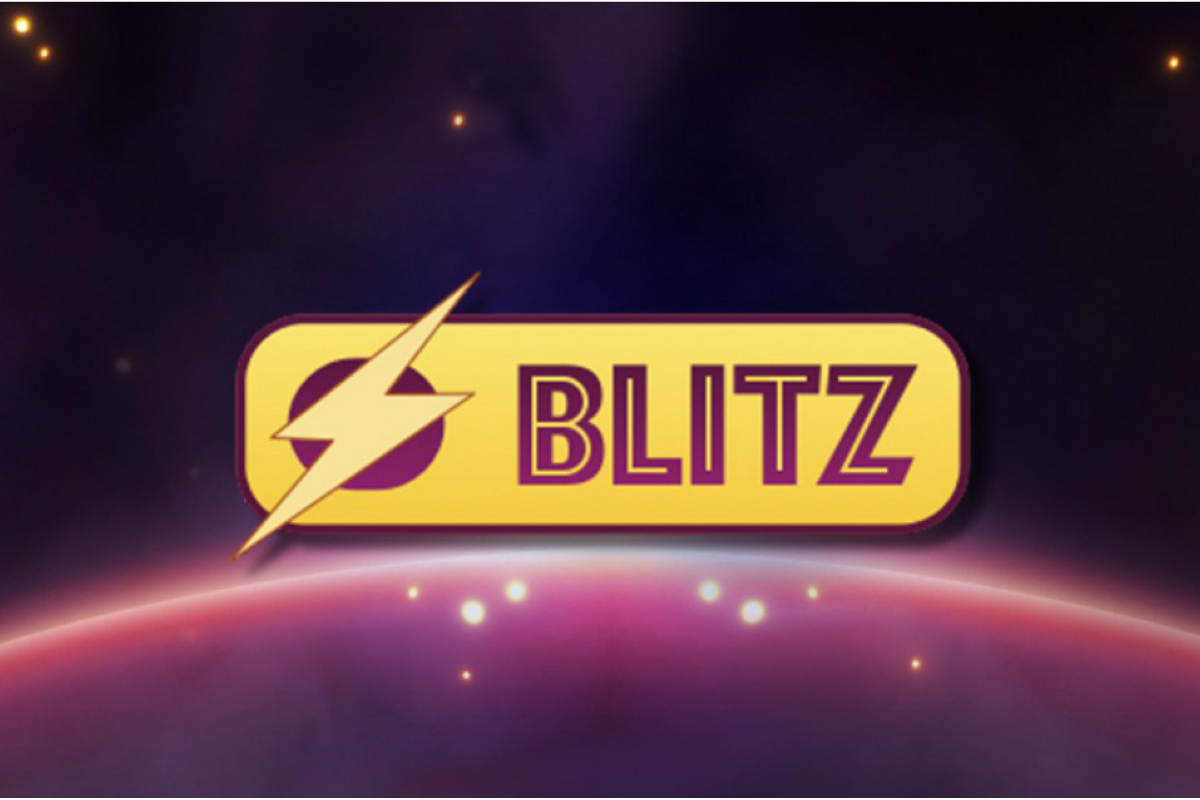 Reading Time:
2
minutes
Malta based Hero Gaming is famous for innovation and for creating fun gaming experiences. The company operates the gaming sites Casino Heroes and Speedy Casino as well as the sportsbook Betser.
Now, Hero Gaming has taken the next step in introducing innovative solutions in the gaming market with the launch of Blitz. Through a unique interface with NetEnt's platform, customers can now play six times faster than normal.
Blitz lets users play at higher speeds without having to wait for the slot reels to be displayed with each spin, something that is considered time-consuming for some players.
Instead, an animated graphic showing their winnings is displayed, along with buttons that control the number of spins and size of stake.
This allows the gamer to stop the game at any time and to always have their updated account balance and remaining spins completely visible.
Tomas Bäckman, CEO of Hero Gaming, said:
"There's a lot going on in the gaming world right now, and our focus is always on developing innovative gaming experiences that are both entertaining and technically in the forefront. Behind Blitz is a complex technical solution that meets the needs of today's gamers – it should be easy and fast while the pleasure factor is high. You should not be disturbed by information and graphics if you don't want to be. We've spent a lot of time and effort in developing a technical platform that has both flexibility and strength. Blitz is an example of what we can create on it.
Blitz is developed on NetEnt's technology as an overlay and the collaboration has proven to be successful.
"This is a collaboration between two driven and innovative players, utilising both companies' strengths. NetEnt has contributed with significant insights and technical know-how in this process. My assessment is that Blitz will be a contribution to the gaming market," concludes Tomas Bäckman,"
Henrik Fagerlund, Chief Product Officer at NetEnt, comments:
"We are pleased that Hero Gaming has chosen to develop Blitz on NetEnt's platform. Our ambition is to be at the forefront and we welcome innovative thinking and creative initiatives from our customers. In the future, I think we will see more of this type of products and solutions – to tailor the experience to different gamers. It will be exciting to see how gamers will use Blitz and we are looking forward to following developments."
About Hero Gaming:
Hero Gaming was founded by Georg Westin in 2014 and quickly established itself as a leader in creating high-level entertainment by combining the thrill of gaming with money with mechanics often found in other games that don't use betting. Today, the company primarily operates the online casino Casino Heroes, the sports betting site Betser and the latest addition Speedy Casino. Hero Gaming has grown significantly in recent years and now has about 110 employees. Of these, 40 work with technology and product development from the company's Experience Center, and 70 people work with gaming.
Parimatch Partners With Team Spirit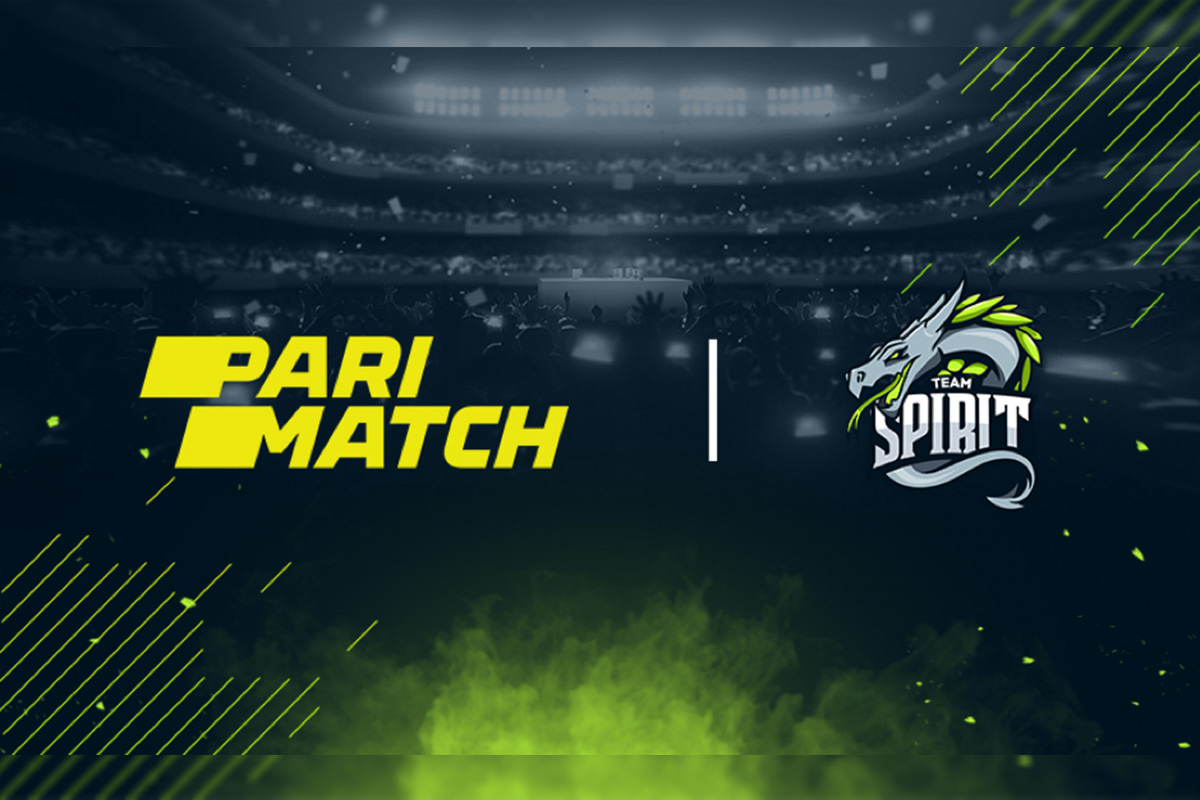 Reading Time:
1
minute
Bookmaker Parimatch has announced a six-month partnership with the esports organisation Team Spirit.
As per the deal, Parimatch will support teams from across the organisation, including Dota 2 and CS:GO. Parimatch logo will appear on the players' uniform, and the bookmaker will also be featured across the social networks of Team Spirit.
"Our company operates in the key markets in the CIS, so partnering with Team Spirit is a natural fit. The teams include well-known players, and we do not doubt the success of the dragon squads in the regional and international arenas. We value a systematic approach, competence during negotiations and dedication to eSports. We have already received exceptional support from the organisation's management, and look forward to a close and productive partnership," Stepan Shulga, Head of Esports at Parimatch said.
"Parimatch is undoubtedly the best bookmaker in the CIS market for eSports, and we are proud to work with them. When choosing a partner, we always pay special attention to the status of the company and its relationship with our audience. We are excited to partner with Parimatch, and I am sure that we will have a long and fruitful co-operation. Cheer on Team Spirit with Parimatch!" Nikita Chukalin, GM of Team Spirit said.
German State of Lower Saxony Issues First Federal Payment Blocking Order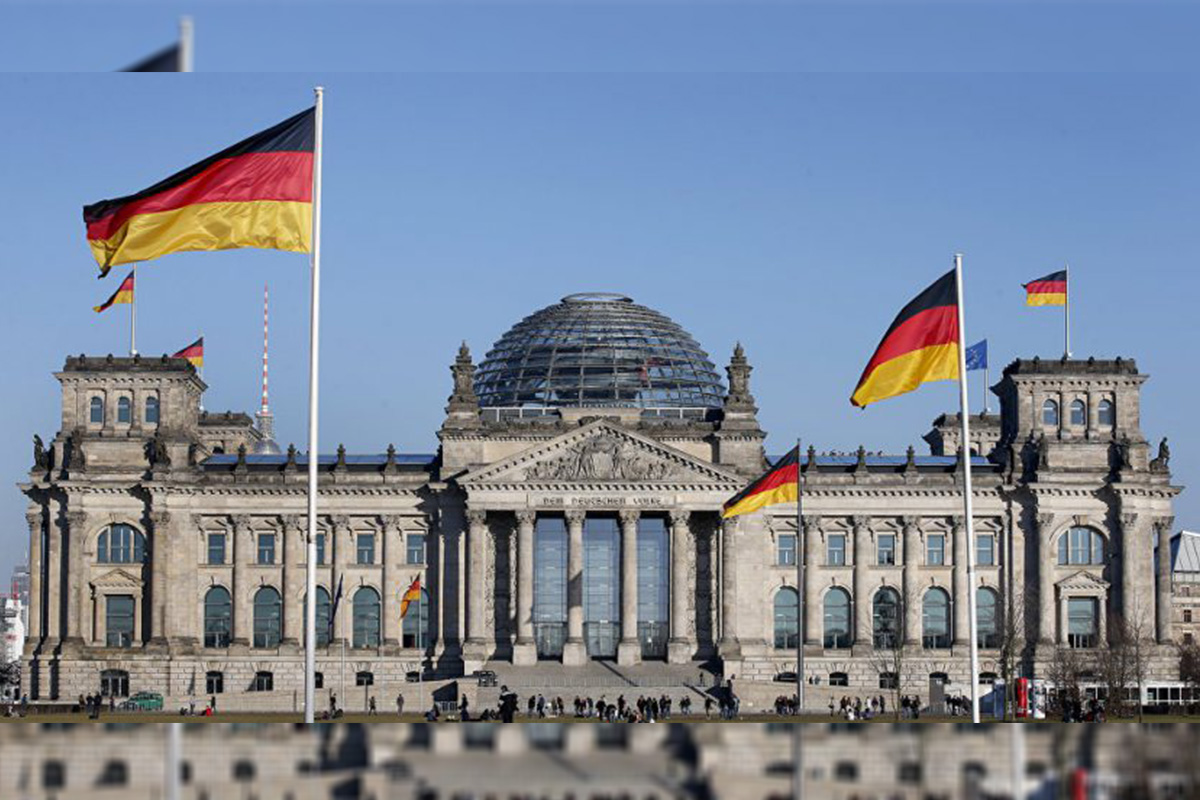 Reading Time:
1
minute
As a part of the efforts to drive illegal igaming business from the country's market, the German state of Lower Saxony (Niedersachsen) has issued an international payment service provider with a blocking order. The companies have been banned from doing business with operators offering online casino, poker and lottery betting in Germany.
"[The] pressure is now on other payment providers to reorganise their businesses processes related to illegal gambling, if they have not already done so. Online casino is no trivial matter. [It is] banned by the State Treaty on Gambling and [offering such products is] a criminal offence. In the meantime, however, it remains a billion-Euro market," Boris Pistorius, Minister for Home Affairs and Sports said.
The Niedersachsen Ministry of Interior handed the responsibility for implementing payment blocking controls. Its blocking orders are effective across all German states. The Ministry also sent warnings to a number of other payment service providers over links to illegal gambling. Some of these companies have already responded by ceasing to power transactions for offshore sites.
"The successful interactions with some payment service providers shows that our approach is quite effective," Pistorius added.
Greentube revolutionising iGaming integrations in 2019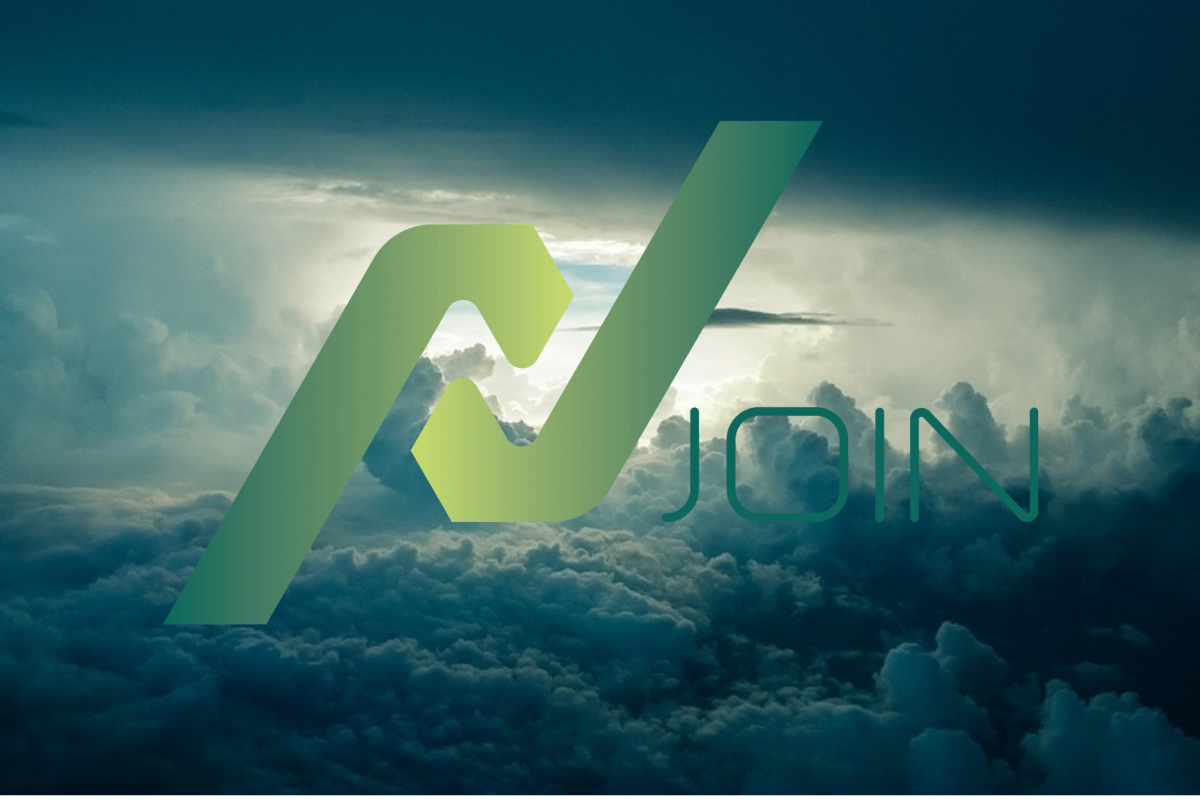 Reading Time:
2
minutes
With nJoin, Greentube has reduced the integration of its games into partner platforms from months to a few days, while providing a simple, interactive and transparent integration process. The tool enables B2B partners to quickly build up a knowledge base about Greentube's games and platform features, launch and play its games as well as integrate, debug and fix issues on the fly. The tool is designed in a way that best fits the needs of Greentube's B2B partners integrating its games into their platform.
Amir Gharani, Head of Games Integration at Greentube: "nJoin was a vision on paper last year, now it is a reality. Game integrations have never been easier and it's amazing to see feedback from the operators on how easy, effective and transparent the integrations have become for them with nJoin. In addition, this project would never be completed without having such a team of highly talented and inspiring specialists. Greentube is on a mission to establish itself as the world's leading B2B game provider and nJoin is an essential part of that journey."
Michael Bauer Greentube CFO/CGO: "Our strategy is to continuously expand throughout Europe and the Americas. nJoin will be a catalyst in reaching our goals as future integrations will be more efficient and faster for both us and our B2B partners. I want to congratulate the team who did an amazing job from creating the concept until implementation. It is the first step in a series of innovations and improvements which we are planning to implement moving forward. Watch this space for more to come."
The core features of nJoin are its test suites, which guide users through the implementation of any and all B2B interaction between Greentube and its partners. Easy bug fixing is facilitated though immediate feedback from the built-in diagnostic tools. At the end of the integration, the operator is able to run all automated test cases from start to end and will be provided with an overview on which tests have passed and which not.