Credit Suisse rates Caesars' chances high in regional gaming markets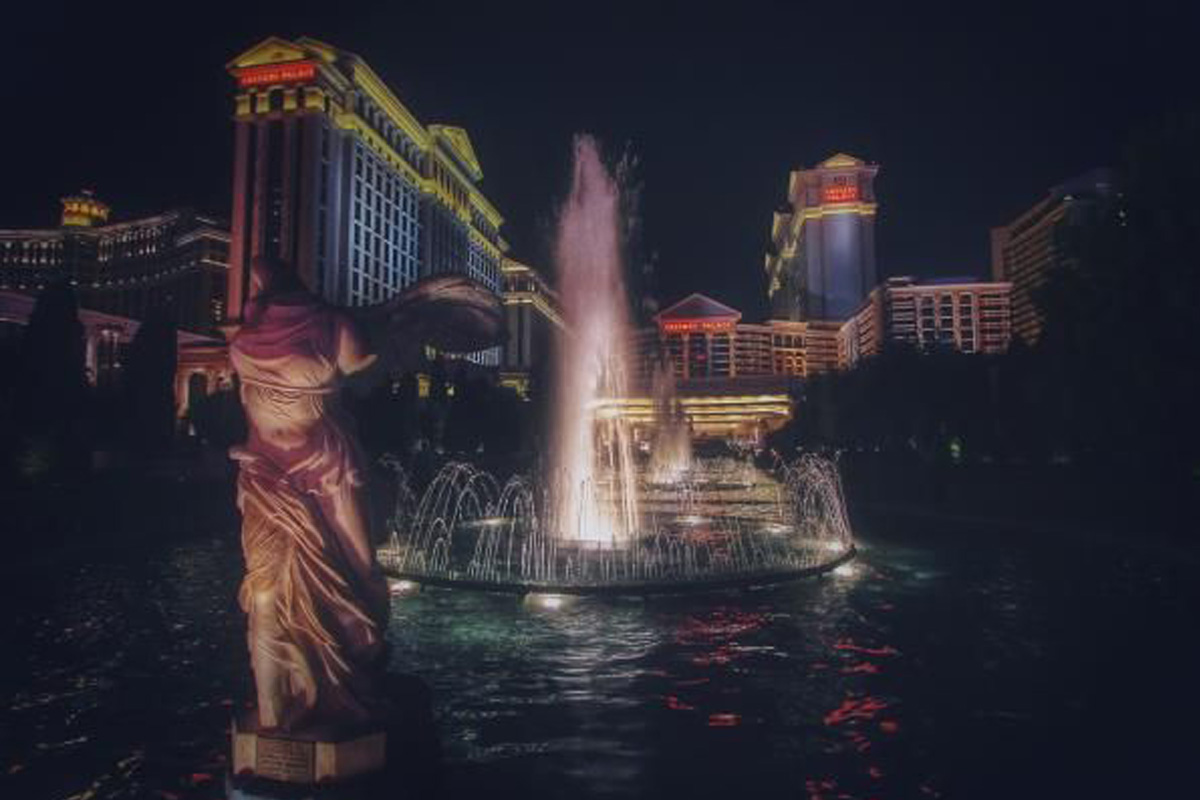 Reading Time:
1
minute
Credit Suisse's Cameron McKnight studied the position and performance of US casino operator Caesars Entertainment Corporation, which rose from bankruptcy in 2017, and concluded that company is in the best position to dominate the Las Vegas Strip as well as the regional gaming markets.
Caesars has eight Las Vegas properties that account for 55 per cent of total EBITDA.
The company focuses on renovating and reinvigorating "long-neglected" assets and focusing on prime center-Strip locations has resulted in market share gains in the region, the analyst said. The momentum expected to continue into 2020, a new convention space should drive incremental corporate bookings and share, he said.
The regional market accounts for the remaining 45 per cent of total EBITDA, and the segment is "steady as she goes," with revenues growing at a low-single-digit rate, McKnight said. A steady and growing market has given the company an opportunity to significantly decrease its marketing spend from $994 million in the first half of 2017 to $907 million in the first half of 2018, a notable source of margin growth, he said.
Caesars' strong position in Las Vegas and regional markets should help it generate a 7.5-per cent EBITDA compounded annual growth rate through 2020, and the company can outperform rivals in both markets, according to Credit Suisse. The stock's discount to peers at 8 times 2019 EBITDA makes the stock an attractive investment, in the firm's view.
Source: benzinga.com
ATG partners with USA's biggest TV network for horse racing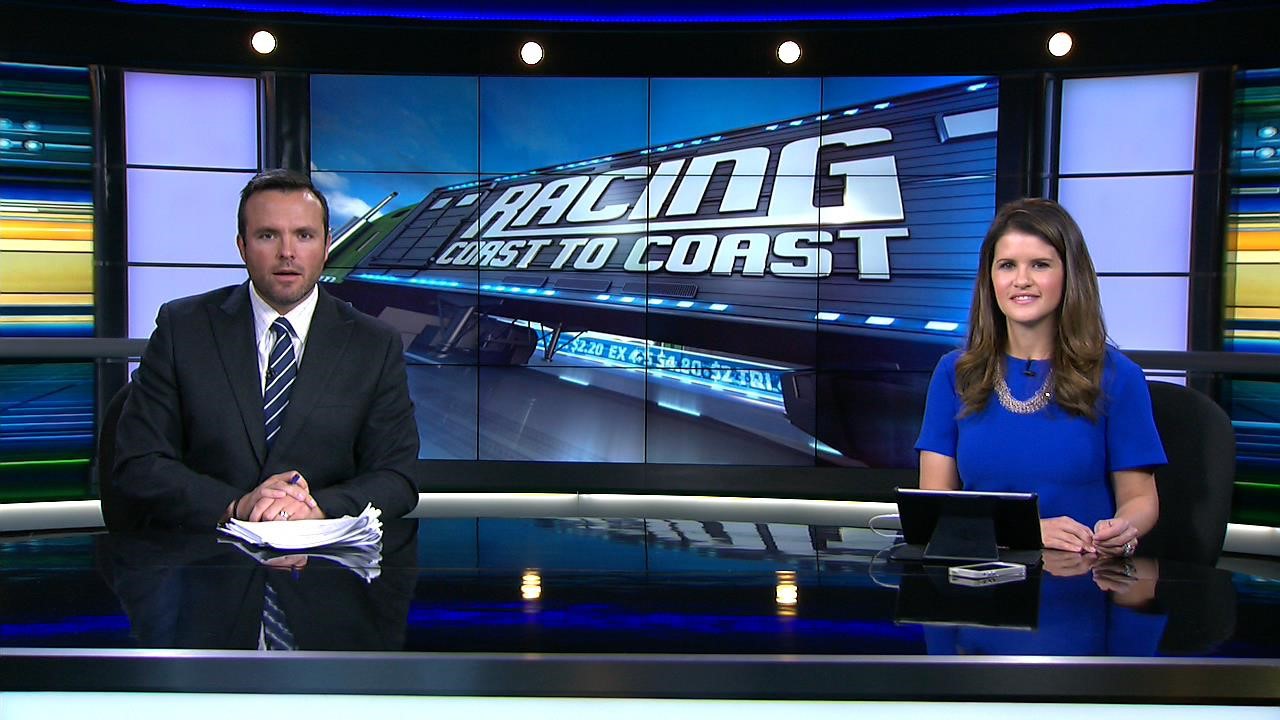 Reading Time:
2
minutes
ATG has come to a partner agreement with TVG, the largest TV network for horse racing in USA.
Starting September 17, 45 million American households has will be given the possibility to bet on ATG's products.
"This is a unique possibility for ATG to reach out to horse racing bettors in USA and will also be a great way of showcasing the great sport we have here in Sweden" says Lars Nemeth, head of international sales at ATG.
TVG is a Los Angeles based company, founded in 1987. TVG has today two TV channels and broadcast up to 15 hours of horse racing daily to 45 million American cable and satellite households. Since 2009 TVG is a part of the Irish Paddy Power Betfair betting concern.
"TVG is a strong trademark on the American market and they broadcast around 50,000 races a year from around the world. The main intention with this cooperation agreement is of course to create revenue for both parts but like I said, I also see it as a unique possibility to showcase Swedish horse racing" says Lars Nemeth.
The TVG customers will be able to bet Win, Place, Show, Exacta, Trifecta and Daily Double right in to ATG's Swedish pool.
"Swedish Trotting, Swedish Gallop and ATG will be able to deliver world class products, therefor it's fantastic to be able to offer our viewers both broadcasts and betting from Sweden. Business wise and also editorial we're emphasising on the best races Wednesday through Sunday. In our regular broadcasts we will have lots of live updates and latest news about the races and in cooperation with Kanal 75 show stories about both the sport of trotting and gallop in Sweden" says Stephen Kennelly, Vice President of Product and Exchange, TVG FanDuel Group US.
On the international betting market so called rakebacks, where bettors will receive discounts based on how much they bet, very common. However, in all of ATG's partner agreements no rakebacks are allowed, also in this deal wth TVG.
"Both us and ATG are interested in creating a sustainable long term deal. TVG has basically the same broad spectrum of customers as ATG, we focus on incentivizing and gaining new and existing business by providing access to high quality content and service, not through high volume rebates to a limited audience." says Stephen Kennelly.
Facts, TVG
• USA's largest TV network for trot and gallop horse racing – reaches 45 million households.
• Owned by the betting concern Paddy Power Betfair, Irland.
• 320 employees, most of them at their TV head quarter in Los Angeles, California.
• Broadcasts around 50 000 races each year from around the world through their TV channels TVG (seven days a week) and TVG2 (five days). the channels are also available online (www.tvg.com) and through Apple TV, Chromecast, Amazon and Roku.
• Will be able to bet Win, Place, Show, Exacta, Trifecta and Daily Double starting September 17, 2018
• TV and marketing support in TVG1 and TVG2 from September 23.
Source: ATG
Vegas Golden Knights signs deal with William Hill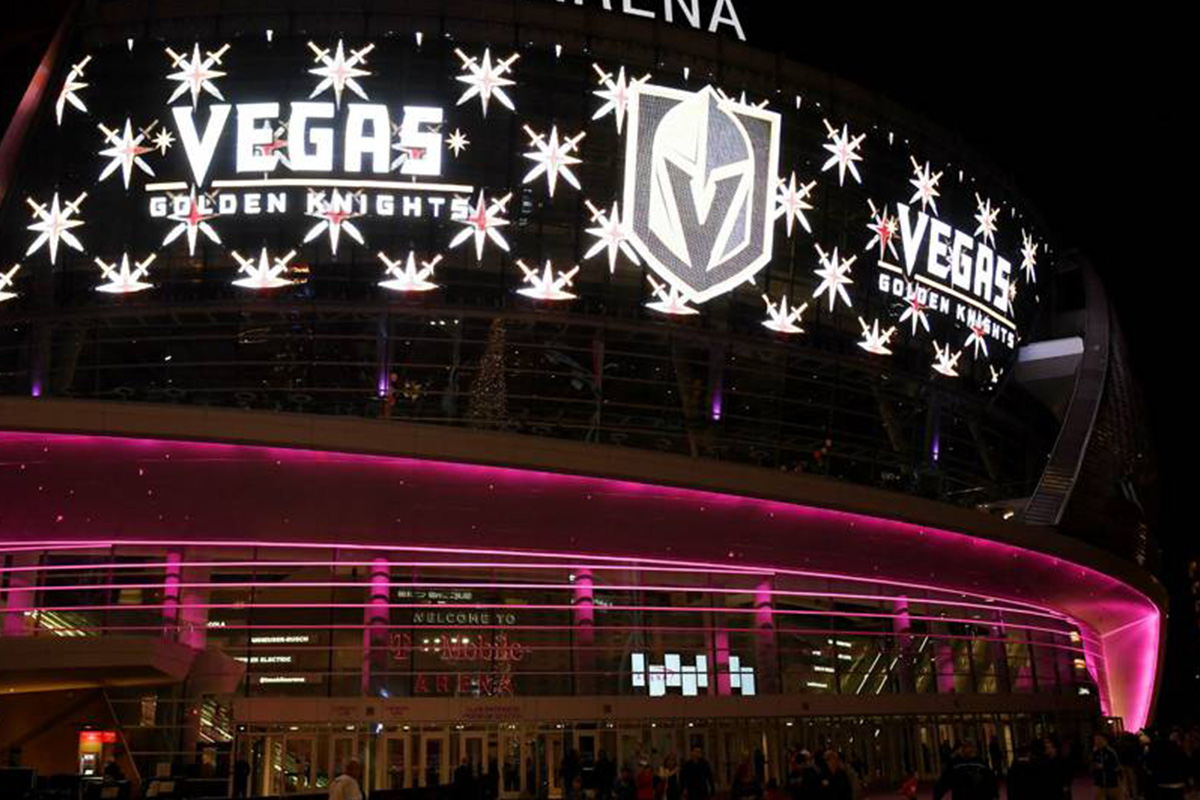 Reading Time:
2
minutes
World's leading betting company William Hill and the Las Vegas-based National Hockey League (NHL) franchisee Golden Knights have signed a multiyear partnership. The deal will include in-arena signage and updated league-wide odds displayed on the video board during intermissions at T-Mobile Arena in Las Vegas.
This partnership is the first of its kind in North America between a bookmaker and an NHL franchise.
Terms of the agreement were not disclosed.
"We are always looking for innovative ways to engage different segments of our fan base and provide a unique fan experience," Golden Knights president Kerry Bubolz said in a release announcing the deal. "This partnership between a major professional team and a sports book operator is a historic, landmark agreement and we are delighted to be leading the way with William Hill in this space."
The partnership between sports franchises and bookmakers could be the first of many as more states elect to offer legal sports betting. The NBA recently completed a deal with MGM Resorts, making the company the "official gaming partner of the NBA."
"We could not be more excited to partner with the Golden Knights," William Hill CEO Joe Asher said in the release. "William Hill is the leader in the U.S sports betting market and we are proud of the fact that this is the first sponsorship agreement between a sports book and an NHL team in the country."
Asher said at a recent gaming conference that the U.S. branch of William Hill has been fielding frequent requests from sports franchises asking about partnerships.
The NHL, along with other major U.S. professional leagues, has been an ardent opponent of sports betting, with commissioner Gary Bettman often expressing concerns about how legalised betting would impact the atmosphere in the arenas.
Source: ESPN
Court cancels Pennsylvania's ban on gambling donations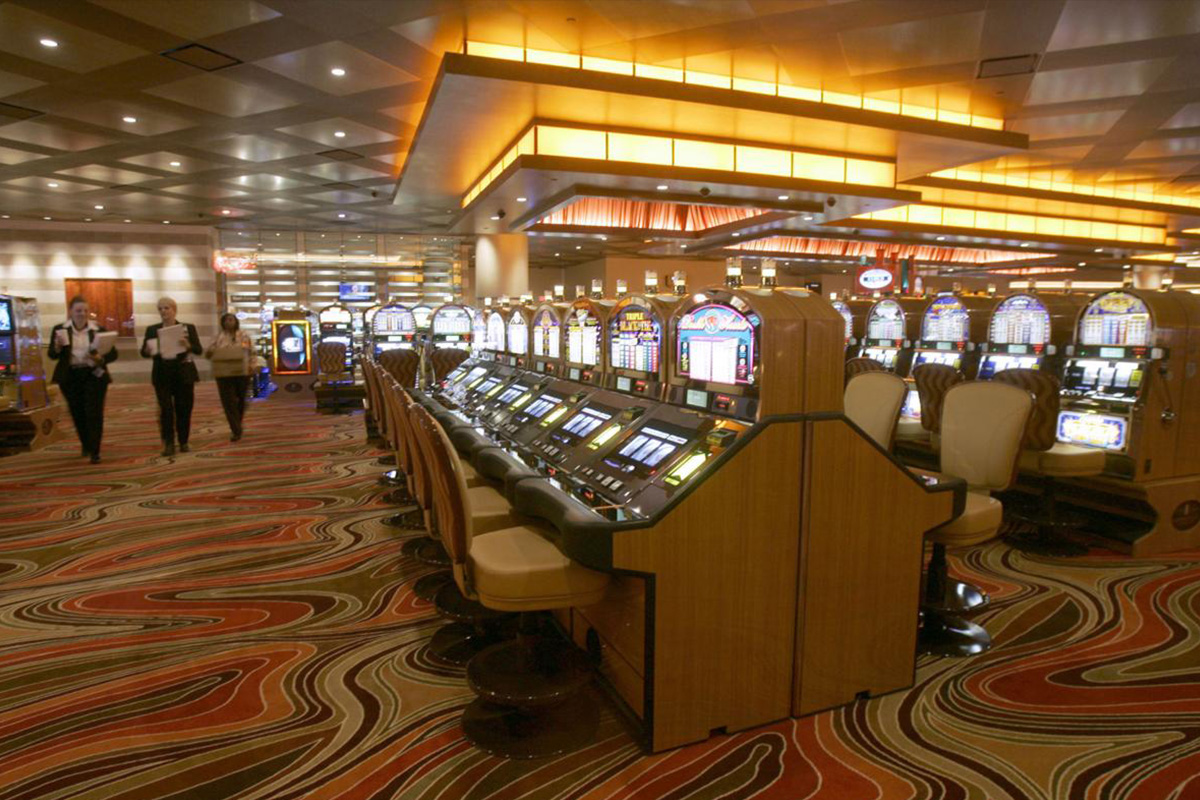 Reading Time:
2
minutes
A federal judge has annulled legislation in Pennsylvania law that banned casino owners and persons who owns stakes in the gambling industry from contributing to political campaigns in the state. The court observed that the legislation is unconstitutional.
In her 31-page opinion, U.S. District Judge Sylvia Rambo said the provision violates constitutional protections over political association. However, Rambo did not close the door on lawmakers reviving a similar ban that is narrower in scope and tailored to the purpose of fighting corruption.
"The court holds only that the ban in its current form goes much further than necessary to achieve its stated purpose of eliminating corruption and the appearance of corruption," Rambo wrote.
The U.S. Supreme Court, Rambo wrote, has ruled that preventing corruption, or the appearance of corruption, is the only sufficient reason to justify restrictions on political contributions.
So the Legislature, she wrote, could more strictly define who is subject to the ban by limiting its reach to those with close connections to a casino or imposing a limit on the amount of cash contributions. Right now, law acts as a wholesale ban on contributions of any amount, even $1, by people with "even an attenuated connection" to the gambling industry, far exceeding the necessary scope of such a prohibition, Rambo wrote.
The ban applied to people who own a stake in a casino, a slot-machine manufacturer or a casino vendor, as well as non-owner executives and important employees.
The prohibition has largely stood in Pennsylvania since the state legalised commercial casinos in 2004, touted as a major bulwark against gambling industry influence. A spokesman for the state attorney general's office directed questions to the Pennsylvania Gaming Control Board. A spokesman at the board did not respond to a request for comment.
The lawsuit was filed last year by Pasquale Deon, who owns a 2.5 per cent stake in Sands Casino in Bethlehem, according to gaming board records, and Maggie Hardy Magerko, whose family owns the Nemacolin Woodlands Resort in southwestern Pennsylvania that is home to Lady Luck Casino.
With 12 casinos operating and a 13th under construction, Pennsylvania is the nation's No. 2 state for commercial casino gross revenue, second to Nevada. At $1.4 billion in the most recent fiscal year, Pennsylvania rakes in more tax revenue from casino gambling than any other state, according to the American Gaming Association's figures.
Source: AP