Formula One to have gambling advertisement soon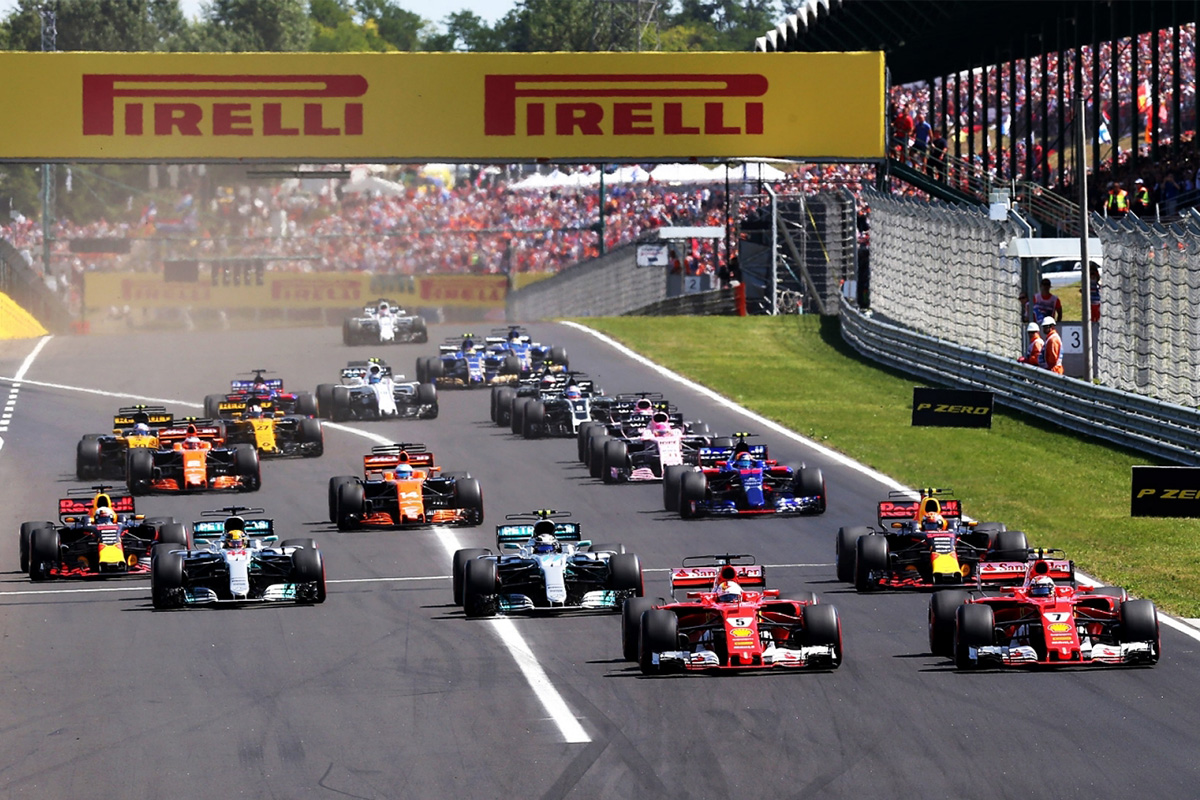 Reading Time:
< 1
minute
Liberty Media, the owner of Formula One racing, has signed a deal with marketing agency Inter-regional Sports Group (ISG) which will effectively lead the way to allow gambling advertisement in the sport. This is the first time the motor sport will allow sponsorship of gambling companies. It must be added that Former owner Bernie Ecclestone, the man who made Formula One racing what it is today, was a long-time opponent of gambling sponsorship.
Liberty Media acquired Formula One in January 2017. The American company looks forward to develop new revenue streams for the brand.
The deal between Liberty and ISG is worth $100m. As per the deal, ISG is tasked with securing deals with betting companies on a local or global basis.
Betting sponsors will be able to advertise on electronic boards at race tracks and display graphics on-screen including, potentially, live odds on the race itself.
Managing Director of F1's commercial operations, Sean Bratches, told the Financial Times that deals such as this increase revenues to the teams and, therefore, should enhance the spectacle for the viewer.
He said: "There's an understanding that sponsorship injects economics into the sport that improves the sport to the fan. You have to balance that with how you serve fans. This is an opportunity that serves both of those masters."
It remains unclear whether there are additional offerings to potential collaborators as part of the deal, but it represents a significant sea change for a sport where betting has been largely an afterthought, and may now become front and centre of the race experience.