Moti Malul becomes CEO of NeoGames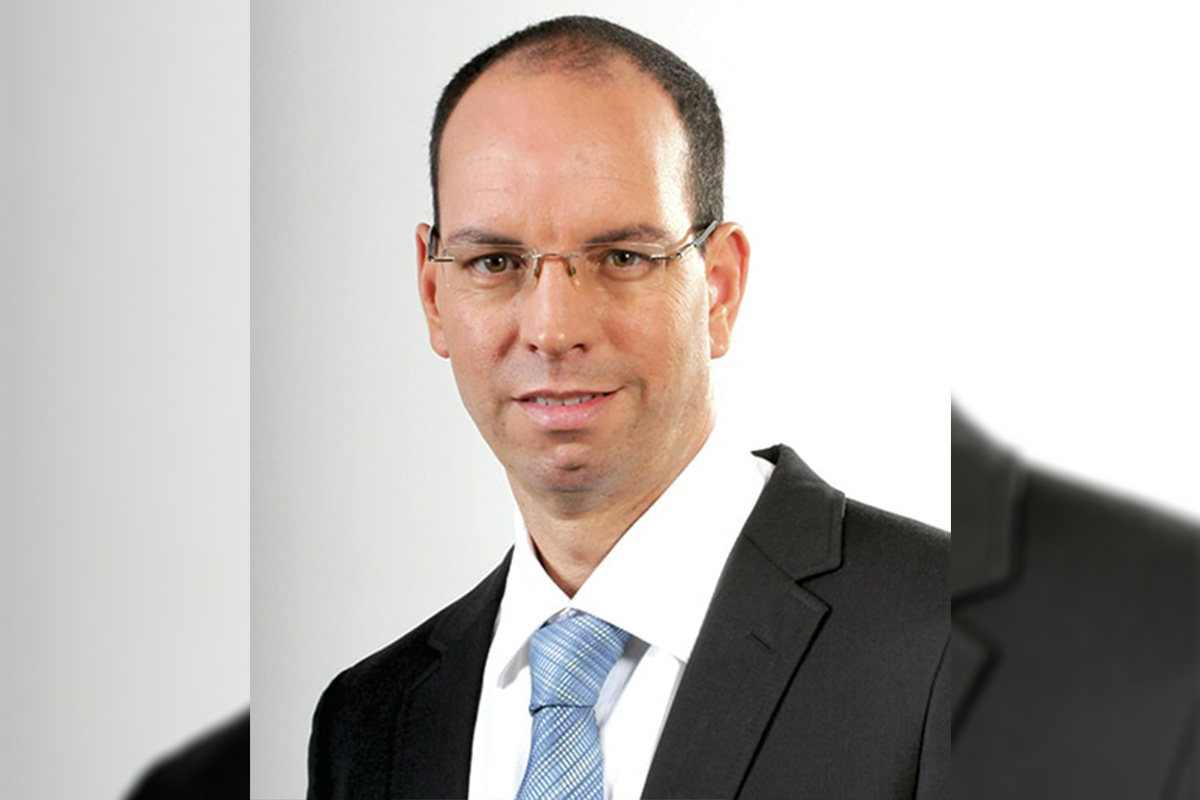 Reading Time:
1
minute
NeoGames, a Sweden-based company providing iLottery and iGaming solutions and services, has appointed Moti Malul as its CEO. He will replace Ilan Rosen, who resigned after six successful years in the role. He has been serving as an executive VP of sales and business development with the company for the last 10 years.
 "We are grateful to Ilan Rosen, who has been with us for nine years, serving as CEO for six of them, for driving the company to its current strong position as market leader in many segments and we wish him continued luck and success in his future endeavors," said NeoGames founder and chairman Barak Matalon.
"Moti has been pivotal to the success of NeoGames in the last decade, opening new markets and ensuring that our customers see significant growth in their operations with our products and services. We have no doubt that he is the right person to lead the company's growth and expansion into exciting new business opportunities."
"I'm honored and thrilled to be given this vote of confidence by the company and the board," said Malul. "It has been an amazing opportunity to lead the relationships with our customers for the past 10 years, as our customers are our biggest asset and will always continue to be. The growth opportunities we have are phenomenal – especially with current developments the US market, in which we have been operating successfully for several years already, and with the recent strategic deal we signed with William Hill."
First-of-its kind social platform allowing users to 'Pick a Fight, Talk Trash and Get Rewarded by FANDOM SPORTS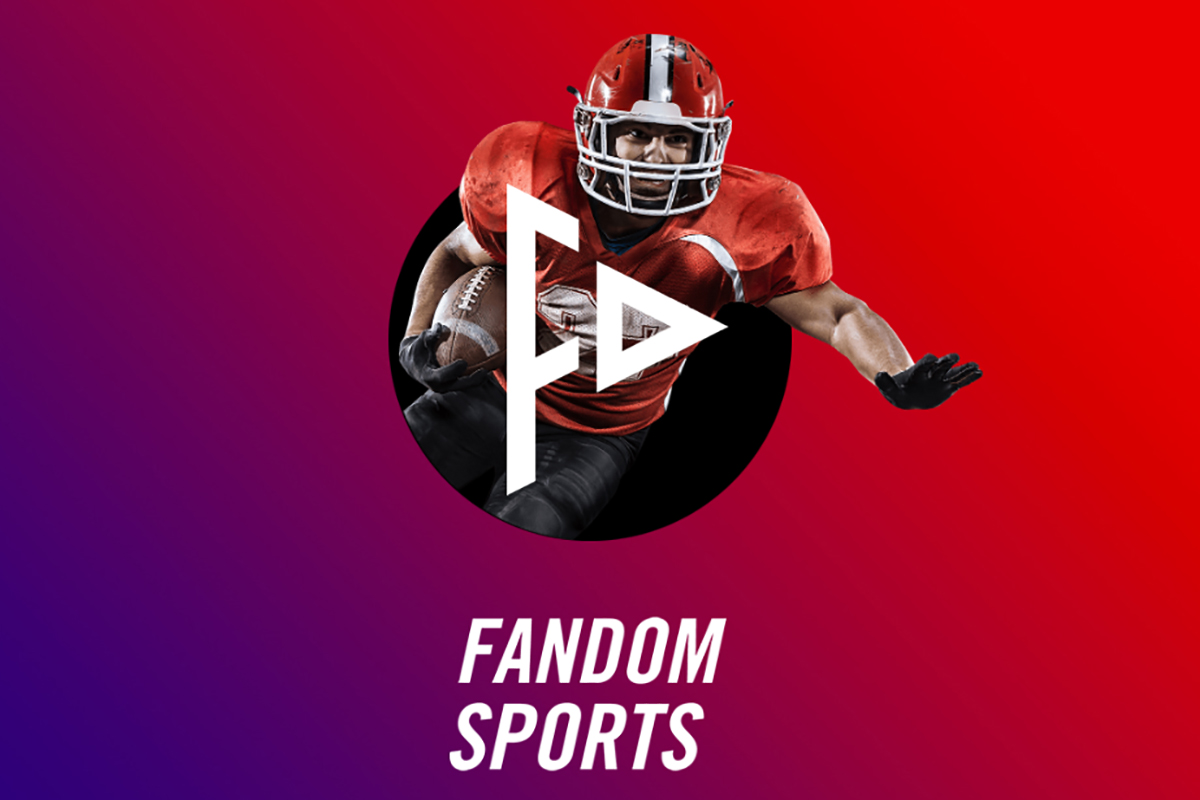 Reading Time:
2
minutes
FANDOM SPORTS Teams Up with Interdependence Public Relations for Upcoming App Launch
The highly anticipated FANDOM SPORTS App will launch in June of 2019 as a first-of-its kind social platform allowing users to 'Pick a Fight, Talk Trash and Get Rewarded.'
FANDOM SPORTS Media (FANDOM SPORTS) is pleased to announce the company has teamed up with Chicago-based public relations agency, Interdependence Public Relations for the upcoming global launch of the FANDOM SPORTS App, which is slated for release in June of 2019.
The promising, first-of-its-kind app looks to fill a current gap in the social media space for sports fans. The FANDOM SPORTS App is a new and innovative platform where sports aficionados can specifically go to cheer, argue and celebrate their favorite teams. The app also offers real-world rewards and experiences, such as custom trips to the biggest sporting events in the world, to its most loyal users.
"This is an exhilarating time for us at FANDOM SPORTS and we are very pleased to work with this renowned agency to help get the word out to eager fans who will now have a place to express themselves," said Henri Holm, CEO and Director of FANDOM SPORTS.
IDPR has assisted some of the most notable players in the gaming and technology space including, PUBG Mobile, among others.
"We're incredibly excited to take part in this groundbreaking launch," said Laura Waldron, VP of Client Services for Interdependence Public Relations. "This app promises to be a slam dunk and we are eager for users to experience it themselves."
To learn more about FANDOM SPORTS and the upcoming app launch visit: www.fandomsports.net.
About FANDOM SPORTS:
"Play. Predict. Get Rewarded." FANDOM SPORTS Media is an entertainment and gaming company "Hell Bent" on finding and creating the best interactive sports and esports content. FANDOM SPORTS allow super fans to unleash their primal sports passions by engaging with other fans, cheering for their favourite teams and players and jeering their opponents.
The FANDOM SPORTS app allows users to unleash their primal sports passion by allowing fans to play, predict and get rewarded on real time sport and esports events. The company's 1-2-1 strategy is built-on a Blockchain Platform two global apps with one FANCOIN economy for super fans to fight one another within an entertaining mobile application and to get rewarded for the action.
SOURCE FANDOM SPORTS
True Flip re-imagines wheel of fortune in its new Tony's Reel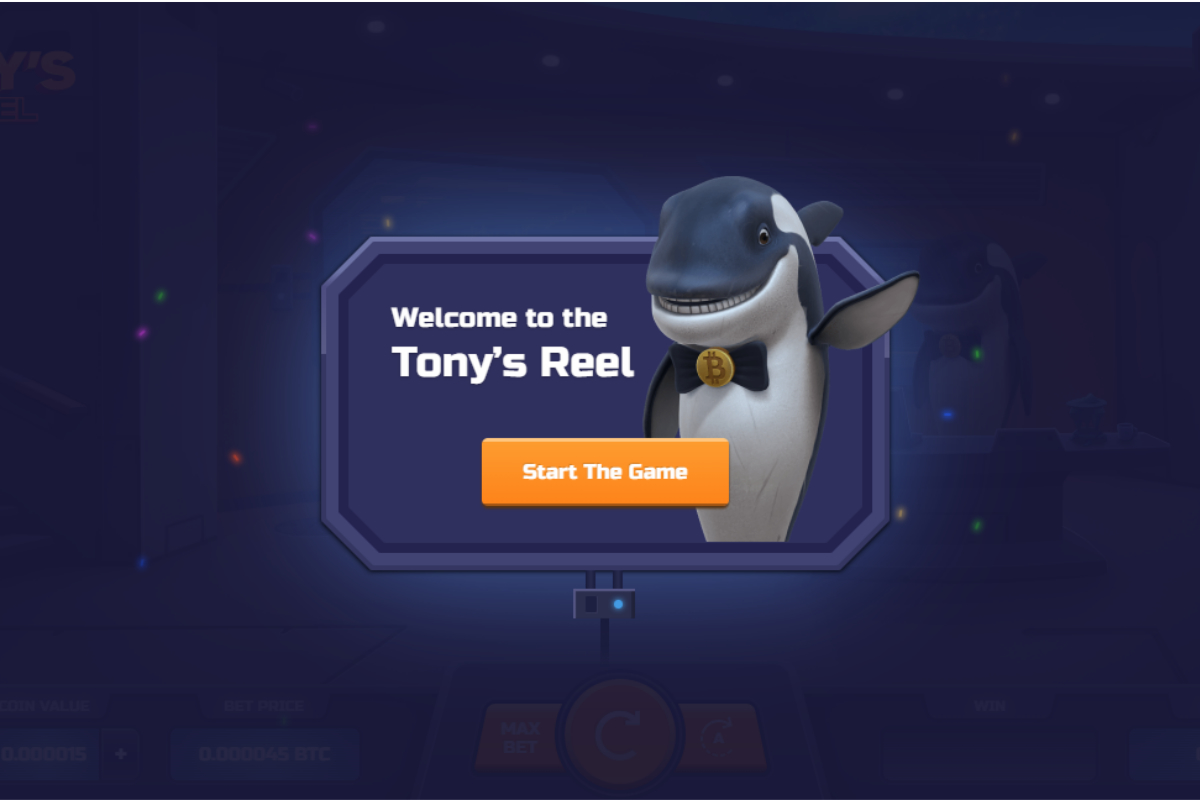 Reading Time:
1
minute
Genius flair and charisma are two basic stones of Tony's success. His team created ELVIS, an AI combining science works in search of new energy sources. Looking for bright minds, Tony made ELVIS public — shaped like a fortune wheel for a little show. Any useful experiment will be rewarded to support further research.
Unique in mechanics, Tony's Reel has 3 open reels and 3 fixed pay lines. The winning combos are formed from the outer to inner reel. The game is medium-volatile, with a 360x maximum win.
The only Wild is found on the middle reel. Appearing on a pay line, it stands for any symbol, and activates a re-spin with Wild expanded throughout the reel – thus giving a guaranteed win.
Based on HTML5, the game has vivid visuals to run natively on any modern device, bringing the ultimate gaming experience to a diverse range of players.
"In a will to enrich the player's impressions, we turned to another well-known mechanic, heavily re-working it and adding all these small touches, that truly make the product stand out in the market. With the good initial feedback received, we are ready to offer this game to our partner network" – said CMO of True Flip, Konstantin Katsev.
Tony's Reel demo is available at https://wof-games.trueflip.co/.
International Game Technology PLC Releases Notice of 2019 Annual General Meeting and 2018 Annual Reports and Accounts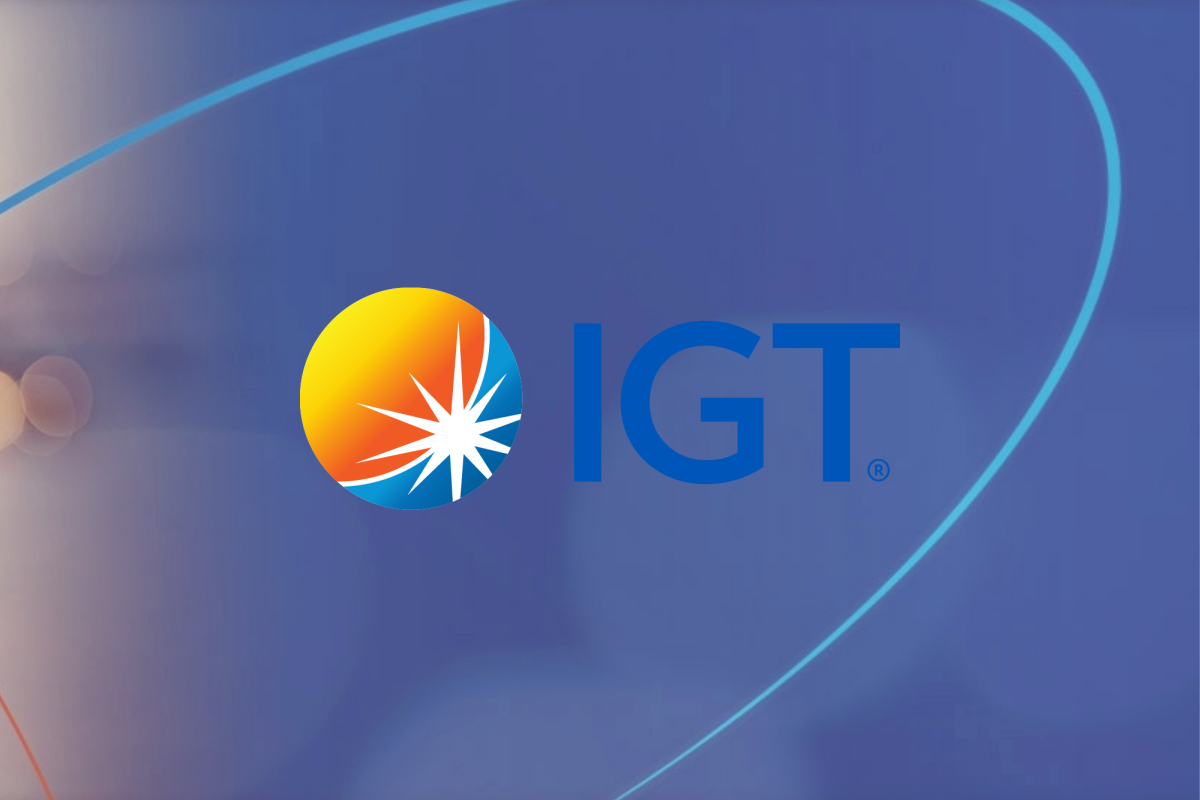 Reading Time:
1
minute
International Game Technology PLC announced today the release of its Notice of the 2019 Annual General Meeting ("2019 AGM") and 2018 Annual Reports and Accounts for the period from January 1, 2018 to December 31, 2018, and provided updated information for the 2019 AGM, which will be held at the Hyatt Regency London, 30 Portman Square, London, W1H 7BH, on May 17, 2019, at 3:00 p.m. British Summer Time (BST).
The Notice of the 2019 AGM, 2018 Annual Reports and Accounts, and instructions to participate at the AGM are available at www.IGT.com, along with IGT's 2018 Annual Report on Form 20-F. These materials can be viewed directly online and are also available for download in PDF format. IGT's 2018 Annual Report on Form 20-F was filed with the U.S. Securities and Exchange Commission on March 8, 2019 and is accessible through its website at www.sec.gov.