RotoGrinders launches sports betting and online poker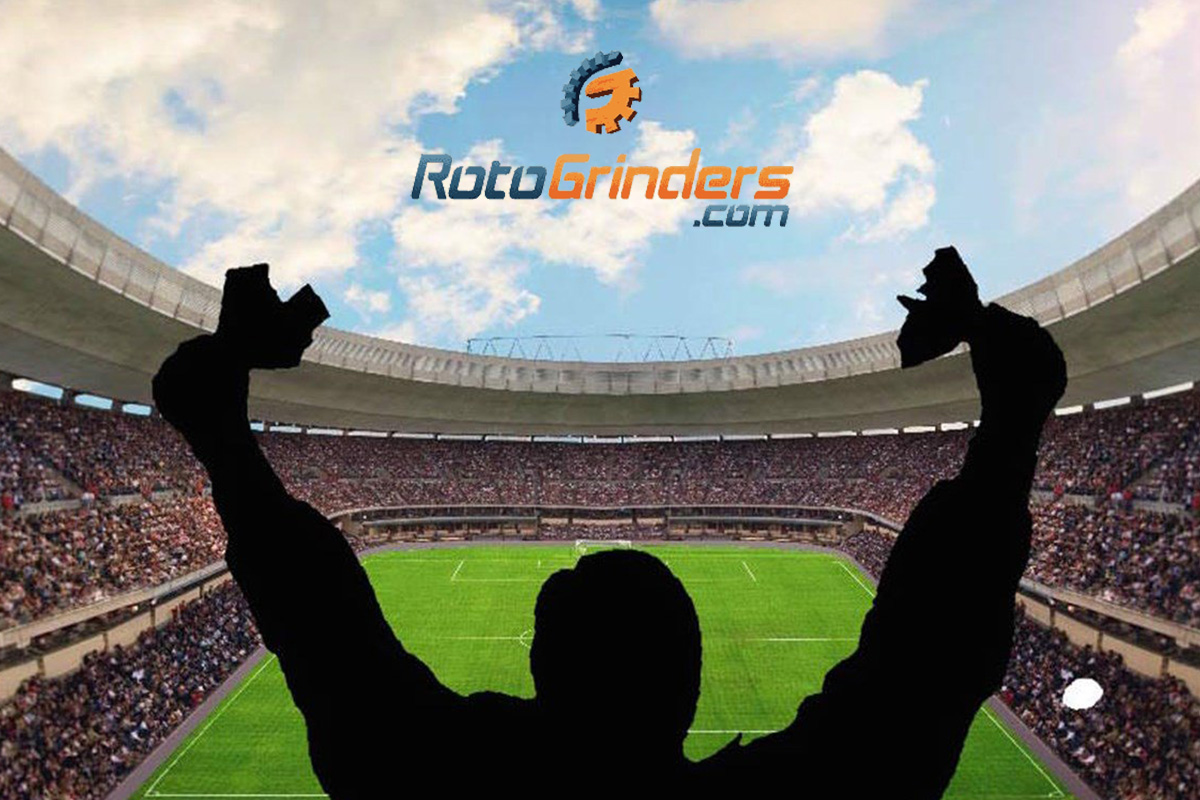 Reading Time:
1
minute
RotoGrinders, the central community for Daily Fantasy Sports, has launched RG Network, which provides a host of gaming features such as PocketFives, Fantasy Insiders and RotoGrinders' brand new platform, SharpSide.
The launch of RG Network will feature the combination of four sites (RotoGrinders, SharpSide, Fantasy Insiders and PocketFives) into one platform. This will allow RotoGrinders will leverage its existing fan base to rapidly expand into the sports betting, season-long fantasy, and online poker markets.
Identifying and celebrating the best gamers has always been at the heart of both RotoGrinders (DFS Tournament Player Rankings) and PocketFives (Online Poker Tournament Player Rankings) and will remain a focus with SharpSide, which will feature a variety of leaderboards for sports bettors.
 "With legalized sports betting and online gaming set to rapidly expand across the U.S., RotoGrinders is thrilled to announce this strategic investment in our future," said RotoGrinders CEO Cal Spears. "RG Network will offer sports bettors more of the high-quality media and tools that the RotoGrinders' community has come to expect, but most importantly we will focus on ranking and identifying the best sports bettors. We're also thrilled to bring PocketFives, which our group founded during the online poker boom 12 years ago, into the RG Network fold. Online poker is positioned to make a comeback as regulated states pool liquidity and tournament prize pools become more attractive."
Source: 5StarMedia
Premier Punt Group announces major rebranding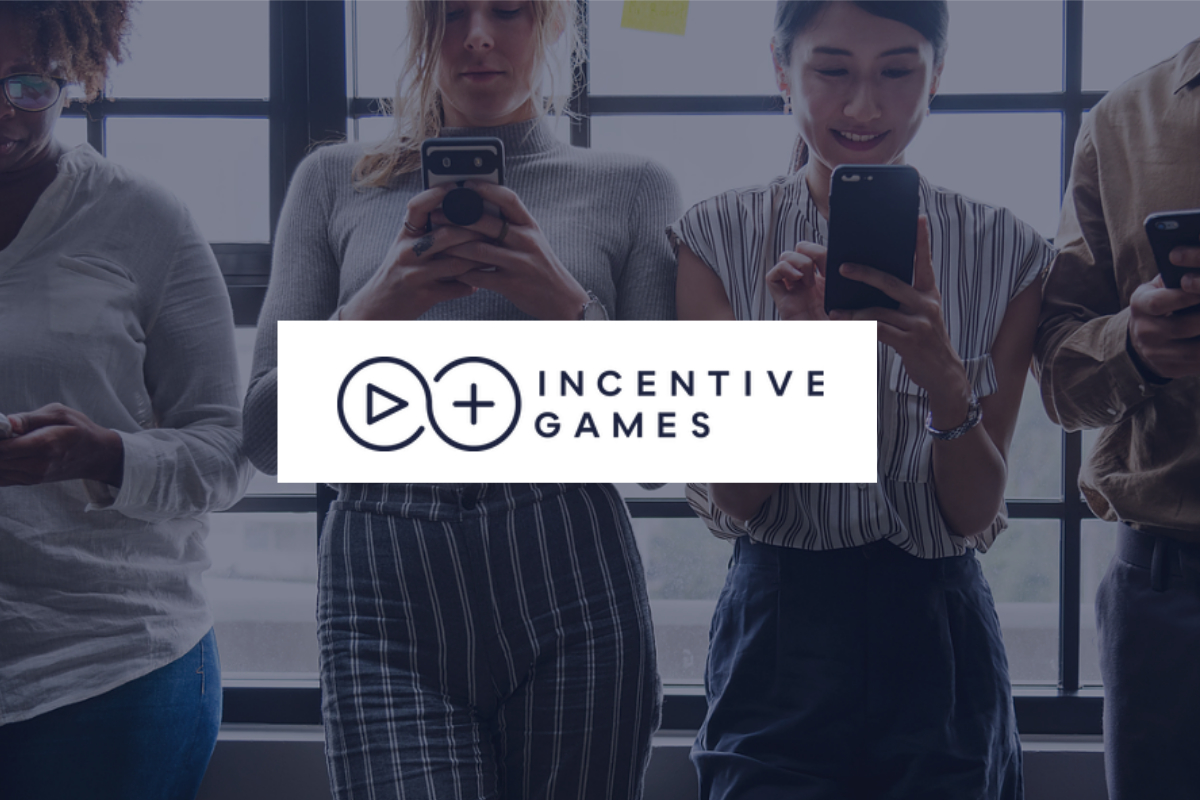 Reading Time:
3
minutes
Edinburgh based fantasy sports operator Premier Punt Group (PPG) has completed a fully comprehensive brand review and today unveiled its new identity, logo, website and market position; completing its evolution into Business-to-Business (B2B) games provider, Incentive Games.
The new brand identity reflects the shift away from developing various applications solely for the gambling industry into a widely reaching B2B games provider. Building on the foundation of success created at PPG through developing innovative sportsbook applications, this extensive rebranding elevates the focus on customised gaming solutions applicable to many different types of businesses across a range of industries. As a team of specialists in the field of customer engagement, Incentive Games will be creating accessible and immersive apps which will allow a business to not only acquire customers at a fraction of the industry cost but also retain and monetise their existing customer base more effectively.
The new brand logo is made up of three symbols that represent the new brand offering:
The value offering to a business in being able to completely revitalise its existing customer base while also enticing new customers is without a doubt an alluring one, and investors have taken note; Premier Punt Group smashed its six-figure crowdfunding campaign target in its first day and the team found themselves approaching their investment hard-limit shortly after. This investment has enabled the company to begin to dramatically scale up its operations in line with their ambitions to be leading the field in B2B gamification.
"We took this opportunity to rebrand based on the success and market penetration we achieved as Premier Punt Group," said John Gordon, CEO at Incentive Games. "We realised that our solutions are much more widely applicable than we first thought. Our mission is simple – we want to change the way that businesses do business by revealing the hidden potential of their existing and future customer base. Our rebranding package represents a sharp new visual identity which encapsulates this goal and we are very excited to be scaling up our operations in a big way over the next year to align with our ambitions. All businesses want to acuire new customers and retain them. Many businesses want to monetise their user base, and they are coming to us to do so. We are specialists in Acquisition, Retention and Monetisation or as we say; Play, Stay and Pay."
Commenting on the rebranding initiative, investor and key advisor to Incentive Games and true heavyweight of the bookmaker industry, Victor Chandler said "This is an incredibly exciting time for Incentive Games and this rebrand marks a significant milestone in the company's evolution, redefining who they are while capturing their core values and future strategy. Incentive Games are looking forward to expanding their team throughout this year so that they can use this new brand identity as a foundation to enter a diverse range of markets and further capitalise on what they already know is a winning formula."
For more information about Incentive Games, please see www.incentivegames.com, or contact Dan Ghatoray, Operations Analyst at Incentive Games on dan@incentivegames.com.
Incentive Games latest investment round closes at the end of October, if you would like to explore investment opportunities or for general enquiries please contact Dan on the email above.
DraftKings appoints new sports betting director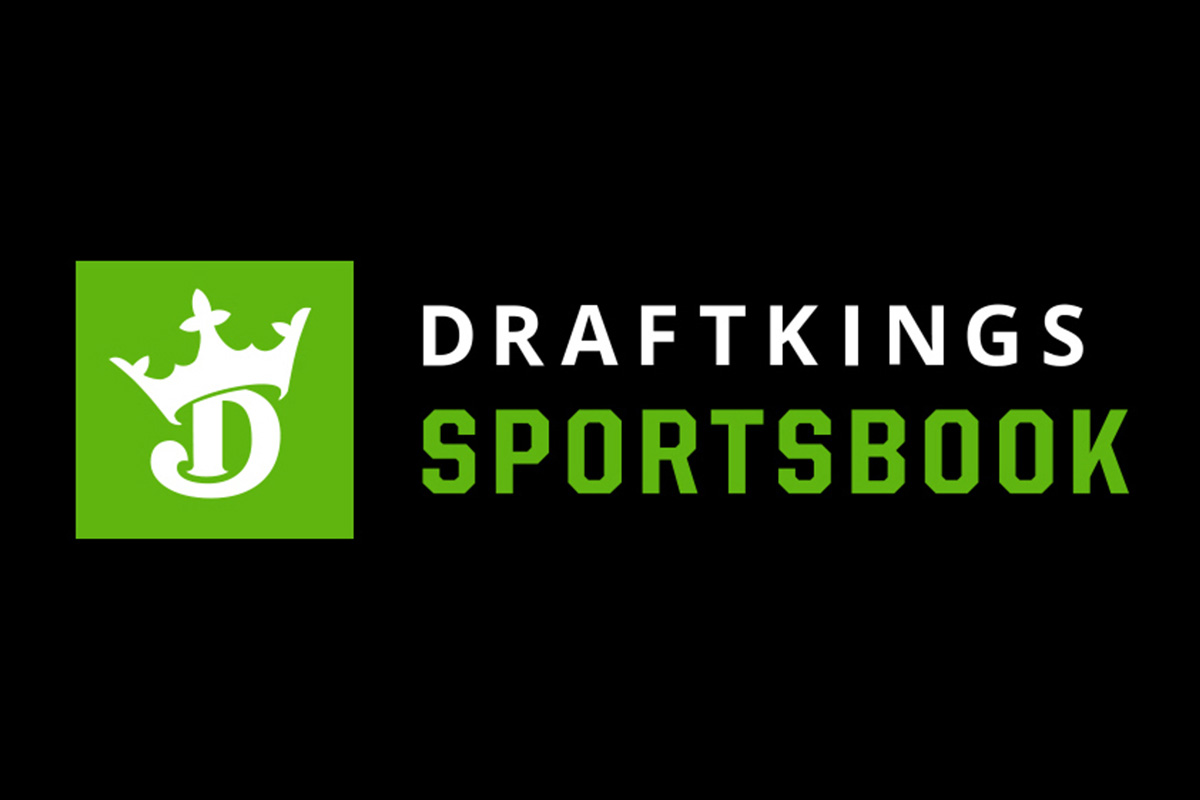 Reading Time:
1
minute
DraftKings Sportsbook has appointed Johnny Avello as the director of its sports betting team. He was acting as the executive director post at Wynn Resorts for the last 13 years.
Avello, an industry veteran with close to half a century of experience in the betting industry, will oversee the retail sportsbook trading and risk management.
Matt Kalish, co-founder of DraftKings and the company's chief revenue officer, said: "Johnny is considered a legend in Las Vegas. He is very respected in the gaming industry and brings well over 30 years of experience, insights and ideas to DraftKings. We're committed to building a world-class sports betting operation by putting together amazing talent with diverse experiences and backgrounds, and Johnny's arrival brings us one step closer to that goal."
Avello, who started his new role on Monday, is expected to help the company boost its land-based sports betting operations in a industry that has been recently legalised on a federal level and is awaiting for new guidelines.
FanDuel join hands with Amazon Alexa to launch NFL prediction game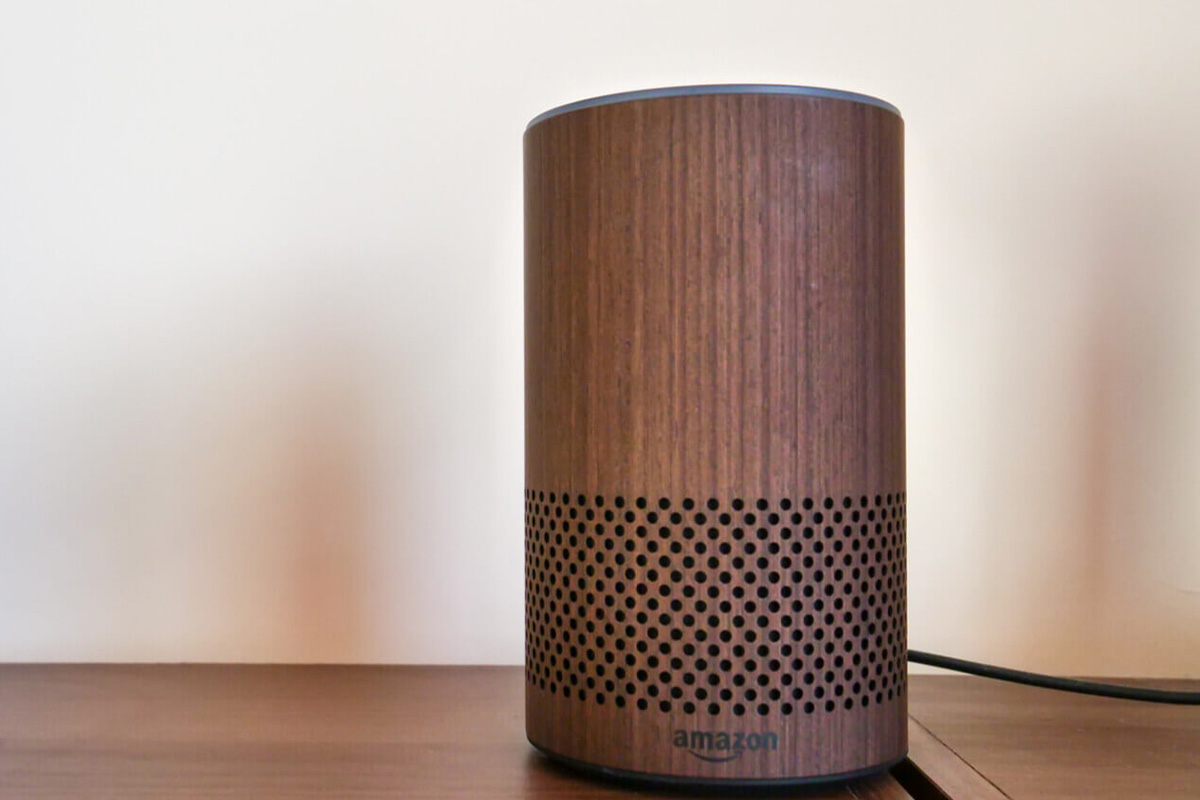 Reading Time:
1
minute
FanDuel has launched its sportsbook in New Jersey. The company has joined hands with Amazon Echo and other Alexa devices to offer the new service. Users can pick the winners of the NFL season using the service.
Users can access the new Alexa skill, FanDuel: Pick 6, and predict the outcomes of upcoming NFL games for the weekend. If the user gets all the six answers correct, they get a free entry into a FanDuel tournament worth $1,000.
This could be the first time a betting service is available on a home sharing device.
How it works
Available now for Amazon's entire lineup of Echo devices, users first ask Alexa to enable the game then ask her to "open FanDuel." Users will then be prompted with six questions about the upcoming games.
Questions for last Monday's matchup between the Kansas City Chiefs and Denver Broncos included:
"Will the Chiefs score in each quarter of the game? (They did.)"
"Will Emmanuel Sanders total over 100 receiving yards? (He didn't.)"
Get all six questions right and FanDuel will provide a code via email, enabling users to enter the following weeks Alexa Pick 6 $1K Free Play Tournament.
Source: PlayUSA