Joe Asher of William Hill US awarded American executive of the year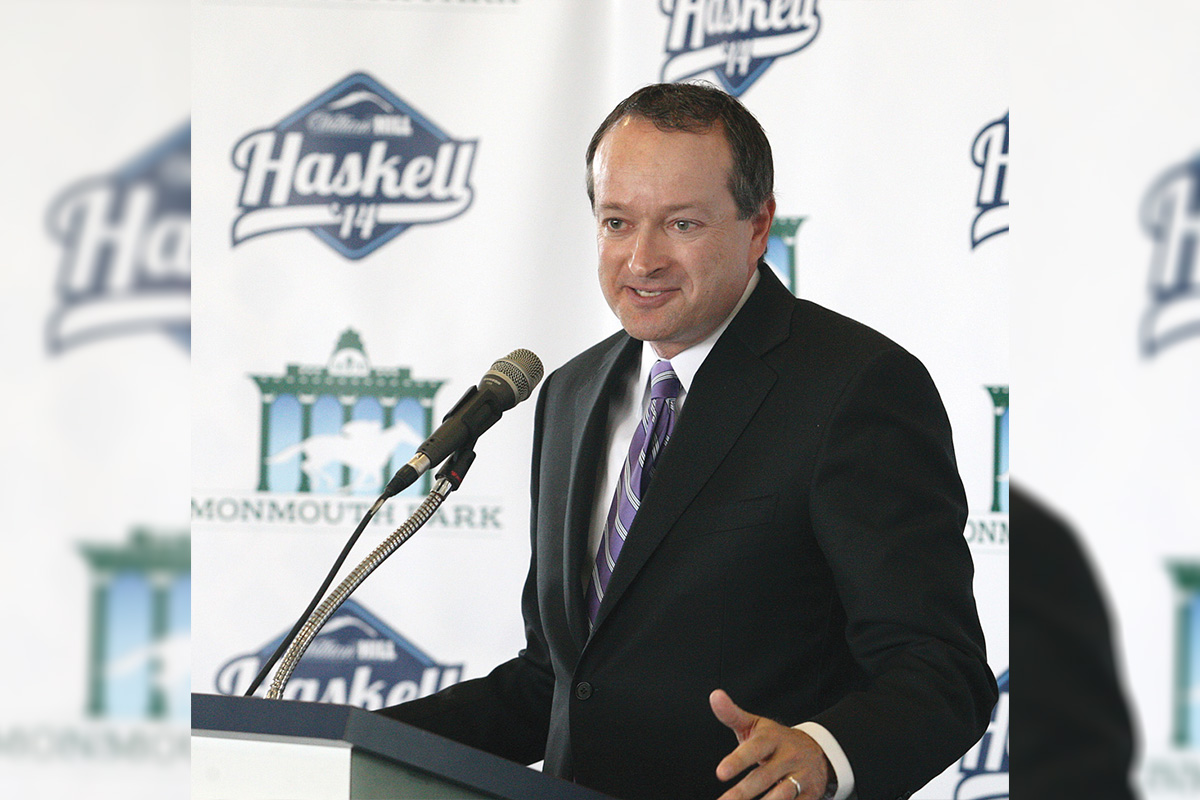 Reading Time:
1
minute
Joe Asher, the chief of William Hill US has been chosen as the American Executive of the Year at Global Gaming Awards Las Vegas.
Asher was from nine other nominated executives, in a category sponsored by Sportradar.
He received the award at a glittering ceremony held at the Sands Expo Convention Center as part of the G2E show.
Asher said, "Sports betting is a hot topic in the US and I hope I've done a little bit to move the conversation forward. I've been very fortunate to work with a lot of great people, so even though I get the Award, everybody I work with puts me in the position to do what we're able to do."
Pennsylvania not to allow online gambling inside casinos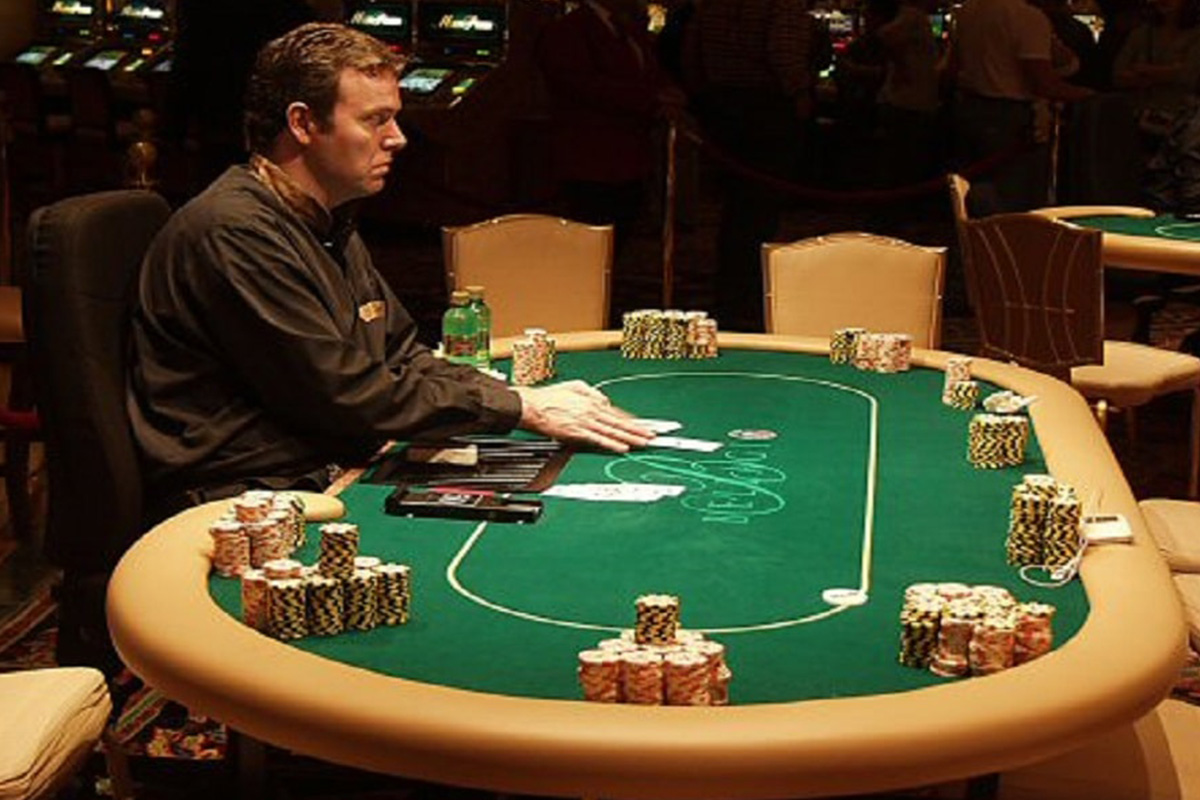 Reading Time:
1
minute
In an interesting piece of legislation, the Pennsylvania Gaming Control Board (PGCB) has clarified that it will not allow online gaming and sports betting inside casinos. Online gaming and sports betting will be soon available in the state. PGCB said geo-targeted software will be used to prohibit players from playing online poker, casino games or slots from within any land-based Pennsylvania casinos.
"The Gaming Control Board will put in place a system that, through the use of GPS software and IP Address identification, will block entry and play of Pennsylvania-licensed internet gaming if a user is outside of the state," it was stated in a 2 page document from the PGCB. "In addition, participating in internet gaming when in a Pennsylvania casino will also be blocked."
MGM Springfield posts impressive revenue in September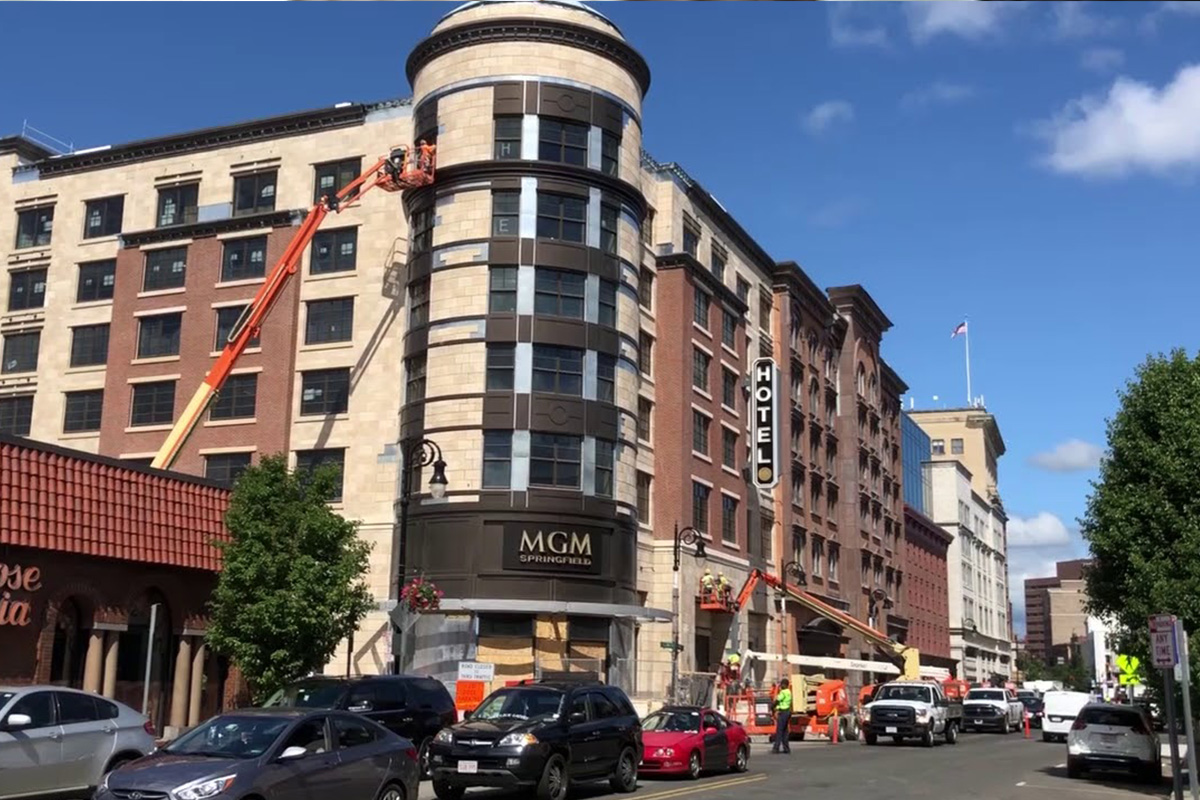 Reading Time:
1
minute
The Massachusetts Gaming Commission (MGC) has announced the revenue figures for September. MGM Springfield made an impressive start by posting US$27 million in revenue during September, its first full month of operation. The gaming venue was started in August 24. It has so far amassed US$18 million in GGR from slot machines and another US$8.8 million from table games.
The state tax share from the revenue is US$6.7 million, 25 per cent of the venue's GGR.
The MGC explained that only casino revenues, and no other proceeds from the 14-acre casino complex's hotel, restaurants, bars and other non-gambling entertainment, are considered for the report.
According to MGM Springfield president Michael Mathis, September visitor volume was "solid" and the casino's financial performance is "on track" with company expectations.
Source: FocusGN
Cloud9 proposes eSports facility in Santa Monica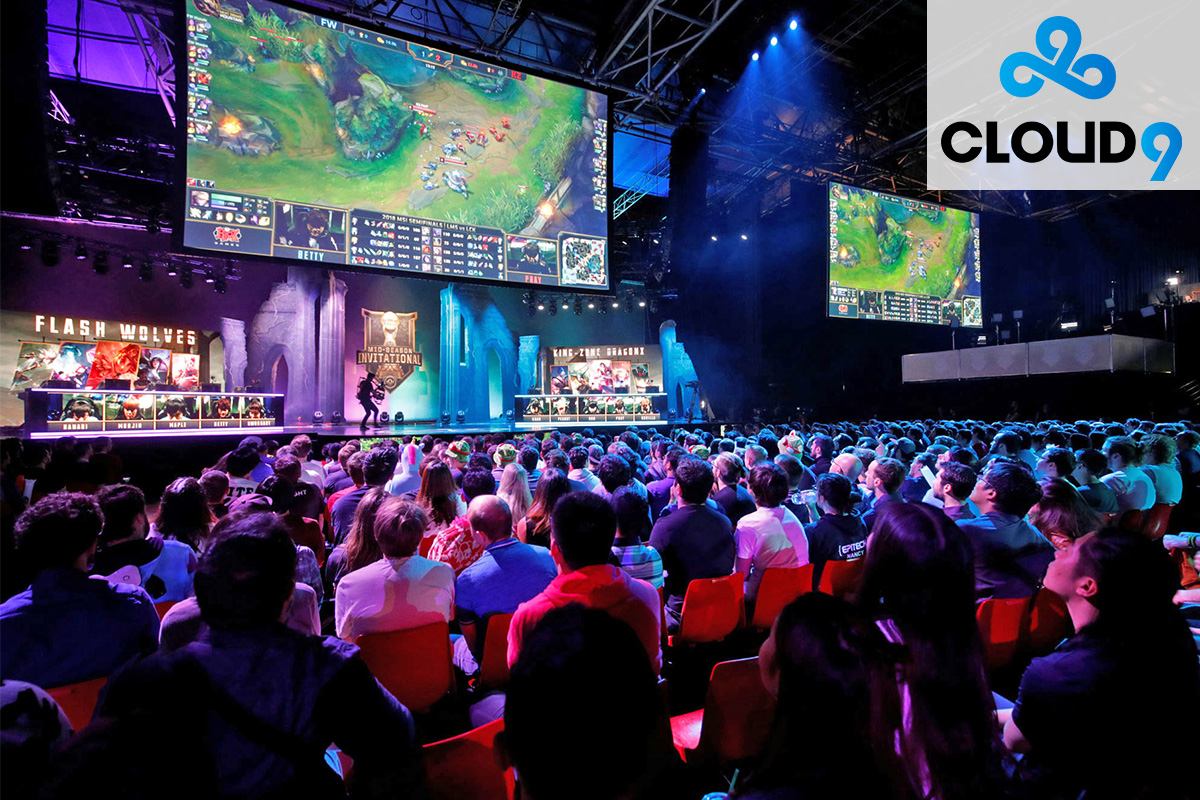 Reading Time:
1
minute
Cloud9 Esports Inc., an eSports company based in Santa Monica has proposed to construct an eSports facility in the city. The company has already raised a $19.6 million in the first round of fund raising for the purpose.
The facility is likely to be spread over 20,000–30,000 square feet and to be completed by the end of 2019.
Jack and Paullie Etienne founded Cloud9 in November 2016. It operates e-sports gaming teams across multiple titles, including Daybreak Game Co.'s "H1Z1," Santa Monica-based Activision Blizzard Inc.'s "Overwatch," and "League of Legends," developed by Sawtelle-based Riot Games Inc.
Valor Equity Partners, based in Chicago, led the Series B. Venice-based Reimagined Ventures, TrueBridge Capital Partners and Glassdoor Inc. Founder Robert Hohman also participated. Valor Equity Partners Founder Antonio Gracias joins the Cloud9 board of directors.
Source: LABusinessJournal