Are You Playing to Win in Online Slots Games?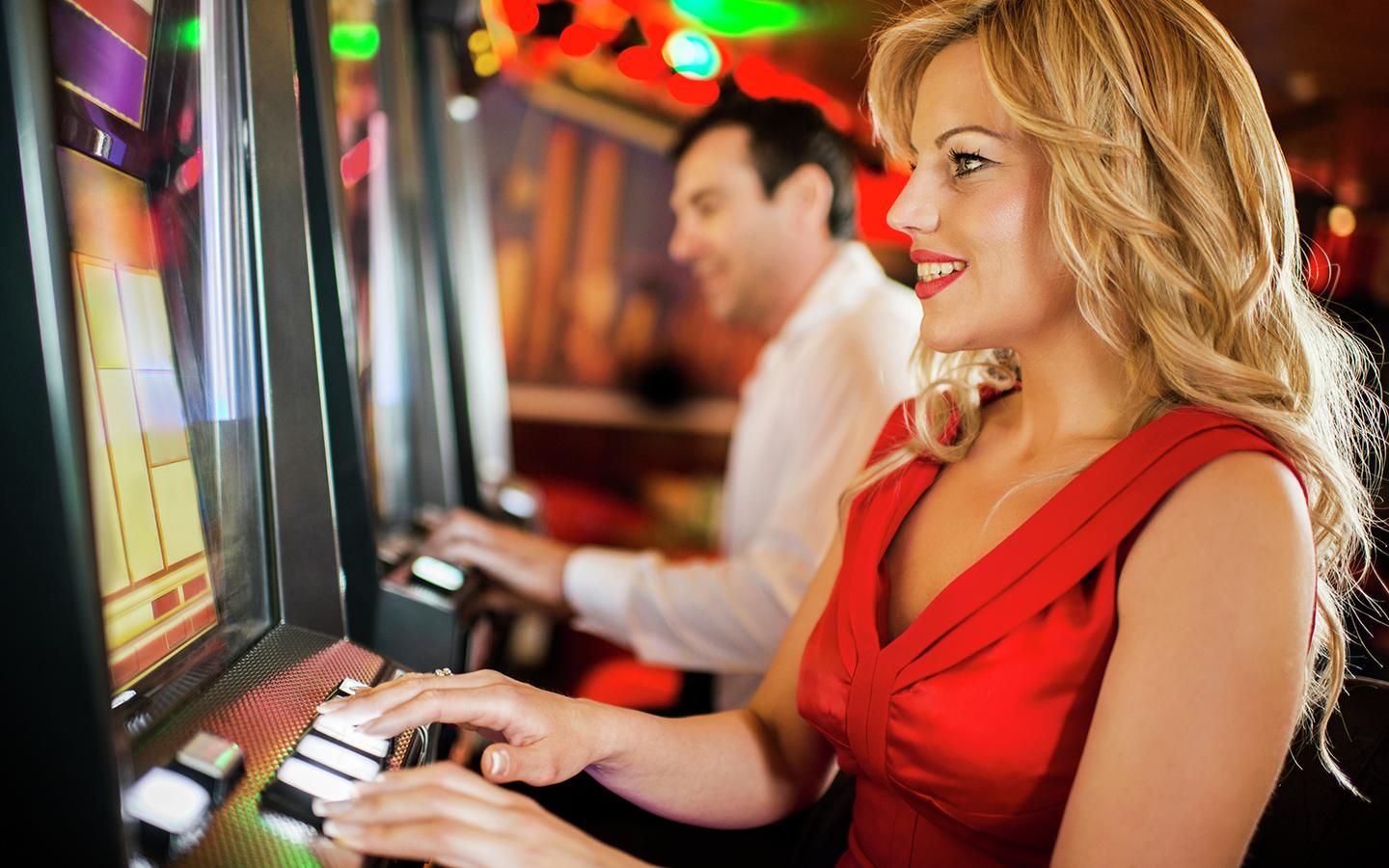 Reading Time:
3
minutes
One of the simplest forms of gambling is the fruit machine. You begin by inserting money or a card then you pull the lever or press the button. The essence doesn't really change when you play online. You still start by placing your bet then click to get the slots going.
It may seem that winning depends solely on your luck. You'll be happy to learn that there are strategies that can raise your chances. They might not provide a hundred percent guarantee of hitting the jackpot, but they are sure to make things more fun for you.
  Manage your bankroll
This tip comes in two parts. First, you should decide beforehand how much you can spend. Doing so will help you determine which games you can or cannot afford. Next, build up your budget. This means you should bet on the minimum until you have a nice amount. Later on, you can increase your bet but remember to keep it reasonable or you'll go broke.
  Pick your best game
Regardless if you're playing MMORPGs or online slots, there will always be games that you're not good at. Always choose the one that you excel. Only when you have a nice profit, as we've mentioned above, should you try experimenting.
  Understand the mechanics
It can be pretty hard to defeat the enemy when you don't know the potential of your video game character? The same goes with the slot. You can't win just by clicking away until you run out of money. No matter how familiar a certain game might seem, there will always be something new that could make or break your chances of victory.
  Activate the bonus rounds
Many movie-themed or 3D slot games have free spins that can net you more winnings.  Figure out how to activate them then make full use of them while you can.
  Use the free credits
Before you spend real money, use up the free credits. They may not be like the real thing but they will help you get a grasp of how the betting works for a certain game. You can usually enjoy these freebies when you first sign up. Make sure that you don't waste them as its likely you won't get any more in the future.
  Know when to stop
It's easy to think that you can keep winning. However, there's also the chance that you end up losing your winnings because of one bet too many. You have to keep in mind that you won't always be an instant winner. It's better to take your winnings before your luck runs out.
  Just have fun
Go into the game expecting to lose. It certainly beats being overconfident and ending up with a negative return. Your goal shouldn't be to have a winning streak, though that would be nice. Instead, it should be to enjoy yourself while you're playing. You should have a similar motivation as to when you're playing Super Mario—to have fun.
You know how RPGs have game guides? As you can see, the online slots don't have one with as much detail but it still points you in the right direction. If you want to give these strategies a try, you can play at Celeblotto.
Wildz Casino Pairs Machine Learning and Automation with iGaming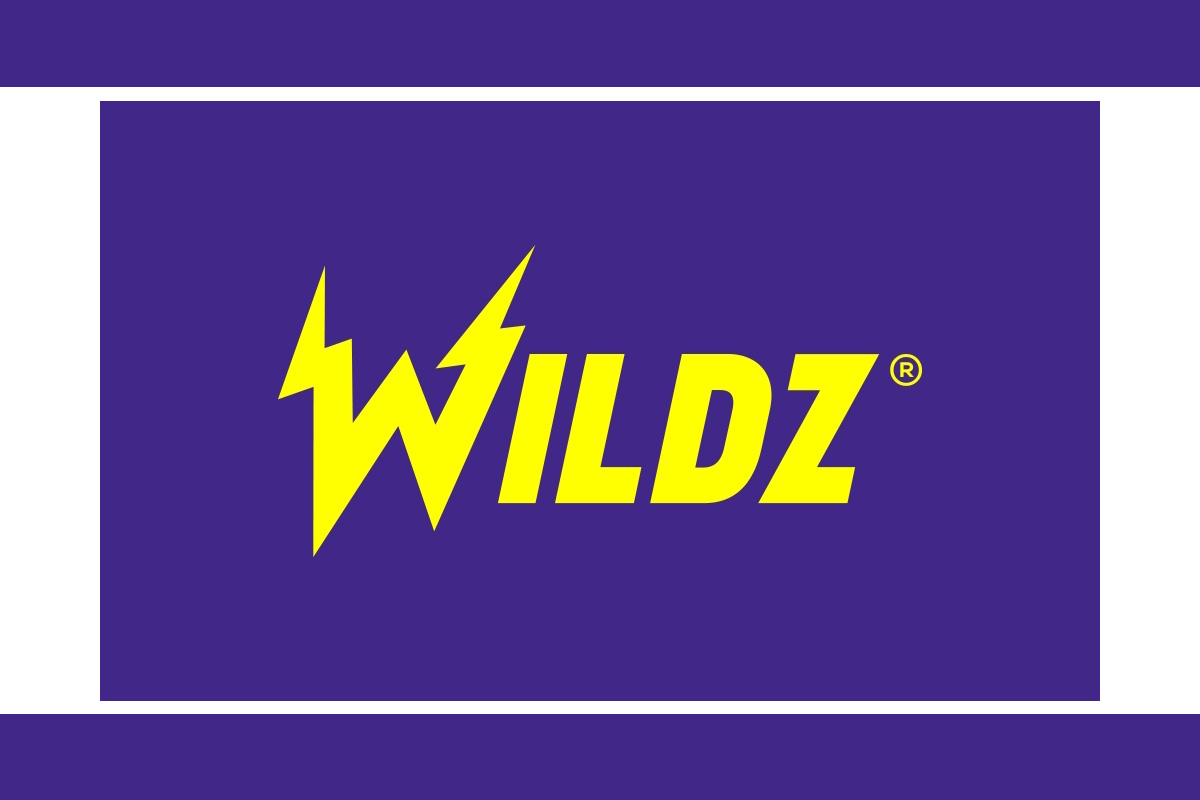 Reading Time:
1
minute
Wildz Casino has paired the Machine Learning and Automation with iGaming. Wildz Casino, powered by a Rootz platform, entered the gaming sector at a time when innovation and "Machine Learning" are emerging as dominant factors in this industry.
In the iGaming industry, the innovative team behind Wildz.com is leading the charge into a "Machine Learning" assisted future. By 2025, the global AI market is projected to be valued at almost $60 billion. Wildz entered the market with a perfectly functioning machine having superb player incentives and unrivalled Loyalty programmes.
MPN to Celebrate the Third Anniversary of Fish Party SNGs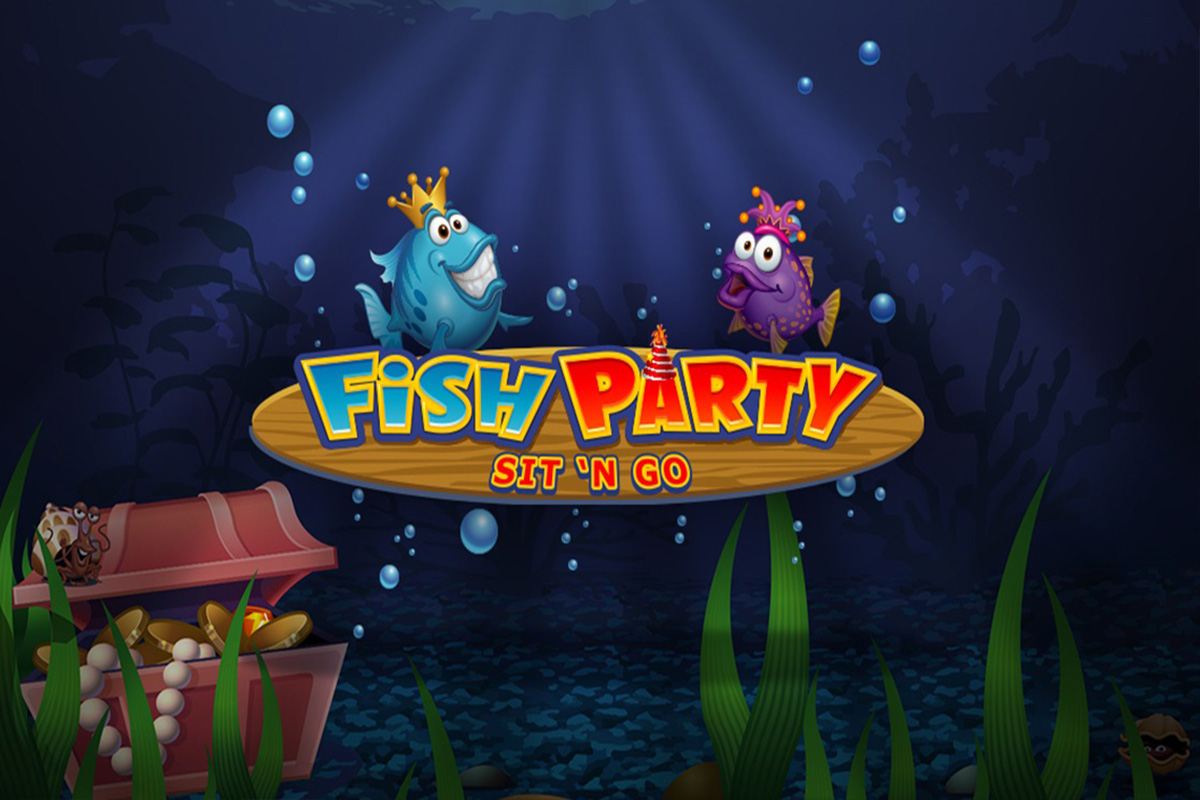 Reading Time:
1
minute
Microgaming Poker Network (MPN) is going to celebrate the third anniversary of its popular Fish Party Sit & Go progressive jackpot tournaments.
For the anniversary celebrations, MPN will be running the Fish Party Birthday Bonanza, a unique promotion providing players with oceans of opportunities to land some big rewards in special re-seeded Fish Party jackpots and daily freerolls.
Running from 15 July to 4 August, the Fish Party Birthday Bonanza will feature a €5,000 seeded jackpot, which will grow by €1,000 each day until a Fish Party Sit & Go progressive jackpot hits. Each time a jackpot is won, the special bonanza jackpot will reset to €5000 the following day and begin to rise again.
There will be a €1000 Fishroller freeroll on August 7, which will be open to any player who plays €500 worth of Fish Party buy-ins per day from 15 July, for a minimum of 10 days.
For players looking to join in the Fish Party Birthday Bonanza action, they can simply create a new account or log in to an existing account via any MPN poker room.
Gamestar Arcadia Receives Great Response from Spanish Gaming Venues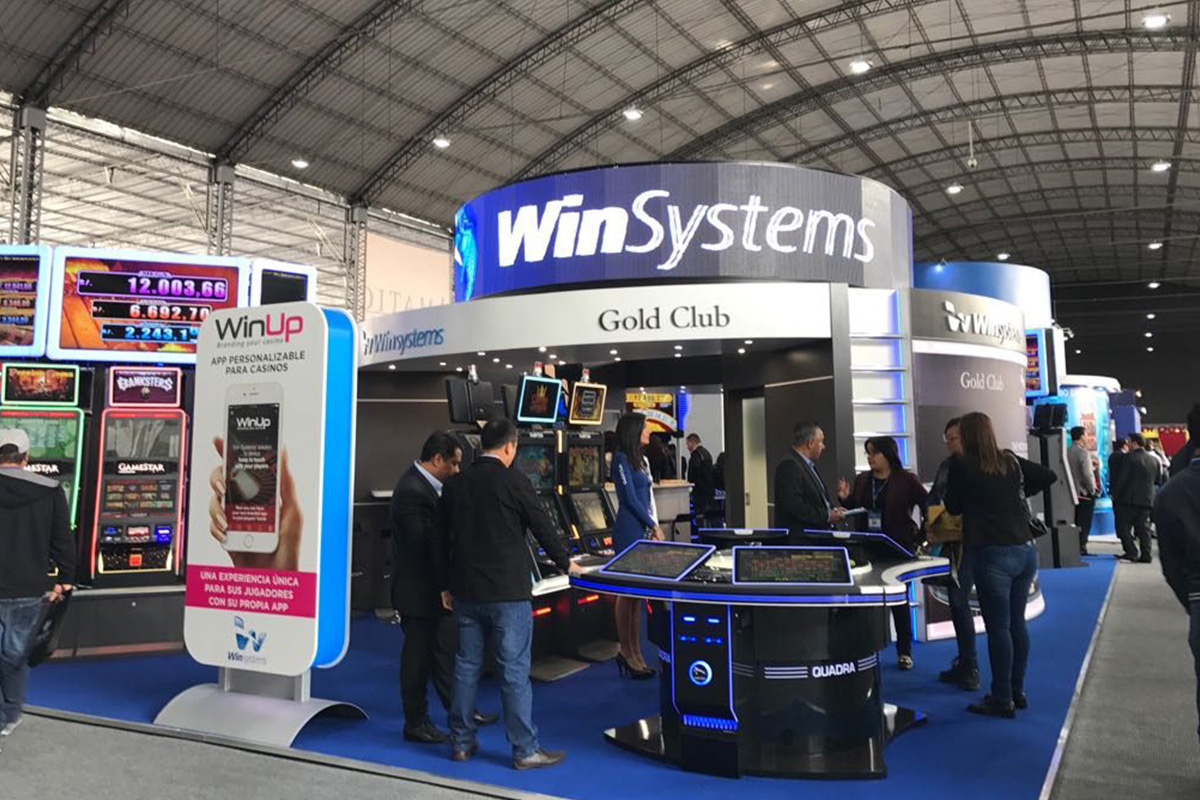 Reading Time:
1
minute
Win Systems, a global technology supplier to the gaming industry, has got good remarks for its GameStar Arcadia gaming machine from some of the most prestigious Spanish gaming venues.
The managers of the gaming venues confirmed that GameStar Arcadia received a great response among the players, thanks to its effective selection of games combined with the attractive Pyramid jackpot. Several of the operators have expressed their satisfaction after the first few days of operation of the machines.
After the successful presentation of GameStar Arcadia at the Feria International del Juego de Madrid in April, many contracts were signed to install GameStar Arcadia units in the most important venues in Spain.
"Spain is a key market in our strategic expansion plan, which is why it was very important to get the best operators support and confidence with the installation of the GameStar Arcadia. We are sure that this slot machine is fully adapted to the needs of the operators in the country especially to the preferences of the players. The first results reaffirmed that we are on the right path and it has given us full confidence for our future installations," Ignacio García del Frade, Head of Business Development at Win Systems said.