PokerStars VR Brings Poker Into Immersive Virtual Worlds With Oculus Rift and HTC Vive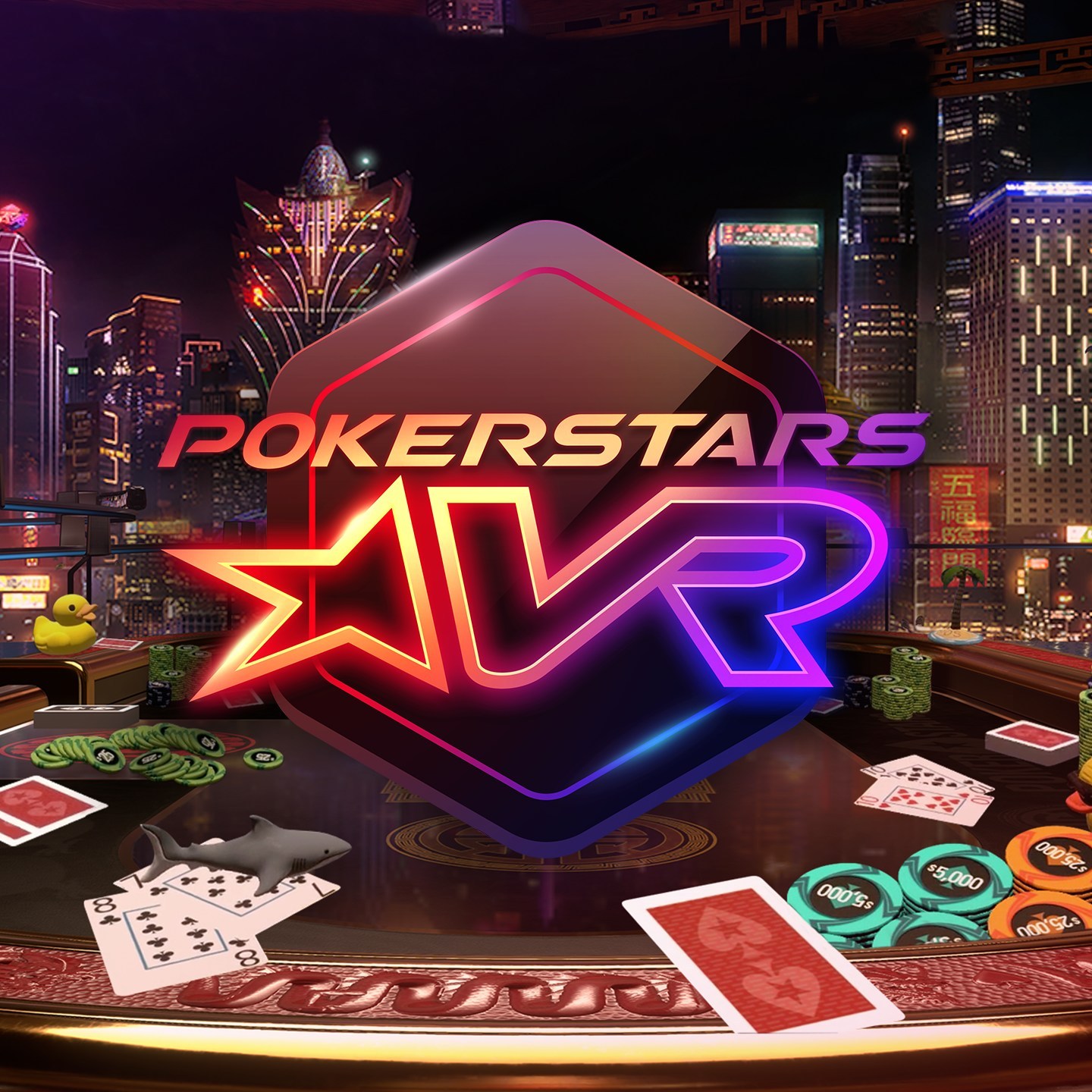 Reading Time:
2
minutes
Virtual poker experiences arrive just in time for the holiday season
PokerStars' latest innovation, PokerStars VR, is now available to download and play for free in all of PokerStars' global markets. The eagerly anticipated official launch of the game follows on from a well-received closed beta test which saw more than 150 invitees play and test it using Oculus Rift and HTC Vive. PokerStars VR is available to download through the Oculus and Viveport stores, as well as through Steam.
Players worldwide can now experience what happens when the worlds of live and online poker collide from the comfort of their own home. PokerStars VR was developed in collaboration with virtual reality developer Lucky VR and provides the perfect mix of serious gameplay, fun interactivity and social engagement that adds a whole new poker realm for players and gamers to explore.
Players have the chance to become fully immersed in a variety of social poker scenes, choosing their own environment to play in such as Macau 2050, The Macau Suite, The Showdown Saloon, Monte-Carlo Yacht, and The Void. Using intuitive controls for easy gameplay, they can also handle chips and cards, and pick up on tells, talk and interact just as they would at a live table. The game also features a host of interactive props to have fun with, voice command, and integrated Twitch broadcasting and media streaming on Oculus Rift for those who wish to play and stream.
WORLD CLASS VR EXPERIENCE
"When we showcased the product it was amazing to see people really enjoy and become engrossed in the game," said Severin Rasset, Director of Poker Innovation and Operations at PokerStars. "We wanted to venture into the world of virtual reality because we believe it is an exciting avenue of technology to explore and something that our players would appreciate. I highly recommend that everyone tries out the game as it can only truly be understood and enjoyed by experiencing it."
The new game simulates the live poker experience as closely as possible, bringing the same subtleties and interactions to an online environment. A lot of work has gone into recreating the atmosphere of a live poker game, including features such as chip stacking, card-peeking and the ability to try to get a genuine read on opponents, giving bluffing a whole new dimension.
Players can explore how tells work in PokerStars VR, as well as other lessons and insights, at PokerStars School and PokerStars Blog.
About PokerStars
PokerStars operates the world's most popular online poker sites, serving the global poker community. Since it launched in 2001, PokerStars has become the first choice of players all over the world, with more daily tournaments than anywhere else and with the best online security. More than 182 billion hands have been dealt on PokerStars, which is more than any other site.
The Stars Group owns or licenses gaming and related consumer businesses and brands, including PokerStars, PokerStars Casino, BetStars, Full Tilt, Sky Bet, Sky Vegas, Sky Casino, Sky Bingo, Sky Poker and BetEasy as well as live poker tour and event brands, including the PokerStars Players No Limit Hold'em Championship, European Poker Tour, PokerStars Caribbean Adventure, Latin American Poker Tour, Asia Pacific Poker Tour, PokerStars Festival and PokerStars MEGASTACK. The Stars Group is one of the world's most licensed online gaming operators with its subsidiaries collectively holding licenses or approvals in 19 jurisdictions throughout the world, including in Europe, Australia, and the Americas.
Play Responsibly!  For more information on responsible gaming please visit our website at http://www.pokerstars.com/about/responsible-gaming/.
GAN Reports Internet Gambling Growth in New Jersey for June 2019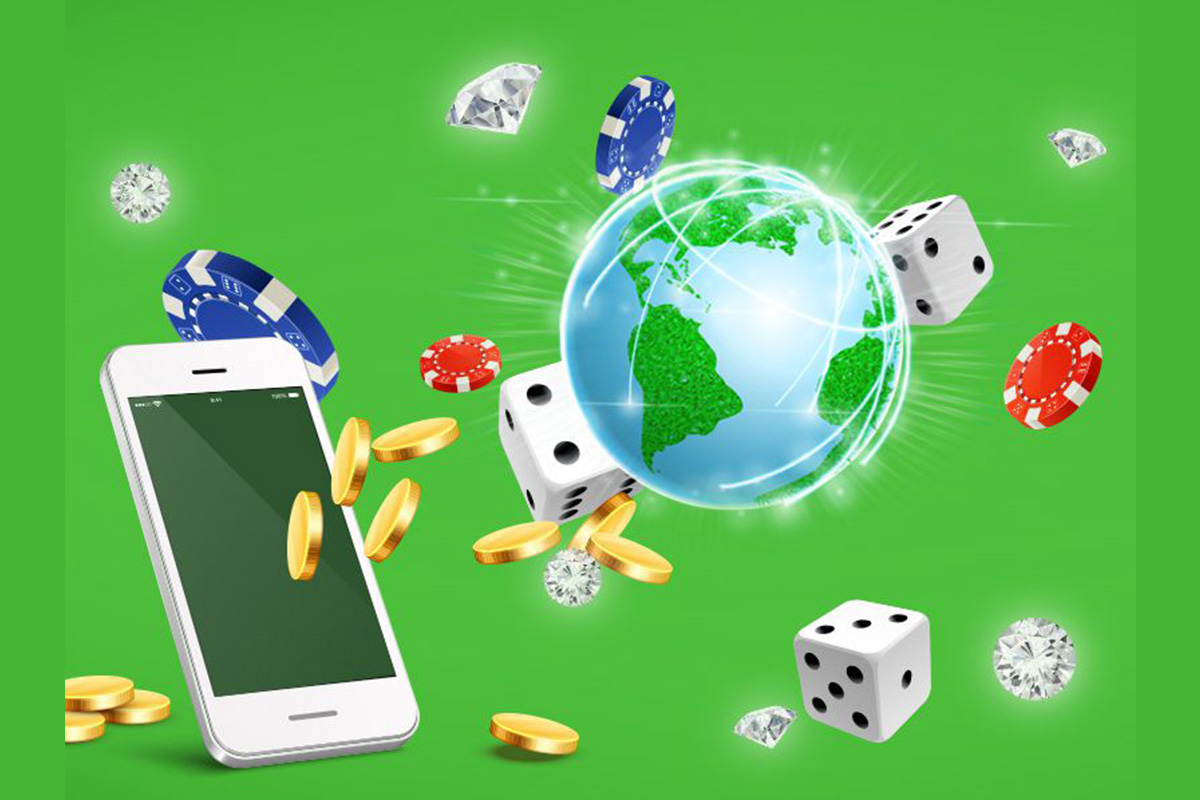 Reading Time:
1
minute
GAN plc has updated the market following the publication on July 13, 2019, by the New Jersey's Division of Gaming Enforcement (DGE) of Internet gaming and Internet sports betting financial information for the month of June 2019 in New Jersey.
DGE highlighted that internet gaming win was $38.1 million in June compared to $22.7 million in the prior year period, reflecting a year-over-year increase of 67.8%. Total internet sports wagering handle was approximately $226.7 million for the month of June, compared to $263.6 million in May.
Gross revenues from the internet sports wagering for the month of June were $6.9 million, compared to $13.7 million for the month of May.
This information is updated and published every month, following publication by the DGE, in order to enable the investor community to readily monitor the growth of Internet gambling in New Jersey, which remains a key market for GAN.
Gaming Arts All Set for OIGA Conference and Trade Show 2019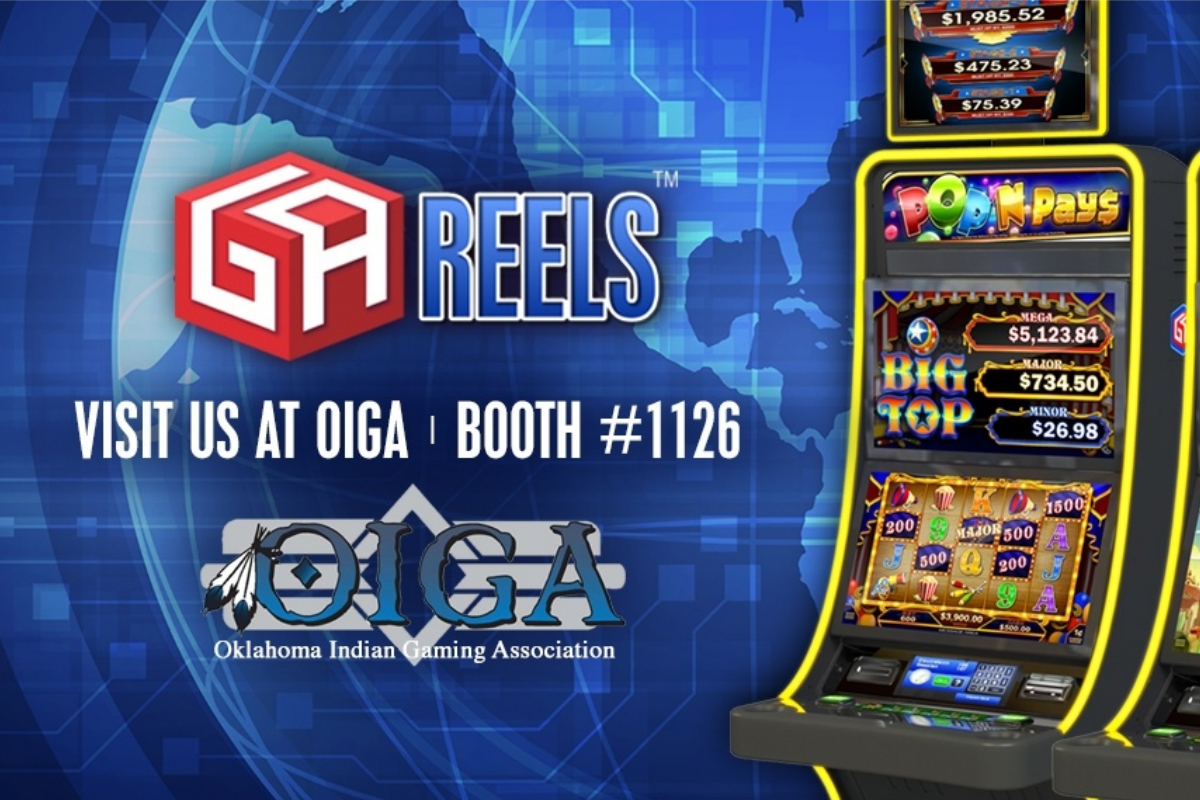 Reading Time:
1
minute
Gaming Arts LLC is going to present its innovative Class III video reels and SuperPROMO™ at the OIGA Conference and Trade Show (OIGA), in association with Gaming Capital Group.
"OIGA presents a significant opportunity to support Oklahoma's tribal gaming enterprises. We are thrilled to present our unique and innovative line up of video reels and casino marketing promotional tools to our tribal partners," Mike Dreitzer, President of Gaming Arts said.
Gaming Arts will display its inaugural collection of Class III slots including the Pop'N Pays®, Da Fa Ba™, and Dice Seeker™ series of games, all of which will showcase the Rocket Rollup™ mystery progressive. The Pop'N Pays series of games, namely Piñatas Olé® and Big Top™, are the first to emerge from the Gaming Arts library with more than 80 cabinet placements in the United States and growing.
SuperPROMO™, the world's first casino-wide interactive promotional game system, will demonstrate a new method of casino promotion through four fully customisable mobile games that can be presented to players for virtually any type of promotion.
NetEnt games live in Pennsylvania, USA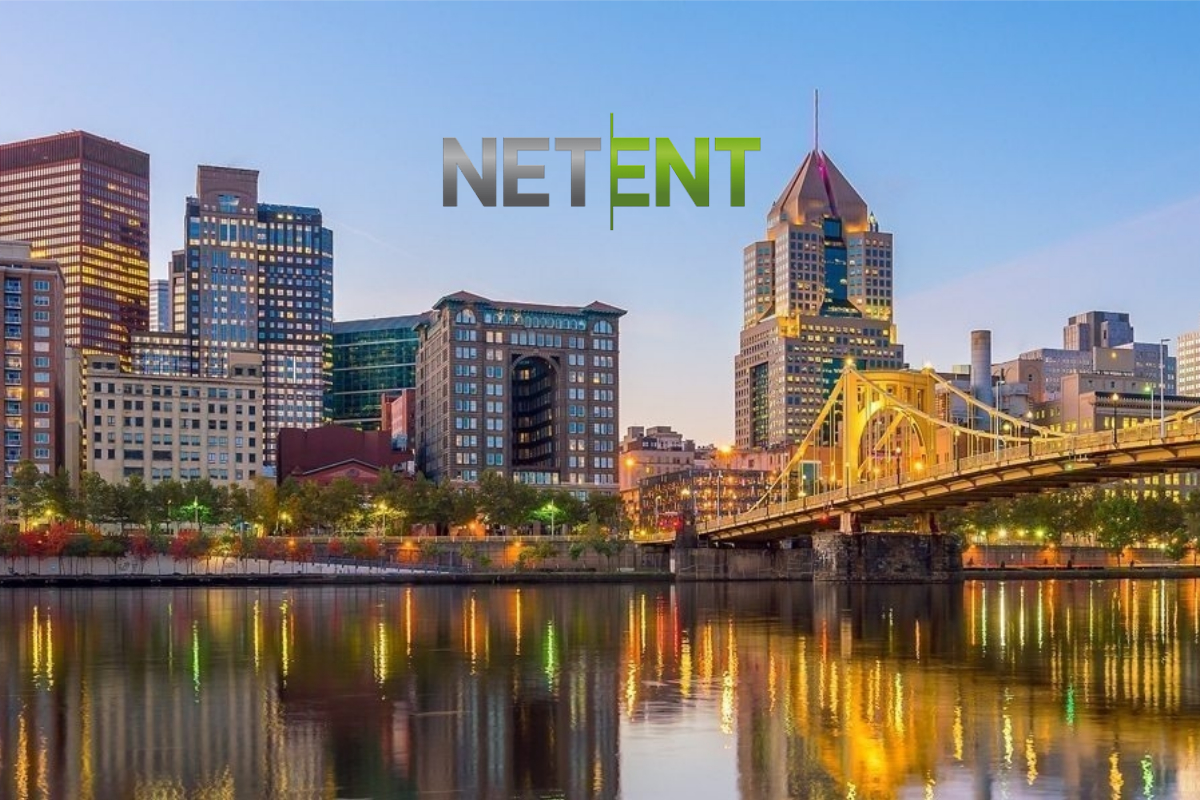 Reading Time:
1
minute
As expected, the new regulated online gambling market in Pennsylvania has opened. After successful integrations, NetEnt's games are now live in the US state.  
In March this year, NetEnt, through its subsidiary NetEnt Americas LLC, was granted an Interactive Gaming Manufacturer Conditional License by the Pennsylvania Gaming Control Board (PGCB).
Pennsylvania is the second large US state to regulate online casino and with almost 13 million people, it is the fifth largest state by population. The state has a long tradition of gambling on the land-based side. As previously communicated, NetEnt has signed customer agreements with several gambling operators in the state and has been preparing to launch its games as the market opens.
"I am very pleased that the market in Pennsylvania has now opened. We are one of the few online casino suppliers offering our games right from the start, and I am convinced that our award-winning online casino games will be much appreciated by players in Pennsylvania," says Erik Nyman, Managing Director NetEnt Americas LLC.
About NetEnt:
NetEnt Americas LLC is a US subsidiary of NetEnt AB (publ), a leading digital entertainment company, providing premium gaming solutions to the world's most successful online casino operators. Since its inception in 1996, NetEnt has been a true pioneer in driving the market with thrilling games powered by a cutting-edge platform. NetEnt is committed to helping customers stay ahead of the competition, is listed on NASDAQ Stockholm (NET–B) and employs 900 people in Malta, Stockholm, Kiev, Krakow, Gothenburg, Gibraltar and New Jersey. www.netent.com