PokerStars VR Brings Poker Into Immersive Virtual Worlds With Oculus Rift and HTC Vive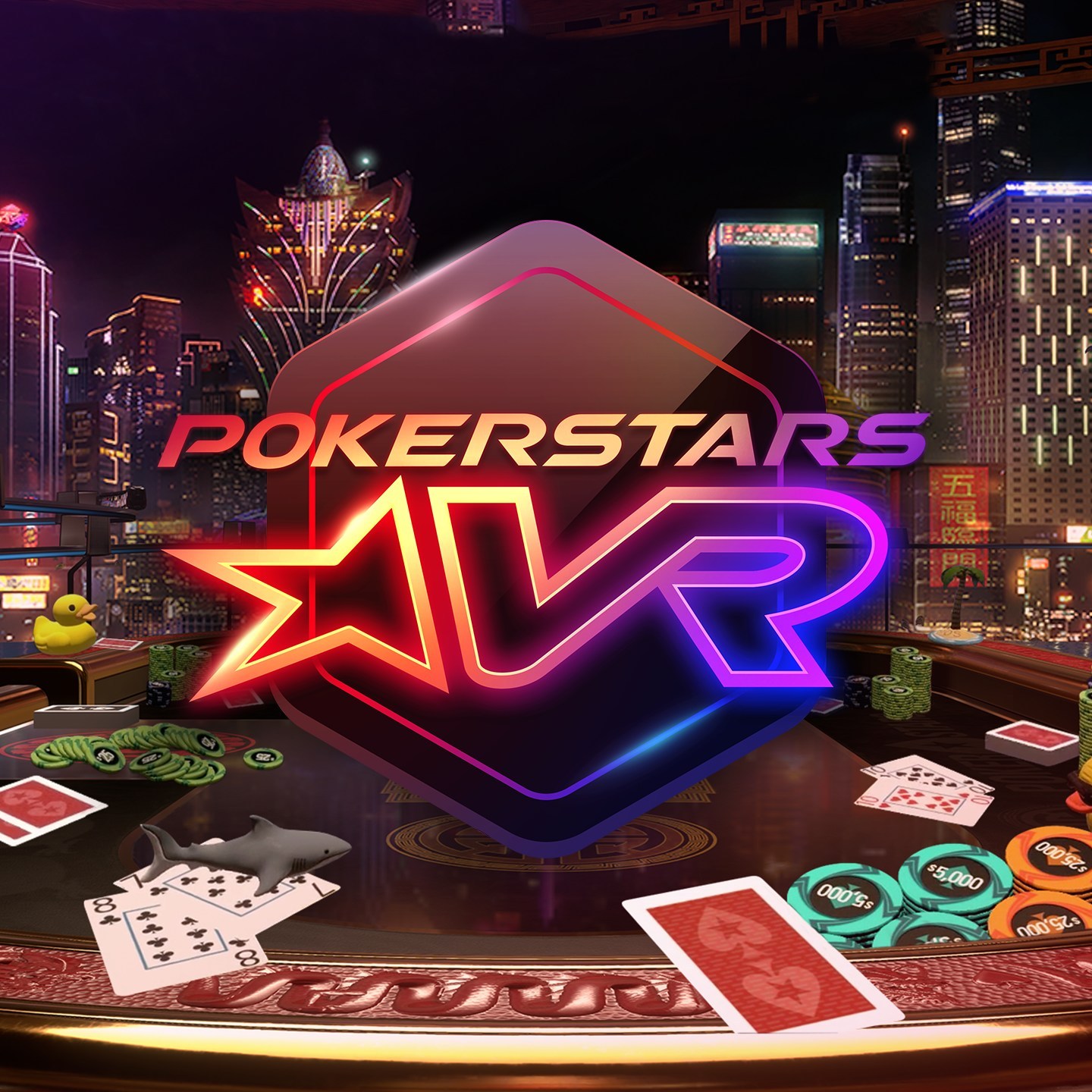 Reading Time:
2
minutes
Virtual poker experiences arrive just in time for the holiday season
PokerStars' latest innovation, PokerStars VR, is now available to download and play for free in all of PokerStars' global markets. The eagerly anticipated official launch of the game follows on from a well-received closed beta test which saw more than 150 invitees play and test it using Oculus Rift and HTC Vive. PokerStars VR is available to download through the Oculus and Viveport stores, as well as through Steam.
Players worldwide can now experience what happens when the worlds of live and online poker collide from the comfort of their own home. PokerStars VR was developed in collaboration with virtual reality developer Lucky VR and provides the perfect mix of serious gameplay, fun interactivity and social engagement that adds a whole new poker realm for players and gamers to explore.
Players have the chance to become fully immersed in a variety of social poker scenes, choosing their own environment to play in such as Macau 2050, The Macau Suite, The Showdown Saloon, Monte-Carlo Yacht, and The Void. Using intuitive controls for easy gameplay, they can also handle chips and cards, and pick up on tells, talk and interact just as they would at a live table. The game also features a host of interactive props to have fun with, voice command, and integrated Twitch broadcasting and media streaming on Oculus Rift for those who wish to play and stream.
WORLD CLASS VR EXPERIENCE
"When we showcased the product it was amazing to see people really enjoy and become engrossed in the game," said Severin Rasset, Director of Poker Innovation and Operations at PokerStars. "We wanted to venture into the world of virtual reality because we believe it is an exciting avenue of technology to explore and something that our players would appreciate. I highly recommend that everyone tries out the game as it can only truly be understood and enjoyed by experiencing it."
The new game simulates the live poker experience as closely as possible, bringing the same subtleties and interactions to an online environment. A lot of work has gone into recreating the atmosphere of a live poker game, including features such as chip stacking, card-peeking and the ability to try to get a genuine read on opponents, giving bluffing a whole new dimension.
Players can explore how tells work in PokerStars VR, as well as other lessons and insights, at PokerStars School and PokerStars Blog.
About PokerStars
PokerStars operates the world's most popular online poker sites, serving the global poker community. Since it launched in 2001, PokerStars has become the first choice of players all over the world, with more daily tournaments than anywhere else and with the best online security. More than 182 billion hands have been dealt on PokerStars, which is more than any other site.
The Stars Group owns or licenses gaming and related consumer businesses and brands, including PokerStars, PokerStars Casino, BetStars, Full Tilt, Sky Bet, Sky Vegas, Sky Casino, Sky Bingo, Sky Poker and BetEasy as well as live poker tour and event brands, including the PokerStars Players No Limit Hold'em Championship, European Poker Tour, PokerStars Caribbean Adventure, Latin American Poker Tour, Asia Pacific Poker Tour, PokerStars Festival and PokerStars MEGASTACK. The Stars Group is one of the world's most licensed online gaming operators with its subsidiaries collectively holding licenses or approvals in 19 jurisdictions throughout the world, including in Europe, Australia, and the Americas.
Play Responsibly!  For more information on responsible gaming please visit our website at http://www.pokerstars.com/about/responsible-gaming/.
Federal government approves Connecticut tribal casino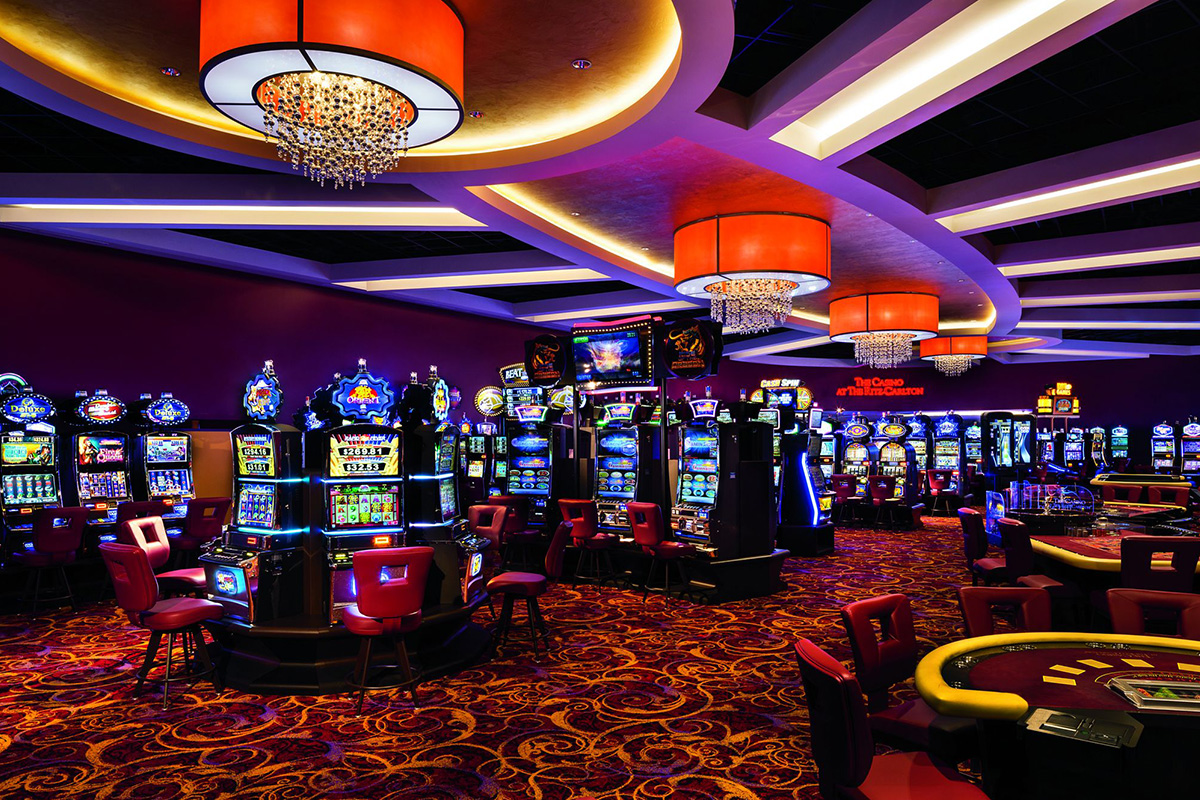 Reading Time:
1
minute
The Mashantucket Pequot and Mohegan tribes have won the legal battle to obtain federal license for tribal casino in have finally won their battle. Construction work will begin at their Connecticut tribal casino in East Windsor.
"I'm very happy that finally we've got a decision," state Senator Cathy Osten, who represents the casino's district, said. "I can't wait to get out there to cut the ribbon as people pour into Tribal Winds."
Osten had proposed a bill to let tribal joint venture MMCT open the venue without federal approval. However, she believes it will likely not go up for a vote after recent news.
The venue will be developed outside tribal land as it was proposed to counter the MGM Springfield over the Massachusetts state border.
Virginia on the verge of allowing gambling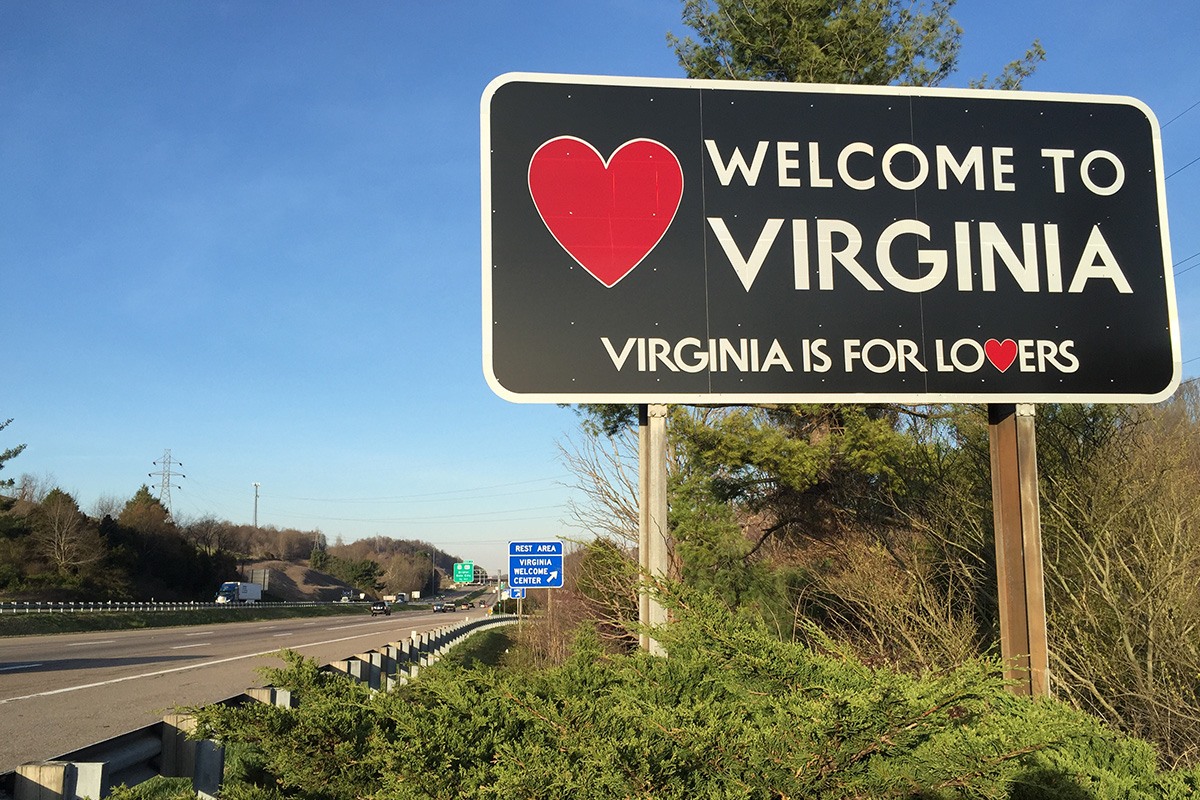 Reading Time:
1
minute
Virginia, one of the handful of US states that do not allow casinos and other forms of gambling, is on the verge of legalising casino gaming, online gambling and sports betting. The gaming expansion bill is waiting for the approval of Governor Ralph Northam. Once the governor signs it, the bill becomes law and gambling becomes a reality.
The legislation, SB 1126, authorises the Virginia Lottery Board to approve a casino license per city in the state, if the city meets certain criteria. The criteria include at least 40 per cent of the land area has to be exempt from local real property taxation. Or 24 per cent if an Indian tribe of the state is conducting gaming.
The city must also have an unemployment rate of 5 per cent in November 2017 or at 4 per cent if located next to a stat has Border Region Retail Tourism Development District Act. The population must also be larger than 200,000 based on estimates from 2017.
Any casino in the state must also provide the local community with support. On top of the stated criteria, a proposal for a casino must pass via a local referendum that is adopted before 1 January 2021.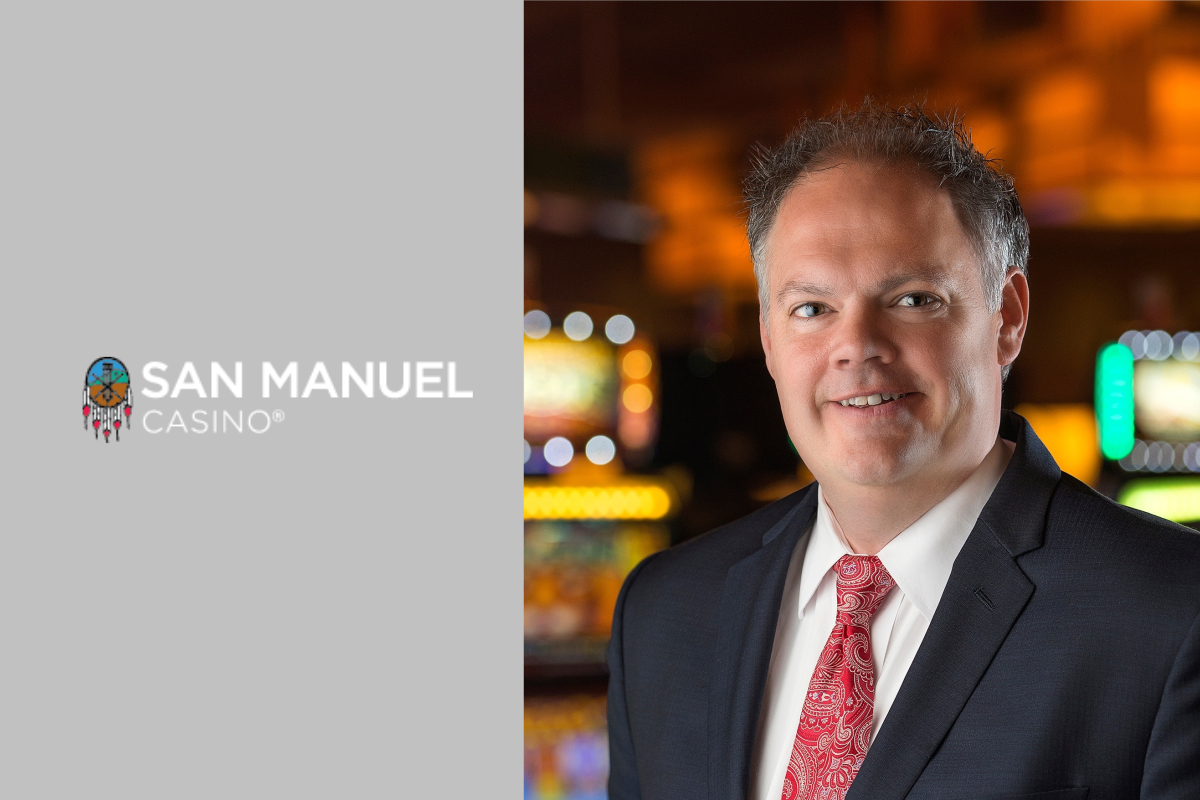 Reading Time:
2
minutes
Tribe elevates San Manuel Casino GM Loren Gill to lead enterprise and continue growth trajectory, building toward the future
The San Manuel Band of Mission Indians announced it has named Loren Gill as Chief Executive Officer, succeeding Jerry Peresa who was named CEO Emeritus in September 2018. Since joining San Manuel Casino as General Manager in 2015, Gill has led the Casino through unprecedented, sustained growth. In his new role, he will be responsible for overall leadership and strategic operations for San Manuel Tribal Government Operations as well as San Manuel Casino.
"Loren exemplifies the Tribe's vision, mission and values and is committed to further unifying San Manuel across the enterprise," said Lynn Valbuena, Chairwoman of the San Manuel Band of Mission Indians. "While his long career in the gaming industry speaks to his expertise in casino management, it is his passion for and commitment to the Tribe that make him the right person to lead our Tribal Government Operations and Casino enterprises."
Gill has played a key leadership role both for San Manuel Casino and in the transition of the Tribal Government Operations as a member of the Interim Office of the CEO. In both roles, Gill was the key lead of the Yaamava' expansion project, which will ultimately usher the Tribe toward a brighter future and extend San Manuel Casino's position as one of the top entertainment destinations in Southern California.
"I am honored to serve in this important role and for the opportunity to work even closer with the Tribe to create a brighter future for San Manuel," said Loren Gill, Chief Executive Officer of San Manuel. "The Tribe is very special to me, and I am grateful to contribute in my new role to an organization that has done so much to help others."
With Gill's appointment, Peter Arceo has been named Interim General Manager of San Manuel Casino until the role is filled, with an internal and external talent search currently underway. As the Casino's Chief Operating Officer since August 2018, and, prior to that, Chief Marketing Officer since 2015, Arceo has been instrumental to the Casino's success.
"As excited as I am to serve in a new role as San Manuel CEO, I know the casino will continue to flourish with the current leadership team," said Gill. "Peter is a great leader who embodies our core values, and I am looking forward to continue working with him and the rest of our executive leadership team to build a greater future, together."
About San Manuel Band of Mission Indians:
The San Manuel Band of Mission Indians is a federally-recognized Indian tribe located on the San Manuel Indian Reservation near Highland, California. San Manuel exercises its inherent sovereign right of self-governance and provides essential services for its citizens by building infrastructure, maintaining civil services, and promoting social, economic and cultural development. As descendants of the indigenous people of the San Bernardino highlands, passes, valleys, mountains and high deserts, the Serrano people of San Manuel have called this area home since time immemorial and are committed to remaining a productive partner in the San Bernardino region.