mimik and 3BLACKDOT partner to create new gaming experiences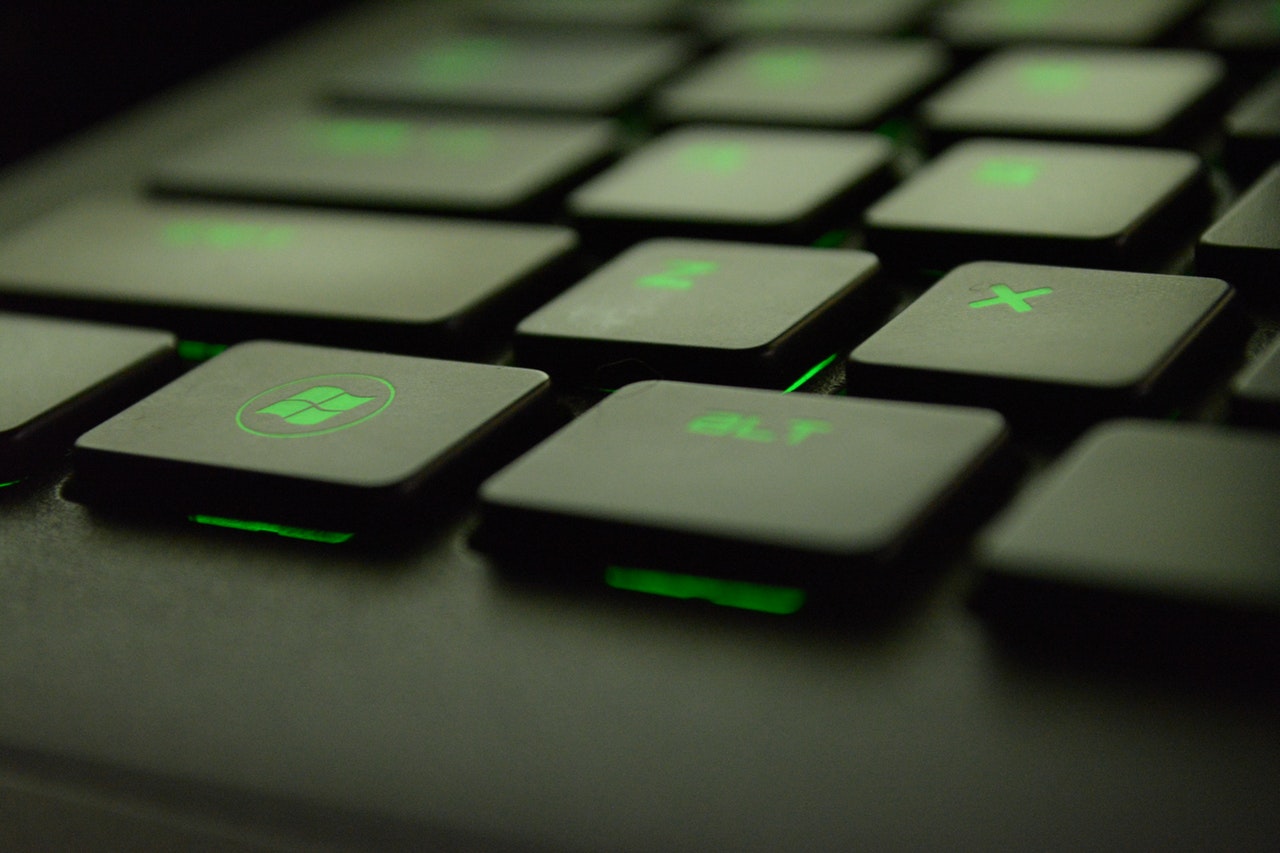 Reading Time:
2
minutes
Decentralized cloud enables fast, hyper-local gaming across all computing devices
Today, mimik technology inc. announced that 3BLACKDOT (3BD), the leading gaming culture company, is now using the mimik edge cloud platform technology and edgeSDK to create new gaming experiences and utility applications across all devices. mimik's decentralized cloud platform reduces latency, bandwidth usage and the cost of central cloud hosting while improving data privacy and enabling faster application development.
3BD also plans to distribute the mimik edgeSDK to game developers to give them the ability to communicate directly in realtime across devices cost-effectively and without the need for internet access. This initiative promises to create a new breed of games by enabling "edge" devices such as game consoles, PCs, laptops, and mobile phones with server capability.
"Improved means of user acquisition, stellar entertainment experiences, and affordable, globally scalable infrastructure are three of the top attributes developers are asking for in their video games. Using the mimik platform, we strive to deliver on all three of these by creating unique, unparalleled gaming experiences for our community," said Angelo Pullen, co-founder and CEO, 3BD. "We're using the mimik platform to enhance our players' experiences. mimik's platform enables direct, hyper-local communication between gaming devices, while also being able to accommodate peer-to-peer interactions around the world. This will reduce hosting, development and maintenance costs, improve latency, reduce bandwidth usage, and will open opportunities to create experiences not feasible using traditional centralized cloud approaches."
The mimik edgeSDK enables serverless microservice development – a standard cloud-based software development model – on edge devices running iOS, Android, Raspbian, macOS, Windows or Linux. With mimik, microservices can communicate on the same device and/or across devices in a peer-to-peer fashion whether the gamers are playing on the same LAN or on networks across the globe. Similarly, gaming influencers can utilize their own devices and the devices of their fans to create new experiences within their own private cloud.
"We are thrilled to partner with 3BD to help bring gaming developers a faster, less costly, and more engaging user experience. Our decentralized edge cloud platform offers many benefits to the gaming community, and we're excited to partner with 3BD to make it happen," said Fay Arjomandi, co-founder and Chief Product Officer, mimic.
About 3BLACKDOT
3BLACKDOT (3BD) is an Influencer-driven Collective, Studio, Production and Marketing company delivering audience engagement, brand value, and entertainment properties harnessing the power of Influencer communities around the world.
3BD is comprised of some of the largest YouTube Influencers in the world who garner hundreds of millions of monthly views. 3BD's team has integrated brands into over 2500 Influencers' content and worked with a myriad of leading consumer brands including: Disney, Volkswagen, and Electronic Arts (EA).
3BD believes that the future of digital media and communication lies in peer-to-peer recommendation. 3BD is at the forefront of a worldwide shift in consumer behavior, where Influencers will be the discoverability guides of the future. 3BD and its partners will ultimately help consumers cut through the clutter of overwhelming digital media choice and intend to lead this seismic global change. For more information, please visit us at https://3blackdot.com/
About mimik technology inc.
mimik technology inc. is a software company headquartered in Vancouver BC. mimik provides a platform that turns any computing device into a cloud server, enabling developers to extend the cloud to the edge and create a new decentralized cloud. mimik connects our digital world in new ways and moves us closer to a world where digital freedom is a reality for everyone. For more information, please visit www.mimik.com.
Belgium restricts iGaming advertising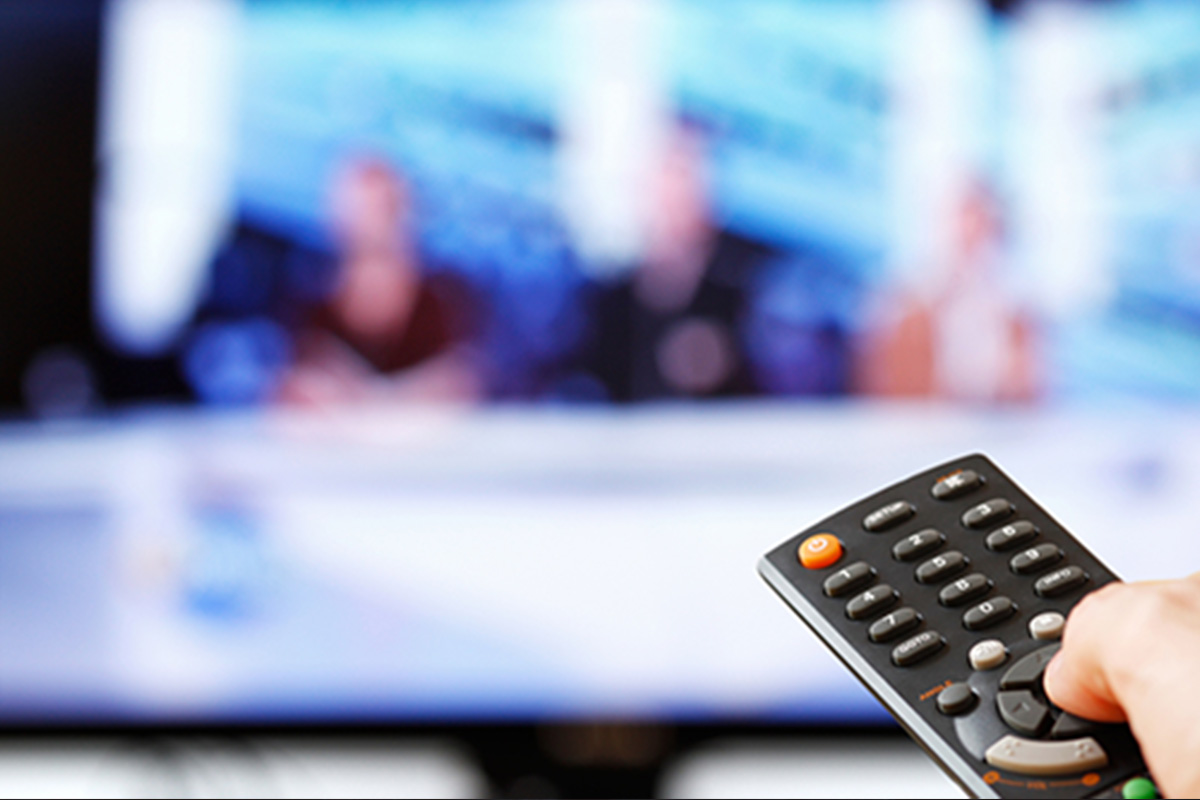 Reading Time:
1
minute
Belgium's government has issued stricter regulations against iGaming advertising, as part of its effort to protect children from the ill-effects of all forms of gambling.
The Belgian parliament okayed the new regulations after close to a year of deliberations. The most significant feature of the new regulations is the total ban on online casino TV advertising.
According to the new regulations, there will be restrictions on other forms of casino advertising too. Online casino operators will be allowed to advertise their services only on government approved websites. There will be a ban on sports betting on TV before 8 pm. No forms of marketing will be allowed during live sports broadcasts. Celebrity or athlete endorsements of gambling companies will also be prohibited.
Malaysian deputy minister accepts it is difficult to tackle online gambling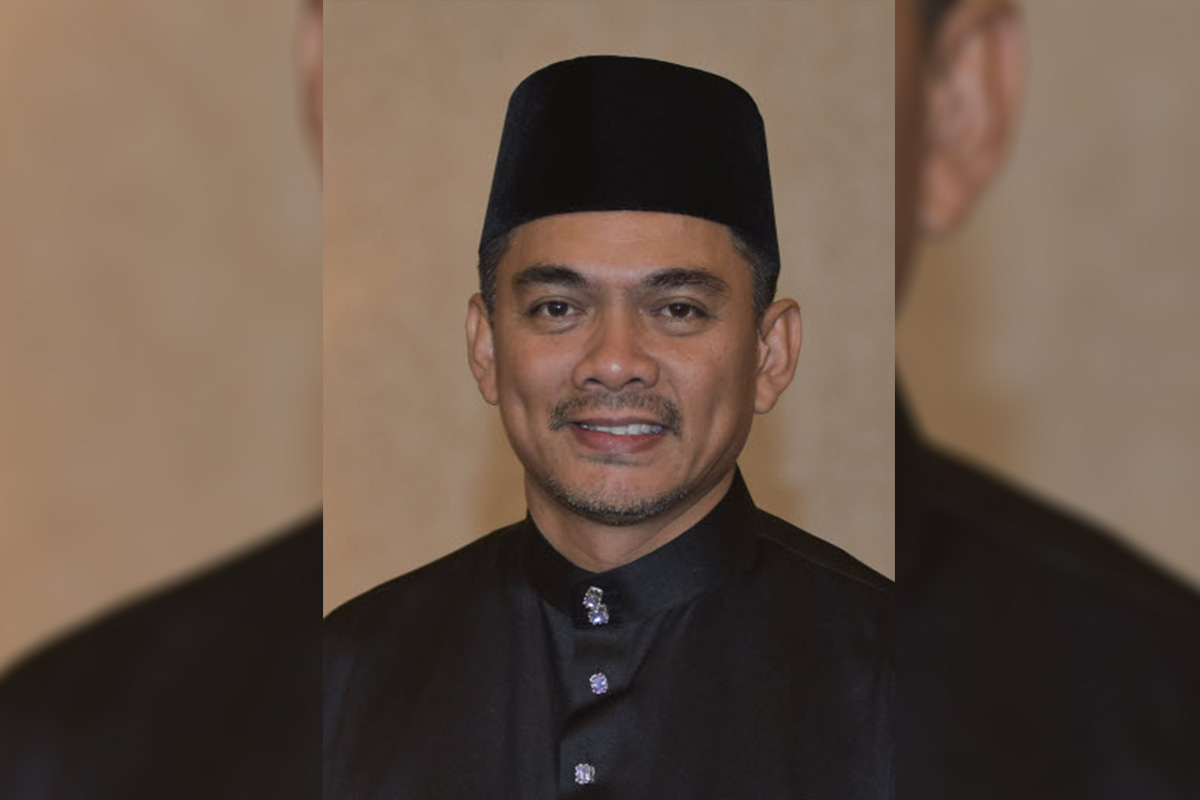 Reading Time:
1
minute
Malaysia's Deputy Home Minister Datuk Mohd Aziz Jamman has publicly conceded that the country has no effective way at present to completely block online gambling servers. He also acknowledges that the country has no effective mechanism to deal with about 700,000 dubious prepaid mobile phone accounts that may be used for illegal gambling.
The minister, nevertheless, provided the extensive and ongoing efforts to curb illegal online gambling by Malaysian enforcement bodies. He added that new measures are required for enforcement agencies to stop online gambling completely.
"Online gambling servers are located abroad and these are identified by their Internet Protocol (IP) addresses," he explained. "When the police or the Malaysian Communications and Multimedia Commission (MCMC) block an IP number, gambling operators can change it in a split second."
Mohd Aziz also told lawmakers that it was difficult for authorities to crack down on online gambling using mobile phone apps.
"It was previously mentioned by the Communications and Multimedia Minister that there are some 700,000 dubious prepaid mobile phone accounts. This makes it hard for authorities to gather information as the gambling operators are operating underground," he said.
The minister also pointed out the difficulties to prove online gambling when no physical transaction of money takes place. "When they are caught, they say it's just an online game as no money is involved," he said, going on to assure lawmakers that the police are currently looking at ways to effectively deal with these problems.
Steve Wynn moves court against Wynn Resorts and the Massachusetts Gaming Commission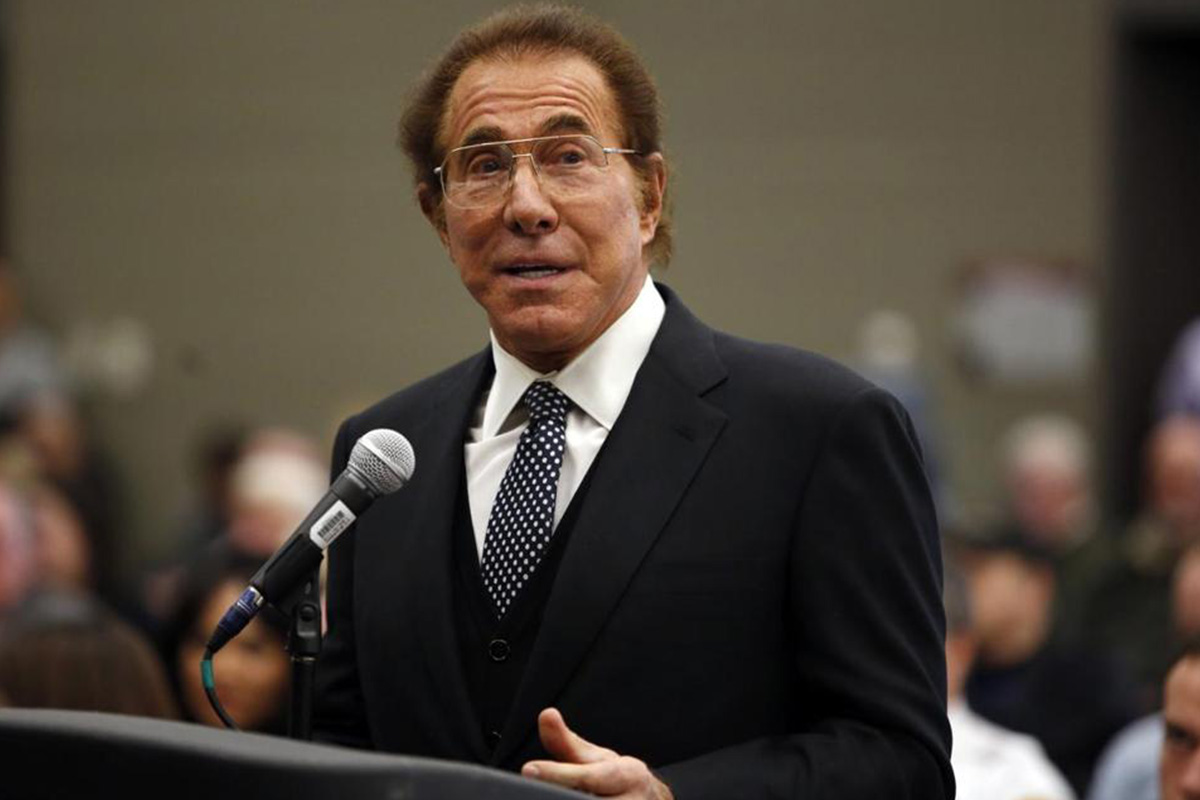 Reading Time:
1
minute
Steve Wynn, the ousted co-founder of Wynn Resorts, has filed a case against his former company and the Massachusetts Gaming Commission in his bid to block the release of any investigative report that might leak "privileged material."
Wynn's allegation is that his former company wrongly handed over privileged documents to the Massachusetts Gaming Commission for its investigation into allegations of misconduct raised against him in Wall Street Journal in February. He resigned from the company's board following the allegations and sold his entire 12.1 per cent stake in the company. Wynn's lawsuit argues that the information contained in materials handed to the commission was subject to attorney-client privilege during his time as Wynn Resorts CEO.
 "Recognizing that they have conducted their months-long investigation into Wynn Resorts with total disregard for protecting the privileged communications of Mr Wynn—who, again, has no ability to determine what communications and materials have been provided to regulators—Mass Gaming officials have simply donned the judge's robe, cracked the gavel and unilaterally determined that Mr Wynn has failed to sustain his burden of establishing that any privilege applies to the unknown universe of documents acquired during the Mass Gaming investigation," the lawsuit states.