Andorra extends deadline for considering casinos' appeal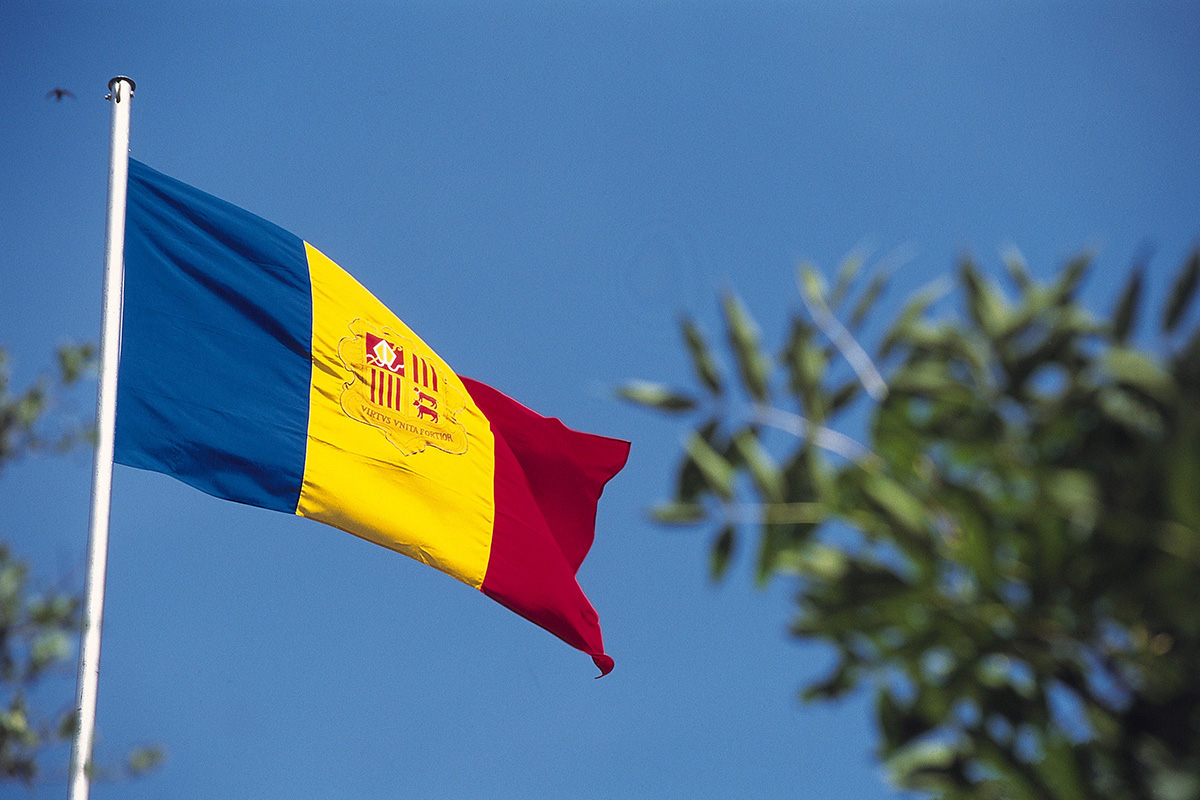 Reading Time:
1
minute
The government of Andorra has furthered the deadline for persusing the appeal, submitted collectively by Genting, Grupo CIRSA, Casinos Austria, and Partouche France, against the government decision to allot its first casino license to regional operator Jocs SA.
The government will offer two extension periods for the process, which is the legal maximum permitted in such cases. November 27 is the deadline.
Prime Minister Antoni Marti attributed high volume of documentation for the extension.
The complainants fear that the license could be legally awarded once the deadline has passed regardless of whether the government has ruled on the appeal.
Legal issues have been brewing in Andorra for some time now, with four of the 12 rejected participants in the frenetic bidding for the country's only casino license contending that there were irregularities in the approval process.
They have further intimated that they have evidence that the awarded party, Jocs SA, has at least four key operational and resource-based requirements for the role which it cannot fulfil.
According to reports, the four complaining parties have requested that the government temporarily suspend Jocs SA's license.
The protesting companies are arguing that the Andorran government have a political responsibility to make the best license award both for the country's benefit and to attract potential international investors. The bid put forward by Jocs SA was reportedly an order of magnitude lower than some of the other reported bids. The suspension has therefore been requested in defence of the general interest.
Should their license ultimately be upheld, Jocs SA plans to run the casino in partnership with Novomatic Group.
Source: CDCGamingReports
Belgium restricts iGaming advertising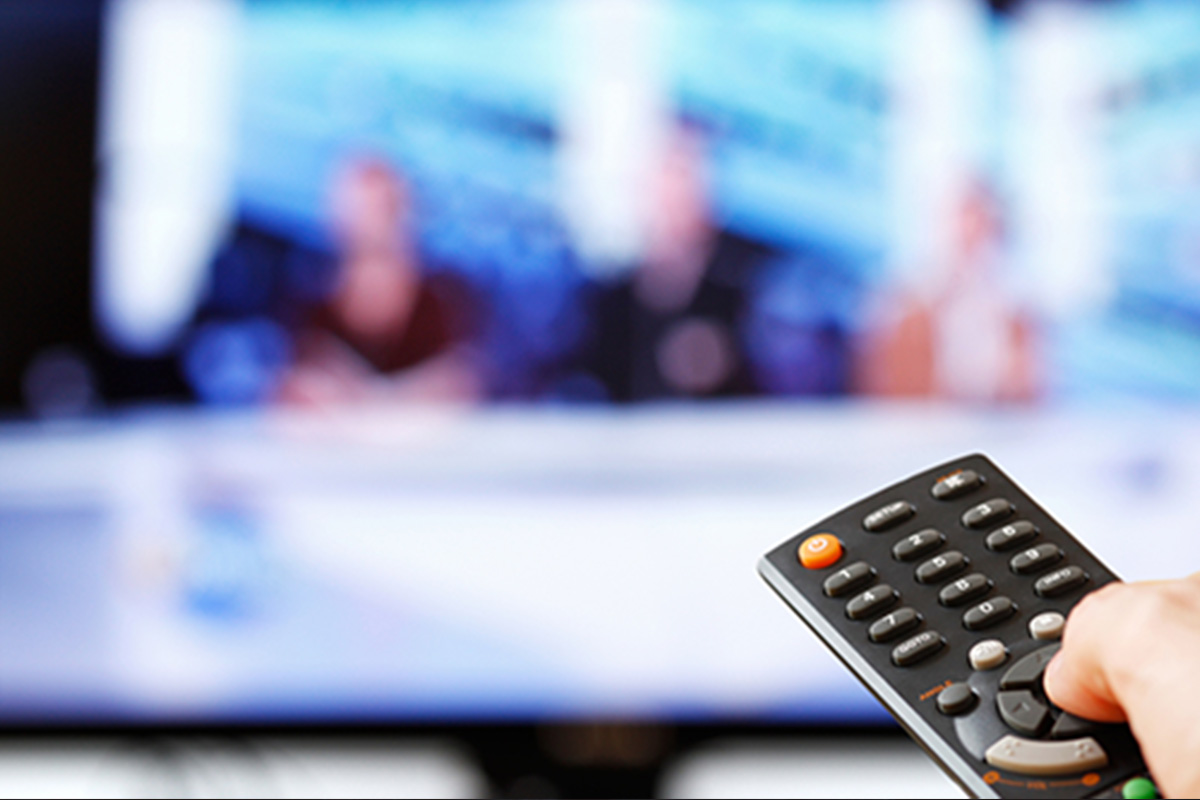 Reading Time:
1
minute
Belgium's government has issued stricter regulations against iGaming advertising, as part of its effort to protect children from the ill-effects of all forms of gambling.
The Belgian parliament okayed the new regulations after close to a year of deliberations. The most significant feature of the new regulations is the total ban on online casino TV advertising.
According to the new regulations, there will be restrictions on other forms of casino advertising too. Online casino operators will be allowed to advertise their services only on government approved websites. There will be a ban on sports betting on TV before 8 pm. No forms of marketing will be allowed during live sports broadcasts. Celebrity or athlete endorsements of gambling companies will also be prohibited.
Malaysian deputy minister accepts it is difficult to tackle online gambling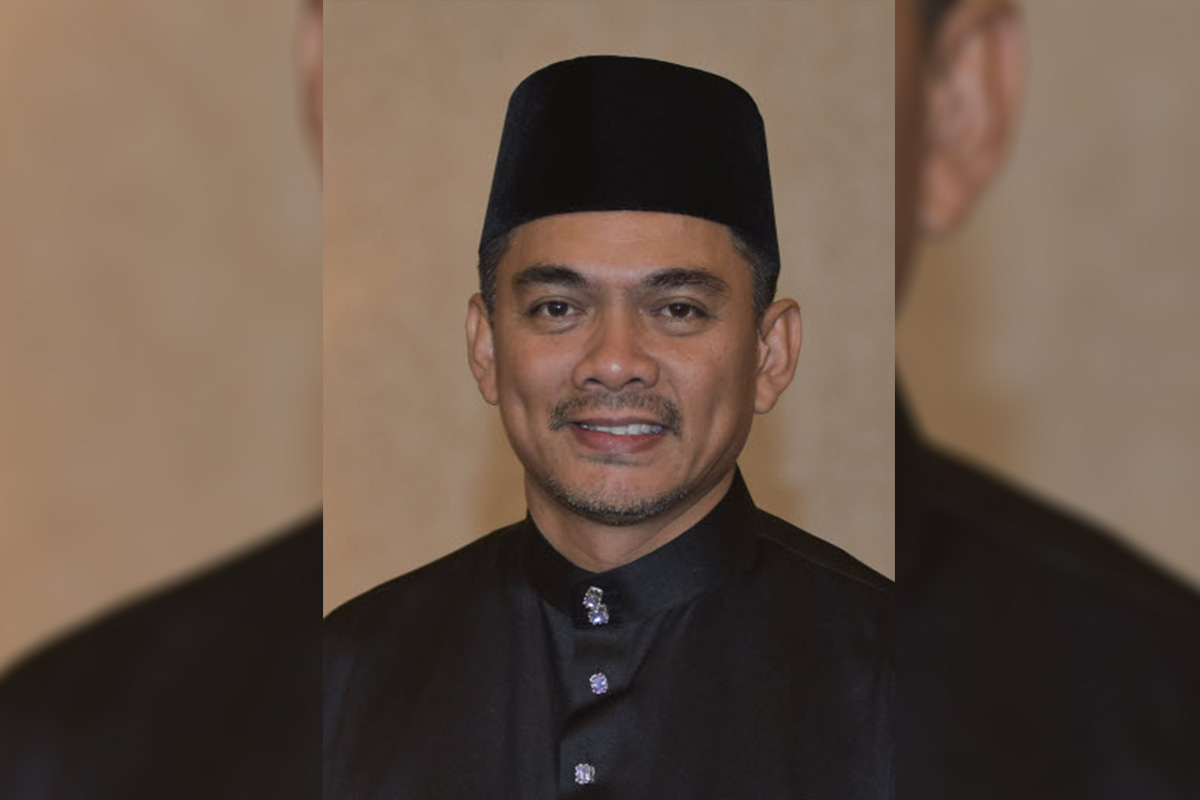 Reading Time:
1
minute
Malaysia's Deputy Home Minister Datuk Mohd Aziz Jamman has publicly conceded that the country has no effective way at present to completely block online gambling servers. He also acknowledges that the country has no effective mechanism to deal with about 700,000 dubious prepaid mobile phone accounts that may be used for illegal gambling.
The minister, nevertheless, provided the extensive and ongoing efforts to curb illegal online gambling by Malaysian enforcement bodies. He added that new measures are required for enforcement agencies to stop online gambling completely.
"Online gambling servers are located abroad and these are identified by their Internet Protocol (IP) addresses," he explained. "When the police or the Malaysian Communications and Multimedia Commission (MCMC) block an IP number, gambling operators can change it in a split second."
Mohd Aziz also told lawmakers that it was difficult for authorities to crack down on online gambling using mobile phone apps.
"It was previously mentioned by the Communications and Multimedia Minister that there are some 700,000 dubious prepaid mobile phone accounts. This makes it hard for authorities to gather information as the gambling operators are operating underground," he said.
The minister also pointed out the difficulties to prove online gambling when no physical transaction of money takes place. "When they are caught, they say it's just an online game as no money is involved," he said, going on to assure lawmakers that the police are currently looking at ways to effectively deal with these problems.
Steve Wynn moves court against Wynn Resorts and the Massachusetts Gaming Commission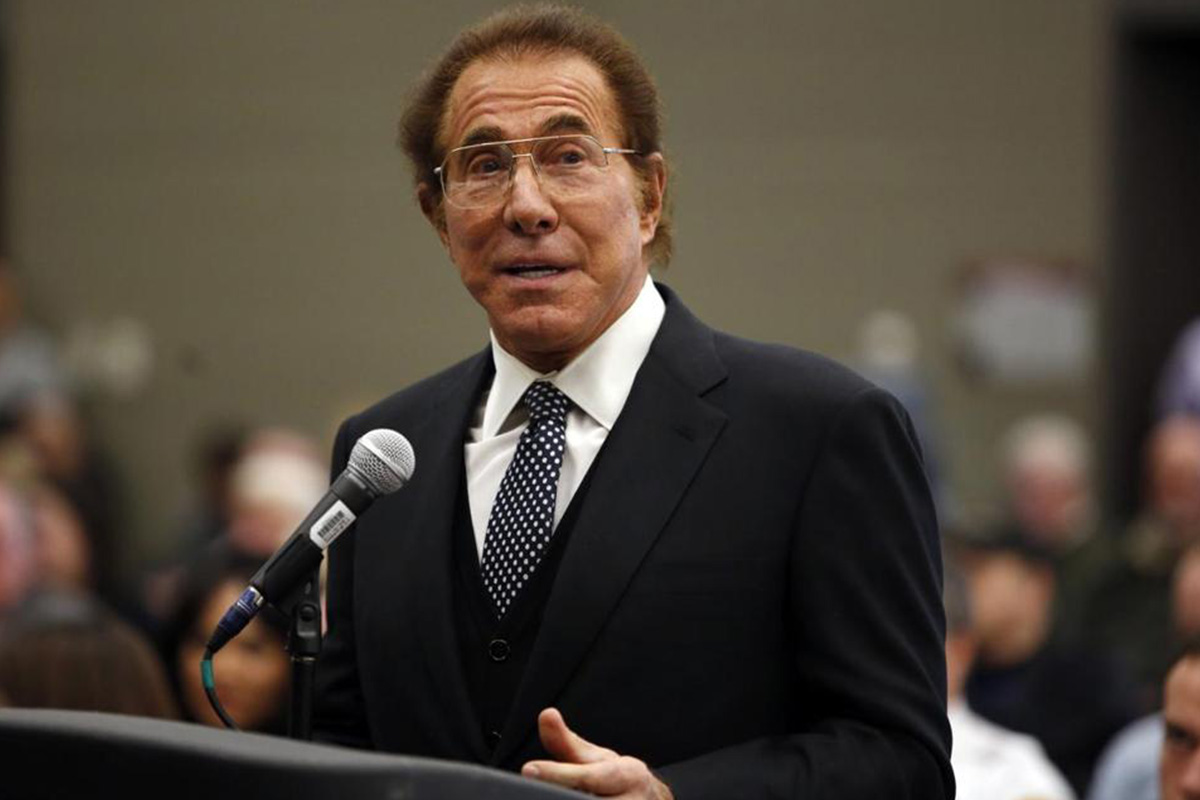 Reading Time:
1
minute
Steve Wynn, the ousted co-founder of Wynn Resorts, has filed a case against his former company and the Massachusetts Gaming Commission in his bid to block the release of any investigative report that might leak "privileged material."
Wynn's allegation is that his former company wrongly handed over privileged documents to the Massachusetts Gaming Commission for its investigation into allegations of misconduct raised against him in Wall Street Journal in February. He resigned from the company's board following the allegations and sold his entire 12.1 per cent stake in the company. Wynn's lawsuit argues that the information contained in materials handed to the commission was subject to attorney-client privilege during his time as Wynn Resorts CEO.
 "Recognizing that they have conducted their months-long investigation into Wynn Resorts with total disregard for protecting the privileged communications of Mr Wynn—who, again, has no ability to determine what communications and materials have been provided to regulators—Mass Gaming officials have simply donned the judge's robe, cracked the gavel and unilaterally determined that Mr Wynn has failed to sustain his burden of establishing that any privilege applies to the unknown universe of documents acquired during the Mass Gaming investigation," the lawsuit states.