Arkansas makes casinos legal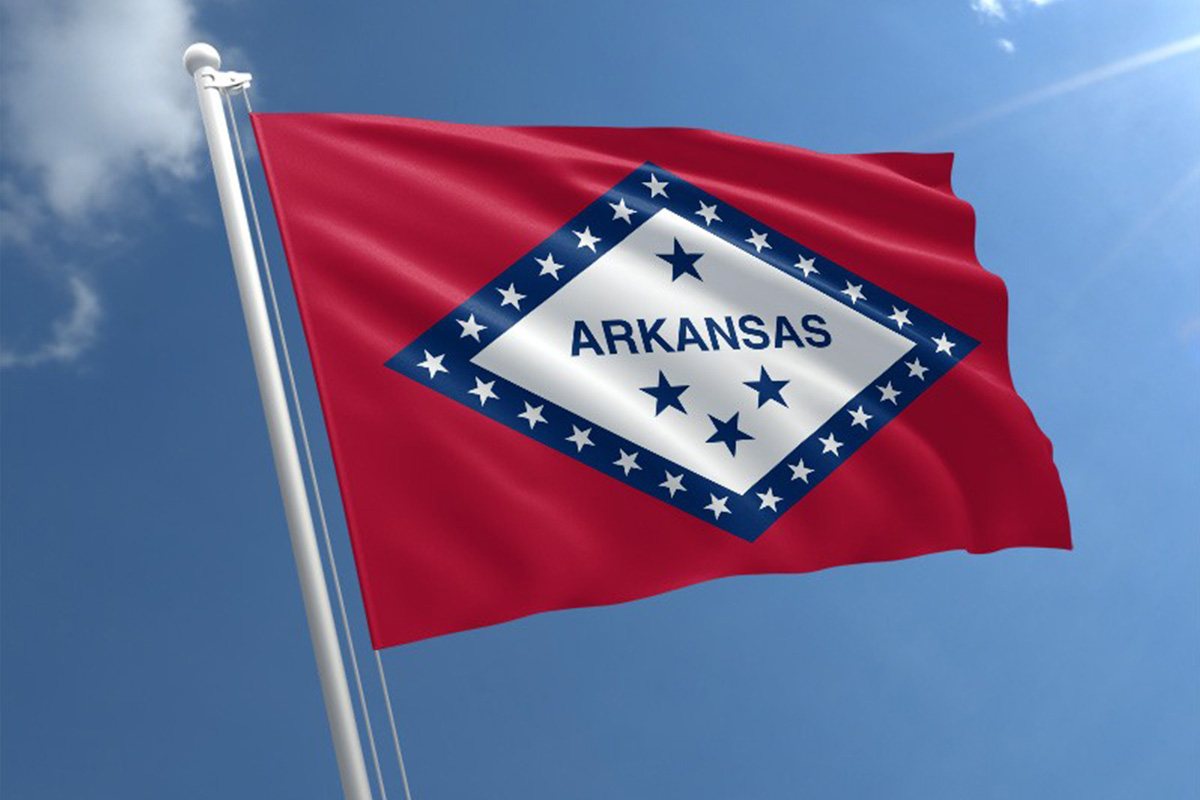 Reading Time:
1
minute
Arkansas has become the latest state to legalise casinos. The constitutional amendment for the same has been approved. As a result, licenses have been allotted to four casinos. Two casinos have also been approved.
Issue 4 offers power to the state to license casinos in Jefferson and Pope counties, which are also eligible to offer sports betting if they decide to do so. Moreover, it allows the expansion of operations at Oaklawn Racing and Gaming in Hot Springs and Southland Gaming and Racing in West Memphis. Both facilities offer electronic games of skill since 2005.
Alex Gray, counsel for the Driving Arkansas Forward, the group that sponsored the ballot, said that the voters approved the amendment because they interpreted the committee's message of wanting to keep tax dollars in the state and create jobs, as well as develop the local economy.
Re-elected Governor Asa Hutchinson said that he does not support the measure and he continues to have "great concern over the immediate and negative impact on the state's budget." He added: "But the people have spoken, and I respect their will," the Republican governor said in a written statement. "Time will tell as to what this means for our state, and it remains to be seen as to whether the communities affected will consent to the gambling initiative."
Legislators discuss bill to legalise sports betting in Montana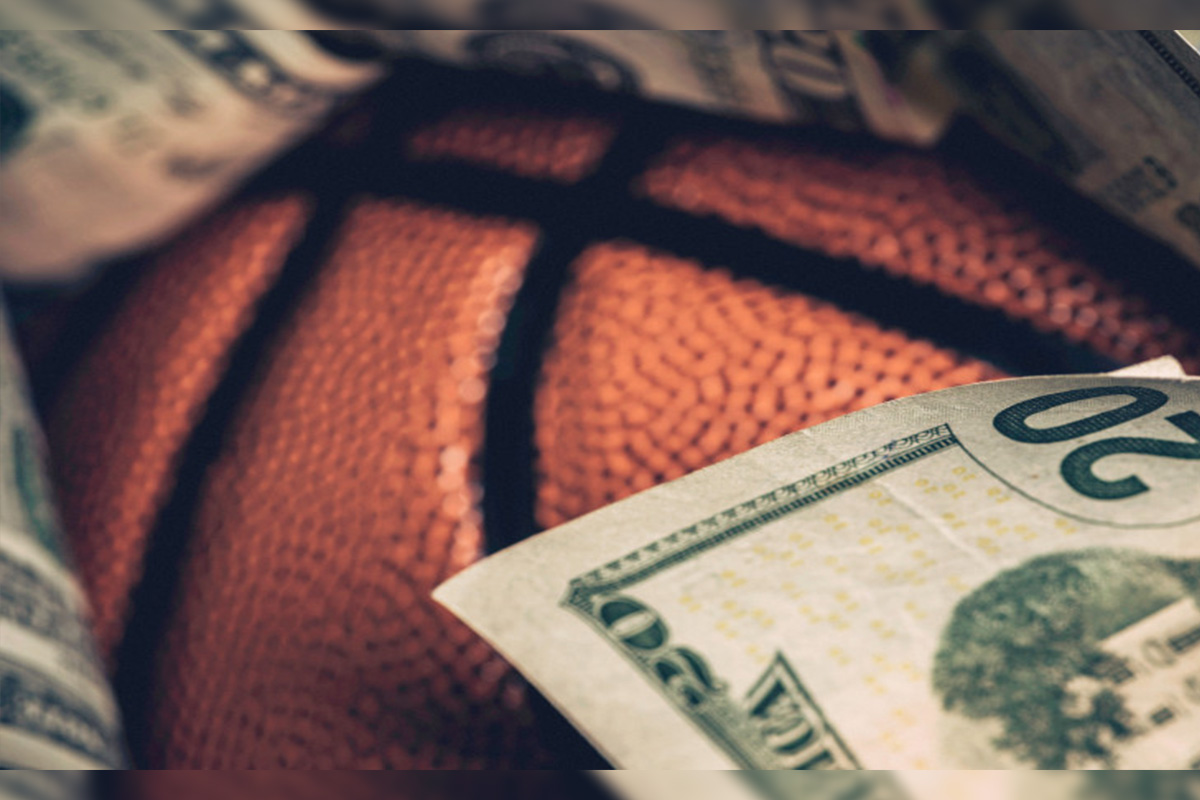 Reading Time:
1
minute
Members of a legislative committee discussed a bill to legalise betting on college and professional sporting events in Montana. The bill proposes to allow betting in bars with full liquor licenses.
The bill is proposed by Republican Sen. Mark Blasdel of Kalispell after the 2018 U.S. Supreme Court ruling that allows states to legalise sports gambling.
Supporters told the Montana Senate Business, Labour and Economic Affairs committee that passing the bill would allow the state to legalise, regulate, and tax activity that is already happening.
The computerised wagering would be run by sportsbook companies that install equipment in bars. The bill calls for bars to receive 5 per cent of the net sportsbook income derived from the premises while operators would pay an 8.5 per cent state tax on adjusted gross betting receipts.
The committee did not vote on the bill which was drafted in consultation with the state Department of Justice, companies that provide gambling machines to casinos, and the Montana Tavern Association.
If passed, it would not take effect until June 2020, giving the state time to write rules and taverns time to install and test machines, Blaisdel said.
If problems arise, Blaisdel said, the Legislature would be back in session in six months and could address them.
William Hill US contributes $50,000 in New Jersey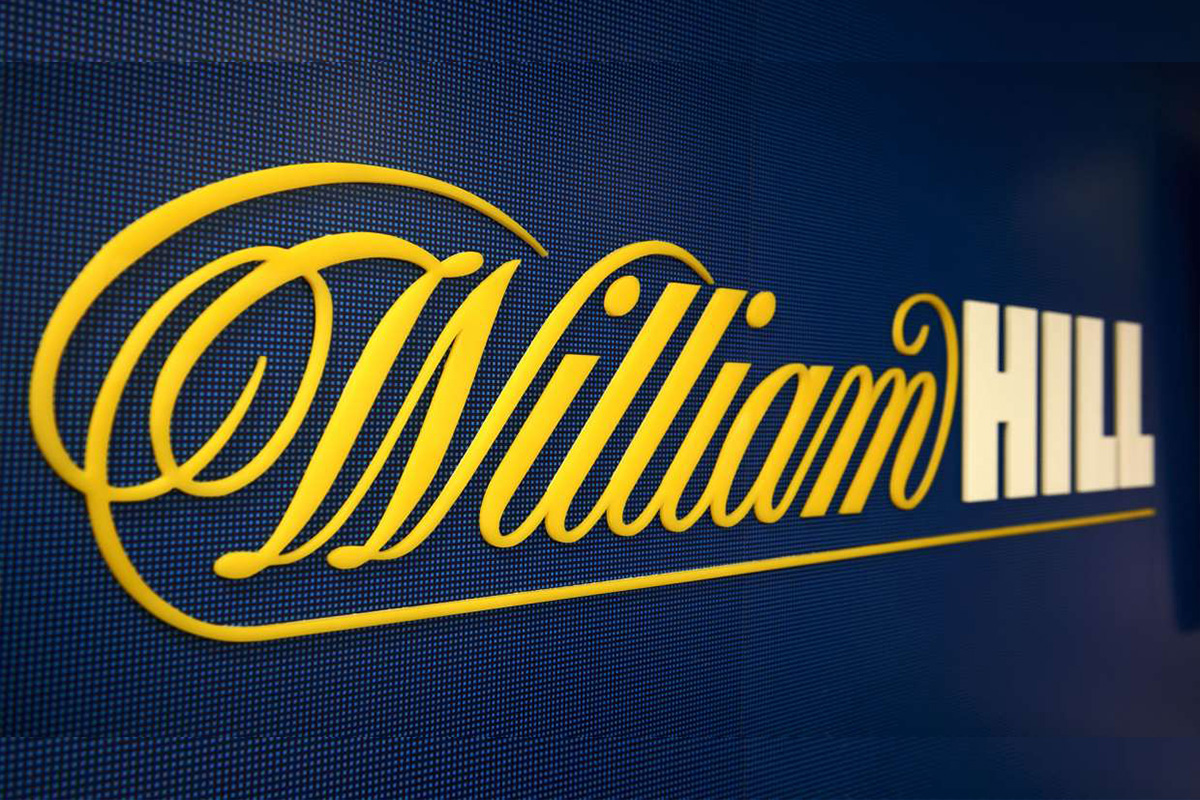 Reading Time:
1
minute
William Hill, America's premier sportsbook operator, has donated $50,000 to the Council on Compulsive Gambling of NJ. This fund helps conduct a campaign that supports people with gambling problems.
The campaign will produce an educational video that shows the family of a problem gambler and directs them to helpful resources. The video will be distributed online and via social media and promoted through ads on TV, on the radio, online and in movie theatres.
"We are proud to partner with the Council on Compulsive Gambling of New Jersey on bringing attention to this extremely important issue," said Joe Asher, CEO of William Hill U.S. "When we settled a lawsuit recently, we said a portion of the proceeds would go to an organization that supports people with gambling problems. The Council on Compulsive Gambling of New Jersey saw the article about our intentions and reached out to us. We spent a lot of time working on best use and we decided to focus on reaching out to family members of those with a gambling problem. I know from personal experience that family members of problem gamblers can help push those that need help to seeking it."
NY Governor declares himself "not a fan" of online sports betting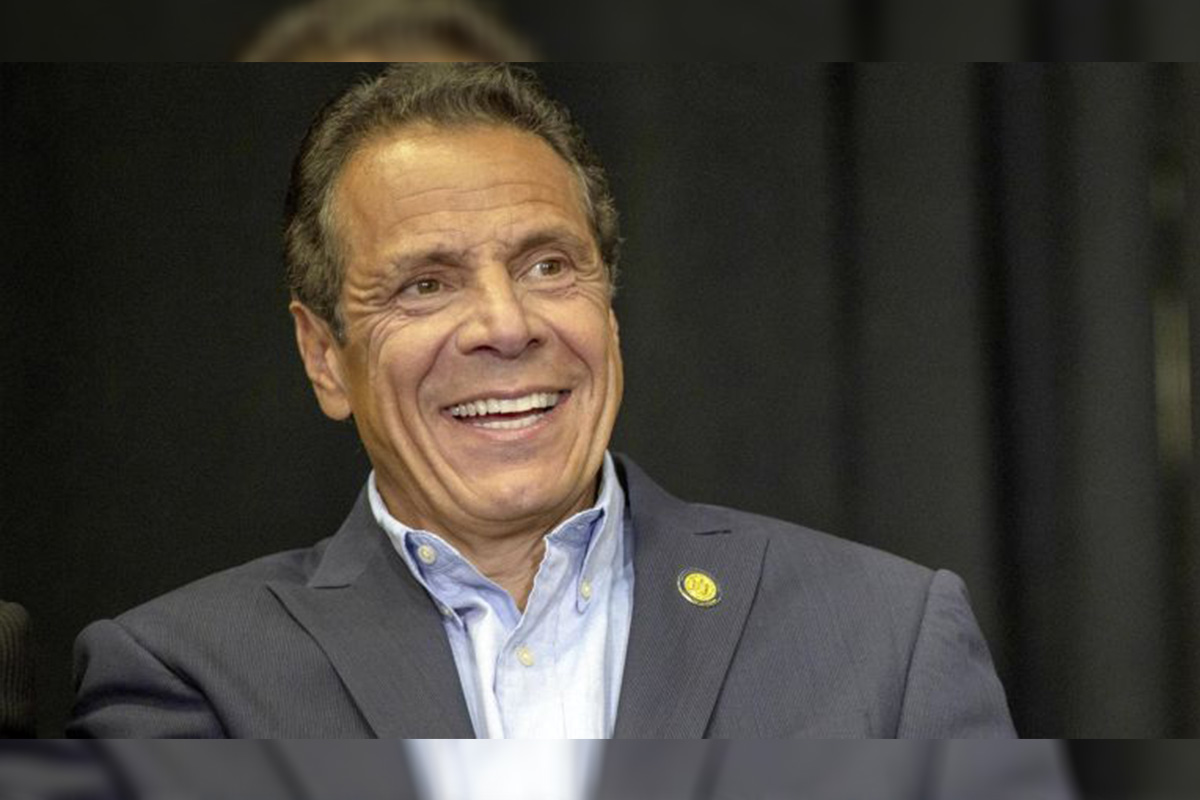 Reading Time:
1
minute
New York governor Andrew M. Cuomo has categorically stated during WAMC News that he is "not a fan" online sports betting. He also downplayed the economic gains that could come with mobile wagering in New York.
The state regulators have already approved legislation for allowing sports gambling at Native American-owned casinos and the four private gaming halls upstate, including Rivers Casino & Resort in Schenectady.
Cuomo described the plan as an attempt to "fortify" the upstate casinos.
The limited blueprint, which will soon be subject to a 60-day public comment period, is based on the restrictive gambling language in the state constitution.
"If we want to expand it beyond the land-based casinos … we need a constitutional amendment," state Budget Director Robert Mujica told reporters when the state budget was revealed in January.
Despite this interpretation, industry stakeholders and some state legislators are still pushing for online sports wagering.
The budget resolution approved by Senate Democrats last week would allow the full-scale upstate casinos to offer sports gambling online. Other gambling operators — including off-track betting corporations, the New York Racing Association and the video lottery terminal parlors known as racinos — would still be excluded from participating.