Arkansas makes casinos legal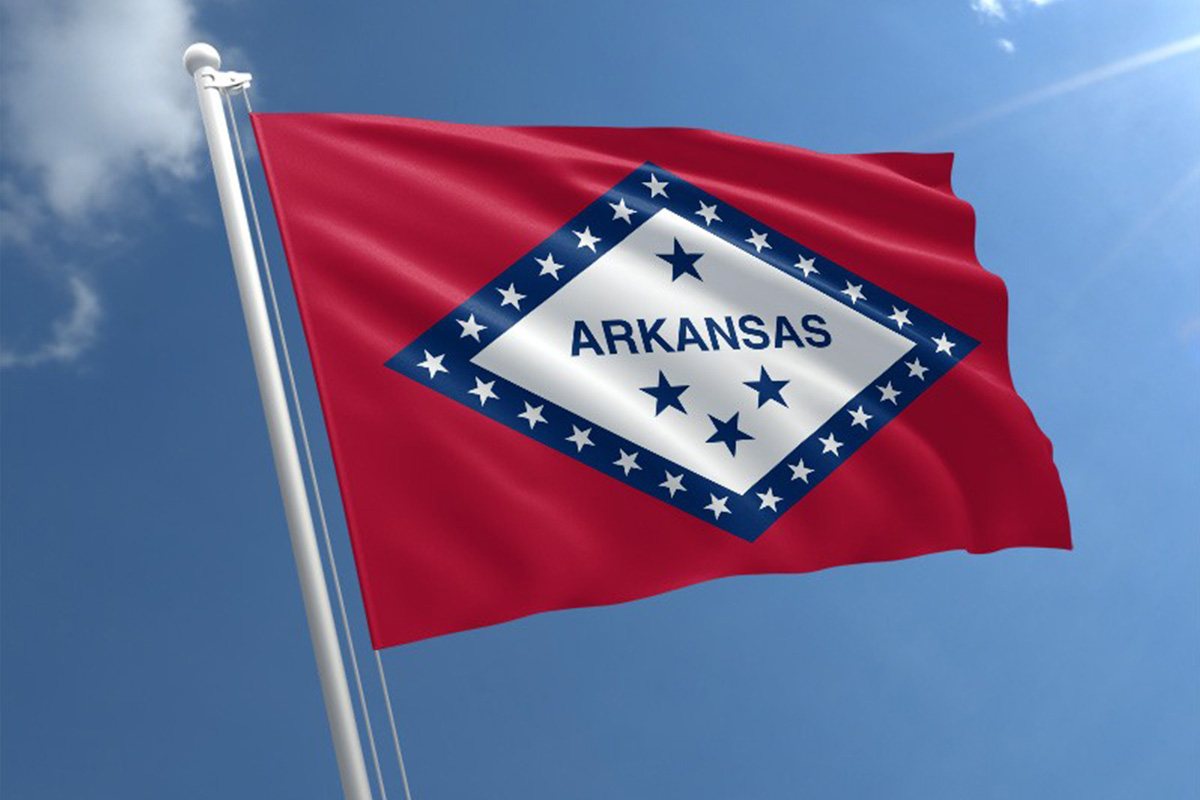 Reading Time:
1
minute
Arkansas has become the latest state to legalise casinos. The constitutional amendment for the same has been approved. As a result, licenses have been allotted to four casinos. Two casinos have also been approved.
Issue 4 offers power to the state to license casinos in Jefferson and Pope counties, which are also eligible to offer sports betting if they decide to do so. Moreover, it allows the expansion of operations at Oaklawn Racing and Gaming in Hot Springs and Southland Gaming and Racing in West Memphis. Both facilities offer electronic games of skill since 2005.
Alex Gray, counsel for the Driving Arkansas Forward, the group that sponsored the ballot, said that the voters approved the amendment because they interpreted the committee's message of wanting to keep tax dollars in the state and create jobs, as well as develop the local economy.
Re-elected Governor Asa Hutchinson said that he does not support the measure and he continues to have "great concern over the immediate and negative impact on the state's budget." He added: "But the people have spoken, and I respect their will," the Republican governor said in a written statement. "Time will tell as to what this means for our state, and it remains to be seen as to whether the communities affected will consent to the gambling initiative."
Lucky Day Partners with the L.A. Clippers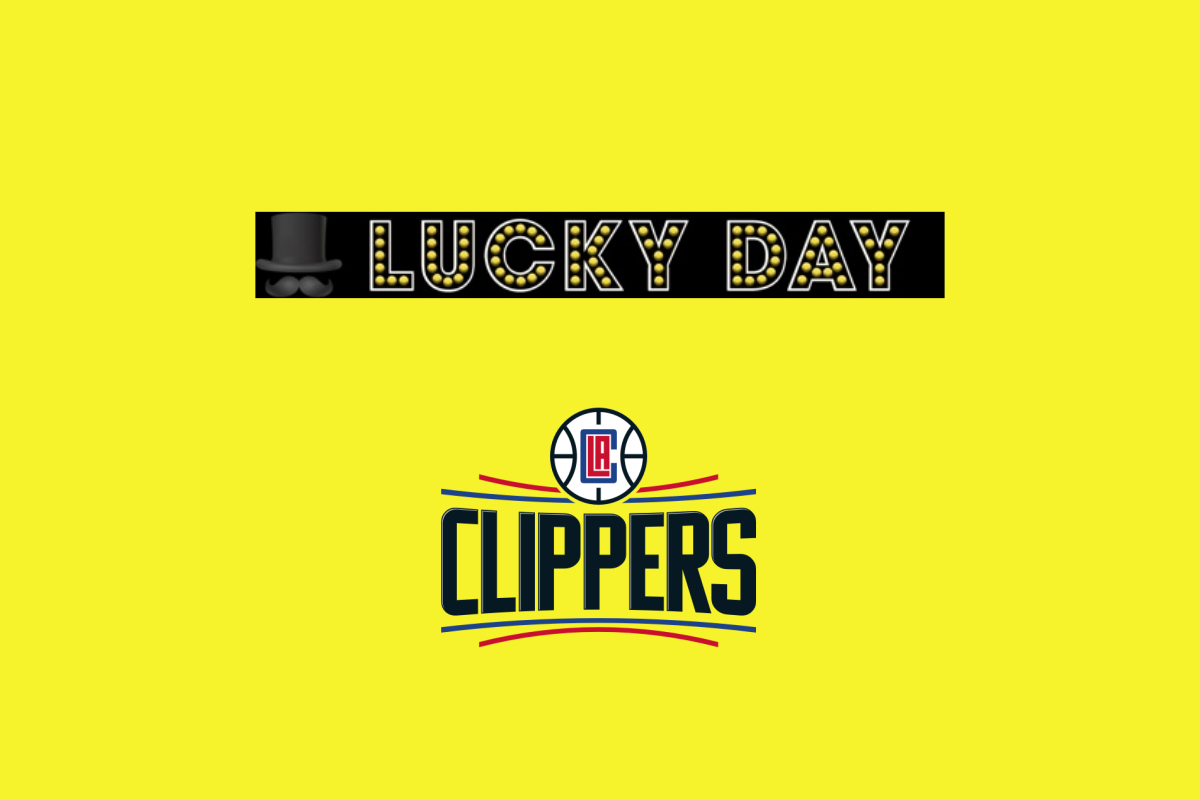 Reading Time:
2
minutes
The app that loves winners awards one-of-a-kind gameday experiences to L.A. Clippers fans
Popular lifestyle app, Lucky Day, has joined forces with the L.A. Clippers in its first ever NBA team partnership. The collaboration between Lucky Day and the Clippers boasts an array of unique gameday experiences designed to provide Clippers fans a chance to add a little luck to their days.
Lucky Day offers its users the opportunity to play a set of daily scratchers, raffles, and lottery – 100% risk free. "We believe in giving everyone a chance to add a little luck to their day, and nothing makes us happier than to see the expressions on peoples' faces when they win," says Joshua Javaheri, CEO of Lucky Day. "We are thrilled to be a part of the Clippers family and look forward to the many winning moments that will occur throughout the season."
Lucky Day and the L.A. Clippers share the common goal of creating an energetic, exceptional experience through a fan-first approach and a commitment to winning. "We are committed to giving Clippers fans the best experience possible every time they interact with our team, and especially when they attend our games," said Scott Sonnenberg, Chief Global Partnerships Officer, L.A. Clippers. "This new partnership with Lucky Day will help us create memorable moments for Clippers fans at our games and extend the excitement to fans across Los Angeles."
The partnership also includes gameday signage, digital and social media activations, hospitality elements and on-court fan promotions customized to engage fans.
ABOUT LUCKY DAY:
Lucky Day, number 1 app on the App Store and top 5 on Google Play, is a sweepstakes app allowing users to win money and prizes by conveniently playing a range of ad-sponsored scratchers, raffles, and lottery, daily. Lucky Day's mission is to give everyone a chance to win up to $100,000 and have a lucky day, risk-free, because "we love winners". Millions of dollars have been awarded with thousands of winners redeeming daily.
ABOUT L.A. CLIPPERS:
Led by Chairman Steve Ballmer, the L.A. Clippers in 2018-19 are competing in the franchise's 49th season and 35th in Los Angeles. They recently extended a franchise record, completing their seventh consecutive winning season in 2017-18. The team has logged the NBA's 5th-best record over the course of head coach Doc Rivers' five-year tenure. The Clippers are committed to the city of Los Angeles and through the L.A. Clippers Foundation, provide resources and opportunities that make a positive difference toward leveling the playing field for youth in Southern California.
Source: Lucky Day
Steve Wynn moves court against Wynn Resorts and the Massachusetts Gaming Commission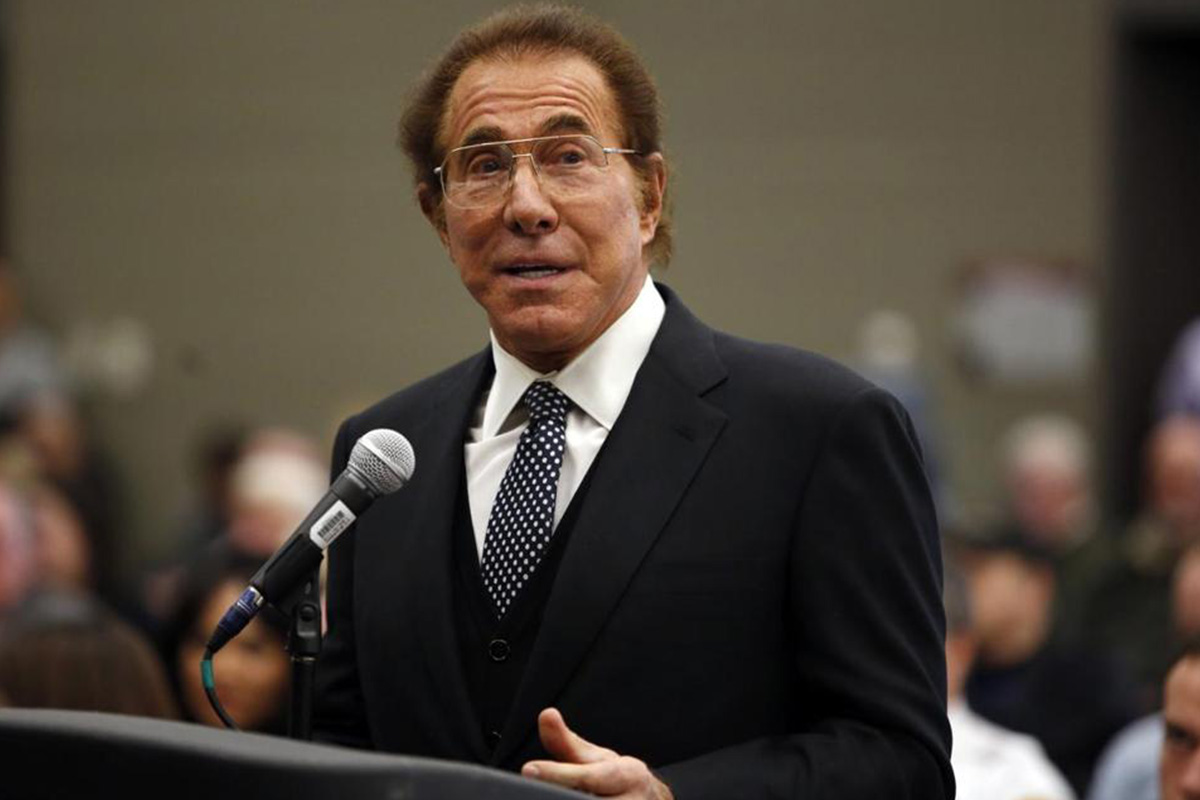 Reading Time:
1
minute
Steve Wynn, the ousted co-founder of Wynn Resorts, has filed a case against his former company and the Massachusetts Gaming Commission in his bid to block the release of any investigative report that might leak "privileged material."
Wynn's allegation is that his former company wrongly handed over privileged documents to the Massachusetts Gaming Commission for its investigation into allegations of misconduct raised against him in Wall Street Journal in February. He resigned from the company's board following the allegations and sold his entire 12.1 per cent stake in the company. Wynn's lawsuit argues that the information contained in materials handed to the commission was subject to attorney-client privilege during his time as Wynn Resorts CEO.
 "Recognizing that they have conducted their months-long investigation into Wynn Resorts with total disregard for protecting the privileged communications of Mr Wynn—who, again, has no ability to determine what communications and materials have been provided to regulators—Mass Gaming officials have simply donned the judge's robe, cracked the gavel and unilaterally determined that Mr Wynn has failed to sustain his burden of establishing that any privilege applies to the unknown universe of documents acquired during the Mass Gaming investigation," the lawsuit states.
Revenues surge for casinos in Northwest Indiana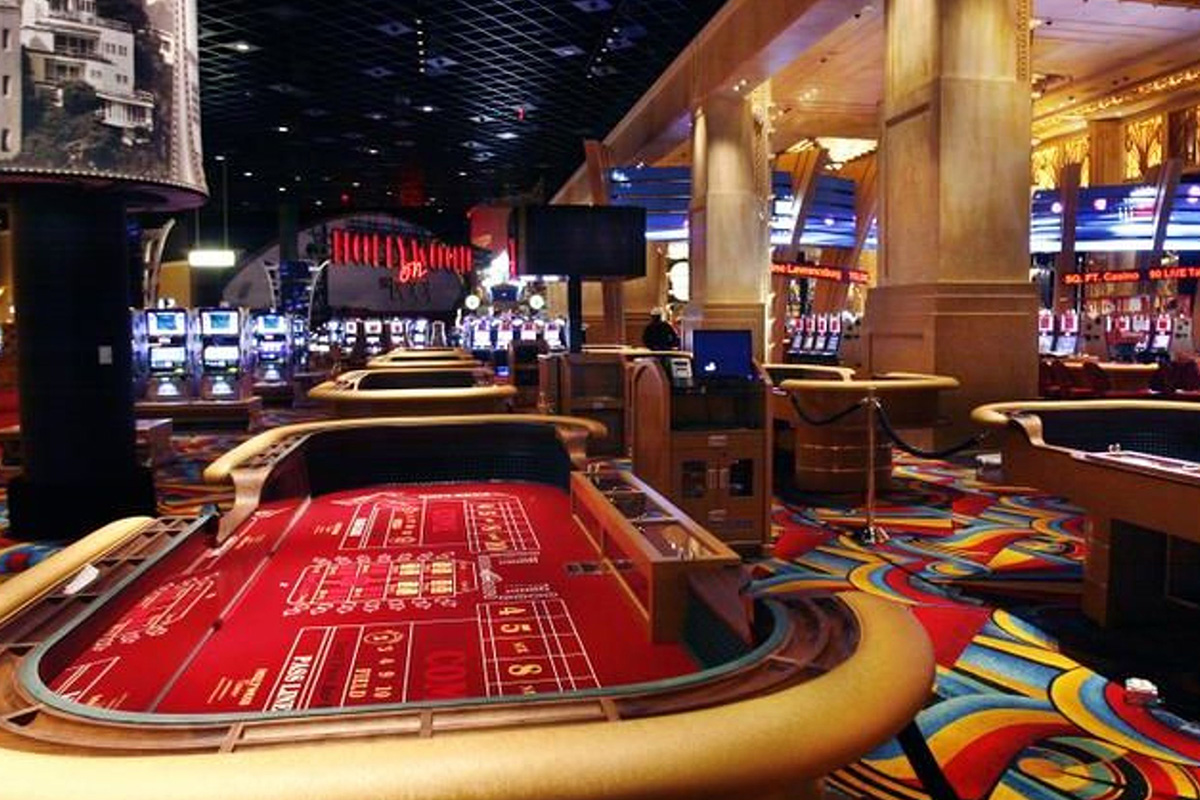 Reading Time:
1
minute
The casinos in Northwest Indiana have reported a revenue of US$76 million for the month of October, representing a 1.8 per cent rise from that of September.
Ameristar in East Chicago posted a 7.4 per cent hike in revenues, totalling US$18.1 million, while Gary's Majestic Star produced US$12.3 million, up 2.2 per cent when compared to last year. "We're quite pleased with October's results," said Barry Cregan, Majestic's senior vice president and general manager.
Horseshoe Casino in Hammond posted a 3.3 per cent year-over-year decrease to US$33.3 million. "We rebounded a little bit in October," Horseshoe Hammond Sr. Vice President and General Manager Dan Nita said.
Moreover, Blue Chip experienced the largest decline year-to-date, with a 5.1 per cent to US$127.1 million. Parent company Boyd Gaming said that despite the shaky month they are satisfied with the results. "It continues to perform ahead of our earlier projections," Boyd Gaming CEO Keith Smith.