European Gaming announces Andrius Gabnys (Gabnys Law Firm) as ambassador for MARE BALTICUM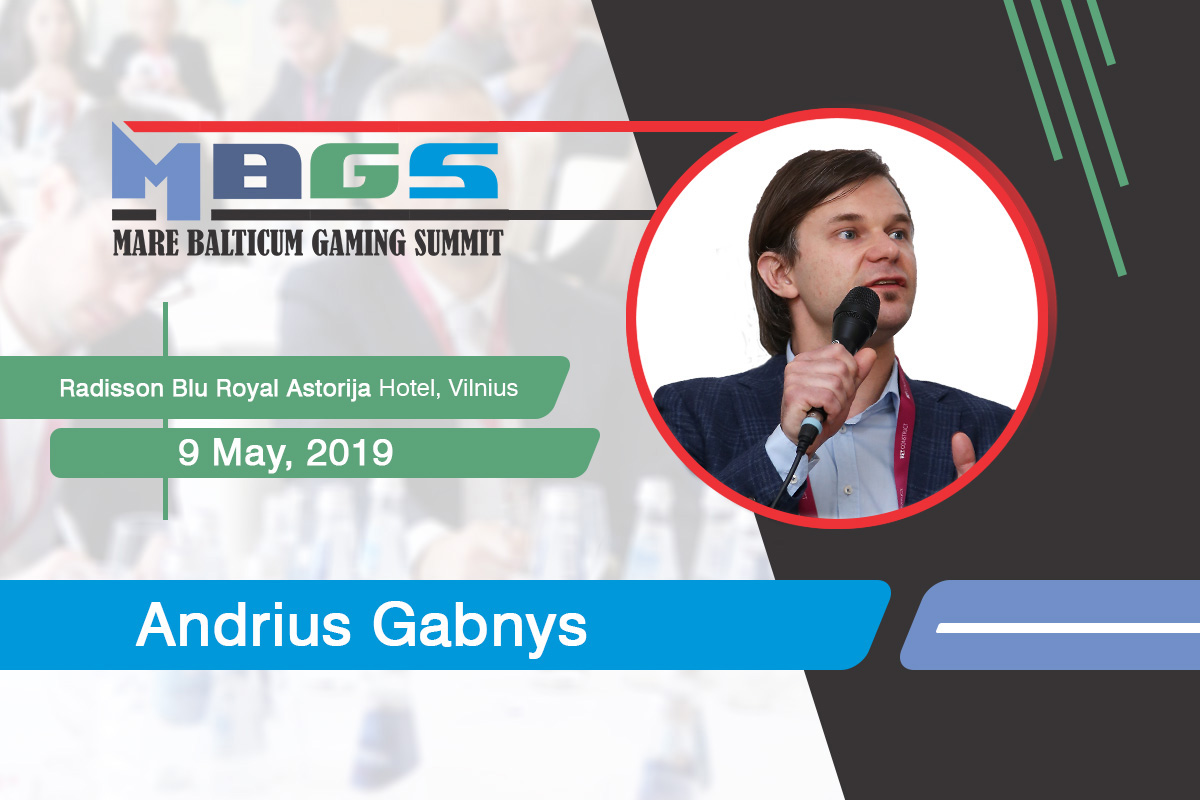 Reading Time:
2
minutes
We are proud to announce that Andrius Gabnys (Gabnys Law Firm) will join us as event Ambassador at the second edition of MARE BALTICUM Gaming Summit, which will be held in Vilnius, Lithuania on the 9th of May, 2019 at Radisson Blu Royal Astorija Hotel.
"Finally, Vilnius has been given an opportunity to host the first full-fledged international gambling forum. It deserves one and it will be an honour to contribute in making it the top quality gathering for the gaming industry professionals.
It is the second edition of the Mare Balticum Gaming Summit, which European Gaming Media and Events brought into the map of annual European gaming conferences. Last year's event in Riga and the subsequent developments in the region proved that the Baltics and Nordics need the dedicated forum. Let's meet in Vilnius this Spring 2019! We have a lot to discuss!" stated Andrius Gabnys (Attorney at Gabnys Law Firm).
Zoltán Tűndik, Founder, Co-Owner and Head of Business at European Gaming Media and Events added: "We are happy to welcome Andrius as an ambassador for MARE BALTICUM and look forward to working with him once again as we did with the inaugural event. Andrius is a well-known and respected attorney in the region and we are lucky that we can work with him. Andrius has extensive experience dealing with the gambling authorities in Europe, CIS countries, Africa and South America which makes him a leading figure of the industry in the Baltic and Scandinavian region for industry development."
MARE BALTICUM 2 will once again bring together the leading companies in the Baltic and Scandinavian region for a full day of quality learning and networking with local regulators and industry experts.
You can Register here!
Browse the official event website here: www.marebalticumgaming.com
You can view the photo gallery from the inaugural event on the follow this link.
About Andrius Gabnys
Andrius Gabnys is an attorney-at-law and a managing partner at Gabnys Law Firm, a legal boutique based in Vilnius, Lithuania and Tallinn, Estonia. The Firm specializes in entertainment (gambling, media, arts) and technology (IT, cybersecurity) legal aspects. Andrius Gabnys has been working in the online gambling sector for over 10 years, and focuses on the multijurisdictional licensing, IP and related matters. He has an extensive experience dealing with the gambling authorities in Europe, CIS countries, Africa and South America.
EGT Interactive inks agreement with Betsson Group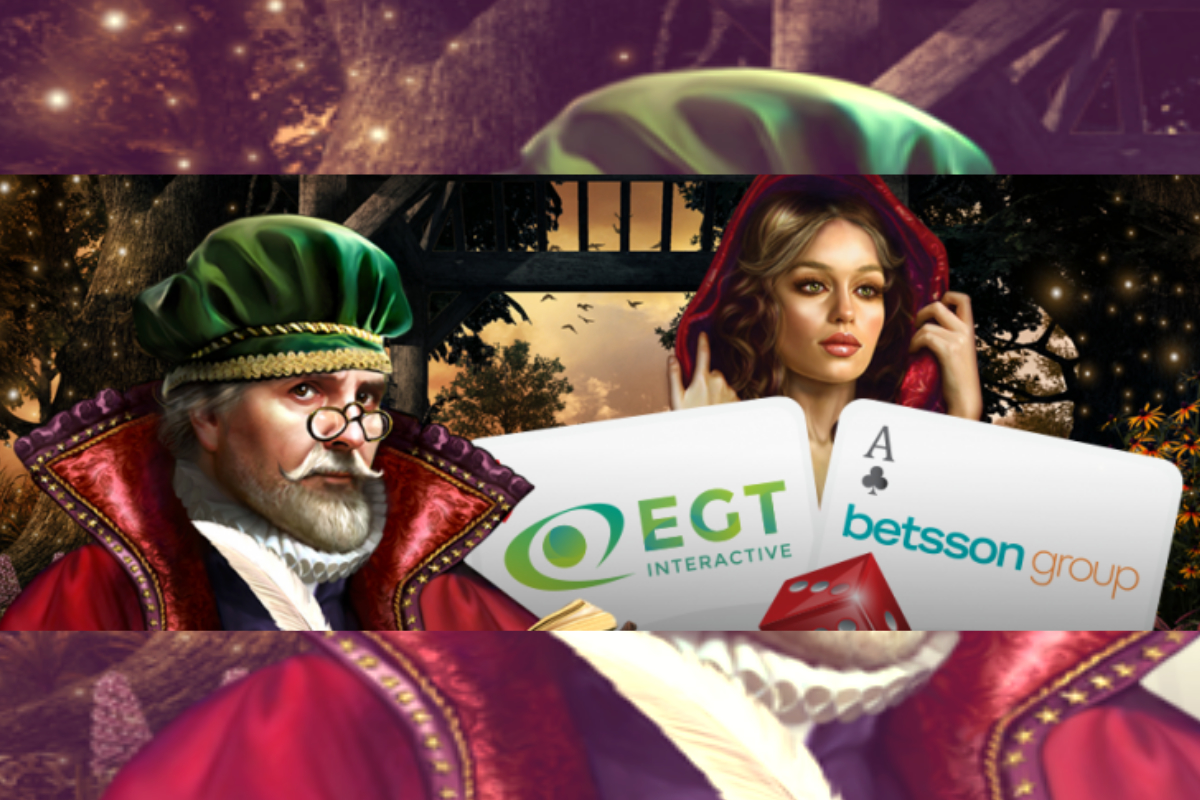 Reading Time:
1
minute
EGT Interactive has joined hands with Betsson group to supply its complete portfolio of premium video slots in the Baltics.
The new partnership will be a boost for EGT Interactive, especially for its operations in the Baltic markets of Lithuania, Latvia and Estonia. EGT Interactive CEO Todor Zahariev, said: "We are extremely proud to be signing partnership with one of the key players in the iGaming industry! We are looking forward to providing a great casino content and real casino experience to their vast net of players. The Baltics have always been a great market for EGT Interactive's casino content and we believe that together we will have the chance to reach out to a greater group of players, interested in the traditional high quality casino slots."
Official Statement from Betsson group:
"We're extremely happy to be able to start providing our customers in The Baltics a new portfolio of games by EGT Interactive jam packed with industry leading features. Besides they playfulness of their games EGT Interactive also offers a powerful and robust back office – and this is very important for us at Betsson Group as we strive to offer our customer a playful, yet fully secure platform."
Latvian initiative roots for a ban on gambling halls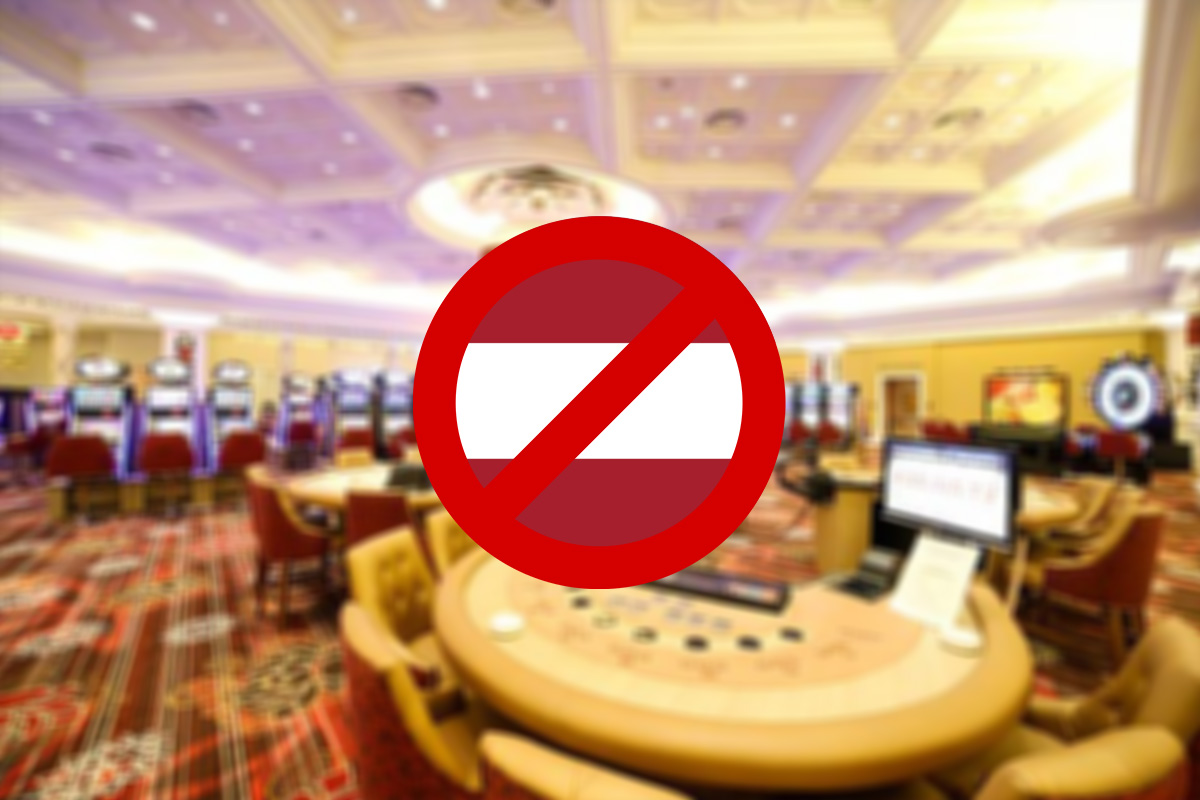 Reading Time:
1
minute
A new initiative of New Conservative Party's (JKP) that advocates a ban on gambling halls in Latvia is gaining initiatives.
The initiative specifically demands ban on gambling halls in the whole territory, except for luxury-class hotels. It calls for amendments to the Gambling Law.
The plan published by the new initiative terms the gambling situation in Latvia is critical and amendments should be adopted immediately. However, the plan offers for a five-year transition period.
The initiative provides clear-cut stats: € 99 million were lost by gamblers in the gambling halls, € 7 million in land-based casinos at gaming tables, € 18 million in online casinos.
However, some quarters also warn of the consequences of closing down gambling halls: the ban of land-based gambling could lead to mushrooming online gambling websites, which poses a different set of problems.
Latvia bans illegal gambling domains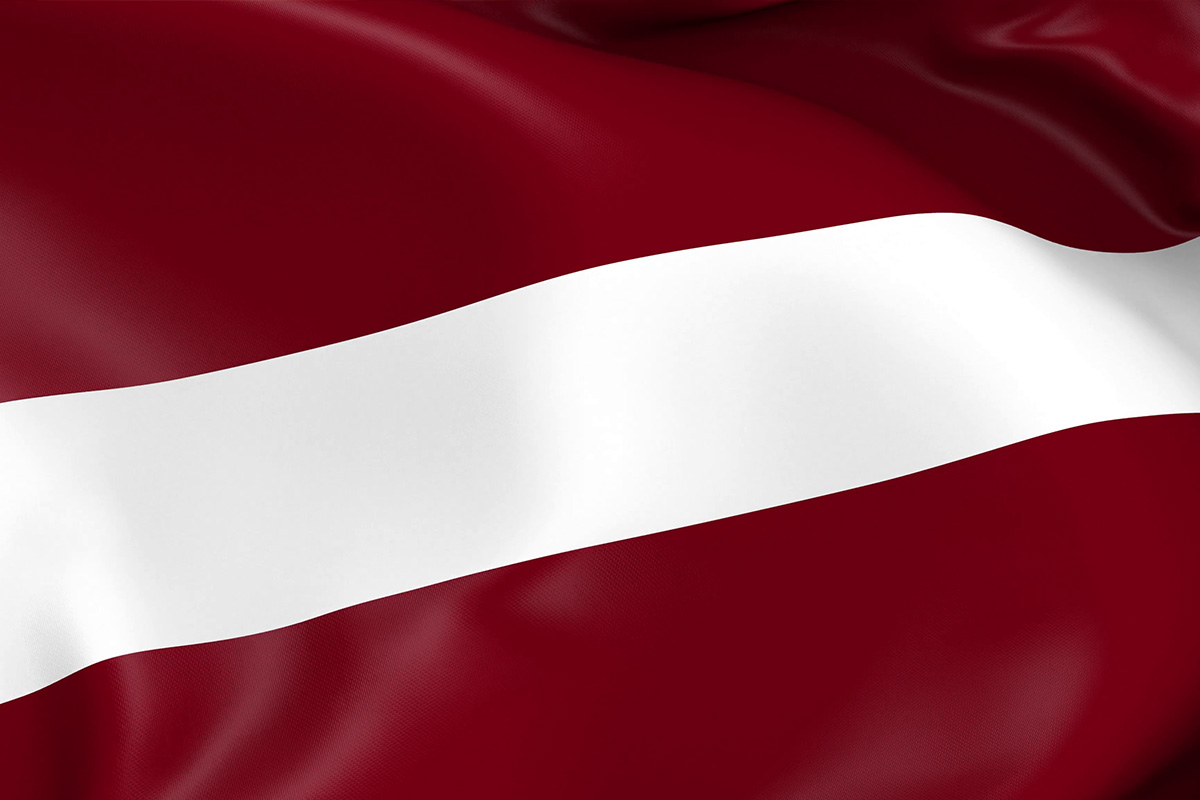 Reading Time:
1
minute
Lotteries and Gambling Supervisory Inspection of the Republic of Latvia (IAUI), the gambling regulator in the country, has blocked 20 illegal gambling websites in the country. IAUI has published the list of banned websites as well.
The following websites are also included on the banned list in Latvia: grandfortunecasino.com, vippowerlounge.com, powerjackpot.com, powerjackpotcasino.com, classicjackpot.com, fruits4real.com, casinotriomphe.com, 365sport365.com, vegaspalmscasino.com, royalvegascasino.com, piggspeak.com, pokerstars.net, fulltiltpoker.net, 1bet.com, pantaloo.com, cristalpoker2.com, tonybet.com, bitstarz.com, slotsmillion.com, gunsbet.com.
With the new additions, the black list of gambling websites without a Latvian license now contains 1507 domains.