Kirsty Gallacher and Peter Schmeichel to host SBC Awards 2018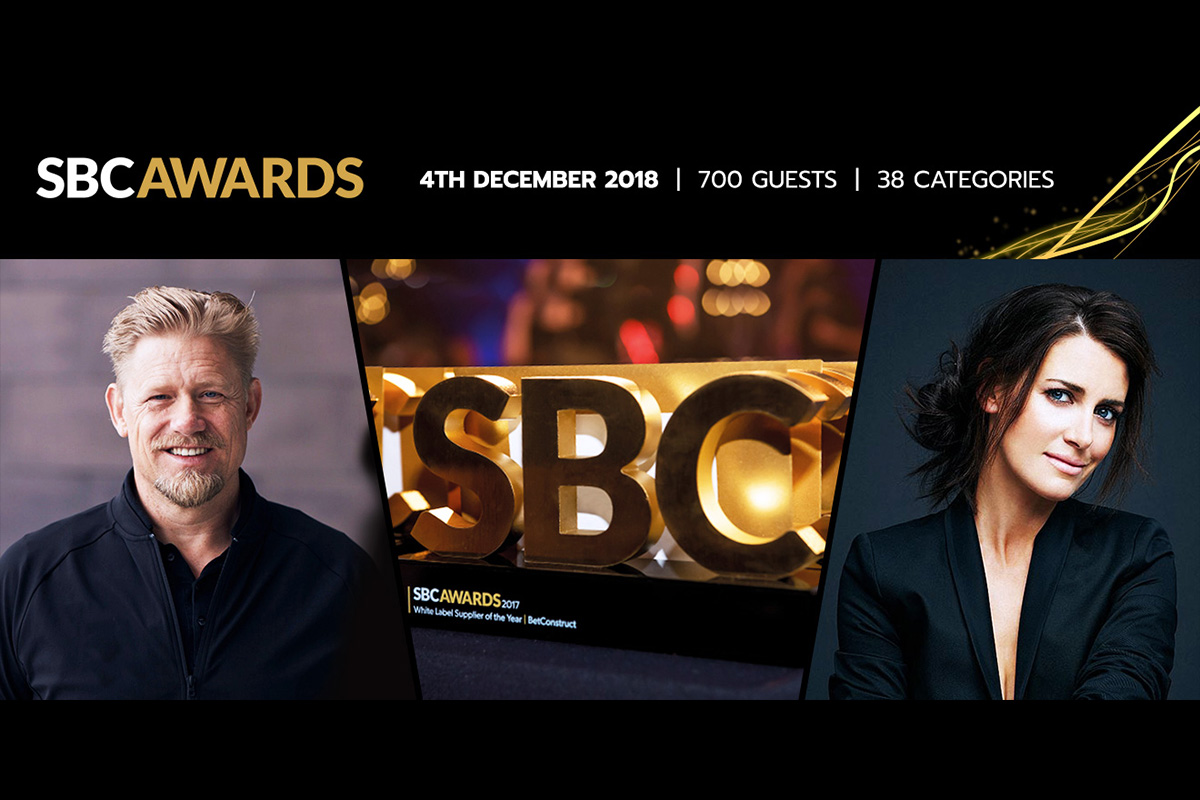 Reading Time:
2
minutes
Former Sky Sports presenter Kirsty Gallacher and three-time UEFA Goalkeeper of the Year Peter Schmeichel have been confirmed as hosts for this year's SBC Awards, held Tuesday 4 December at the stunning HAC Artillery Garden.
Having made her television debut in 1998, Gallacher has gone onto become one of the most recognisable faces in sports broadcasting, enjoying an illustrious 20 year career on Sky Sports. She was recently confirmed as Brand Ambassador of William Hill.
Gallacher will be joined on stage by Schmeichel, the legendary goalkeeper who enjoyed a trophy-laden eight year spell at Old Trafford, and helped his native Denmark to unexpected success at the 1992 European Championships in Sweden.
The 'Great Dane' lifted the Premier League in five of his eight seasons with Manchester United, as well as three FA Cup's and a League Cup, before captaining the side to Champions League glory as the final part of the club's infamous 1999 treble winning season.
Schmeichel will be available for meet and greets throughout the evening, while there will be a Q&A on stage before the start of the awards, in which Gallacher will be asking the questions for Schmeichel to answer about his career.
Schmeichel said: "It is a pleasure to be associated with the SBC Awards, an increasingly important indicator of the highest performing companies in sports betting – a sector that continues to play a significant role in the world of sports, and particularly football."
Gallacher added: "Having witnessed first-hand the excitement around SBC organised events, I can't wait for the SBC Awards 2018. Given my long association with football, it is particularly exciting for me to share the stage with a true footballing legend."
This year's Christmas-themed ceremony has been expanded to recognise excellence across 38 categories, which includes 12 Operator/Affiliate awards and 20 Supplier Awards, alongside five new Casino Beats Awards and the inaugural Leader of the Year Award.
Rasmus Sojmark, CEO & Founder of SBC commented: "We are very proud to have two such outstanding sports personalities hosting this year's SBC Awards. Peter Schmeichel and Kirsty Gallacher will play a big part in delivering an unforgettable awards evening to close off a successful year in style."
To see the shortlisted companies for each of the awards, click HERE, or visit www.sbcawards.com.
All attendees will also be treated to a champagne and cocktail reception, an exclusive three-course seated dinner and unlimited wine, beer, spirits and mixers on the table, and evening entertainment, including one of London's top DJs.
DC inches towards legalising sports betting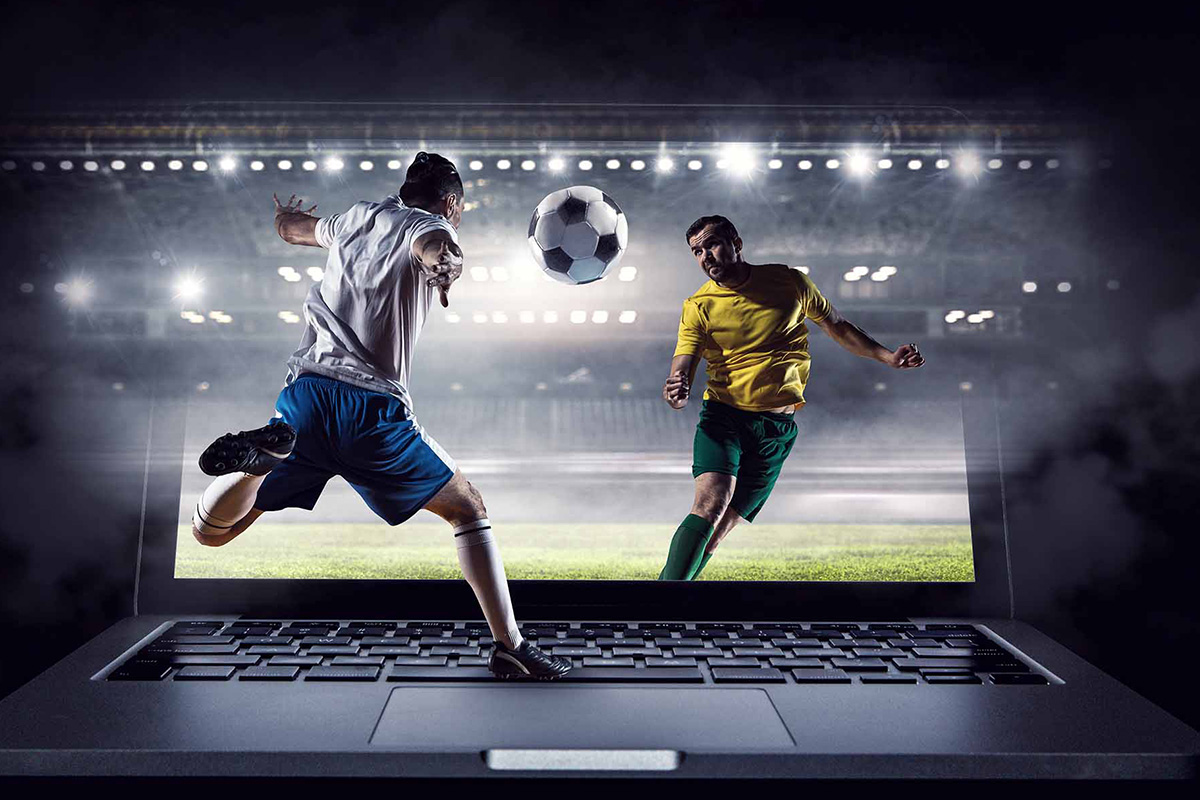 Reading Time:
1
minute
The council of District of Columbia (DC) has moved further closer to the realisation of the bill that would make sports betting legalised in the state. The second and final vote on the "Sports Wagering Lottery Amendment Act of 2018" is expected to be held in the December 18 legislative session.
The DC council decides to move quickly as the neighbouring states, such as Maryland and Virginia, are seen as moving fast.
However, David Grosso, one of the members of the council that voted against the bill, said that it is possible that they are moving too fast: "This rush to make D.C. the first jurisdiction in the region to legalise sports betting gives me great pause as we do not fully understand the impact it will have on our communities."
The bill establishes two categories of licences, one for establishments such as restaurants and bars, and one for major sports stadiums in city limits. Another member of the Council said that he expects to have a sports betting market ready to start for the 2019 baseball season.
Chandler to tap Kenyan market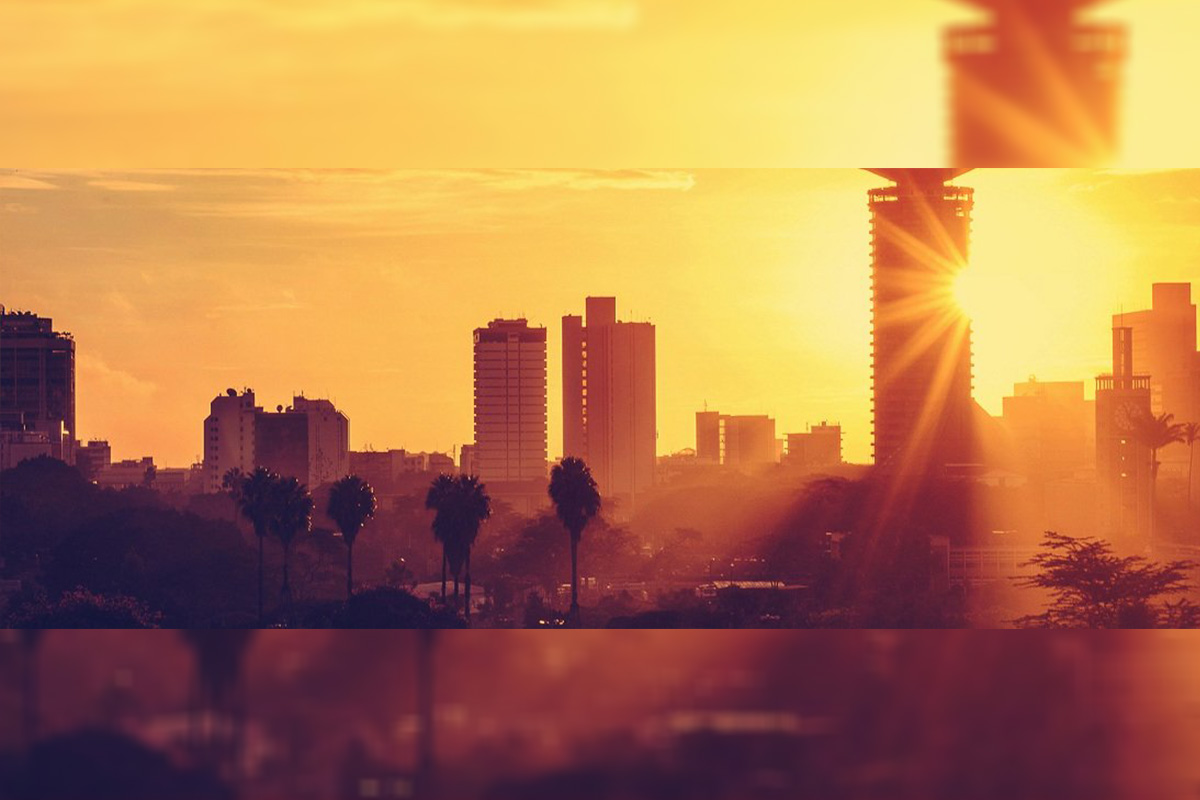 Reading Time:
1
minute
Victor Chandler (67), the veteran gambling entrepreneur who founded BetVictor, is setting his eyes on the Kenyan market. His African betting business wing BetLion is targeting Kenya and Tanzania for potential expansion.
The company is already working on online betting project with FSBTech in Uganda.
Kenya and Tanzania are the next targets. BetLion will face strong competition in the Kenya market. There are 36 licensed operators are currently active in the country.
Russia to make self-regulatory organisations defunct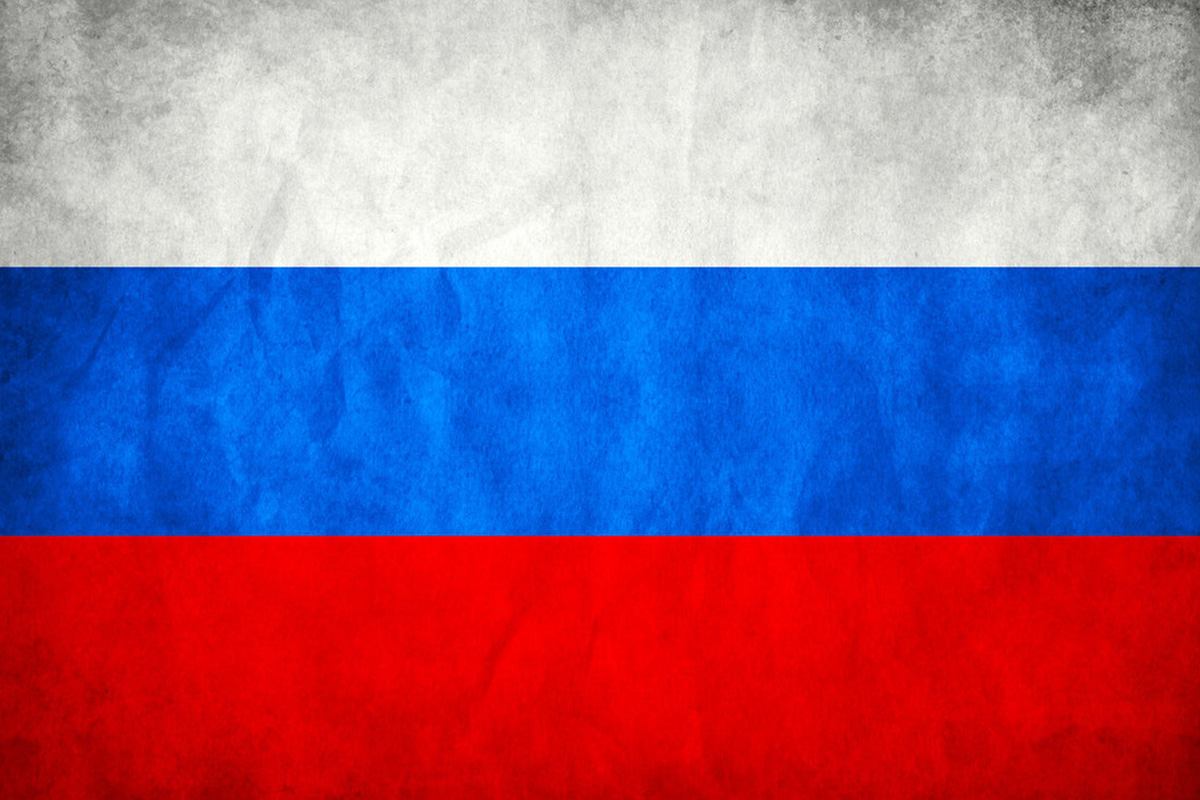 Reading Time:
1
minute
Russia's Ministry of Economic Development has decided to abolish the three self-regulatory organisations (SROs) in the country, recent media reports suggest. The SROs represent licensed bookmakers' interests. The ministry is of the view that these organisations are duplicating functions of the Federal Tax Service (FTS).
The First SRO of Russian Bookmakers and the Bookmakers SRO were started some years back to help bookmakers prepare the ground for Russia's licensed online sports betting regime. The SROs each run centralised online payment hubs, known as TSUPIS, which is obligatory for all betting payments and allows the government to monitor all online activity.
According to a proposed new bill, bookmakers can receive online bets from players who have been identified in the centre of online bets control. The new legislation also allows centre to simplify the identification of gambler. The bill also establishes standards for licensing control of bookmakers.
There are industry stakeholders who see the move with suspicion. According to Nikolai Oganezov, chairman of a bookmaking subcommittee of Russia's Chamber of Commerce and Industry, the abolishment of SROs may bring chaos to the legal bookmakers market.
Russia currently has 16 licensed online betting operators. Recently Betting Business Russia has published a ranking of online traffic for the most visited betting websites in Russia.