BetMakers signs deal with William Hill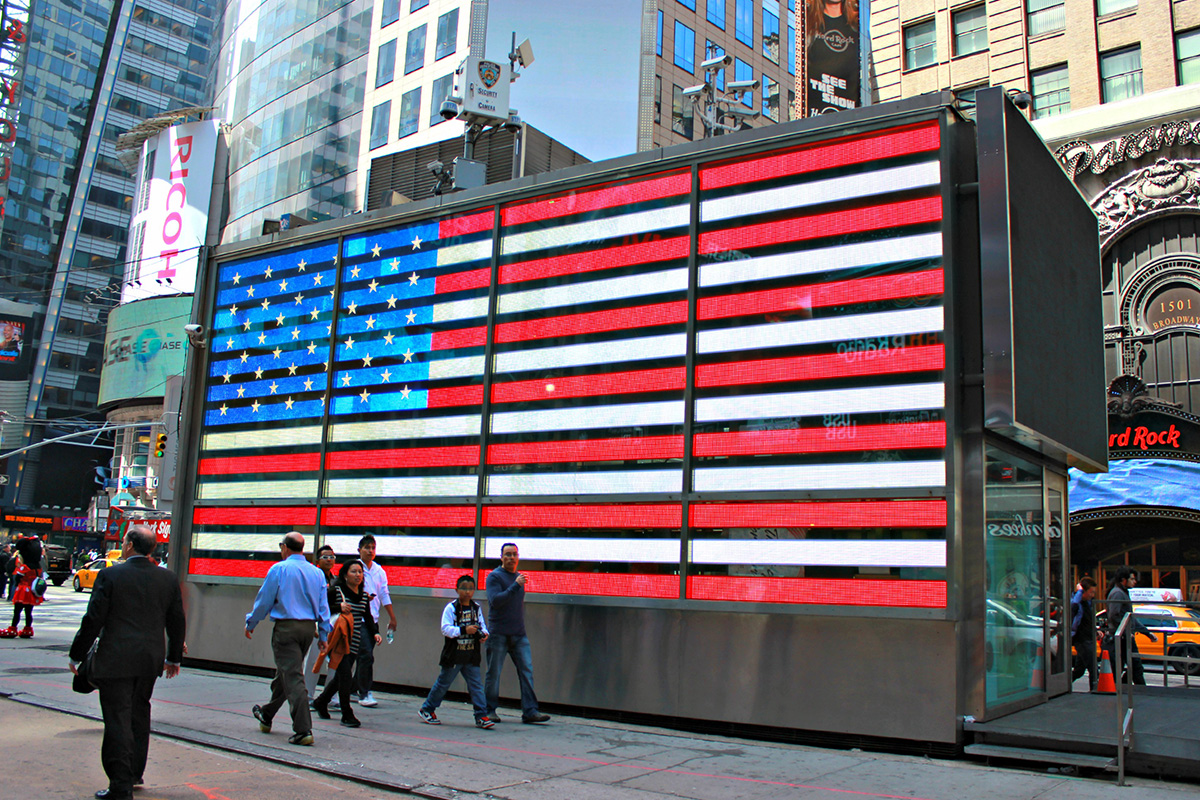 Reading Time:
1
minute
Global Betting Services (GBS), a subsidiary of Australian racing data and analytics supplier the BetMakers, has inked a two-year agreement with William Hill Global (WHG). The deal will allow the Australian company to provide a global racing solution, which will be available to retail, online and B2B customers in the US and UK, for William Hill. William Hill will get to access the suite of global products and services from GBS, including among other things Tote access. With this, William Hill can offer another type of wagering product to its fixed odds racing solutions both in the UK and, in particular, the US market.
William Hill group trading director Terry Pattinson explained: "After a very successful six years of working with GBS under the William Hill Australia brands, William Hill group trading is committed to working more closely with The BetMakers as the company pushed towards a worldwide racing trading product."
"Implementing the BetMakers' products will allow us to offer an unparalleled global racing product in all racing jurisdictions as we further expand outside of the UK, with racing product from Asia, Europe, Australia and importantly North America being a key driver of our expansion."
The BetMakers CEO Todd Buckingham commented: "This is a significant milestone for The BetMakers with William Hill having such a big reach across the UK and into the US markets through its B2B customers. We look forward to working with its team to deliver a racing solution that meets its needs and we look forward to delivering innovative products to enhance its offerings and deliver maximum returns."
Foxwoods Resort Casino® Scores New MVP With David Ortiz Partnership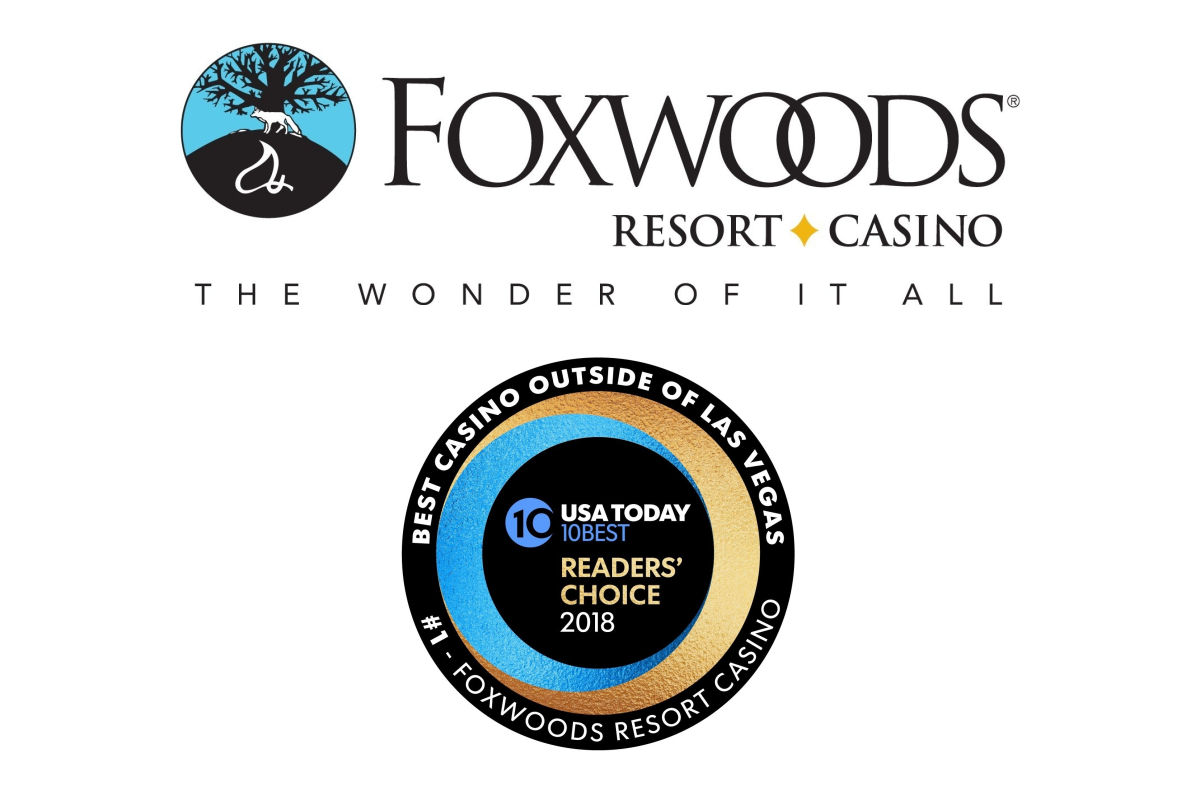 Reading Time:
2
minutes
Red Sox Legend Gets a New Designation with the Northeast's Premier Resort Destination
Foxwoods Resort Casino, voted the Best Casino Outside Las Vegas by a USA Today readers' poll, has scored big once again by announcing an exclusive partnership with Red Sox legend and Fox Sports analyst David Ortiz.
A 10-time All Star, 7-time Silver Slugger and 3-time World Champion, Ortiz is stepping up to the plate in a new role with Foxwoods, where he'll join the property's roster as a designated ambassador. In addition to appearing in upcoming marketing campaigns, the baseball icon will lend support to other exclusive initiatives on property, including gaming tournaments and other hosted events.
"We are so thrilled to welcome David Ortiz to the Foxwoods team, solidifying a unique partnership between two New England institutions," said Foxwoods' Interim CEO & Mashantucket Pequot Tribal Council Chairman Rodney Butler. "Big Papi knows a thing or two about hitting it big, and we've hit the jackpot in adding him to our lineup to engage with guests and elevate the Foxwoods brand in his new role with the organization."
"I've had such great experiences coming to Foxwoods over the years, so this partnership is a really exciting opportunity for me to show why it's the premier resort destination in the Northeast," said Ortiz. "We're going to have a lot of fun together, and I look forward to sharing the Wonder Of It All with my fans!"
The announcement was made via a special public presentation at Foxwoods today ahead of the property's 5th Annual Baseball Winter Weekend, an exclusive fan-fest featuring the 2019 Boston Red Sox. For more information, visit foxwoods.com.
About Foxwoods Resort Casino:
As the largest resort casino in North America, Foxwoods Resort Casino offers guests a premier destination resort experience throughout its six world-class casinos; AAA Four-Diamond hotels featuring over 2,200 rooms; dining options for all tastes; luxurious spas; award-winning golf; state-of-the-art theaters; Tanger Outlet Mall; conference space for groups of all sizes; and free online casino games at FoxwoodsONLINE.com. There is always something new at Foxwoods, most recently the arrival of Foxwoods Extreme Adventures. Adventure knows no limit as guests can zipline, free fall, catapult or race around on a European-style indoor karting track. Foxwoods Resort Casino truly is The Wonder Of It All, providing a personalized and exciting escape for everyone. Foxwoods, opened in 1992, is owned and operated by the Mashantucket Pequot Tribal Nation. For a detailed look at Foxwoods Resort Casino and Mashantucket Pequot Tribal Nation visit Foxwoods.com.
Source: Foxwoods Resort Casino
AGA Statement on DOJ Reinterpretation of the Wire Act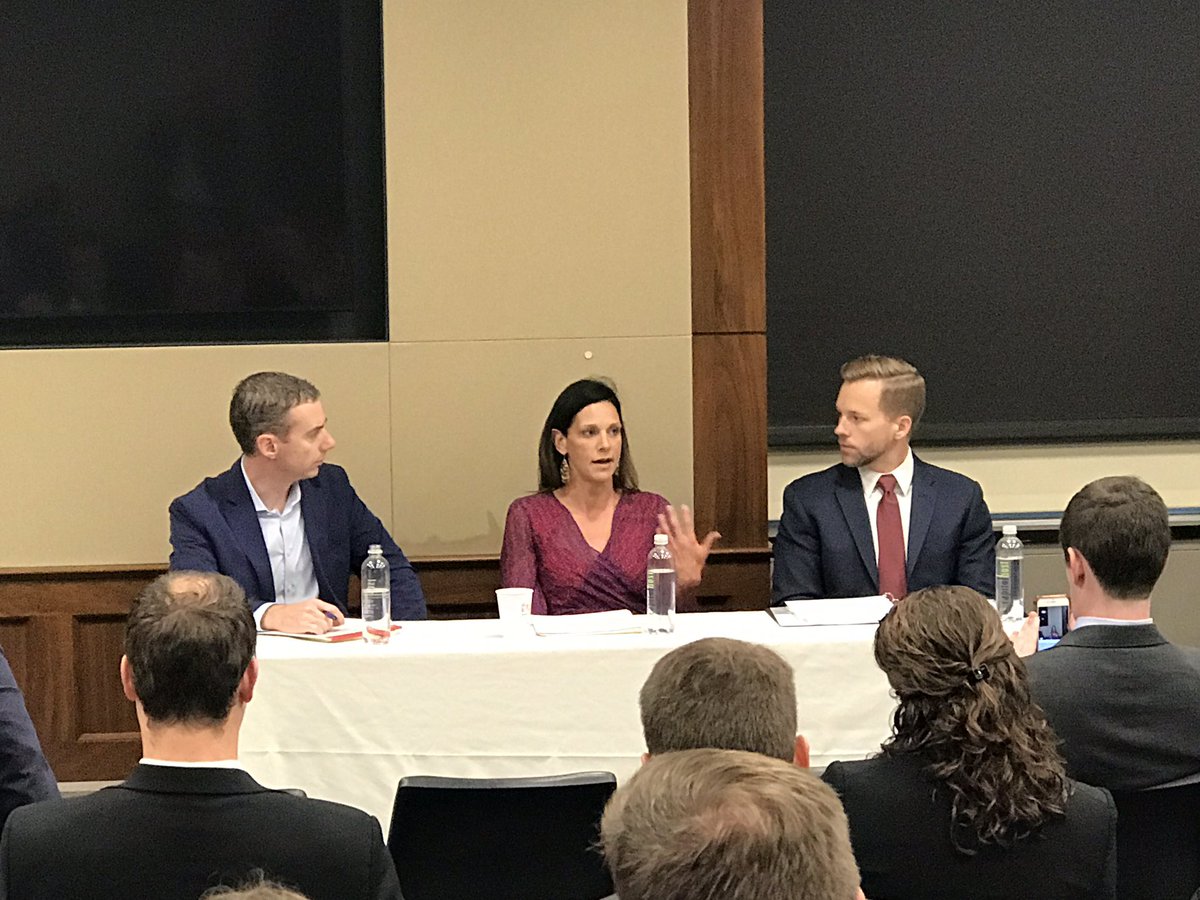 Reading Time:
1
minute
Last week, the U.S. Department of Justice released a memorandum reconsidering a 2011 opinion on the applicability of the Wire Act beyond sports gambling. Sara Slane, the American Gaming Association's (AGA) senior vice president of public affairs, issued the following statement in response to OLC's opinion:
"It is unfortunate that the Department of Justice departed from well-established practice in reversing its previous opinion without a compelling reason to do so. However, the 2018 OLC opinion does not impact the ability for states and Tribes to legalize and regulate gaming on a state-by-state and tribal basis, or for companies to provide the exciting products and entertainment experiences our customers want.
"With over 4,000 regulators and billions of dollars allocated to compliance, casino gaming is one of the most highly regulated industries in the country and for decades has provided its customers with cutting-edge products in a safe, regulated environment pursuant to state, Tribal and federal law. We will work with all stakeholders to preserve the ability of states and Tribes to regulate gaming, and we encourage DOJ to investigate and shut down illegal, unregulated gambling operators who prey on consumers."
About AGA: 
The American Gaming Association is the premier national trade group representing the $261 billion U.S. casino industry, which supports 1.8 million jobs nationwide. AGA members include commercial and tribal casino operators, gaming suppliers and other entities affiliated with the gaming industry. It is the mission of the AGA to achieve sound policies and regulations consistent with casino gaming's modern appeal and vast economic contributions.
White paper: The American Gaming Association: Past, Present and Future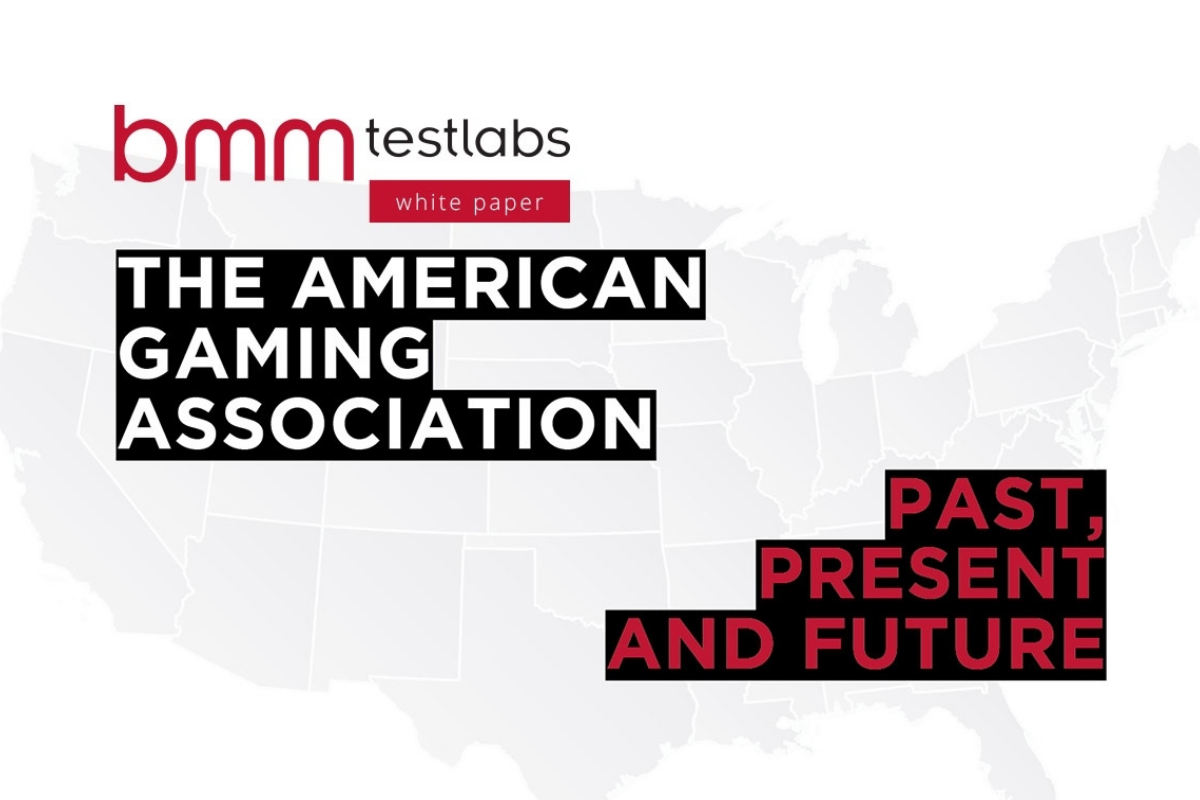 Reading Time:
2
minutes
As the tenure of Bill Miller begins at the AGA, BMM Testlabs is pleased to announce the launch of their new whitepaper, The American Gaming Association: Past, Present and Future, written by Robin Bernhard.
What makes the AGA exceptional amongst many contemporary associations is that the playing field of gaming has changed so much over the last 120 years. From the late 1800's when wagers were made in bars in New York City, almost every single aspect of gaming has evolved drastically:
Rules and regulations
Technology
Popular perception and acceptance
Where and how gaming takes place
In the following interviews, I'll provide insight and perspective from former CEOs, Frank Fahrenkopf, Geoff Freeman and Stacy Papadopoulos as well as from the new CEO of the AGA, Bill Miller on the gaming equation they faced (or are facing) coming into their roles as CEO of the organization. With each, we explore a broad range of subjects including, the popular perception of gaming at the time they entered the industry, how they came to the industry, the regulatory and legislative environment at the time, as well as what they see in the future of the AGA.  The intent here is to trace a line through 25 years of AGA leadership to explore how this organization has transformed gaming across the United States.
Click here to read the full white paper
About BMM:
BMM is the longest established and most experienced private independent gaming certification lab in the world, providing professional technical and regulatory compliance services to the gaming industry since 1981.
At its core, BMM is a systems-expert company that has provided consulting for and tested many of the largest gaming networks and systems over the last 37 years. In addition, BMM has been successfully testing and certifying the full scope of Class III casino products for over two decades.
BMM authored the first set of independent gaming standards in 1992 and the first set of online gaming standards in 2001.
BMM employs some 350 people in 14 global locations and serves over 440 jurisdictions.
BMM's world headquarters are in Las Vegas (USA), with offices in Mexico City (Mexico), Lima (Peru), Melbourne and Sydney (Australia), Singapore, Macau (SAR, China), Moncton (Canada), Buenos Aires (Argentina), Barcelona (Spain), Vienna (Austria), Bologna (Italy), Midrand (South Africa) and Bucharest (Romania).