BetMakers signs deal with William Hill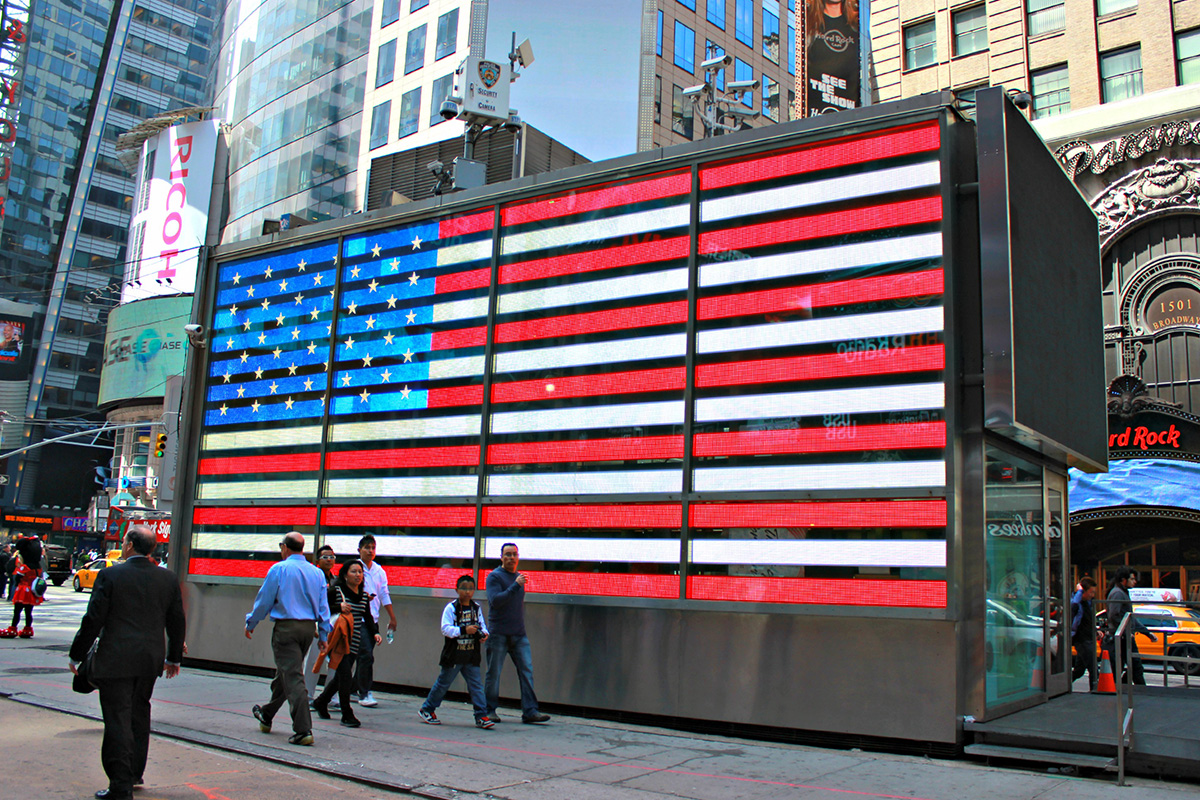 Reading Time:
1
minute
Global Betting Services (GBS), a subsidiary of Australian racing data and analytics supplier the BetMakers, has inked a two-year agreement with William Hill Global (WHG). The deal will allow the Australian company to provide a global racing solution, which will be available to retail, online and B2B customers in the US and UK, for William Hill. William Hill will get to access the suite of global products and services from GBS, including among other things Tote access. With this, William Hill can offer another type of wagering product to its fixed odds racing solutions both in the UK and, in particular, the US market.
William Hill group trading director Terry Pattinson explained: "After a very successful six years of working with GBS under the William Hill Australia brands, William Hill group trading is committed to working more closely with The BetMakers as the company pushed towards a worldwide racing trading product."
"Implementing the BetMakers' products will allow us to offer an unparalleled global racing product in all racing jurisdictions as we further expand outside of the UK, with racing product from Asia, Europe, Australia and importantly North America being a key driver of our expansion."
The BetMakers CEO Todd Buckingham commented: "This is a significant milestone for The BetMakers with William Hill having such a big reach across the UK and into the US markets through its B2B customers. We look forward to working with its team to deliver a racing solution that meets its needs and we look forward to delivering innovative products to enhance its offerings and deliver maximum returns."
Sycuan Awarded Best Casino Buffet from 2019 Best of Mission Times Courier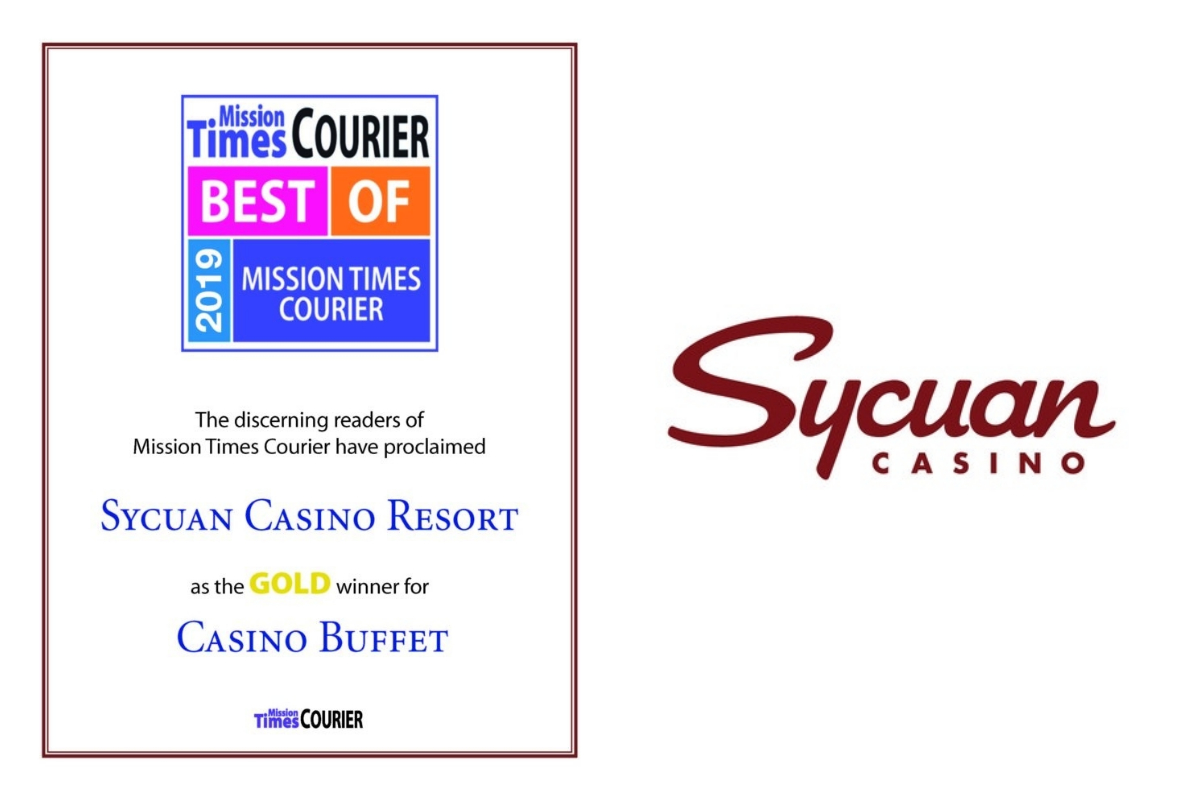 Reading Time:
2
minutes
Sycuan Casino Resort announced today that the organization has been awarded Best Casino Buffet from the San Diego Community News Network's 2019 Best of Mission Times Courier.
Each year, Mission Times Courier releases the Best of Mission Times Courier issue, which puts a spotlight on those who are doing the very best in a variety of categories. Hundreds of nominations from local residents are submitted and tallied and the winners are announced.
"We are honored to be voted Best Casino Buffet by the readers of the Mission Times Courier," said Dan Morales, vice president of marketing at Sycuan Casino Resort. "The Buffet is one of our most popular dining venues amongst our guests and features everything from seafood to prime rib to many international dishes."
The Buffet at Sycuan is open seven days a week and serves up a variety of different cuisines. The lunch buffet features a full spread as well as a made-to-order burger bar and malt shop with nine different handcrafted milkshakes and malts. The dinner buffet features hundreds of items including slow-roasted prime rib, crab legs, shrimp cocktail, specialty international foods and a delectable dessert bar.
About Sycuan Casino Resort:
Sycuan Casino Resort began as a humble Bingo Palace in 1983. Now more than 35 years later, it has become a community landmark and one of San Diego's premier casino and resort destinations. Sycuan recently completed a $260M expansion, which includes a 12-story luxury hotel tower with over 300 guest rooms and 57 suites. Guests can enjoy a wide range of onsite amenities including a variety of new restaurants from fast-casual to fine dining, meeting and event space, a full-service spa, fitness center and a state-of-the-art pool and gardens area with a lazy river and swim-up bar. Sycuan also boasts a newly expanded casino floor for a total of 2,800 slot machines and 54 table games in a variety of gaming options. Sycuan is open 24 hours a day, seven days a week. For more information visit www.sycuan.com or call 619-445-6002.
SOURCE Sycuan Casino Resort
Sports Betting Bill of Michigan Moves Forward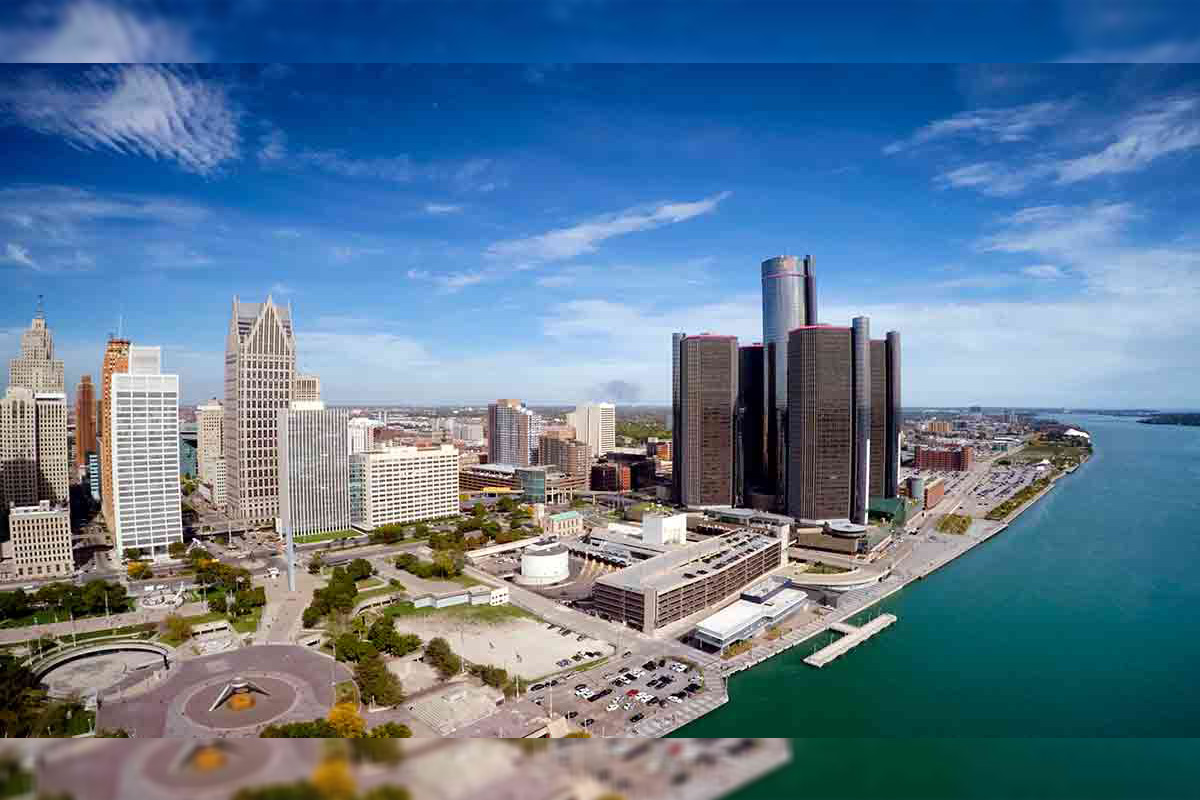 Reading Time:
1
minute
A sports betting bill would allow organised sports betting in Michigan casinos and online was passed out of a state house committee. State Representative Brandt Iden of Kalamazoo is sponsoring the legislation.
"Because this is already going on in the market place so we can protect those people who want to play and want to play legally, and we can, you know, make the state a little bit of money, which I think is also a positive," Iden said.
Iden hopes the bill continues to make its way through the legislature and onto Governor Gretchen Whitmer's desk before Superbowl season.
Gaming Innovation Group extends Hard Rock's sportsbook in Iowa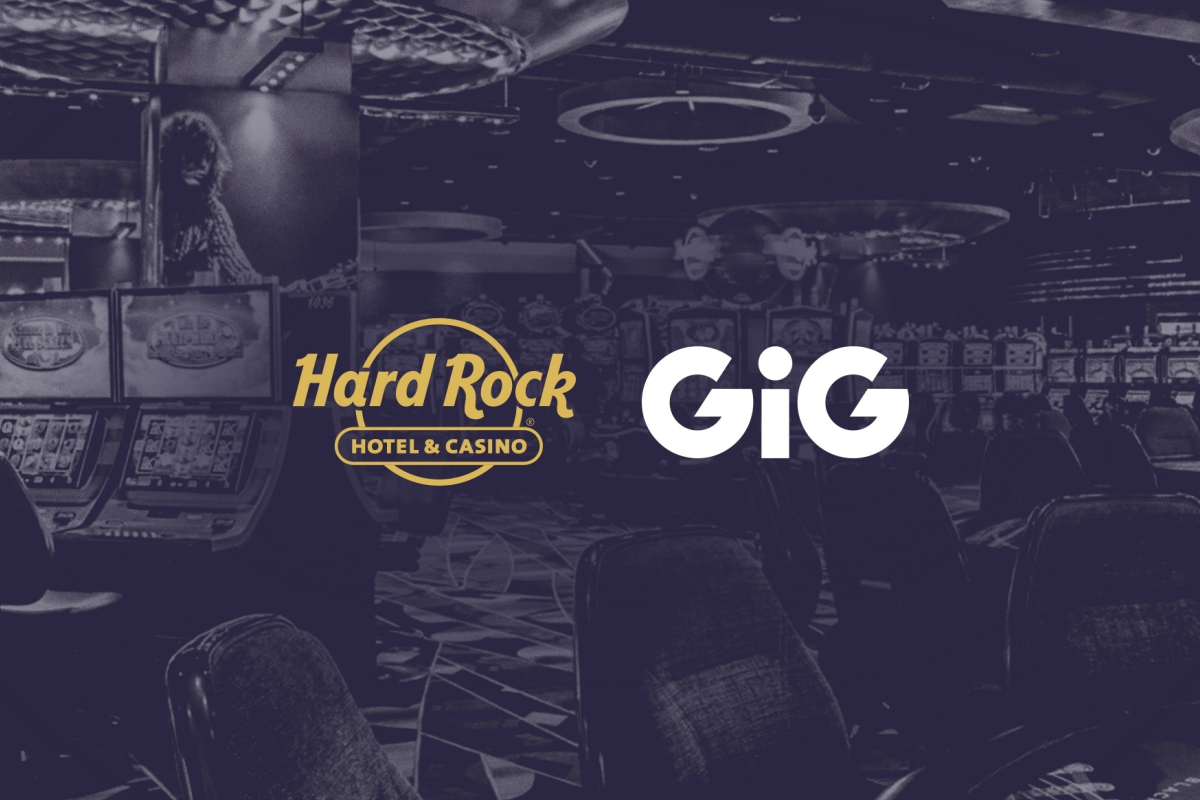 Reading Time:
2
minutes
We found in a new press release that
Gaming Innovation Group Inc. (GiG) has reached an agreement with its partner, Hard Rock International (Hard Rock), to support its market entry with sports betting in the US state of Iowa. The sportsbook will initially launch with an over-the-counter solution on the casino floor at the Hard Rock Hotel & Casino Sioux City in Iowa. This will be followed by the launch of online and mobile sports betting in Iowa, expected in Q4 2019.
In Iowa, Hard Rock will offer a similar seamless and engaging betting experience for its consumers as it has already delivered in New Jersey, with an omni-channel sportsbook solution based on GiG's modern and flexible technology.
For GiG, this means the Company will be able to leverage its platform in the US adding more scale to its network and revenues to the business. GiG already has the groundwork done in New Jersey after a successful proof of concept suitable and relevant to the American audience.
Iowa is one of the 12 states in the US legalising sports wagering since the US Supreme Court overturned the federal sports wagering ban in 2018. In August this year, the Iowa Racing and Gaming Commission (IRGC) authorised the 19 casinos in the state to offer statewide retail, online and mobile sports betting to consumers aged 21 or over. Iowa has approximately 3.2 million inhabitants and should also benefit with visitors from neighboring states such as Nebraska and Minnesota. It has an estimated mature sports betting market valued at revenues of around $160 million based on the total amount of money wagered by consumers. The tax rate on the sports betting revenue is 7.5%.
GiG expects this agreement to have limited impact on its revenues in 2019, with an increasing contribution from the launch of online and mobile betting in 2020 onwards.
Kresimir Spajic, Senior Vice President of Online Gaming at Hard Rock International says, "We're excited to extend our partnership with GiG to support sports betting in Iowa, and further grow our sportsbook portfolio."  
"Offering sports betting through GiG provides our players and guests a new level of engagement – we couldn't be more thrilled to be launching in Iowa," Jim Franke, General Manager of Hard Rock Hotel & Casino Sioux City.
Richard Brown, acting Chief Executive Officer of GiG says, "After a successful launch in New Jersey, I am delighted to further deepen the relationship with Hard Rock, delivering on our strategy to grow with our partner by entering a new state in the US with our sportsbook. The agreement is both a testament to our know-how and prowess to lead a land-based casino into the digital world of betting, and a strong validation of GiG's commercial and product delivery capabilities. We are looking forward to growing with our partner long term. We have mutual ambitions to entertain consumers with a safe and exciting first-class sports betting experience."