Partypoker obtains Czech online gambling license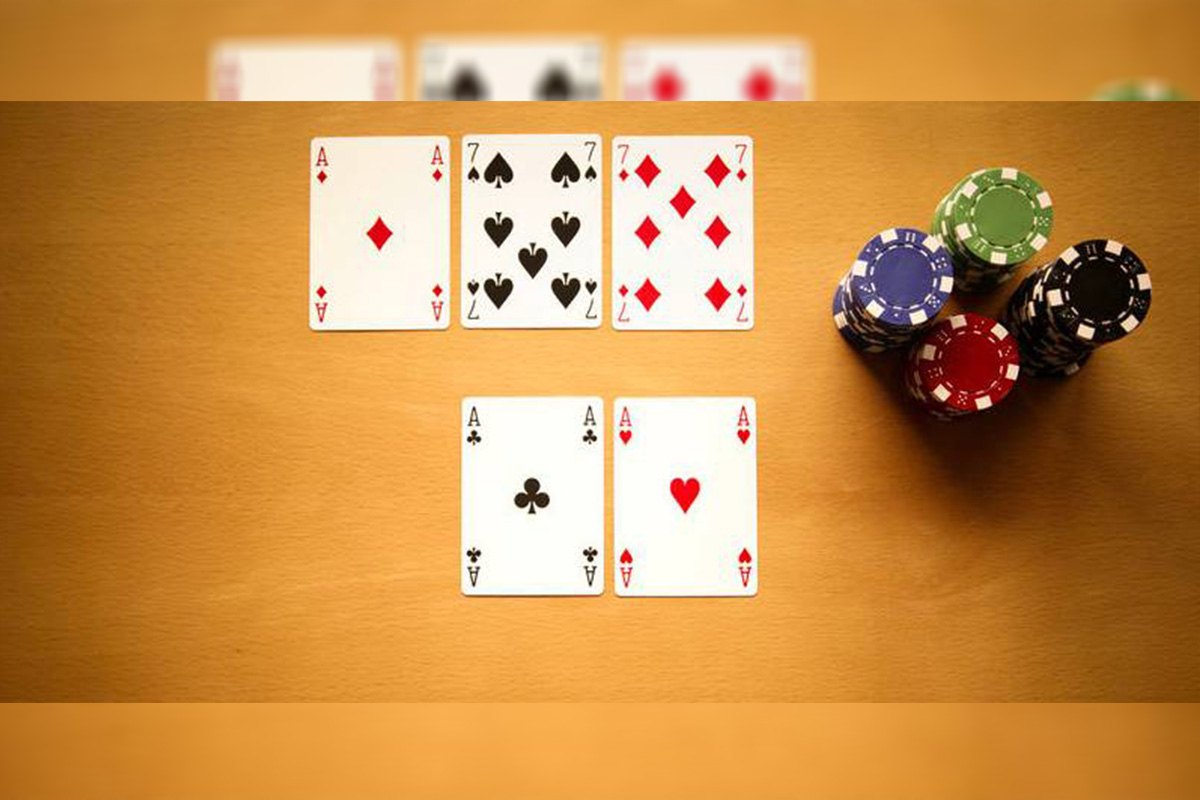 Reading Time:
1
minute
Europe's leading poker company Partypoker has secured online gambling license in Czech Republic after a long roller-coaster process.
The company can now operate in the Czech Republic's regulated online gambling market.
The Czech Ministry of Finance 's confirmed that PartyPoker was given its license on 10 November 2018. The ministry's white list of licensed gambling operators, available on its website, contains the name of PokerStars as well.
Czech Republic's present gambling legislation, which came into force on 1 January 2017, allows international gambling companies to obtain license from the country and operate in a regulated environment.
AGO Esports Enters Partnerships with Puma and Wrigley's Orbit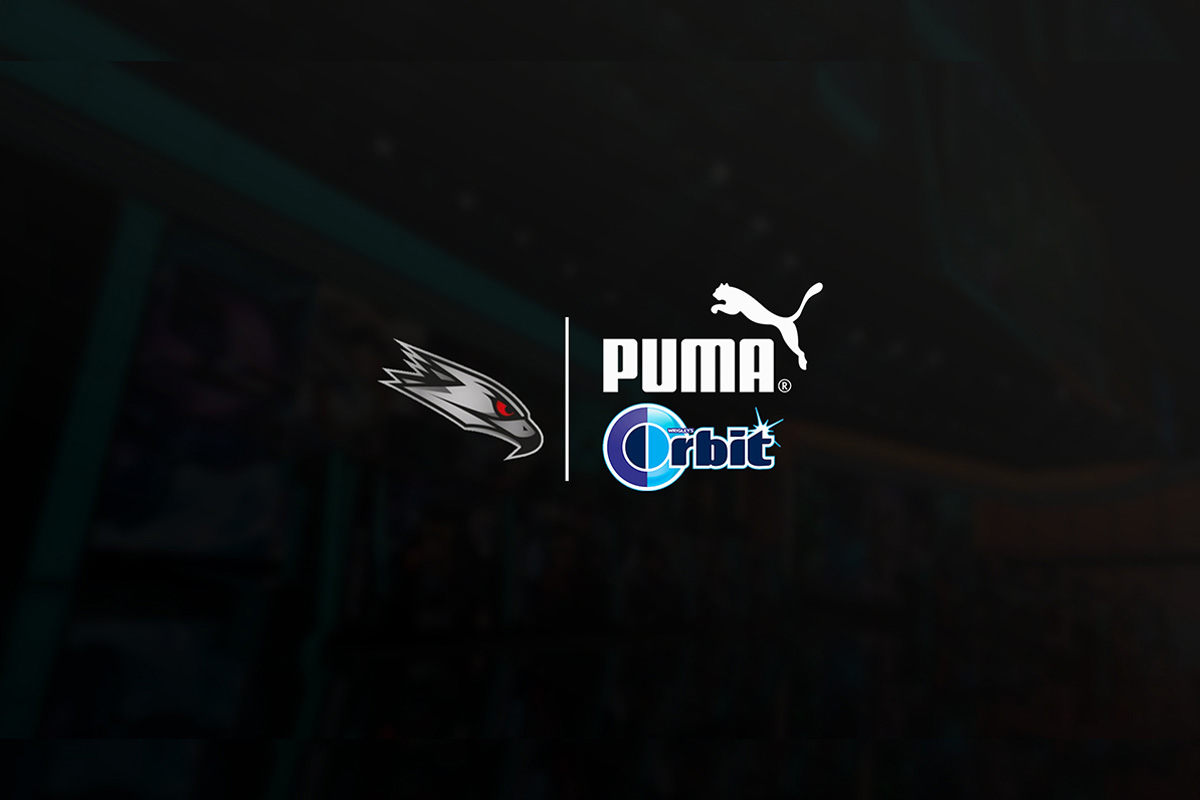 Reading Time:
1
minute
AGO Esports, the Polish-based esports organisation, has announced partnerships with Puma and Wrigley Company's chewing gum brand Orbit.
Puma is a German athletic apparel company and AGO Esports will debut its new Puma jersey at DreamHack Open in Rio de Janeiro.
Kuba Szumielewicz, CEO of AGO Esports commented on the Orbit partnership: "We feel satisfied that AGO Esports have been selected as one of three Polish organisations by the Orbit brand to spread awareness of the positive influence of chewing sugar-free gums on caring for healthy and clean teeth among esports fans."
He continued, this time discussing the deal with Puma: "We are proud that a global brand like Puma has [chosen] AGO Esports to enter the esports market in Europe. The assortment and technology used in Puma's products fully meets the expectations and needs of our organisation."
UOKiK Approves Merkur's Proposal to Acquire Totolotek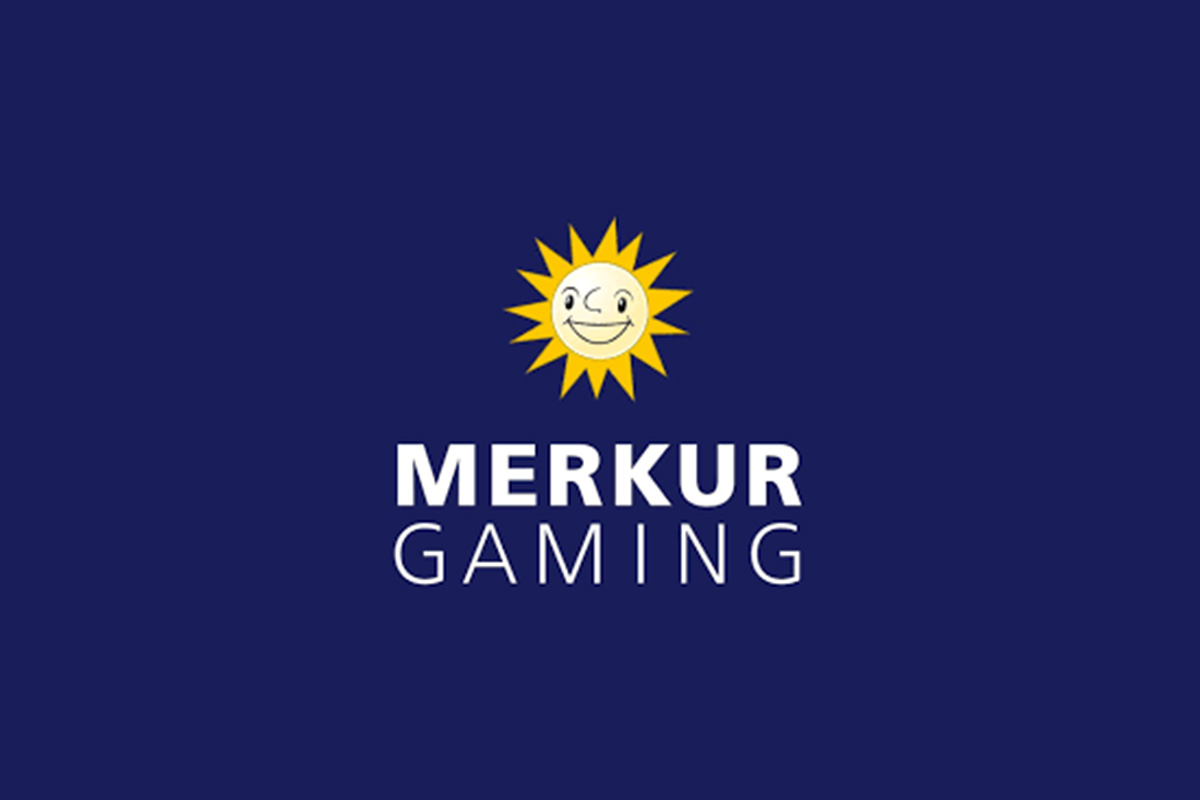 Reading Time:
1
minute
The Office of Competition and Consumer Protection (UOKiK) has approved Merkur's proposal to take control of Totolotek S.A.
Merkur develops and distributes mutual betting software and sports betting products (online and offline).
Totolotek is a licensed mutual betting operator in Poland offering  online services and in land based points, such as sports bets and animal competition bets.
Totalizator Sportowy launches renewed website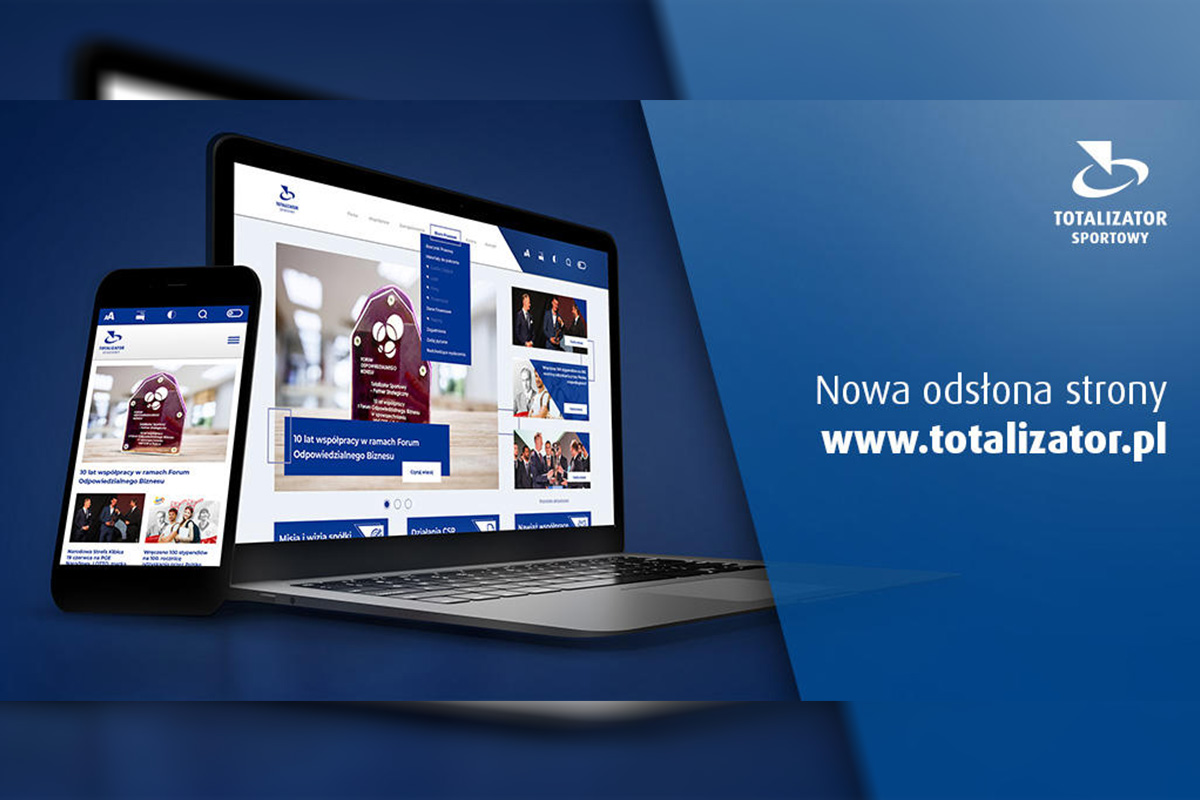 Reading Time:
1
minute
Totalizator Sportowy, the state-owned gambling company in Poland, has launched a new-look website, with improved graphic design and a host of interesting solutions. The website also features important information about the company, job offers, the latest tenders, and information on great prizes.
After more than 60 years of activity on the lottery market, Totalizator Sportowy entered new areas of the gaming market. It started to function fully in the world of new technologies and e-commerce market.
"We are constantly improving the current offer, expanding the sales network, looking for innovative solutions, we care for the safety of the players, we support Polish sport and national culture. Totalizator Sportowy is also a trustworthy and reliable employer, which has interesting proposals for people representing many different specialisations" informs the press office of Totalizator Sportowy.
Totalizator Sportowy constantly improves the current offer, expands the sales network, looks for innovative solutions, cares about the safety of players, with increasing involvement supports Polish sport and national culture, but is also a popular employer that has interesting proposals for people representing many different professions.