Tiltify Helps Top Livestreamers Raise Millions for Charity in 2018 with Interactive Features that Gamify Giving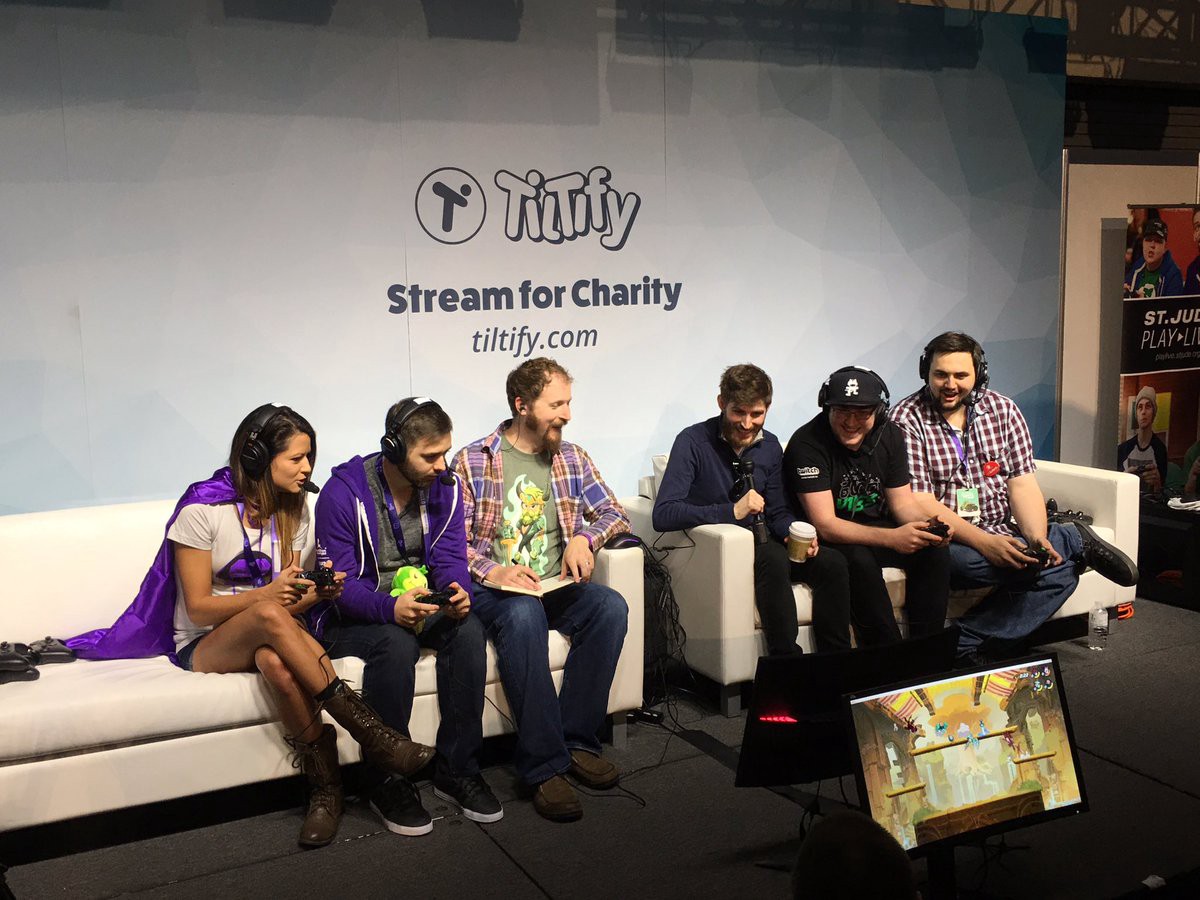 Reading Time:
2
minutes
Livestream Fundraising Platform Powers Multi-Million Dollar Campaigns for Leading Charities; Celebrity Streamer Jacksepticeye Raises Over $1M with Tiltify's Engaging Broadcasts
The season of giving may be winding down but Tiltify, the livestream interactive fundraising platform, is gearing up for a blockbuster year in 2019 of helping the nation's most innovative charities raise millions of dollars through interactive livestream broadcasts.
Having facilitated more than 10,000 campaigns and million in donations in 2018, Tiltify has celebrated several giving milestones this year, including:
$2.8 million

 raised for St. Jude Children's Research Hospital through GuardianCon;

$2 million

 raised during St. Jude Play Live Prize Month, which hit its 

$1 million

 goal in just the first 19 days; and
Celebrity streamer Jacksepticeye hit the million-dollar milestone, raising over 

$1.1 million

 in multiple campaigns throughout the year.
Millions more have been raised for hundreds of new charities added to the Tiltify family, as well as for some well-known causes, including Make-a-Wish Foundation, Direct Relief, Save the Children and the Ellen Fund, and at high-profile events such as Twitchcon, Hi-Rez Spring Fling, Scareathon and more.
Tiltify also forged several strategic partnerships in 2018 to help streamers and donors support worthy causes. In August, it launched the Jacksonville Fallen Gamers Fund and co-hosted a Twitch esports livestream event with professional gamer Shay "Young Kiv" Kivlen and Parkland High School student and gun control advocate Cameron Kasky to raise money for families of the victims in the Madden NFL 19 tournament shooting.
And in October, Tiltify teamed up with Activision for the 4th Annual Race to Prestige livestream marathon supporting the Call of Duty Endowment Fund. So far, the #CODNATION Challenge has raised over $335,000 this year through various campaigns, not including Activision's matching contribution.
"We've had a tremendous year and we're extremely proud to work with all of these fantastic partners. The spirit of giving is very much alive, but it takes a modern, interactive approach to reach today's young audiences," said Tiltify CEO Michael Wasserman. "Our platform is bringing fundraising into the 21st century and we're excited to expand our network and our features even further in the new year."
Much of Tiltify's fundraising power comes from its interactive features that not only facilitate donations, but also enable streamers to mobilize and engage directly with donors. Streamers can offer incentives, chat with viewers and answer questions, while viewers can see the campaign's progress toward goals and how their individual contributions add up in real time.
Its new Twitch extension creates a direct integration with the popular livestream platform that lets streamers embed Tiltify features into the broadcast. Within the Twitch stream, viewers can also now use Amazon Pay to contribute to a Tiltify campaign, streamlining the donation process and making it fast and simple to give to the live campaign. Other features like monthly giving options, monthly rewards and homepage takeovers give charities and the streamers who raise funds for them flexible options for creating engaging, exciting campaigns and events.
Tiltify recently added Facebook Live as a new streaming option, providing yet another channel for streamers to engage with donors and raise money for their favorite charities. Meanwhile, the platform's dashboards, team functionality and reporting tools have all received upgrades and enhancements over the last year.
To learn more about Tiltify's livestream telethon-style fundraising platform, visit https://tiltify.com.
BUFF.bet welcomes Ether and Litecoin enthusiasts through its upgraded crypto solution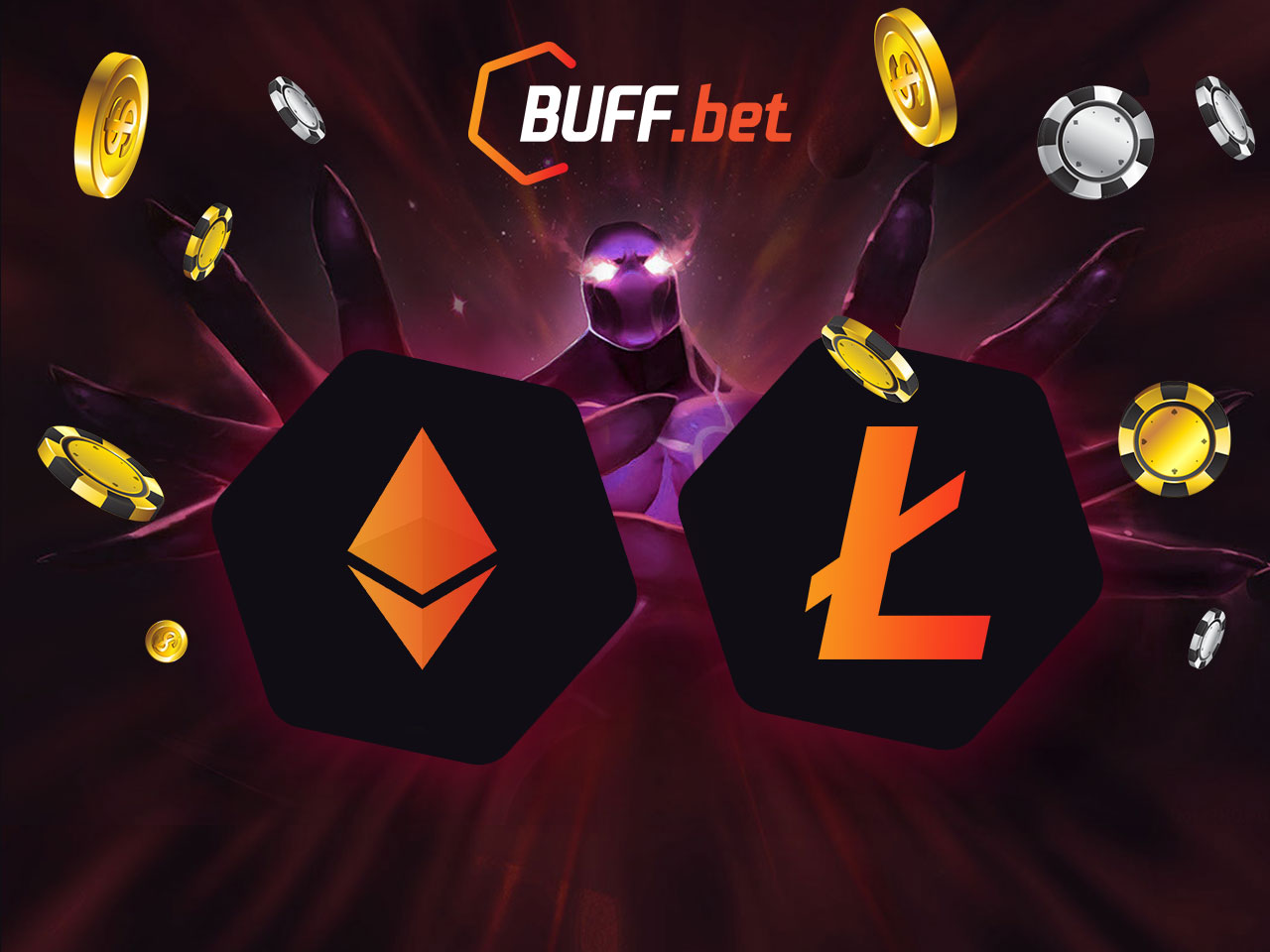 Reading Time:
2
minutes
BUFF.bet has announced its upgraded solution for crypto betting that enables Ether and Litecoin users to wager on their favorite sports and eSports events, as well as online casino and virtual sports. The betting operator further enhances its crypto payment transactions where bettors can deposit and withdraw its Ethers and Litecoins fast, easy and secure, while they see everything on their balance in crypto.
Krasimir Popov, CEO at BUFF.bet said: "Betting with cryptocurrencies offers the next level betting experience that players are already highly demanding form operators globally. It actually allows users to feel and be part of the entire crypto revolution.
 We highlight crypto as one of our advantages from the very beginning and we are glad to see that the number of crypto players on BUFF.bet is growing exponentially. Now, it's time for Ether and Litecoin to be fully used both for deposits and withdrawals on our website."
Enhancing its crypto payment solution, BUFF.bet is offering players that are looking for crypto betting options to use Ether and Litecoin together with Bitcoin on the website.
BUFF.bet is created with the mindset of a gamer and crypto enthusiast, allowing users to enjoy all of the perks on a betting website, including a wide variety of bonuses. Crypto betting is considered as one of the new and exciting offerings to the next generation of bettors. Thus, many iGaming operators are entering the sector by allowing players to experience the various advantages of betting with cryptocurrencies, such as decentralization, fun to be used, quick to set-up, investing profitability and many more.
About BUFF.bet:
BUFF.bet offers the entire range for a world-class betting brand and widest selection of eSports and crypto options for wagering, as well as sports, slot games, live casino, and virtual sports. Its modern design complying with web UI/UX trends gives a premium players' betting experience. Created with the mindset of a true eSports warrior, BUFF.bet is the perfect place for betting online using cryptocurrencies or fiat money. Discover more about it here: https://buff.bet/
About BUFFbet Affiliates:
Using the world's leading affiliate platform, we offer you to join the program and monetize your sports, eSports and casino traffic. Check the program here: https://buffaffiliates.com/
Contacts:
BUFF Affiliates: info@buffaffiliates.com
Press: advertising@buff.bet
Ford to Launch its own esports Virtual Racing Teams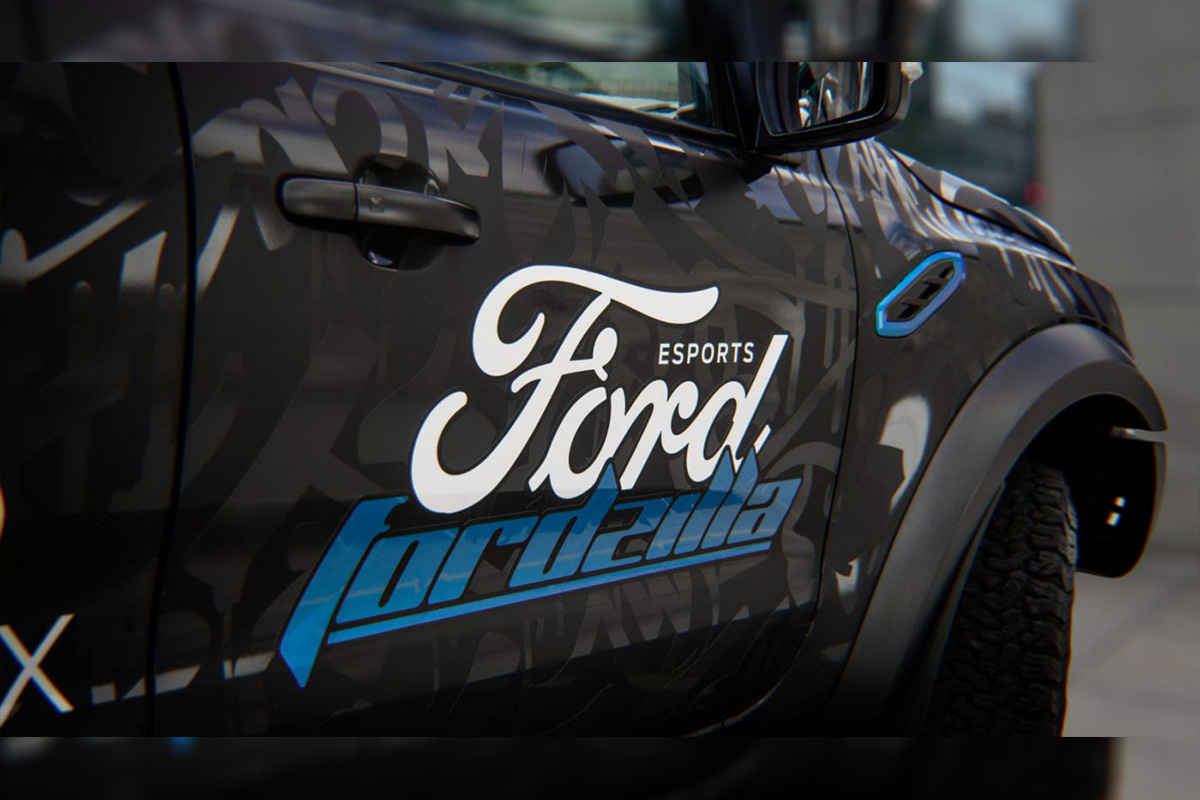 Reading Time:
1
minute
Ford is planning to launch its own esports virtual racing teams, under the name Fordzilla.
The company will recruit top esports drivers for teams in France, Germany, Italy, Spain and the UK. The company will also invite star players to form a European team with selected members from each national team.
The Fordzilla teams will compete in games like Forza Motorsport 7. According to Ford, millions of people play Forza games each month and one million players choose Ford vehicles.
A few years ago, the winner of the first-ever Forza Racing Championship was a 2017 Ford Focus RS.
Esports Gambling Website Rivalry Partners with MoonduckTV to Give Fans a Way to Watch $33.5M+ Esports Event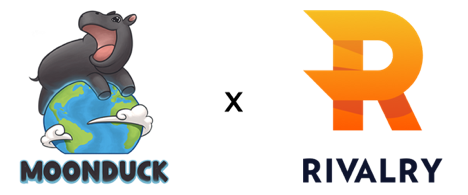 Reading Time:
1
minute
As the esports scene continues to grow, eighteen of the world's best teams are coming together from August 15th – 25th to battle for their share of a $33,500,000+ prize pool. This annual event, known amongst fans of the popular esport Dota 2 as TI9, short for The International 2019, has been held in Seattle for 6 of the last 7 years, with the 2018 event held in Vancouver. This 2019 edition makes its way to the other side of the world to host city Shanghai.
TI9 being based in Shanghai has fans thrilled in China and other Eastern time zones but has left those in European and Western time zones searching for viewing options as they find themselves 12 to 15 hours behind Shanghai, often sleeping while their favorite teams and players battle for the title.
Renowned Dota 2 esports broadcaster MoonduckTV has partnered with Rivalry.com to host the Jungle Jam in Denver, Colorado for fans who want to enjoy the main event of TI9 but not disrupt their lives too dramatically. Hundreds will attend the event in person while hundreds of thousands will watch the stream online through Twitch.
Some of the best casters and analysts in the world will descend upon Denver to add their own personal flair to