EQT Ventures sells its stake in mobile games company Small Giant Games to Zynga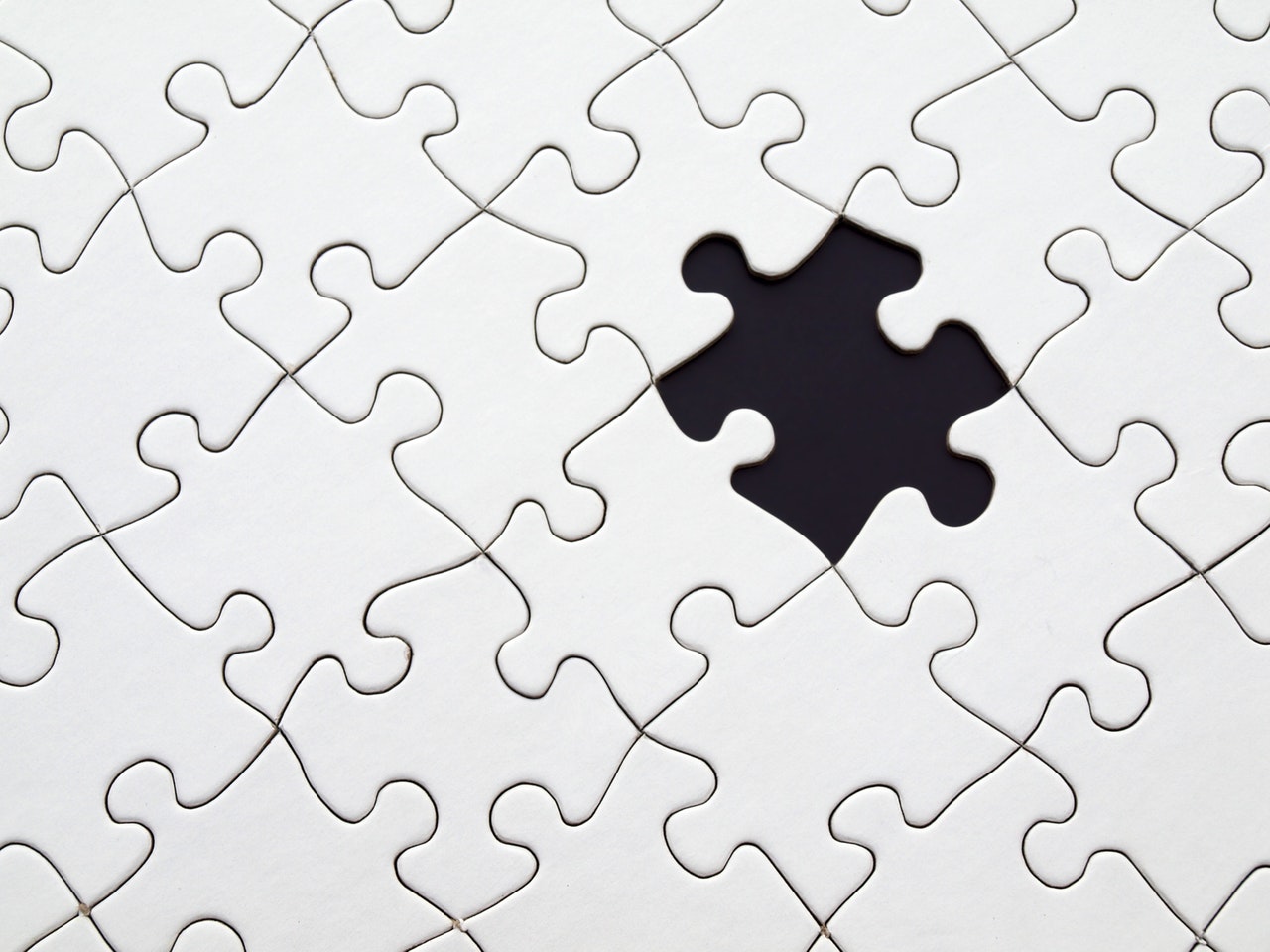 Reading Time:
2
minutes
The EQT Ventures fund ("EQT Ventures") today announces that it entered an agreement to sell its ownership stake in the Finnish mobile gaming studio, Small Giant Games ("the Company") to Zynga Inc. (Nasdaq: ZNGA), a leading social game developer, headquartered in San Francisco, California. The implied valuation of the Small Giant Games transaction is at USD 700 million. EQT Ventures led a USD 5.7 million Series A round in March 2017 and then led an additional USD 41 million investment in January 2018.
Founded in 2013, Small Giant Games' team of 47 employees developed the hit franchise Empires & Puzzles. The game blends approachable Match-3 battles with deeper gameplay elements including Hero Collection, Base Building and Social Alliances. Just ten months after Empires & Puzzles' launch in March 2017, the game had developed a strong new brand and loyal following, and Small Giant Games reported USD 33 million in revenues. In the first four months of 2018, the company had already exceeded 2017's revenue. In addition, Empires & Puzzles has frequently made it into the the Top 10 Grossing Games on the Google Play Store and Apple App Store and has now been downloaded more than 26 million times.
In March 2017, EQT Ventures led Small Giant Games' USD 5.7 million Series A round and has remained the largest individual owner in the Company since. Following the successful launch of Empires & Puzzles, EQT Ventures was dedicated to supporting the Company's continued growth journey and, at the end of January 2018, the fund led an additional USD 41 million investment. During the investment period, EQT Ventures – with its team's mobile gaming experience – supported the Company as it sought to scale Empires & Puzzles.
Timo Soininen, CEO at Small Giant Games, commented: "Our studio has always believed that small, focused and talented teams with a big vision can achieve huge things. EQT Ventures has supported us from the start – not just with capital, but also strategic advice and guidance. The EQT Ventures team's extensive mobile gaming experience and entrepreneurial mindset has proved invaluable when scaling Empires & Puzzles and we've enjoyed working closely with Lars and the rest of the team. I'm confident that partnering with Zynga is now the right next step in our evolution."
Lars Jörnow, Partner at EQT Partners and Investment Advisor to EQT Ventures, concluded: "Huge congratulations to Timo, Markus, Otto and the rest of the Small Giant team – this is a well-deserved milestone for everyone at the company. The Small Giant team checked all the boxes for EQT Ventures: small, passionate, agile, data-driven and determined to build a global hit game. The EQT Ventures team would like to thank Small Giant Games for letting us be part of their journey – it has been a true partnership and we look forward to the next phase!"
Greece to Raise Tax Rates on Online Gambling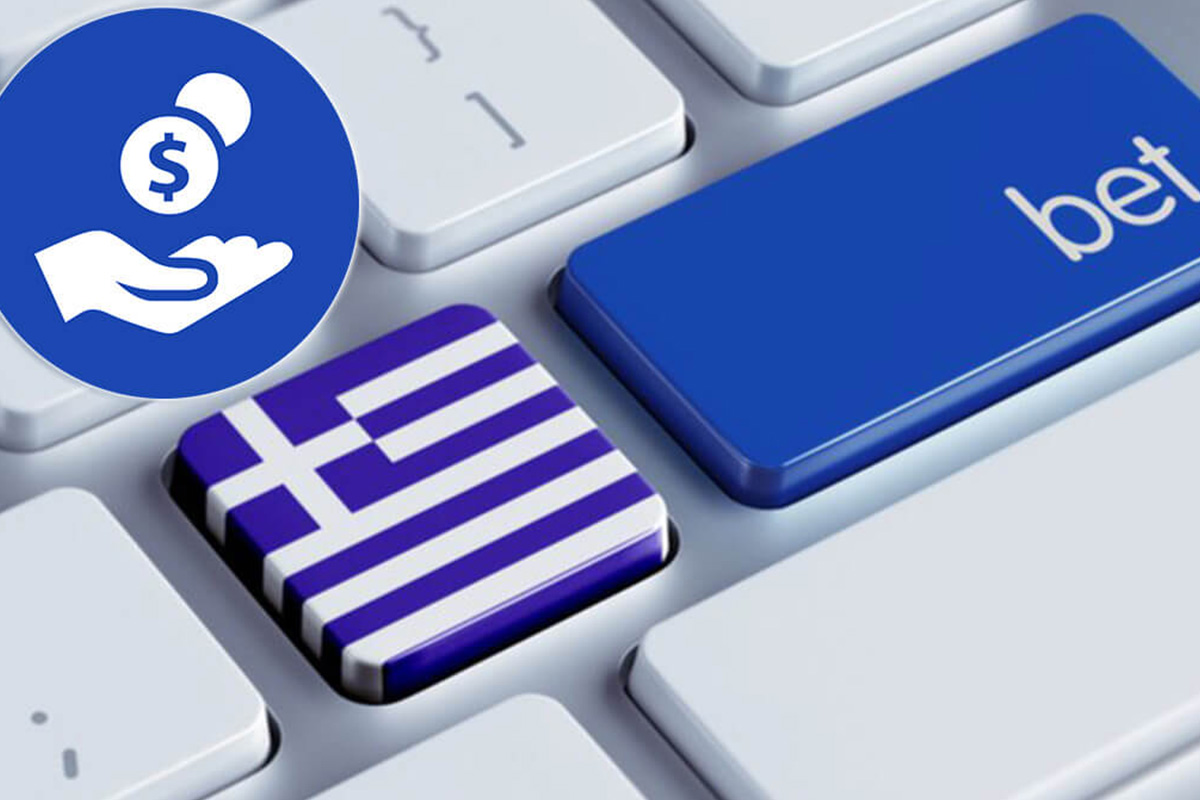 Reading Time:
1
minute
The Ministry of Development in Greece has introduced a new proposal, which raises the costs for online gambling operations.
Permits for iGaming operations will cost €3 million (sports betting) or €2 million (online casino and poker). Greece demands online gambling licensees to pay a 35% tax on their gross gaming revenue.
Greece is soon to feature a casino resort. Two operators have already bid for the construction and operation of the facility.
Veikkaus Appoints New Supervisory Board Members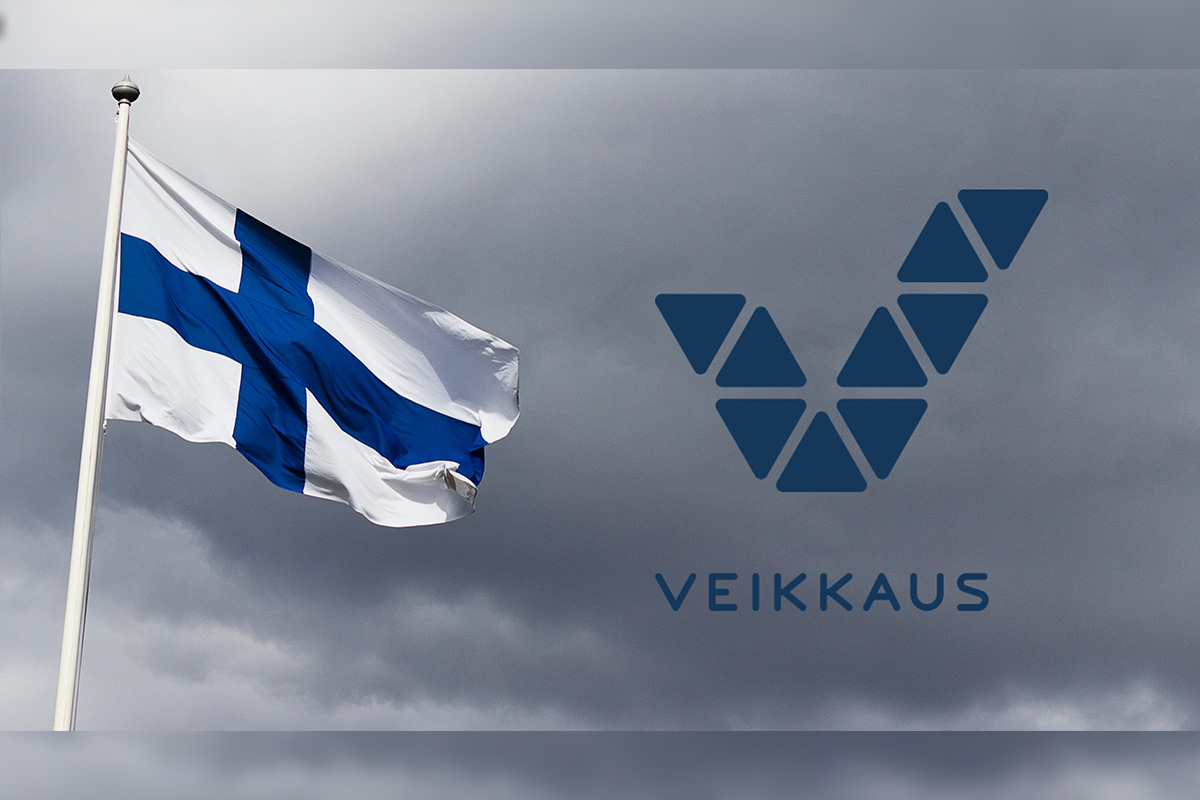 Reading Time:
1
minute
Veikkaus, the gambling monopoly in Finland, has appointed new supervisory board members to amplify and raise the responsible gambling standards.
There are a total of 28 members on the board. 13 members are representatives of various political parties and 13 representatives of Veikkaus' stakeholders. There are two representatives from Veikkaus' employees. The board would be led by chair Jukka Gustafsson and vice-chair Jani Mäkelä.
The first six months of 2019 have not been great for the state-run Finnish Gambling monopoly Veikkaus. In its financial report, Veikkaus has posted a 6% decline in overall turnover during the first six months of 2019.
Ivan Liashenko (Chief Marketing Officer at Parimatch) among the speakers at European Gaming Congress 2019 Milan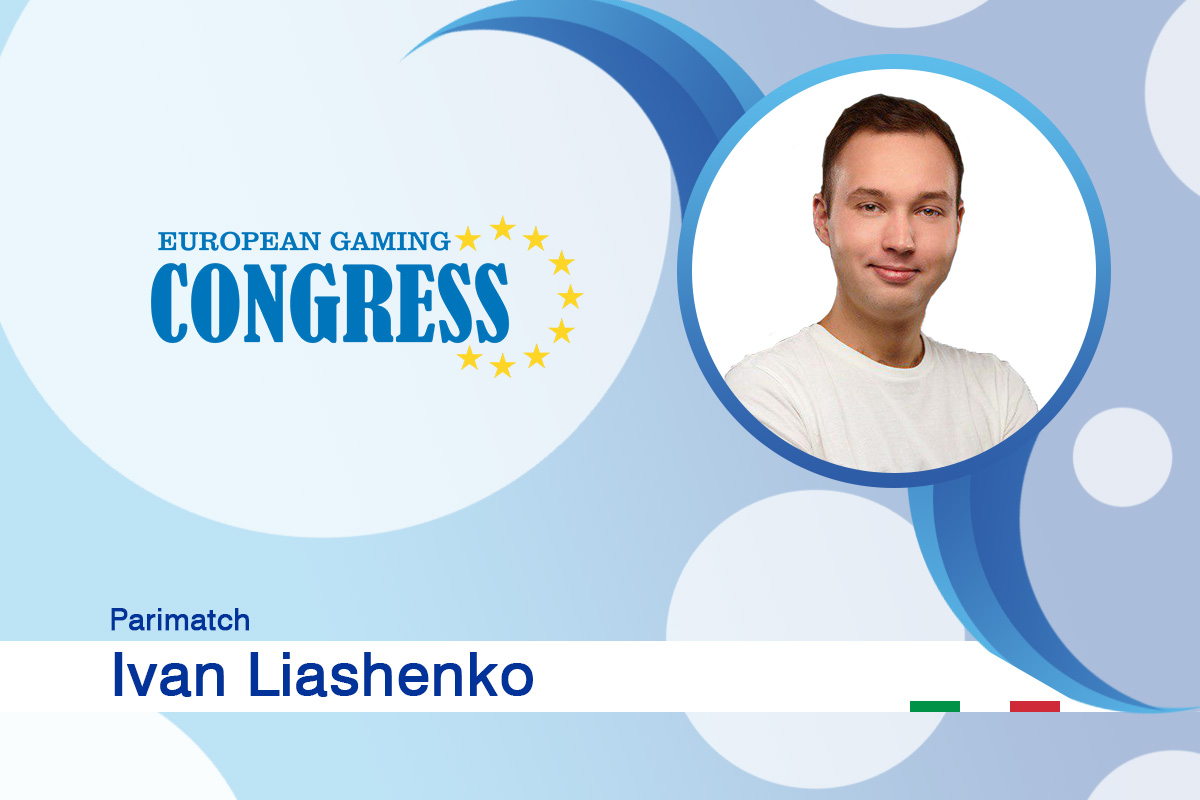 Reading Time:
2
minutes
The Chief Marketing Officer of Parimatch to join marketing related panel discussion at European Gaming Congress 2019 Milan.
There is less than one month left until the European Gaming Congress (EGC) which takes place on the 8th of November at Radisson Blu Hotel Milan, opens its doors and the organizers are happy to announce that in 2019 even more insights will be shared from the operator's side.
You can register here or view the agenda here!
Operators often find themselves burning money when it comes to running their marketing campaigns and when it comes to regulated markets, it is certainly a difficult task in creating the compliant advert.
Some of the operators have managed to perfect these techniques and among them is the international betting company Parimatch.
Parimatch will be represented by Ivan Liashenko, Chief Marketing Officer at Parimatch, in the "Marketing for Operators in Regulated Markets" panel discussion.
Responsible for marketing: marketing strategy, advertising, digital marketing, TV, OOH, new traffic sources, SEO, ASO, affiliate program, marketing analytics and tracking, market research, customer research, brand management, creative activations, sponsorship, and promotions.
Ivan started his career at Parimatch as an operator of the Payment Department and quickly became a supervisor, and then – the Deputy Head of the Payment Department. After 2 years in the Payment Department, Ivan shifted to the position of Product Manager in the Marketing Department. A year later, began to lead the development of client interfaces. It did not take long till he started to lead the product. Since August 2019, Ivan is the CMO at the Parimatch holding.
Under his guidance, the mobile applications of Parimatch were launched, the mobile website version was redone and a new desktop version for migration was developed. The share of new channels increased from 7% to 65%. A completely new responsive website was launched on the new platform. The Product Department was built from scratch and new approaches to product development were introduced. Regular customer research and usability testing were introduced.
Before Parimatch, Ivan worked in a bank and his area of expertise is focused on digital products and digital marketing.
Make sure you take advantage of this unique opportunity of learning and networking with the gambling industry in Europe via the EGC platform every year.
Browse the official event website here:  www.europeangamingcongress.com