British Airways under fire for airing an ad that glamorises gambling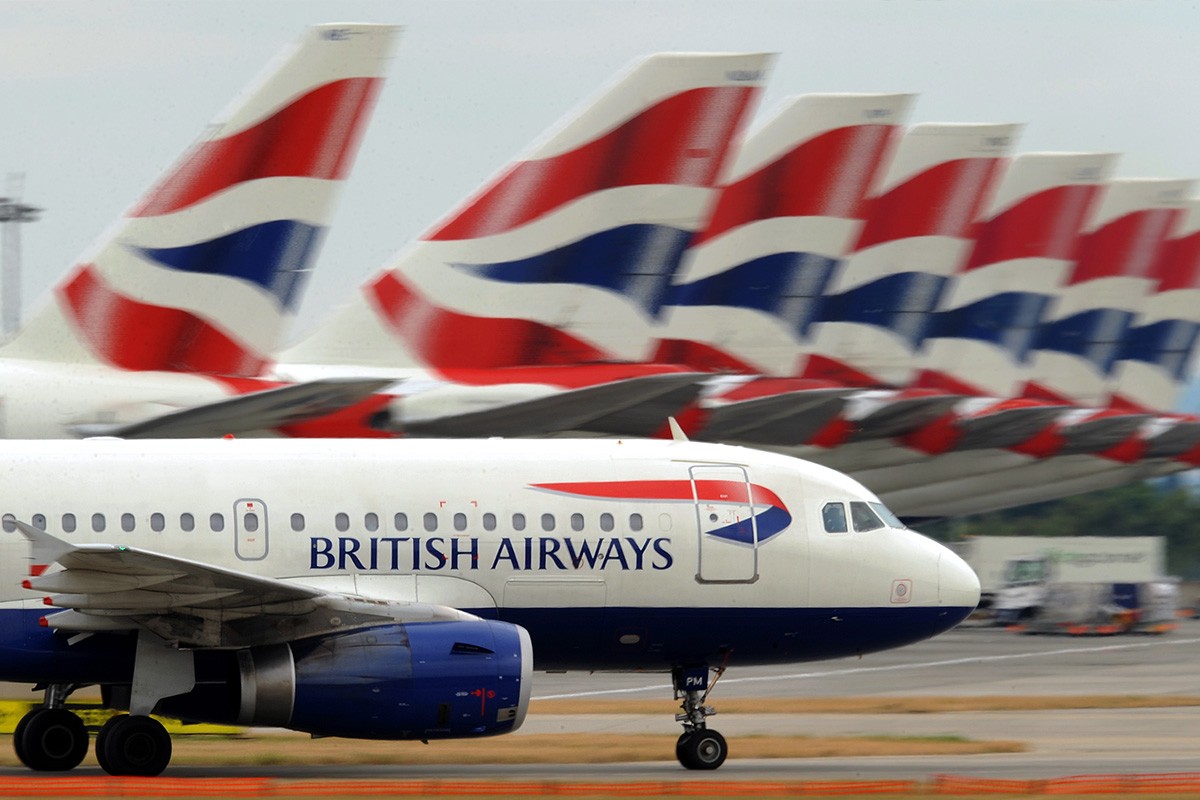 Reading Time:
1
minute
UK's Advertising Standards Association (ASA) has been flooded with complaints against British Airways (BA) for airing a television ad that irresponsibly glamorised gambling.
Anti-gambling campaigners and members of parliament are at the forefront of scrutinising the BA Holidays advertisement.
The ad features a couple pleased as punch with themselves as they return to their hotel room. They are happy that they made money from a casino after spending some time in a swimming pool. "We had a bit of spare change so we put it in the slot machines… and won a couple of dollars. So we put it back in and the next thing we knew we'd won $493. Luckiest dip ever," they said.
The former Conservative leader, Iain Duncan Smith, has slammed the ad, stating he is "stunned" by the subject matter, before announcing that he will be taking the matter further with cross-party colleagues.
He commented: "Utterly appalling. What were they thinking?"
Following Smith's criticism, a cross-party parliamentary group of MPs is expected to contact the BA to condemn the ad for making gambling attractive.
The complaints come in the wake of a recent backlash against a surge in gambling ads.
After mounting pressure to protect children, vulnerable people and addicts from overexposure to gambling, at the end of 2018, the gambling industry confirmed plans for a voluntary ban on betting adverts during sports programmes.
A spokeswoman for the ASA confirmed that the ad had received several complaints, for promoting gambling and "portraying it in a glamorous and frivolous way, and that it's therefore irresponsible."
However, the complaints are still in the assessment stage.
TÜV Thüringen Certifies Sportradar AG's Customer Care Unit for ISO 9001:2015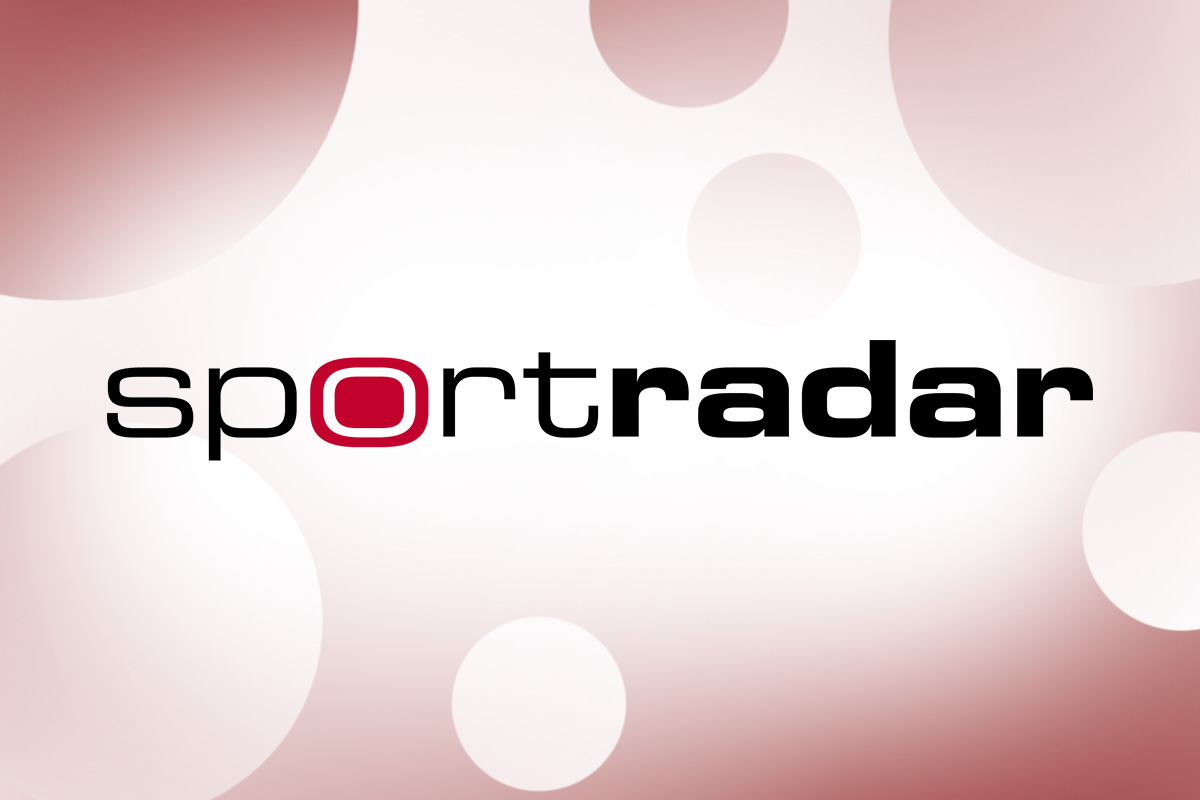 Reading Time:
1
minute
Sportradar AG, the world's leading sports data analyser, has obtained the International Organisation for Standardisation (ISO) norm 9001:2015 from TÜV Thüringen for its global customer care unit. Sportradar AG's customer care unit won the award for 'Best Customer Service' at last year's EGR B2B Awards. It has been ISO-certified since 2014. The latest audit confirms the flawless Quality Management System (QMS) of Sportradar AG's global customer care unit that delivers Customer Support, Certification Services and Technical Integration Support to Customers of Sportradar AG matches the ISO norm 9001:2015.
"Embarking in this direction and successfully passing the certification demonstrate our continued commitment to the highest global standards in customer service, operational excellence and quality management across all Sportradar entities," said Daniel Rossmann, Director of Customer Care at Sportradar AG. "To be recognised with this internationally respected certification and have it renewed multiple times already demonstrates a great team effort which I am truly proud of."
Portugal Reviews Gambling Tax Regime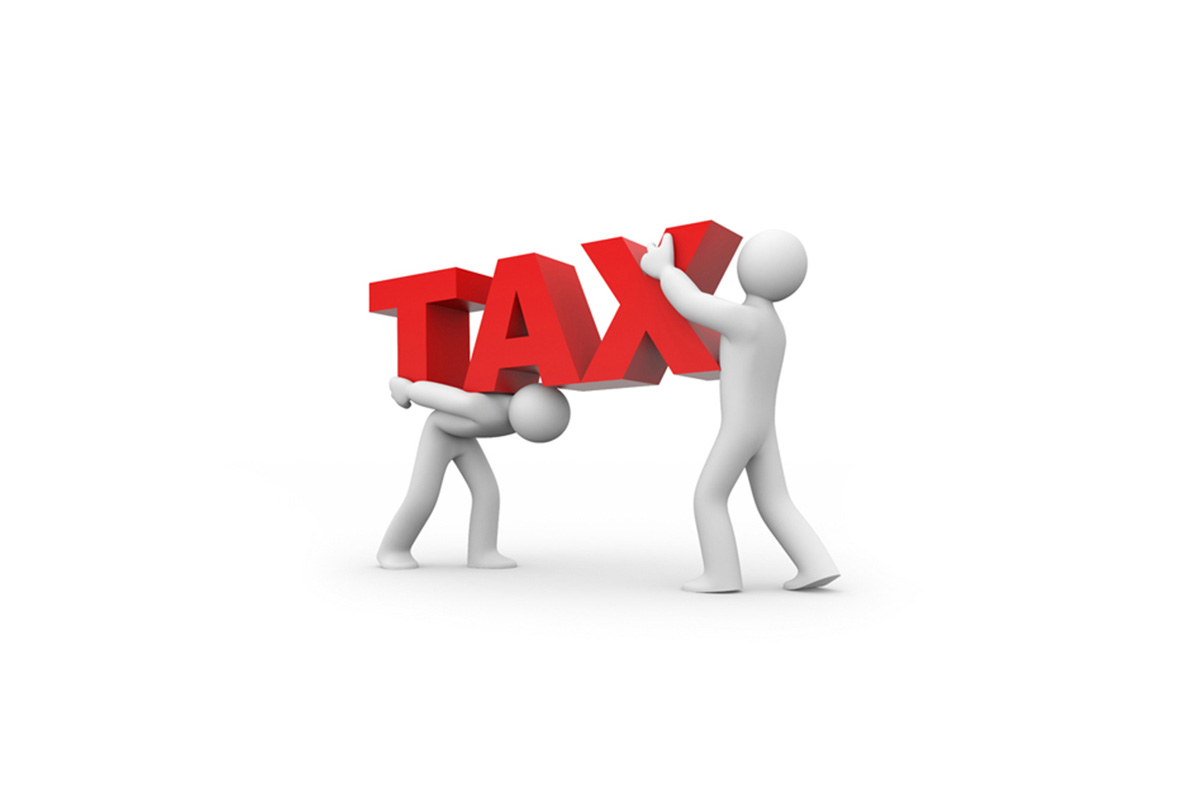 Reading Time:
1
minute
The government of Portugal has started the review of its existing gambling tax regime. The government has appointed a working group for analysing the state of the country's online gambling industry and finding any possible changes required in the system. The working group comprises six members, including representatives from SRIJ and Portugal's Ministries of Finance, Economy, Tourism, and Labour. They have to submit their findings and proposals within 30 days.
The existing gambling law in the country came into force in 2015. The country's gambling regulator Serviço de Regulação Inspeção de Jogos (SRIJ) first licensed a foreign company in May 2016, which started a new era in the provision of regulated gaming and betting services to Portuguese customers. The regulatory body has issued a total of 16 licenses since then.
While the reorganisation of Portugal's market was generally welcomed by EU authorities and industry stakeholders, the country's taxation regime was heavily criticised and rates were deemed too high to offer viable prospects for the nascent market.
Irish Gaming Startup WarDucks Obtains €3.3 Million Funding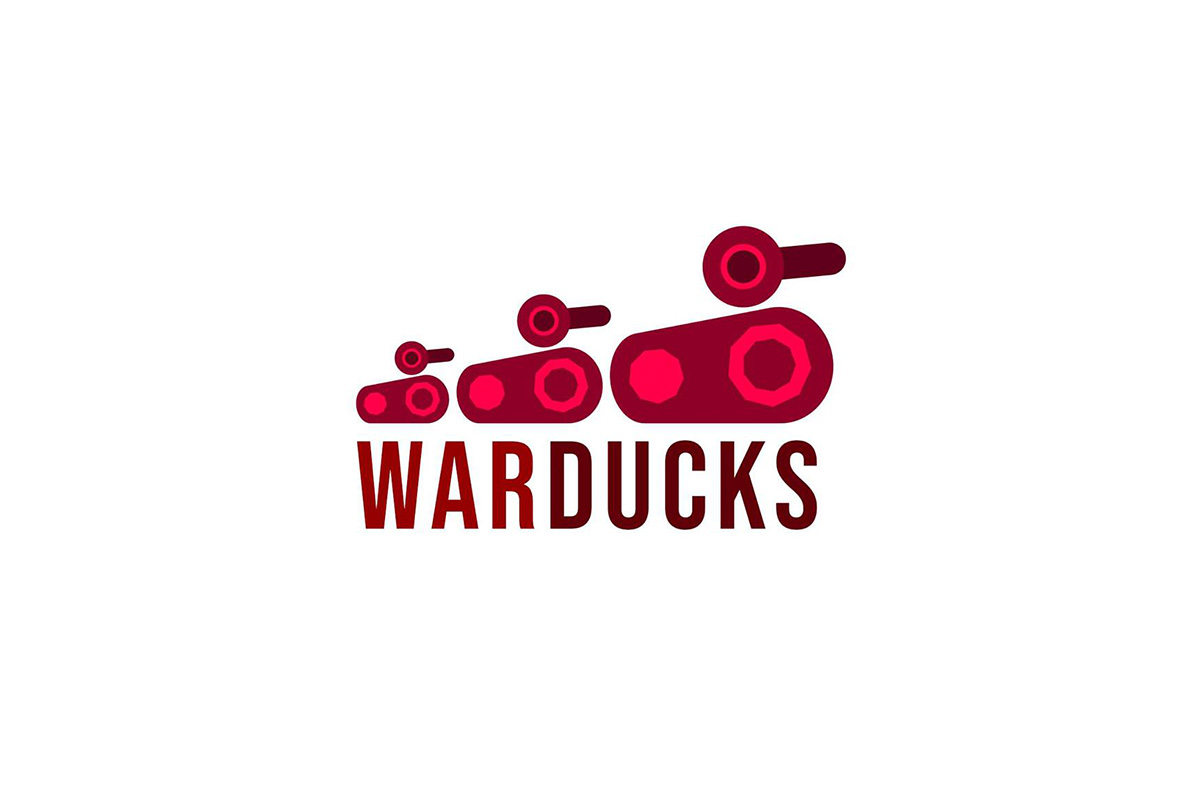 Reading Time:
1
minute
WarDucks, a Dublin-based augmented reality (AR) gaming startup, has raised a funding worth €3.3 million from EQT Ventures, which offered the funding with participation from Suir Valley Ventures and other investors. The startup will develop a location-based mobile AR game using the funds.
Nikki Lannen, who had worked in Facebook's gaming department, founded WarDucks. He has added an excellent team comprising Doug Kaufman, the game designer behind Civilisation II and Frontierville, John Romero, pioneer of the first person shooter (FPS). The company has already developed some niche games for the segment.
EQT Ventures mentioned in a press release that WarDucks was first discovered by Motherbrain, the company's AI-powered deal sourcing platform.