The Netherlands slash tax for online poker after court order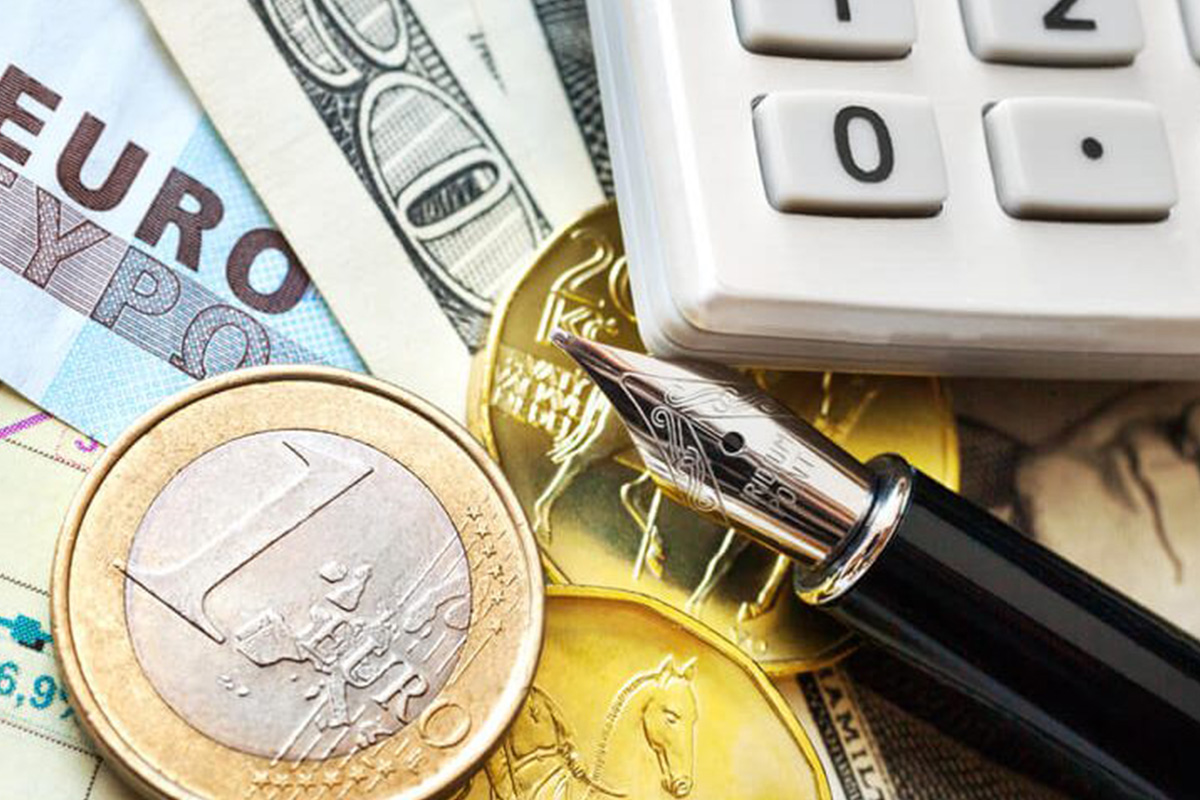 Reading Time:
1
minute
A Den Bosch court in the Netherlands has issued an order favouring Dutch online poker players. The court exempted them from paying a European tax. The case was against the players and the top online poker platform, PokerStars. The court ruled that since PokerStars is located in Malta, the tax applied to EU members cannot be set on its player base.
The Dutch tax authority argued that PokerStars is based in the Isle of Man and, therefore, is subject to European laws and taxes. However, the court agreed with poker players, who argued that the company is based in Malta.
The ruling has cleared some players of paying tax demands as high as €500k, lawyer Pepijn le Heux, who represents between 75 and 100 poker players told Dutch media outlet AD. Therefore, clients have been favoured by the Den Bosch court and will be allowed to claim back the cash, unless the tax office decides to appeal to the Supreme Court before the case hits its deadline six weeks from now.
BetBright closes UK operations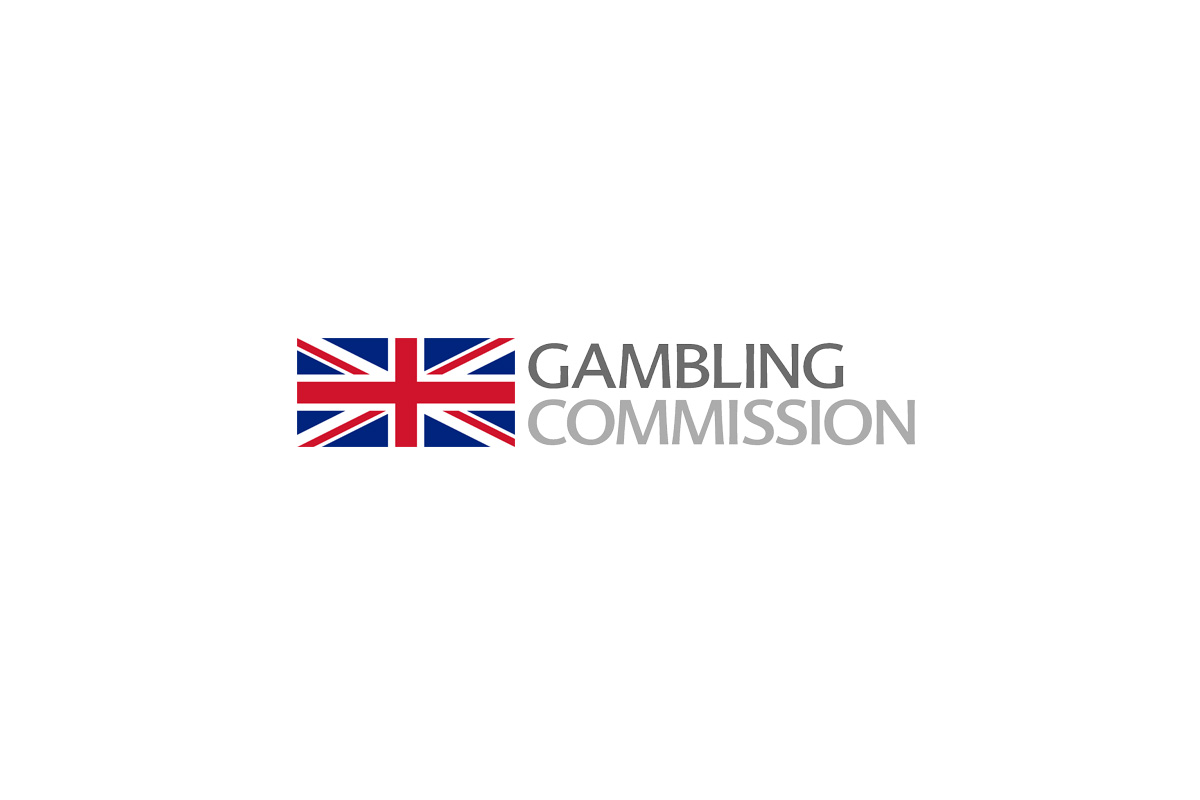 Reading Time:
1
minute
BetBright has closed its operations in the UK by selling its entire technology stack and assets to 888 Holdings for €15 million. The UK Gambling Commission (UKGC) approved the move and termed it as the right step as there was a strong chance of going into insolvent liquidation if the company remained operational.
BetBright will refund all pending payments and winnings in 30 days' time.
The gambling commission confirmed that it had been overseeing the company and that there was a "very real possibility of going into insolvent liquidation if it remained open," resulting in customers receiving no winnings and no refunds on stakes which had been placed.
"This was a significant risk for BetBright's customers and therefore we are content that the return of stakes, as part of an orderly closure of the business, is the best option available for the vast majority of customers in what is an unusual and difficult situation," explained the UKGC.
SportPesa signs partnership with F1 team Racing Point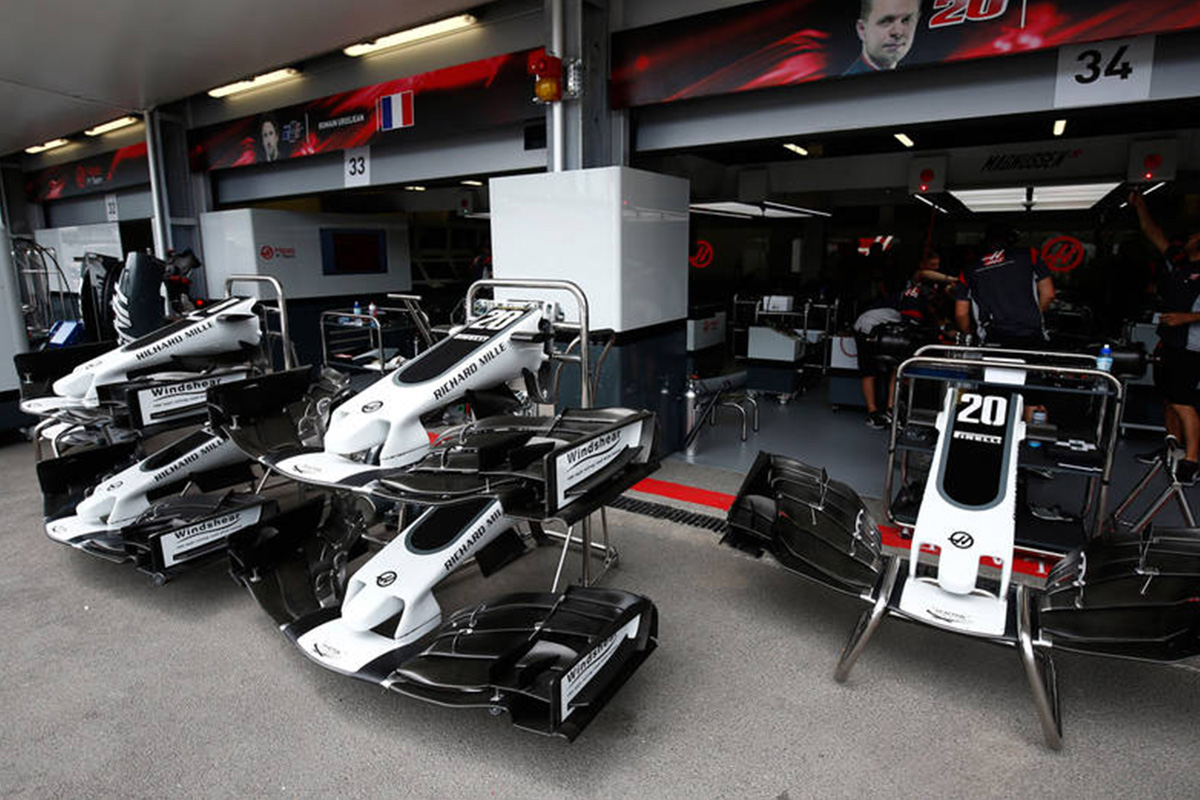 Reading Time:
1
minute
SportPesa, the premier betting platform based in Africa, has signed an agreement with the British Formula 1 team Racing Point. In the process, SportPesa becomes the first online betting company to join hands with Formula 1 team.
Racing Point was earlier known as Sahara Force India. Racing Point cars in the 2019 Formula One season will now sport a SportPesa brand as the title sponsor.
Speaking after the agreement, SportPesa Company Director Adam Beighton reiterated on the importance of the deal.
"Equally important is the platform it provides us, which enables us to stay true to our mission; to build and develop grassroots and professional sport in countries where we operate by bringing new opportunities to local communities," Beighton said.
On his side, Racing Point CEO and team Principal Otmar Szafnauer welcomed the deal and praised the betting giant for supporting sport.
"We are excited to have such an ambitious partner on board to help us deliver our team mission and look forward to working with them to bring the sport of Formula One closer to fans around the world," Said Szafnauer.
Highlight Games' SOCCERBET™ is top performer with Eurobet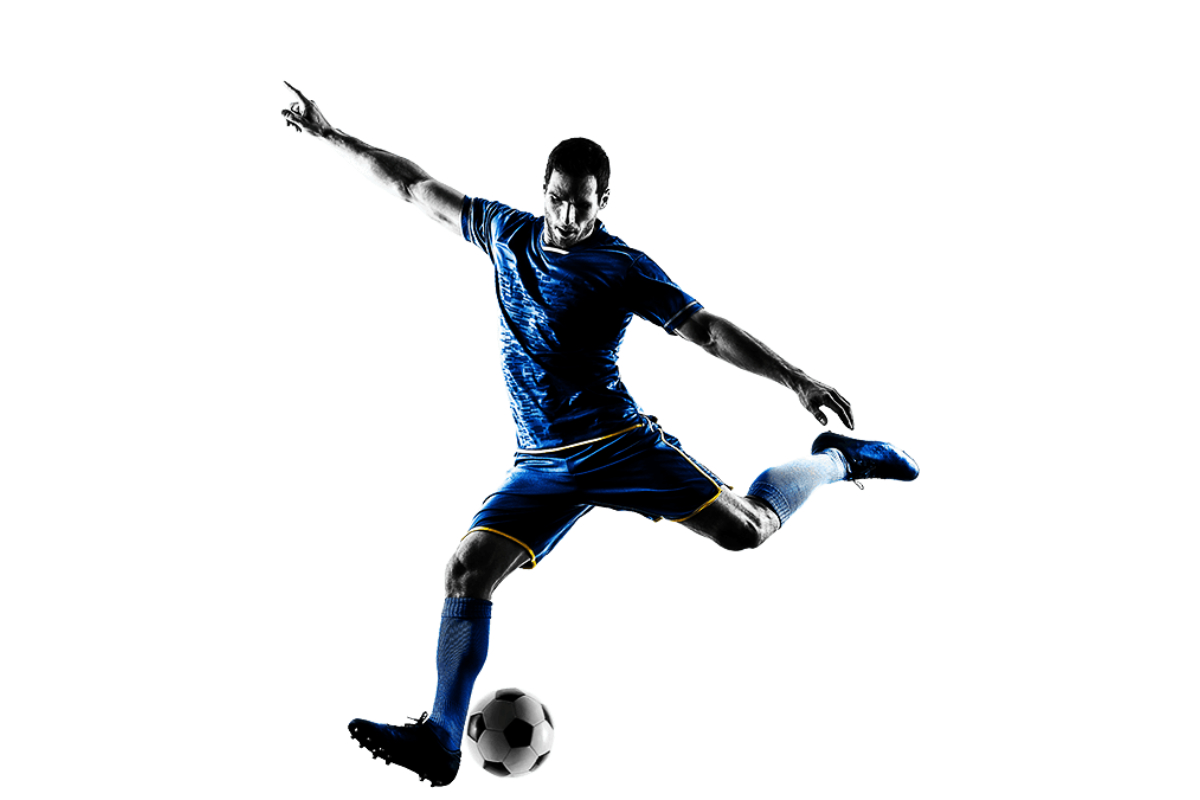 Reading Time:
2
minutes
Highlight Games Limited today announces that its SOCCERBET single match and league football products are now live with Eurobet in Italy.
Since launch, SOCCERBET has consistently been the top performing virtual sports product across the Eurobet retail estate with player numbers and average bet amounts increasing daily. SOCCERBET games are based on Highlight Games' exclusively licensed and ADM approved virtual football product which features real archive footage from the Serie A Italian football league.
Tim Green, CEO, Highlight Games Limited, said: "I'm delighted to announce that SOCCERBET has been the number one performing virtual sports product across the Eurobet retail estate since launch.
"Entering a new product concept into a mature market can be challenging, but this innovative game takes players to the heart of the action where they can watch real league highlights play out and it is, therefore, no surprise that it has received such a fantastic response.
"We look forward to the continued success of SOCCERBET as we complete rollout to Eurobet's 720 retail venues and online and mobile channels."
Carlo Di Maio, Sportsbook Director, Eurobet, added: "Since its launch last month, SOCCERBET's performance has exceeded expectations.
"The opportunity for players to bet on genuine Serie A archive footage has proven an irresistible one, and this is reflected in increased levels of player engagement which is driving incremental revenues. SOCCERBET delivers entertainment in a class of its own."
About Highlight Games Limited:
Highlight Games is a specialist games supplier founded in 2014 and managed by CEO Tim Green, Director Stewart Whittle, Director Nick Gardiner and General Counsel Steven Holmes.  Specializing in creating innovative, sports focused betting experiences, the Company's flagship SOCCERBET™ product features highly optimized game design based on decades of archived live action football and can be tailored to suit the sportsbook or virtuals offering of operators around the globe across retail, online and mobile. Highlight Games Limited www.highlight-games.com is majority owned by Swedish gaming, entertainment and media firm Cherry AB. Cherry AB's class B shares are listed on the Nasdaq Stockholm exchange, Mid Cap segment. More information is available at www.cherry.se.
About Eurobet Italia Srl:
Eurobet Italia Srl is part of GVC Holdings PLC and owns more than 850 betting shops across Italy and one of the most popular betting and gaming website in the Italian gambling Industry. Eurobet was born in 1995 and was one of the first bookmaker to take online bets. In 1999 Coral (third UK bookmaker at that time) completed the Eurobet acquisition, followed by the merge with Gala, and the GalaCoral Group foundation in 2005. The historic merge between Ladbrokes and GalaCoral of 2016 created the most important betting and gaming company in the UK (LadbrokesCoral Group). In 2018, GVC Holdings completed the Ladbrokes Coral takeover, creating one of the world's biggest gambling groups. Today Eurobet is one of market leaders in the betting and gaming industry in Italy, thanks to a wide product offer, both online and offline, with special focus on innovation and responsible gaming propositions.