UKGC asks gambling companies to tackle money laundering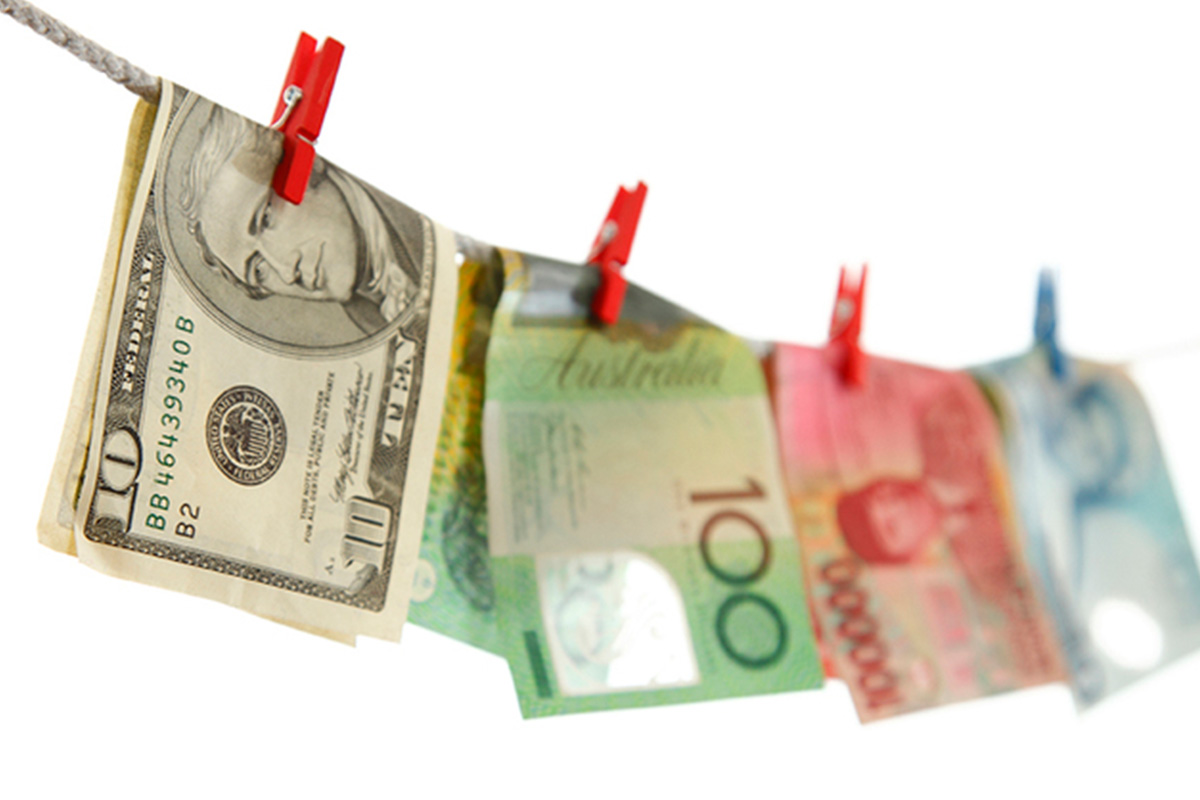 Reading Time:
1
minute
The UK Gambling Commission (UKGC) has strengthened its stance against money laundering and urged gambling companies to step up the fight against money laundering and terrorism financing. The regulator asked the companies to strictly adhere to the clauses in Gambling Act 2005, which states the principles licensees are subject to when operating in the UK.
"Using the money in casinos, regardless of the amount, that is the proceeds of any crime, can amount to money laundering if the person using or taking the money knows or suspects that it is the proceeds of crime," the Commission writes in its document "The prevention of money laundering and combating the financing of terrorism: Guidance for remote and non-remote casinos. Money-laundering offences can be committed by both the customer and casino employees, depending on their respective levels of knowledge or suspicion."
Regarding operators' responsibilities, the UKGC quoted the three licensing principals they must uphold as required by the Gambling Act 2005: "To prevent gambling from becoming a source of crime or disorder; that no operator can be associated with criminal activities; ensuring that no operator's business structures or products can become a mechanism for supporting crime."
"Senior management must be fully engaged in the processes for a casino operator's assessment of risks for money laundering and terrorist financing and must be involved at every level of the decision making to develop the operator's policies and processes to comply with the Regulations," the Commission stated and warned: "Disregard for the legal requirements, for example, turning a blind eye to customers spending criminal proceeds, may result in criminal or regulatory action."
Gaming Realms Partners with Scientific Games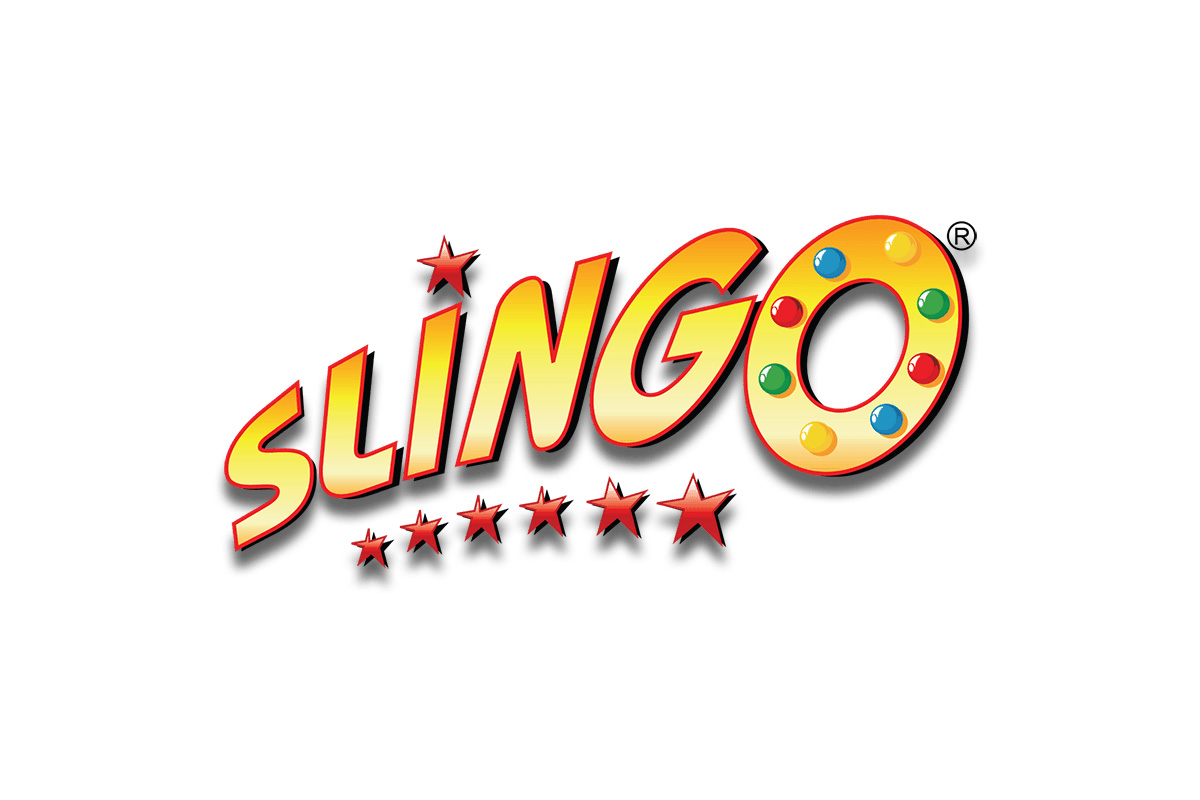 Reading Time:
1
minute
Gaming Realms plc, the developer of mobile gambling games, has signed a 3-year agreement with Scientific Games' Digital group for the distribution of the Slingo Originals portfolio via SG Digital's Opening Gaming System platform. As per the agreement, all 29 Slingo Originals games will be distributed to over 200 operators globally via SG Digital's OGS.
"This agreement marks the continuation of the close partnership we have with SG Digital, having previously successfully worked together on the development and distribution of exciting games such as Slingo Rainbow Riches. The opportunity to distribute our games through such a highly regarded global platform such as SG Digital's OGS is a clear endorsement of the potential of the Slingo Originals portfolio in the world's regulated markets. We are extremely excited to be able to bring our games to new audiences," Patrick Southon, Chief Executive of Gaming Realms said.
"Our aim for the OGS platform is to bring the world's best content to players around the globe, and this partnership with Gaming Realms is a key step toward that goal. By offering Gaming Realms content on the system, we're ramping up our platform and giving them access to more players. It's a true win-win," Dylan Slaney, SVP Casino for SG Digital said.
Hyperion: Unlocking the brightest minds in IT to offer infinite scalability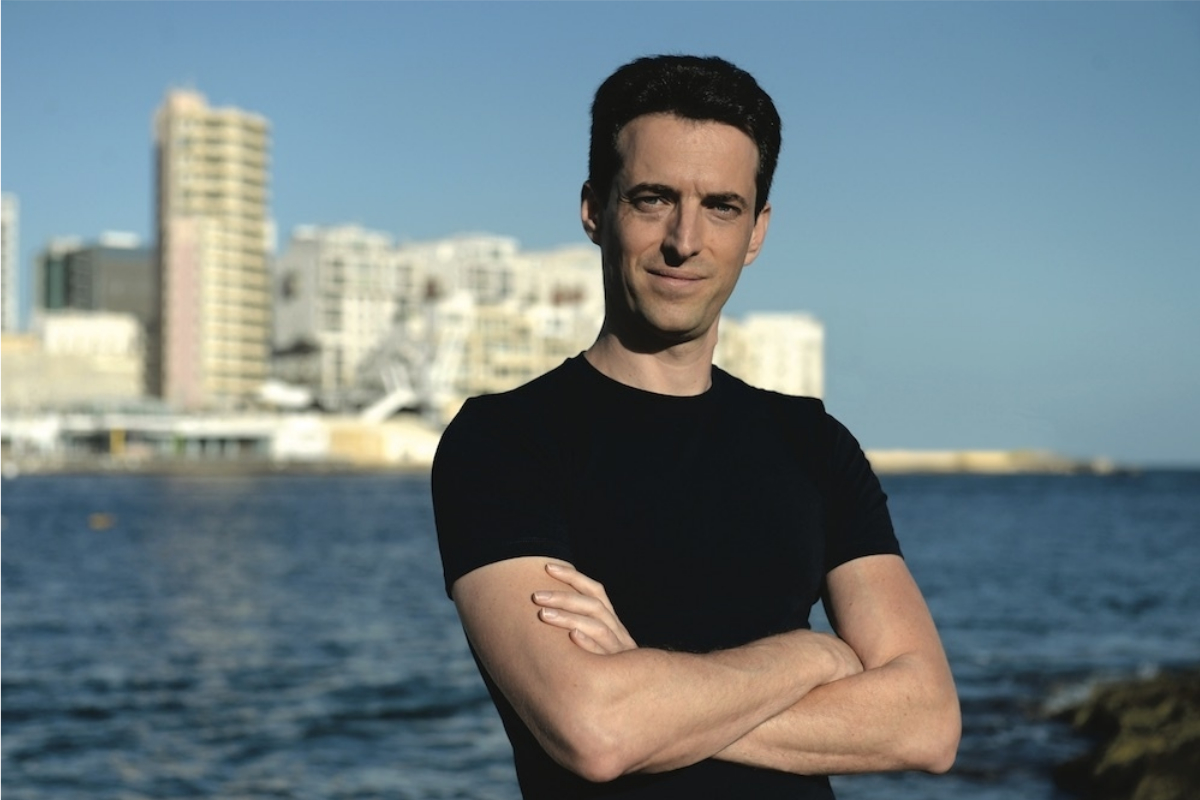 Reading Time:
3
minutes
Exploring teamwork, transparency and talent, CEO and founder Stav Zilbershtein outlines how Hyperion has cultivated a climate of creativity to bring together some of tech's brightest minds on a mission to disrupt the IT outsourcing market.
iGaming is a sector shaped by ideas, with your team of 100 (and growing) do you subscribe to the 'many minds make light work' adage, and can you describe an instance where your team-led approach has resulted in 'pure alchemy'?
Alchemy is a process of melting minds together. On both sides of the project we find that a breakthrough in the creative process stems directly out of open communication between the development team and their product owner at the client end. The more you allow a culture of open feedback where developers and team members alike can contribute to the discussion the more creative solutions arise. No matter how talented a product owner can be – a group of minds will always generate new ideas better than one bright mind. We encourage this kind of communication and work dynamics between our teams and the clients and I think that is what makes innovation possible.
Transparency is a key part of your business, from the open hierarchy in-house to clear communication with clients, how is this helping to bridge the gap between notoriously inaccessible segments of the market like blockchain, cryptocurrency?
At the end of day, from my observations, projects don't fail on the capacity of its members to execute (even though it is so in some cases), but in the majority of cases projects fail because of communication issues. The more layers you have between you and the execution layer the more likely that your project is going to fail. A team of amazing architects can fail miserably by red tape and complex approval processes on a clients' end. We believe that by bringing all layers of the projects together and running retrospective calls where we raise issues on both sides and then work together to solve them and improve the full spectrum of performance is a key factor for success.
With technology-led roles, do you feel there's more focus on salary and career paths or are people more excited by the challenge of working on innovative projects?
People wake up in the morning and go to work to feel purposeful. This has always been the case throughout history. Getting paid the right salary takes your mind off worrying about your financial stability but it cannot generate happiness and real creativity. People are looking to feel a part of something bigger, they want a sense of purpose and they want to know that they are being appreciated and that their voice is heard in their working environments. In IT, engineers always want to express their creativity and contribute to the ongoing process of optimizing and improving a product experience. When you give them the right conditions they will bloom and the results will exceed your expectations.
In relation to this, do you feel the iGaming sector is providing more unique, inspiring projects and why is this?
With the US markets reopening I think we are entering a decade where we will see booming innovation. Old legacy systems are constantly in the process of being replaced by newer more flexible solutions that are also much more integration friendly. This leads to a stream of new companies and solutions that we will keep on seeing in the industry and with them the rise for talented engineers that can contribute in driving the wheels of innovation forward will always come short in comparison to the amount of ideas that this market will strive to manifest in the near future.
Ahead of 2019, recruiters are saying that demand for tech talent is outstripping supply across fintech, gaming, etc. How does your disruptive, teamled approach combat this?
That is totally true. I believe that outstaffing is one of the only chances for scalability in the long run for any fast growing company. Aspiring to have as many of your people inhouse can be great to a certain extent. Scalability will remain an issue for any company within the EU or the US just as much. With ever growing wages and more diverse IT job opportunities in the market HR units are being pushed into a corner. Ukraine is an IT hub for outsourcing. It is still the leader of today's market with the most mature level of senior and median software engineers with an increase in IT graduates entering the market at a staggering rate there is no doubt that they leave dust to many eastern european countries that strive to increase their entry into the IT market. Hyperion provides a clear advantage which allows us to attract the brightest minds to enjoy working with highly challenging and interesting projects in European conditions. Such a win win is how we allow companies to scale when they need it the most. In every fast growing tech company, time is of the essence!
French Sports Betting Revenue Increases in Q1 2019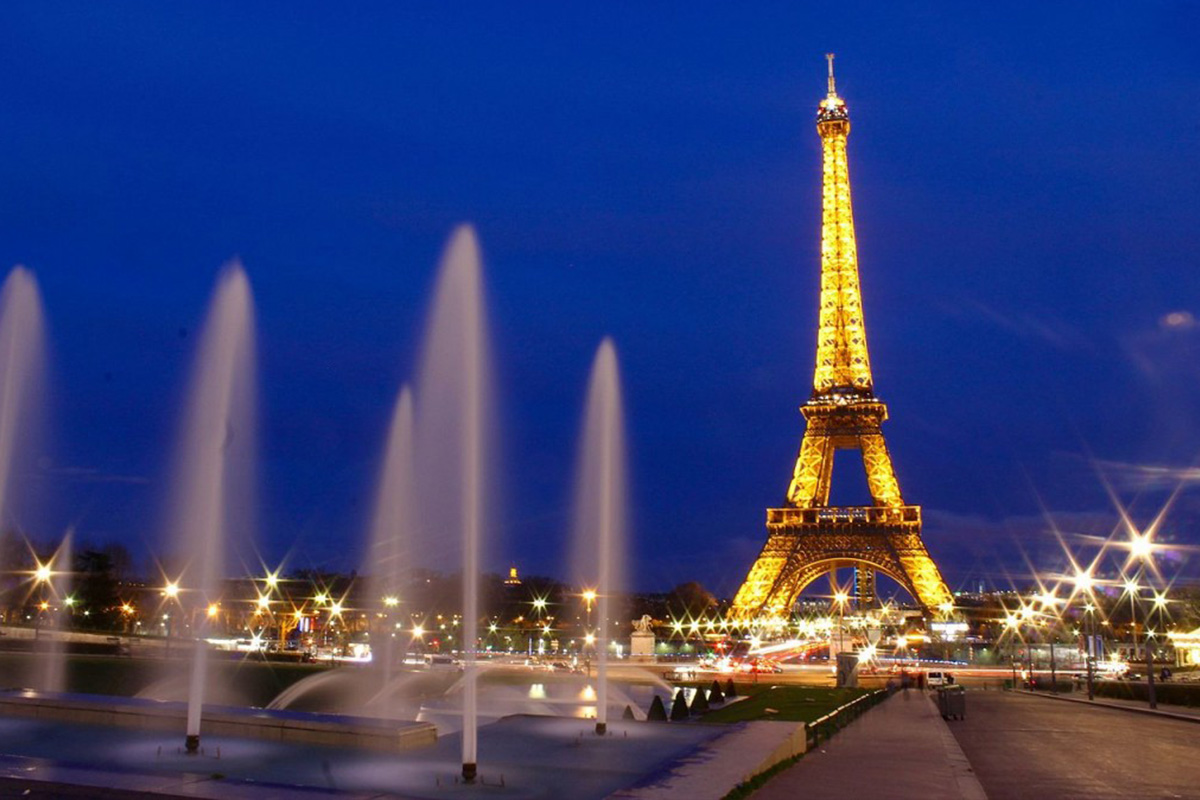 Reading Time:
1
minute
French online gambling market has experienced year-on-year growth in the first quarter of 2019. The growth is primarily due to a 52% increase in revenue from the sports betting sector. Overall revenue for the three months to March 31, 2019, amounted to €357m. Sports betting was the main source of income with revenue of €222m.
Football was the most popular sport to bet on in France, with punters wagering a total of €716.8m, followed by the English Premier League on €73.3m and Europe-wide the Champions League with €68.0m.
Tennis wagering was also up 53% year-on-year to €250.0m, boosted by a 138% rise in bets on the Australian Open, while basketball betting climbed by 42% to €177.1m. Horse racing revenue, which ARJEL reports separately to sports betting, came in at €67m in the quarter, up 3% on €65m last year.