Danish government introduces new social responsibility controls for gambling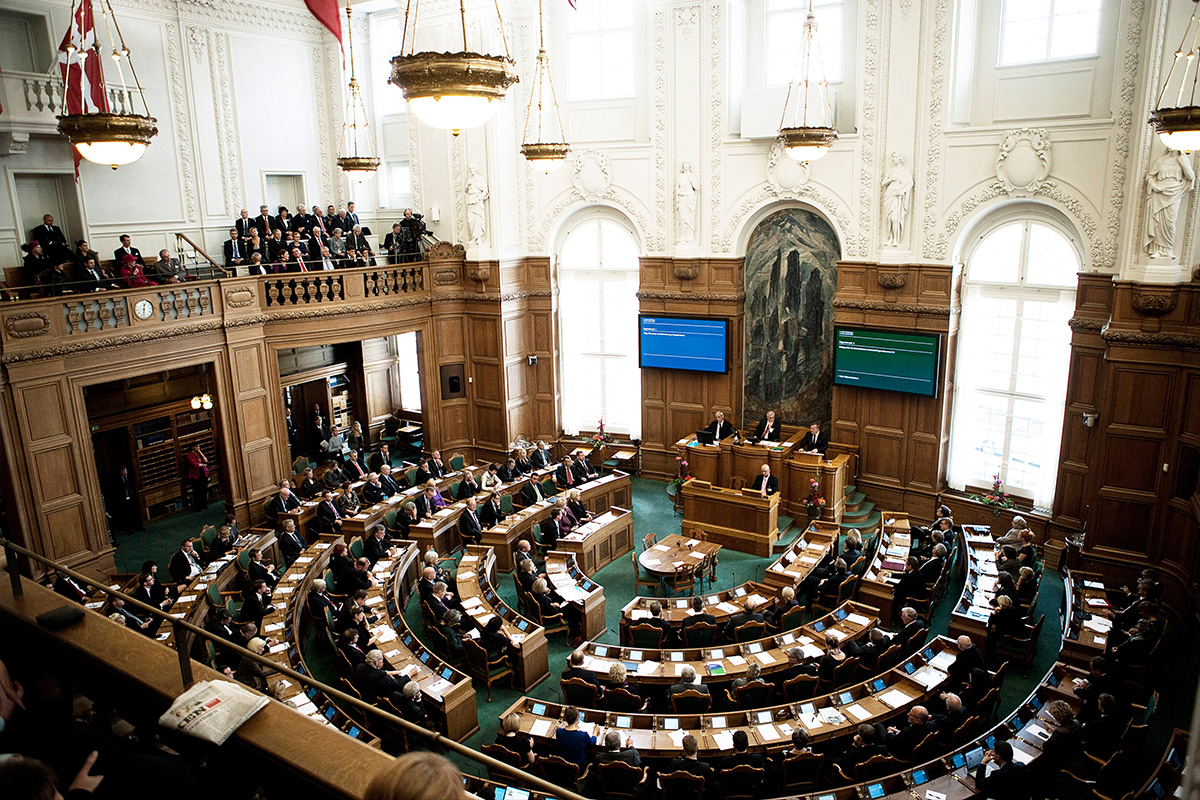 Reading Time:
2
minutes
The Danish government has proposed new social responsibility controls on licensed gambling companies, with a focus on improving player protection standards in the market.
The government issued draft executive order, which puts in place a number of new requirements on operators, such as mandatory deposit limits, and a requirement for problem gambling support resources to be prominently displayed.
The most notable controls are on sales promotions, bringing in limits on how operators can market offers to players, and restrictions on the sums that may be offered.
These constraints on sales promotions are clearly spelt out, with operators required to immediately award any money on offer to players when these conditions are met.
The following are the other controls:
Players must be required to deposit no more than DKK1,000 (£120.7/€133.9/$154.3), and no sum above this amount may be offered through the promotion. Wagering requirements must not exceed more than 10 times the players' stake. Any money won through the promotion must not be subject to any such requirements.
Players must be given at least 60 days to fulfil the terms of a promotion, and no offer can be tailored to a single player—at least 100 players must be targeted with the same offer.
The social responsibility controls will see operators required to display links to country's problem gambling helpline and self-exclusion system ROFUS on their website or user interface at all times. They must also place a link to their licence from the country's regulator Spillemyndigheden on the upper left or right-hand corner of each web page.
Licensees must also have all players set weekly, daily or monthly deposit limits before they are permitted to start gambling. Operators will also be required to familiarise themselves with each players' gambling habits, to ensure they can quickly flag any potential problems as soon as they arise.
All information on player's behaviour, as well as a risk assessment, must be kept on file for at least five years. Licensees will also be required by law to develop internal rules and processes for responsible gambling, as well as train staff to ensure all employees are familiar with these processes.
Rules for self-exclusion have also been tightened, with the regulator required to determine the periods for which players can block access from gambling. Those that self-exclude are to be added to a centralised database, which will be available to all licensees, and have the option to be removed from this list from seven days—and up to 30 days—after requesting they be added.
Operators must check the self-exclusion register before allowing any player to sign up for their services. Before any player receives marketing materials from an operator, the licensee must check the self-exclusion register.
All marketing materials must also include an age restriction, as well as links to ROFUS, the problem gambling helpline and clearly show that the operator in question is licensed by Spillemyndigheden.
The proposals have been put to the iGaming industry for consultation, with submissions accepted until February 4.
Kinetix Announces New AI Features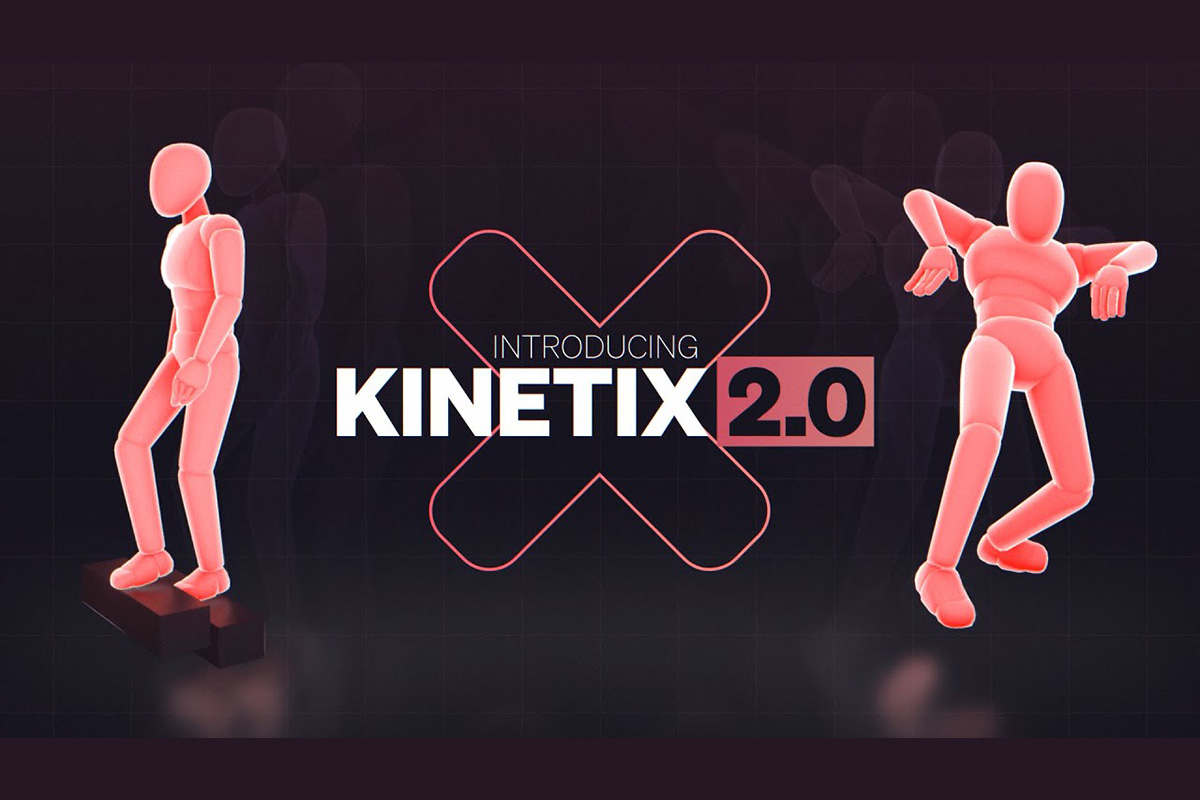 Reading Time:
2
minutes
Kinetix, the AI startup bringing emotes to video games and virtual worlds, announced major advances in the generative AI technology powering its platform; including an updated AI model for motion extraction from videos, and an AI tool that applies a predefined motion to any animation in one click.
Traditionally, 3D animation has been an expensive and time-consuming process involving trained 3D experts, and specialist software and hardware. This is no different for emotes – animations that express emotion – which Kinetix is best known for pioneering. Its video-to-animation AI and no-code editing tools streamline the process for professionals such as game developers, and open up the creation of 3D animations to anyone. Kinetix emotes can be used with any avatar, within any video game or virtual world.
The new Kinetix tools have been released as part of version 2.0 of the Kinetix platform and feature a new generation of algorithms for motion extraction from videos, creating better results in terms of posture, translations, and grounding. The second key element is style transfer filters, an AI tool that applies a predefined motion to any animation, enabling users to create more expressive emotes. The first style transfer filters available are "Robot" and "Drunk" – animations which need little explanation – and the library of filters will be constantly added to.
Henri Mirande, CTO and co-founder at Kinetix, said: "With so much debate recently on generative AI's potential to streamline and democratize creative processes, we're proud to announce these advances in our custom AI model. They mean that we can now more accurately extract complex motions from video content – such as backflips, parkour, or sprinting up a flight of stairs. We have also found that a large number of our users enjoy creating animations from a pre-existing library rather than uploading their own videos. Our AI-powered style transfer filters can be used to enhance both custom-generated and stock animations, adding more fun and humor into the mix."
Kinguin Celebrates 15 Million Registered Users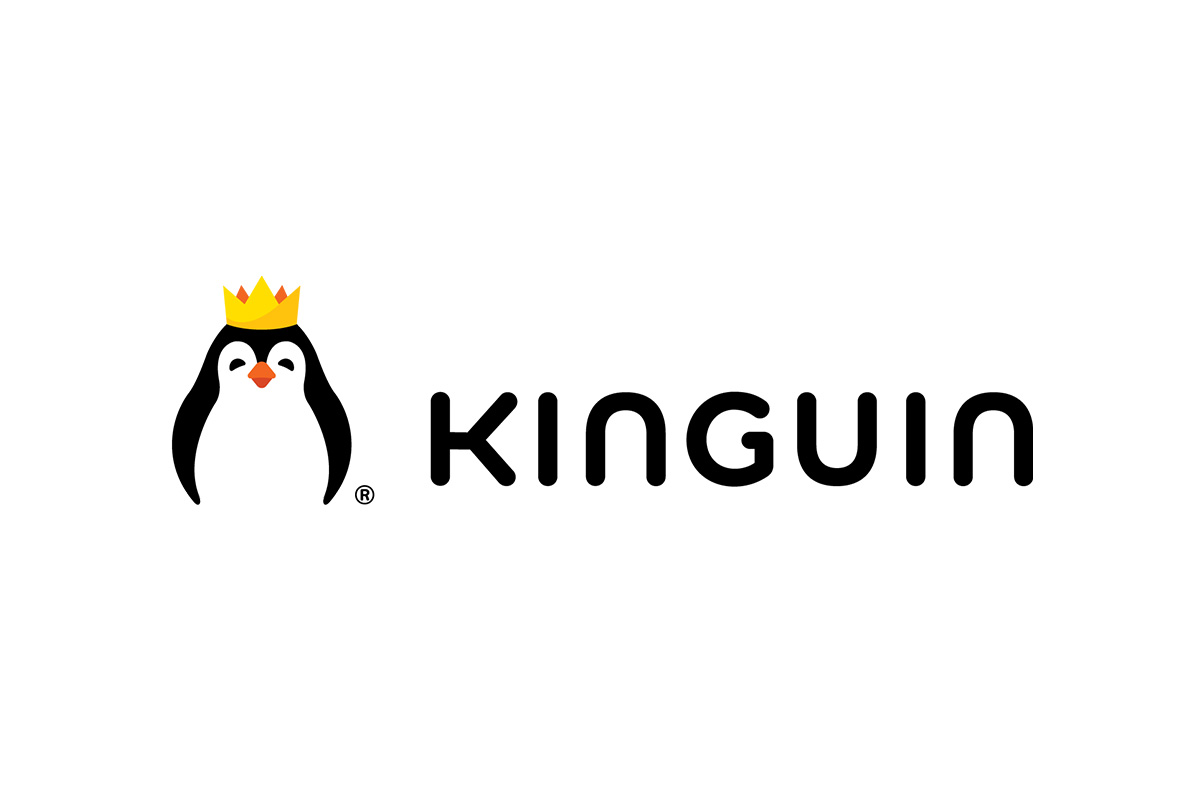 Reading Time:
2
minutes
Kinguin, the world's first digital marketplace, has revealed its latest milestone of serving 15 million registered users on the platform worldwide, an increase of 50% since the end of 2020. The milestone is a reflection of the demand for players to purchase digitally and is signified by growth to over 150,000 digital offerings on the Kinguin digital and NFT marketplace.
To celebrate the announcement of 15 million registered users, Kinguin has revealed insights into user preferences including:
The top selling games of 2022 on the platform in order, led by; Elden Ring, FIFA 23, God of War, Ready or Not and Total War Warhammer III
Location of users include 21.5% in Germany and 15.9% from USA with over 60% of total users from Europe
The largest age group on the platform is 18-24 with registered users in this category equalling 42.4%, 27% between 25-34, 14.9% between 35-44 and 15.7% 45 and over.
Kinguin continues its exponential growth having launched its NFT marketplace in May 2022 and launched the first ever esports tournament bringing back legendary pro-players, Kinguin Legends. Kinguin also launched Kinguin Cares to support esports players and their families affected by the war in Ukraine, offering accommodation to Ukrainians and their families free of charge at the Kinguin Esports Performance Center (EPC) in Warsaw. To date, it has hosted almost 30 people, and its doors are still open to Ukrainian people in need of support.
Robert Kalbarczyk, Chief Executive Officer at Kinguin said: "I would like to thank all our users around the world for their constant trust in Kinguin. 15 million milestone is amazing, especially with the 50% increase in users globally since 2021. That proves that our business is going in the right direction. Our vision is to be the world's most open digital entertainment playground where everybody plays, and we truly mean it."
Dallmeier Shortlisted for the European Casino Awards 2023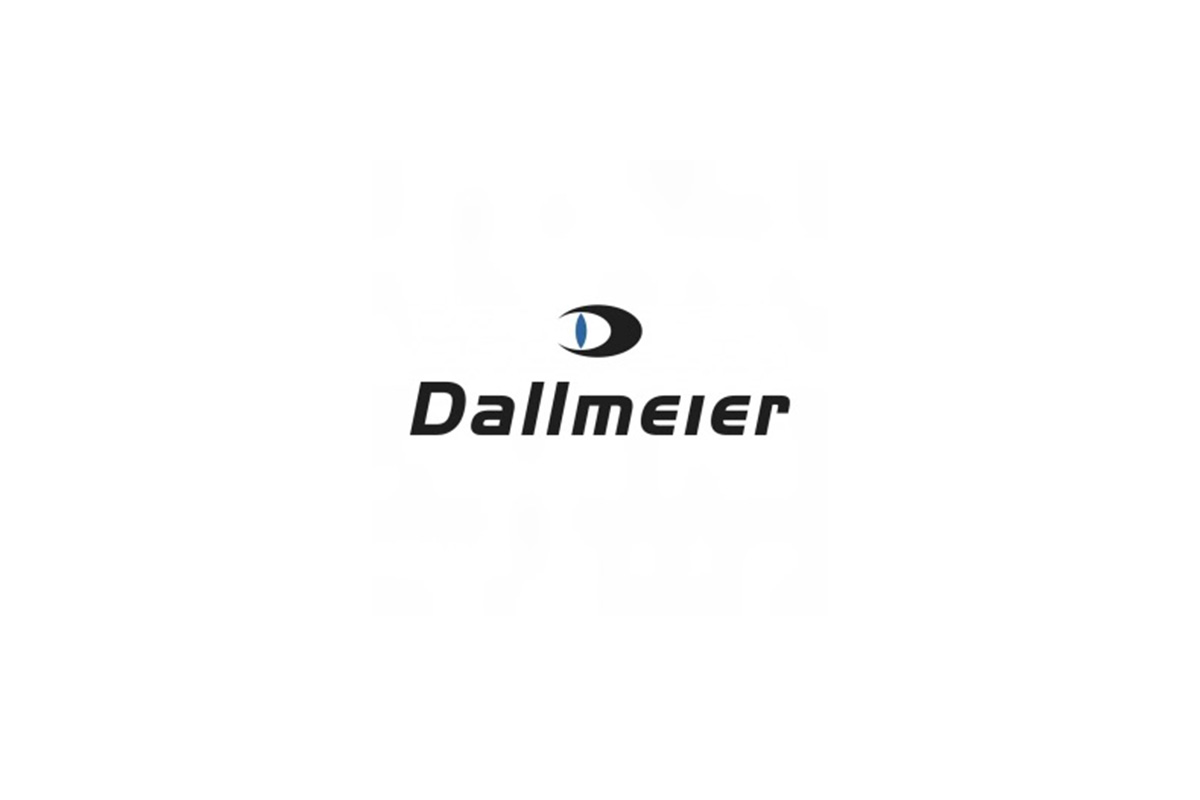 Reading Time:
< 1
minute
Dallmeier, an expert in video technology for casinos, has been shortlisted in two categories for the upcoming European Casino Awards 2023, its Panomera W8 360° cameras as "Best new innovative product" and Casino Automation Technology CAT as "Best table gaming product".
The Panomera W8 is a 360° camera with 4K resolution ensuring complete 360° coverage without a "blind spot" below the camera. Six sensors are arranged in a circle, a seventh sensor covers the overall scene and an eighth sensor captures the blind spot below the camera. From these eight images, the software then stitches a complete image of the half-sphere around the camera location that has been captured without gaps. Within this overview image, multiple operators can open any number of detail areas with a mouse-click and zoom in and move around in these areas as if it was a PTZ cam.
Casino operators who use such systems report that they regularly reduce the time needed from the detection of an incident to the resolution – e.g., by catching an offender – by a factor of up to 10 or more.
Furthermore, the overall costs for monitoring the gaming floor are reduced. Although the costs per camera are higher than a PTZ system, far fewer cameras need to be installed. The resulting savings in installation, infrastructure, and maintenance as well as in operation itself outweigh the additional costs for the cameras themselves.