Danish government introduces new social responsibility controls for gambling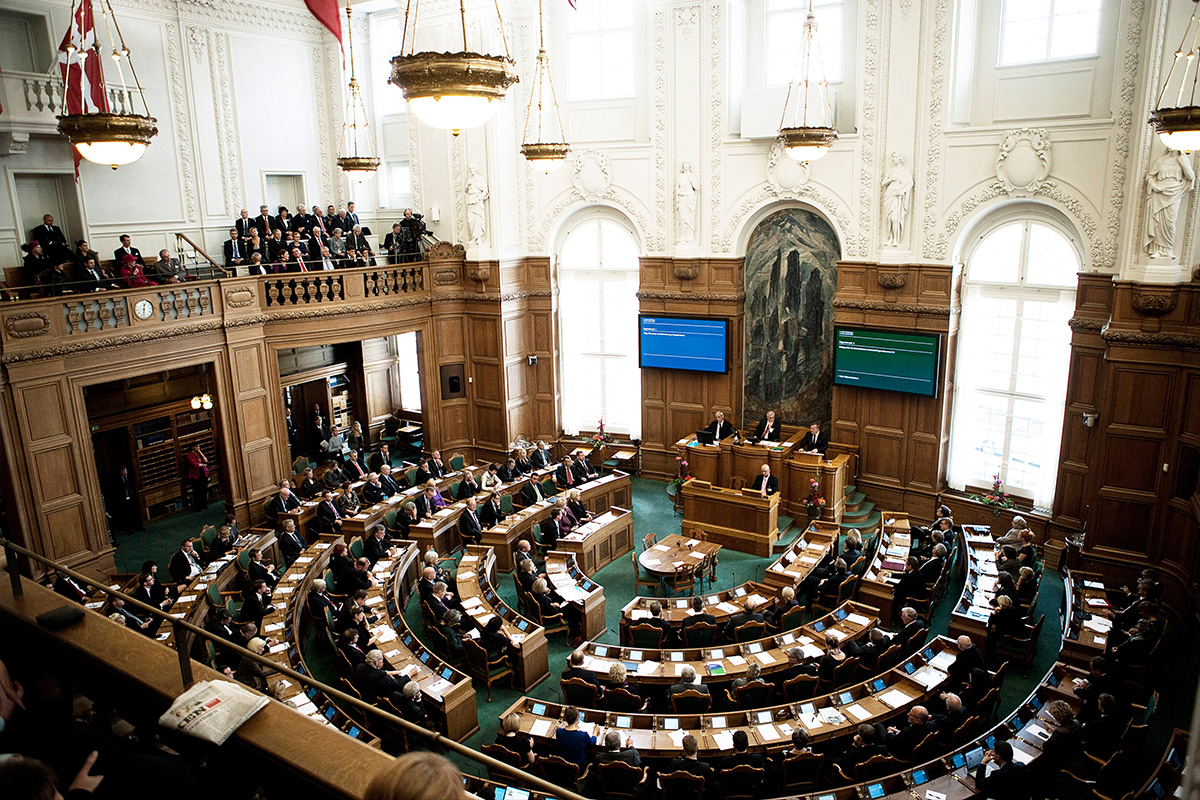 Reading Time:
2
minutes
The Danish government has proposed new social responsibility controls on licensed gambling companies, with a focus on improving player protection standards in the market.
The government issued draft executive order, which puts in place a number of new requirements on operators, such as mandatory deposit limits, and a requirement for problem gambling support resources to be prominently displayed.
The most notable controls are on sales promotions, bringing in limits on how operators can market offers to players, and restrictions on the sums that may be offered.
These constraints on sales promotions are clearly spelt out, with operators required to immediately award any money on offer to players when these conditions are met.
The following are the other controls:
Players must be required to deposit no more than DKK1,000 (£120.7/€133.9/$154.3), and no sum above this amount may be offered through the promotion. Wagering requirements must not exceed more than 10 times the players' stake. Any money won through the promotion must not be subject to any such requirements.
Players must be given at least 60 days to fulfil the terms of a promotion, and no offer can be tailored to a single player—at least 100 players must be targeted with the same offer.
The social responsibility controls will see operators required to display links to country's problem gambling helpline and self-exclusion system ROFUS on their website or user interface at all times. They must also place a link to their licence from the country's regulator Spillemyndigheden on the upper left or right-hand corner of each web page.
Licensees must also have all players set weekly, daily or monthly deposit limits before they are permitted to start gambling. Operators will also be required to familiarise themselves with each players' gambling habits, to ensure they can quickly flag any potential problems as soon as they arise.
All information on player's behaviour, as well as a risk assessment, must be kept on file for at least five years. Licensees will also be required by law to develop internal rules and processes for responsible gambling, as well as train staff to ensure all employees are familiar with these processes.
Rules for self-exclusion have also been tightened, with the regulator required to determine the periods for which players can block access from gambling. Those that self-exclude are to be added to a centralised database, which will be available to all licensees, and have the option to be removed from this list from seven days—and up to 30 days—after requesting they be added.
Operators must check the self-exclusion register before allowing any player to sign up for their services. Before any player receives marketing materials from an operator, the licensee must check the self-exclusion register.
All marketing materials must also include an age restriction, as well as links to ROFUS, the problem gambling helpline and clearly show that the operator in question is licensed by Spillemyndigheden.
The proposals have been put to the iGaming industry for consultation, with submissions accepted until February 4.
Lamborghini Enters eSports Arena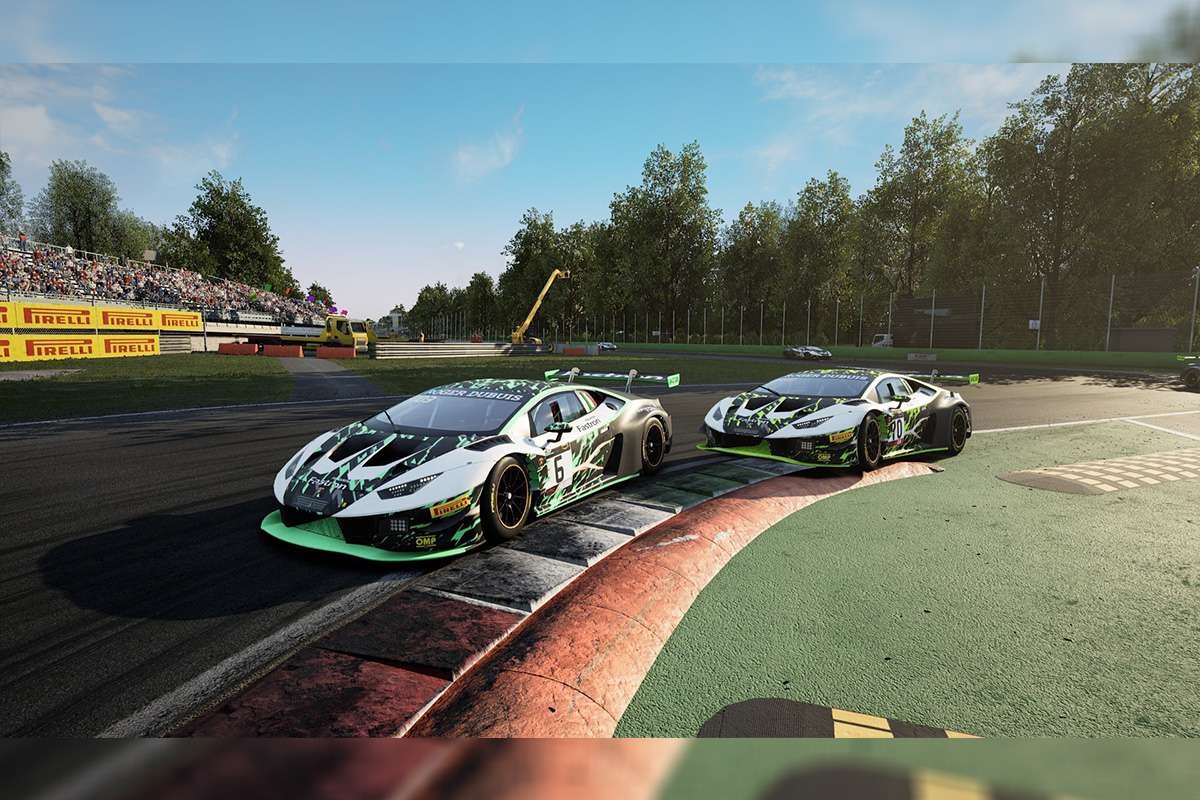 Reading Time:
2
minutes
Car manufacturer Lamborghini has entered the world of esports with The Real Race, a global esports competition open to Assetto Corsa Competizione players of all levels. Assetto Corsa Competizione is an extraordinary racing simulation game developed by Kunos Simulazioni.
The tournament started on 29 May with five qualifier weekends, before culminating in a live final at Lamborghini's headquarters in Sant'Agata Bolognese, Italy.
The Real Race will be Lamborghini's first official entry into eSports, delivering a new sim racing championship blending the real and virtual worlds of racing. Assetto Corsa Competizione was developed alongside car manufacturers and provides a dynamic platform for Lamborghini's latest racing series.
The top three players from the tournament's live finals will enjoy a three-day experience in Italy, the home of Lamborghini. Players will have a chance to train alongside Lamborghini Squadra Corse drivers and to drive a real Lamborghini race car at an internationally- renowned racetrack. The competition is open to all experience levels.
Five qualifier weeks take place from 29 May to 2 August. The top three players from the first and last qualifier weekend and top two players from the second, third and fourth weekend, will be whisked away by Lamborghini to the live final on 18 September, where the best drivers will be determined.
"Sim racing is one of the fastest growing sectors in eSports, with eSports increasingly important to younger generations. I also follow it closely! This is an opportunity for us to combine the excitement of virtual racing with the appeal of Lamborghini cars and our motorsports program. ESports creates an environment where race heroes and top drivers can be challenged by anyone. This encourages wider engagement with real-life racing, reflected by Lamborghini's investment in this new sports platform," Stefano Domenicali, Chairman and Chief Executive Officer of Automobili Lamborghini, said.
"I've paid close attention to the rise of eSports. Seeing the realism of racing games and how drivers are using racing simulators to practice, or professional eSports players going from simulation to the real thing, is just incredible. The Real Race is designed to portray realism and professionalism. Skills in sim racing are so transferable, which is why Lamborghini wants to give players an opportunity to test drive the real thing as part of the prize. There's nothing quite like getting behind the wheel of a Lamborghini," David Coulthard MBE, former Formula One racing driver, who will be the studio-based commentator for the live event, said.
UK Gambling Industry Reveals Safer Gambling Week 2020 Strategy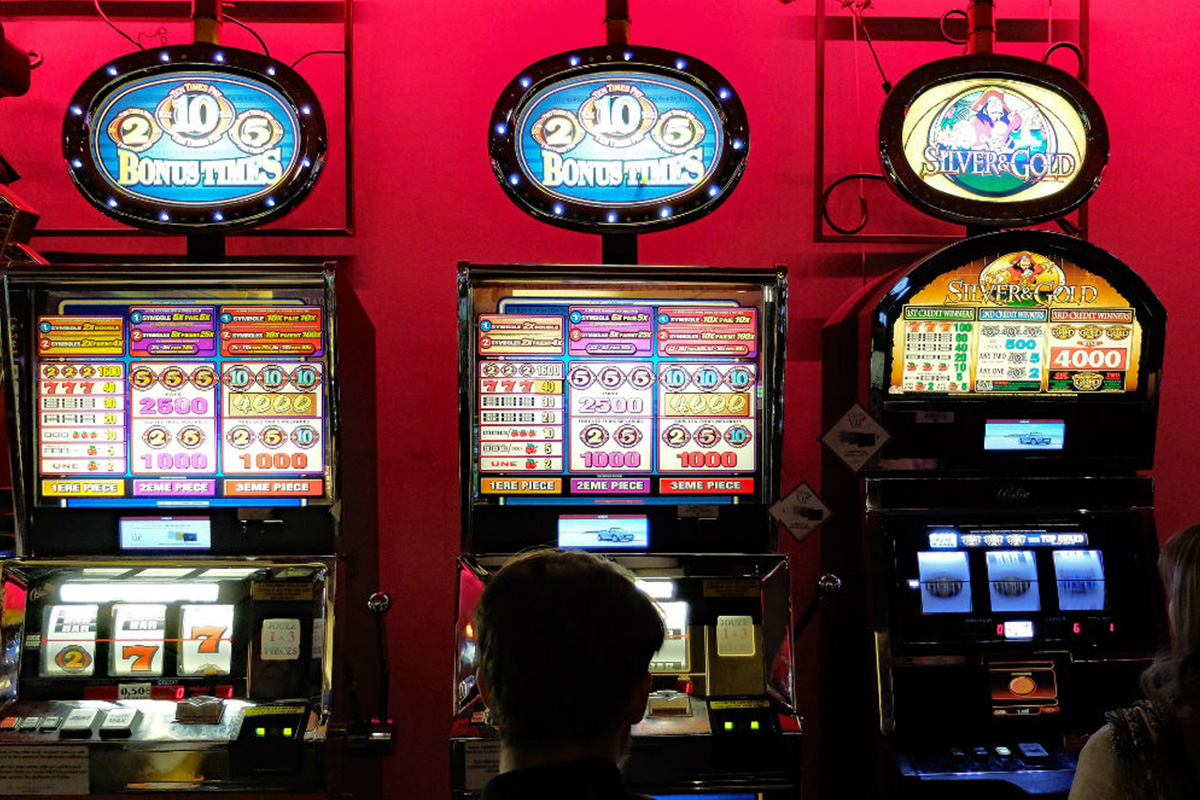 Reading Time:
2
minutes
The UK Gambling Industry, led by the Betting and Gaming Council (BGC), the Bingo Association (BA) and the British Amusement Catering Trade Association (bacta), has announced that Safer Gambling Week 2020 will take place from November 19 to November 25.
The annual campaign builds on the success of Responsible Gambling Week, which began in 2017 – the first campaign to unite all sectors of the gambling industry – and marks the successful growth and evolution of the on-going awareness and education campaign, participants and supporters of which now extend far beyond the gambling sector.
Operators promote responsible gambling 365 days of the year, but Safer Gambling Week creates the opportunity for all businesses and organisations to start a conversation about safer gambling not only with their customers, but also with their staff and in turn their friends and family.
Michael Dugher, Chief Executive, Betting and Gaming Council, said: "As the new body representing the betting and gaming industry, the BGC is committed to driving up standards and promoting safer gambling.
"Safer Gambling Week is a fantastic initiative which the BGC are proud to play a leading role in. This awareness campaign is now in its fourth year and it has achieved a significant increase in engagement at all levels on the tools and support available to customers.
"We achieved over 25 million impressions on social media in 2019, setting a new benchmark for the campaign, which demonstrates the breadth and reach of the campaign.
"Our members are determined to raise standards and as part of this year's campaign can point to significant changes that we have introduced, including new cooling-off periods on gaming machines, substantially increased funding for research, education and treatment; a 'whistle to whistle' ban on advertising during sport; new ID and age-verification checks and a ban on betting with credit cards.
"And during the covid-19 outbreak, we have published a 10-pledge action plan to promote safer gambling, while our members also voluntarily agreed to remove TV and radio gaming advertising, replacing their slots with safer gambling messages or donating them to charity.
"As businesses emerge from lockdown, I'm looking forward to this year's Safer Gambling Week being a tremendous success."
"Safer Gambling Week allows bacta members to highlight their year-long commitment to safer gambling, the safer gambling tools available to customers and the quality of the staff that engage with our customers on a daily basis," John White, Chief Executive of bacta, said.
New Report Says Lithuanian Online Casinos, Bookmakers and Offline Venues are at Risk of Money Laundering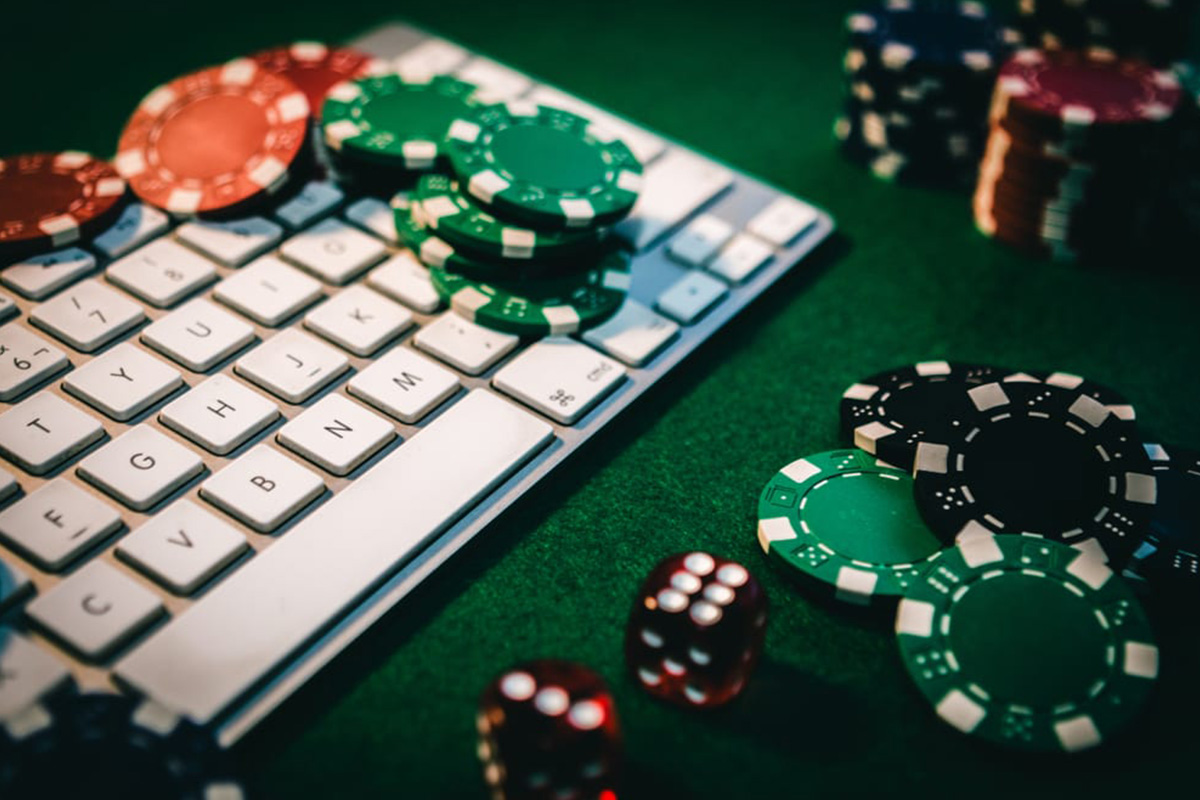 Reading Time:
< 1
minute
A new report by the analysts revealed that Lithuanian online casinos, bookmakers and offline venues are at the risk of money laundering.
According to analysts, the risk of money laundering for land-based casinos in Lithuania on a scale of 1 to 4 is estimated at 4, for lotteries – at 2, and for the online gaming, slot machine simulators, online betting – at 3.
The casino sector is at risk because its operations are based on a significant amount of cash flows that are attractive to organised crime groups, politically significant persons and people arriving from high-risk countries for money laundering, the report says.
The online gambling industry is attractive to criminals due to the high volume and fast execution of transactions, as well as low identification requirements, which allows them to easily convert illegal funds into legitimate gambling earning.
The report also indicates that the gambling supervisory authority in the country is not sufficiently prepared to deal with the threat of money laundering in casinos.
"The number of investigations conducted by supervisors during 2016-2018 is insufficient and not proportional to risk. This may be due to a lack of human resources in the department, in which three employees devote only 15% of their time to supervision of money laundering issues."
The report proposes casinos, slot machines and bookmakers to introduce debit cards to easily track the transactions, set limits on cash deposits, use customer cards to control gaming activity, and conduct checks in the style of a "mystery shopper" by the supervisor.