Lottery is more than 'just the ticket' as Spinola experience demonstrates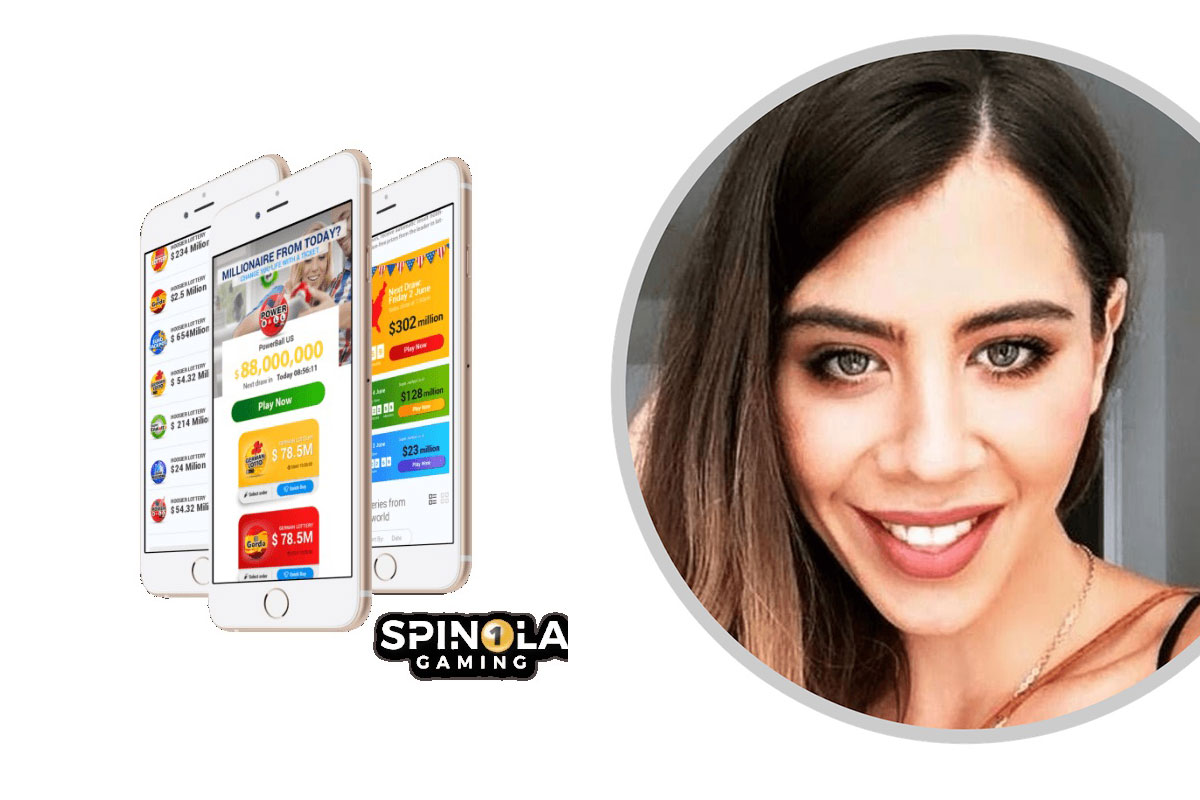 Reading Time:
3
minutes
Spinola Gaming, the leading Malta-based lottery content provider is on a mission to stop what it sees as a 'race to the bottom'. Head of Product, Isabella Rae-Banda explains how the lottery experience is being used to recruit and retain players in what is a commercially promiscuous online world.
Online operators are now starting to realize the true potential of lotteries and now see this as the "Fourth Pillar of Gaming" – can you explain this?
It's probably best to start with some facts. Lotteries account for some 36 percent of the global gaming market and represent one of the industry's biggest revenue generators.  Most lottery participants view their spend as entertainment rather than gambling and the overwhelming majority have never visited a casino or participated in an online sportsbook.  Lotteries offer jackpots which people dream about winning in the process creating a positive narrative and with that comes oceans of human interest driven media coverage.  Our approach at Spinola Gaming is to harness these invaluable characteristics and offer online casino and sportsbook operators the opportunity to integrate a global selection of fully insured lotteries from around the world as part of their overall offering.  It's a recognition that lottery works best when operators take a holistic view of what they can provide in terms of gambling entertainment and lottery is a fundamental part of that fantastic shop window.
How would you summarise the commercial opportunities for online operators?
Lottery is a simple game that can be used in a highly sophisticated way to build the bottom line.  The vast majority of online operators are, perhaps unwittingly, participating in a race to the bottom.  The practice among casinos of offering bonuses or free spins has transitioned from being a sales tool to a culture of permanent offers and deals which destroy margins and have created a churn of promiscuous 'customers' with zero brand loyalty.  By incorporating lottery as a side game operators extend an invitation to participate in something that provides an opportunity to follow a dream and win life changing prizes.  When you are competing for traffic you need a 'stand out' and lottery is exactly that.  Furthermore, it serves to attract a new customer and with that the opportunity to cross sell across a number of integrated verticals.  Brands can move from attempting to out shout each other to having a conversation with customers and keeping them connected with the brand.  It's about broadening horizons, offering something different and transitioning players into customers.
What does Spinola bring to the debate?
In physical terms we can offer operators the choice of 72 lotteries from almost all global markets including the biggest European and US lotteries (which is the most comprehensive lottery offering on the market) and the chance to customise games to complement brand values, colour ways and imagery.  The model is based on a fully insured, risk free solution and operators can be up and running with Spinola within a month – two weeks for the technical side and two weeks for customisation.  We provide all of the tools and all of the insight necessary to make the offering work to maximum effect which includes access to our in-house marketing team to help create and implement campaigns.  It's a fully managed solution which does not cannibalise income from one vertical to another and it's risk free, meaning operators do not have the burden of payouts on any winnings.
Can the lottery experience engage with Generation Z – if so how?
There's no doubt that the lottery sector suffers from a range of misperceptions one of which is its association with baby boomers.  The online experience is a perfect fit for consumers who are tech savvy and who could be described as mobile first.  Generation Z finds bricks and mortar gaming an irrelevance but offer a technology driven experience which is different, which is part of an integrated experiential offering and which provides the opportunity to win life changing jackpots and there's a great opportunity to engage with a new demographic.  They might be playing on the bus home but they are dreaming of a work free lifestyle and driving a Bentley Continental.
What plans does the company have for 2019?
We have spent the past two and a half years building what we believe is the industry's leading lottery solution by creating a fully managed and risk free range of lottery and jackpot products that integrates seamlessly with online operators, we have been successful in generating a sizeable amount of interest for the lottery vertical and in the process secured over 40 existing operators.  We've established a critical mass and the year ahead will see that extend to over 100 live operators. It's an ambitious target but one we are capable of achieving.
About Spinola
As a new entry to the global lottery market, Spinola Gaming has very quickly established itself as the leader of B2B Lottery Products and Jackpot Solutions now serving over 70 Global Lotteries to more than 100 Operators across the globe through one seamless integration. Spinola's powerful and innovative lotto engine (Lotto Connex) provides online and state run lottery operators the ability to  take advantage of a fully managed solution with the ability to create new lotteries, add lotto betting as a new vertical and offer Jackpots of up to €250m per draw.
Source: GB Media
TÜV Thüringen Certifies Sportradar AG's Customer Care Unit for ISO 9001:2015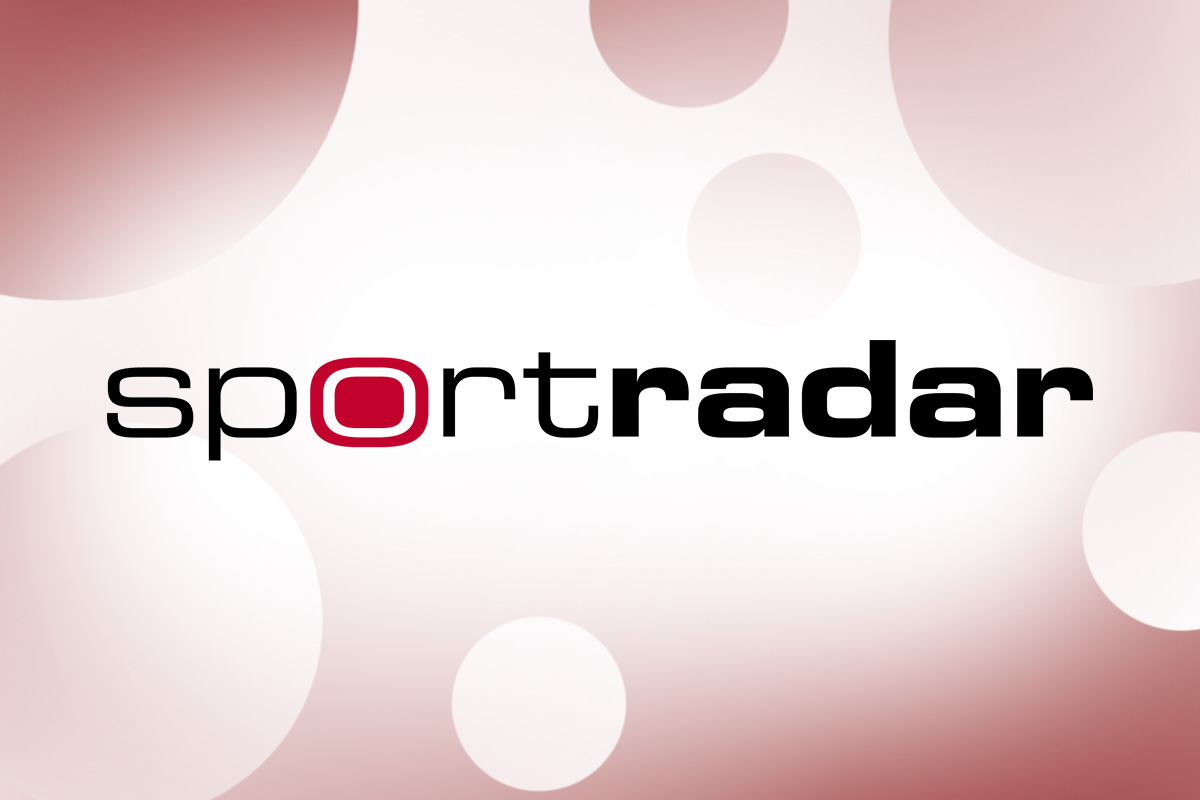 Reading Time:
1
minute
Sportradar AG, the world's leading sports data analyser, has obtained the International Organisation for Standardisation (ISO) norm 9001:2015 from TÜV Thüringen for its global customer care unit. Sportradar AG's customer care unit won the award for 'Best Customer Service' at last year's EGR B2B Awards. It has been ISO-certified since 2014. The latest audit confirms the flawless Quality Management System (QMS) of Sportradar AG's global customer care unit that delivers Customer Support, Certification Services and Technical Integration Support to Customers of Sportradar AG matches the ISO norm 9001:2015.
"Embarking in this direction and successfully passing the certification demonstrate our continued commitment to the highest global standards in customer service, operational excellence and quality management across all Sportradar entities," said Daniel Rossmann, Director of Customer Care at Sportradar AG. "To be recognised with this internationally respected certification and have it renewed multiple times already demonstrates a great team effort which I am truly proud of."
Portugal Reviews Gambling Tax Regime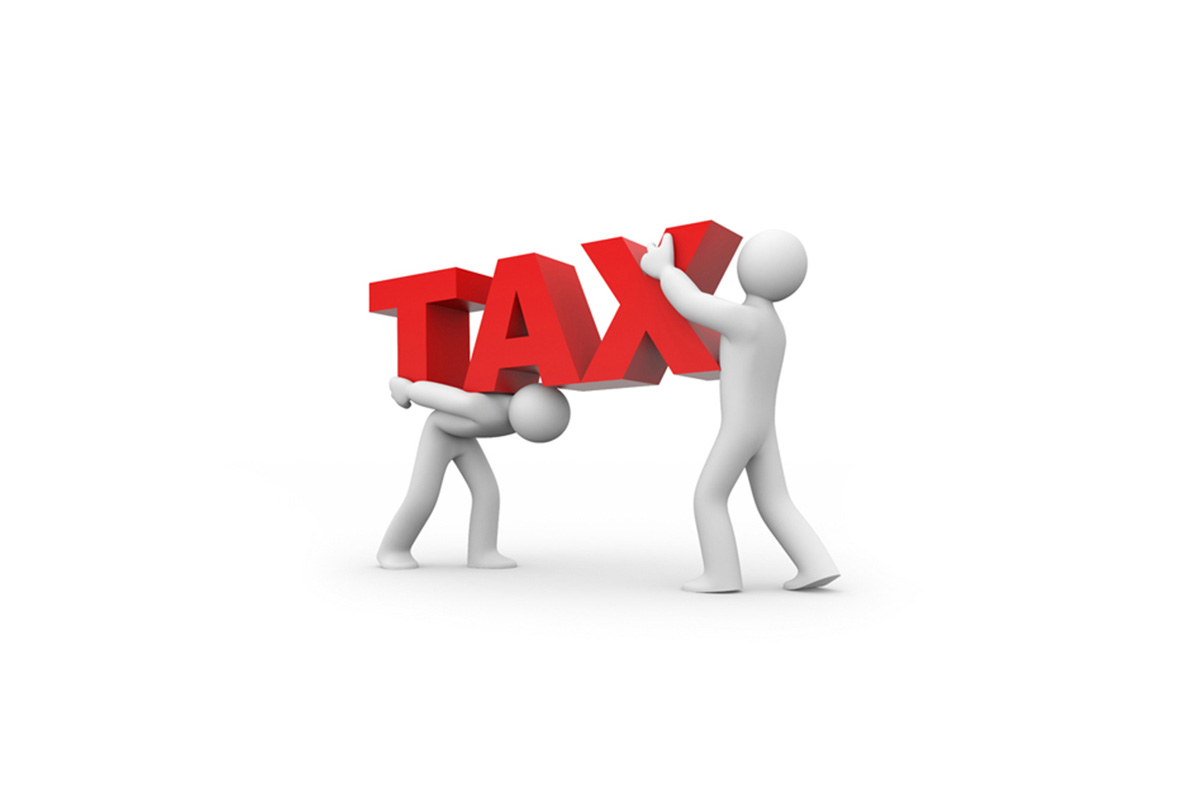 Reading Time:
1
minute
The government of Portugal has started the review of its existing gambling tax regime. The government has appointed a working group for analysing the state of the country's online gambling industry and finding any possible changes required in the system. The working group comprises six members, including representatives from SRIJ and Portugal's Ministries of Finance, Economy, Tourism, and Labour. They have to submit their findings and proposals within 30 days.
The existing gambling law in the country came into force in 2015. The country's gambling regulator Serviço de Regulação Inspeção de Jogos (SRIJ) first licensed a foreign company in May 2016, which started a new era in the provision of regulated gaming and betting services to Portuguese customers. The regulatory body has issued a total of 16 licenses since then.
While the reorganisation of Portugal's market was generally welcomed by EU authorities and industry stakeholders, the country's taxation regime was heavily criticised and rates were deemed too high to offer viable prospects for the nascent market.
Irish Gaming Startup WarDucks Obtains €3.3 Million Funding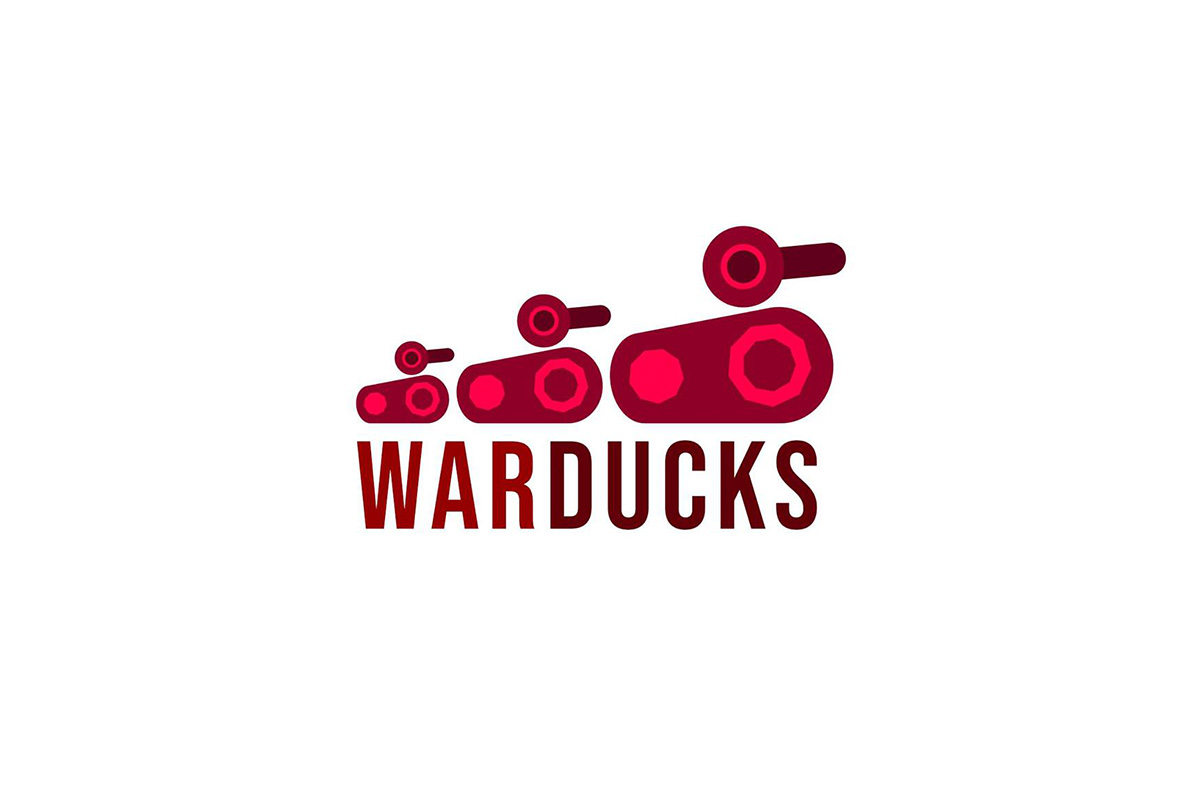 Reading Time:
1
minute
WarDucks, a Dublin-based augmented reality (AR) gaming startup, has raised a funding worth €3.3 million from EQT Ventures, which offered the funding with participation from Suir Valley Ventures and other investors. The startup will develop a location-based mobile AR game using the funds.
Nikki Lannen, who had worked in Facebook's gaming department, founded WarDucks. He has added an excellent team comprising Doug Kaufman, the game designer behind Civilisation II and Frontierville, John Romero, pioneer of the first person shooter (FPS). The company has already developed some niche games for the segment.
EQT Ventures mentioned in a press release that WarDucks was first discovered by Motherbrain, the company's AI-powered deal sourcing platform.