Lottery is more than 'just the ticket' as Spinola experience demonstrates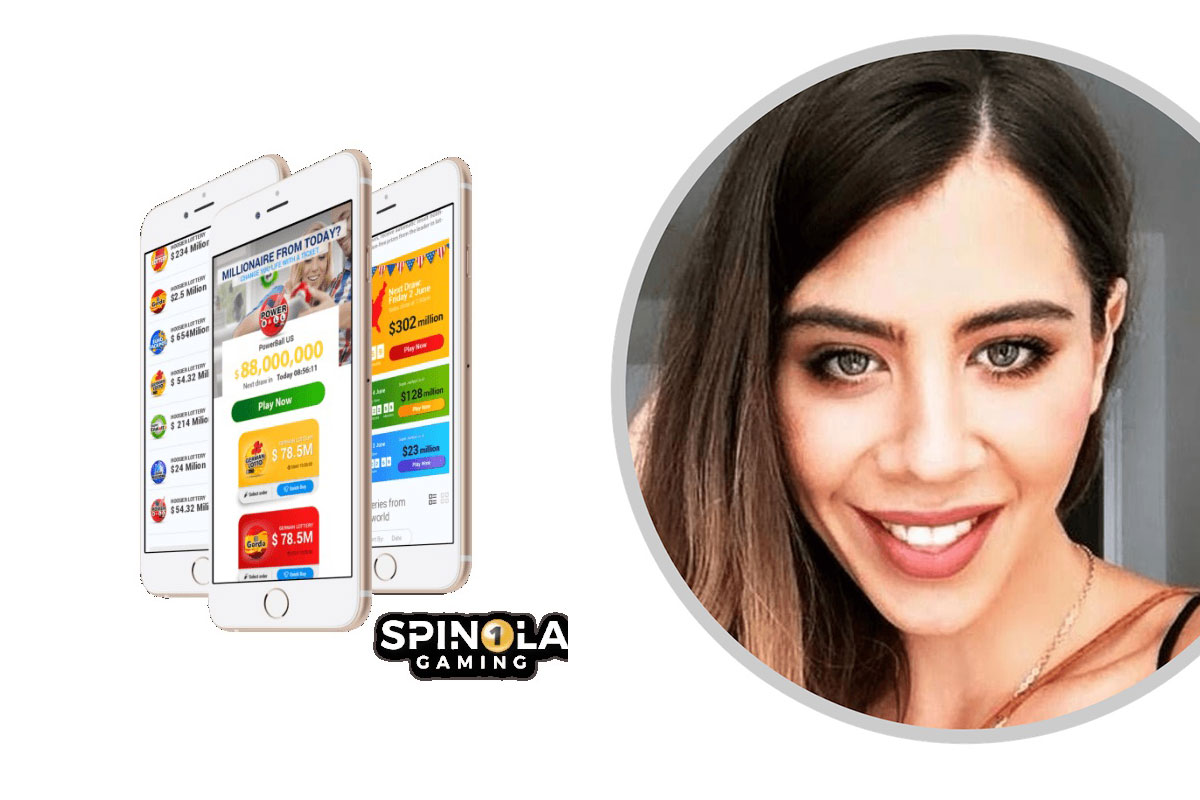 Reading Time:
3
minutes
Spinola Gaming, the leading Malta-based lottery content provider is on a mission to stop what it sees as a 'race to the bottom'. Head of Product, Isabella Rae-Banda explains how the lottery experience is being used to recruit and retain players in what is a commercially promiscuous online world.
Online operators are now starting to realize the true potential of lotteries and now see this as the "Fourth Pillar of Gaming" – can you explain this?
It's probably best to start with some facts. Lotteries account for some 36 percent of the global gaming market and represent one of the industry's biggest revenue generators.  Most lottery participants view their spend as entertainment rather than gambling and the overwhelming majority have never visited a casino or participated in an online sportsbook.  Lotteries offer jackpots which people dream about winning in the process creating a positive narrative and with that comes oceans of human interest driven media coverage.  Our approach at Spinola Gaming is to harness these invaluable characteristics and offer online casino and sportsbook operators the opportunity to integrate a global selection of fully insured lotteries from around the world as part of their overall offering.  It's a recognition that lottery works best when operators take a holistic view of what they can provide in terms of gambling entertainment and lottery is a fundamental part of that fantastic shop window.
How would you summarise the commercial opportunities for online operators?
Lottery is a simple game that can be used in a highly sophisticated way to build the bottom line.  The vast majority of online operators are, perhaps unwittingly, participating in a race to the bottom.  The practice among casinos of offering bonuses or free spins has transitioned from being a sales tool to a culture of permanent offers and deals which destroy margins and have created a churn of promiscuous 'customers' with zero brand loyalty.  By incorporating lottery as a side game operators extend an invitation to participate in something that provides an opportunity to follow a dream and win life changing prizes.  When you are competing for traffic you need a 'stand out' and lottery is exactly that.  Furthermore, it serves to attract a new customer and with that the opportunity to cross sell across a number of integrated verticals.  Brands can move from attempting to out shout each other to having a conversation with customers and keeping them connected with the brand.  It's about broadening horizons, offering something different and transitioning players into customers.
What does Spinola bring to the debate?
In physical terms we can offer operators the choice of 72 lotteries from almost all global markets including the biggest European and US lotteries (which is the most comprehensive lottery offering on the market) and the chance to customise games to complement brand values, colour ways and imagery.  The model is based on a fully insured, risk free solution and operators can be up and running with Spinola within a month – two weeks for the technical side and two weeks for customisation.  We provide all of the tools and all of the insight necessary to make the offering work to maximum effect which includes access to our in-house marketing team to help create and implement campaigns.  It's a fully managed solution which does not cannibalise income from one vertical to another and it's risk free, meaning operators do not have the burden of payouts on any winnings.
Can the lottery experience engage with Generation Z – if so how?
There's no doubt that the lottery sector suffers from a range of misperceptions one of which is its association with baby boomers.  The online experience is a perfect fit for consumers who are tech savvy and who could be described as mobile first.  Generation Z finds bricks and mortar gaming an irrelevance but offer a technology driven experience which is different, which is part of an integrated experiential offering and which provides the opportunity to win life changing jackpots and there's a great opportunity to engage with a new demographic.  They might be playing on the bus home but they are dreaming of a work free lifestyle and driving a Bentley Continental.
What plans does the company have for 2019?
We have spent the past two and a half years building what we believe is the industry's leading lottery solution by creating a fully managed and risk free range of lottery and jackpot products that integrates seamlessly with online operators, we have been successful in generating a sizeable amount of interest for the lottery vertical and in the process secured over 40 existing operators.  We've established a critical mass and the year ahead will see that extend to over 100 live operators. It's an ambitious target but one we are capable of achieving.
About Spinola
As a new entry to the global lottery market, Spinola Gaming has very quickly established itself as the leader of B2B Lottery Products and Jackpot Solutions now serving over 70 Global Lotteries to more than 100 Operators across the globe through one seamless integration. Spinola's powerful and innovative lotto engine (Lotto Connex) provides online and state run lottery operators the ability to  take advantage of a fully managed solution with the ability to create new lotteries, add lotto betting as a new vertical and offer Jackpots of up to €250m per draw.
Source: GB Media
Zynga Poker Partners with Brad Garrett for "Celebrity Home Game"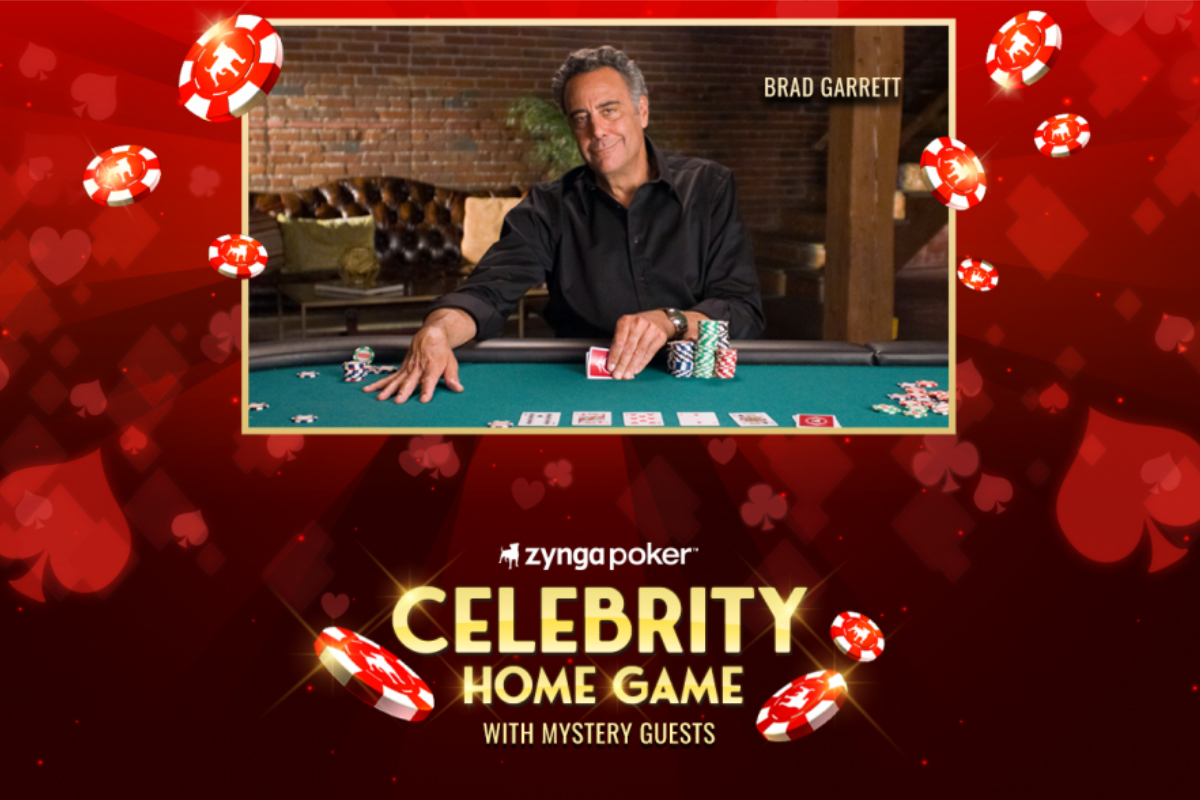 Reading Time:
1
minute
Mobile poker game Zynga Poker has partnered with Emmy Award winner Brad Garrett for a special "Celebrity Home Game" sweepstakes event.
By completing challenges daily in the Zynga Poker, two lucky players will win seats at a celebrity card game in Southern California, hosted by Garrett himself. Zynga will donate up to $100,000 to the Maximum Hope Foundation, a non-profit organisation founded by Garrett that provides financial stability for parents of children diagnosed with life-limiting conditions.
"What I love about Zynga Poker is that you can practice your game without having to worry about your 'tells' or poker table etiquette – it's just about the cards. I can make a sincere pledge to the winners of this sweepstakes – when you're at my Home Game, we'll be playing by these same rules. Check your poker face at the door, and get ready to have some fun," Brad Garrett said.
"Poker isn't a game of chance – it's all about showmanship and skill, and that's something Brad Garrett has in spades – no matter what he says. We're proud to bring our players an opportunity to participate in a once-in-a-lifetime poker night, hosted by a legend in comedy and a hero to families in need. Now our players have the opportunity to show off their skills and prove that lady luck plays favorites," Bernard Kim, Zynga's President of Publishing said.
Betsoft Partners with Wanabet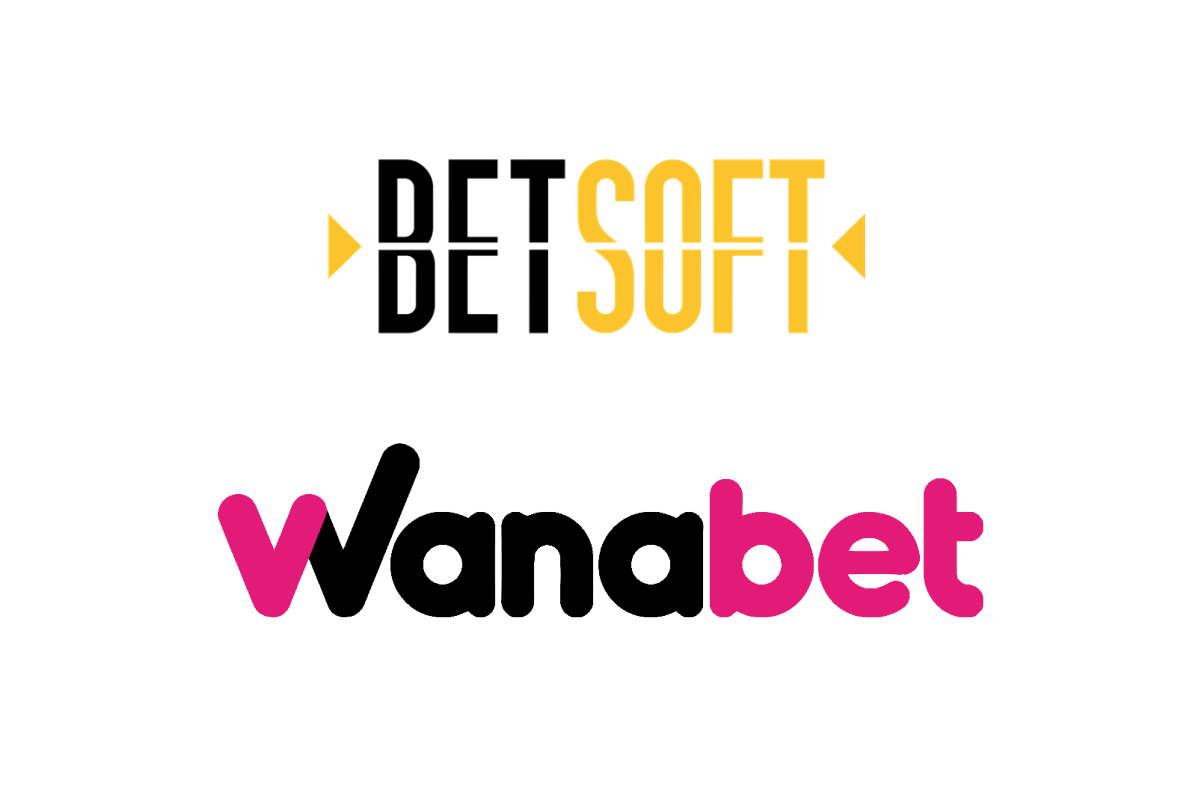 Reading Time:
1
minute
Casino content developer Betsoft Gaming has partnered with Wanabet. As per the deal, Betsoft's full portfolio of award-winning slot games will be available to Wanabet's extensive Spanish customer base.
The deal will also enhance Betsoft's reach in the regulated Spanish market, after the supplier recently signed a similar deal with Casino Gran Madrid.
"We are delighted to partner with Wanabet, who are one of the most exciting brands in the rapidly growing Spanish market. We continue to develop high-level slot content that is suitable for regulated markets, and we look forward to a long and successful partnership," Francesca Raniolo, Sales Executive of Betsoft Gaming said.
"We are thrilled to be able to offer Betsoft's considerable portfolio of best performing slot games. Betsoft are at the forefront of developing unique and innovative content, and we are confident their titles will be a major hit with our customers," Cecilio Santiago, Head of Brand of Wanabet said.
Skyrocket Acquires The Games Company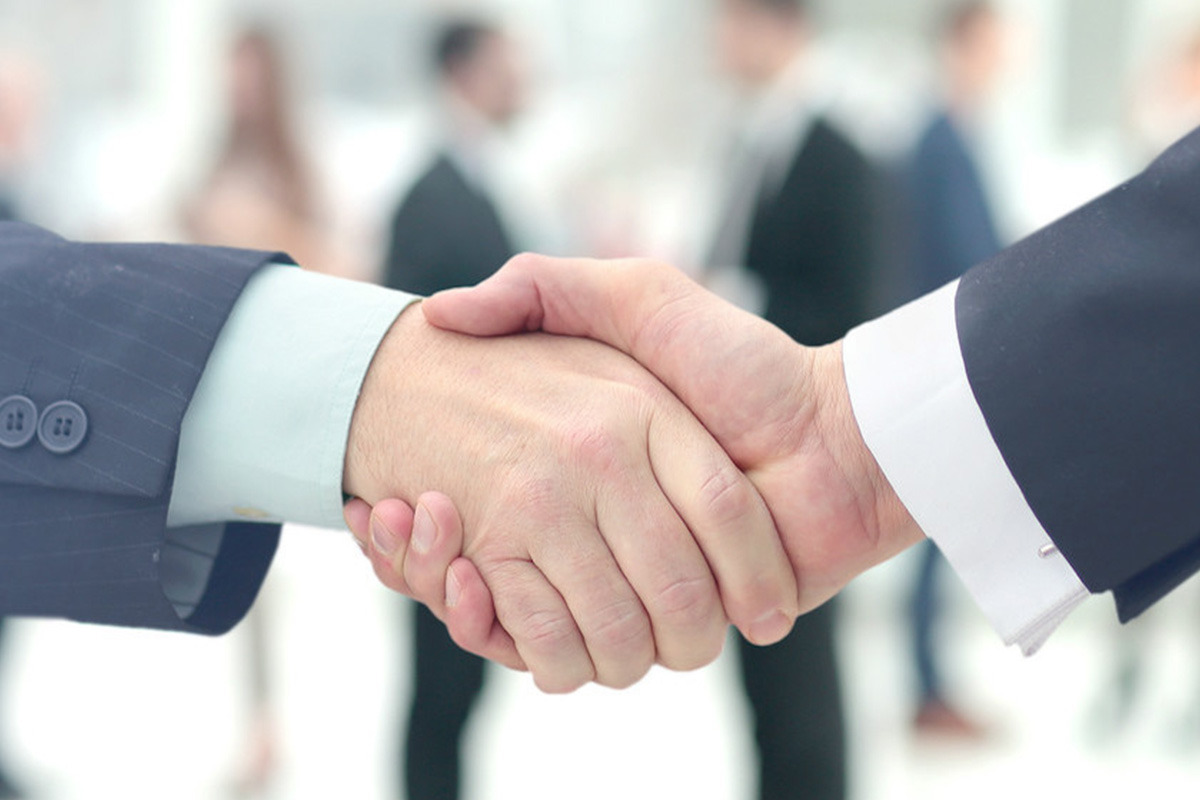 Reading Time:
1
minute
Skyrocket Entertainment has acquired casino games studio The Games Company for an undisclosed amount.
The studio's product portfolio comprises 10 games including Hippie Chicks, Cash Cowboy and Super 7 Wilds, which are available in the UK and markets served from Gibraltar, with several new launches scheduled for later in 2019.
"We're incredibly excited by our acquisition of The Games Company, which represents a major milestone for Skyrocket. TGC has a proven track record for developing and rolling out online games – it also has a pipeline of new integration opportunities and partnerships with online gaming operators so it's primed to expand recurring revenue," Sean O'Kelly, CEO of Skyrocket said.
"We're looking forward to working with Hans and the talented team at TGC to integrate Skyrocket's existing brands and IP. All of this strengthens Skyrocket's offering and reach and sets us up for rapid growth," Sean O'Kelly added.
"We are excited to have TGC aboard Skyrocket – this will significantly help broaden our reach in delivering exciting and standout games using our exclusive media rights through TGC's certified Remote Gaming Server and existing partnerships," Richard Clarke, COO of Skyrocket said.
Hans Winkelmann, the co-founder of TGC, will work alongside Skyrocket's senior management team as chief product officer to implement a revitalised business operations strategy.