Google to Help Russia Block Online Gaming Sites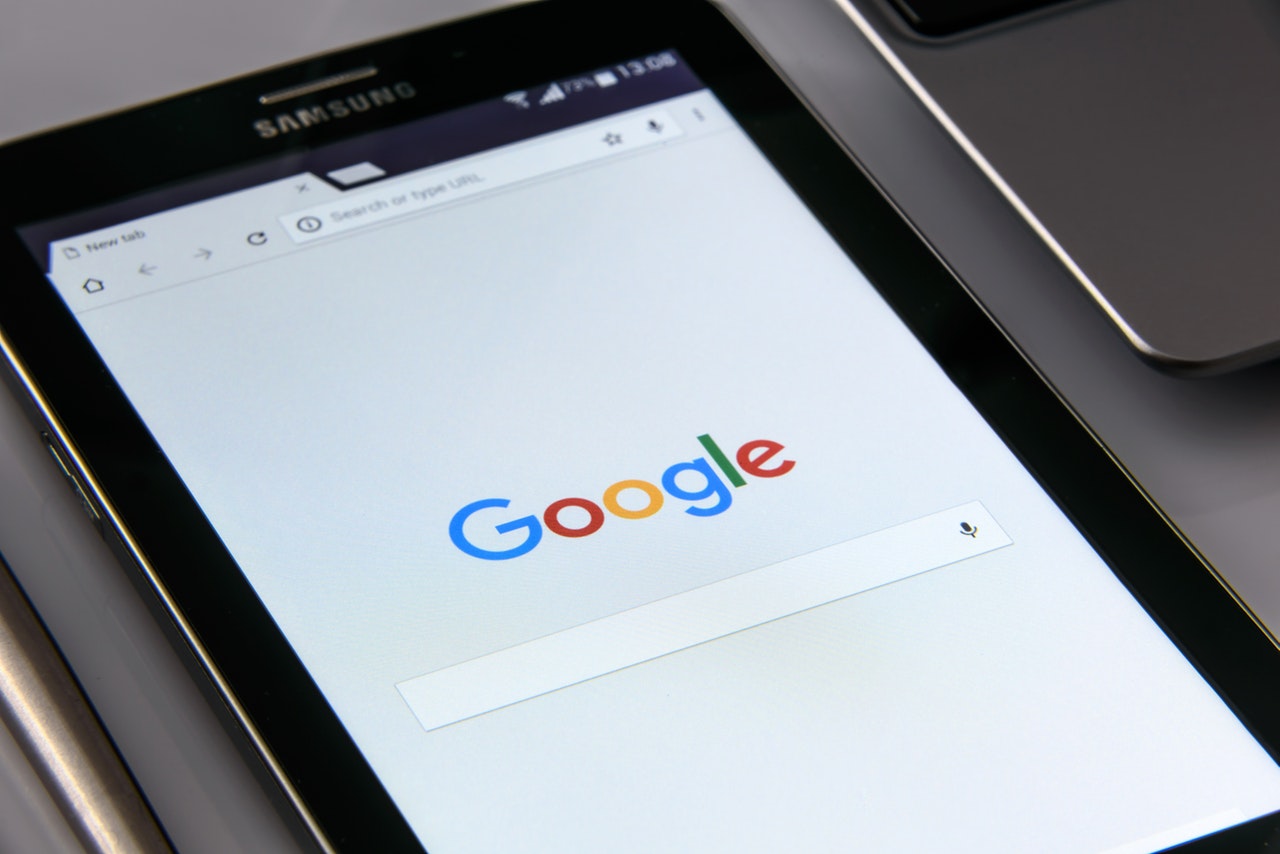 Reading Time:
2
minutes
As a country, Russia has some of the strictest guidelines in the world for the regulation of access to online casino sites. Any online gambling sites that are unwilling to comply with the licensing regulations set forth by the Russian government will not be given access to Russian players. Currently, major sites like 888, Bet365, Betfair, Betfred, Ladbrokes, Unibet and William Hill are all blocked.
To enforce its policies, the Russian government has enlisted the services of telecom watchdog Roskomnadzor. As part of that company's strategy to keep unwanted online casino operators from having access to Russian players, the company is continually putting pressure on worldwide search engine Google to use its filters to block said sites from being listed within Russia's domain. To date, Roskomnadzor has blocked as many as 14,500 sites without any assistance from the search engine giant. Many of these sites are currently listed at www.choicecasinos.com.
In what industry experts call a surprise move, Google has finally relented and decided to help the Russian regulator do its job of blocking unlicensed websites from popping up on any search results related to online gambling. The move came after Google was assessed a $7,500 fine for not complying with prior requests for help. It's interesting to note the size of this fine is well below the maximum amount that could have been assessed based on Russian guidelines.
This surprise move comes outside the scope of the normal mode of operation for Google. The company has always been far more likely to refuse to pay said fines and instead, seek relief from the appropriate court system. While the size of this fine might seem irrelevant to a company Google's size and stature, it's the cowering to foreign governments that have always spurred Google to fight back. Then again, Google may have decided to comply at this time because of recent threats by the Russian government to assess fines of up to 1% of annual gross revenues on tech giants who ignore its ruling. In Google's case, that amount would have been around $6.4 million, based on its earnings in Russia in 2017 and probably high in 2018.
When asked why he felt Google agreed without pushback, Doskomnadzor's deputy chief Vadim Subbotin stated, "If we come to a dead end … the state makes changes to the law, and for the non-execution of Russian laws the most severe punishment is possible – such as blocking." It would be unfathomable to think that a company with Google's stature would be blocked from operating in any industrial country.
Going forward, Russia's federal state information system (FGIS) will be charged with making sure Google does as requested and blocks any unwanted online gambling sites from appearing. The FGIS provides a database of all known gambling sites that can be automatically cross-referenced to anything that might show up in relevant search results.
There is a possibility this could set precedent. It will be interesting to see if other countries might try to use similar tactics to try to strong-arm Google into blocking various search results as requested.

Skywind Group Enters into Partnership with Sisal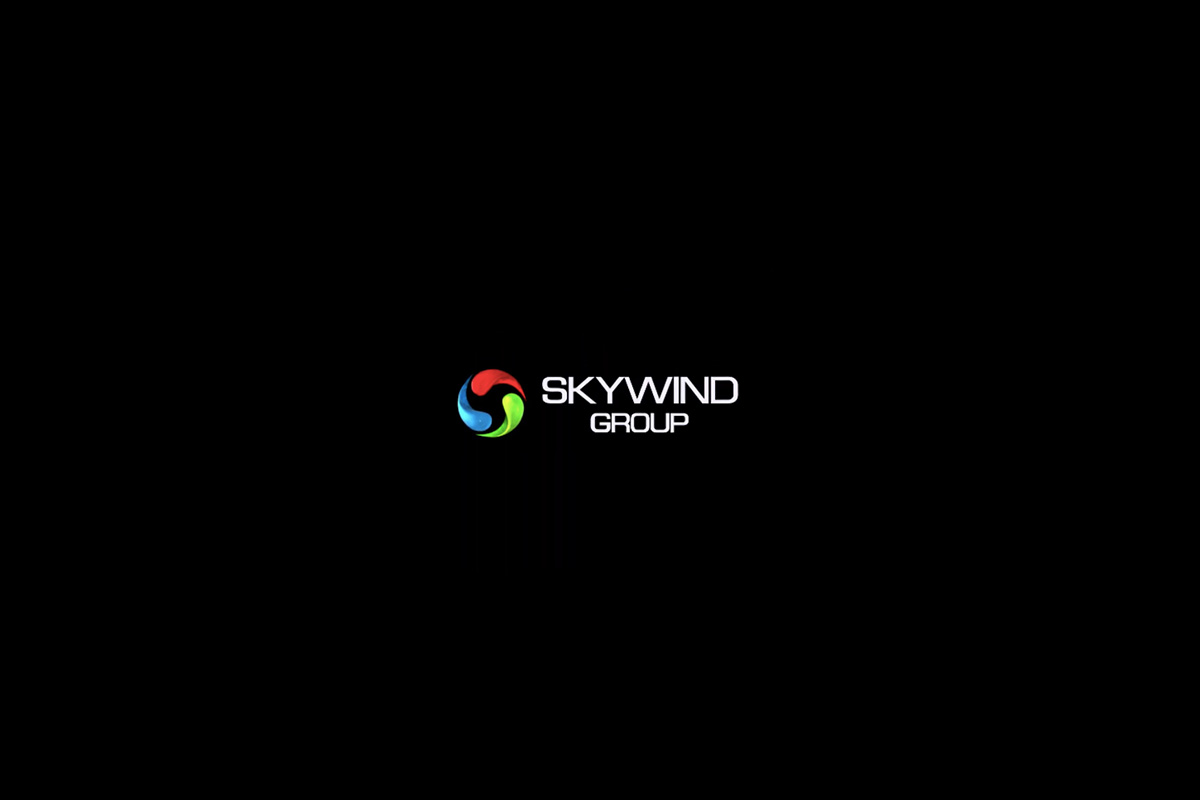 Reading Time:
< 1
minute
Skywind Group has entered into a partnership with Sisal, one of Italy's largest operators. As per the deal, Sisal will now gain access to more than 350 premium games alongside Skywind's innovative and adaptive player engagement tools.
The partnership with Skywind will provide Sisal with premium, market-specific video slot games, including branded titles, such as CSI: Crime Scene Investigation, Lothar Matthaus: Be a Winner and El Principe. It also includes series of chicken theme titles such as Vinci La Gallina, La Gallina D'oro and Punto La Galina.
Combined with the premium games, Skywind provides strong acquision and retention tools in the form of unique, customisable player engagement tools. Skywind's player engagement tools include split pot jackpots, time and amount based jackpots, in-game tournaments and the innovative reward system set to upend free spins, Bonus Coins.
Spiffbet to Acquire Manisol Gaming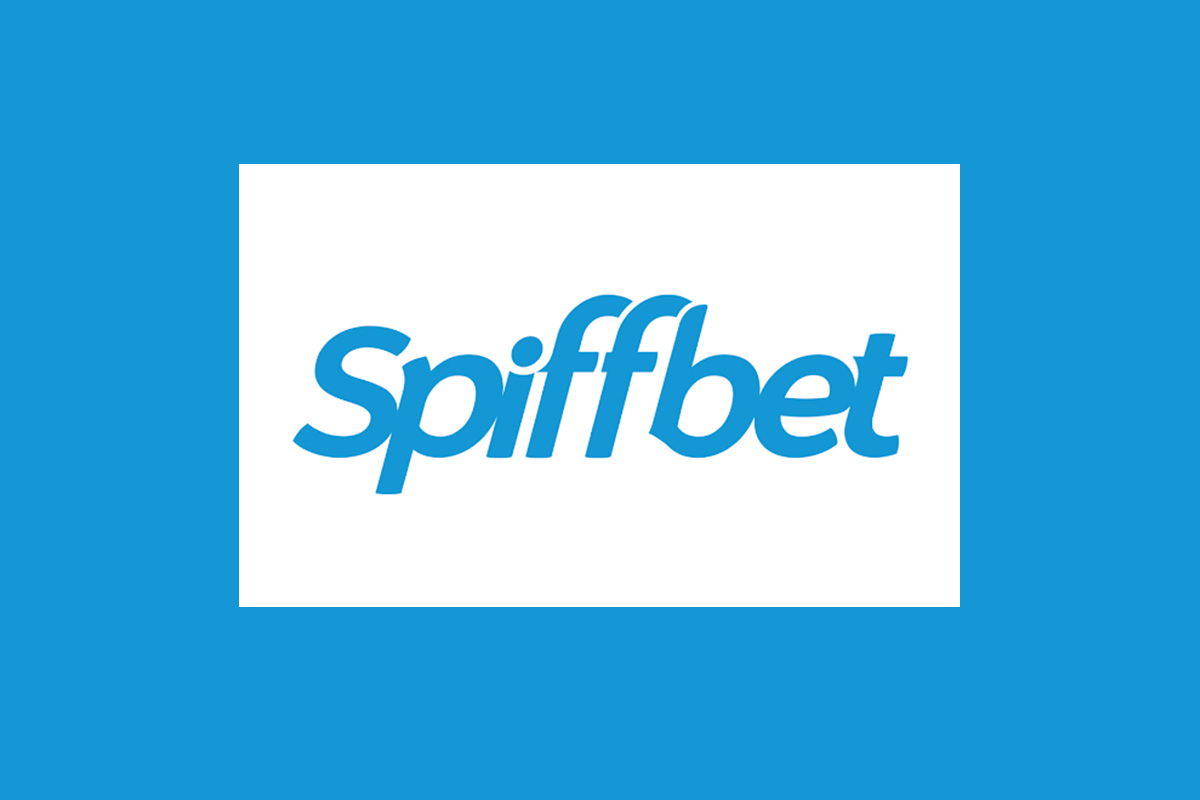 Reading Time:
2
minutes
Online operator and supplier Spiffbet has signed a letter of intent to acquire Manisol Gaming, which operates Scandibet and TurboVegas.
Spiffbet will pay SEK20m to acquire the brands, while it will also acquire SEK10m in debt in doing so, meaning the debt-free initial price for the acquisition is SEK30m. An additional purchase consideration of up to SEK6m may be paid by the end of 2022 depending on meeting certain targets.
This payment may be made either in cash or with 50 million newly issued Spiffbet shares. Spiffbet shares are currently trading at €0.039 each on the Nasdaq First North Exchange.
"With this acquisition, Spiffbet reaches a critical mass and becomes a player to be reckoned with in the gaming industry. This also opens up opportunities for major acquisitions and structural deals in the future," Henrik Svensson, chief executive of Spiffbet, said.
"The ambition is to get the maximum return on the advantage of being listed on the stock exchange, through our proven ability to carry out acquisitions and the large cost advantages that can be achieved thanks to higher turnover. This also strengthens the synergy effects between gaming services and our casino operations. We will continue to act as a locomotive for acquisitions," he added.
The operator was founded and is owned by Johan Styren, who led LeoVegas' Malta operations from 2012 to 2017, a period of major growth for the business. Styren will act as a strategic advisor to Spiffet's board after the deal.
"It is very fun to find a new owner for Manisol at Spiffbet. Both companies have a good organisation with different qualities that I think will work well together. The companies really complement each other and can utilise each other's strengths," Styren said.
"It will be very fun to follow the business both as a major shareholder and strategic advisor in the future. And we can now significantly increase the pace of the investments we have already begun with establishment in additional markets, both in and outside Europe," Styren added.
Spiffbet head of casino operations Maria Boelius said Styren and the entire Manisol team would help improve Spiffbet's business.
"We really welcome Manisol with all employees. It will be a perfect reinforcement of our team and solve part of our recruitment needs. It is also an asset to have Johan Styren as a sounding board in the future with his solid industry experience. In one fell swoop, our conditions for growing and creating profitability are improved in a fantastic way," Boelius said.
Flutter Announces Safer Gambling Measures in Ireland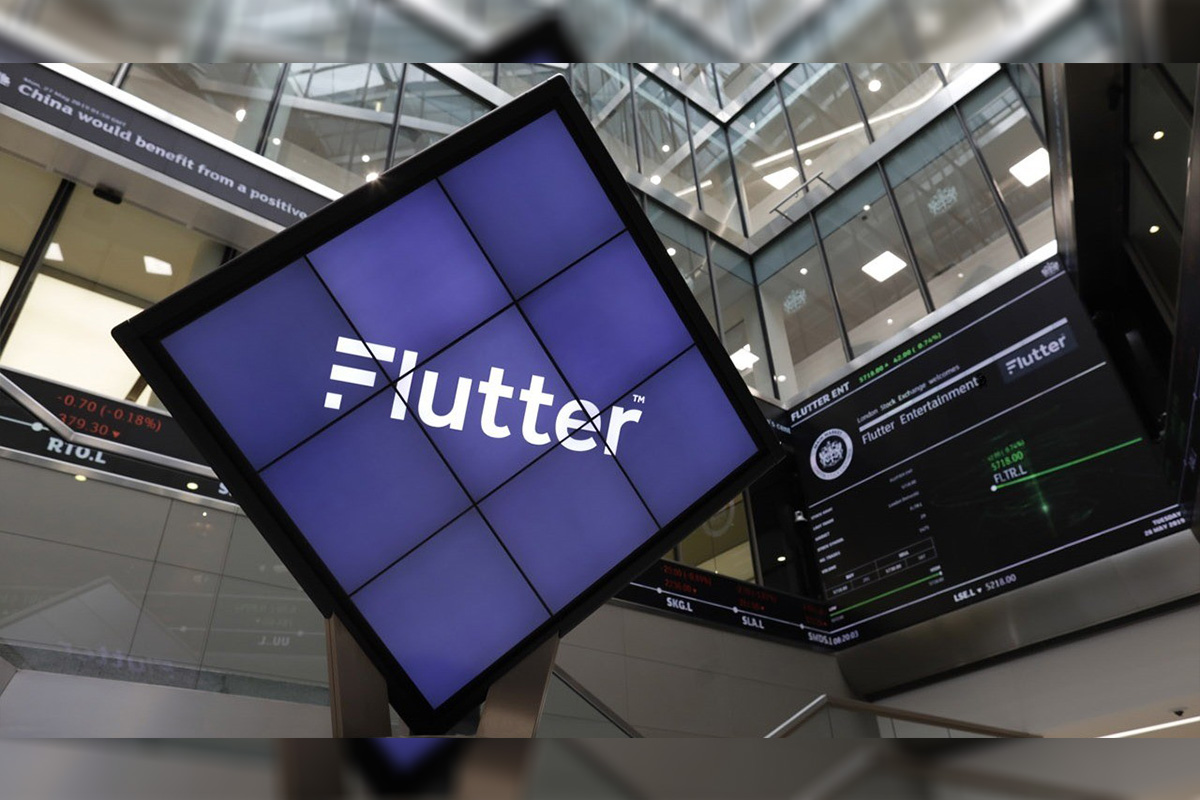 Reading Time:
< 1
minute
Flutter Entertainment has announced that it will introduce a series of measures aimed at increasing betting security in the Irish market.
The measures include the commitment of 1% of Net Gaming Revenue (NGR) to support the research, education and treatment of problem gambling, the banning of credit card use on customers' online and retail accounts, and a pre-watershed whistle-to-whistle advertising ban that will restrict advertising during live sport.
These measures are supplemented by a range of measures already in place to facilitate intervention when signs of harmful gambling behaviour are identified through artificial intelligence and human monitoring.
Conor Grant, CEO of Flutter UK & I, said: "We welcome the Irish Government's commitment to introducing gambling regulation during its lifetime. But gambling operators must act responsibly without being required to do so.
"We recognise that gambling has undergone a technological transformation over the past two decades. The influence of the smartphone, social media, and on-demand streaming has been profound. We understand that legislating for these developments is complex and may take some time. We have decided to introduce several measures, well in advance of the legislation, to enhance the effectiveness of our safer gambling policies in Ireland.
"There is an extensive range of safer gambling measures already in place in our Irish business. There are clear benefits if these or similar measures were to be adopted market wide in Ireland. We have not always got it right as an industry and we must ensure collectively that we are doing all we can to prevent problem gambling. The reality is that protection and promotion measures will continue to evolve over time and new measures will need to be considered to promote moderation, safety and enjoyment in this era of digital gambling."