How liberal will the Swedish gambling market really be?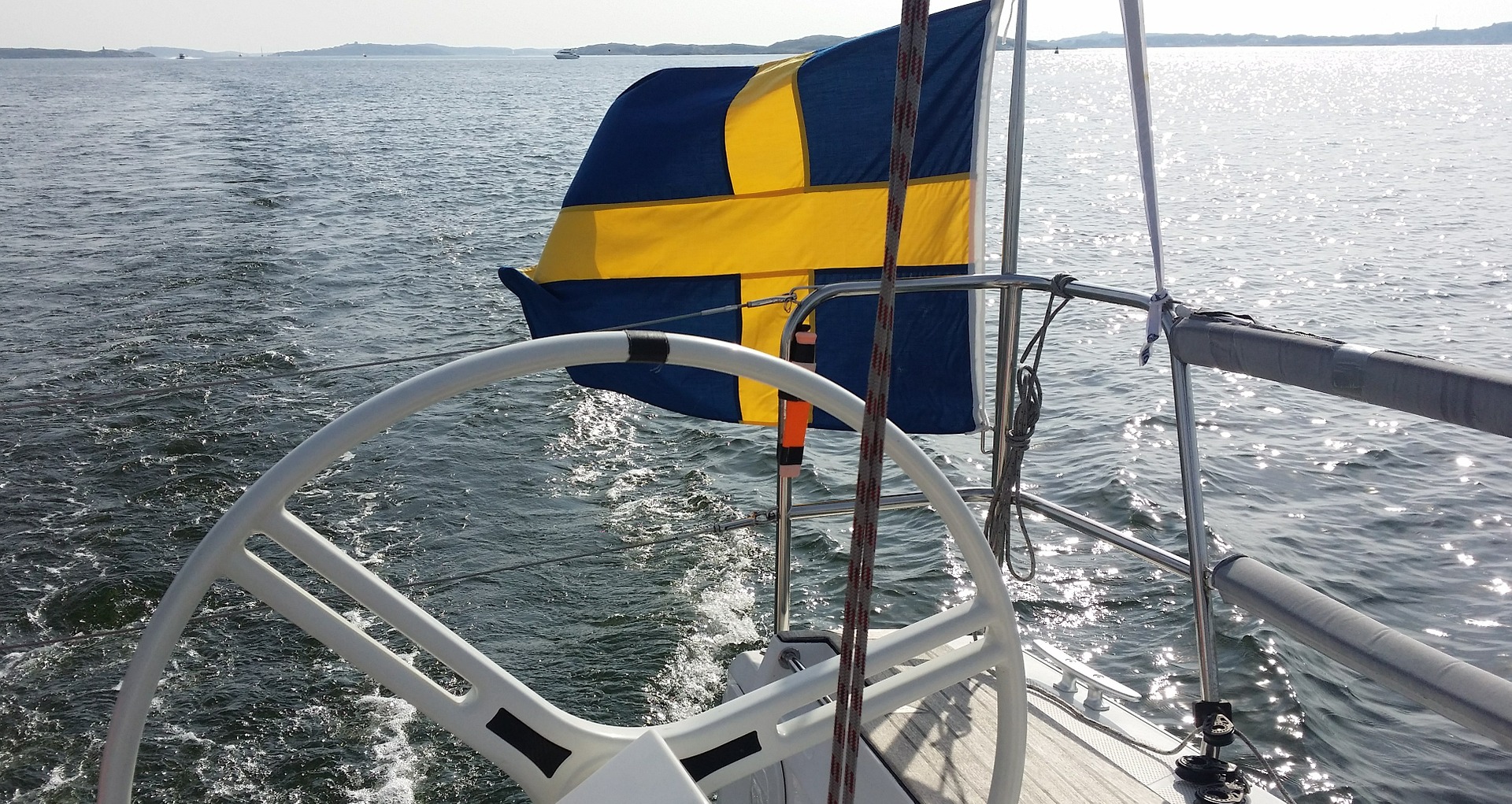 Reading Time:
3
minutes
Since the plans for liberalization and licensing were announced, casino marketing has become a huge public issue in Sweden. That's not surprising. In a country that has sought to police public morality so tightly, for so long, some pushback is to be expected.
In February 2019, the government made a strong statement, warning operators against adopting "aggressive" marketing strategies to capture market share in the fledgling market.
Concerns have regularly been raised in the Swedish media regarding safeguards for problem gamblers and younger people, as well as the general promotion of casinos as legitimate businesses. It's a cultural challenge for the companies as well as Swedish society, so which way will the market go?
Casino marketing: what does the law say?

What we know right now is that the regulations introduced in late 2018 to put online gambling on a firmer footing say relatively little about marketing methods.
Instead, they focus on taxation, age limits, and the licensing process. The focus is more on creating "safe spaces" for gambling, rather than telling operators how to promote their businesses.
So, there will be quite tight limitations on the welcome bonuses available from licensed operators (Spelinspektionen.se – last update 2019-01-31), as well as the types of bonuses and deals available to regular customers. The idea is that casinos elsewhere have sometimes taken these promotions too far, giving players an unrealistic sense of potential winnings, while exploiting vulnerable people.
But this leaves out a large chunk of online casino marketing, as well as member benefits like sports tickets. So while bonuses are going to be restricted, expect to see plenty of creative promotional ideas emerging to compensate.
What about advertising? Has Sweden got the balance right?

Most importantly, the new regulations are a bit unclear about the role of advertising. And with bonuses taking a back seat, this could mean that casino operators will leverage ads in greater occurrence instead.
This could lead to an epidemic of glitzy, visually seductive ads, targeting the impulses of potential customers. But things could be more laid back as well.
Remember, the Swedish casino regulations stipulate harsh fines for breaching license guidelines, sometimes reaching as much as 10% of a company's turnover. That's pretty uncommon elsewhere in the gambling world, and we can't be sure how it will affect the way casinos operate.
So the future is unclear. Sweden could head towards a zero advertising model (similar to Italy), or relax its attitude towards marketing (as with the UK). But the smart money is on a slow liberalization of the way casinos are promoted.
Sweden is lukewarm about gambling, but the direction of travel is clear: It's a market Stockholm wants to encourage, and advertising is a key part of the picture.
Licensed online casino operators in Sweden
2 months have passed since the re-regulation of the market and so far, 69 companies have been granted a Swedish casino license. It's a mix of old companies such as Betsson and Unibet and new sites, such as the Swedish casino Dreamz, that was granted a license at the end of 2018.
When speaking to the people at Dreamz.com regarding this huge change on the Swedish market they saw it as s positive development for both the casino industry in general and for Swedes and Sweden as a country.
Many of us at Dreamz have been in the casino business for over 10 years, and we believe this is what industry needs. Serious and legitimate companies will benefit alongside Sweden as a country, while operators that cannot deliver what is required to uphold the license requirement will disappear from the market. For one thing, responsible gambling is an issue that some companies need to make a better effort in, and as from 1 January 2019, this is a topic that will be of the highest priority and under the supervision of the Swedish gambling Authority, which is great for all parties.
Delaware North Sues Miomni Gaming Over Fraudulent Claims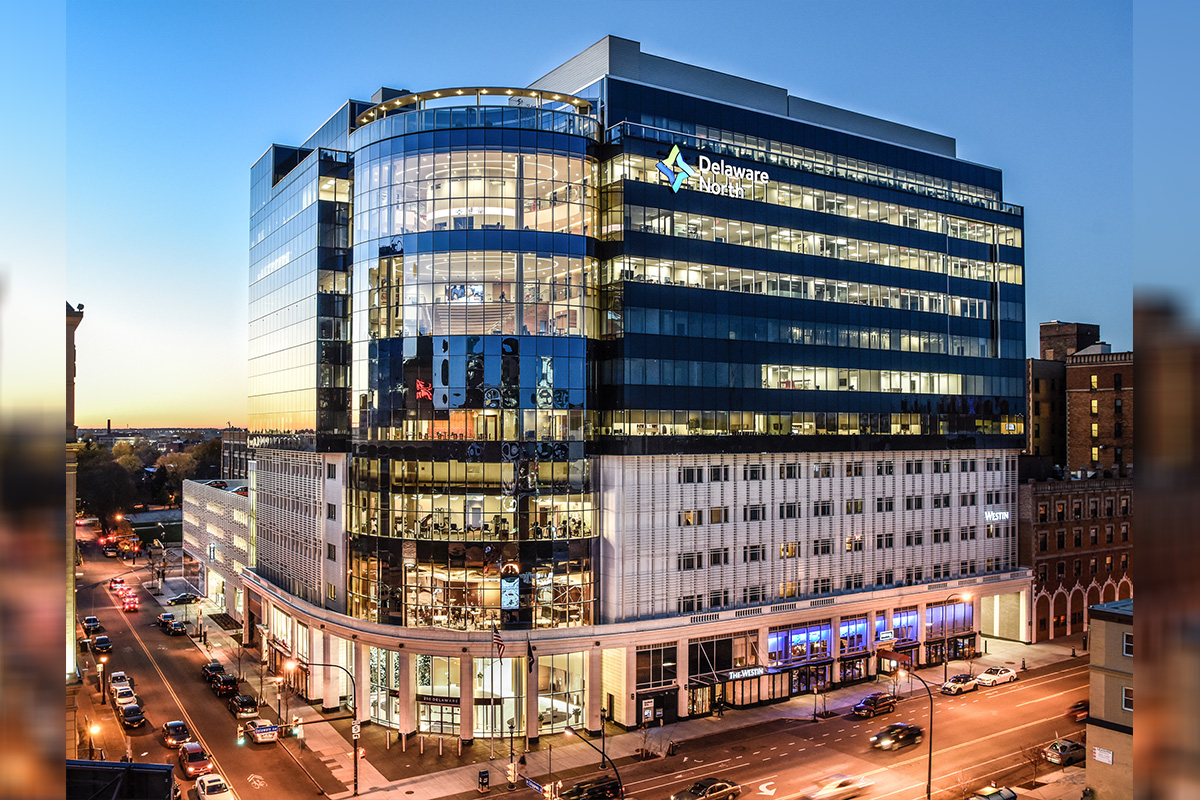 Reading Time:
1
minute
Delaware North, the US based casino operator, has filed a lawsuit against its sports betting joint venture partner Miomni Gaming.
The operator is seeking monetary damages through the suit filed in the Chancery Court of Delaware, including Miomni's 49% stake in the BetLucky joint venture, which the supplier is apparently refusing to give up. The joint venture was made to launch the BetLucky sports betting platform. Delaware North then terminated the contract earlier this month.
The operator claims Miomni made fraudulent claims to induce it to enter into a joint venture, as well as of wilfully breaching a limited liability company agreement governing the operation of BetLucky.
Delaware North claims that Miomni and chief executive Venner repeatedly claimed to own intellectual property rights to the platform, including the source code for the front end and back end of the platform.
Superbet Submits Application for Online Betting License in Poland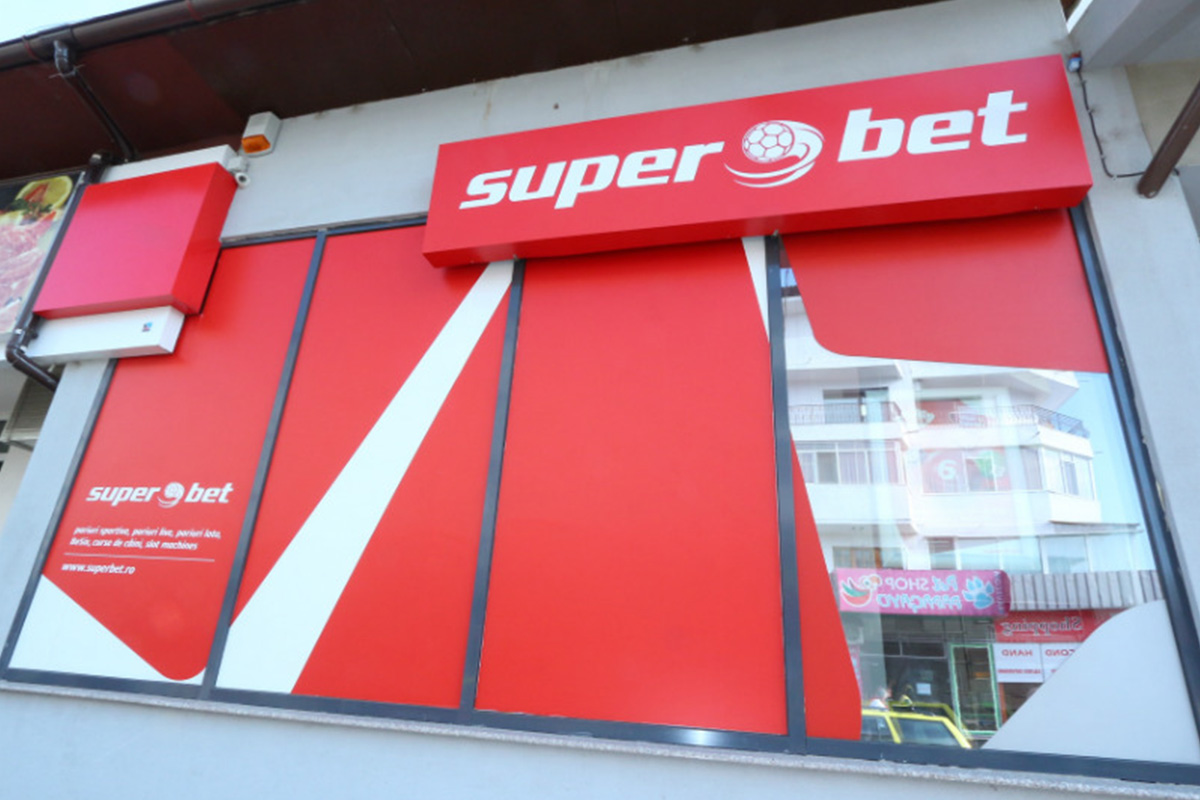 Reading Time:
1
minute
Last week, the Romanian gambling giant Superbet submitted an application to the Polish  Ministry of Finance for a license to organise bookmaker bets via the Internet.
Superbet has been running bookmaking activities in Poland since 2017. The betting shops of the bookmaker stand at a very high level, but everyone knows that the real strength lies in online betting. It remains to be hoped that "online" will look just as good.
Everything seems to indicate that after several months of expectations, Superbet will launch online sales in Poland. The platform has been adapted to the requirements of the Polish regulator and if everything goes as planned, the company will offer its services online at the end of the year.
Red Rake Gaming travels to the Silk Road with Marco Polo in a new release full of excitement and adventure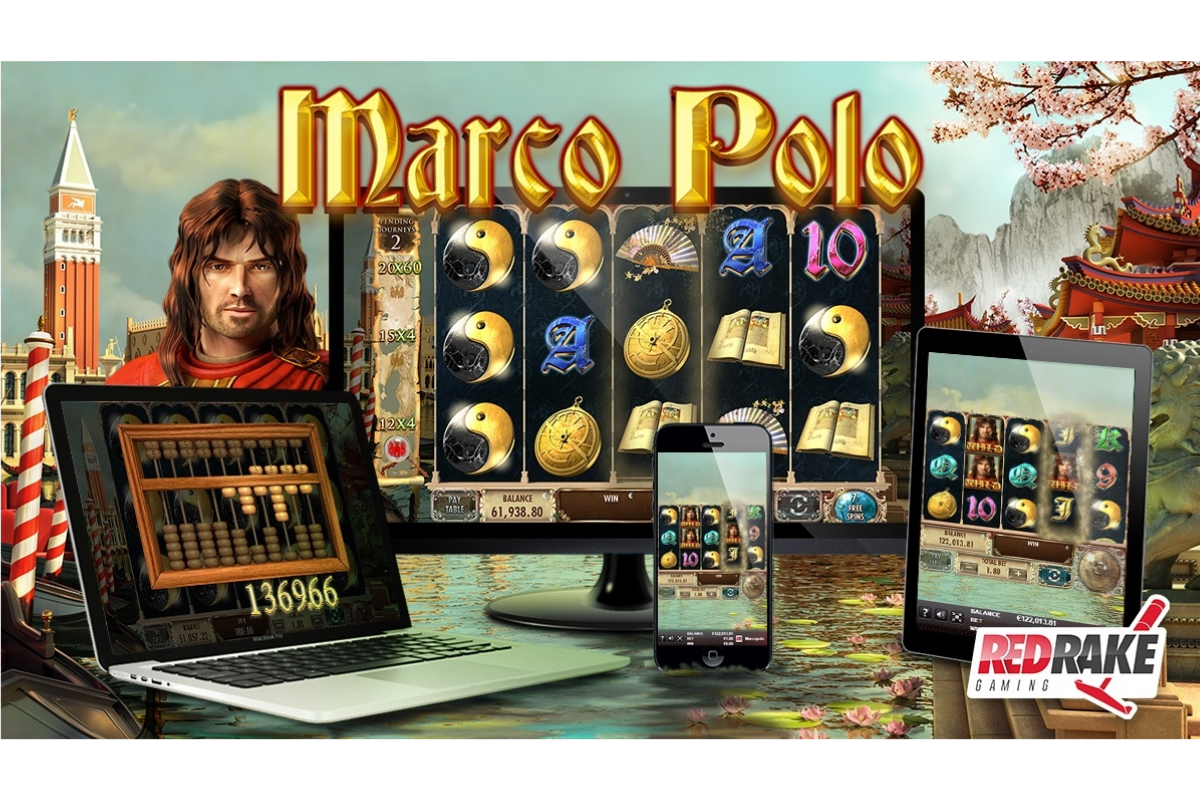 Reading Time:
1
minute
Innovative casino gaming provider Red Rake Gaming has just launched a new 5×3 reel videoslot that takes players on a journey through Europe and Asia with Marco Polo.
Starting in Venice, Marco Polo's hometown, the players must reach the free spin feature in order to begin the journey along the Silk Road and increase their winnings.
Powerful Yin Yang symbols lead the player to an interesting choice: choose between a direct win awarded by an exciting abacus or direct entry to the free spins feature. The Marco Polo symbol is also Wild and replaces all the symbols including Yin Yang, which gives the player many more chances to win.
Within the free spin feature is where the player begins to travel across the map getting more spins and new multipliers.
An interesting videoslot with a very careful design that will be presented together with the most outstanding Red Rake Gaming games at the G2E Asia trade fair (Stand D1829) from the 21st to the 23rd of May, 2019.