Week 6 slot games releases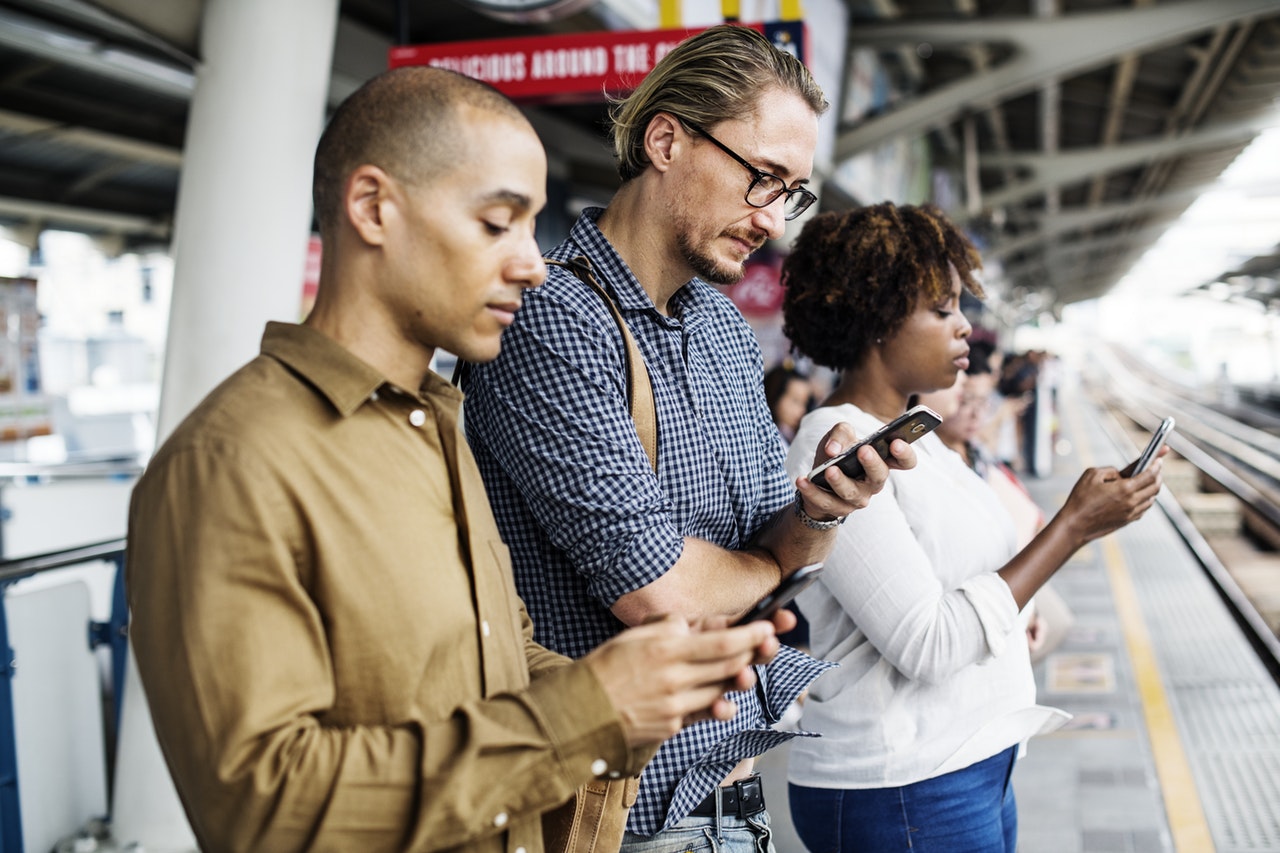 Reading Time:
3
minutes
Sit back and check out this week's latest slots releases!
We begin with SA Gaming's new slot game "Cai Shen Dao"! It is their first slot game that supports flawless transition between portrait and landscape orientations on mobile version! The slot game features Cai Shen, the Chinese god of money and wealth. The game is a 3×5-reel slot with 243 ways to win. Let "Cai Shen Dao" bring you great fortune!
Rival Powered surprised us with the launch of Hot Hand, a classic 3-reel slot with 5-lines of action. Hot Hand is a scorching hot 3-reel slot, starring she-devil Burnadette as your steamy and sultry host. Featuring 5 win lines, and fiery versions of classic symbols, Hot Hand is sure to fire you up. There are scorching suit symbols like hearts, spades, diamonds, and clubs. There's also blazing bells, combustible cherries, glowing gems, sizzling 7's, and Burnadette herself.

NetEnt will introduce an exciting new character to its slots portfolio after securing the rights to create its own adaptation of Conan. "Conan is a character and a brand with a fantastic history and legions of fans all over the world. We are honoured to be creating our own adaptation of Conan and can't wait to give him the hallmark NetEnt treatment." – stated Bryan Upton, Director of Games at NetEnt.

NetEnt is set to extend its branded game hall of fame with the addition of its latest blockbuster music-themed title. Living legend Ozzy Osbourne, is set to be a star performer in NetEnt's licensed slots portfolio when the game launches. The deal was brokered by Ozzy Osbourne's merchandising and brand management partner, Global Merchandising Services.

RTG Asia premiered its Strangest Game Ever: Cubee! Players love trying new games with unusual variations beyond the standard symbols and reels. Tired of the same old same old in slots play? This one is different! Cubee: The Time Travel Adventure is no doubt one of RTG Asia's most original and unusual game as the cuddly Cubee travels through time, eating energy balls and literally beating Rocco to move to the next Age.

GiG has launched its third and latest in-house developed game 'Fruit Slot™'. Mathias Larsson, managing director of GiG Games, says: "Following the success of our first two games we are now releasing a very unique game called Fruit Slot™. We believe that a strong casino game portfolio has to consist of some innovative content and this game for sure lives up to that philosophy." Fruit Slot™ is a roulette-inspired video slot set up in a classic Asian arcade, complete with all the glossy surfaces, bright colours, ringing and blinking you would expect.

Wazdan wowed visitors at ICE 2019 when they showcased seven additional new releases at the exhibition. Wazdan is known for their commitment to releasing two new games each and every month. The titles taking the spotlight at ICE 2019 are Magic Stars 5, Magic Stars 6, Space Gem, Gold Fish, Larry the Leprechaun, Juicy Reels, and Lucky Reels. All of which were on display for attendees to take for a spin.
Win Technologies USA Installs Wigos in Chickasaw Nation Casinos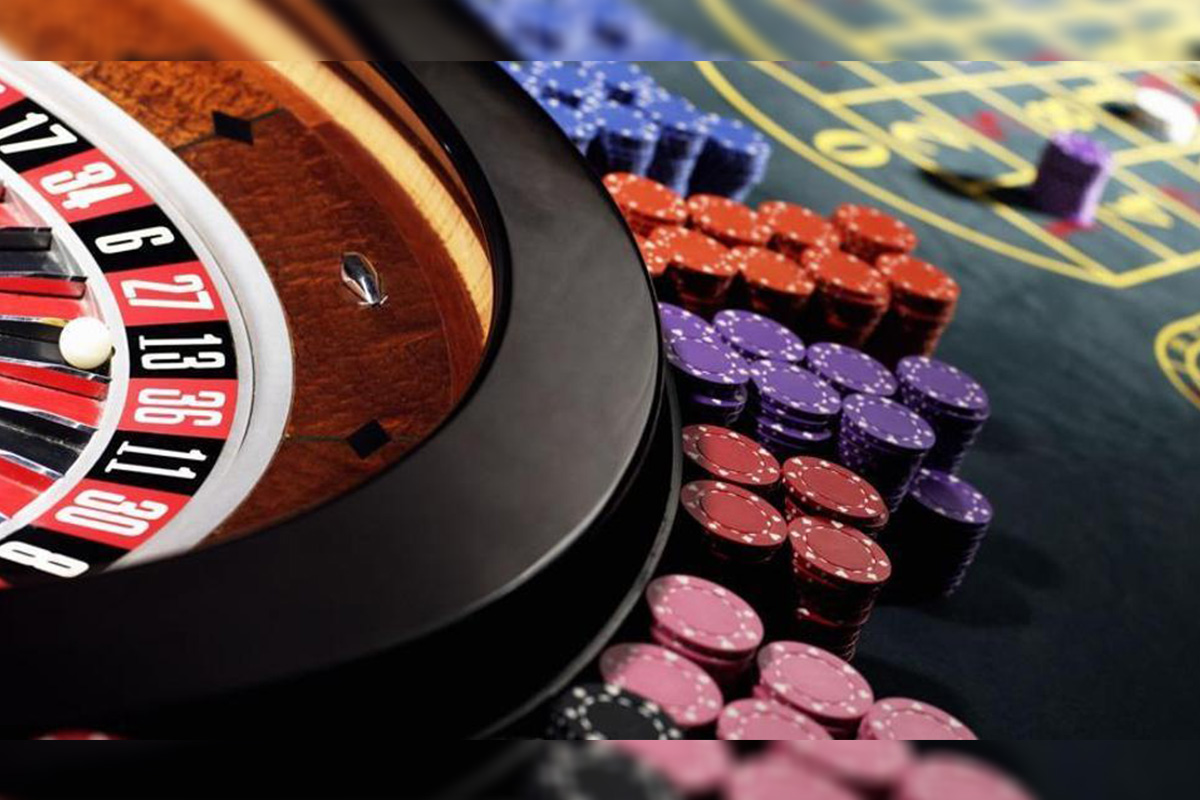 Reading Time:
1
minute
Win Technologies USA has installed its Wigos casino management system in the Ada Gaming Center and Megastar Casino of Chickasaw Nation.
The Ada Gaming Center is a casino located in Ada which offers 355 electronic games and two table games. Ada Gaming also offers a Players Club, Traditions Bar, and an attached Chickasaw Travel Stop.
Megastar Casino is located north of the Oklahoma-Texas border in Willis and offers over 650 electronic games. The casino boasts a Players Club, Kitchen 377, a bar area and is also attached to a Chickasaw Travel Stop.
"These are Win Technologies USA's first CMS installations with the Chickasaw Nation, and we are honored to be working with this great team of dedicated gaming professionals," Alex Alemany, President of Win Technologies USA said.
"Win Technologies USA provides us with a scalable, cost-effective casino management system with great technological innovation that doesn't erode profitability. We are excited for the opportunity to grow our business using the Wigos CMS and look forward to working with Win Technologies USA on future projects," Scott Emerson Executive Officer of Business Operations in the Chickasaw Nation Department of Commerce said.
New Gambling Addiction Treatment Centre opens in the UK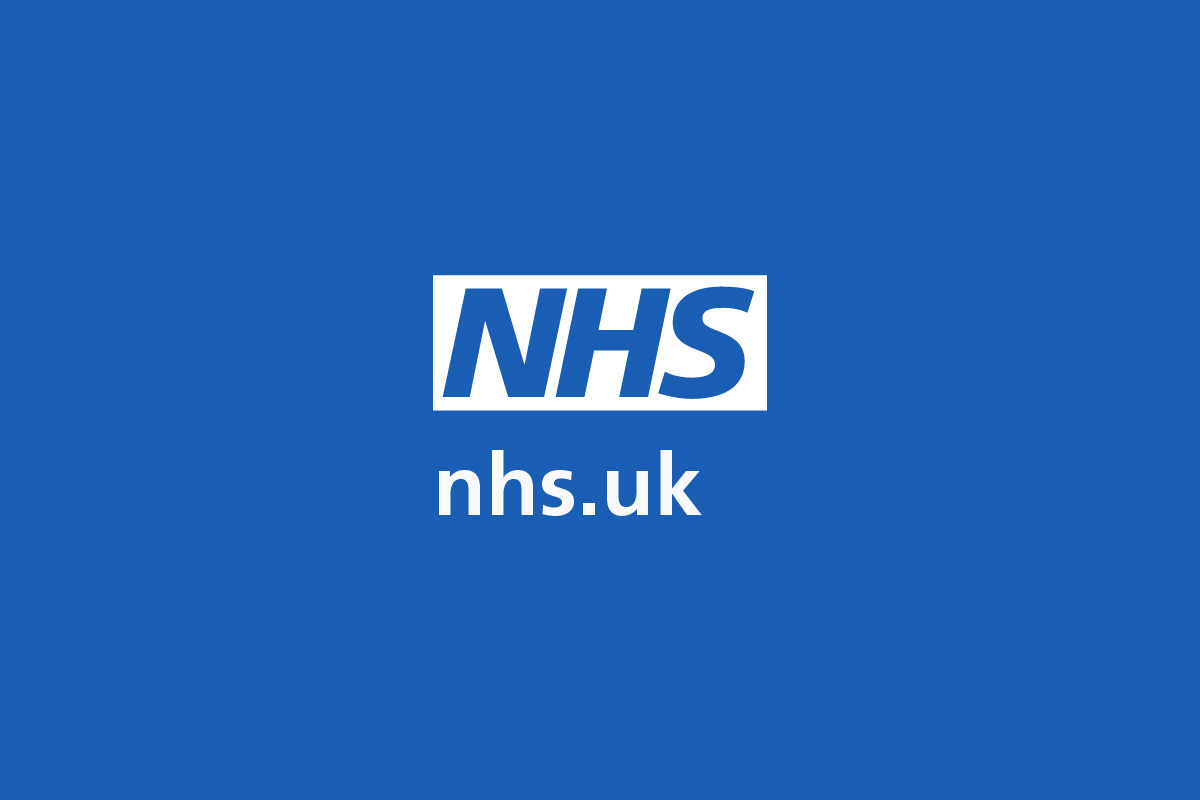 Reading Time:
1
minute
NHS has launched the UK's first gambling addiction service outside of London in Leeds. The service will provide treatment and support for people with severe addictions, complex mental health conditions, impaired social functioning.
The new NHS service, run by Leeds and York Partnership NHS Foundation Trust (LYPFT), is being funded jointly by NHS England and GambleAware. It is part of the NHS Northern Gambling Service, with further facilities in Manchester and Sunderland set to open in early 2020.
"Problem gambling is an addiction which ruins lives for thousands of people and their families. I am determined to do what I can to tackle it. No one's access to support should depend on where they live, so we are expanding treatment outside of London to help addicts get the support they need to turn their lives around. As part of our NHS Long Term Plan, we will continue to roll out these specialist services across the country and undo the damage caused by gambling and protect our most vulnerable," Matt Hancock, Secretary of State for Health and Social Care said.
"Our aim is to prevent people getting into problems with their gambling, all the while making sure that those who do develop problems receive fast and effective treatment and support. These new services will play a vital role in making sure those with more serious and complex needs linked to gambling will have quick access to free, fast and effective treatment, wherever they may be. We very much look forward to seeing this clinic open and we would welcome the opportunity to potentially replicate this approach in other areas of the UK in the future," Marc Etches, chief executive of GambleAware said.
GAN plc: Internet Gambling Revenue of Pennsylvania Increases in August 2019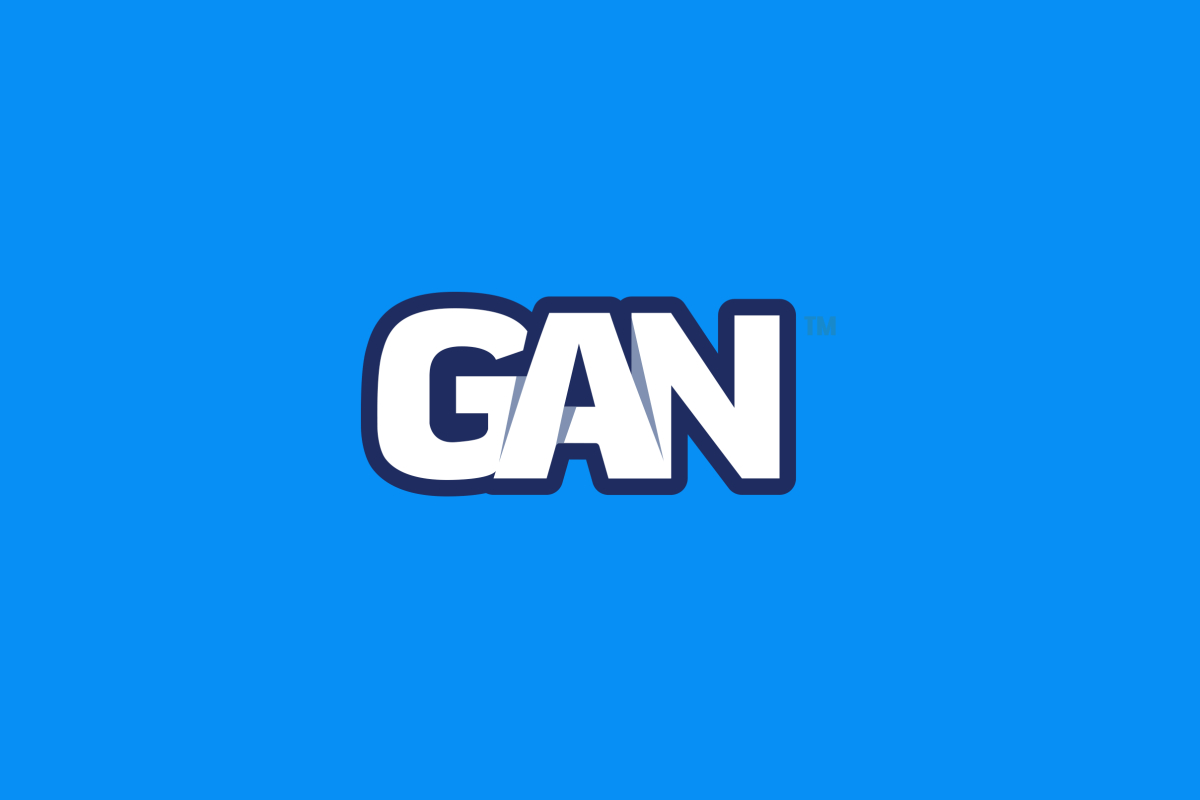 Reading Time:
1
minute
GAN plc has updated the market following the publication of Internet gaming and Internet sports betting financial information for August 2019 in Pennsylvania, by the Pennsylvania Gaming Control Board (PGCB).
Internet Gaming Win was $6.3 million in August compared to $2.9 million in the prior sequential month, reflecting an increase of 118.6%. Total Internet Sports Wagering Handle was approximately $83.2 million in August compared to $39 million in July. Internet Sports Wagering Gross Revenues for the month of August were $6.3 million compared to $2.9 million in July.
Internet Sports Wagering Gross Revenues may vary from month to month due to the payouts for future events occurring months after the original wager was made and unredeemed winning wagers from prior months will become deductible upon redemption in future months.