South Dakota Governor expresses opinion against sports betting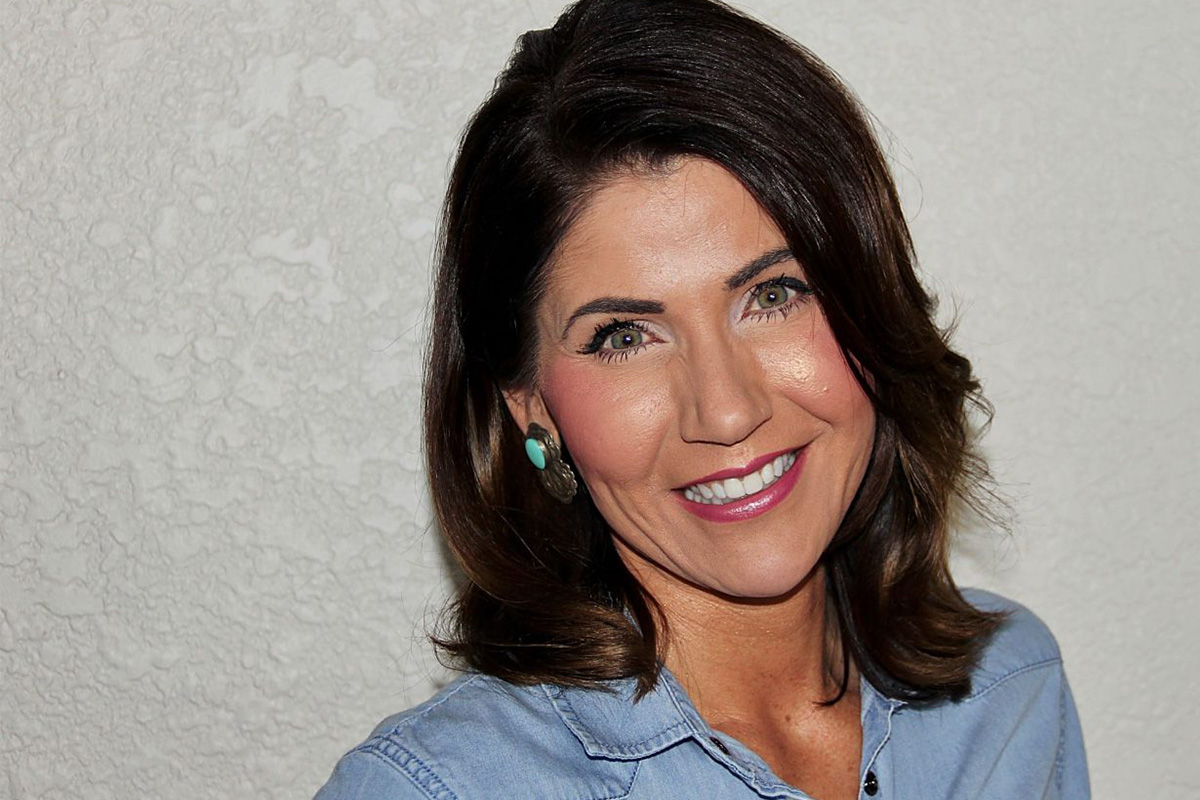 Reading Time:
1
minute
South Dakota Governor Kristi Noem said that the proposal to leave the issue of legalising sports betting in casinos to voters is not ideal. In this, she agreed with state Revenue Deputy Secretary David Wiest.
She said that she is against legalising betting as it would expand gambling in the state. "Well, it sounds like he did a good job identifying my concerns with the legislation as it's coming forward," she said.
The governor added that she is against expanding gambling in South Dakota: "And I look through that lens at any legislation that puts something else on the table for discussion," Noem continued. "Our early indications are pretty clear that opening up state sports gambling to the public could end up costing us more than the actual revenue it would bring in. And so that's a real concern for me. The juice isn't worth the squeeze," she said.
The governor does not have a direct impact on the subject, as legislative resolutions do not go to the governor. Several tribal governments also sent representatives to testify in favour of the Deadwood sports-wagering resolution. Federal law currently says that tribal governments should be allowed to offer the same types of gambling that a state government allows.
PGCB Imposes Fine Totalling US$242k on Two Casino Operators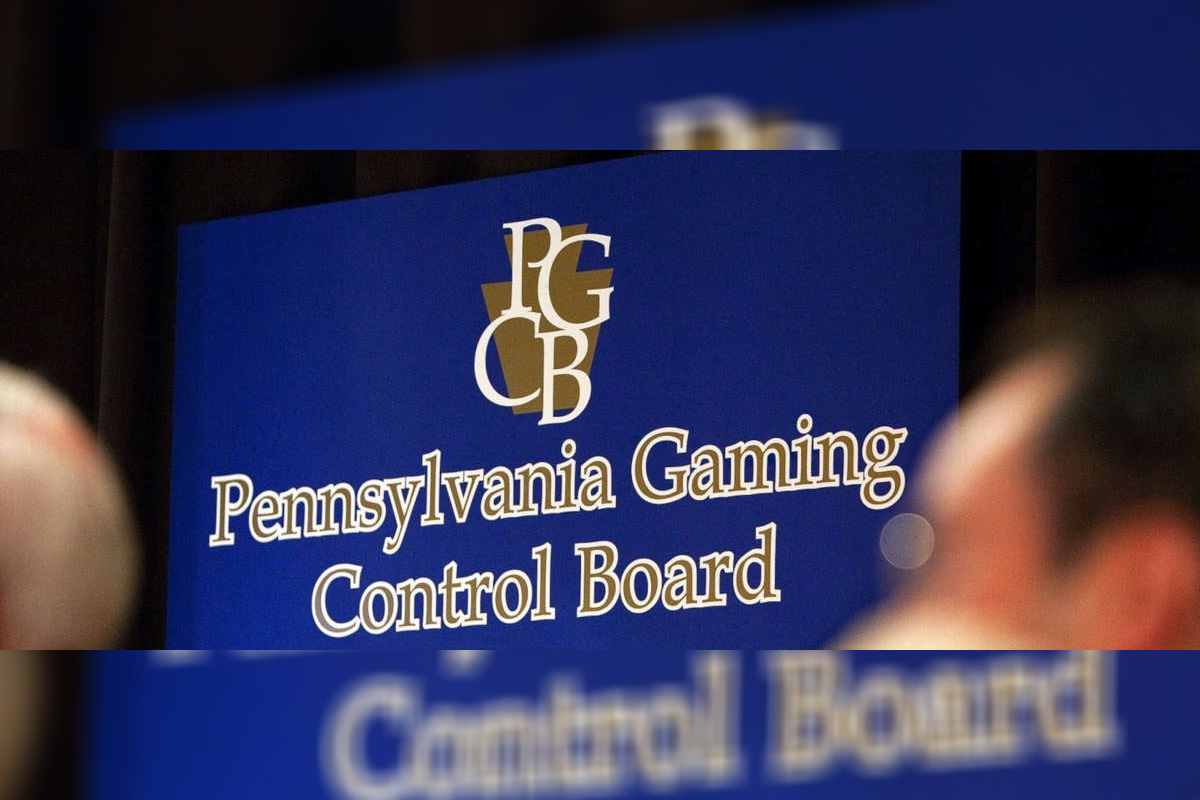 Reading Time:
1
minute
The Pennsylvania Gaming Control Board (PGCB) has imposed the fines totalling US$242k against two casino operators.
Sands Bethworks Gaming, LLC, operator of the Sands Casino Resort in Northampton County, received separate fines of US$120k for underage gaming violations and a second for US$110k regarding the awarding of free slot play. The fine stemmed from 11 incidents in which individuals under the age of 21 accessed the gaming floor.
The second fine was issued for permitting the issuance of free slot play by employees who were not authorised to do so and/or issuing free slot play of amounts above authorised levels.
Washington Trotting Association, LLC, operator of the Meadows Racetrack and Casino in Washington County, received a US$12.5k fine for an underage gaming violation. This fine stemmed from an 18-year-old male gaining access onto the gaming floor, wagering at table games and being served alcohol.
Bet365–EML Partnership to Launch Prepaid Credit Card in New Jersey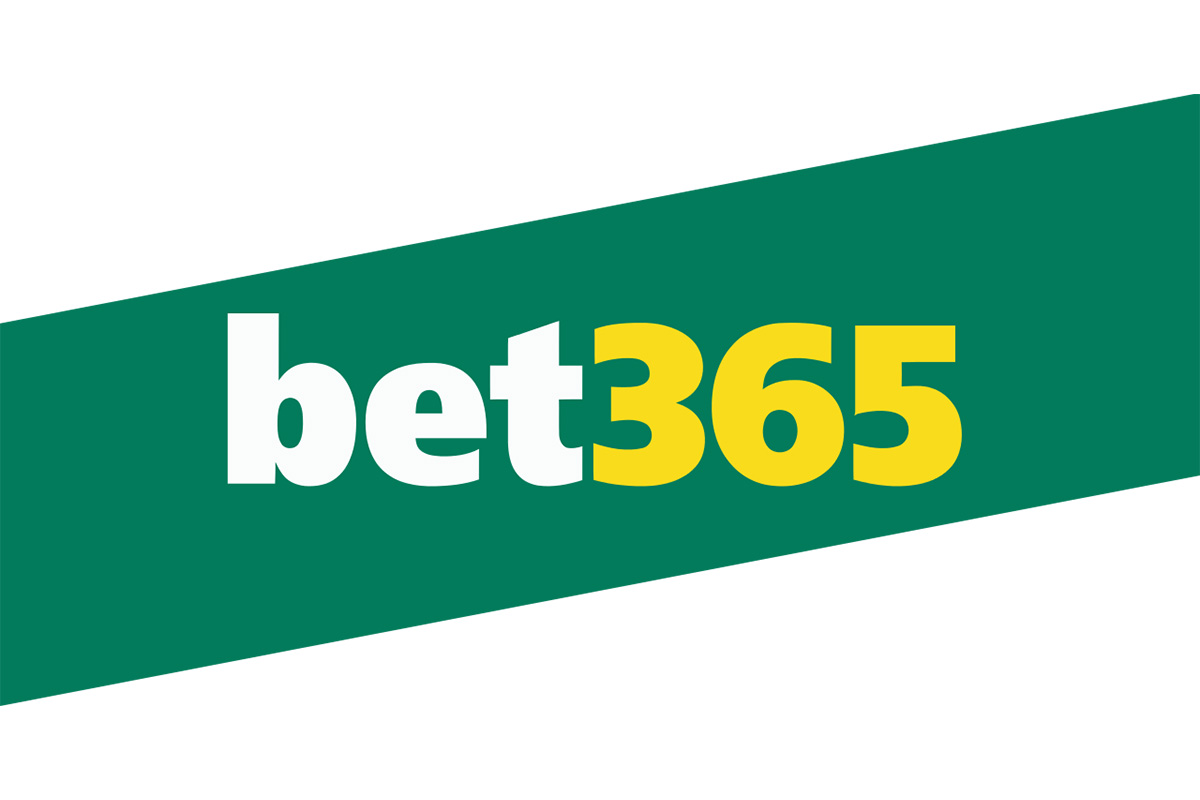 Reading Time:
1
minute
Bet365, the UK based online gambling company, has partnered with EML Payments to develop a new prepaid credit card in New Jersey.
The bet365 branded card will allow both deposit and withdrawal of funds from online account. The card will launch in mid-2019, subject to regulatory approval.
The agreement with EML also includes scope to expand this service into other regulated US states where bet365 may roll out its gambling services.
Bet365 is yet to launch in New Jersey but has a deal in place to do so with the Hard Rock Atlantic City casino, as revealed in a letter sent to the New Jersey Division of Gaming Enforcement (DGE). The DGE has approved the request for the two parties to enter into an agreement but bet365 is yet to begin operating in the state.
NetEnt signs landmark deal with DraftKings in New Jersey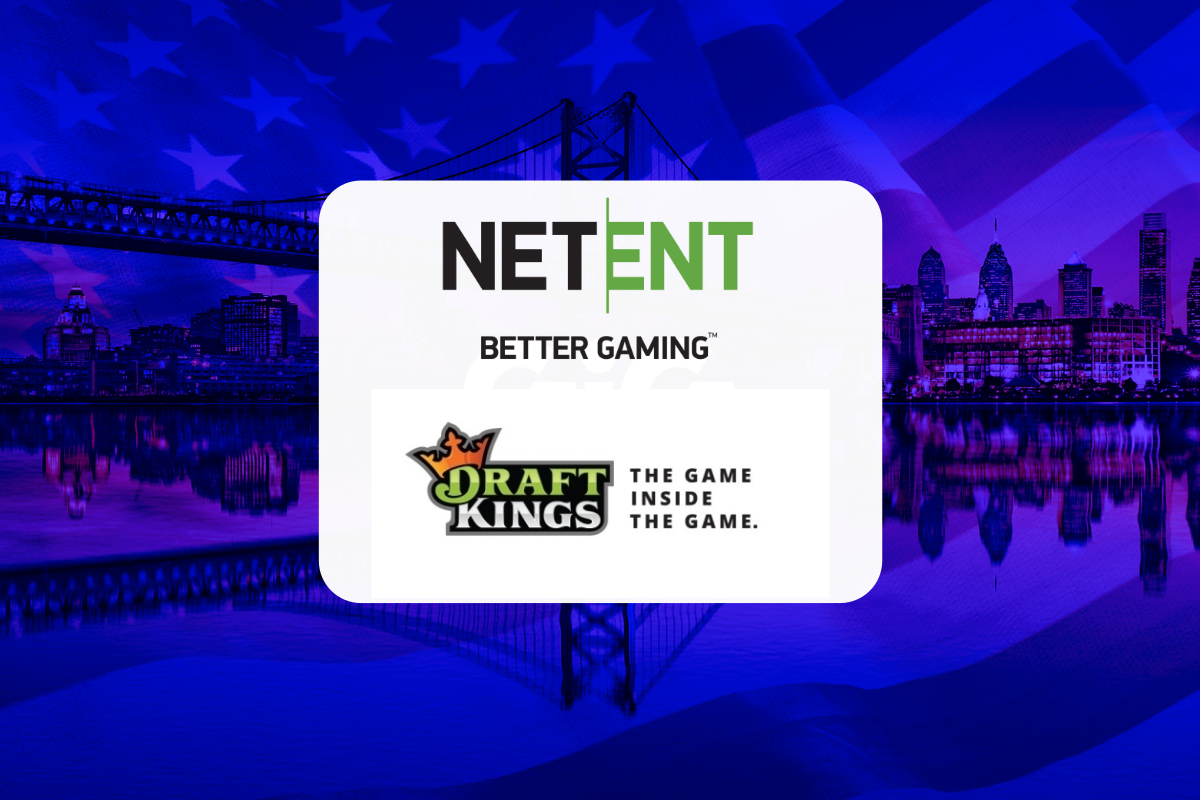 Reading Time:
1
minute
NetEnt has entered into an online casino supplier agreement with DraftKings for the regulated market in New Jersey (USA).
NetEnt is increasing its footprint in the regulated online gambling market in New Jersey and is very proud to announce a new agreement with fast-growing operator DraftKings. In the coming weeks, a large selection of NetEnt casino games will be launched and available to DraftKings players.
"We are very excited to have landed a deal with DraftKings. As the world-leader in fantasy sports, with a large player base, they will add a new dimension to the market and we are confident that their players will enjoy our popular games," says Erik Nyman, Managing Director NetEnt Americas LLC.