Gambling in Norway: Monopoly in theory, free market in practice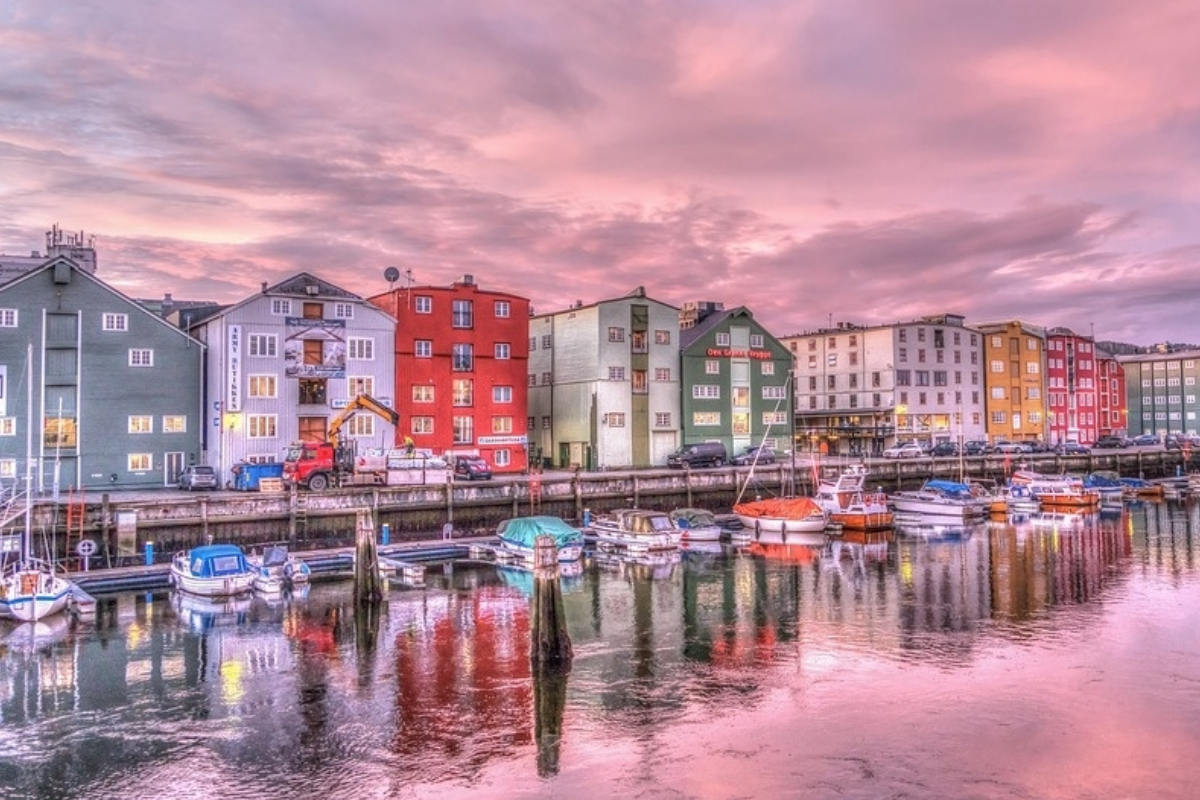 Reading Time:
2
minutes
When it comes to gambling legislation, some European countries give their citizens maximum freedom and others impose maximum restrictions. One country, Norway, fits both descriptions. Despite the best efforts of the Norwegian government to monopolise gambling in recent years, its citizens are free to play online bingo or use online casinos without fear of punishment.
In Theory, Norway has Gambling Monopoly
Under Norwegian law, only state-owned Norsk Tipping and industry-run Norsk Rikstoto are allowed to offer gambling services. Commercial operators may apply for permission to offer restricted gambling activities, but aren't eligible for a full gaming licence. Under the Norwegian government's heavily restrictive rules, licenced gaming operators must allocate 35% of profits to Norsk Tipping and 30% to good causes.
Norway has flirted with the idea of blocking unlicensed gambling sites but has never gone through with it. Norway's tough stance on competition has even brought it unwanted attention from the European Free Trade Association, of which Norway is a member. At one stage, the EFTA signalled it would challenge Norway if it imposed restrictions on where its citizens could gamble. Critics of Norway's stance have pointed out that its position has more to do with protecting revenues than out of actual concern for Norwegian punters.
Norwegians Free to Choose Gambling Operator in Practice
The good news for Norwegian citizens is that the government has never followed through with its threats to block IP addresses of online gambling sites. What's more, the Lottery Act, the Gaming Scheme Act, and the Totalisor Act don't actually prohibit Norwegian citizens from participating in unlicensed gambling activities. Norwegians may use online bingos or online casinos from any service provider they like – and in fact many of them do.
It's been estimated that there are hundreds of Norwegian-language online bingo sites and online casinos. Some of the most popular bingo platforms catering to Norwegians include MariaBingo, Unibet, and Bettson. These are all large gambling providers that operate sites in multiple languages including Norwegian, Swedish, Finnish, and Estonian. All these sites let Norwegian citizens cash in and cash out using Norwegian krone. All of them have steps in place to ensure their users gamble responsibly. Looking at this review about MariaBingo will give more in detail information about the benefits as well as cons for Scandinavians.
Because Norway doesn't actually have laws in place to restrict use of these services, most Norwegians log on to bingo and other gambling sites without even bothering to use a VPN.
Online Bingo Will Remain Free for Foreseeable Future
Judging by the developments of the past few years, Norwegian citizens will remain free to play online bingo anywhere they like for the foreseeable future. Norway's economy relies heavily on North Sea oil and gas, so it's possible the government will make another play for gambling revenues if the oil price stays low for a long time. But pressure from the EFTA and other European bodies in which Norway has membership may force the government to back off. For Norwegian online gamblers, that's good news.
Eldorado Resorts to Buy Caesars Entertainment Corp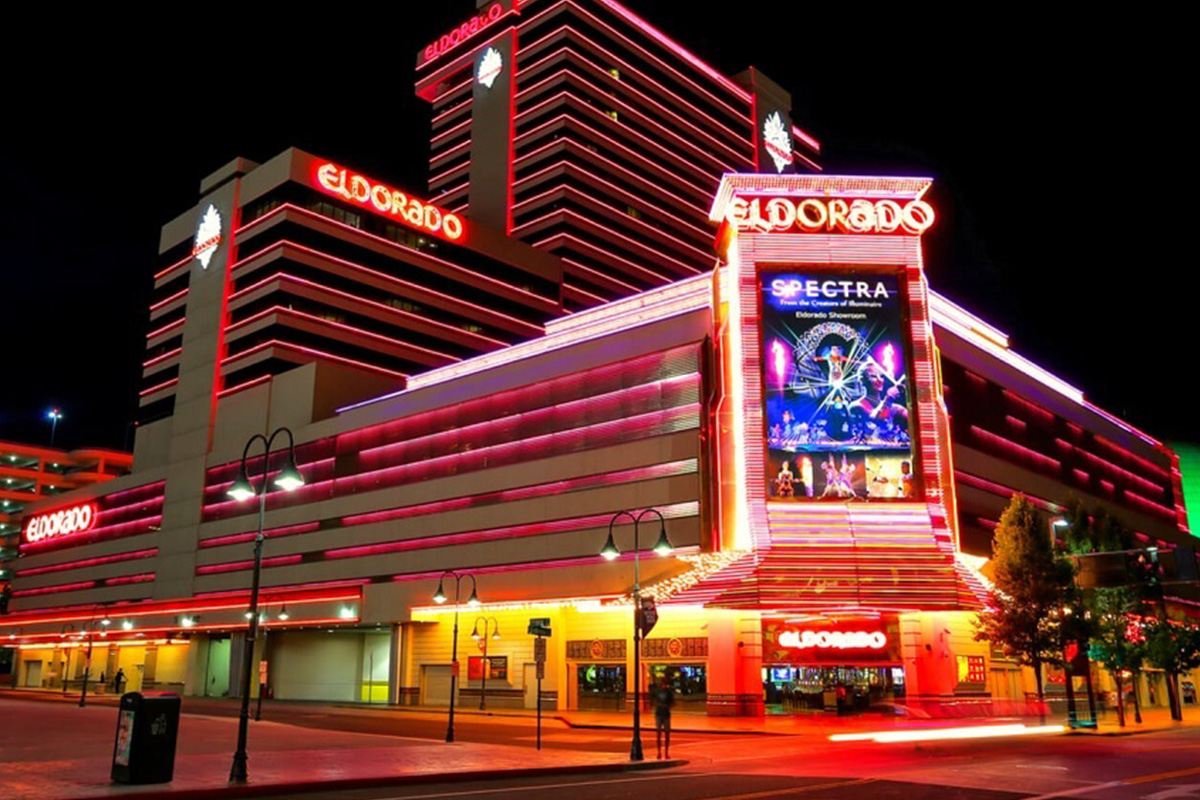 Reading Time:
1
minute
Eldorado Resorts Inc., the US based casino operator, has agreed to merge with Caesars Entertainment Corp through a $17.3 billion cash and stock deal.
The deal, which is expected to be announced soon, values Caesars at close to $13 a share. The combined company's ownership would be split roughly between Eldorado and Caesars shareholders.
An Eldorado spokesman said the company did not comment on rumours or speculation. Caesars did not immediately respond to requests for comment.
The combination of the two companies would create a serious competitor to larger casino industry players, such as Las Vegas Sands Corp, Wynn Resorts Ltd and MGM Resorts International.
Nagasaki Governor Reaffirms His Support for Sasebo IR Bid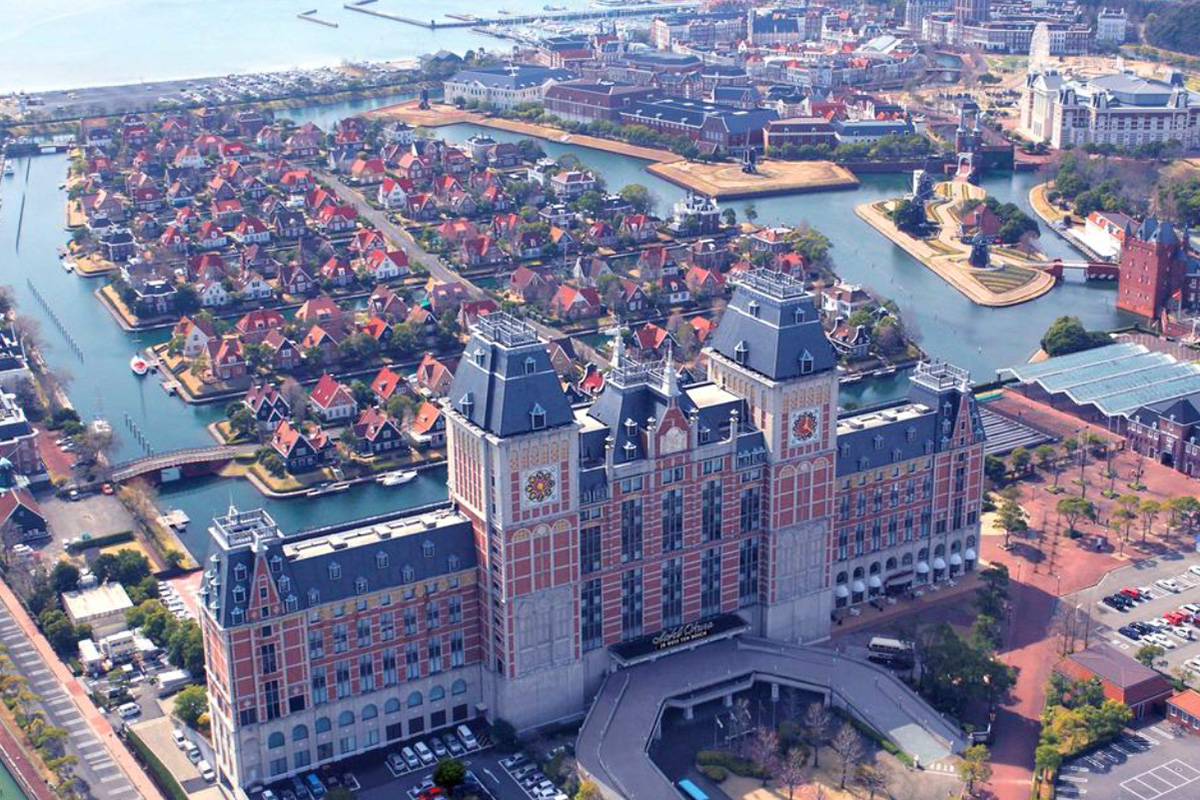 Reading Time:
1
minute
Nagasaki Governor Hodo Nakamura has reaffirmed his support for the Sasebo IR bid and urged the national government not to delay too much in issuing its IR regulations and establishing the national regulatory framework.
While Sasebo's bid is not linked to a specific timeline, the local government does wish to move forward quickly, especially now that other competing bids could emerge from the Kyushu region.
In related news, Nagasaki IR Business Connect Seminar is going to be held with the participation of international operators and investment groups.
Bingo in the 21st century, lots of changes and many choices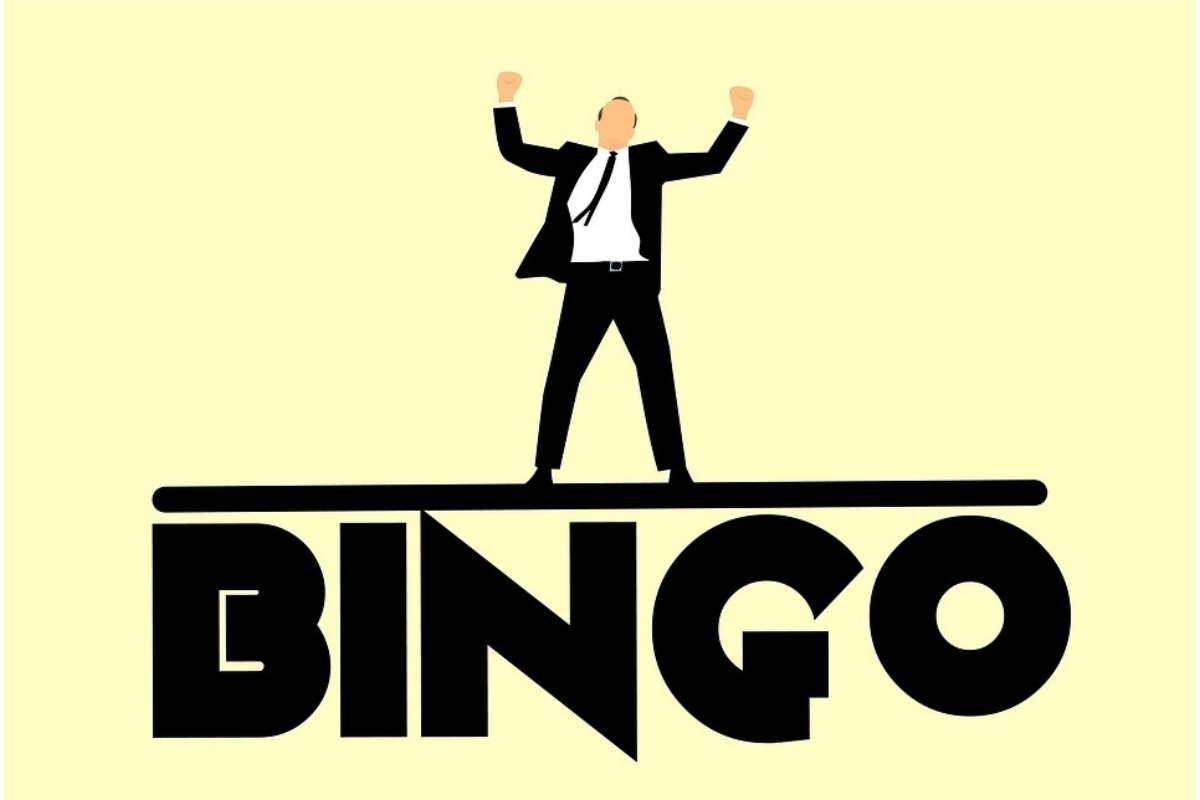 Reading Time:
3
minutes
I didn't know much about the bingo industry as it wasn't something that we have been reporting on, however after reading a few stories about how the bingo player sphere is changing, I must say, it is pretty fascinating.
The perception of bingo is mostly categorized as a game traditionally played by groups of middle-aged women over a glass of wine. This game play would take place in a bingo hall or retirement home, but things have certainly evolved with the digital age and lately there has been a huge shift.
Some recent reports show that only 21% of players are over the age of 55 and millennials are well over 25%, meaning the bingo industry has managed to attract a new crowd. A crowd which isn't easy to please, by the way.
Online Bingo has somehow managed to keep the social spirit of the land-based game alive via integrated live chat, chat games, mobile play option and even forums. These are the favorite ways in which millennials communicate and spend their time.
Four main varieties of bingo
90 Ball Bingo: the most common type of bingo in the UK. The type of bingo game that is most commonly played in bingo halls in the UK, and online by UK players. 90 Ball Bingo is played on a card that features nine columns and three rows.
75 Ball Bingo: 75 ball bingo is the most common type of bingo in the USA, but recently has managed to gain popularity online with players in the UK. The game is played on a card that features five columns and five rows.
80 Ball Bingo: 80 ball bingo is fairly popular online. It is played on a card that features four columns and four rows.
30 Ball Bingo (aka Speed Bingo): also known as speed bingo, is a fast-paced version of bingo. It is fun to play and enjoyed by many and it has gained a great deal of popularity online. The game only features thirty balls, and it is played on cards that feature three rows and three columns.
Aside from there being four main types of bingo games, many sites also offer a number of different bingo rooms, and themed bingo games, such as Deal or No Deal bingo, and almost all major bingo websites also feature chat rooms. As mentioned above, this feature attract lots of millennials players and it's evolving daily.
This is the online area on which members can socialize, get to know each other and just have fun. Many chat rooms, however, also feature chat room games.
Bingo operators have understood that by adding live chat and mobile accessibility into the mix, is like a match made in millennial heaven.
But that is not all, players can opt for their favorite choice of bingo and most of them are also available to play for free. Just opt to play free online bingo and win real money.
Not everyone happy that millennials are fans of bingo
It's pretty strange that not everybody is happy about the new era, The Telegraph reported that bingo loyalists are unhappy about millennial slang creeping into the game, referring to the nicknames for numbers as they are called out – being replaced with modern slang.
These slangs are being heard in in hipster clubs where you can play bingo with your friends while enjoying vegan food and drinking cocktails.
The subject is approached by bingo operators in different manners and not all feel the same way. Large operators, which cater to thousands of bingo fans of all ages across the country, said they have never had any complaints from offended customers. Other have started implementing for the new century players, changing bingo games because millennials want different things from the game compared with previous generations of players.
We are really looking forward to see how bingo will evolve in the next five years and we are certain that the traditional four main varieties will see newcomers.