Atlantic City: The paradise for gamblers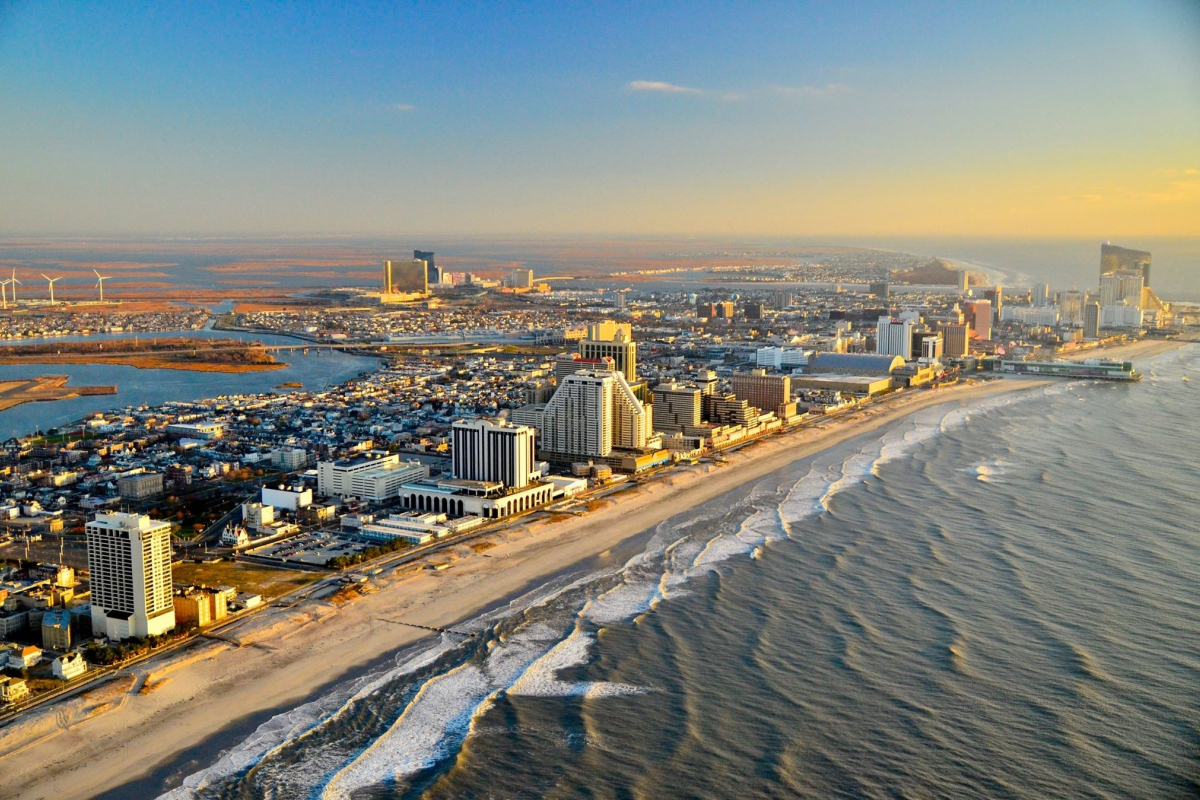 Reading Time:
2
minutes
Atlantic City, New Jersey represents a good niche in the world of betting internationally, but still retains the characteristics of a warm little town. Simply nicknamed "AC" by locals, it is the largest city of large hotels in the Northeast of the United States and attracts millions of visitors every year thanks to its excellent betting sites right next to the beach. Tourists have the possibility to walk on the boardwalk along the beach and enjoy a "salt water" style taffy that has been the local delicacy for more than a century. In addition to the game, Atlantic City is an incredible destination for golf, water sports, fishing and cruises.
Atlantic City currently has 11 casinos after the Atlantic Club Casino Hotel stopped operating in January 2014. Each casino has its own theme, for example the Caesars is based on the Roman Empire, the Bally's has a theme of the Far West and the Trump Taj Mahal well, I think it's obvious. Where you want to try your luck, whether it's in slots, poker or other games, you can find it in Atlantic City. The casinos of this city offer all the most popular games such as slots, poker, blackjack, roulette, craps, baccarat, keno, sports betting and table games.
With the legalization of online gambling in New Jersey in 2013, many Atlantic City casinos opened their own online casinos. We can find many NJ-based online casinos easily on Net; one of them is NJ online casino.
What to prepare before going to the casinos in Atlantic City:
I will give you some tips that you want to venture into casinos for fun and maybe even bill a few dollars at tables and gaming machines in Atlantic City. First of all, it is very important to remember that the probability of you winning is much less than the probability of losing, so never risk anything beyond what you can spend. One tip is to take away the dollars you will allocate to the game, so you avoid unexpected hassles. Remember that the game is engaging and exciting and often you can be taken away by the excitement and regret it the next day.
So let's go!
1) Look for the 1 cent machines. They allow smaller bets, that is, with each spin you will pay less.
2) Playing the minimum bet greatly decreases your probability of winning something. Usually, if you bet 1 cent, you will only compete for one line. To have more chances, the ideal is to play in as many lines as possible. The tip is to compete in every line betting the lowest possible value. On some machines, you spend an average of 40 cents per spin this way.
3) Before pushing the button or pulling the lever, check the bet value on the screen. The machine always maintains the bet value of the last player. So beware, often on a 1 cent machine, the maximum bet can reach $ 5 and you can lose this amount in a single spin.
4) Look for the machines that have the bonus option. If you can hit a bonus, you have more chances of multiplying your winnings.
Atlantic City is a paradise for gamblers. What must be considered is that emotional control and ingenuity determine your success.
Interblock Signs License Agreement with National Hockey League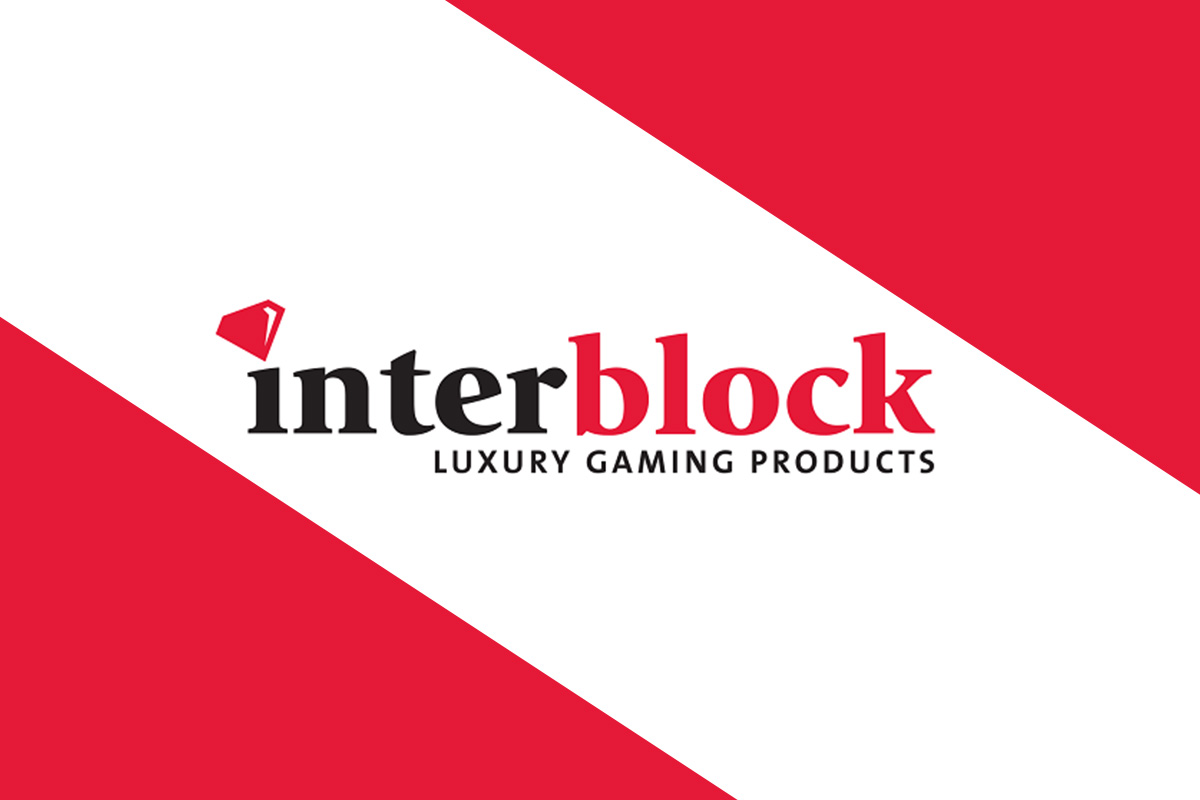 Reading Time:
1
minute
Electronic Tables Games Decorated with all 31 NHL Team Logos
Luxury gaming manufacturer and electronic table game (ETG) market leader Interblock® announced it has signed a license agreement with the National Hockey League (NHL ®) to incorporate League and Team logos into Stadium and standalone products.
John Connelly, CEO of Interblock commented "The historical synergy between sports and table game players made signing a deal with the NHL all the more exciting.  This collaboration will create a new portfolio of Electronic Table Games designed to attract a new type of patron to casino floors across North America. The NHL has given Interblock the ability to feature all 31 team logos in the design of our machines, where available, across North America.  Interblock will begin introducing the initial products in Q1 of 2020."
Gaming Regulators Seek Ban on Steve Wynn from Nevada Casino Industry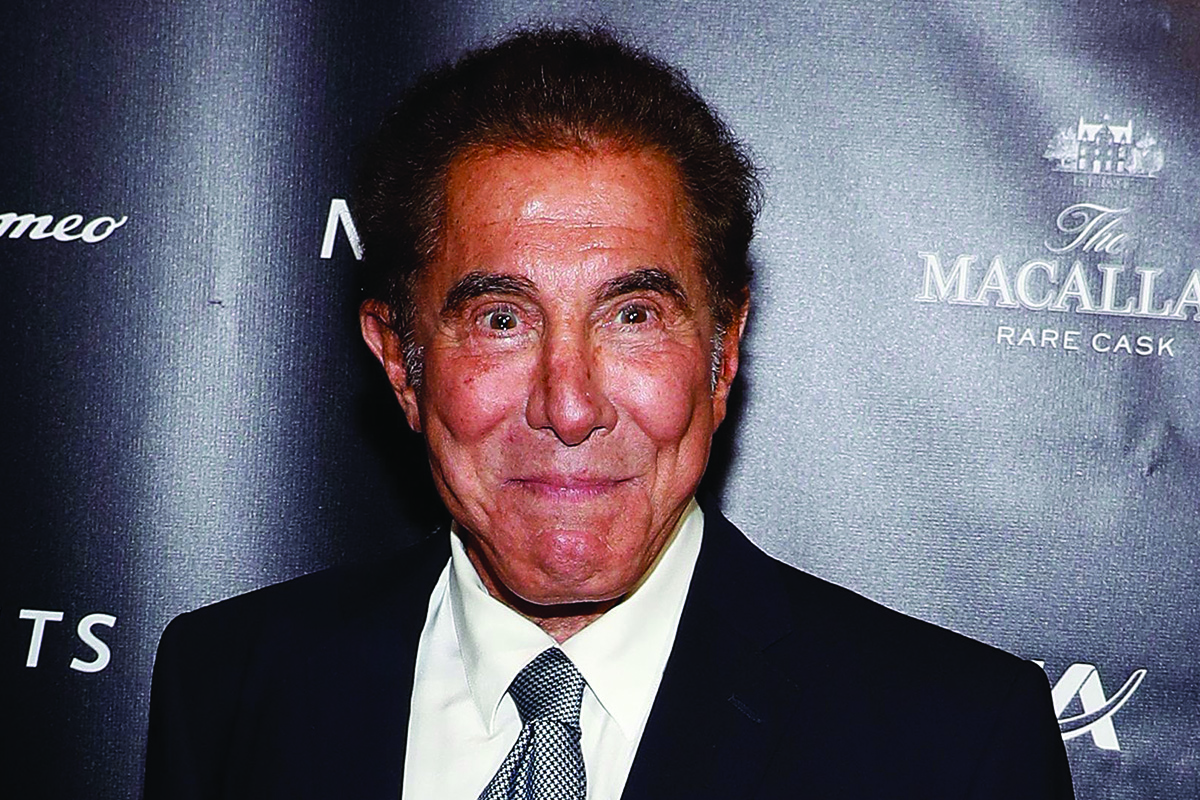 Reading Time:
1
minute
Nevada gambling regulators have filed a complaint against Steve Wynn, saying that the casino magnate's alleged sexual misconduct has damaged the industry's reputation in the state. The complaint lists multiple instances of sexual misconduct allegations that have been lodged against Wynn since January 2018.
The 23-page complaint, filed to the Nevada Gaming Commission, says Wynn is "unsuitable to be associated with a gaming enterprise or the gaming industry as a whole." Wynn has denied all misconduct allegations against him.
The move follows a $20 million fine the commission levied on Wynn's former company in February to settle allegations that former executives failed to investigate claims of sexual misconduct against Wynn by female employees. Gambling regulators in Massachusetts levied a $35 million fine on the company in April but allowed it to keep a casino license for a Boston-area resort.
An investigation by the Nevada gaming control board detailed allegations that Wynn paid hush money to multiple women who claimed he had pressured them into nonconsensual sexual relationships.
Two new speakers added to Sports Betting USA roster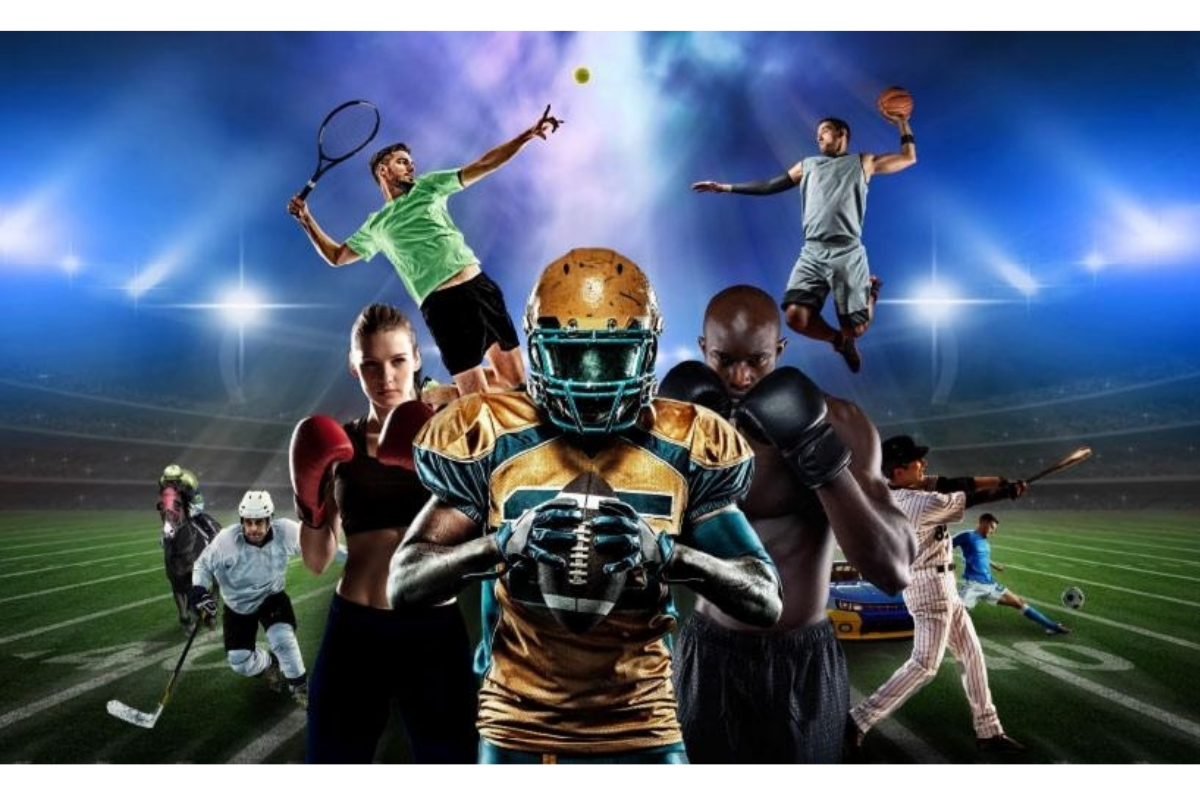 Reading Time:
2
minutes
Senator Raymond Lesniak and Jamaal Lesane set to join stellar line-up
Two new speakers are to share their knowledge with delegates at next month's Sports Betting USA conference in New York after being added to the roster.
Former New Jersey Senator Ray Lesniak and Jamaal Lesane, Senior Vice President, Legal and Business Affairs at The Madison Square Garden Company, will take to the stage on the second day the Metropolitan West.
Senator Lesniak, who was the instigator and driving force behind the legal battle that led to the repeal of PASPA, will deliver the keynote address.
Lesane is at the vanguard of venue owners looking to optimise in-stadia facilities for sports fans and will join the panel discussing the monetisation of the game day experience.
Sports Betting USA, which takes place 5-6 November and follows a one-day investor summit, will examine the opportunities and challenges of the wagering industry that has been estimated to be worth up to $150 Billion.
Event director Rory Credland believes the show, now in its third year, has a stronger line-up than ever and has become a must attend event for those with a stake in the growing market.
He added: "We're delighted to welcome another two great speakers to Sports Betting USA and are confident they will have a lot to contribute to the exchange of knowledge.
"Senator Lesniak in particular needs no introduction and is one of the main reasons we are all gathering in New York. It will be fascinating to hear his take on the way other states can follow the lead of New Jersey in the coming months."
Among the other highlights of this year's show will be a presentation by New York Senator Joseph Addabbo Jr, who will share his state's vision for sports betting as they look to include its legalisation in the 20/21 budget.
They will be joined by senior executives from leading operators, suppliers and media companies, including William Hill USA, Penn National Gaming and Sportradar, as well as representatives of sporting organisations including the NFL, NBA, NHL, MLB, MLS, PGA Tour, and NASCAR.