Georgia delays bill on banning gambling ads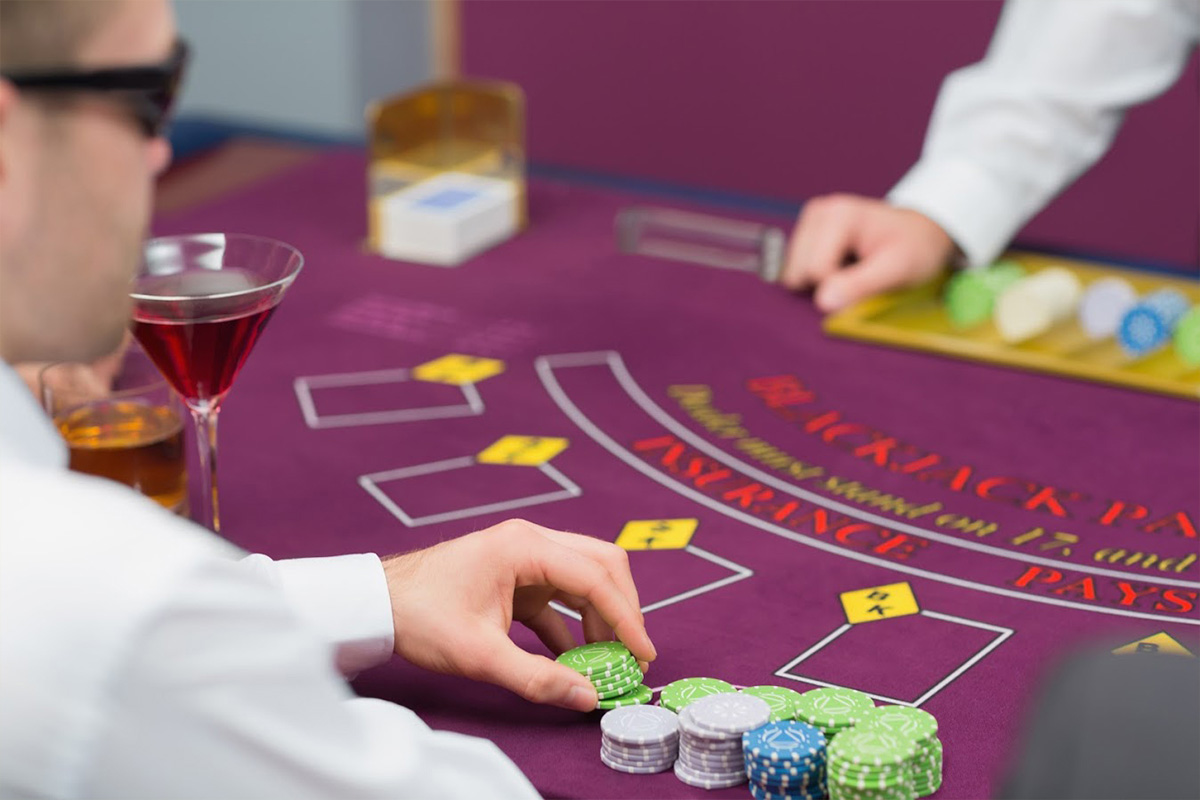 Reading Time:
< 1
minute
The chairman of the parliament Irakli Kobakhidze has postponed the implementation of the bill on banning gambling advertisements. Levan Gogichaishvili, the member of Georgian parliament who introduced the bill, revealed the information in an interview with local television.
He said that there is an agreement that bill will be submitted later by the government. If it does not happen, the MP promises to resubmit the bill again. It will become clear then whether the bill finds parliamentary support or not. He said that the vote on this document was stopped two months ago, despite the fact that it has passed all the committees.
Alongside with the ban on advertising, there is one more bill. It concerns raising the age of citizens who are allowed to gamble. It used to be 21 years old. Now it is proposed to raise the age to 25 years old.
Superbet Seeks New CEO As Ardeleanu Announces Departure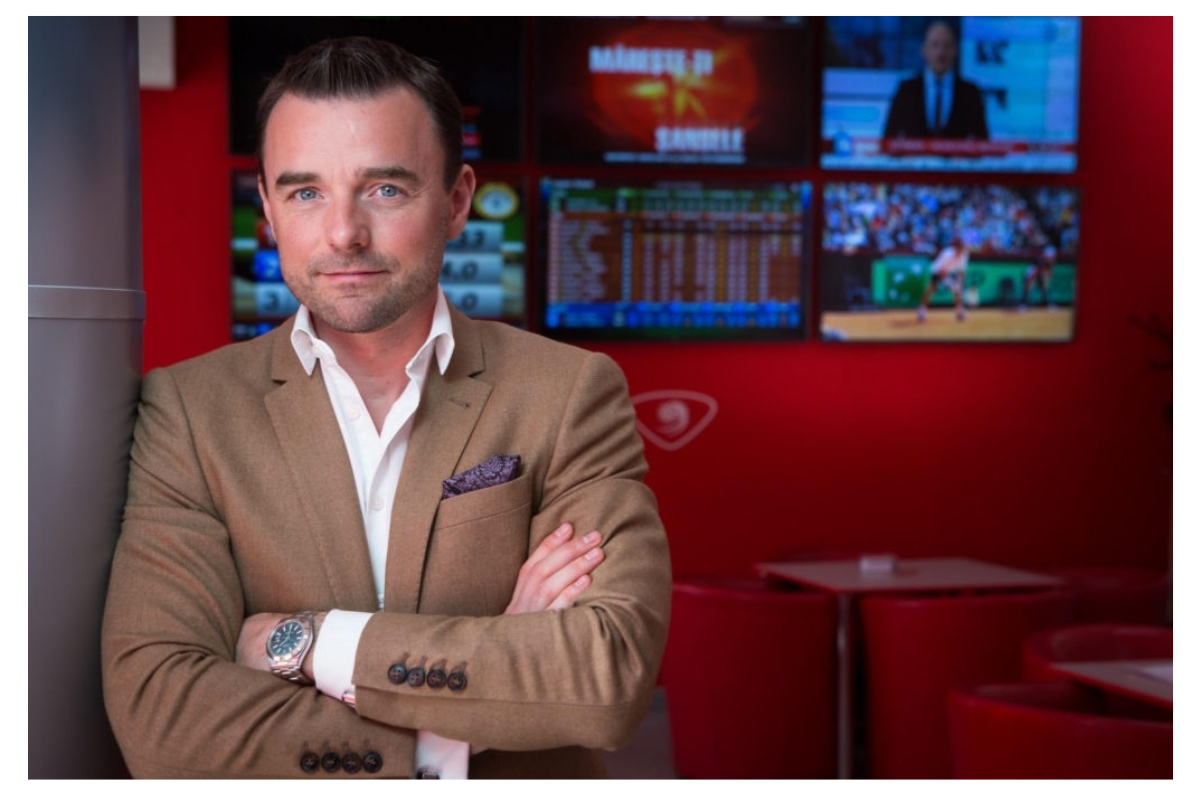 Reading Time:
< 1
minute
Superbet is looking for a new CEO in Romania after confirming the departure of Vlad Ardeleanu from its executive leadership team.
Ardeleanu stated that he had chosen not to participate in Superbet's next phase of growth and would instead be pursuing entrepreneurial challenges.
Ardeleanu was personally hired by the company founder Sacha Dragic in 2015 and tasked with leading an expansion of Superbet's retail footprint within Romania.
"We have achieved remarkable successes. The company has grown five times, generating a turnover of 2.8 billion euros in 2019, and is now one of the top ten biggest Romanian companies," Ardeleanu said.
Hitting peak capacity in its home market, in 2019 US private equity fund Blackstone Group invested €175 million in SuperBet, funding the firm's ambitions to become the leading CEE markets betting operator.
Kyiv hosted an international esports tournament: WePlay! Mad Moon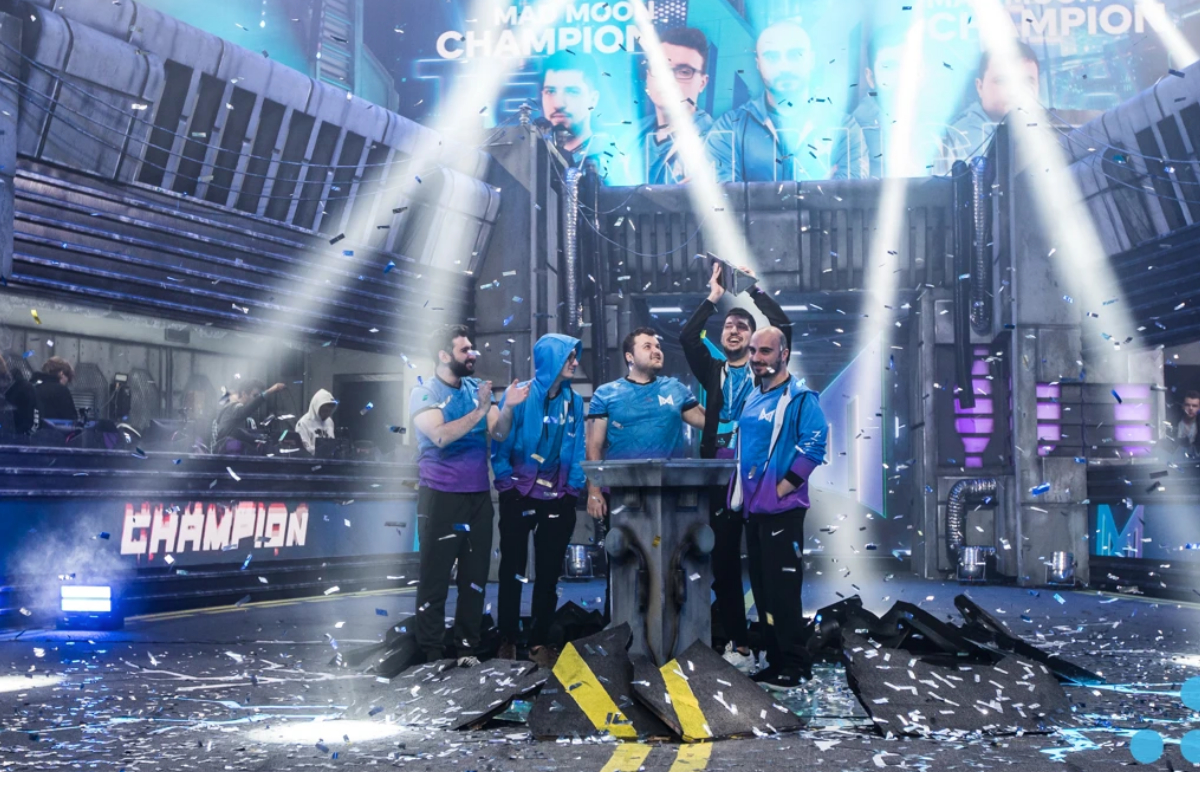 Reading Time:
2
minutes
On Feb. 19-23 the Ukrainian capital hosted an international esports tournament WePlay! Dota 2 Tug of War: Mad Moon with a $300,000 prize pool. The event included players from Sweden, Poland, Jordan, Germany, Serbia, Argentina, Peru, and other countries.
Between Feb. 20 and 23, the players competed in front of a live audience at Kyiv concert-hall VDNG (pavilion #9). The residents and guests of the city had an opportunity to attend the event for free and meet esports legends such as Danil "Dendi" Ishutin, Clement "Puppey" Ivanov, Kuro "KuroKy" Salehi Takhasomi, and many others.
At the venue, WePlay! Esports and the event partners provided various activities. For example, the visitors could participate in amateur tournaments and win prizes at the WePlay! Tournament Platform stand. After their matches, the professional teams participated in autograph signing sessions.
Now that the tournament has ended, the WePlay! Esports team has received a plethora of positive feedback about the show component of the event. From SFM-clips, augmented reality, music performances, and the atmosphere of cyberpunk, the viewers were delighted by what they saw on live streams and on the stage. The approach to organizing esports events where competitive matches are a part of a show is something we call esportainment.
"Each tournament is another challenge on the quest for our goal — organizing the most popular esports shows in the world. We thrive not only to live up to the expectations of our audience but also to exceed them. WePlay! Mad Moon proved once again that we are on the right path. In March, we will announce a new event plan. Trust me; it will be impressive."
– Managing Partner of WePlay! Esports Yuriy Lazebnikov
One of the most extraordinary moments of the show happened when teams arrived on stage on board the Madmoontruck. This moment was extensively covered in the press and went viral on social media.
In the finals of WePlay! Mad Moon, champions of the two previous Dota Pro Circuit events went toe to toe in a nail-biter series. Team Secret won the first two games of the best of 5 series, but Team Nigma managed to come back and win the championship.
WePlay! Mad Moon prize pool allocation:
1st Team Nigma — $130,000

2nd Team Secret — $60,000

3rd Virtus.pro — $30,000

4th Gambit Esports — $20,000

5th/6th B8 — $12,000

5th/6th Aggressive Mode — $12,000

7th/8th Infamous — $8,000

7th/8th Ninjas in Pyjamas — $8,000

Amer "Miracle-" Al-Barkawi (Team Nigma) won $10,000 as the core MVP

Maroun "GH Merhej (Team Nigma) won $10,000 as the support MVP
WePlay! Mad Moon is the final tournament of the Dota 2 Tug of War trilogy series. It also included WePlay! Radiant with a prize pool of $50,000 and WePlay! Dire with a prize pool of $30,000.
According to analytical company Esports Charts, the event attracted 295,110 peak viewers during the series between Team Nigma and Virtus.pro. The official English-speaking broadcast peaked at 91,093 viewers.
"We are happy about breaking yet another record in viewership. The WePlay! Esports team once again organized a show that WOWED! We've set the bar even higher for ourselves and esports in general. We will only allow ourselves to get better with time."
– Business Development Manager компании WePlay! Esports. 
#MadMoon, #WePlayDota2
Source: WePlay! Esports Press Office
Bulgaria Asks UAE for Extradition of Gambling Tycoon Vasil Bozhkov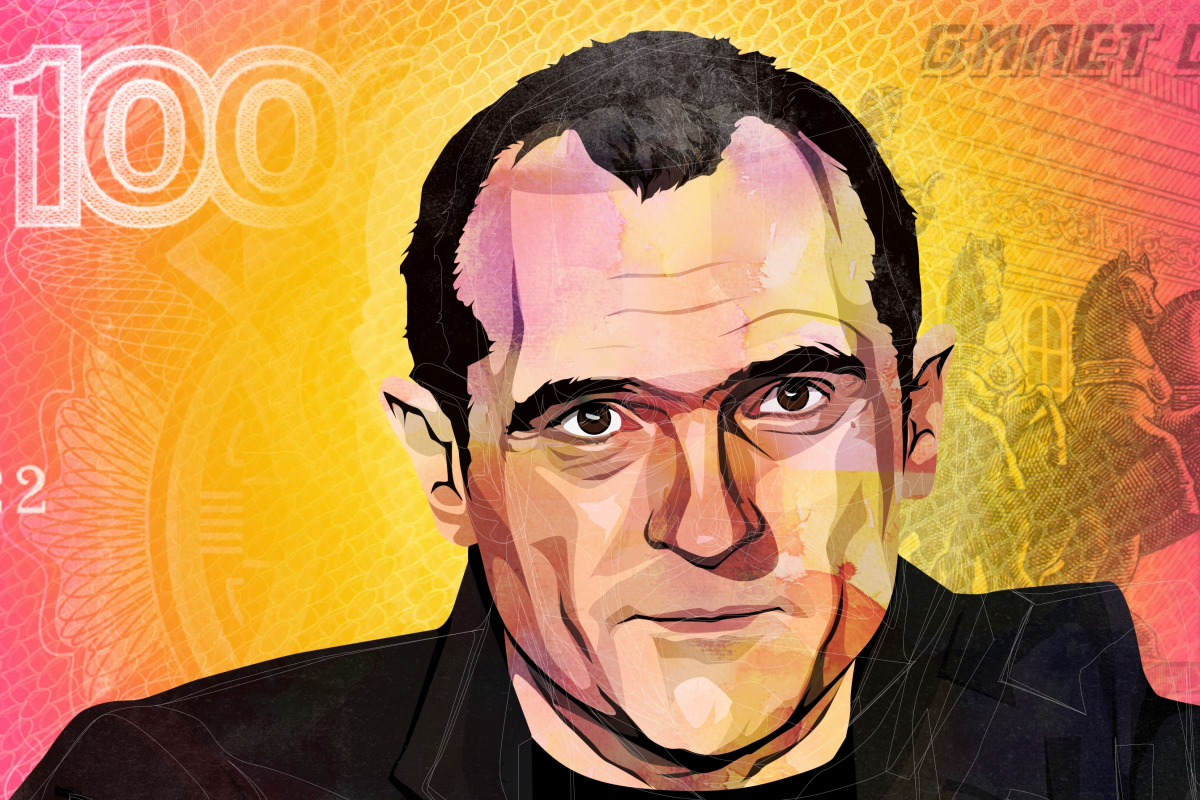 Reading Time:
< 1
minute
Bulgaria's ministry of justice has requested the United Arab Emirates to extradite gambling tycoon Vasil Bozhkov, who was charged in absentia with extortion, influence peddling and money laundering among other offences. Bozhkov was detained in the United Arab Emirates at the end of January.
The justice ministry said it had sent the extradition request and more than 200 pages of documents translated in Arabic to the Bulgarian embassy in the UAE to be handed to the authorities.
Bulgaria does not have an extradition agreement with the UAE, but hopes that its request will be respected.
"We want him returned to Bulgaria to be brought before the Bulgarian court," Bulgarian chief prosecutor Ivan Geshev said.