Hong Kong's Alphaslot enters global gaming market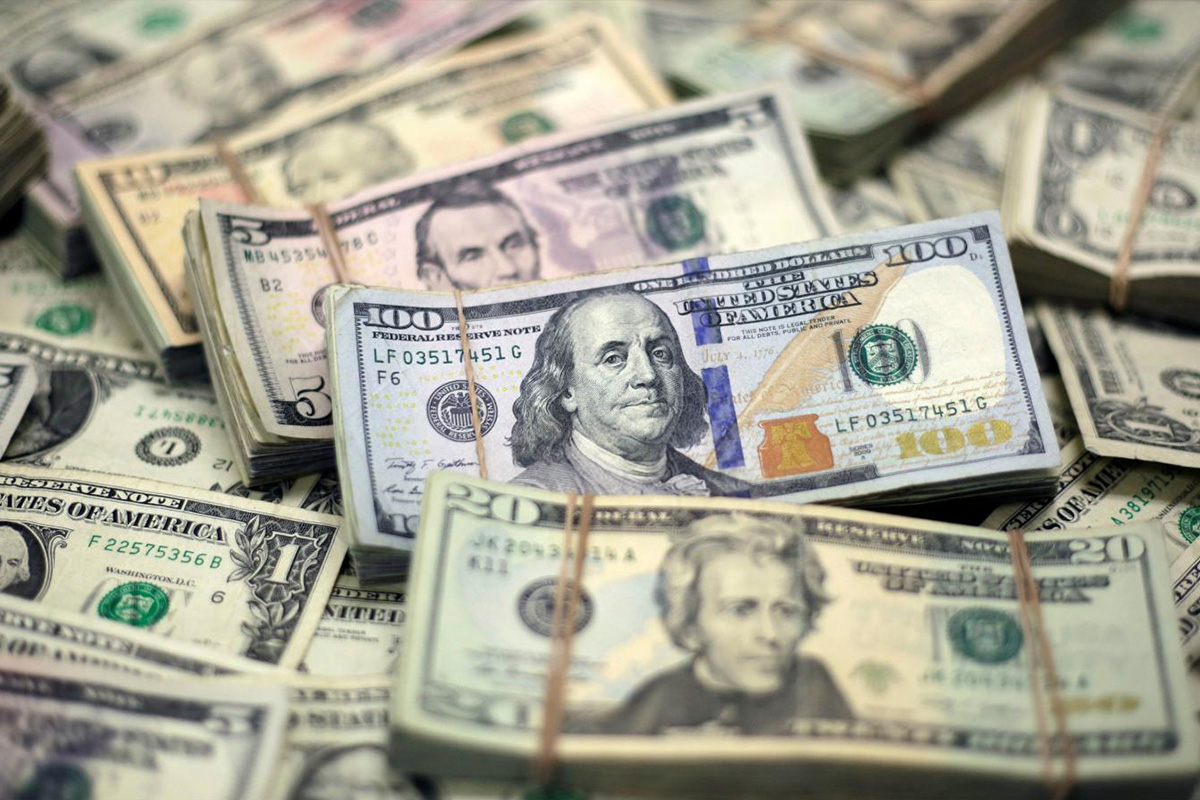 Reading Time:
< 1
minute
Alphaslot, a gaming technology provider based in Hong Kong, is going to enter the $200 billion global gaming market on the wings of its recent membership in the Macau Gaming Equipment Manufacturers Association (MGEMA).
"Alphaslot connects the gaming machines with customers on the casino floors synergistically overcome the limitations around interoperability, user experience, security and advance the widespread adoption of blockchain technology." said MGEMA in an announcement. "It's our honor that Alphaslot can join us and be a part of MGEMA. In the coming year, MGEMA will continue to strengthen and establish support of our member's business development and strive to provide a platform for Macao economic growth, diversity and innovation hub."
"Alphaslot's commitment to fostering innovations and regulations in gaming has been significantly strengthened by our very first membership in Macau with MGEMA." said Raymond Chan, Alphaslot Founder and CEO. "MGEMA is the absolute gateway to Macau's wide-ranging entertainment sector. It is our great honor to granted admission in MGEMA alongside the America's IGT, Australia's Aristocrat, Japan's Konami and Aruze and Singapore's WEIKE at the largest entertainment city in the world."
About Alphaslot:
Alphaslot is an entertainment focused blockchain foundation to create a transparent and reliable ecosystem for casino operators, regulators, and manufacturers. The tokenized motivation system provides customers with incentives to stay engaged and acting as a catalyst to bring growth for the steady-state gaming industry.
About MGEMA:
The Macau Gaming Equipment Manufacturers Association (MGEMA) was launched in Macau SAR in 2012 with the objective to work towards the diversification of economic strategies pursued by the government of Macau SAR. This initiative ensures that the opportunities created contribute to the development of the gaming equipment manufacturing and supporting sectors in Macau through its promotional campaign: "Designed in Macao", "Incorporating Macao Concepts" and "Made in Macao".