Hong Kong's Alphaslot enters global gaming market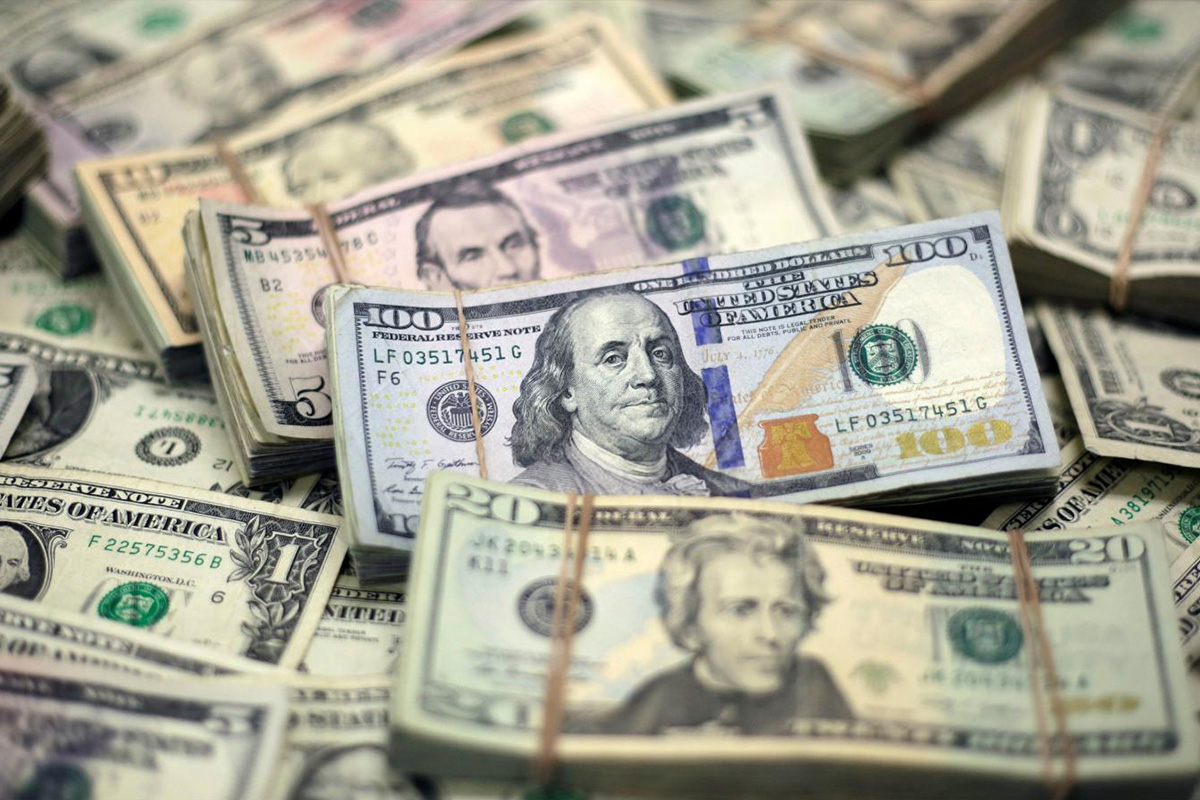 Reading Time:
1
minute
Alphaslot, a gaming technology provider based in Hong Kong, is going to enter the $200 billion global gaming market on the wings of its recent membership in the Macau Gaming Equipment Manufacturers Association (MGEMA).
"Alphaslot connects the gaming machines with customers on the casino floors synergistically overcome the limitations around interoperability, user experience, security and advance the widespread adoption of blockchain technology." said MGEMA in an announcement. "It's our honor that Alphaslot can join us and be a part of MGEMA. In the coming year, MGEMA will continue to strengthen and establish support of our member's business development and strive to provide a platform for Macao economic growth, diversity and innovation hub."
"Alphaslot's commitment to fostering innovations and regulations in gaming has been significantly strengthened by our very first membership in Macau with MGEMA." said Raymond Chan, Alphaslot Founder and CEO. "MGEMA is the absolute gateway to Macau's wide-ranging entertainment sector. It is our great honor to granted admission in MGEMA alongside the America's IGT, Australia's Aristocrat, Japan's Konami and Aruze and Singapore's WEIKE at the largest entertainment city in the world."
About Alphaslot:
Alphaslot is an entertainment focused blockchain foundation to create a transparent and reliable ecosystem for casino operators, regulators, and manufacturers. The tokenized motivation system provides customers with incentives to stay engaged and acting as a catalyst to bring growth for the steady-state gaming industry.
About MGEMA:
The Macau Gaming Equipment Manufacturers Association (MGEMA) was launched in Macau SAR in 2012 with the objective to work towards the diversification of economic strategies pursued by the government of Macau SAR. This initiative ensures that the opportunities created contribute to the development of the gaming equipment manufacturing and supporting sectors in Macau through its promotional campaign: "Designed in Macao", "Incorporating Macao Concepts" and "Made in Macao".
Interblock Renews its ETG Lease Deal with PAGCOR for an additional 3 Years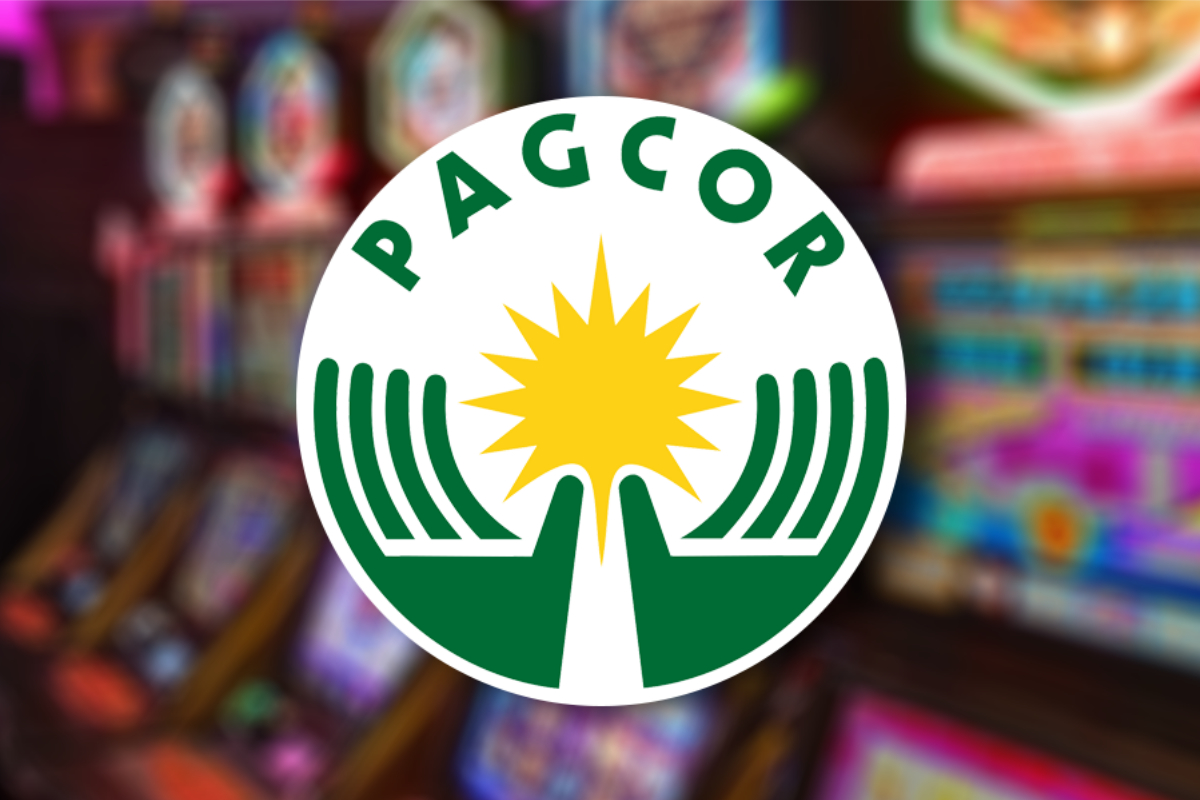 Reading Time:
2
minutes
Luxury gaming manufacturer and electronic table game (ETG) market leader Interblock® announced the renewal of its ETG lease deal with the Philippine Amusement and Gaming Corporation (PAGCOR) for another 3 years via its long term partnership with Indepth Insights Inc. (Indepth).
Interblock together with its local agent, Indepth, inked the very first ETG revenue-share lease deal with PAGCOR in June of 2015 at 12 PAGCOR operated casinos for a period of 3 years. As part of the deal Interblock supplied, installed and maintained 192 G5 Diamond play stations with fully automated Roulette and video Baccarat Stadiums. At the end of December 2018 the total number of seats had increased to 204 G5 Diamond play stations spanning across 14 PAGCOR operated casinos throughout major cities in the Philippines.
Interblock's President of Asia Pacific, Michael Hu, said: "The revenue generated from our first installations had increased strongly from month to month through our continuous performance appraisals. It is with great honor that through our partnership with Indepth and PAGCOR and their continued support of our ETG products we have been able to extend the lease agreement for another 3 years, through January of 2019. This is a win-win partnership combination."
About Interblock
Interblock® is a worldwide leading developer and supplier of luxury electronic table gaming products. Its multi-player gaming devices set industry standards and provide the ultimate in luxury interactive entertainment experiences. The Interblock brand is globally recognized for diamond quality gaming solutions and technical support in more than 200 jurisdictions. Interblock's exclusive collection of fully and semi-automated electronic gaming tables and video gaming solutions provide casinos, arcades and gambling halls with superior product performance and their guests with an unforgettable gaming experience.
 About PAGCOR:
The Philippine Amusement and Gaming Corporation (PAGCOR) is a 100% government owned and controlled corporation under the Office of the President of the Republic of the Philippines through the Presidential Decree 1067-A.  This was in response for the Philippines Government to put a stop to the growing proliferation of illegal casino operations in various parts of the country.  The law creating PAGCOR was later amended and consolidated under PD 1869 otherwise known as the PAGCOR Charter.  In June 2007, Republic Act No. 9487 was passed by the Philippines Congress, extending the corporate life by 25 years, renewable for another 25 years.  Currently, PAGCOR operates 9 casino branches and 31 satellite casinos in major cities across the country's three major islands.  For more information, visit http://www.pagcor.ph.
MGM Resorts and Orix announces formal bid for Osaka IR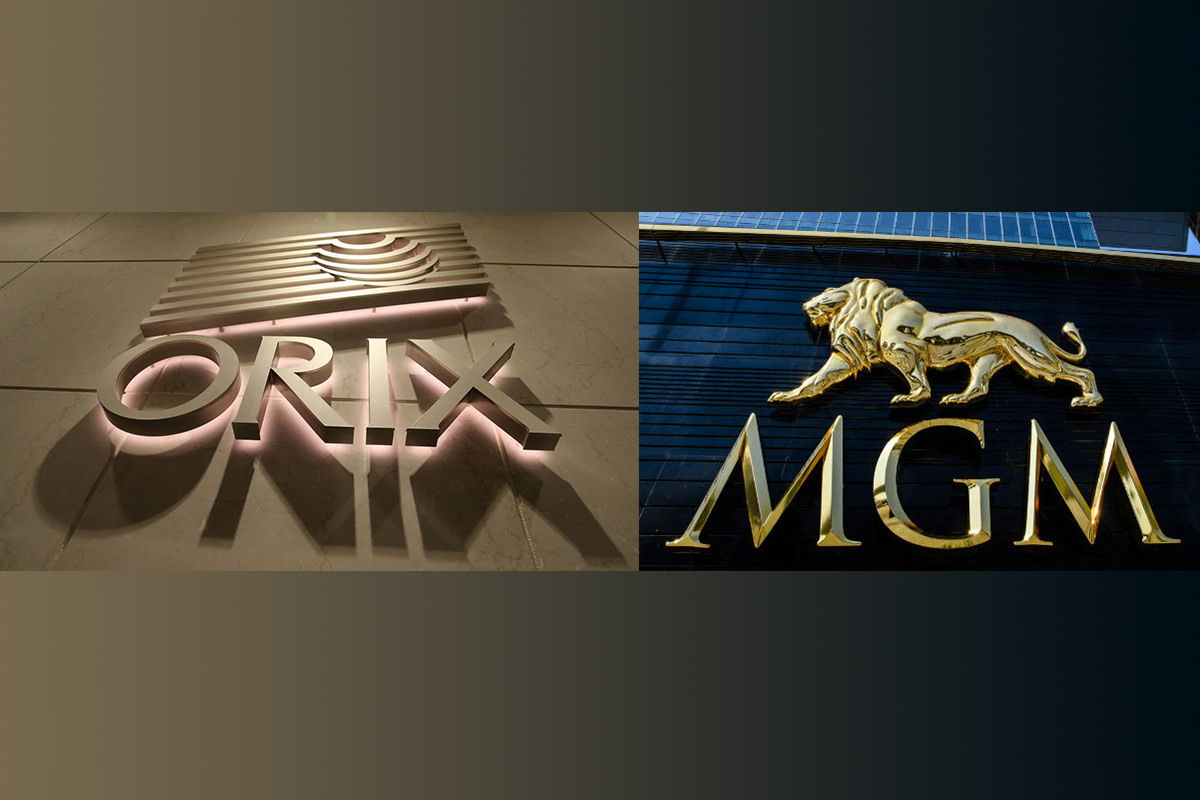 Reading Time:
1
minute
MGM Resorts International, the US casino operator, is going to develop an IR in Osaka with the local partner Orix.
Osaka prefecture and city is aiming to open an IR in 2024, with the public offering for submission of a concept starts on 24 April. Participant registration will remain open until 24 May with the formal offering for bidders to take place in the Fall. The winning bid is expected to be announced in Spring.
"We are hoping to see many Kansai corporations participate in our business effort, regardless of their size, in order to express the local flavor," Ed Bowers, CEO of MGM Resorts Japan said.
He describes Orix as "an excellent company deeply rooted in Kansai. Their passion really stood out in their research and study of an IR."
BJP Requests Goa State Government to Shut Down Offshore Casinos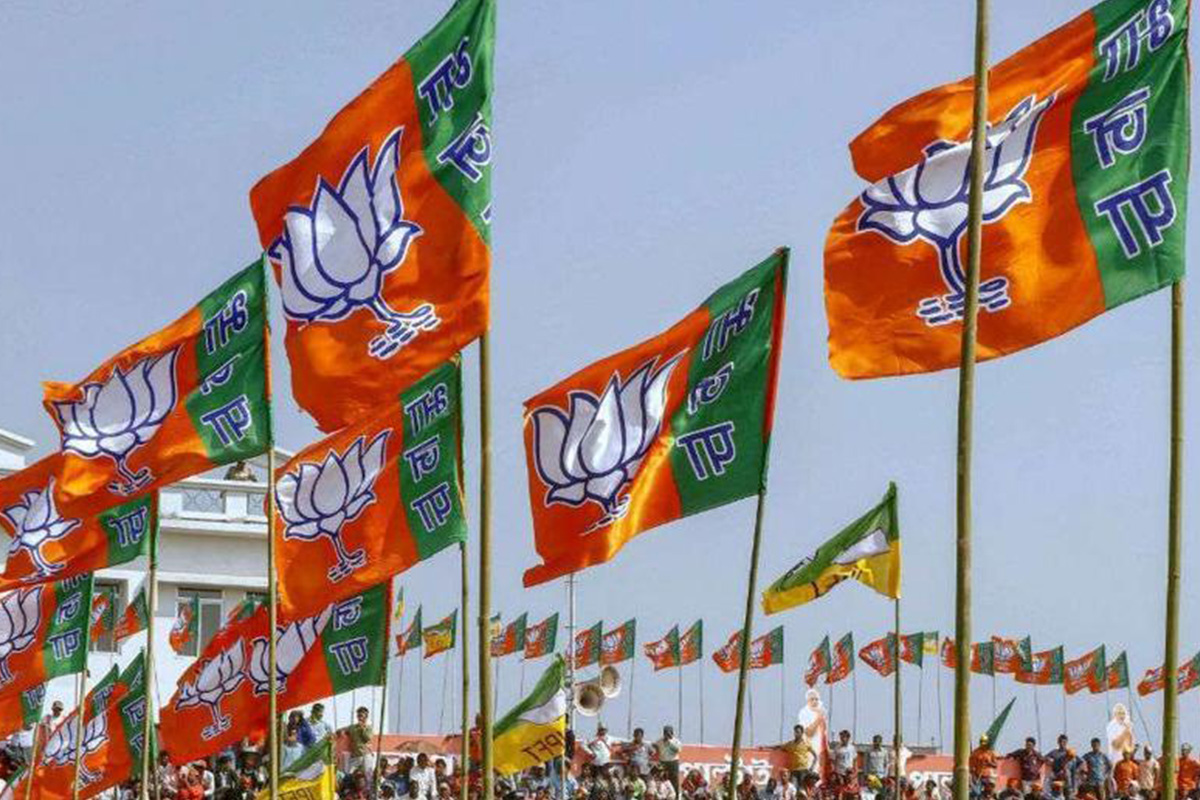 Reading Time:
1
minute
Legislative assembly by-election in the city of Panaji is scheduled on 19th May. The by-election is to fill the seat lying vacant after the death of former Chief Minister Manohar Parrikar.
An anti-casino sentiment has gained momentum ahead of the crucial by-election. After all major political parties including Congress, Goa Suraksha Manch, Bharatiya Janata Party (BJP), Goa Forward Party and Aam Aadmi Party came out with promises to the Panaji electorate to remove offshore casinos from the River Mandovi.
"The party's demand is that offshore casinos should be shut. If people don't want onshore casinos, which function from five-star hotels, they too will be closed… We have been assured that the government is thinking about it and that if time comes, we will shut casinos," Vinay Tendulkar, BJP's Goa Unit President and Rajya Sabha MP said.
Now, it remains to be seen whether there will be any change in the state government's policy on casinos in the near future.