Hong Kong's Alphaslot enters global gaming market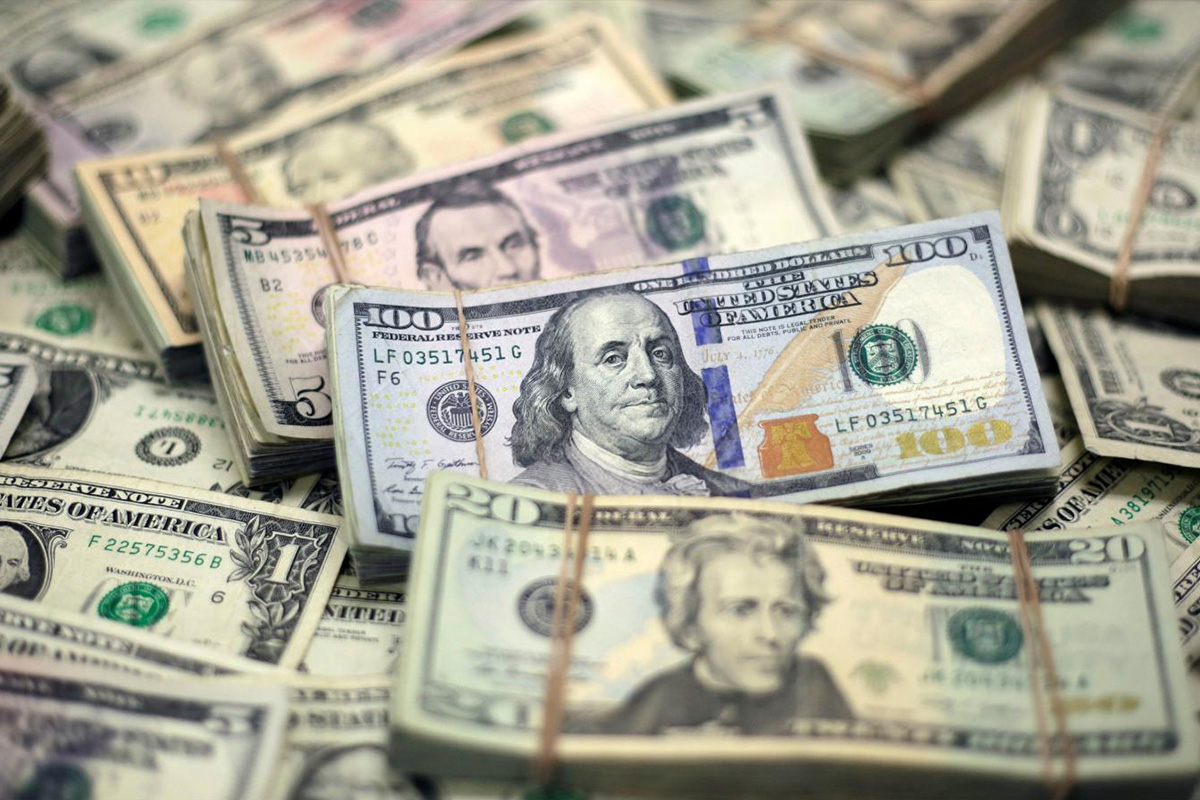 Reading Time:
< 1
minute
Alphaslot, a gaming technology provider based in Hong Kong, is going to enter the $200 billion global gaming market on the wings of its recent membership in the Macau Gaming Equipment Manufacturers Association (MGEMA).
"Alphaslot connects the gaming machines with customers on the casino floors synergistically overcome the limitations around interoperability, user experience, security and advance the widespread adoption of blockchain technology." said MGEMA in an announcement. "It's our honor that Alphaslot can join us and be a part of MGEMA. In the coming year, MGEMA will continue to strengthen and establish support of our member's business development and strive to provide a platform for Macao economic growth, diversity and innovation hub."
"Alphaslot's commitment to fostering innovations and regulations in gaming has been significantly strengthened by our very first membership in Macau with MGEMA." said Raymond Chan, Alphaslot Founder and CEO. "MGEMA is the absolute gateway to Macau's wide-ranging entertainment sector. It is our great honor to granted admission in MGEMA alongside the America's IGT, Australia's Aristocrat, Japan's Konami and Aruze and Singapore's WEIKE at the largest entertainment city in the world."
About Alphaslot:
Alphaslot is an entertainment focused blockchain foundation to create a transparent and reliable ecosystem for casino operators, regulators, and manufacturers. The tokenized motivation system provides customers with incentives to stay engaged and acting as a catalyst to bring growth for the steady-state gaming industry.
About MGEMA:
The Macau Gaming Equipment Manufacturers Association (MGEMA) was launched in Macau SAR in 2012 with the objective to work towards the diversification of economic strategies pursued by the government of Macau SAR. This initiative ensures that the opportunities created contribute to the development of the gaming equipment manufacturing and supporting sectors in Macau through its promotional campaign: "Designed in Macao", "Incorporating Macao Concepts" and "Made in Macao".

Sportradar Expands its Partnership with Kyodo News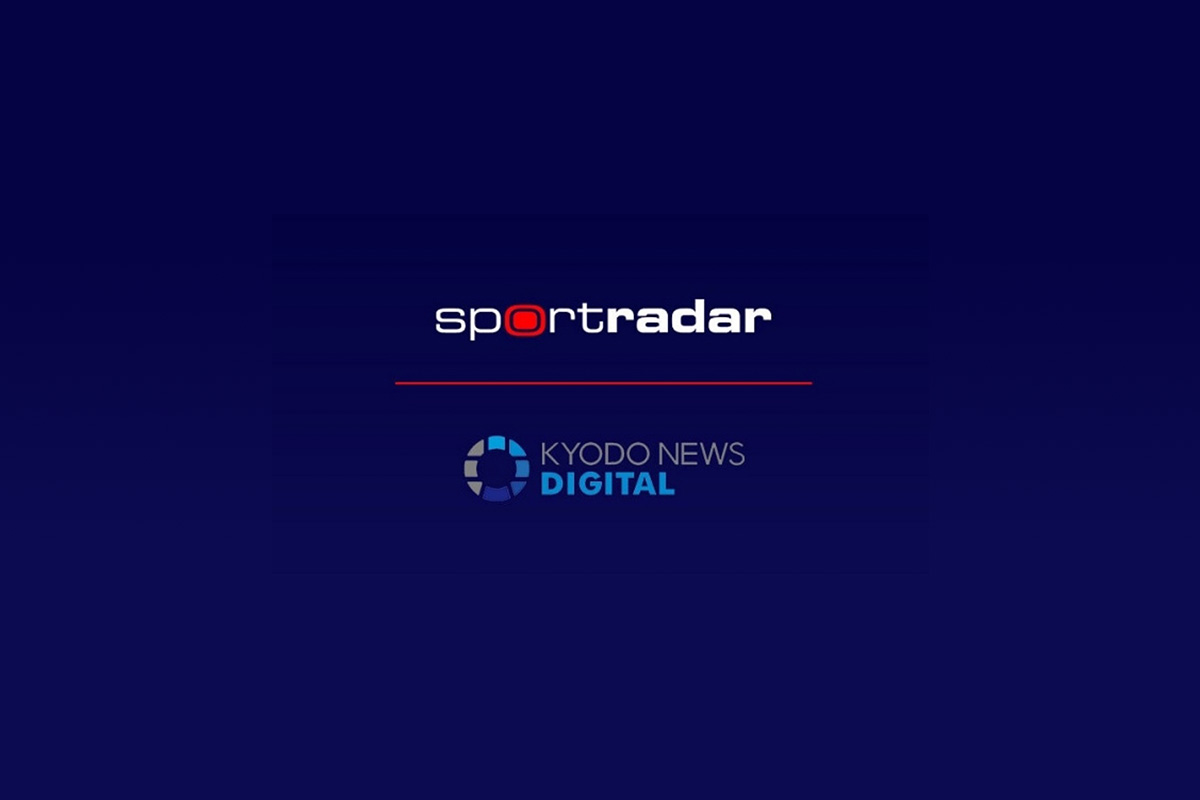 Reading Time:
2
minutes
Kyodo News Digital, a subsidiary of the leading news agency in Japan, has signed a new multi-year partnership with Sportradar. Under the terms of the agreement, Sportradar will see its multi-sport API data services and Radar 360 product re-distributed to Kyodo's media clients across Japan.
The multi-year deal will see both parties expand a relationship they have had since 2018, which will include the supply and support of a wide range of data from international competitions around the globe including baseball, basketball, soccer, rugby, tennis and golf.
"Offering accurate and reliable information is the cornerstone of our business and we are excited to be partnering with Sportradar to provide the market leading products and services to us and our clients," Ryuichi Koie, General Manager of Sports Data Division at Kyodo News Digital, said.
Editors and clients will be able to access real-time NBA data through Sportradar's Radar360 product. This is an innovative tool which allows users to access data through an intuitive interface and easily customisable queries, and includes the ability to create, modify and save custom reports and a myriad of offerings with custom views that allow the end user to choose the stats desired and isolate players and teams from different eras for a direct comparison.
Baseball fans will get exclusive data through the MLB Statcast offering from Sportradar, who are MLB's exclusive distributor of real-time game statistics, across international markets. Statcast is a state-of-the-art tracking technology that allows for the collection and analysis of a massive amount of baseball data, in ways that were never possible in the past. This unprecedented access to data will help shape the offering Kyodo News is able to present to its clients.
"Media partners use our turnkey services to tell unique, data-driven stories. With these expanded capabilities, it will be even easier to comprehend trends and produce amazing content for pre-, in-, and post-game consumption. It's a tremendous opportunity for us to partner with Kyodo News who are an established media outlet not only in Japan, but in the region," Danny Fok, Head of Business Development, Asia at Sportradar, said.
Wakayama IR Promotion Council Urges Prefecture to Select IR Partner Soon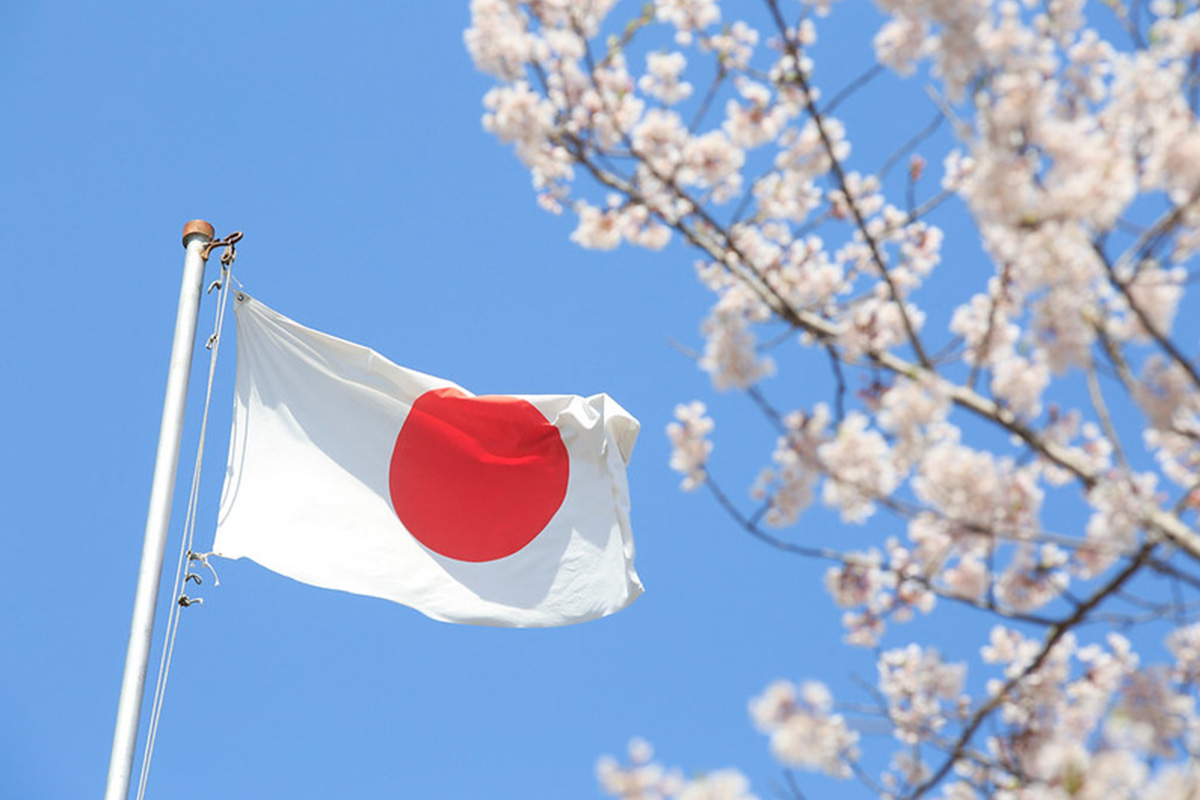 Reading Time:
< 1
minute
The Wakayama IR Promotion Council has urged the prefectural government to take a decision as soon as possible on its preferred private partner for its IR bid.
Wakayama prefecture announced in January that two private partner candidates, Suncity Group and Clairvest Neem Ventures, had applied for its IR bid, but the target date for an IR partner selection has been pushed back several times.
According to local media, the target date will occur in the spring of this year but little has been known in recent months.
Katsuaki Shirako, secretary-general of the IR Promotion Council, said: "When considering the era after the coronavirus, Wakayama will have a very difficult economic environment if the IR does not come."
According to Wakayama prefecture's policy, the IR development must offer a symbolic landmark and be technologically advanced, including MICE facilities covering 50,000 square meters and a casino comprising no more than 3% of the entire area.
In September 2020, the prefecture extended the deadline for request-for-proposal submissions from potential private sector partners by almost three months to January 2021.
Adriano Marques Ho to Continue as Director of DICJ Until 2023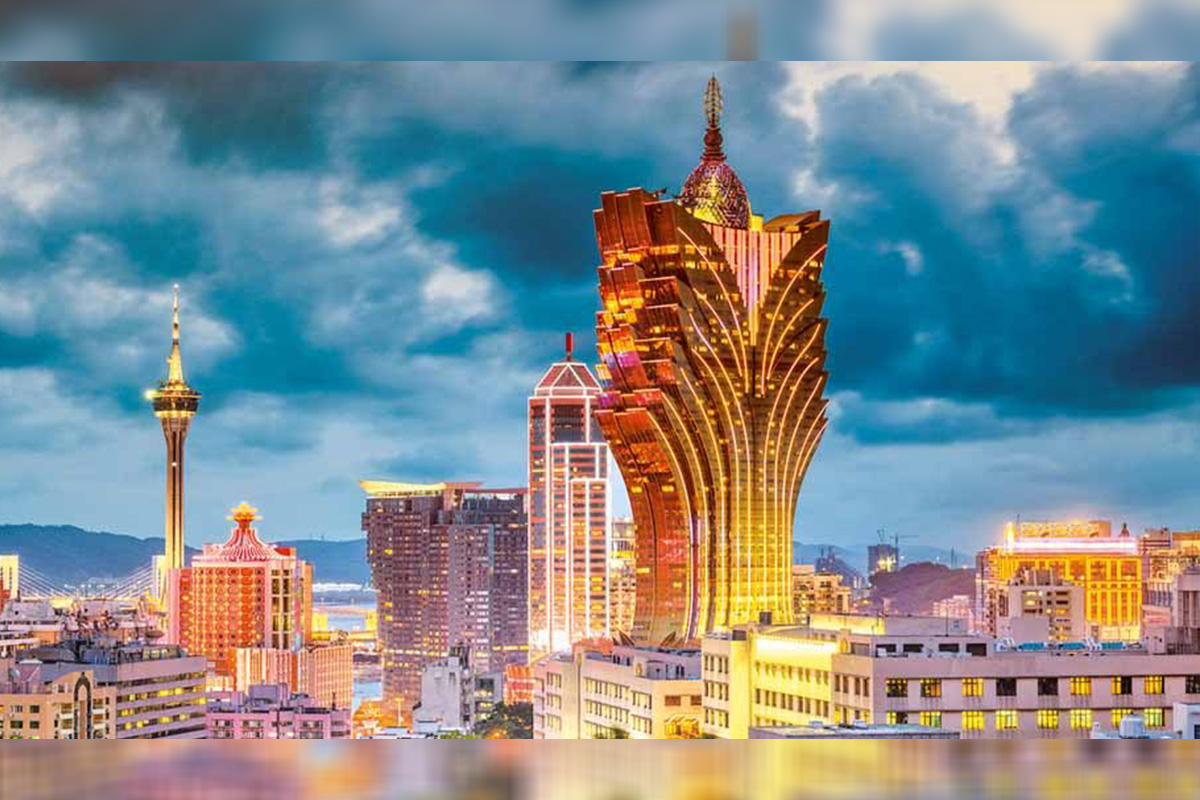 Reading Time:
< 1
minute
The Government of Macau has confirmed that Adriano Marques Ho will continue as the director of the Gaming Inspection and Co-ordination Bureau (DICJ) until 2023.
The extension will be effective from June 10, with the Office of the Secretary for Economy justifying the decision on Ho's "management skills and professional experience".
Ho had replaced Paulo Martins Chan as DICJ Director in June 2020, having previously served as the head of the local Sub-Bureau of the China National Central Bureau of INTERPOL from 2004 to 2010, head of the Judiciary Police Criminal Investigation Department from 2010 to 2012 and head of the Gaming-related and Economic Crimes Investigation Department from 2012 to 2014.
The new Director has had as his main tasks since starting his position to deal with the revision of the Macau SAR gaming law, new junket operator regulations and the future gaming concession tender set to take place by 2022.