GVC confirms Chairman Lee Feldman's exit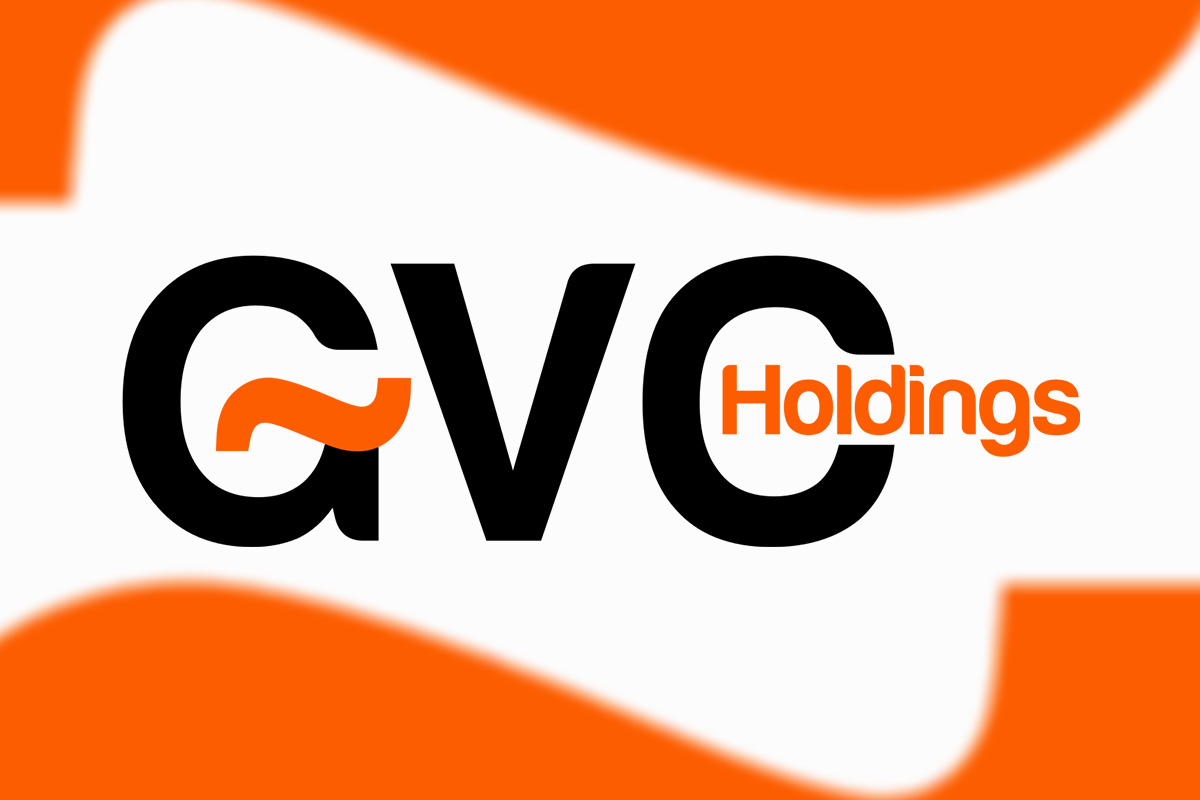 Reading Time:
1
minute
GVC Holdings has confirmed the departure of existing chairman  Lee Feldman. He is preparing to announce his formal departure from the FTSE100 betting group. The UK-based company is searching for a new chairman.
Feldman has been a GVC governance advisor since 2004 and was appointed corporate Chairman in 2008, becoming a key stakeholder in the firm's aggressive M&A expansion strategy and corporate financing structures.
The news of the departure comes amid GVC investor backlash at Feldman and Chief Executive Kenneth Alexander having offloaded a combined 3 million of company shares at discounted price. This drawn the criticism from GVC investors, having shrunk the firm's shareprice to 519p and further being branded as showing a "lack of confidence by leadership" on GVC's long-term prospects.
GVC maintains that Feldman will be leaving the betting group, as part of City governance guidelines obliging FTSE Chairmanships to last no-longer than nine-years. The corporate governance had begun an accelerated process to find Feldman's successor.
AMATIC Industries Reports Excellent FER in Madrid, Presents Roulette Grand Jeu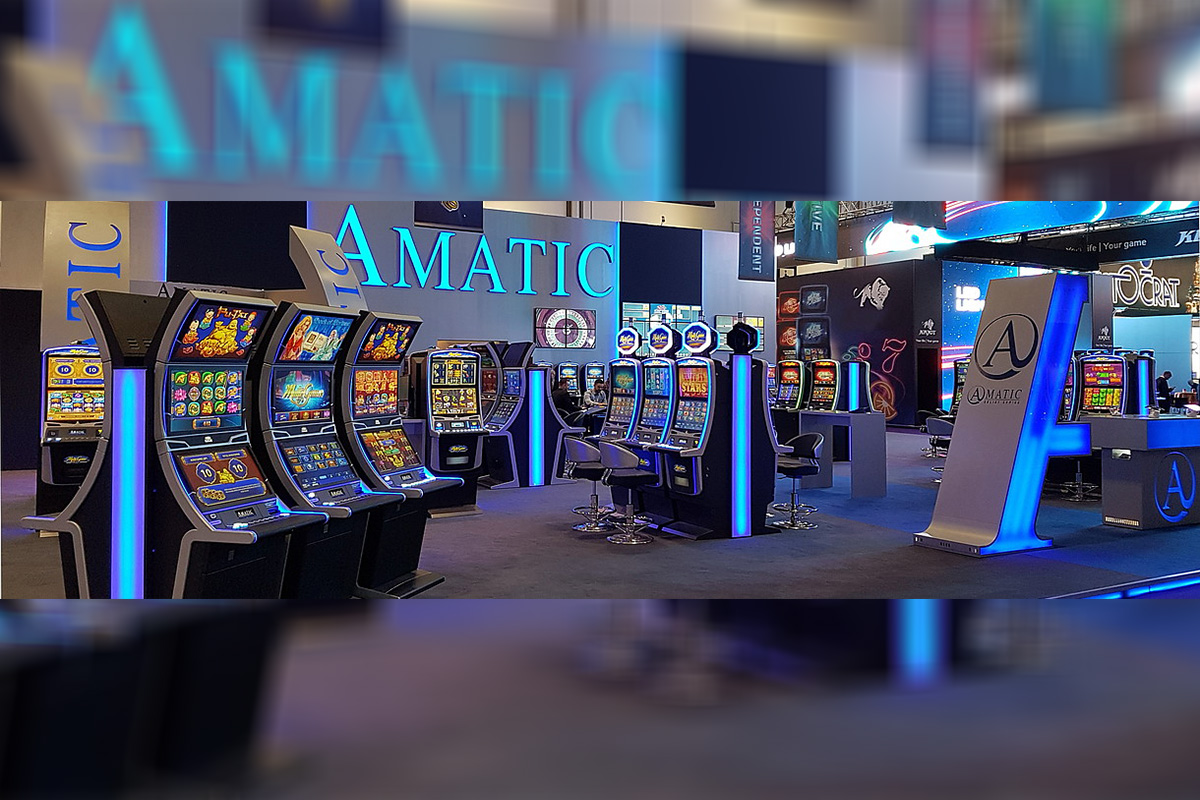 Reading Time:
1
minute
AMATIC Industries, an integrated supplier of premium gaming products, in collaboration with Comatel, has reported an excellent Fería International del Juego (FER) show in Madrid.
There was plenty to see as Comatel secured a large stand to house the AMATIC solutions. AMATIC Industries presented the latest Roulette Grand Jeu with the stylish, brand new Corona II overhead design that incorporates a large screen that can be viewed from both sides. This is an excellent way to portray the GO FOR GOLD bonus game which has been created especially for the Spanish market. Another highlight at the FER was the introduction of a further bonus game called LET'S PARTY.
Leopold Öller, Director at AMATIC Industries, summed up the response from the FER, stating, "It was a great opportunity to see our valued customers in Spain. Thanks to our unique partnership with Comatel our games have become extremely popular throughout the country. We are always focusing on bringing new innovations to strengthen our position here. We were able to do this in all areas – with our Corona II on the Roulette Grand Jeu, our new Amarox C24 Nero and new games for our Multiliner as well as the focus on our Landscape solution. We were very pleased with the response."
Angel Sets to Complete GPI Acquisition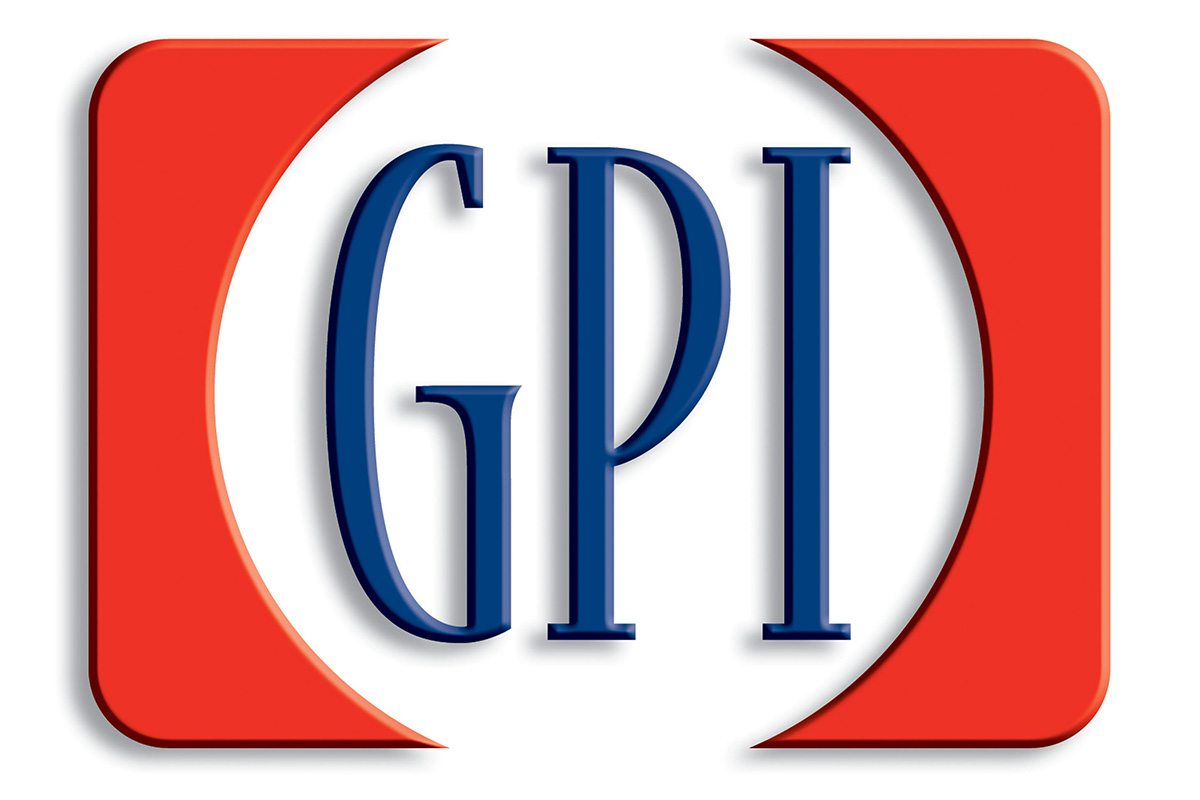 Reading Time:
1
minute
Angel Holdings Godo Kaisha is going to complete its acquisition of Gaming Partners International Corporation (GPI). GPI has already delivered a written communication to NASDAQ regarding the merging date.
Under the terms of the merger agreement with Angel, GPI stockholders will receive US$13.75 in cash per share in exchange for their shares. Upon completion of the deal, Angel will own 100% of GPI, making GPI a wholly-owned subsidiary of the company.
Galaxy Gaming and Caesars Entertainment UK Extend Partnership with Multi-Year Agreement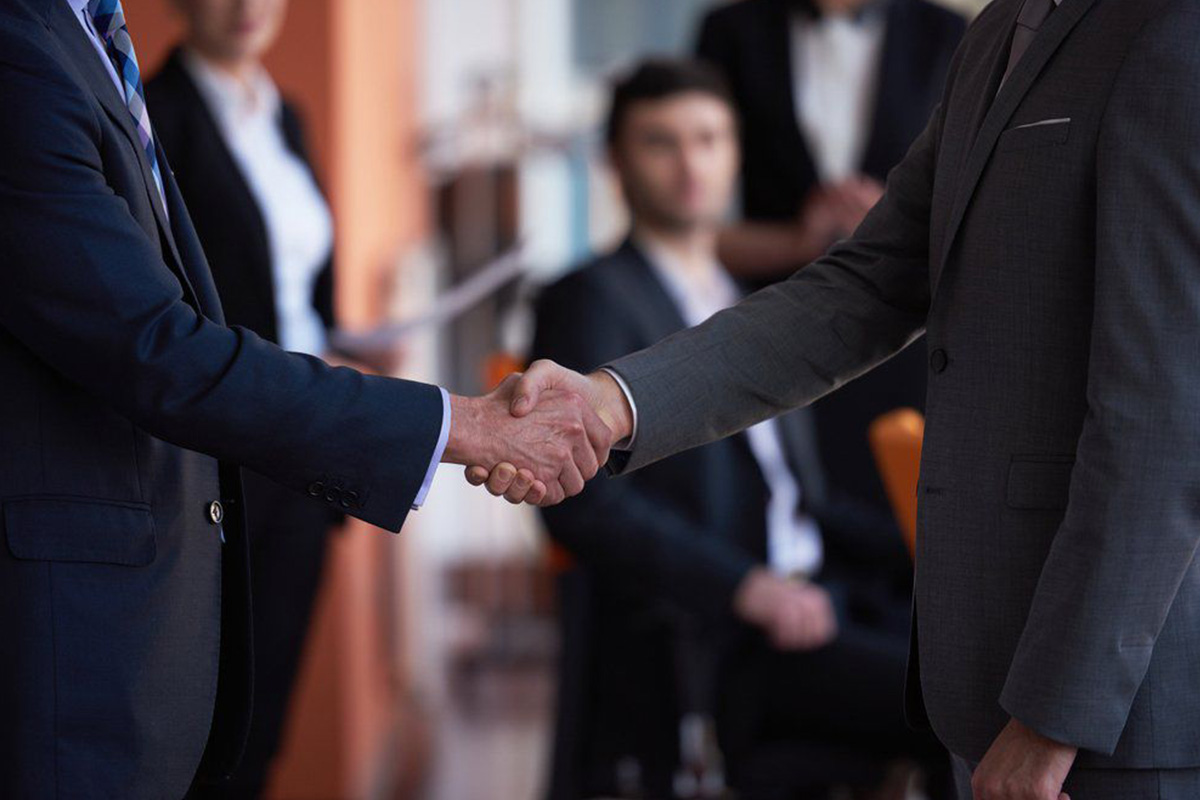 Reading Time:
1
minute
Galaxy Gaming, Inc. announced Caesars Entertainment EMEA agreed to a multi-year agreement with the organization. The agreement includes an integrated partnership including product and marketing support for all Galaxy Gaming proprietary table game titles at Caesars Entertainment EMEA properties as well as progressive systems.
"Galaxy Gaming is excited for the opportunity to continue working closely with Caesars EMEA in driving more players to their gaming facilities and contributing to the overall player experience," said Todd Cravens, Galaxy's CEO.  "Showcasing our table games at some of the most premier casinos around the country will be an honour."
"We are delighted to work with Galaxy Gaming to bring new and innovative gaming experiences to our customers.  Customer appetite for new bonuses and variations on classic games is increasing and we pride ourselves on delivering the best gaming environments in the UK." Peter Turpin, Group Operations Director Caesars Entertainment EMEA.
About Galaxy Gaming:
Headquartered in Las Vegas, Nevada, Galaxy Gaming, Inc. (galaxygaming.com) develops, manufactures and distributes innovative proprietary table games, state-of-the-art electronic wagering platforms and enhanced bonusing systems to land-based, riverboat, cruise ships and online casinos worldwide.  Through its iGaming partner Progressive Games Marketing Ltd., Galaxy Gaming licenses its proprietary table games to the online gaming industry