Kosovo Parliament votes for gambling suspension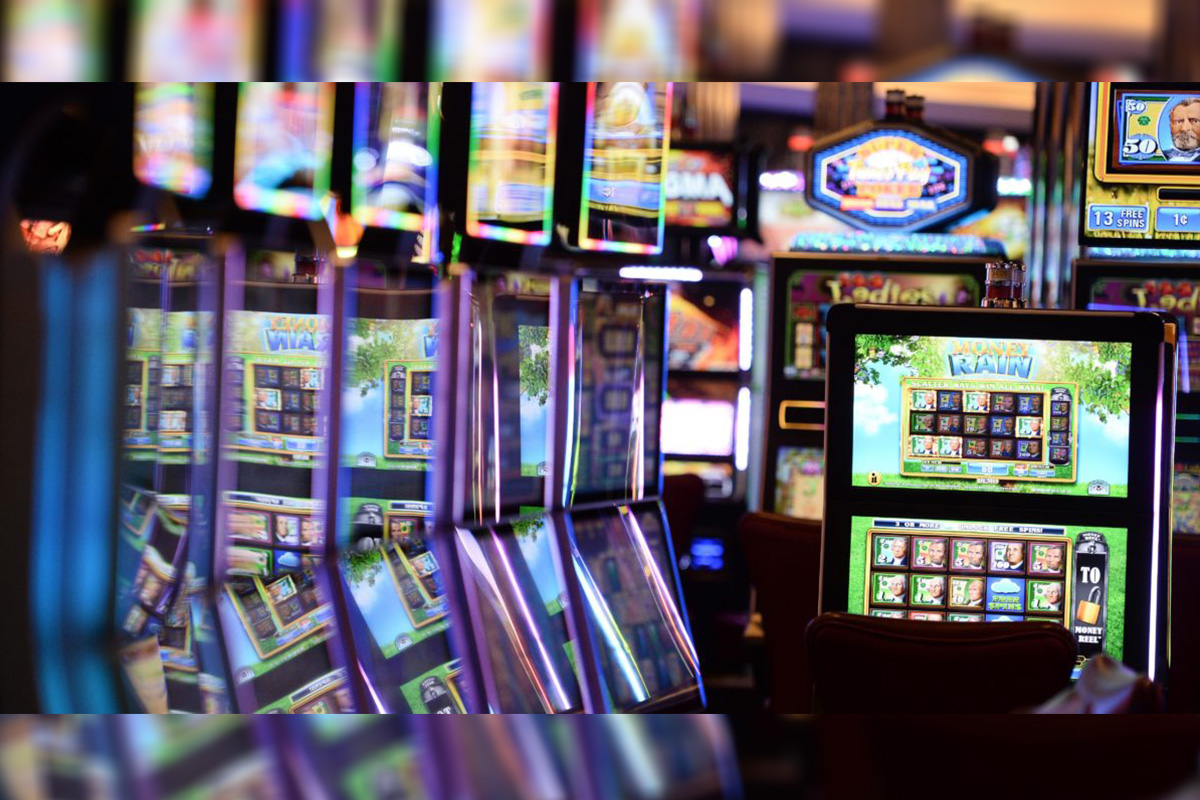 Reading Time:
< 1
minute
The Parliament of Kosovo has voted  to suspend all forms of gambling activities in the country. The move to ban gambling in Kosovo comes after two murders linked to casinos. Avdullah Hoti, leader in parliament of the Democratic League of Kosovo (LDK), proposed the motion in an extraordinary parliamentary session. The initiative was backed by 74 MPs and political parties in the chamber were all in favour of it.
The police shut down gambling centres all over the territory after the vote, which is pending an outright ban. "The first point is for the government to initiate legal procedures to suspend the law [allowing gambling]… and bring in a law banning games of chance within 30 days," Hoti said.
One of the victims worked at a gambling centre in Suhareka, while the other was a casino employee in Lipjan. "We can't allow casinos that feed crime and gambling to determine the fate of individuals and our families," Hoti said.
Prime Minister Ramush Haradinaj voiced his support and said: "In the face of this situation, we will not allow these venues to be areas of crime that claim people's lives. The government and security mechanisms are already mobilized to react and prevent further degradation [of the situation]," Balkan InSight reported.
Bulgarian Revenue Agency Assumes Power to Regulate Gambling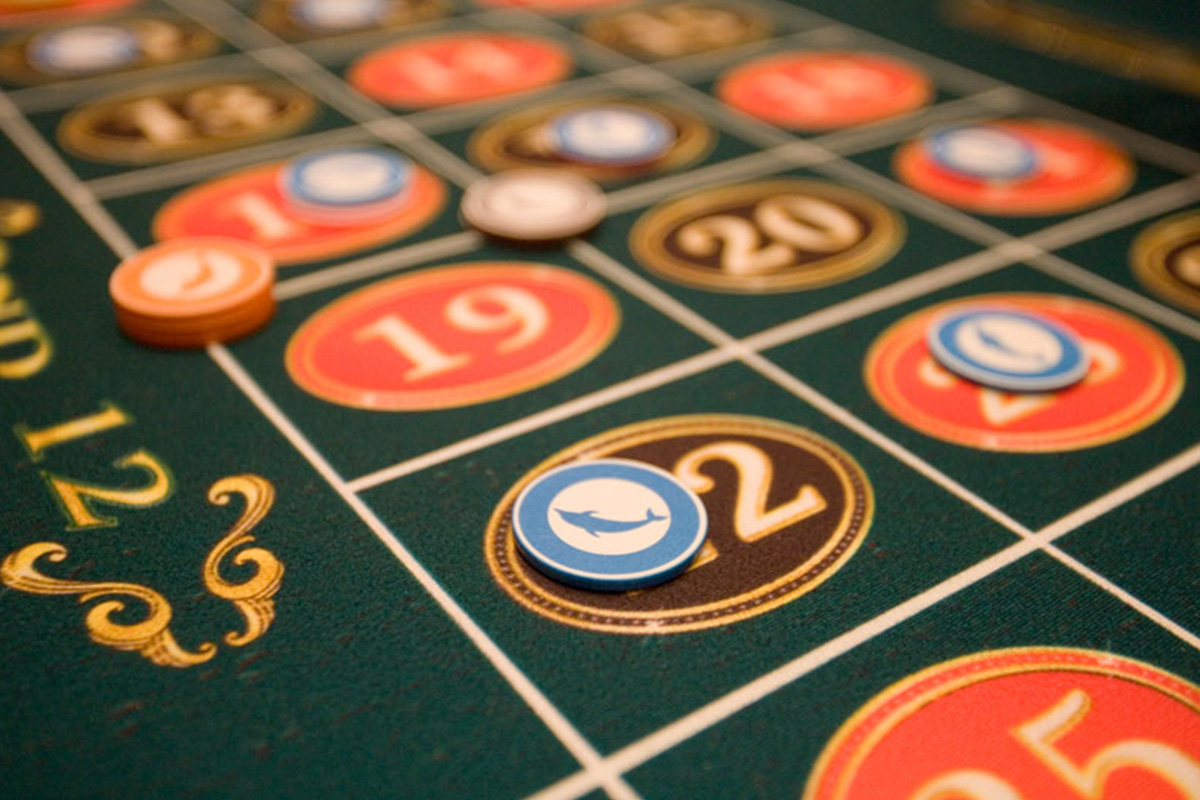 Reading Time:
< 1
minute
The National Revenue Agency (NRA) has officially assumed the power of regulating the gambling industry in Bulgaria. The country's National Assembly passed a resolution to this effect last month. It replaces the State Commission on Gambling (SCG).
NRA Director Galya Dimitrova, who has the option to nominate a deputy to oversee the regulated gaming market, will be in charge of all proceedings.
The previous licenses will remain valid till they expire. NRA will process license applications and renewals within six months.
SGC was dismantled from the gambling regulation responsibility following several scandals, leading to the resignation of Chairman Alexander Georgiev in February after he was questioned in connection to an investigation into Vasil Bozhkov, owner of Bulgaria's oldest betting operator, Eurofootball.
The state-owned Sports Totalisator (BST) presently has a monopoly over lottery products in the country.
Habanero continues rapid growth with SuperSport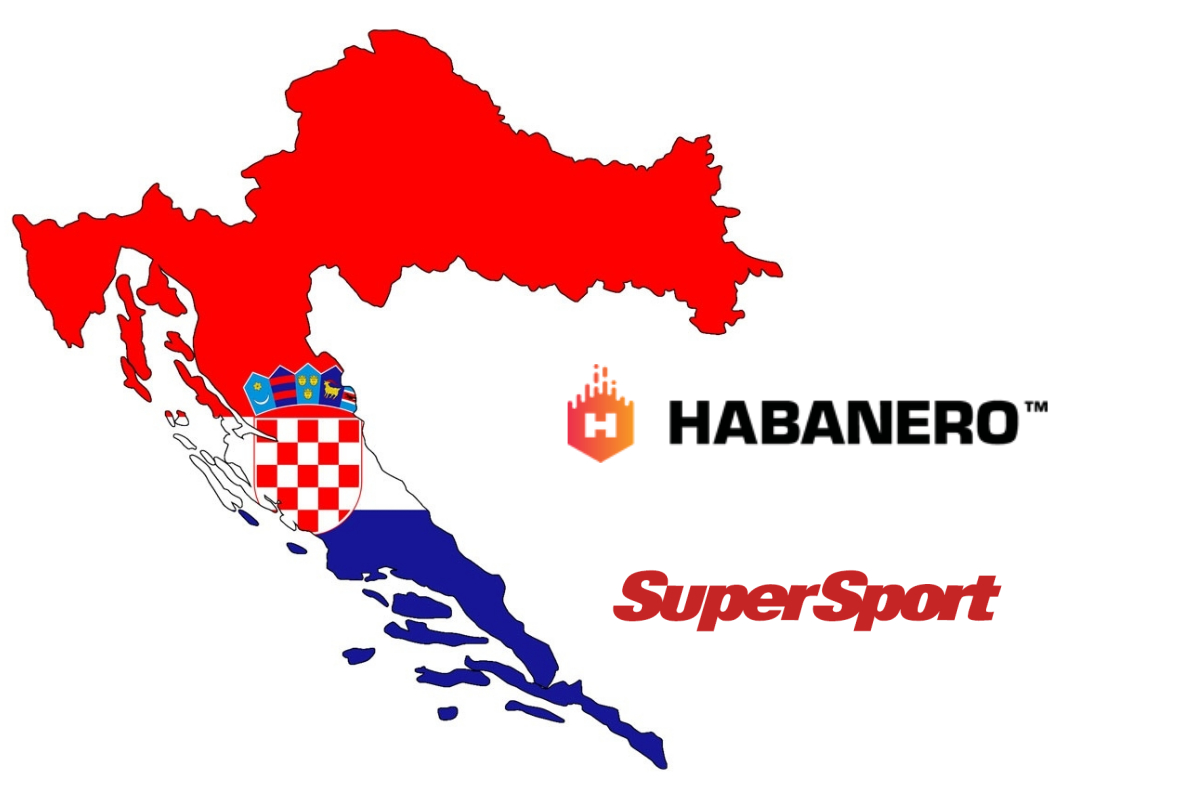 Reading Time:
< 1
minute
Studio launches with Croatian market leader 
Premium slots and table games provider Habanero is now live with SuperSport, Croatia's leading operator.
SuperSport's players can now enjoy all 64 of Habanero's Croatia-certified games, including Lucky Lucky, Wild Trucks and Hot Hot Fruit, especially popular in a jurisdiction where classic fruit-themed games have established themselves as strong performers.   
The deal further strengthens the supplier's commercial presence in the territory, following a partnership signed last year with PSK, a prominent online casino run by the renowned regional operator Fortuna Entertainment Group.
Commenting on the deal, Arcangelo Lonoce, European Head of Business Development at Habanero, said: "Croatia is undoubtedly among the most exciting markets in Europe, so we are thrilled to go live with its best-known operator in SuperSport.
"The popular sportsbook has earned a deserved reputation for excellence, so our innovative catalogue of slots and table games fits perfectly with its unique offering."
Tugomil Cerovečki, Online Casino Manager at SuperSport, "Habanero is becoming one of the most respected suppliers in our industry, boasting a consistently strong track-record with players from across the globe.
"We are delighted to have the provider on board and look forward to cultivating a long and productive commercial relationship."
Playson to launch slots portfolio with Sesame's new online casino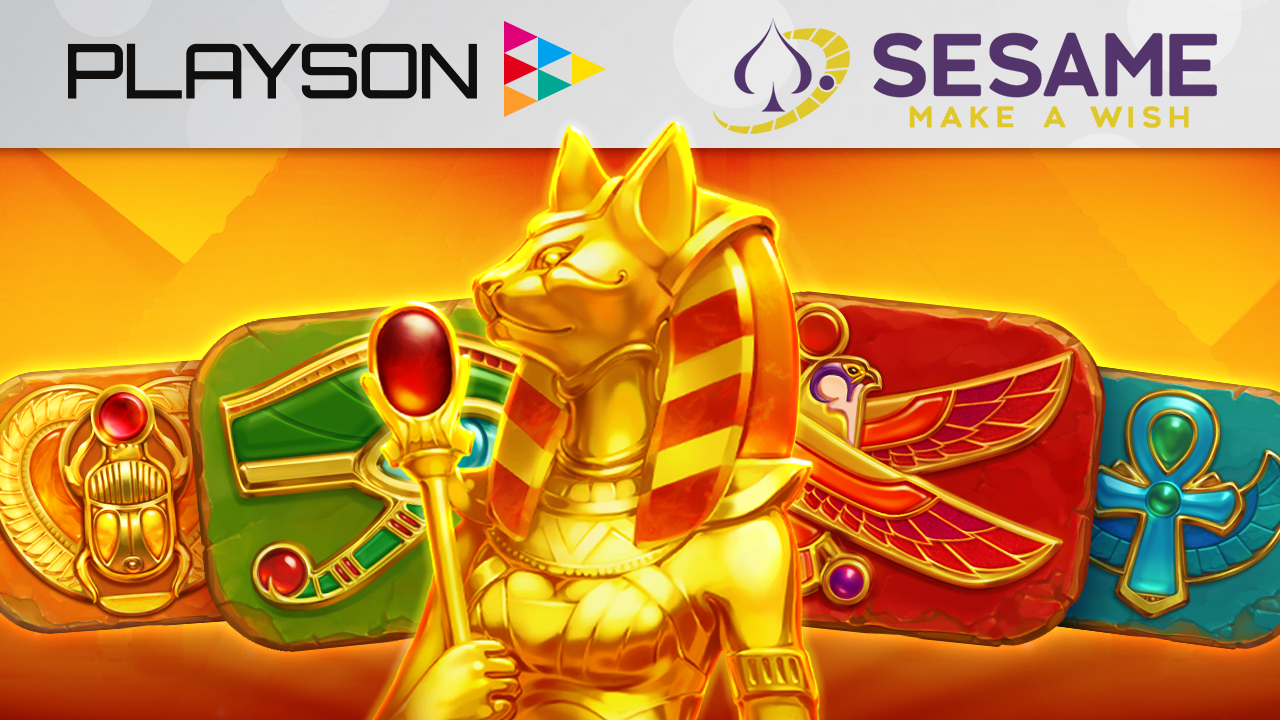 Reading Time:
< 1
minute
Casino software provider Playson has agreed a deal with Bulgarian gaming group Sesame to supply the company's new online casino with its content.
With a 20-strong retail estate in locations across the country, the operator is strengthening its position in Bulgaria by launching a new online offering, with Playson's range of games set to feature prominently.
An assortment of Playson's hit games will go live with Sesame, including Pearl Beauty: Hold and Win, Solar Temple, Solar Queen, its Funky Fruits portfolio and Timeless Fruit Slots.
The operator's offering will also be boosted by the addition of Playson's integration-free engagement tools, which have been demonstrated to significantly increase player retention.
Blanka Homor, Sales Director at Playson, said: "Sesame is a well-respected operator in Bulgaria with highly promising commercial prospects, so we are delighted to have signed this agreement to launch our games with its new online casino.
"With an immersive range of in-game mechanics, inviting themes and engagement tools, our portfolio will undoubtedly be a hit with its players."
Deyan Dimitrov, CEO of Sesame Online said: "Playson is earning a deserved reputation as one of the most dynamic slot providers on today's market, so we are delighted to partner with the exciting games studio.
"The addition of engaging content such as Playson's will help us attract new customers by offering fresh and exciting gaming experiences to an ever-expanding fanbase."