GVC and Hero sign up with BOS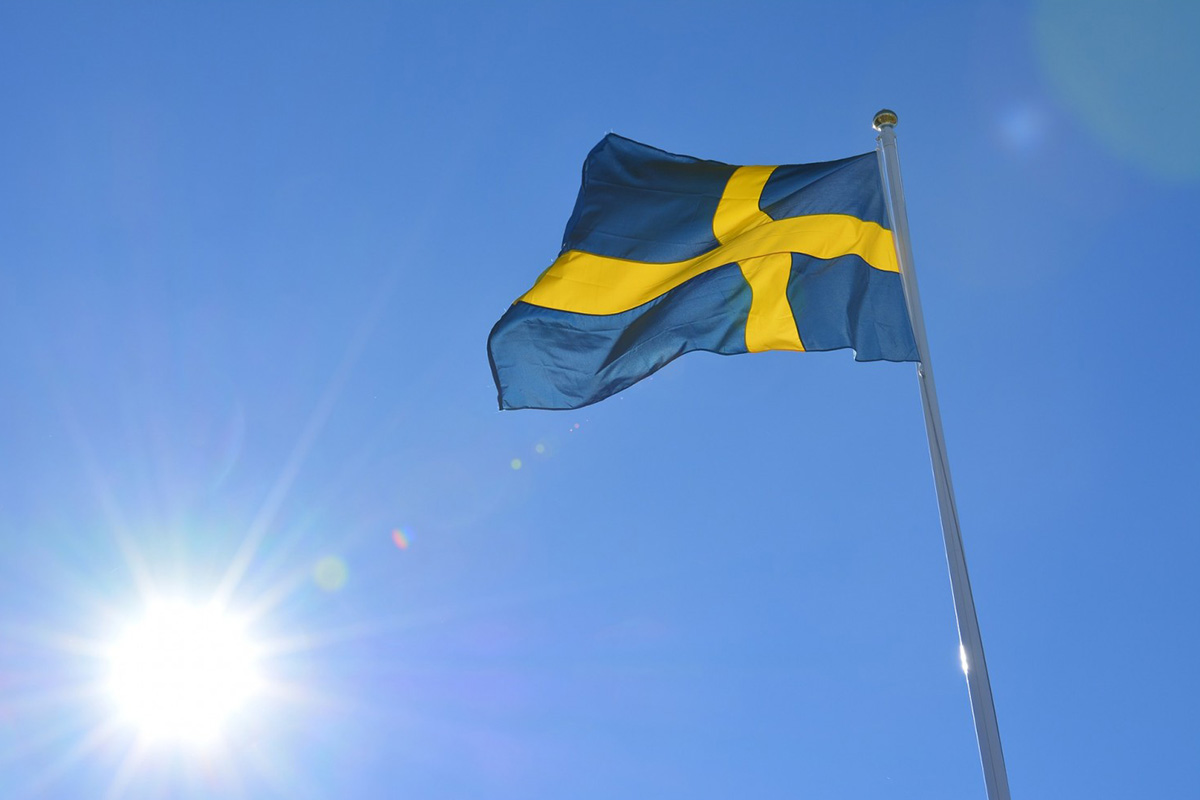 Reading Time:
1
minute
GVC Holdings and Hero Gaming sign up as members of the Swedish industry association Branschföreningen för onlinespel (BOS). BOS has more than 20 members in total.
Membership will cover all gaming brands owned by both operators. For GVC, this will include bwin, PartyPoker and PartyCasino, and for Hero, its Casino Heroes, Speedy Casino and Speedy Bet brands.
"BOS's ambition is to gather the best online gaming companies on the Swedish gaming market; Hero Gaming and GVC had no difficulty claiming their place among these operators," said BOS secretary general Gustaf Hoffstedt.
"Through the diverse range of companies we represent – we have over 20 online gaming companies in the association – and the experience of our members, we want to take the lead to ensure the Swedish licensing system will be a success."
"That system was necessary when the association started as Sweden's first gaming industry association in 2012, but as the market has matured, there is no reason not to treat all members equally," Hoffstedt said.
Bingo in the 21st century, lots of changes and many choices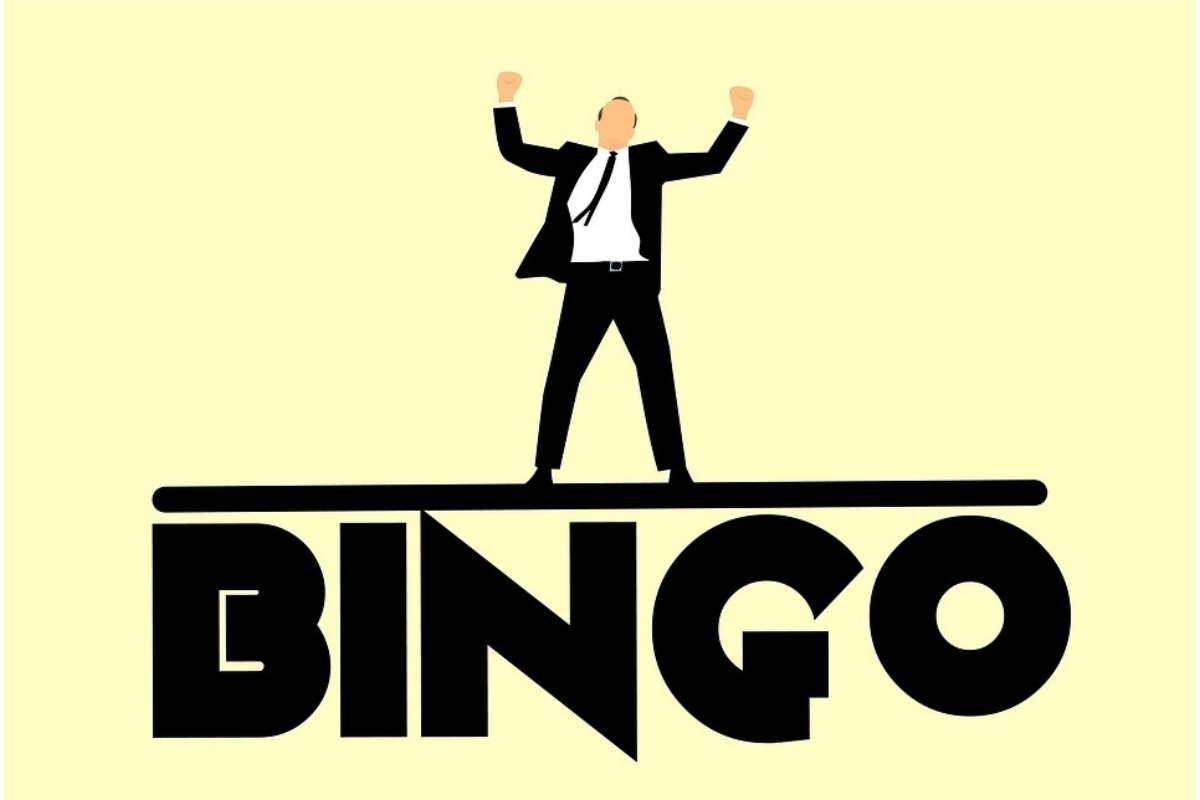 Reading Time:
3
minutes
I didn't know much about the bingo industry as it wasn't something that we have been reporting on, however after reading a few stories about how the bingo player sphere is changing, I must say, it is pretty fascinating.
The perception of bingo is mostly categorized as a game traditionally played by groups of middle-aged women over a glass of wine. This game play would take place in a bingo hall or retirement home, but things have certainly evolved with the digital age and lately there has been a huge shift.
Some recent reports show that only 21% of players are over the age of 55 and millennials are well over 25%, meaning the bingo industry has managed to attract a new crowd. A crowd which isn't easy to please, by the way.
Online Bingo has somehow managed to keep the social spirit of the land-based game alive via integrated live chat, chat games, mobile play option and even forums. These are the favorite ways in which millennials communicate and spend their time.
Four main varieties of bingo
90 Ball Bingo: the most common type of bingo in the UK. The type of bingo game that is most commonly played in bingo halls in the UK, and online by UK players. 90 Ball Bingo is played on a card that features nine columns and three rows.
75 Ball Bingo: 75 ball bingo is the most common type of bingo in the USA, but recently has managed to gain popularity online with players in the UK. The game is played on a card that features five columns and five rows.
80 Ball Bingo: 80 ball bingo is fairly popular online. It is played on a card that features four columns and four rows.
30 Ball Bingo (aka Speed Bingo): also known as speed bingo, is a fast-paced version of bingo. It is fun to play and enjoyed by many and it has gained a great deal of popularity online. The game only features thirty balls, and it is played on cards that feature three rows and three columns.
Aside from there being four main types of bingo games, many sites also offer a number of different bingo rooms, and themed bingo games, such as Deal or No Deal bingo, and almost all major bingo websites also feature chat rooms. As mentioned above, this feature attract lots of millennials players and it's evolving daily.
This is the online area on which members can socialize, get to know each other and just have fun. Many chat rooms, however, also feature chat room games.
Bingo operators have understood that by adding live chat and mobile accessibility into the mix, is like a match made in millennial heaven.
But that is not all, players can opt for their favorite choice of bingo and most of them are also available to play for free. Just opt to play free online bingo and win real money.
Not everyone happy that millennials are fans of bingo
It's pretty strange that not everybody is happy about the new era, The Telegraph reported that bingo loyalists are unhappy about millennial slang creeping into the game, referring to the nicknames for numbers as they are called out – being replaced with modern slang.
These slangs are being heard in in hipster clubs where you can play bingo with your friends while enjoying vegan food and drinking cocktails.
The subject is approached by bingo operators in different manners and not all feel the same way. Large operators, which cater to thousands of bingo fans of all ages across the country, said they have never had any complaints from offended customers. Other have started implementing for the new century players, changing bingo games because millennials want different things from the game compared with previous generations of players.
We are really looking forward to see how bingo will evolve in the next five years and we are certain that the traditional four main varieties will see newcomers.
Encore Boston Harbor Opens its Doors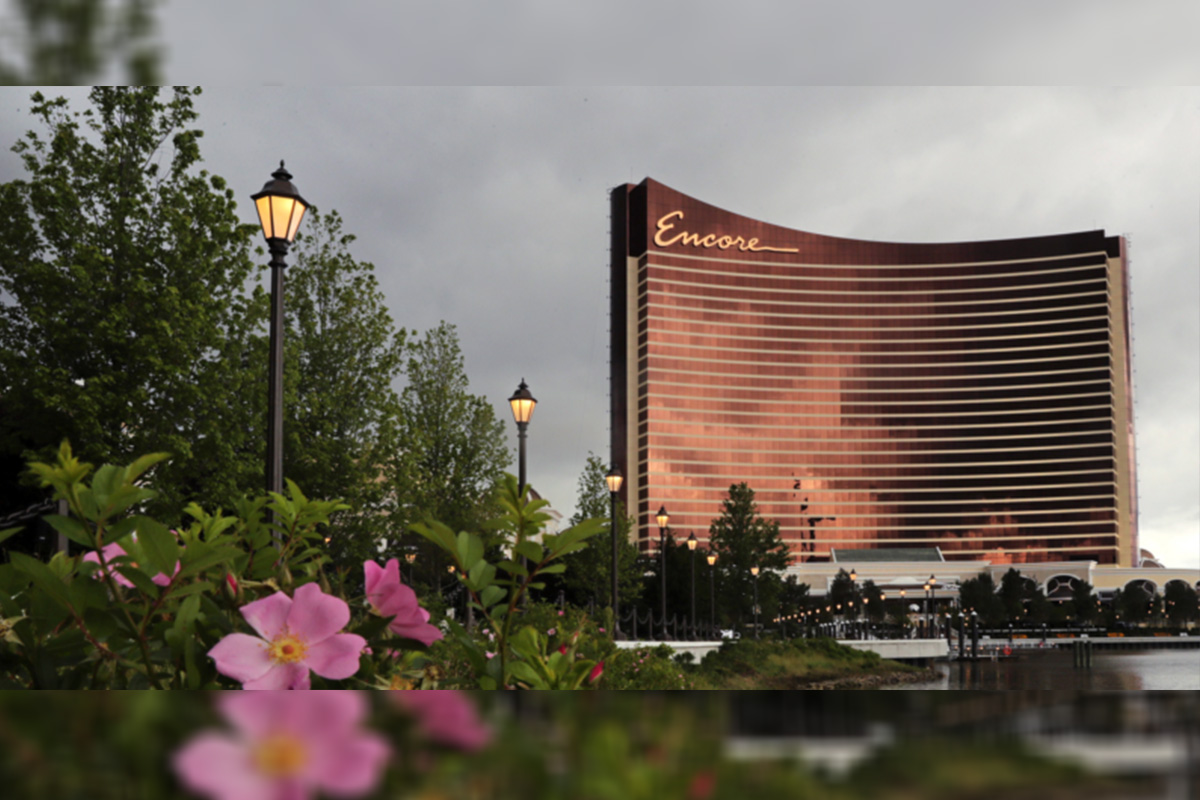 Reading Time:
1
minute
Encore Boston Harbor has officially opened its doors to the general public. Totalling $2.6 billion in single phase development, Encore Boston Harbor is the country's most expensive resort development of 2019. The resort is designed by Wynn veteran, Roger Thomas, Executive Vice President of Wynn Design.
The resort features a 210,000-square-foot casino; 15 dining and lounge venues; 671 guest rooms and suites; 50,000 square feet of indoor and outdoor event space; an ultra-premium spa; and a four-season, six-acre Harborwalk.
"I want to thank each of you for joining us on this beautiful day, including our first resort guests. To the members of Everett United, thank you, you have been with us all the way from the beginning and I couldn't be more pleased that you are here with us today," Bob DeSalvio, President of Encore Boston Harbor said.
"Eight years ago the people of Massachusetts and lawmakers had the foresight to understand that with the passing of the gaming legislation, there could be the opportunity for economic development and the finest integrated resort in the region. I am here to tell you Encore Boston Harbor has achieved those goals," Matt Maddox, CEO of Wynn Resorts said.
"For the residents of Everett, Everett United and the 86% of residents who took the time on a Saturday to vote yes to a resort in our city, this truly is an amazing day. Encore Boston Harbor is now a front door to the City of Everett. Thank you to all of the hard-working union members who participated in the construction of this project," Everett Mayor Carlo DeMaria said.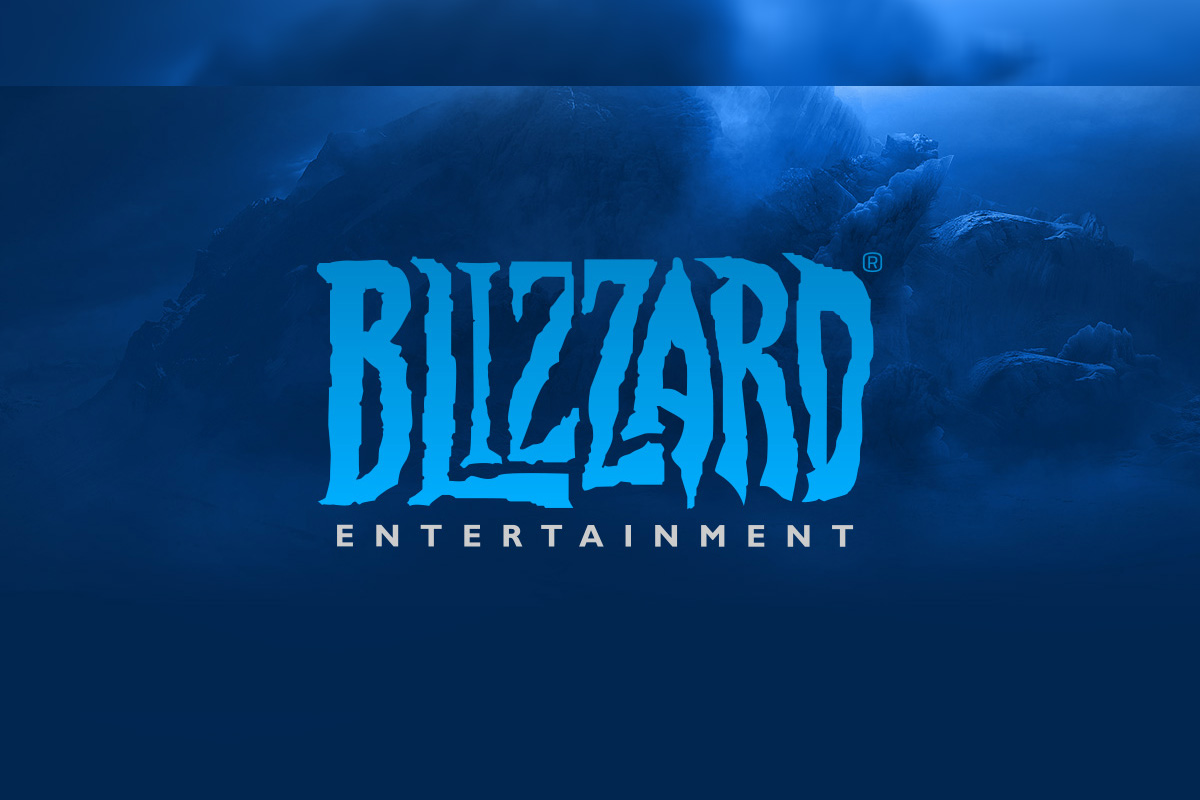 Reading Time:
1
minute
Blizzard's global esports director Kim Phan has left Blizzard to pursue a "new endeavour" in the gaming industry. She did not harbor ill will against Blizzard in her farewell post, but the move came just under a month after Overwatch League Commissioner Nate Nanzer left for Epic Games.
On top of the departures of Phan and Nanzer, there have been rumours of low morale and additional resignations. The company also scuttled Heroes of the Storm esports plans in December. Stability is not Blizzard's strong suit at the moment, even if efforts like Overwatch League continue to draw in large crowds.