Italy's AGCOM Sets Final Plans to Enforce Gambling Advertising Ban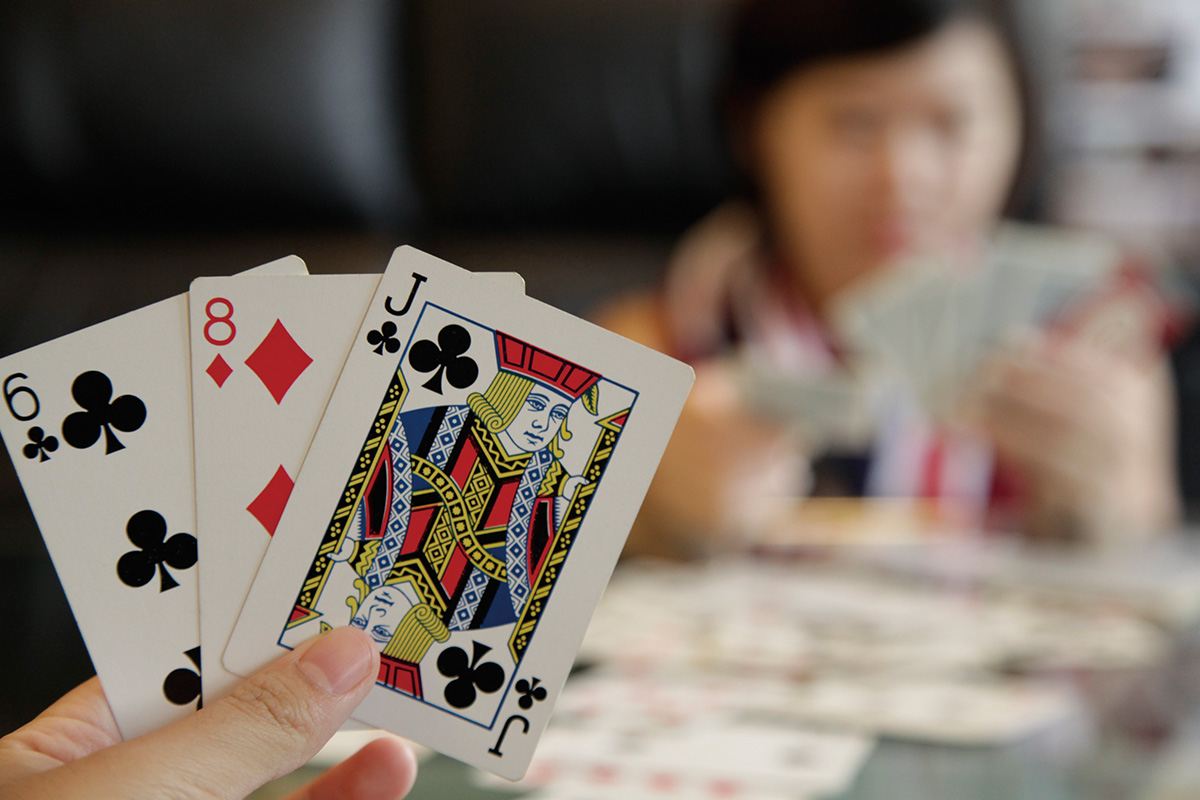 Reading Time:
< 1
minute
Autorità per le Garanzie nelle Comunicazioni (AGCOM), the advertising and communications regulator of Italy, has set out the final plans to enforce gambling advertising ban in Italy.
As per AGCOM, direct and indirect advertising, sponsorship or promotional communications, traditional advertising and commercial communications will be banned. Informative communications are exempted from the ban.
The gambling advertising ban applies to gambling products and services advertised on the internet, radio and television. It stops clubs from obtaining gambling sponsors. The only operator exempt from the ban is the national lottery.
"We could no longer allow citizens to be encouraged to gamble, a vice that increasingly degenerates into a real disease: in Italy, there are a million people at risk, including many children. I consider this rule an act of civilisation that is implemented for the first time in the European Union. Finally, a record to be proud of," Labour Minister Luigi Di Maio said.
SUZOHAPP to Exhibit its New Products in Bulgaria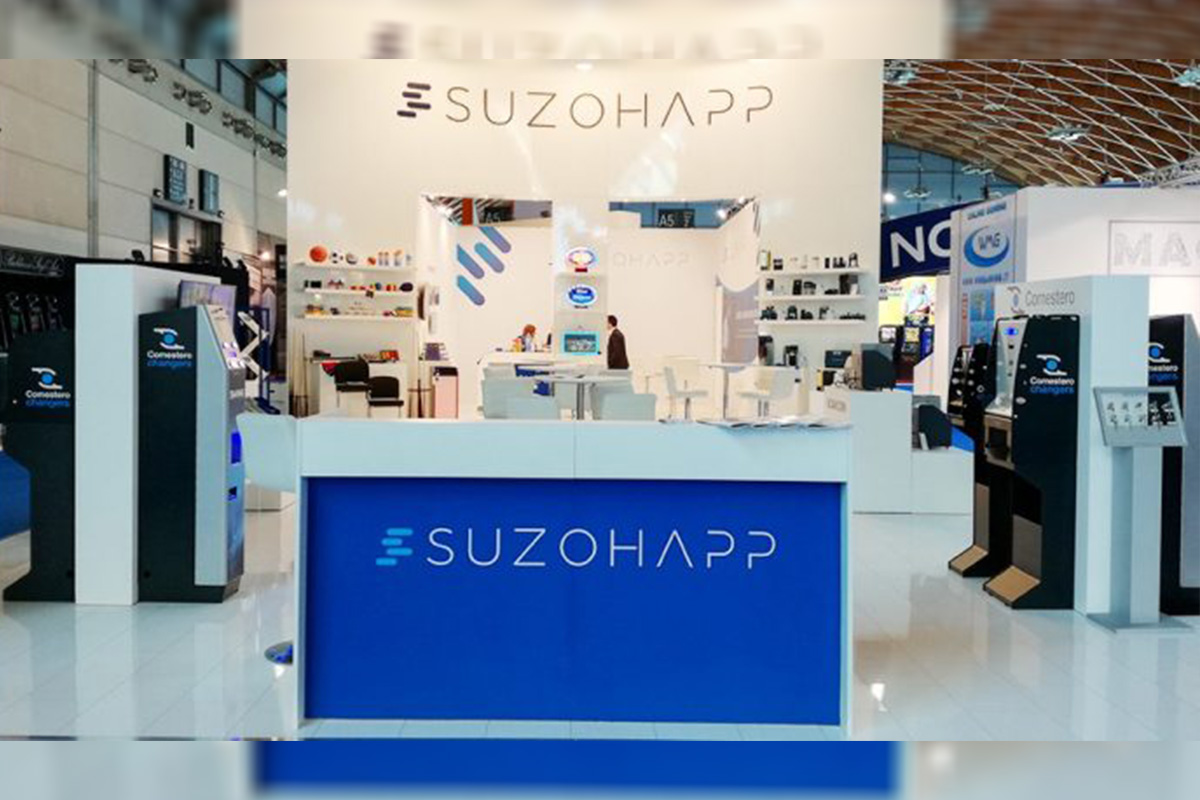 Reading Time:
< 1
minute
SUZOHAPP is going to exhibit its new products at the Balkan Entertainment and Gaming Expo (BEGE) in Sofia, Bulgaria on November 20–21. BEGE is the leading exhibition for the gaming and entertainment industry in the Eastern European region, gathering over 5000 international visitors from over 50 countries.
"We can provide virtually every component gaming OEMs and operators need which significantly simplifies their sourcing. At the same time, we keep them at the forefront of the industry through our commitment to continuous product innovation," Sim Bielak, SUZOHAPP's President of Global Gaming and Amusement said.
SUZOHAPP will also introduce BEGE visitors to its new Components website. Information rich, easily searchable and well organised, this new site is designed to connect operators and OEMs to the resources they need quickly.
"We are excited about our new website launch and are confident our Gaming customers will appreciate its intuitive design and breadth of content. We believe this site will become a go-to resource for our customers, giving them on-demand access to product information that will even further simplify their sourcing process," Mike Sigona, SUZOHAPP's Business Development and Global Gaming Product Manager said.
France's Gambling Revenue Increases in Q3 2019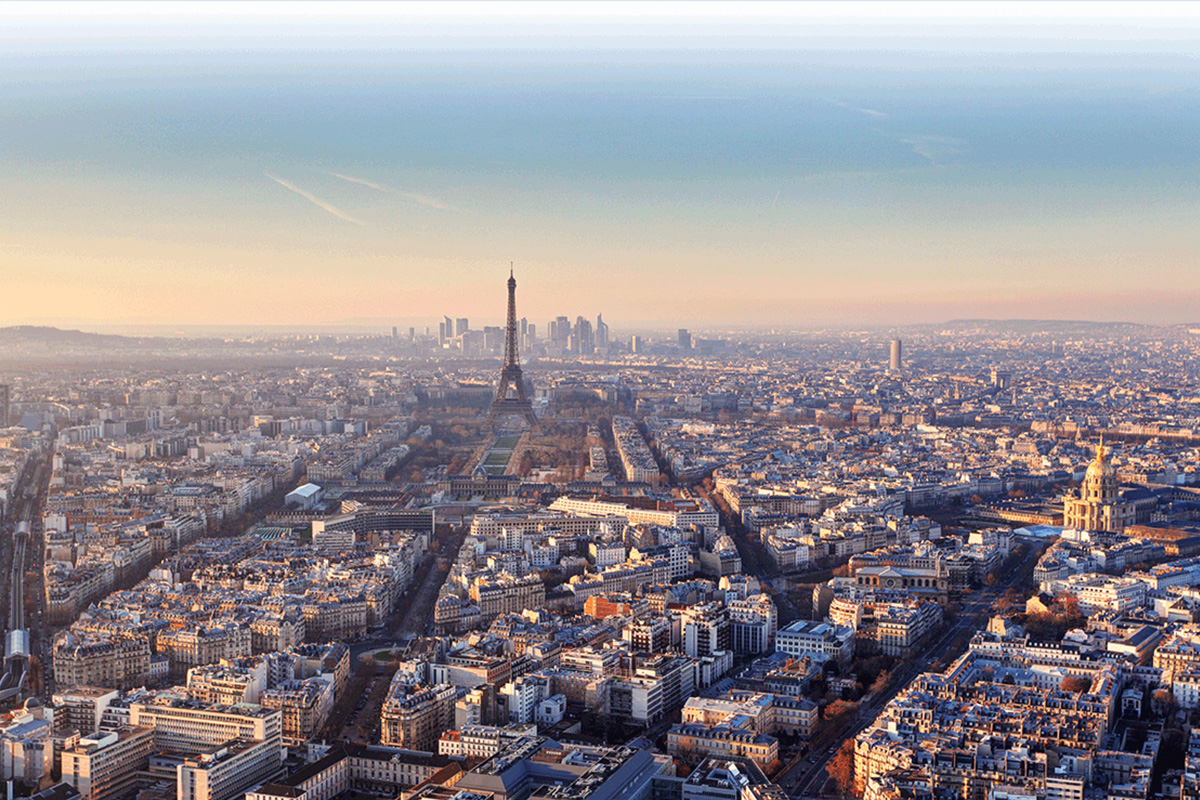 Reading Time:
< 1
minute
Gambling in France has experienced an impressive Q3 2019, as total revenue rose 27.7% year-on-year to €346 million.
Sports betting was the most important vertical in Q3 2019, as handle increased 9% to €1.08 billion in the three-month period. Revenue from sports betting totalled €214 million, a 43.6% increase from the previous year. Half of the betting handle came from football, which brought in €553 million, although the figure is a 12% year-on-year setback.
Poker was another segment with good figures in Q3 2019. The modality posted its second consecutive quarter of increase and revenue was €21 million. ARJEL said that tournament rake rose to €45 million during that period.
888 Holdings Backs Re-election of Chair Brian Mattingley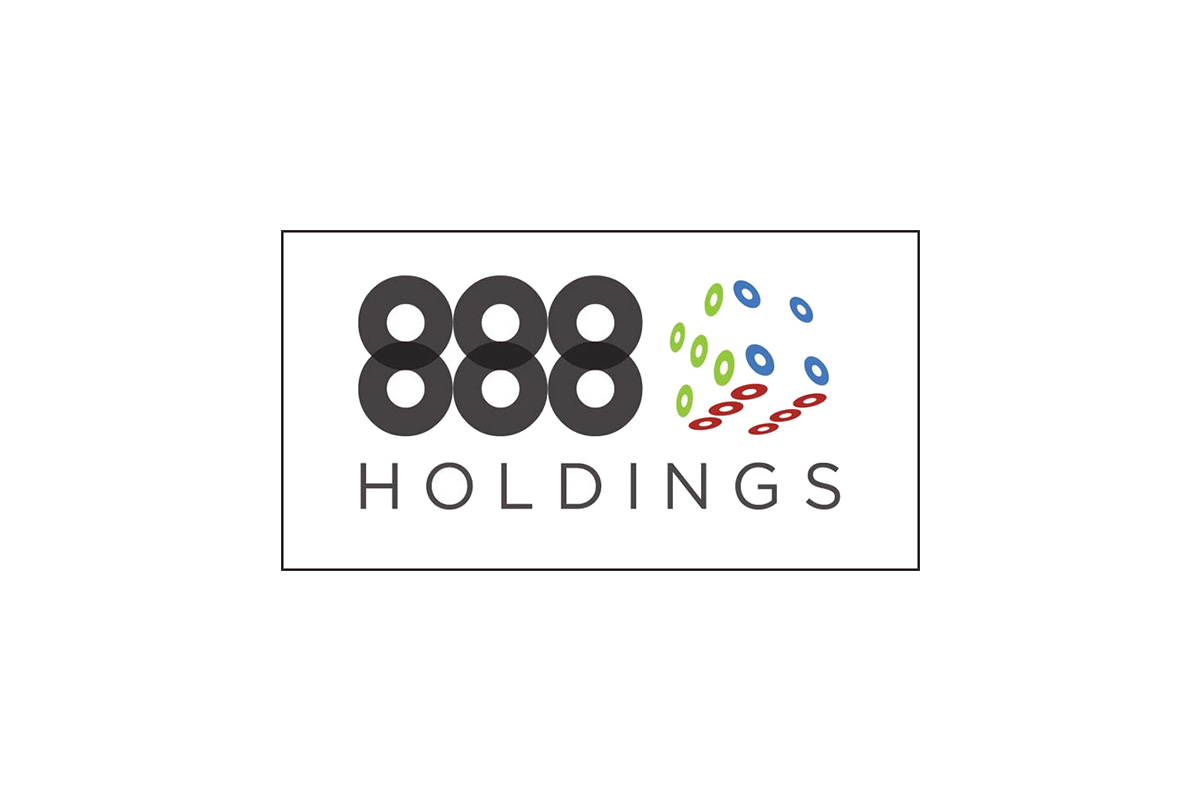 Reading Time:
< 1
minute
Online gambling group 888 Holdings has backed the re-election of Chair Brian Mattingley saying Mattingley's deep knowledge of gambling industry will benefit all shareholders.
The primary reason for the vote against re-election of Mattingley was the length of Mattingley's tenure as a director of 888. Mattingley joined the 888's board in August 2005 and since then has served as chief executive, non-executive director, executive chair and non-executive chair.
"The board's decision to retain Mr Mattingley as its non-executive chairman reflects the significant value he brings to the board, including in particular his wealth of gambling industry and public company experience, deep knowledge of the business and industry contacts. The board believes Mr Mattingley's continued tenure as non-executive chairman benefits all shareholders," 888 Holdings said.
"The board recognises the importance of future succession planning and was recently strengthened through the appointment of Mr Mark Summerfield as a non-executive director and chairman of 888's audit committee on 5 September 2019. The company continues to look at potential additional non-executive director appointments to the board and will seek to provide a further update on this matter by its next annual general meeting in May 2020," 888 Holdings added.