Massachusetts Gambling Regulators Imposes a Fine of $35m on Wynn Resorts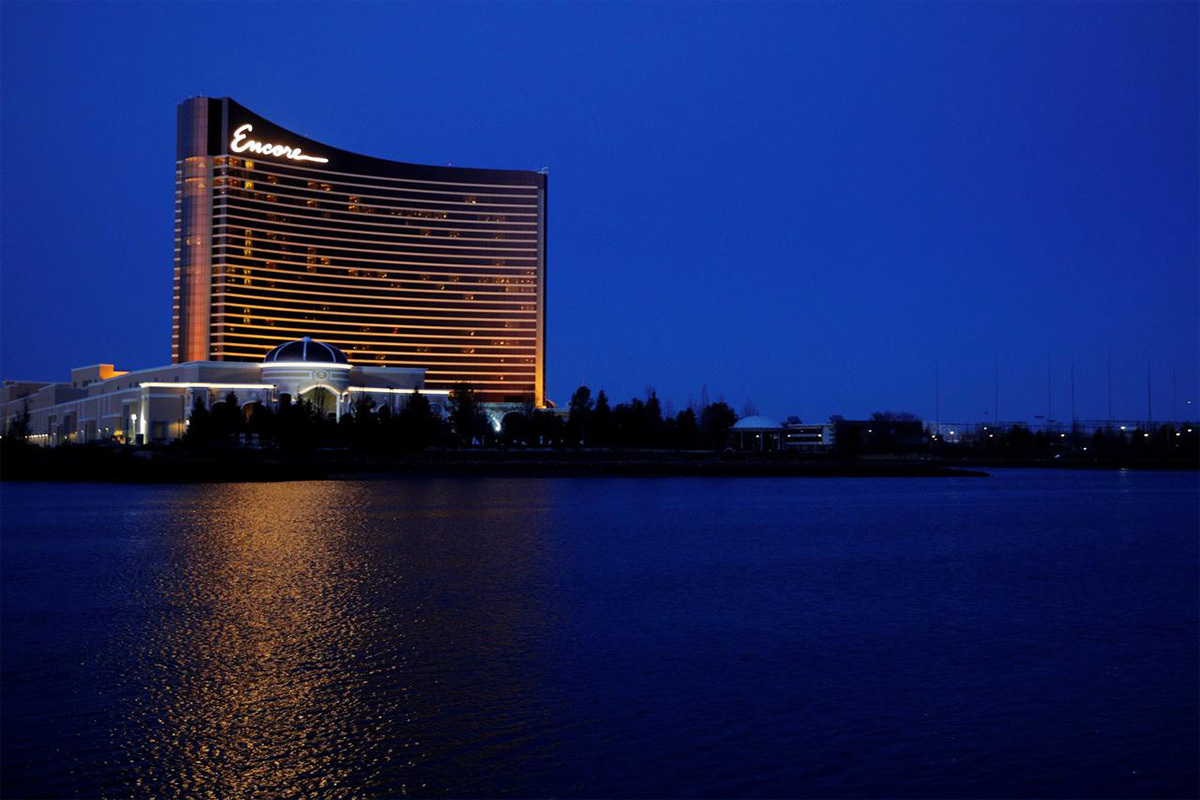 Reading Time:
< 1
minute
Massachusetts gambling regulators have imposed a fine of $35 million on Wynn Resorts, but allowed it to retain its casino license after failing to disclose allegations of sexual misconduct against company founder Steve Wynn.
The Massachusetts Gaming Commission's decision clears the way for the opening of Encore Boston Harbor in June. The commission also fined CEO Matthew Maddox $500,000 and mandated an independent firm to evaluate the company's recent organisational changes.
A five-member panel has privately investigated the misconduct allegations. Steve Wynn has denied the claims but resigned as CEO last year. Nevada regulators earlier this year levied a $20 million fine on Wynn Resorts but also allowed it to retain its state license.
Study Reveals New York is Losing $200+ Million by Not Legalising Online Sports Betting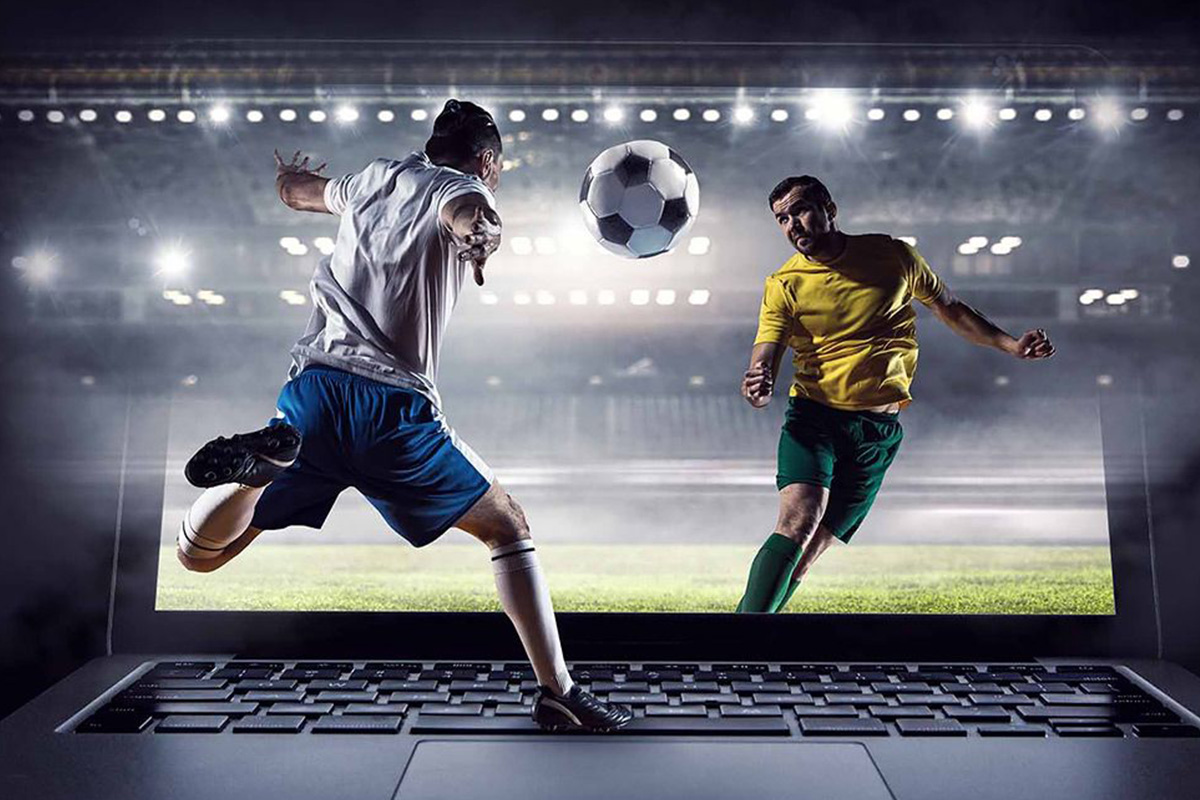 Reading Time:
2
minutes
A recent study released by the market research firm Eilers & Krejcik in February 2020 has estimated that New York is losing $200+ million in revenue by not legalising online sports betting. As per the study, the estimated range of money being left on the table by New York is between $203 million and $286 million.
The research firm, in a report commissioned by New Jersey sports betting market-leaders FanDuel and DraftKings, proposes three scenarios of taxation using a projected amount of sports book licenses, from 7 to 10, being charged licensing fees of $12 million a year.
The projections are being put forth as Gov. Andrew Cuomo's budget discussions that seek to address a $6 billion budget deficit in the Empire State do not highlight the legalisation of online sports gambling as a remedy.
"This is not the time to come up with creative although irresponsible revenue sources to solve a problem which doesn't really exist," Cuomo said.
State Sen. Joseph Addabbo, the most staunch proponent of sports gambling in the state, told The Action Network that if online sports gambling is not in the state budget by the time it is resolved on April 1, it will likely not be approved until 2021.
Addabbo's strategy is to get Cuomo's attention by showing how much money New York has lost to neighbouring New Jersey. The Garden State pulled in $4.6 billion in bets in 2019, 85% of Nevada's handle, making Jersey the second-most valuable sports gambling state in the nation.
Eilers & Krejcik estimates that New Yorkers bet $837 million on sports in New Jersey. When subtracting the payouts for wins using a conservative hold percentage, it is an estimated $57.1 million in revenue for the operators and $6.2 million in tax revenue lost by New York to New Jersey.
Gambling.com Group Wins Two Writing Awards in Associated Press Sports Editors Contest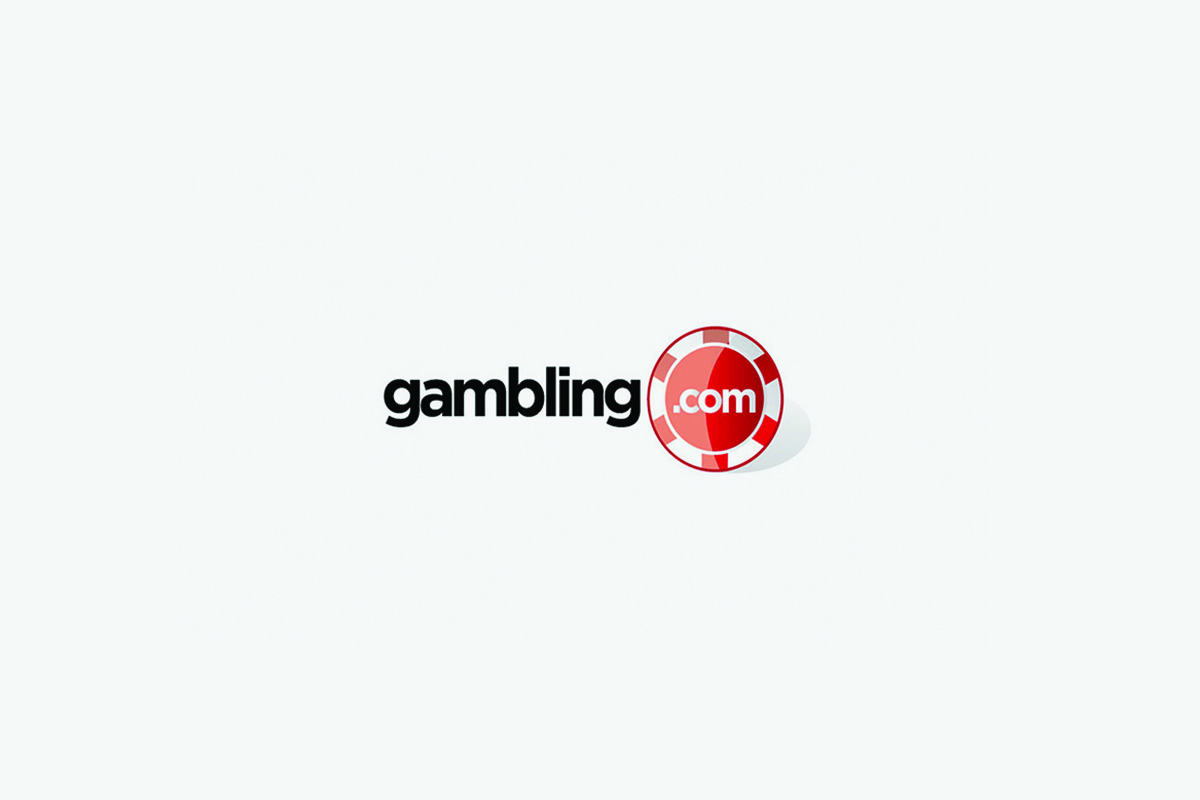 Reading Time:
2
minutes
Gambling.com Group Plc is pleased to announce it has been honored with two national writing awards in the United States by the Associated Press Sports Editors ("APSE"). The APSE's annual contest recognizes the best sports journalism in America and Gambling.com Group was recognized for coverage published on Gambling.com, an essential source for online gambling news and reviews in the U.S.
The Group, competing in Category B (750,000-2,000,000 monthly visitors), was recognized in the Projects category for a series of seven stories looking at how sports betting evolved in the year since the Supreme Court struck down the Professional and Amateur Sports Protection Act. Additionally, the Group's in-depth coverage examining Colorado's confusing sports betting referendum was honored in the Explanatory category.
Gerry Ahern, Director of North American Content for Gambling.com Group said, "It's great to see the work of our team recognized by the Associated Press Sports Editors, in the country's top sports journalism contest. We are building a powerful editorial team, doing vital reporting and being honored by our peers in sports media is evidence we are becoming a journalistic force to be reckoned with."
APSE is a professional organization in the United States which represents sports editors, their assistants and staff and promotes a focus on standards for fairness, ethics and journalistic excellence.
Charles Gillespie, Chief Executive of Gambling.com Group, adds, "Quality reporting is paramount when covering the most important issues facing the rapidly growing American online gambling industry. From legislative analysis to education on issues like offshore odds, our team of esteemed writers for Gambling.com and Bookies.com have worked tirelessly to provide best-in-class coverage. I'm proud to watch our editorial team win two national writing awards, establishing our editorial content as leading the way in providing the finest sports and gaming coverage in the business."
The Group is the first member of APSE focused on covering the emerging sports betting market in the United States. The Group's U.S. news team has experience at media companies such as the Chicago Tribune and USA TODAY Sports, and has contributors with experience writing for outlets that include the Denver Post, ESPN.com, Yahoo! Sports, Bleacher Report, the St. Petersburg Times, CBS Sportsline, Golfweek, the Tampa Bay Times, the Baltimore Sun and the Boston Herald.
SOURCE Gambling.com Group Plc
Announcing: The BetPhoenix Sportsbook & Casino "2020 Big Game" Grand-Prize Winner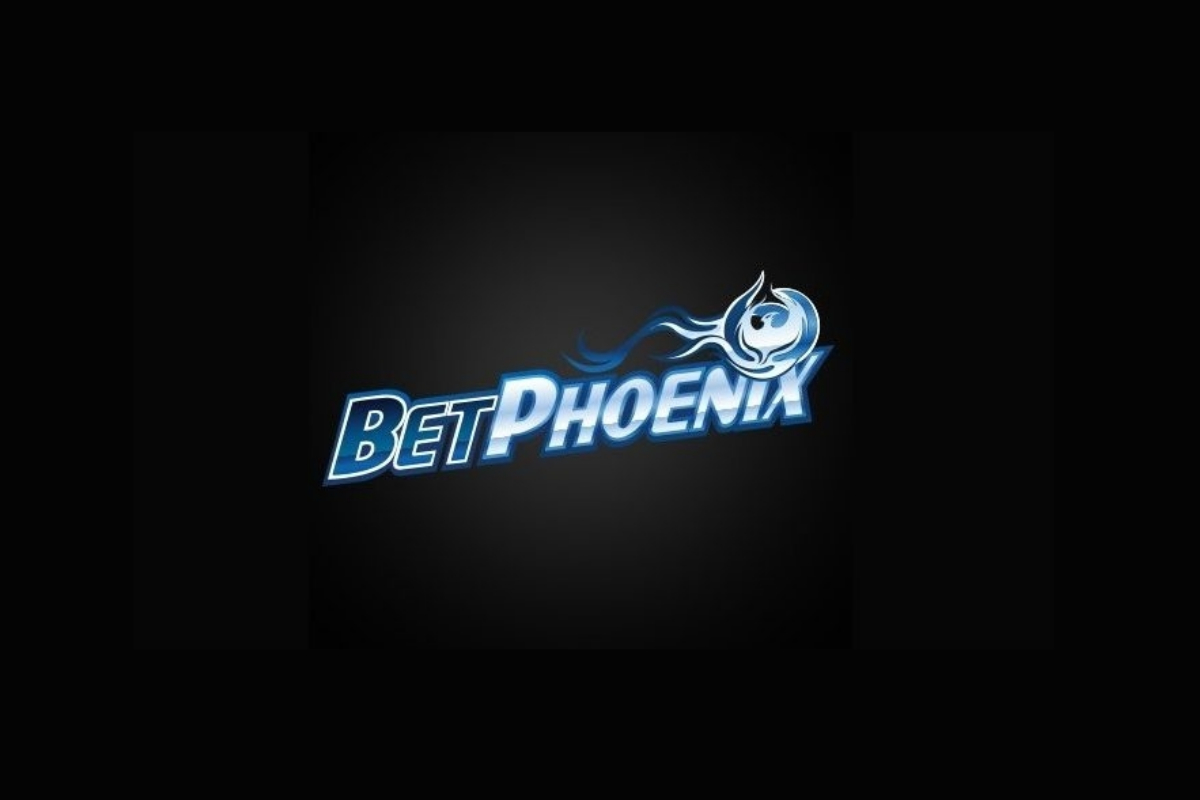 Reading Time:
2
minutes
World-Class Online Sportsbook www.BetPhoenix.ag announces the winner of a Ford Mustang Ecoboost® in annual giveaway, opens the 2020 "$10K Baller Bracket" College Hoops Contest.
 BetPhoenix.ag, a major online sportsbook, announced that 21|10|13 were the lucky numbers that handed Mr. D. Pham of Memphis, Tennessee, the keys to a new Mustang. After an 8-month series of giveaways, the grand prize draw came to its exciting conclusion on February 3, 2020, transmitted live on www.BetPhoenix.ag.
The events have been wildly successful with their customers, so much so that BetPhoenix has opened a "$10,000 Baller Bracket" contest in time for the biggest and most famous college basketball competition in the world.
Of the company's recent giveaway, BetPhoenix Sportsbook Marketing Director Mike Hertz said, "We've given away 50-yard line tickets to major sporting events, all sorts of cool tech gear, luxury cruise vacations, great bonuses, and now a free car. Our customers are ecstatic when they learn they've won a prize, and we're happy to oblige."
"Our team has pulled out all the stops, and we're very excited about what we've lined up for our players. The craziest college basketball competition is around the corner, and our clients are just going mad because we're giving away over $10,000 in prizes to contestants. You'd be crazy to pass this up!"
The "2020 Big Game" giveaway was the first of this year, BetPhoenix expects to offer more contests in 2020, covering major basketball, football, soccer, baseball, hockey, and even e-sports events. Beginning March 2020 with the "$10K Baller Bracket" college basketball contest and throughout the year, BetPhoenix will reward their clients with special VIP incentives and competitions.
BetPhoenix Sports Director Rick Rawson, who had a hand in coming up with the promotions, said of what's upcoming, "get ready to be blown out of your mind!"
www.BetPhoenix.ag is a major online sportsbook based in San Jose, Costa Rica. Founded in 2006, they've been a leading sportsbook in the online betting industry and were recognized in 2017 as a Top 10 American Sports Betting site by OddsShark. BetPhoenix has also been featured in reputed industry websites such as Gambling 911, the Offshore Gaming Association (OSGA), SB Nation, and Bleacher Report.
SOURCE BetPhoenix