Warren Buffet Claims that Bitcoin is a "Gambling Device"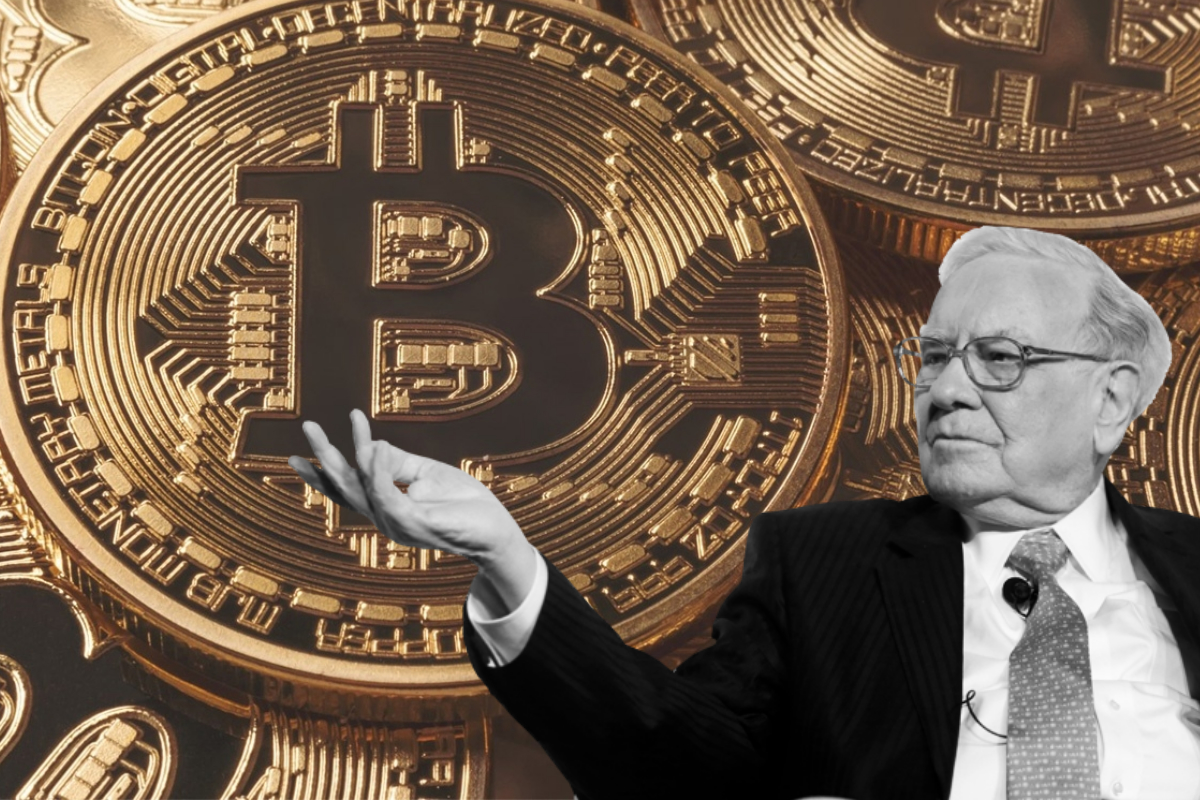 Reading Time:
< 1
minute
Warren Buffet, the CEO of Berkshire Hathaway, has claimed that bitcoin is a "gambling device" that doesn't produce anything. His words echo his overall investment strategy, which is to invest in businesses that generate revenue. He noted that bitcoin "doesn't do anything," and as such is "like a seashell of something, that is not an investment to me.
"People will create a gazillion of them naturally. There's been a lot of fraud connected with them; there have been disappearances. So there has been a lot lost on it. The bitcoins haven't produced anything," Warren Buffet said.
Buffett also said that everyone he knows who understand cryptocurrency and blockchain technology believes blockchain is "very big," but doesn't necessarily need BTC. He used JPMorgan Chase, which recently launched its own cryptocurrency, as an example.
Greentube extends partnership with Cashbet Coin after successful integration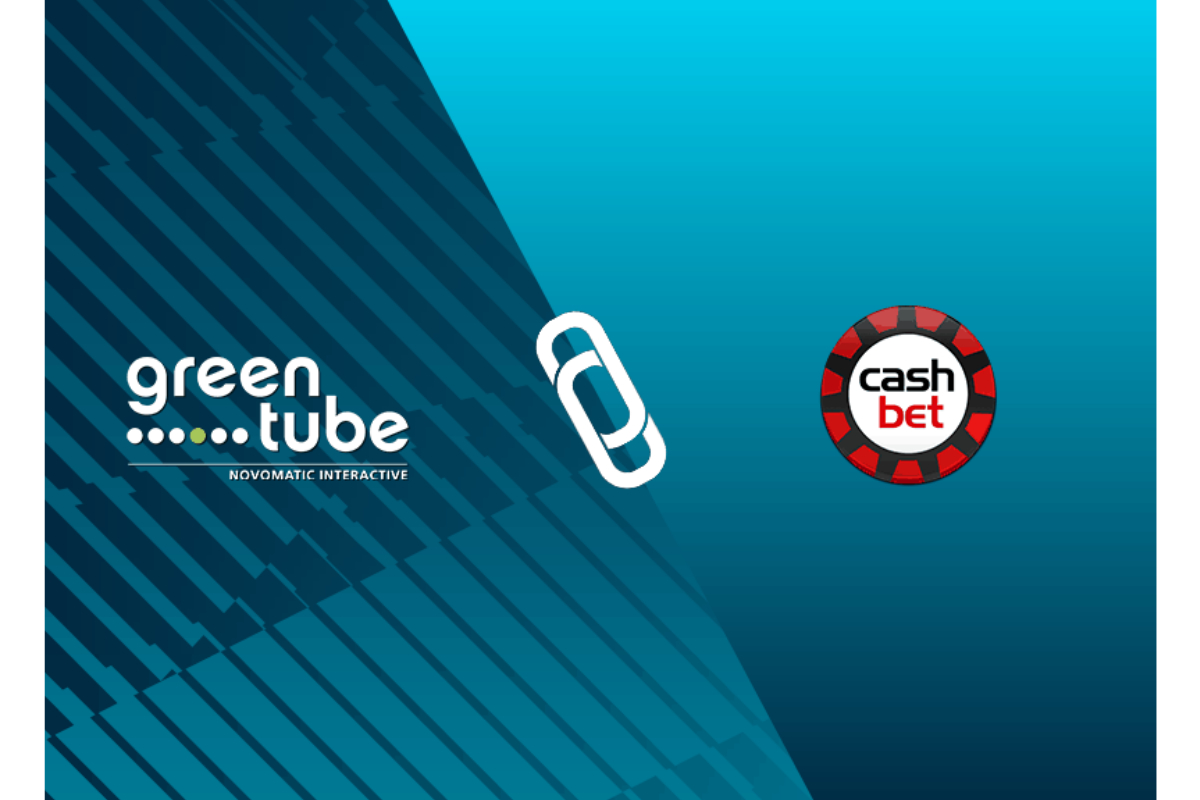 Reading Time:
< 1
minute
Greentube, a subsidiary and part of NOVOMATIC Interactive division, has partnered with CashBet Coin to offer CBC cryptocurrency as a payment method across its B2C social casinos.
The deal comes after a successful integration with Greentube's flagship social platform, GameTwist, one of the world's largest online gaming communities, and allows customers to purchase credits using CBC across its collection of over 400 casino games.
Greentube has started integrating CBC and its underlying blockchain technology throughout the company portfolio, offering an alternative way for users to play its award-winning online slots, casino, card games and bingo content. With a strong foothold in Europe, CBC will be accepted in all markets where GameTwist operates.
Ronald van den Brink, Greentube CCO, said: "This partnership with CBC marks the next stage in Greentube's strategy to leverage blockchain solutions to improve the customer experience. The technical excellence, demonstrable utility, and versatility of CBC perfectly aligns with our vision for cryptocurrency in social gaming. The first step has been to offer our players a new cryptocurrency payment option, and we have big plans to develop CBC further across our social casino brands."
Ed Brennan, President at CashBet Coin, said: "We are rapidly establishing CBC as the go-to cryptocurrency for iGaming markets all over the world. Our partnership with Greentube and its social casinos underlines the demand for alternative payment methods such as CBC and proves the advantages our technology can bring to social casino gaming."
Stake.com​ and Betradar just launched what could fast become the biggest sportsbook in the world with potentially more than 60 billion bets with cryptocurrencies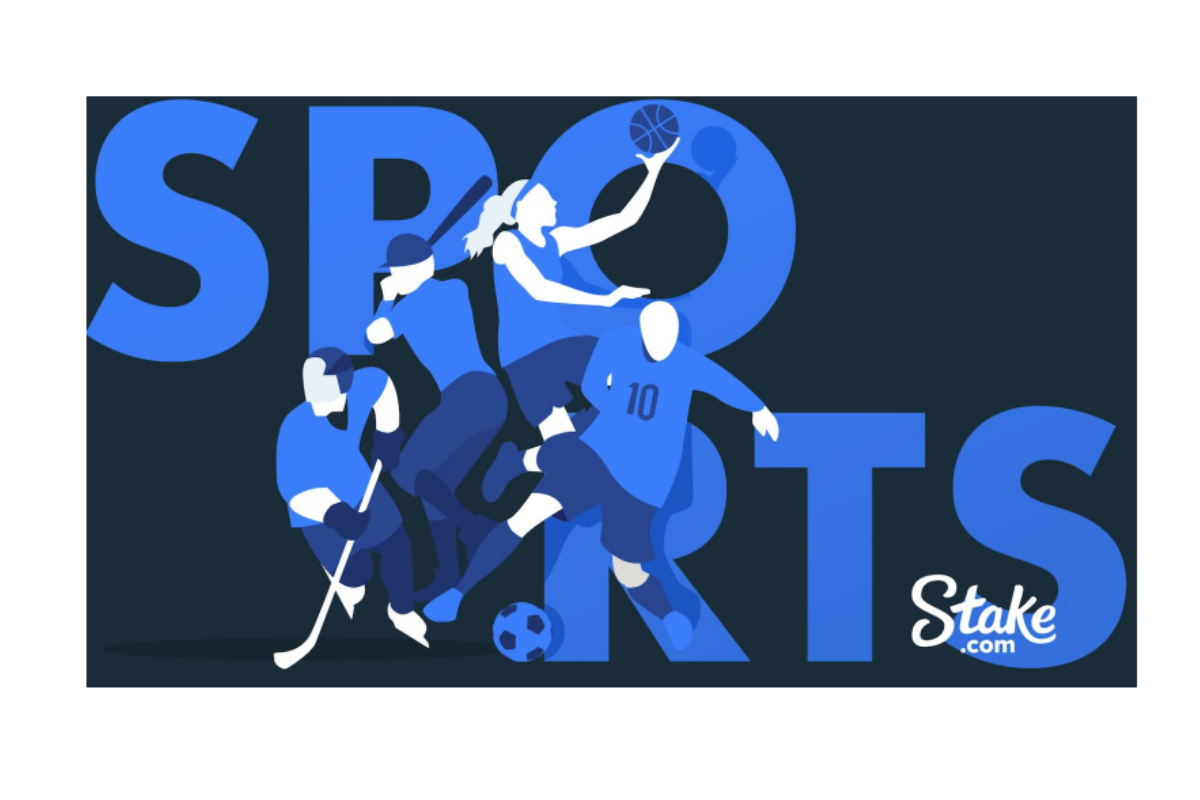 Reading Time:
< 1
minute
Betradar, the world's leading supplier and provider of sports betting data service and Stake.com​one of the biggest crypto casinos just officialise their partnership with a 2 years agreement launching Stake sportsbook.
Stake.com​(Medium Rare N.V.) is a cryptocurrency casino that had, in less than 3 years of operation, more than 11 billion bets done in their platform, the whole group has an impeccable baggage on the crypto sphere with more than 50 billion bets accumulated between Stake and Primedice brands. Some of the biggest Sportsbooks in the world are way bellowed the half a billion bets per year mark.
Stake has created an aggressive plan for, in less than one year, being able to replicate their success in their own and unique casino games into their new Sportsbook product and for that, they decided to join forces with Betradar's MTS team.
On the other hand, Betradar from the Sportsradar group, after securing exclusive deals with competitions like NBA, FIFA, NFL and NHL are now diving into the cryptocurrency sphere with Stake's agreement.
Owner of the Stake platform, Eddie Miroslav is looking forward to the venture ahead, and is excited to introduce sports to his casino players.
'With a look and feel that is exclusive to our platform, we are confident that our partnership with a data supplier of this calibre is going to fit the needs and wants of our substantial player base.
'We are aware of an already strong sport interest and knowledge within our community; we knew spending several months working on this new site feature was going to be profitable for us.'
Despite their differences in operation, a bright future may indeed be a given between two powerhouses of the gambling industry.
GoodGaming to launch new CasinoCoin-powered brand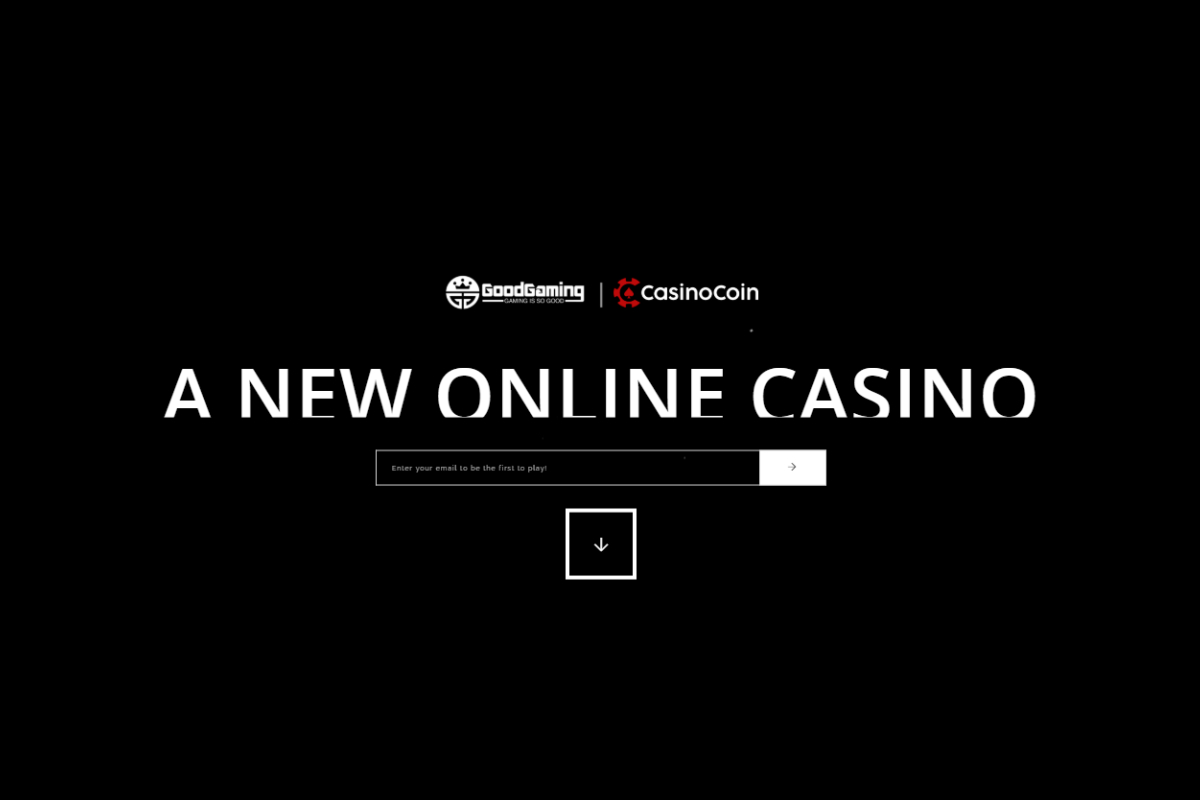 Reading Time:
2
minutes
Innovative online gaming operator GoodGaming will launch a new online casino brand powered by CasinoCoin, capitalising on an emerging trend of cryptocurrency gaming that is transforming the space.
The casino, licensed by the Isle of Man Gambling Supervision Commission, will accept deposits, wagers and withdrawals in CasinoCoin, leveraging CasinoCoin's proprietary Bankroll Manager to handle KYC and AML obligations.
The Bankroll Manager allows users to play at any casino that accepts CasinoCoin with a single registration and KYC check. Customers can deposit and withdraw from each operator instantly and with ultra-low fees, as well as store their coins with absolute security.
The licensing of the new casino has been overseen by Blockchain Isle of Man, who are setting the standard for cryptocurrency gaming regulation and use cases worldwide.
Oliver Wu, chairman at GoodGaming, said: "We are hugely excited to launch our first cryptocurrency casino and enter one of online gaming's fastest growing verticals.
"This new brand, supported by CasinoCoin, will offer users an enhanced experience including lightning fast transactions, low fees and seamless registration.
"By working with CasinoCoin, the blockchain for gaming, we have the power to quickly scale and offer our customers a world-class user experience via the Bankroll Manager."
Lyle Wraxall, CEO of Digital Isle of Man, said: "We would like to extend our sincerest congratulations to the GoodGaming team on the launch of their first cryptocurrency casino brand and their partnership with CasinoCoin, from their home in the Isle of Man."
"The Isle of Man prides itself on its responsible gambling measures and it is clear that CasinoCoin holds these high standards at the forefront of their offering, owing to its built-in KYC functionality and AML tracking tool, created on the blockchain, allowing GoodGaming to scale up quickly in the knowledge that they're adhering to world-class regulatory measures."
"The Blockchain Isle of Man team wishes both parties the best of luck and continued success in the future."
John Caldwell, director of advocacy at the CasinoCoin Foundation, said: "We have worked closely with GoodGaming and Blockchain Isle of Man to deliver a real-money cryptocurrency gaming business case within a fully compliant, KYC-ready framework.
"Our blockchain and Bankroll Manager are built specifically for use cases such as this, and we are certain our technology will deliver a world-class crypto gambling experience to GoodGaming's customers."