Arkansas Racing Commission Accepts Casino License Applications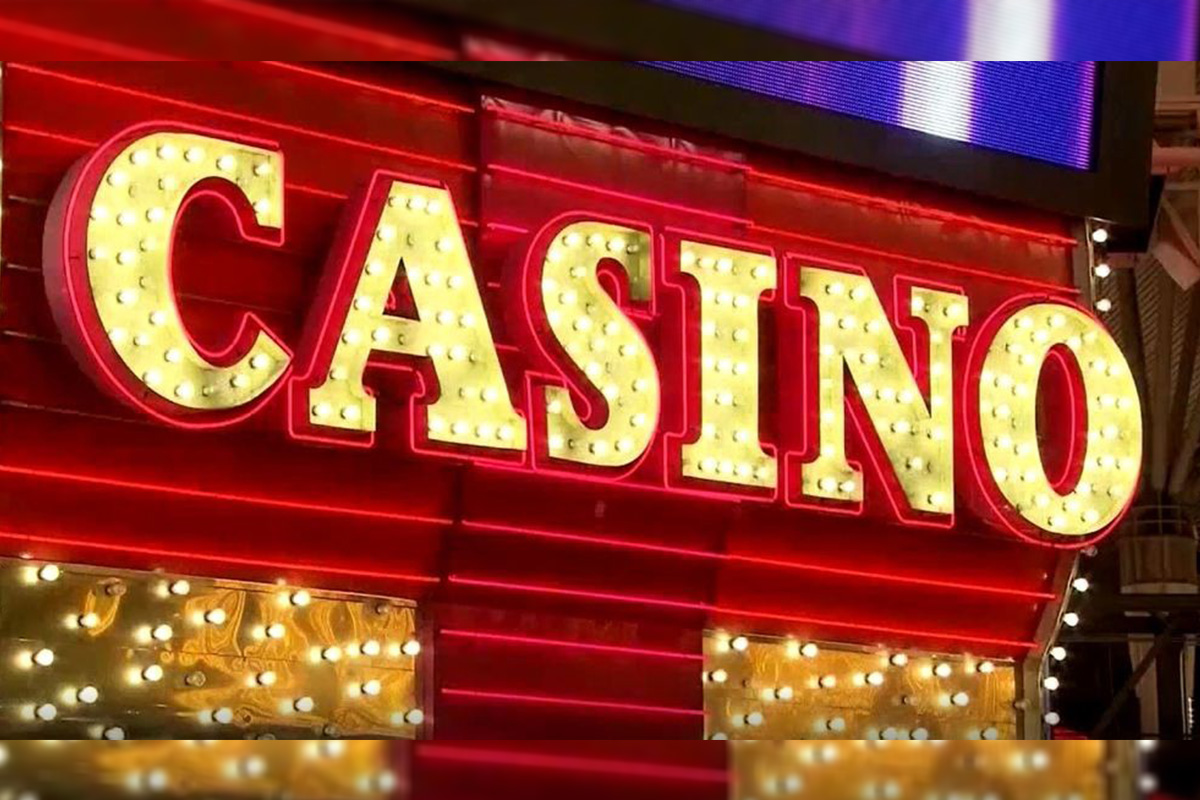 Reading Time:
< 1
minute
The Arkansas Racing Commission has accepted casino licence applications. The first applicant is Downstream Development Authority of the Oklahoma Quapaw Tribe. The Oklahoma-based group has submitted its proposal to obtain a licence for Jefferson County.
"This is beyond just dollars and cents for the Quapaw Tribe of Oklahoma. This is the original homeland. This is a full-scale first-class commercial casino resort so I think that the people of Jefferson County, central Arkansas and really this part of the country are going to be excited about having this built in Jefferson County, Arkansas," Nate Steel, a legal counsel for the applicant said.
"Within the next few years of operation, close to $10 million annually — that's just the direct tax revenue. We'll be looking at about 2,000 jobs during construction and 1,000 permanent jobs after that," he added.
Oneida Indian Nation Opens New Entertainment Venue at YBR Casino & Sports Book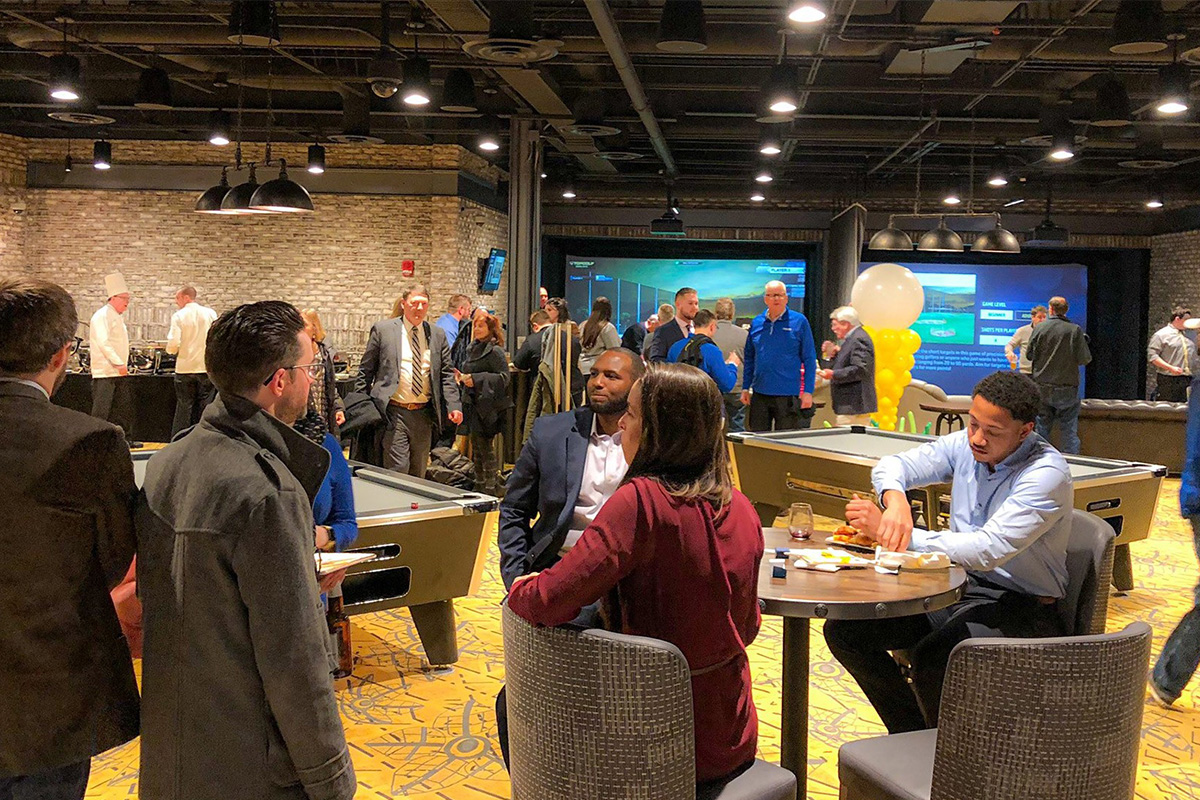 Reading Time:
< 1
minute
The Oneida Indian Nation has opened a new entertainment venue at YBR Casino & Sports Book.
YBR Casino's latest expansion includes "The Lanes," a six-lane luxury Brunswick Bowling Centre; two high-tech Topgolf Swing Suite bays; multiple pool tables; shuffleboard; sports-betting desk; more than 65 additional slot machines; more than 20 LED screens; and an expansive full-service bar and dining area with a menu developed by an award-winning culinary team.
YBR Casino's new entertainment amenities are the continuation of significant investments made by the Oneida Indian Nation into the property over the last year. The all-new YBR Casino & Sports Book features a brand new gaming floor with a contemporary industrial design, in honour of the region story, and The Lounge with Caesars Sports, the largest sports book in New York with VIP amenities, luxury seating and fan caves.
Video Gambling Magnate Rick Heidner Sues Illinois Gaming Board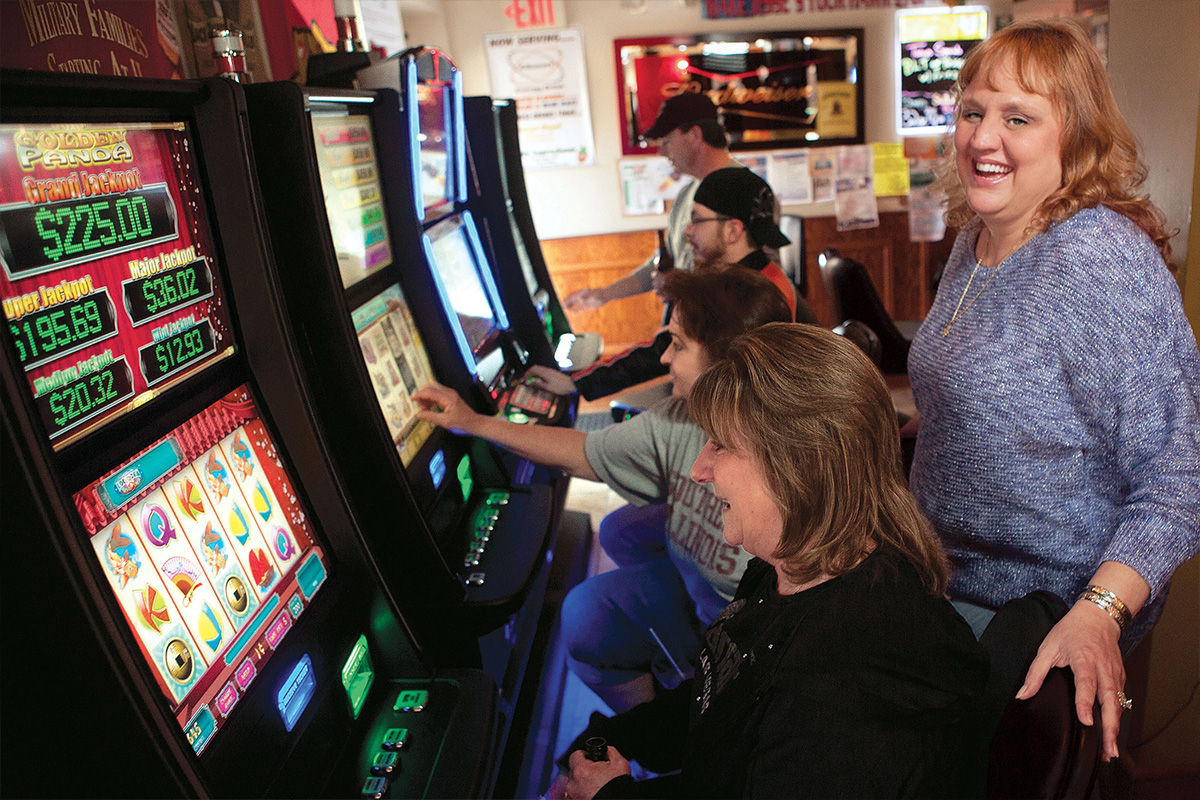 Reading Time:
< 1
minute
Video gambling magnate Rick Heidner has filed a $4 million lawsuit against the Illinois Gaming Board (IGB).
Heidner, who was named in a federal search warrant during an FBI raid of former state Sen. Martin Sandoval's office in September, alleges in a lawsuit filed to the Illinois Court of Claims that a gaming board employee intentionally and without authorisation disclosed sensitive financial information to three federal agencies.
"Upon information and belief, the IGB employee made these disclosures to fuel—or at least in response to—the negative media coverage the IGB helped generate against Mr. Heidner and Gold Rush," the complaint reads.
The suit also alleges the gaming board did not immediately inform Heidner of the breach, which they are required to do under Illinois law. The leak was only discovered a month later, after Heidner filed a Freedom of Information Act request for all correspondences between the gaming board and the Tribune, according to the suit.
Heidner is requesting the maximum allowable damages of $2 million each for himself and his company over the alleged leak of personal information.
The leaked information included Heidner's financial data, personal bank records, his Social Security number, real estate holdings, mortgages and liens and other sensitive records, according to the suit.
PointsBet and NBA Announce Multiyear Sports Betting Partnership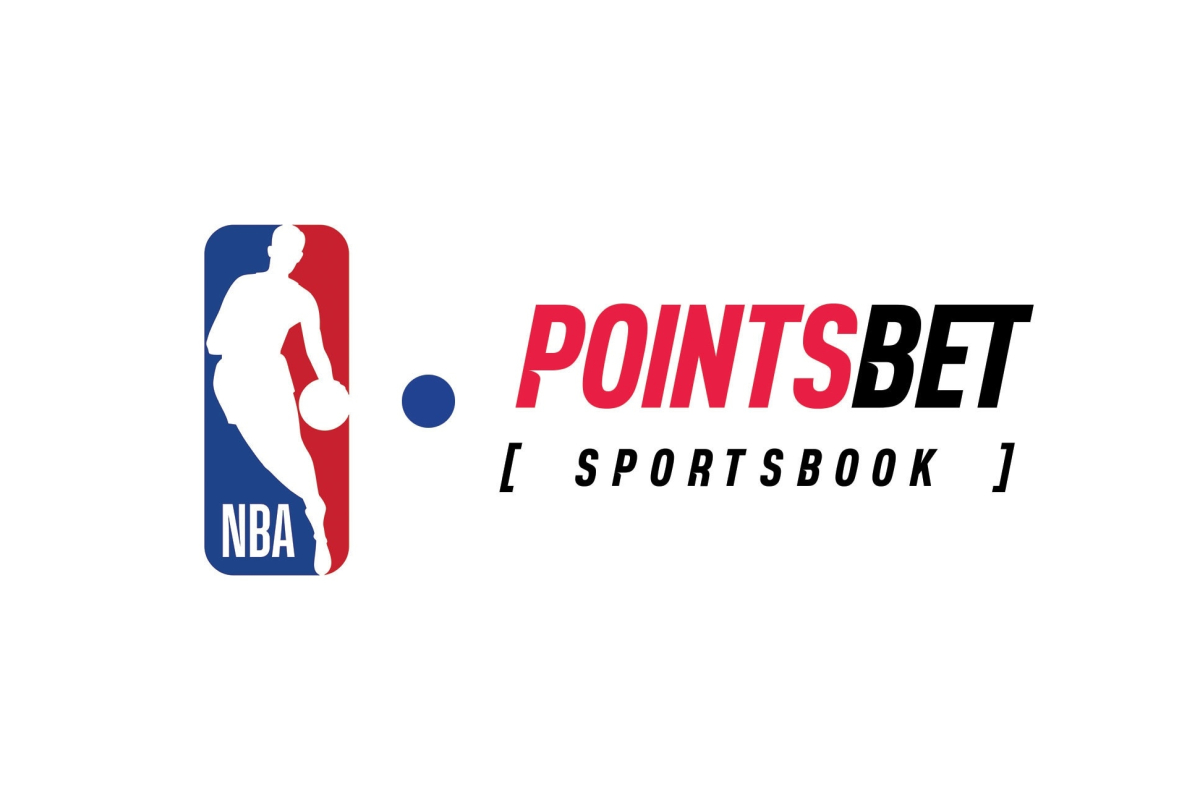 Reading Time:
2
minutes
PointsBet to Receive Access to Official NBA Betting Data and League Marks, Integrate Win Probability Metric Across Select NBA Platforms
PointsBet, a top-tier global sportsbook operator, and the National Basketball Association (NBA) announced a new multiyear partnership, making PointsBet an Authorized Sports Betting Operator of the NBA.  The partnership marks PointsBet's first with a professional sports league in the U.S.
As part of the partnership, PointsBet will integrate the first-ever Win Probability Metric across certain NBA platforms, including on NBA.com and NBA social media channels.  Powered by PointsBet, the Win Probability Metric will provide fans with real-time insight toward projected outcomes utilizing the same analytics and statistics that fuel the PointsBet sportsbook.
Additionally, PointsBet will have access to official NBA betting data and league marks across PointsBet digital betting platforms.
"As a tech company at heart, the PointsBet team is excited to work with a league as savvy and forward-thinking as the NBA," noted Johnny Aitken, CEO of PointsBet USA. "We're certainly aligned in looking to present fans with the best experience possible, and we look forward to enhancing the sports betting aspect via the Win Probability Metric Powered by PointsBet."
"We are thrilled to partner with PointsBet on its first U.S. sports league betting partnership, as they continue to grow their business throughout the U.S.," said Scott Kaufman-Ross, Senior Vice President, Head of Fantasy & Gaming, NBA. "PointsBet has a unique offering in the marketplace and we are excited to find new ways to engage with fans together."
PointsBet and the NBA will also work together on best-in-class practices to protect the integrity of NBA games.
About PointsBet
Launched in the United States in January of 2019, PointsBet is one of the fastest growing online sportsbooks in the country and is rapidly expanding its U.S. footprint. Originally founded in Australia, PointsBet is a cutting-edge bookmaker that prides itself on having the quickest and most user-friendly app (iOS and Android) while also providing the best content and experience for sports bettors. PointsBet is the only U.S. online bookmaker to offer PointsBetting – a unique and innovative way to bet – and has also introduced a slew of well-received, bettor-first initiatives, including: Good Karma Payouts, Early Payouts and an exclusive $10,000 gameday guarantee for all NBA and NHL playoff games, as well as the entire MLB and NFL seasons. PointsBet offers the most markets on all four major U.S. sports (NFL, NBA, MLB, NHL) and PointsBetting in the world, including up to 1,000 markets per NBA game.
About the NBA
The NBA is a global sports and media business built around four professional sports leagues: the National Basketball Association, the Women's National Basketball Association, the NBA G League and the NBA 2K League.  The NBA has established a major international presence with games and programming in 215 countries and territories in nearly 50 languages, and merchandise for sale in more than 100,000 stores in 100 countries on six continents. NBA rosters at the start of the 2019-20 season featured 108 international players from 38 countries and territories.  NBA Digital's assets include NBA TV, NBA.com, the NBA App and NBA League Pass.  The NBA has created one of the largest social media communities in the world, with 1.6 billion likes and followers globally across all league, team, and player platforms.  Through NBA Cares, the league addresses important social issues by working with internationally recognized youth-serving organizations that support education, youth and family development, and health-related causes.
SOURCE PointsBet