Study: Majority of Gamers Associate Loot Boxes With Gambling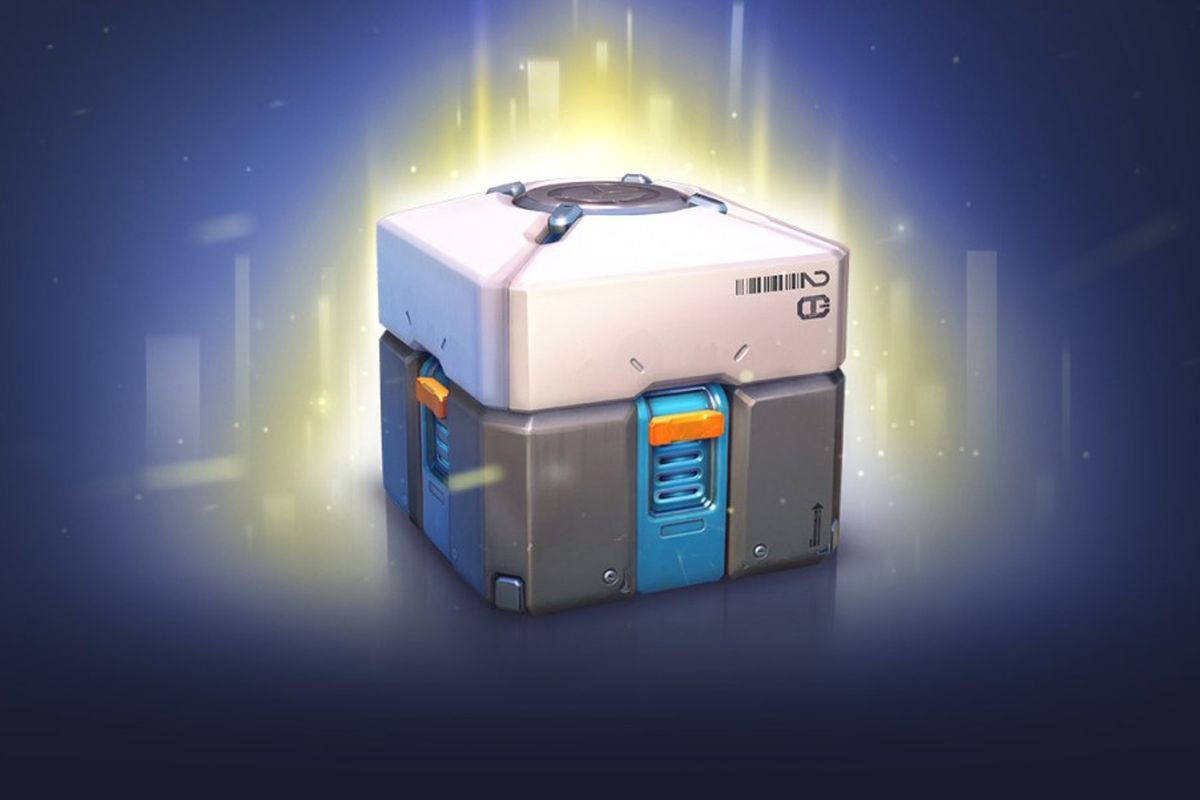 Reading Time:
1
minute
University of British Columbia's Centre for Gambling Research has recently done a study which shows that most adult gamers believe there is indeed a link between in-game loot boxes and microtransactions.
Among the gamers, 88.9% of the adult gamers were familiar with loot boxes, with 94.8% of the students claiming the same. A majority of both groups believe loot boxes are a form of gambling, a large number of those groups still partake in purchasing them.
However, those who had admitted to purchasing loot boxes did more than simply utilise them in-game. Loot boxes were sold by 27.8% and 39.7% of the adults and students, respectively. And of those groups, 18.1% of the North American adults claimed to have made a profit from selling loot boxes, with more than a quarter of the students, 25.9% claiming the same.
Inspired To Integrate Interactive Casino Content Onto SBTech Platform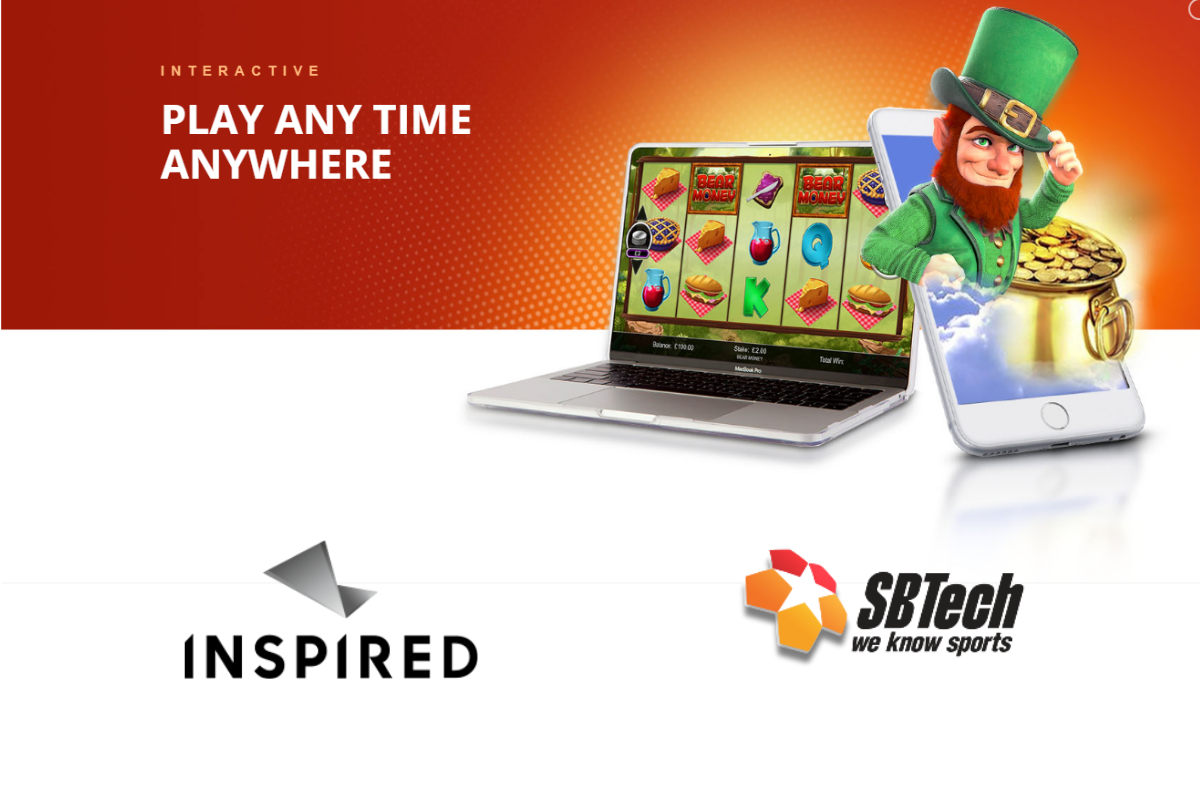 Reading Time:
3
minutes
Inspired Entertainment, Inc. announced that it has signed a five-year global agreement with SBTech, a global leader in sports betting and iGaming solutions, to integrate Inspired's RGS casino content onto the SBTech platform.  SBTech currently serves over 50 global operators.
Following the conclusion of Inspired's RGS integration, SBTech platform operators will have access to Inspired's wide range of casino and on-demand Virtual Sports content including Centurion™, Book of the Irish® and 1st Down™ Slots, which is the first slot title to include American Football virtual clips.
"Integrating with SBTech's industry-leading casino platform proposition further bolsters our capability to offer top performing casino content to leading iGaming, land-based and lottery operators," said Claire Osborne, Vice President of Interactive at Inspired. "SBTech has award-winning technology and an extensive customer base, allowing us to further increase our reach both in established and new territories."
This agreement deepens Inspired's relationship with SBTech which currently includes Virtual Sports distribution to operators across Europe. The suite of RGS casino content is targeted for an initial launch in July in the UK shortly followed by expansion into New Jersey.
"We are thrilled to offer Inspired's unique and entertaining casino content to our customers. They have popular brands and a strong foothold in the European marketplace," said Andrew Cochrane, Chief Development Officer of SBTech. "Our partners' players have greatly enjoyed their award-winning virtual sports and we are excited to expand our partnership and casino product portfolio with Inspired."
About Inspired Entertainment, Inc.:
Inspired is a global games technology company, supplying Virtual Sports, Mobile Gaming and Server Based Gaming systems with associated terminals and digital content to regulated lottery, betting and gaming operators around the world. Inspired currently operates approximately 35,000 digital gaming terminals and supplies its Virtual Sports products through more than 40,000 retail channels and over 100 websites, in approximately 35 gaming jurisdictions worldwide. Inspired employs more than 650 employees in the UK and elsewhere, developing and operating digital games and networks.
Forward Looking Statements
This news release contains "forward-looking statements" within the meaning of the "safe harbor" provisions of the U.S. Private Securities Litigation Reform Act of 1995. Forward-looking statements may be identified by the use of words such as "anticipate", "believe", "expect", "estimate", "plan", "outlook", and "project" and other similar expressions that indicate future events or trends or are not statements of historical matters. These statements are based on our management's current expectations and beliefs, as well as a number of assumptions concerning future events.
Such forward-looking statements are subject to known and unknown risks, uncertainties, assumptions and other important factors, many of which are outside of our control and all of which could cause actual results to differ materially from the results discussed in the forward-looking statements. Accordingly, forward-looking statements should not be relied upon as representing our views as of any subsequent date, and we do not undertake any obligation to update forward-looking statements to reflect events or circumstances after the date they were made, whether as a result of new information, future events or otherwise, except as may be required under applicable securities laws. Factors that could cause actual results to differ materially from those expressed or implied in forward-looking statements can be found in our reports filed with the Securities and Exchange Commission, including our annual report on Form 10-K, our quarterly reports on Form 10-Q and our current reports on Form 8-K, which are available, free of charge, on the SEC's website at www.sec.gov and on our site at www.inseinc.com.
About SBTech:
SBTech is a global leader in omni-channel sports betting and gaming, with more than 1,100 employees in 10 offices worldwide. Since 2007, the group has developed the industry's most powerful online sports betting and casino platform, serving licensees in more than 15 regulated territories.
SBTech's clients include many of the world's premier betting and gaming operators, state lotteries, land-based casinos, horse racing companies, and igaming start-ups. The group supplies highly flexible betting and gaming solutions to clients looking for exceptional configurability and the quickest route to market, complemented by proven business intelligence and reporting capabilities.
The SBTech offering includes its seamless sportsbook, Chameleon360 igaming platform, managed services, on-property sportsbook and omni-channel solutions that provide players with constant access to sports and casino products across all online, mobile and retail channels.
Supported by unrivalled expertise in trading and risk management, acquisition and CRM, and the highest standards of regulatory compliance, SBTech's partners consistently achieve rapid growth, enhanced brand loyalty and record revenues.
For more information, visit: www.sbtech.com
Wildz Casino Pairs Machine Learning and Automation with iGaming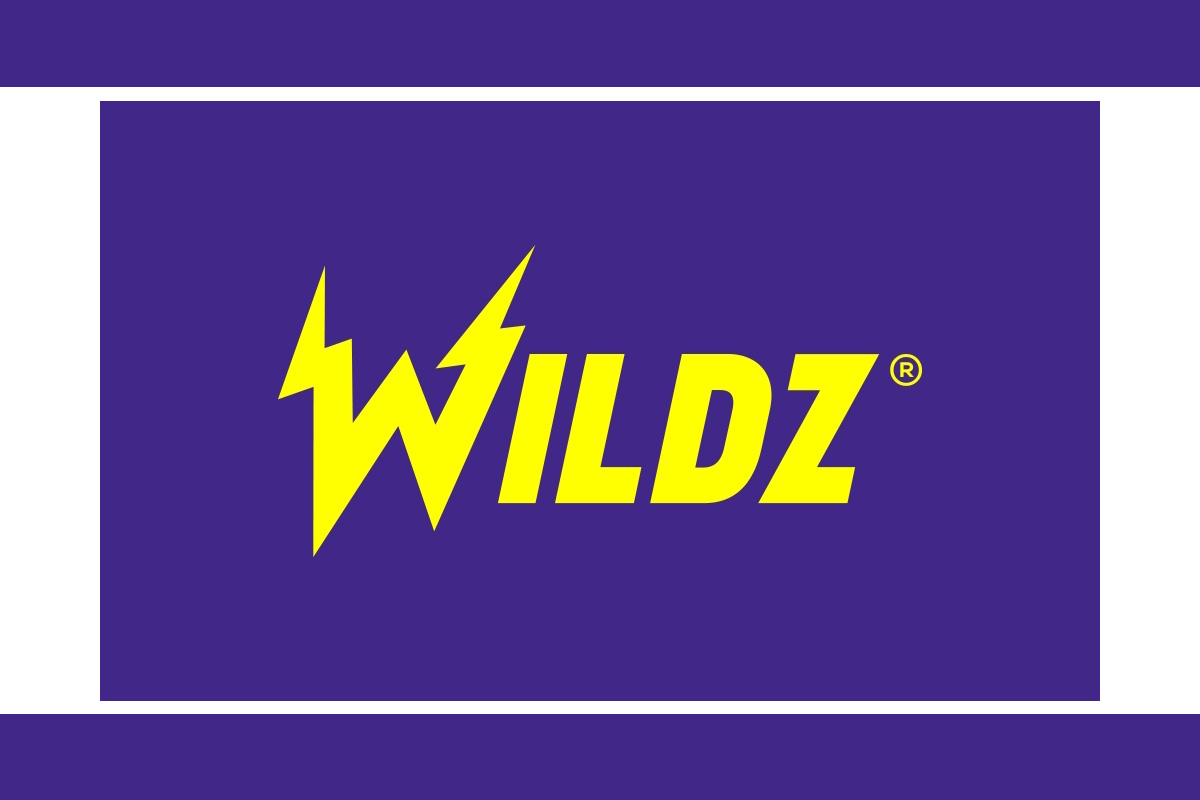 Reading Time:
1
minute
Wildz Casino has paired the Machine Learning and Automation with iGaming. Wildz Casino, powered by a Rootz platform, entered the gaming sector at a time when innovation and "Machine Learning" are emerging as dominant factors in this industry.
In the iGaming industry, the innovative team behind Wildz.com is leading the charge into a "Machine Learning" assisted future. By 2025, the global AI market is projected to be valued at almost $60 billion. Wildz entered the market with a perfectly functioning machine having superb player incentives and unrivalled Loyalty programmes.
MPN to Celebrate the Third Anniversary of Fish Party SNGs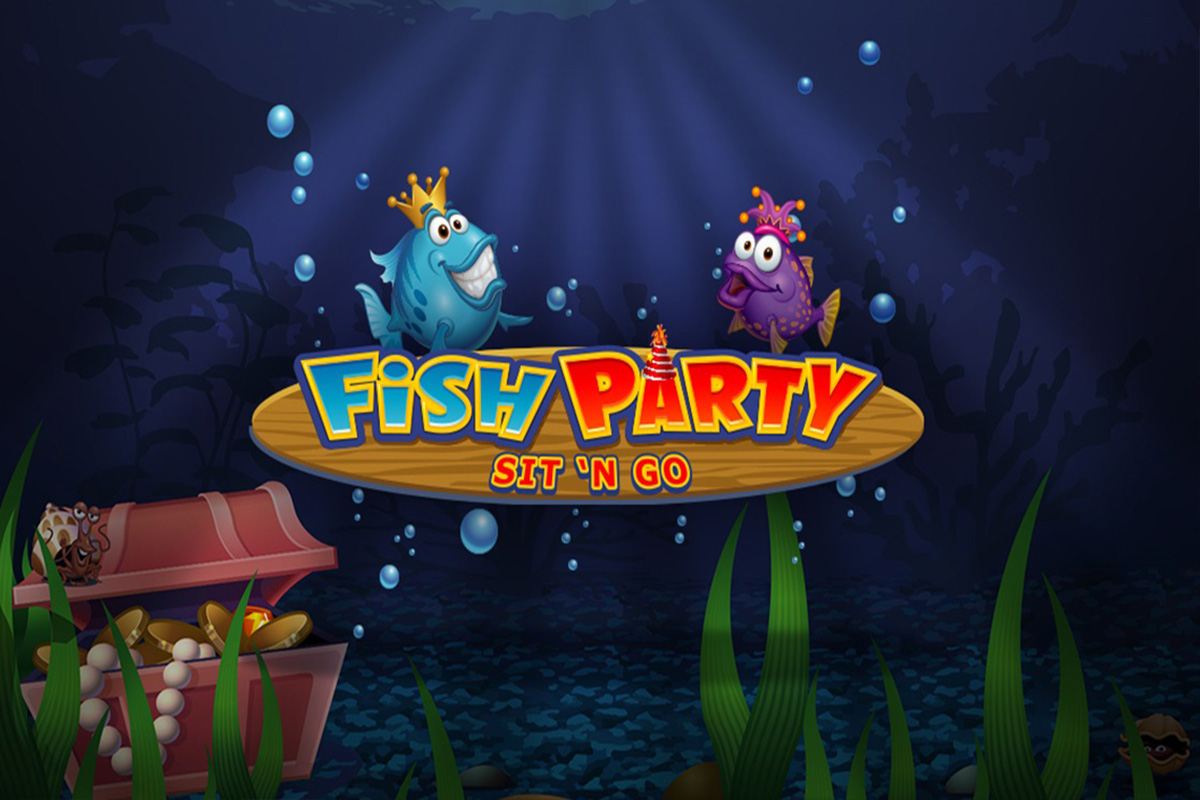 Reading Time:
1
minute
Microgaming Poker Network (MPN) is going to celebrate the third anniversary of its popular Fish Party Sit & Go progressive jackpot tournaments.
For the anniversary celebrations, MPN will be running the Fish Party Birthday Bonanza, a unique promotion providing players with oceans of opportunities to land some big rewards in special re-seeded Fish Party jackpots and daily freerolls.
Running from 15 July to 4 August, the Fish Party Birthday Bonanza will feature a €5,000 seeded jackpot, which will grow by €1,000 each day until a Fish Party Sit & Go progressive jackpot hits. Each time a jackpot is won, the special bonanza jackpot will reset to €5000 the following day and begin to rise again.
There will be a €1000 Fishroller freeroll on August 7, which will be open to any player who plays €500 worth of Fish Party buy-ins per day from 15 July, for a minimum of 10 days.
For players looking to join in the Fish Party Birthday Bonanza action, they can simply create a new account or log in to an existing account via any MPN poker room.