Save the date for CEEGC 4 and CEEGC Awards 2019 Budapest, registrations are open, 24-25 September 2019 – Ritz-Carlton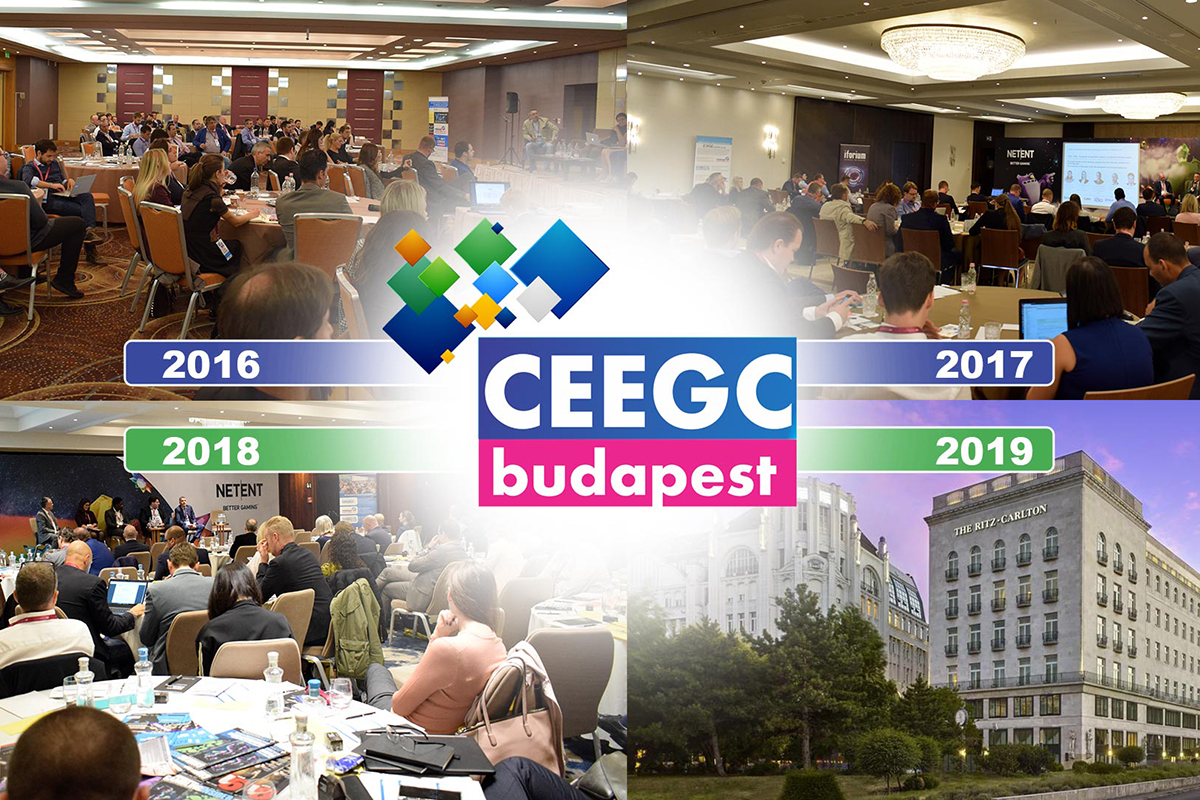 Reading Time:
3
minutes
We are happy to announce that the registrations for the fourth edition of CEEGC and CEEG Awards in Budapest are open and the dates of the conference are 24-25 September 2019.
In 2019, we are adding a second day which will be dedicated for networking and a special boat trip is announced on the Danube in Budapest.
The 4th edition of the yearly must-attend conference of the gambling industry will focus on bringing new content and a different angle of view on already established and emerging market.
The discussions include compliance and investment opportunities in the regulated Central and Eastern European jurisdictions such as Bulgaria, Romania, Czech Republic, Croatia or Slovenia, and the Emerging CEE jurisdictions, Slovakia, Hungary, and Poland.
Beside the CEE focus, the discussions include the Balkan Gaming Industry Briefing and an exclusive IMGL MasterClass™ which highlights the opportunities for the gambling industry in Asia, Africa and North America.
Starting with 2019, the conference will also focus on shedding light the recent updates of the D-A-CH region and industry experts will also examine the impact of regulations on innovation, with emphasis on Loot Boxes, Sports betting, Casino, Blockchain, Cryptocurrency, and Fintech.
You can find more details about the speaker lineup, agenda and networking opportunities on the official website: www.ceegc.eu
Same venue as in 2018
The venue of the conference is selected with the aim of providing a luxurious and comfortable setting for the delegates. As in 2018, the 2019 edition of CEEGC & CEEG Awards will be held at The Ritz-Carlton, a luxury hotel which offers palatial retreat moments from iconic landmarks and the Danube. The Ritz-Carlton Budapest was also voted by the attending delegates as their favorite venue for CEEGC Budapest.
CEEG Awards 2019
The prestigious CEEG Awards will once again reward and applaud the top 20 companies that drive the industry forward in the region by continuing to the tradition of bringing a transparent and unbiased award for the gambling industry.
Starting 2019, the process will also involve a nominations committee, which in parallel with the industry, will nominate companies that might have been overlooked in the past years.
The public nomination phase is open and you can submit your company until 15.07.2019 on the following link.
Register here or View the Agenda!
Browse the official event website here: www.ceegc.eu
Here are a few testimonials from the attending delegates:
"Central and Eastern European Gaming Conference is undoubtedly becoming one of the industry's most iconic events. Zoltan and Betty have put a lot of thought and expertise into designing it and their efforts have certainly paid off. I personally had a great time and met a lot of amazing people and initiated new business relationships. The family-like atmosphere creates a special ambiance that makes this event stand out from other industry conferences. I look forward to attending next year." ~ Sara Urbanovicova – Chief Commercial Officer, Tom Horn Gaming
"I have been attending the yearly CEEGC Budapest for 3 years now and I can surely say that the event has proven itself as a must-attend conference for companies seeking information about compliance around Central and Eastern Europe. The conference offers content of the highest quality which is rarely seen across the events in Europe and you can also maximize the top class networking opportunities." ~ Nadiya Attard – Director of Business Development in EMEA and Asia, NetEnt
"Quality content and information, key people from the iGaming industry, a professional but friendly environment and an entire Awards procedure behind a truly Boutique Event – just congrats for the superb work!" ~ Maria E. Arnidou – Marketing & Communications Management, Fantasy Sports Interactive (FSI)
"Bitpay were proud to attend and catch up with Eastern European gambling merchants who are adopting bitcoin payments." ~ Chris Denny – European Sales Manager, Bitpay

TVBET to Enter the Montenegro iGaming Market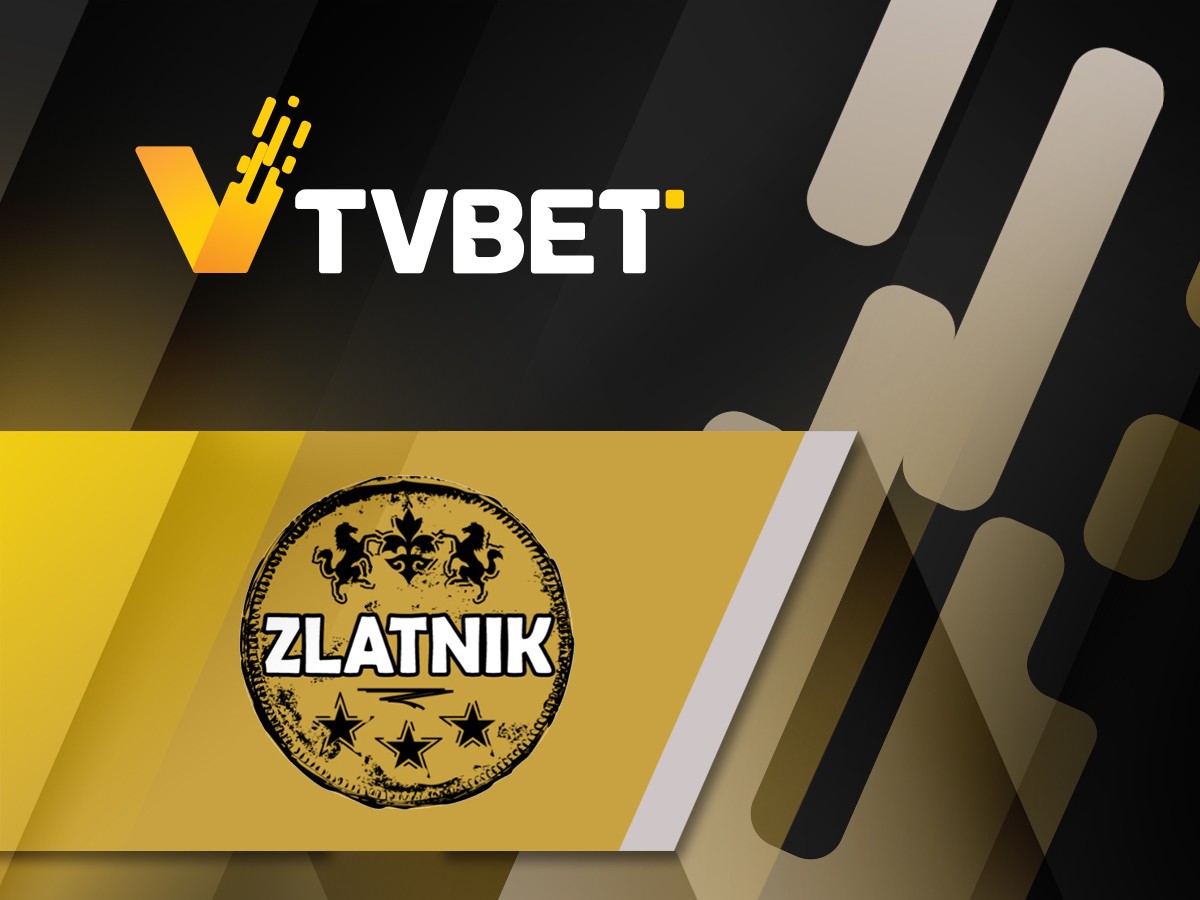 Reading Time:
< 1
minute
Leading live games provider TVBET is expanding its presence in Europe by partnering with Montenegro bookmaking firm Zlatnik. Now players in Montenegro can enjoy a wider range of betting opportunities, courtesy of TVBET's high quality live streamed games. This move represents a positive step for both companies and confirms their ambitious overall development and expansion goals.
The year 2021 has kicked off with a bang for live games provider TVBET. The company entered a new partnership with betting operator Zlatnik.me of Montenegro. Despite challenging times amid the global pandemic, live games are gradually gaining popularity in the European market, which has contributed greatly to the successful conclusion of the cooperation between the parties.
TVBET is the leading provider of live-games, offering some of the world's most exciting, technologically advanced and innovative games. The products are GLI-certified, thus confirming the integrity of results. All events are broadcast 24/7 from a single studio, directly onto players screens. Bettors will also be impressed with the high-technology performance of these games, since the latest American technology is used to present the broadcasts in full HD and 4k, offering a feast for the eyes.
Zlatnik offers betting on sports such as football, basketball, tennis and hockey. Among the wide variety of betting options on offer, punters will also find virtual sports, casino games, and much more. And from now on, one more exclusive feature of the platform is available for players – betting on live-streaming games by TVBET. Zlatnik's bettors can now enjoy access to the full TVBET's suite of 12 thrilling games.
TVBET is delighted to enter into partnership with Zlatnik, thus expanding its presence in Europe. This collaboration promises to be a fruitful and successful one, for both parties.
EGT is the 7th most successful company in Bulgaria for 2019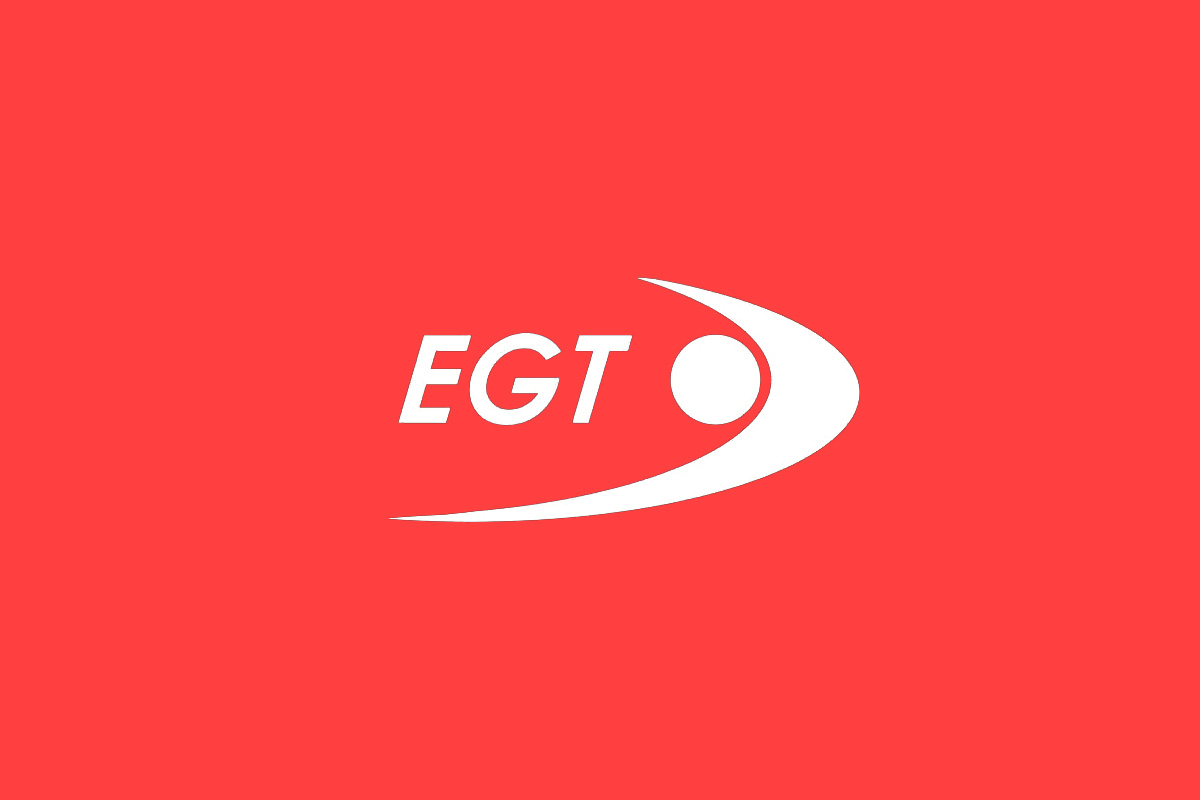 Reading Time:
< 1
minute
Euro Games Technology marked its best result in the competition "Top 300 Business Leaders in Bulgaria, 2019" ranking 7th among the most successful 300 enterprises from all industries in the country and took for another year the "True Leader" accolade. The company's EBITDA (earnings before interest, taxes, depreciation and amortization) for 2019 is around 212 mln levs, which is 23% more compared to 2018.
The initiative "True Leader" is organized by ICAP Bulgaria – the largest consulting group in Southeastern Europe, part of ICAP Group, recognized as "Credit Rating Agency" by the European Securities and Markets Authority for the region. The ranking is based on several measurable and objective indices for which is used only officially published information. Neither a jury, nor public surveys have influenced the results. The participating companies have met four main criteria: they are among the most profitable enterprises in 2019 (measured with EBITDA), have increased their staff in the relevant year, stand out with high creditworthiness (Credit Score B2 – A1) and are leaders in their sectors.
2019 was a strong year for the Bulgarian economy and EGT in particular. The company entered new markets, released its latest slot series – General, enriched its gaming content and expanded its dealership network. During the challenging for the industry 2020 it focused on the optimization and improvement of its internal processes, relocated its administration into a much larger and modern business facility and invested in more automation for its manufacturing plant. Two new daughter companies were also founded to further diversify its portfolio and to cover new market segments. In 2021 EGT has planned more product launches and more dedication to the top-level service to its clients.
Pronet Gaming Opens Innovation Hub in Sofia Bulgaria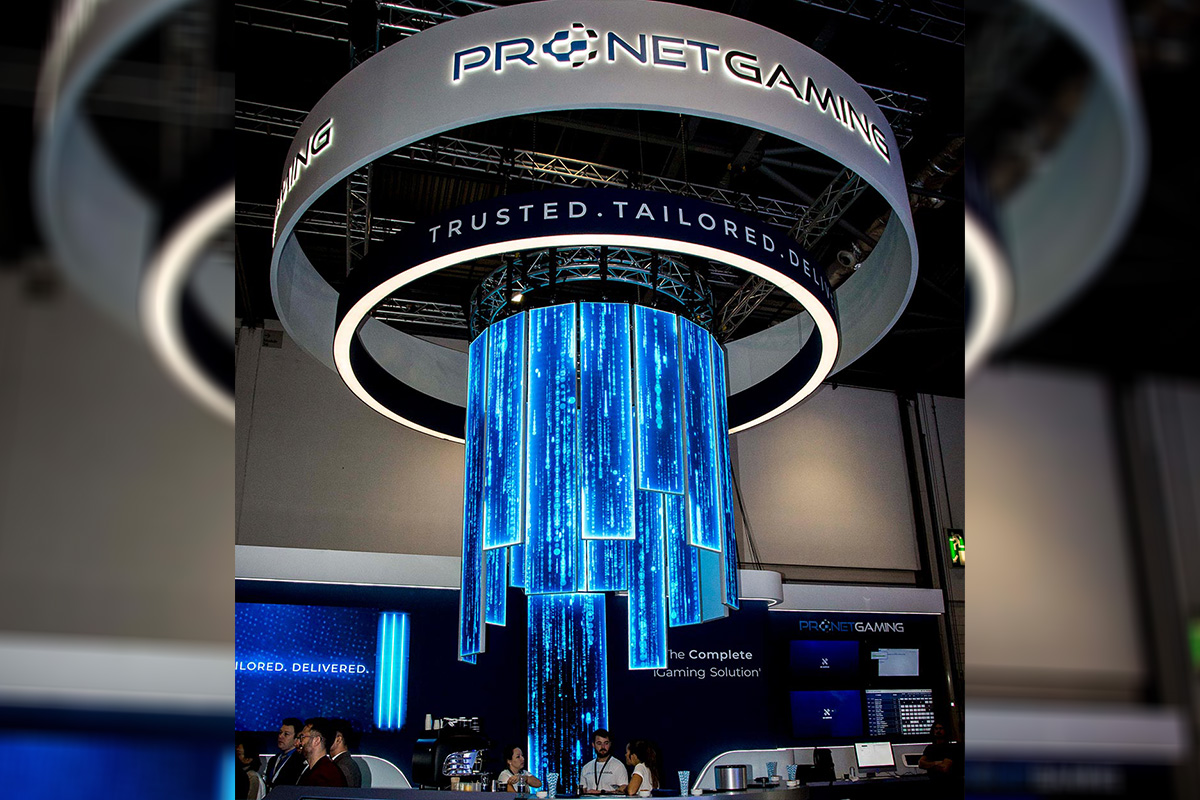 Reading Time:
< 1
minute
Pronet Gaming has opened a new "innovation hub" in Sofia, Bulgaria.
The Sofia hub, which will be led by Pronet General Manager Tsvetanka Dimitrova, will house 40 tech professionals that will work primarily on optimising product development and innovation projects for the igaming systems and platform supplier.
Pronet confirmed that its Sofia office launch would be accompanied by a recruitment drive, with the company seeking to fill vacancies for software engineers, javascript developers, UX specialists and system architects.
"This office will be headed up by General Manager, Tsvetanka Dimitrova, who has a strong background in setting up world-class operations for technology platforms and is, therefore, a perfect fit for us. This expansion reflects our investment into our technology, giving our clients an ever-improving and innovative product. It'll also enhance the way we launch our new operators and features, making our processes even quicker and more seamless. This achievement is the first of many for Pronet Gaming this year," Alex Leese, CEO of Pronet, said.