Slot Revenue Decreases in Connecticut Tribal Casinos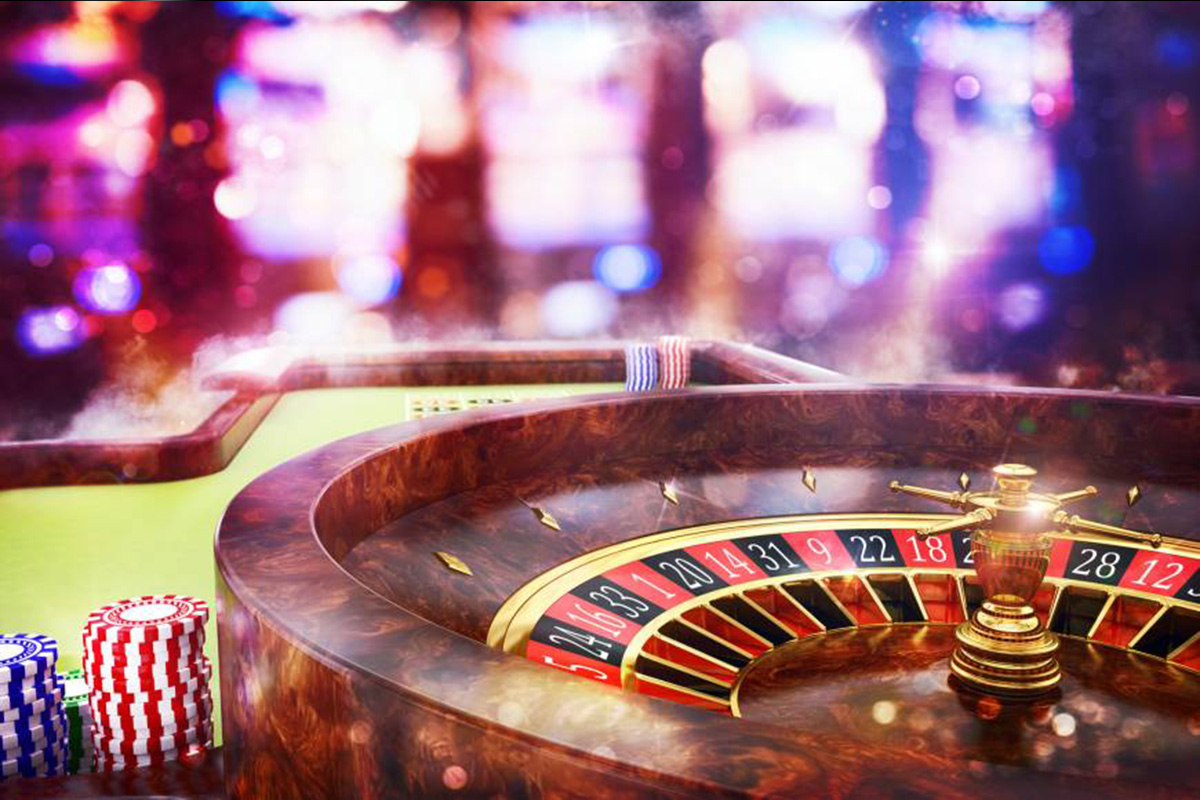 Reading Time:
1
minute
The slot revenue of two Connecticut tribal casinos has decreased by 12% in April 2019. Both Mohegan and Foxwoods have posted year-over-year decrease in slot machine revenue and April 2019 was the worst month for the Connecticut casinos.
Foxwoods Resort Casino totalled US$36.2 million in slots revenue after paying prizes, down from the US$41.2. On the other hand, Mohegan Sun reported US$45.2 million in slot revenue, down from US$51.4 million.
Revenues from Foxwoods and Mohegan have been affected by MGM Springfield, the casino located in neighbouring Massachusetts. The Massachusetts Gaming Commission reported that the faction totalled US$15.5 million in slots revenue last month and US$6.3 million in table-games revenue. However, slots revenue was also down in that facility 17% over the previous month.
Carl Icahn's Statement Regarding Caesars and Eldorado Merger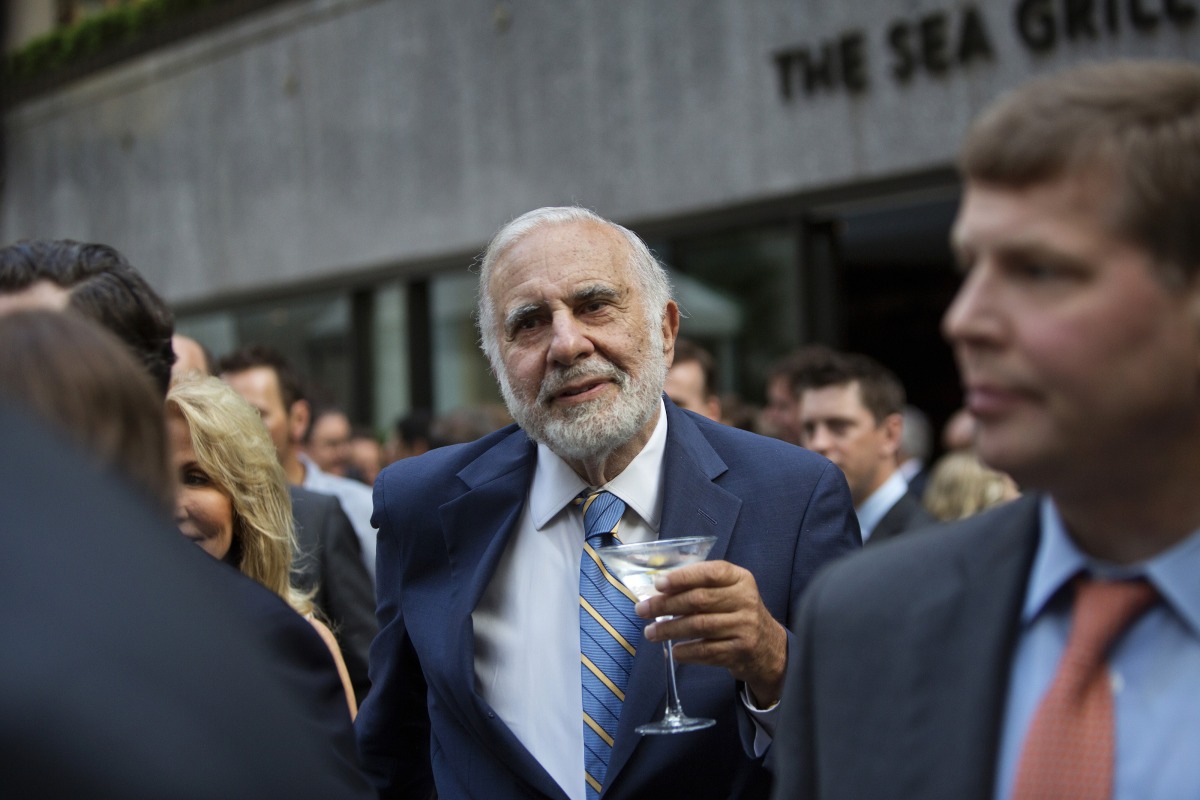 Reading Time:
2
minutes
"We are pleased by the announcement that Eldorado Resorts, Inc. will merge with Caesars Entertainment, at a price of $13.01 per share ($8.40 in cash and $4.61 of Eldorado stock (based on Eldorado's closing price on June 21, 2019)). This merger is the quintessential example of how an activist shareholder, working collaboratively with the Board, can greatly enhance value for all stockholders. The deal price represents a premium of 51% over Caesar's trading price on the day before our representatives joined the Caesars Board on March 1, 2019. While I criticized the Caesars Board when I took a major position several months ago, I would now like to do something that I rarely do, which is to praise a board of directors for acting responsibly and decisively in negotiating and approving this transformational transaction.
As a combined company, Caesars and Eldorado will be America's preeminent gaming company. It is rare that you see a merger where because of the great synergies "one plus one equals five." I look forward to seeing our investment prosper.
Unfortunately, there are far too many boards that unlike Caesars, believe corporations are more like feudal systems, than democracies; that stockholders are the peasants who represent a necessary evil that must be tolerated, possibly patronized, but certainly ignored. Much like the feudal barons, they hire mercenaries (lawyers and investment bankers) to deal with these peasants (stockholders), if they become too unruly. The recent Occidental Petroleum fiasco is a great example of how CEOs and boards will go to great lengths, including "betting the company" to serve their own agendas. If their bet is successful, they and possibly their shareholders win, but if it is unsuccessful, only the shareholders lose. Too many boards like Occidental's believe they are unaccountable and cannot be removed, and therefore can do almost anything they please. This attitude is a major threat to the value of America's companies, the stockholders of which are many middle Americans who have more of their savings invested in stocks than ever before." – Carl C. Icahn
UNITE HERE Warns About Potential Gaming Tax Revenue Declines, Job Cuts, and Other Problems of Proposed Merger of Eldorado Resorts and Caesars Entertainment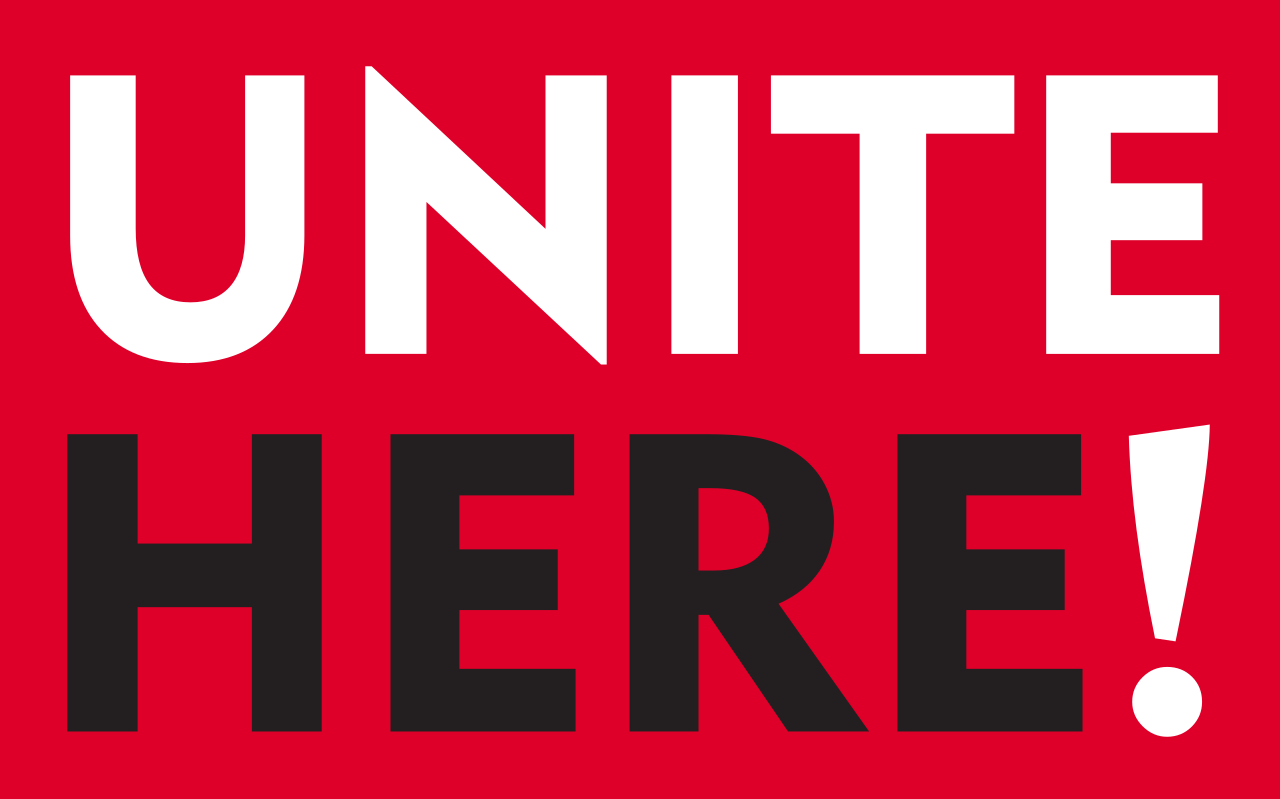 Reading Time:
2
minutes
Eldorado Resorts and Caesars Entertainment jointly announced a proposed transaction to combine the two corporations, pending shareholder and regulatory approvals. The deal is to be based on $7.2 billion of new debt financing and $500 million of cuts and other "synergies." UNITE HERE, the hospitality workers union, represents approximately 25,000 workers at Caesars and Eldorado properties.
UNITE HERE-represented union casinos accounted for approximately 68% of the pro forma $30 billion combined Caesars-Eldorado EBITDAR in 2018. These 22 UNITE HERE union casinos altogether include over 50% of the combined company's total hotel rooms, over 30% of its total slots, and nearly 40% of its total table games. UNITE HERE locals are currently in contract negotiations with Eldorado at Circus Circus Reno and Isle Pompano Beach. Contracts at six additional UNITE HERE union casinos in the combined Caesars and Eldorado portfolio will expire in 2020, including four properties in Atlantic City.
UNITE HERE issued the following statement from President D. Taylor:
"UNITE HERE has had a positive relationship with Caesars Entertainment over the years, and 25,000 union members have been excited to help the company reinvest and rebuild as it recovers from the disastrous leveraged buyout led by Apollo and TPG. It is in this context that we approach the proposed sale of the company with great concern.
Yesterday, Eldorado announced cost-savings of $500 million in the first year of the combined company. Where are they going to cut? We will not stand by idly if the proposed Caesars-Eldorado transaction will lead to significant job losses, worse wages and benefits for our members, and lower state gaming tax receipts in the many communities where members we represent work and live. Casinos operating under privileged licenses are meant to create significant benefits for host communities, including family-sustaining jobs and local government funding based on gaming taxes.
We will support changes at Caesars that preserve the company's long-term financial health and provide a sustainable path to good jobs in vibrant gaming markets across the country."
2018, 7,700 UNITE HERE members went on a multi-city strike at Marriott hotels across the United States and won historic settlements in Boston, Detroit, San Francisco, San Jose, Oakland, San Diego, and Hawaii.
UNITE HERE represents over 300,000 hospitality workers in gaming, hotel, and food service industries in North America and provides analysis from the perspective of those who work in these industries.
Source: UNITE HERE
Mobile Betting Bill Fails to Progress Through New York Assembly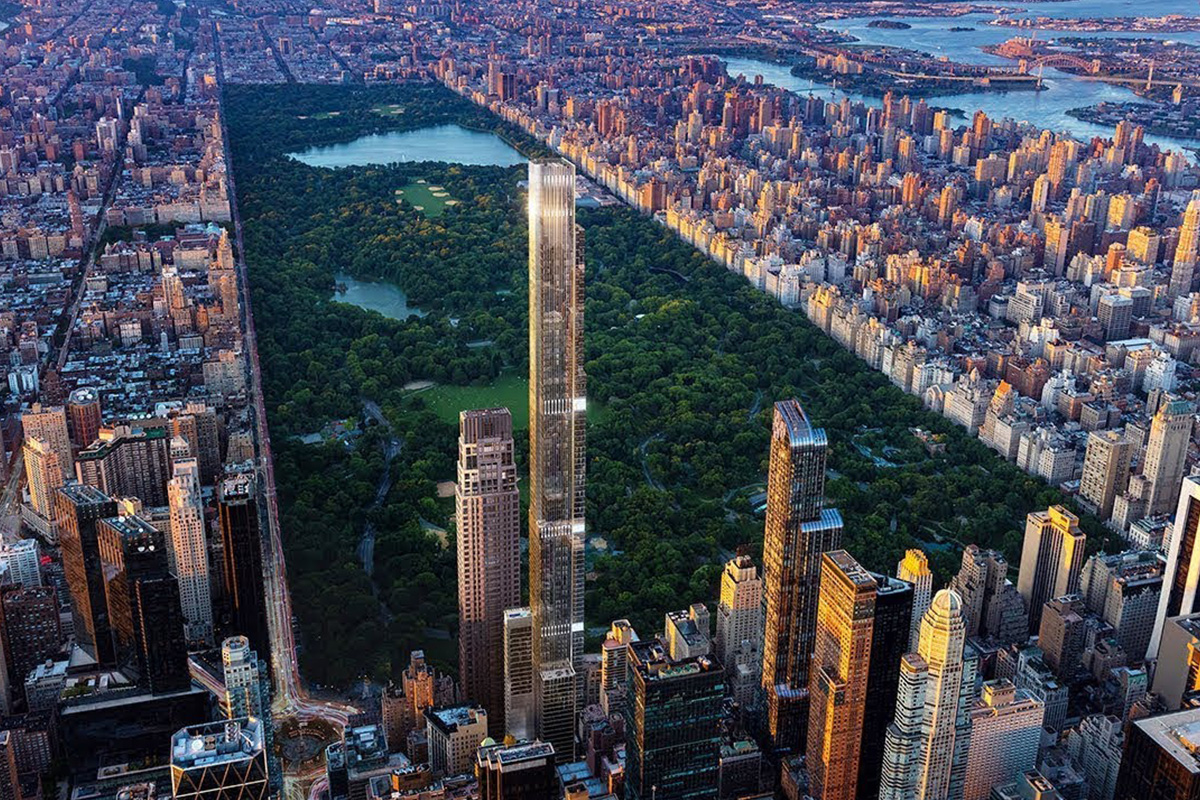 Reading Time:
1
minute
Senator Joseph Addabbo's mobile betting bill has failed to progress through the New York Assembly. The legislative session saw S17 fail to progress beyond the Assembly Standing Committee on Codes.
Addabbo tweeted that he saw no clear reason why the state could not implement mobile sports betting in 2019. Failure to do so would see the state miss out on around $75m in revenue, funding for education, and both job creation and retention.
"NY will be stuck like a disabled car on the shoulder, while we allow an illegal sports betting business in our state thrive and idly watch other neighboring states pass us up with enormous revenue gains from mobile sports betting," Addabbo said.