Digitain – GGE 2019 Retrospective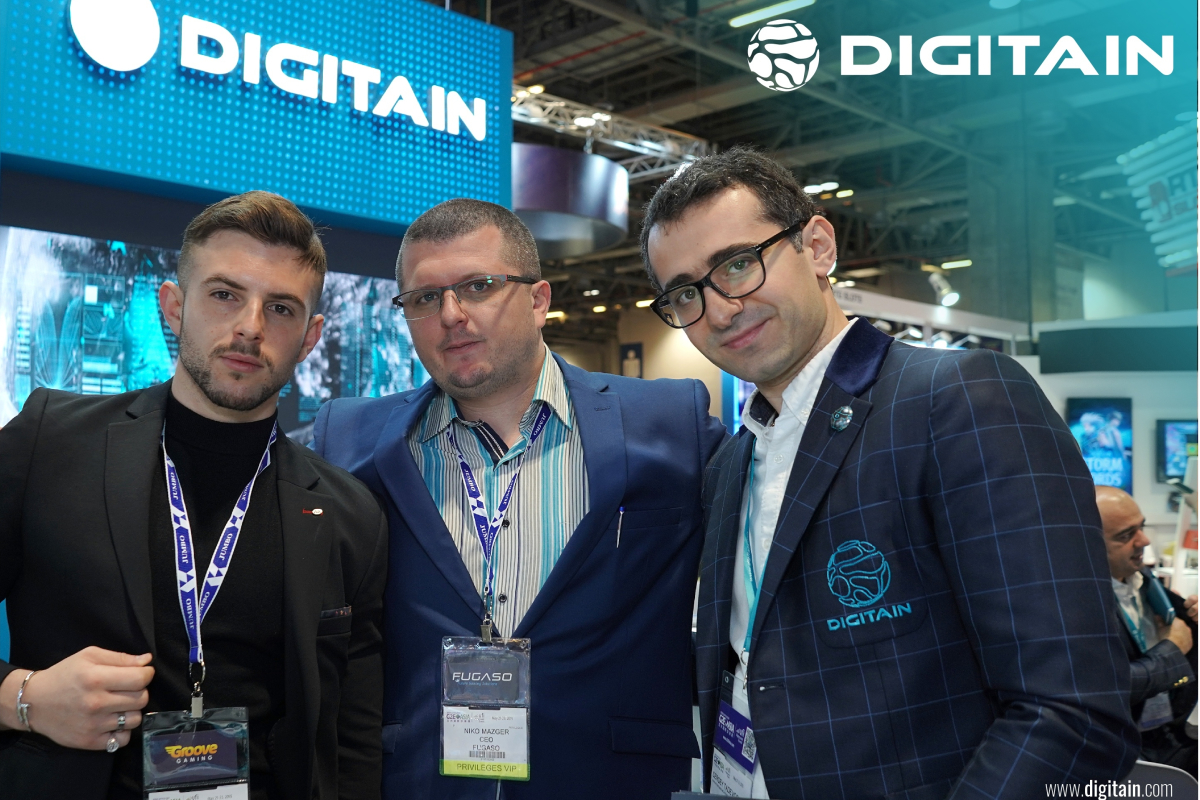 Reading Time:
2
minutes
Suren Khachatryan takes a glance back at last week's G2E Asia summit and looks forward to what it will take to succeed in emerging Asian territories.
The Global Gaming Expo (G2E) Asia once again showcased the biggest marketplace for the largest continent, with the definitive must-attend event on Asia's igaming circuit last week. Now well-established in its 13th renewal, welcoming around 18,000 visitors and 200 exhibitors from all corners of the globe, its prominent place on the tradeshow circuit seems assured.
Digitain was on-site at The Venetian's D719 stand, where once again we were able to meet existing partners, drive new business and showcase our latest products, uniquely localised for every region. It was a hugely rewarding experience, thanks to the newly configured twin-level expo hall, alongside a series of fresh set of informative conference tracks.
Moreover, Macau offered a timely conference at which to meet coherently, debate the merits and let good ideas win at a pivotal time for the industry as a whole. Whatever the conundrum: emerging territories and cultural taste, partitioned regulation, player engagement, acquisition and bonusing alternatives, social media marketing, post-event retention strategy… all these questions needed answers. And sometimes tough ones. So it was great to trade thoughts on broad plans and specific innovations with other industry leaders, in order that we might converge on the wisest road forward, with G2E Asia providing the perfect lens through which to distil details of every colour.
The overall growth of the igaming industry remains incredibly encouraging, particularly in these growth markets, and the international advance of sportsbook continues unchecked in most developing countries. That said, innovation remains the watchword, both in the markets you offer and the tools with which you allow your clients to engage. Staying positively demarcated from the competition is naturally crucial, and that's what Digitain does best with our ever-evolving product portfolio.
For me, though, the overarching question was: will Asia fashion its own watershed PASPA moment for sportsbook? Comparisons to the U.S. may at first seem facile. However, the truth is that this patchwork Asian quilt of taste and regulation (not to mention competing tax bands which could inherently price any greedy regions out of the market, or send their players to off-shore illegals) is very reminiscent of what's slowly unfolding stateside in sports betting.
In general, Digitain has experienced substantial growth in several international markets over the past 12 months. Strategically, in order to accommodate this expansion, we will be opening sales and business development offices in four core areas, including the Philippines. These offices shall locally service existing clients and partner needs as well as increasing our inquiry pipeline.
Make no mistake, this industry will always change and naturally evolve as we respond to opportunities and challenges – often two sides of the same coin. Yet the significance for suppliers and partners coming together to exchange their expert knowledge (be it niche or overarching) remains undimmed as we search for the most effective path through the regulatory woods. A flexible platform, which offers tools and technologies forged from hard-won worldwide experience, constitutes the key in a market where the mass market is belatedly taking off, as VIPs somewhat subside. You need to be nimble, responsible and compliant to take full advantage.
So, while there will always be more lessons to learn in this fluctuating industry, you'll seldom go far wrong if you observe those three core tenets.
Oriental Group Gets Approval for Developing Gaming Hubs to House POGOs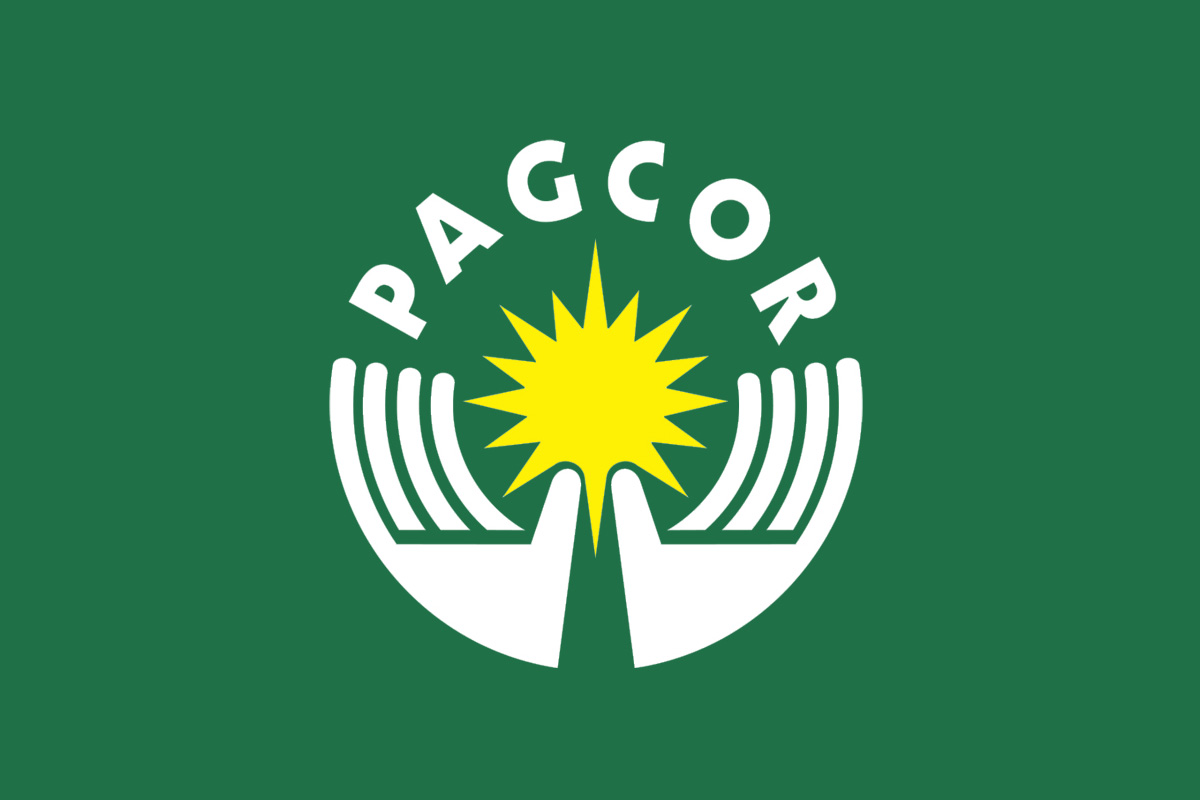 Reading Time:
1
minute
Oriental Group, the Asian-based online gaming giant, has got approval form PAGCOR, the gaming regulator in Philippines, to develop two hubs for the purpose of hosting accredited Philippine Offshore Gaming Operators (POGOs). The hubs will be based in Clark and Cavite.
The hubs will not only house the offices of accredited POGOs but also workers' residences and relevant government agencies. The idea is to make it easier for PAGCOR to regulate the industry.
"We are making business more comfortable and easier for the operators by now licensing POGO hubs. Since it's easier for us to regulate when they are in hubs, then there are some special privileges there like five-year licenses," PAGCOR chair Andrea Domingo said.
According to Kevin Wong, General Manager of Oriental Game, the Clark hub which is covering an area of around 10 hectares is already operational and will be able to accommodate 5000 workers once at full capacity. The Cavite hub, which will cost Oriental Game Php8 billion (US$156 million) to build, will cover 20 hectares and house 20,000 workers.
Sands China Launches Special Financing Support Programme for Local SMEs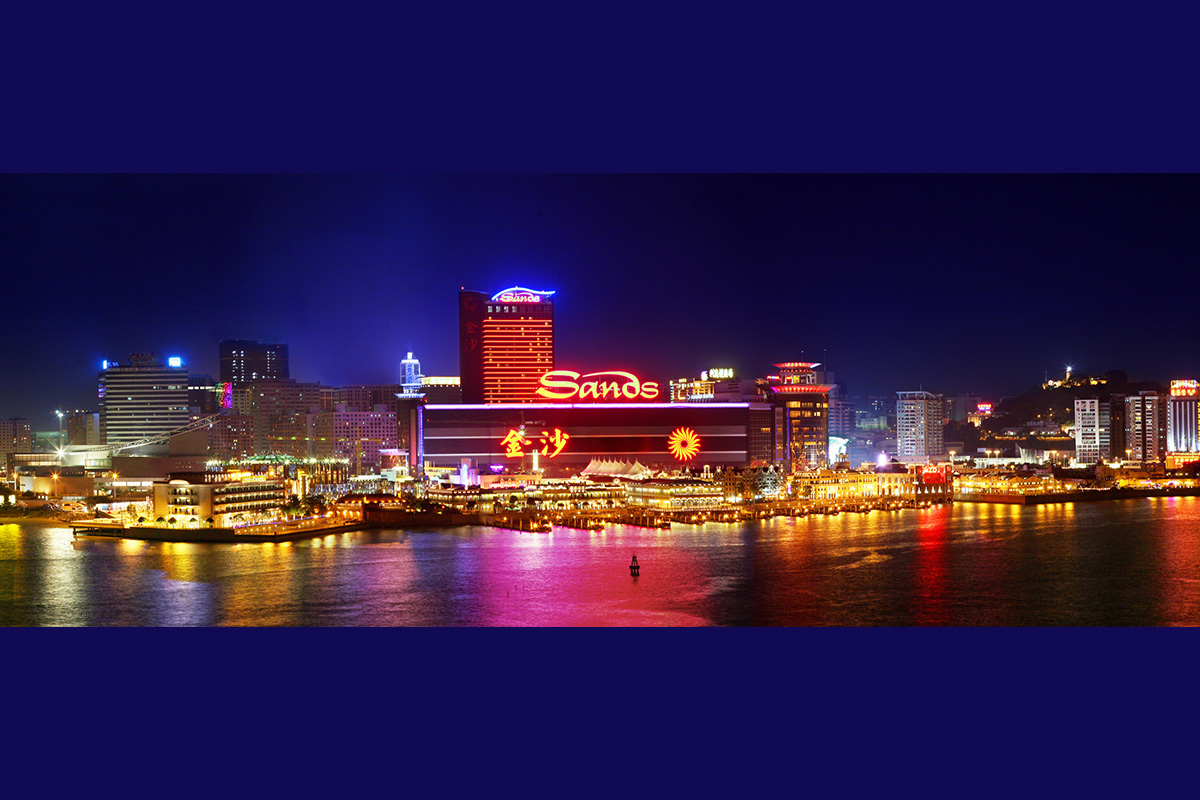 Reading Time:
1
minute
Sands China, the integrated resort developer and operator in Macau, has launched a special financing programme for its local SME suppliers, in cooperation with six local banks.
The new financing programme is part of Sands China's F.I.T. initiative which offers Financial Support, Invitational Matching and Training and Development to local SME suppliers.
Through the Sands China SME Financial Support Programme, six local banks are offering special loans and credit to local SMEs who have contracts or purchase orders with Sands China. The goal is to support the development of local SMEs through faster, easier and more favourable bank financing loan products.
"Sands China is very pleased to be the first integrated resort operator in Macao to present this new financing program for our local SME suppliers. It is important for our company's growth to go hand-in-hand with the growth of local businesses, and this latest initiative is part of Sands China's ongoing and long-term commitment to supporting local SME suppliers. We want our presence in the marketplace to provide opportunities for smaller companies in Macao to benefit from the business opportunities that are created as a result," Dr. Wilfred Wong, president of Sands China Ltd said.
Suncity Chairman will not Take Legal Actions against Media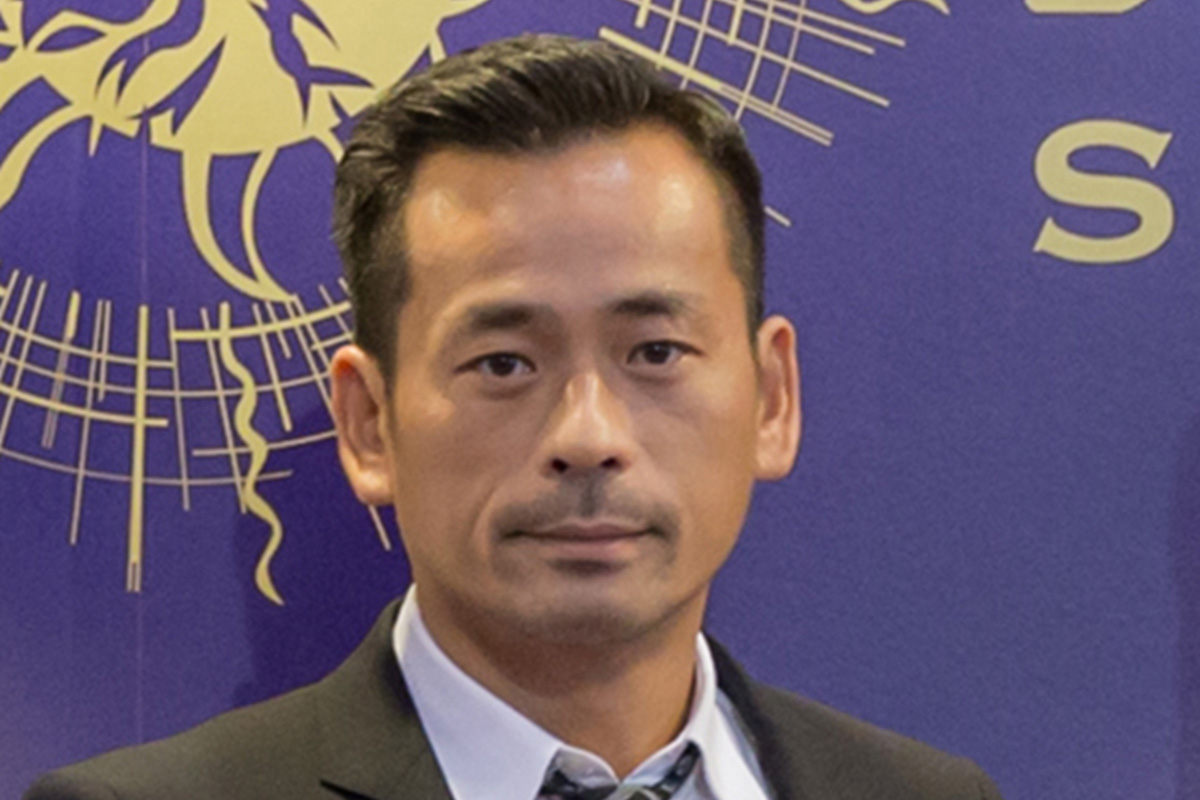 Reading Time:
1
minute
Suncity Group Chairman Alvin Chau Cheok Wa said that no legal action would be taken against any media.
Last week, the Economic Information Daily, a state-owned newspaper, reported that Suncity had raked in billions of US dollars in online gaming and proxy betting, causing great harm to mainland China's social economic order.
Chau held a press conference at Mandarin Oriental in Nape where he read out a statement, insisting that his company and related companies have not engaged in any business violating mainland and local laws.
Chau said he was not being investigated by the mainland authorities and was not on the central government's "wanted" list. He also said that he was "deeply sorry for all the inconvenience caused" to the government and possible negative impact on the local gaming operators and hoped that "the concerns generated in both mainland China and the Macau Special Administrative Region will be eased."
Last week, Suncity published a statement alleging that the Economic Information Daily's "false report" was "mostly subjective, imagined and based on hearsay," seriously damaging the company's reputation, adding that the company strongly condemned the report and reserved the right to take the necessary legal action.