Digitain – GGE 2019 Retrospective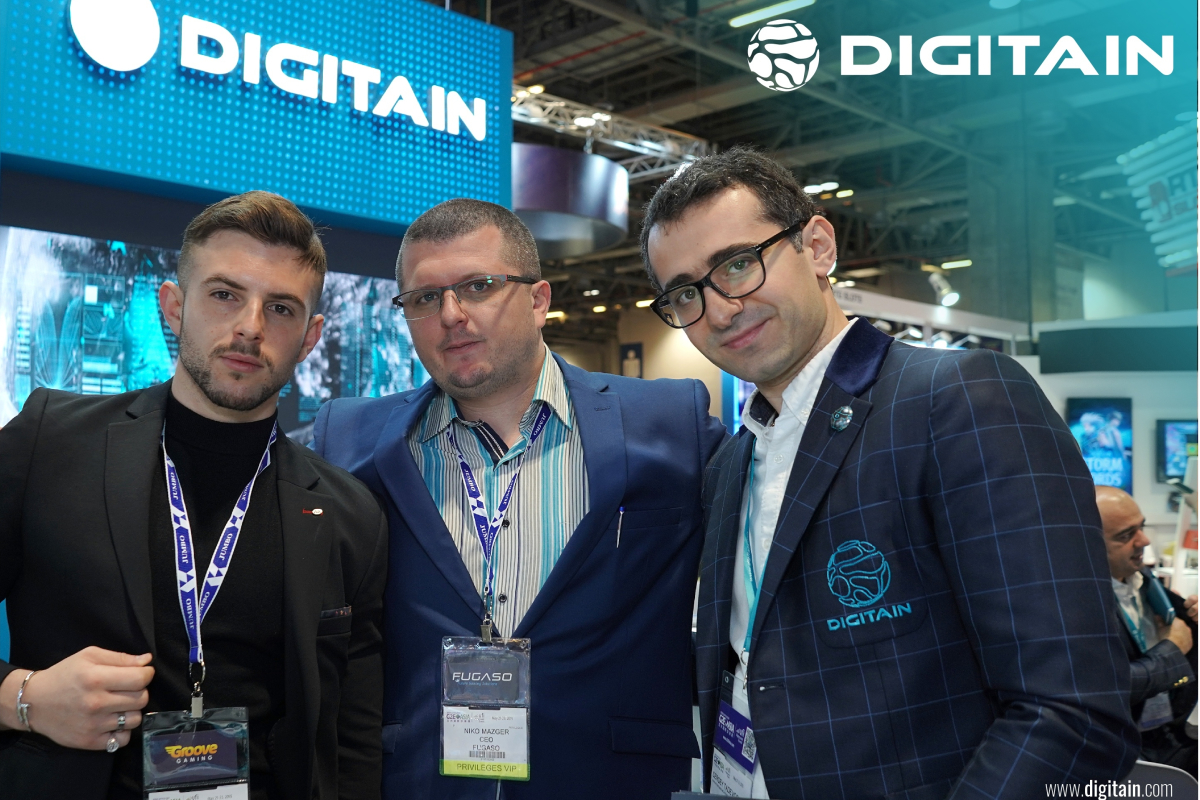 Reading Time:
2
minutes
Suren Khachatryan takes a glance back at last week's G2E Asia summit and looks forward to what it will take to succeed in emerging Asian territories.
The Global Gaming Expo (G2E) Asia once again showcased the biggest marketplace for the largest continent, with the definitive must-attend event on Asia's igaming circuit last week. Now well-established in its 13th renewal, welcoming around 18,000 visitors and 200 exhibitors from all corners of the globe, its prominent place on the tradeshow circuit seems assured.
Digitain was on-site at The Venetian's D719 stand, where once again we were able to meet existing partners, drive new business and showcase our latest products, uniquely localised for every region. It was a hugely rewarding experience, thanks to the newly configured twin-level expo hall, alongside a series of fresh set of informative conference tracks.
Moreover, Macau offered a timely conference at which to meet coherently, debate the merits and let good ideas win at a pivotal time for the industry as a whole. Whatever the conundrum: emerging territories and cultural taste, partitioned regulation, player engagement, acquisition and bonusing alternatives, social media marketing, post-event retention strategy… all these questions needed answers. And sometimes tough ones. So it was great to trade thoughts on broad plans and specific innovations with other industry leaders, in order that we might converge on the wisest road forward, with G2E Asia providing the perfect lens through which to distil details of every colour.
The overall growth of the igaming industry remains incredibly encouraging, particularly in these growth markets, and the international advance of sportsbook continues unchecked in most developing countries. That said, innovation remains the watchword, both in the markets you offer and the tools with which you allow your clients to engage. Staying positively demarcated from the competition is naturally crucial, and that's what Digitain does best with our ever-evolving product portfolio.
For me, though, the overarching question was: will Asia fashion its own watershed PASPA moment for sportsbook? Comparisons to the U.S. may at first seem facile. However, the truth is that this patchwork Asian quilt of taste and regulation (not to mention competing tax bands which could inherently price any greedy regions out of the market, or send their players to off-shore illegals) is very reminiscent of what's slowly unfolding stateside in sports betting.
In general, Digitain has experienced substantial growth in several international markets over the past 12 months. Strategically, in order to accommodate this expansion, we will be opening sales and business development offices in four core areas, including the Philippines. These offices shall locally service existing clients and partner needs as well as increasing our inquiry pipeline.
Make no mistake, this industry will always change and naturally evolve as we respond to opportunities and challenges – often two sides of the same coin. Yet the significance for suppliers and partners coming together to exchange their expert knowledge (be it niche or overarching) remains undimmed as we search for the most effective path through the regulatory woods. A flexible platform, which offers tools and technologies forged from hard-won worldwide experience, constitutes the key in a market where the mass market is belatedly taking off, as VIPs somewhat subside. You need to be nimble, responsible and compliant to take full advantage.
So, while there will always be more lessons to learn in this fluctuating industry, you'll seldom go far wrong if you observe those three core tenets.
New Chief Executive Promises to protect Macau's Gaming and Tourism Industry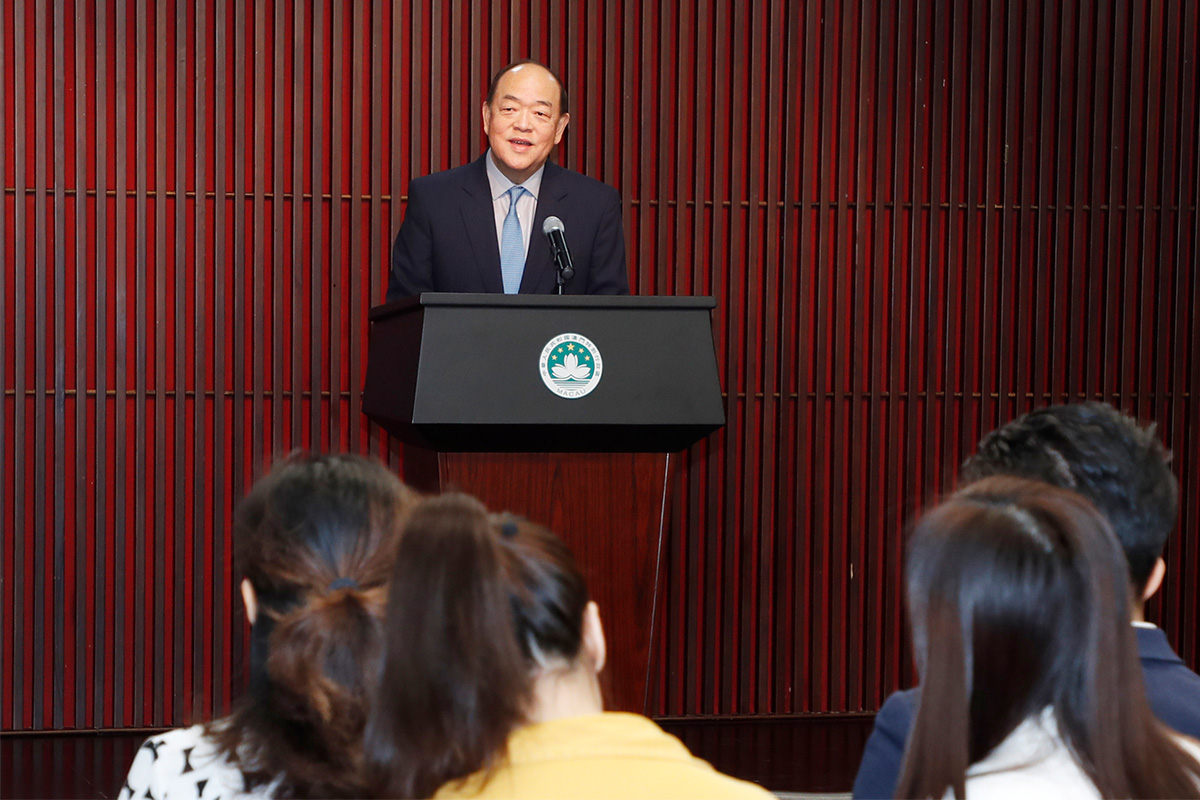 Reading Time:
1
minute
Ho Iat Seng, the new Chief Executive of Macau, has promised to protect the future of Macau's gaming and tourism industries.
Speaking at a media conference in Beijing, Ho pointed to the "one country, two systems" principle and national security law as playing an important role in the stability of the city which in turn was vital to its ongoing prosperity.
"One can see that Macau has been doing quite well over the past 20 years in the one country aspect, including the enactment of a national security law. With such legislation, we can prevent interference by foreign influences. If they dare to come to intervene, we will make use of our law to safeguard the one country. We won't allow foreign influences to have a hand in Macau's affairs," Ho said.
"Macau cannot afford to fall into chaos. Macau is a tourism city. Our major revenue comes from tourism and the gaming industry. We need to protect people's livelihood," Ho added.
Asked about the impending expiration of Macau's six gaming concessions and sub-concessions in 2022 and the progress of plans for re-tendering, Ho explained that a draft had already been developed which would be refined and amended once the new administration takes over in December.
Goa CM Says Casinos are Essential for Tourism in the State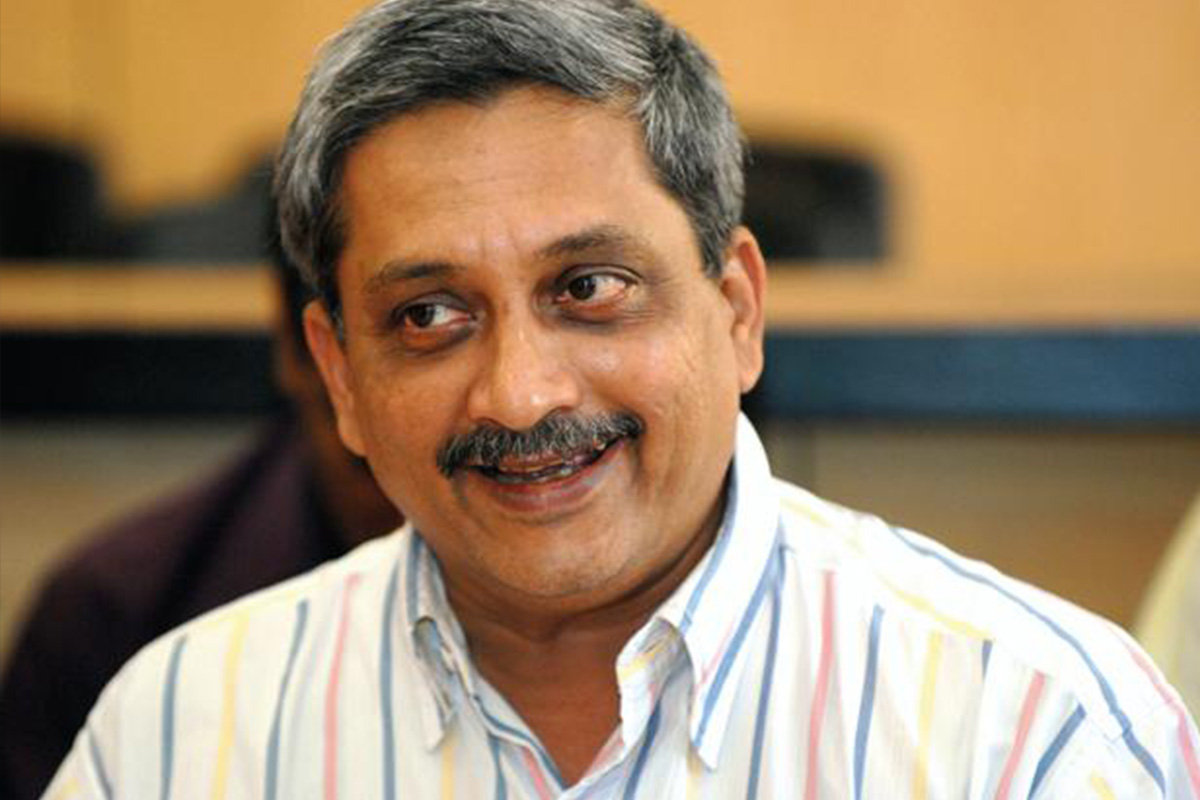 Reading Time:
1
minute
Goa Chief Minister Pramod Sawant has assessed the importance of casinos in the state and told that they are a very important part of the tourism industry as they attract tourists.
"During one of the media interviews, I was asked whether I support casinos. Casinos are one of the important parts of tourism as they attract tourists… of course, it is there," Sawant said.
"We are getting direct and indirect revenue from the tourism industry. Now it depends on the stakeholders how to grow the industry, while the government can provide necessary infrastructure for them. We want to make it 100%," Sawant added.
The Government of Goa has recently announced plans to ban residents from entering casino floors. However, the authorities did not set any timeline for the implementation of such a controversial measure.
"I am of the opinion that Goans should not be allowed in casinos. The Goa Gambling Policy makes it clear that casinos are allowed only for tourism purpose and not for Goans to visit. We have to sit and fix a date to ban Goa residents from casinos. They would be barred from entering offshore and onshore casinos," Sawant said.
Osaka City Planning Council Agrees to Change Yumeshima as Commercial Zone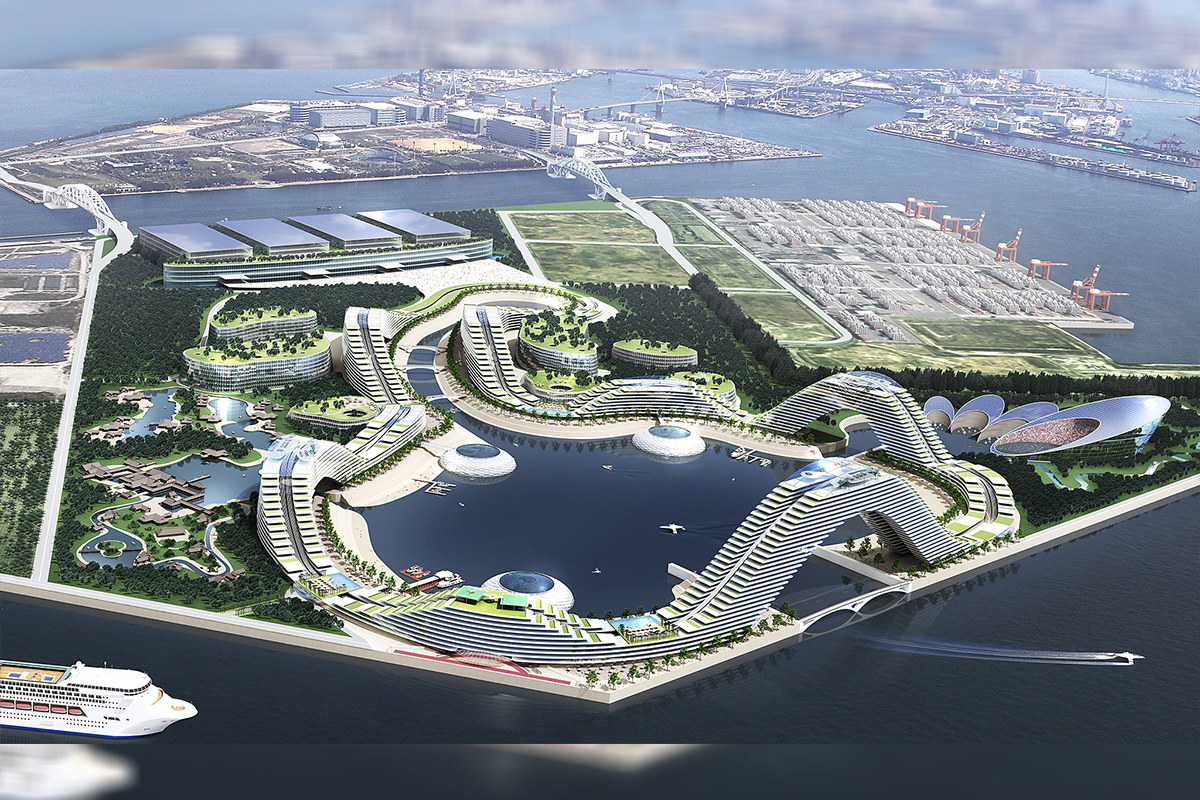 Reading Time:
1
minute
The Osaka City Planning Council has agreed to change Yumeshima island to a commercial zone from its current status as an industrial or semi-industrial zone. The change in status of the zone is to promote Yumeshima as an international tourist hub and develop an integrated resort (IR).
"We will guide reasonable land usage for the purpose of creating a new international tourism hub on the coastal area. It is easily accessible from the city and it is possible to secure a large amount of land," the Council said.
Yumeshima, an artificial island in Osaka Bay, will host the World Expo 2025. Japan is planning to develop integrated resorts before the World Expo 2025. The development of Yumeshima will be worth around JPY 95.4 billion. The city will extend its Osaka Metro Central Line and will connect Yumeshima to the city.