Digitain – GGE 2019 Retrospective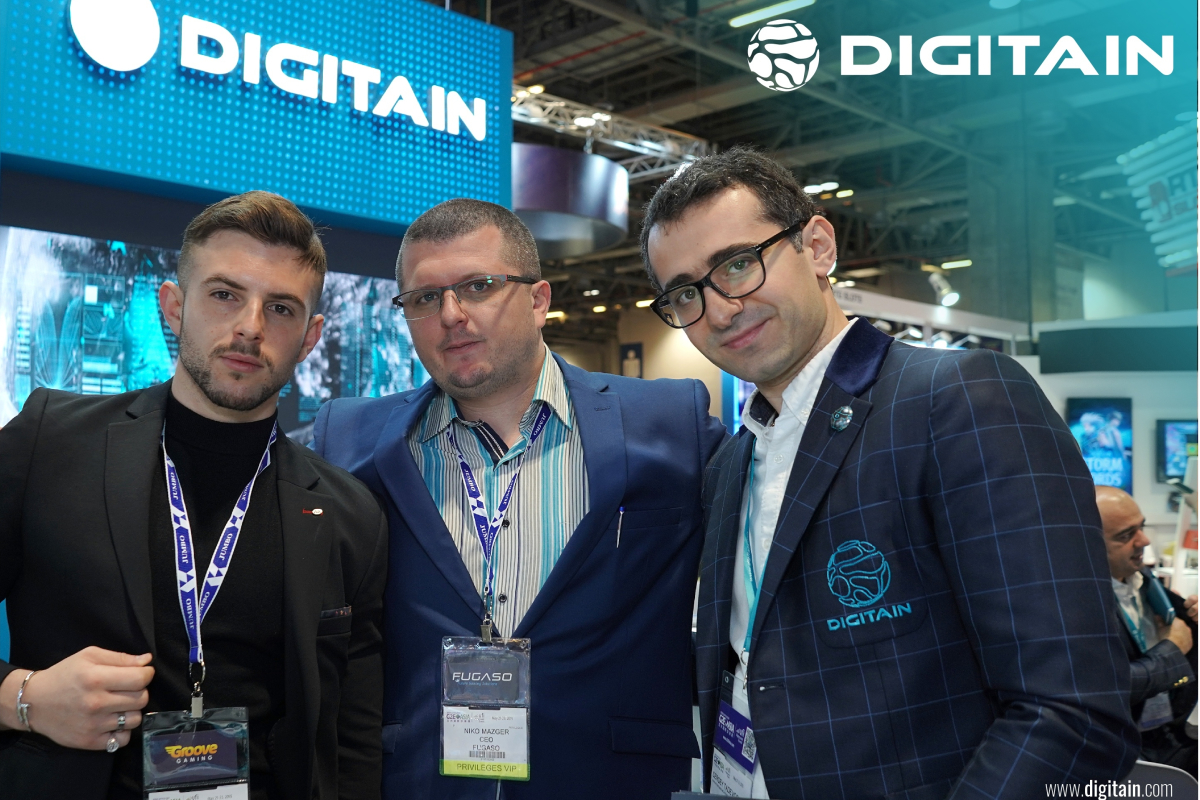 Reading Time:
2
minutes
Suren Khachatryan takes a glance back at last week's G2E Asia summit and looks forward to what it will take to succeed in emerging Asian territories.
The Global Gaming Expo (G2E) Asia once again showcased the biggest marketplace for the largest continent, with the definitive must-attend event on Asia's igaming circuit last week. Now well-established in its 13th renewal, welcoming around 18,000 visitors and 200 exhibitors from all corners of the globe, its prominent place on the tradeshow circuit seems assured.
Digitain was on-site at The Venetian's D719 stand, where once again we were able to meet existing partners, drive new business and showcase our latest products, uniquely localised for every region. It was a hugely rewarding experience, thanks to the newly configured twin-level expo hall, alongside a series of fresh set of informative conference tracks.
Moreover, Macau offered a timely conference at which to meet coherently, debate the merits and let good ideas win at a pivotal time for the industry as a whole. Whatever the conundrum: emerging territories and cultural taste, partitioned regulation, player engagement, acquisition and bonusing alternatives, social media marketing, post-event retention strategy… all these questions needed answers. And sometimes tough ones. So it was great to trade thoughts on broad plans and specific innovations with other industry leaders, in order that we might converge on the wisest road forward, with G2E Asia providing the perfect lens through which to distil details of every colour.
The overall growth of the igaming industry remains incredibly encouraging, particularly in these growth markets, and the international advance of sportsbook continues unchecked in most developing countries. That said, innovation remains the watchword, both in the markets you offer and the tools with which you allow your clients to engage. Staying positively demarcated from the competition is naturally crucial, and that's what Digitain does best with our ever-evolving product portfolio.
For me, though, the overarching question was: will Asia fashion its own watershed PASPA moment for sportsbook? Comparisons to the U.S. may at first seem facile. However, the truth is that this patchwork Asian quilt of taste and regulation (not to mention competing tax bands which could inherently price any greedy regions out of the market, or send their players to off-shore illegals) is very reminiscent of what's slowly unfolding stateside in sports betting.
In general, Digitain has experienced substantial growth in several international markets over the past 12 months. Strategically, in order to accommodate this expansion, we will be opening sales and business development offices in four core areas, including the Philippines. These offices shall locally service existing clients and partner needs as well as increasing our inquiry pipeline.
Make no mistake, this industry will always change and naturally evolve as we respond to opportunities and challenges – often two sides of the same coin. Yet the significance for suppliers and partners coming together to exchange their expert knowledge (be it niche or overarching) remains undimmed as we search for the most effective path through the regulatory woods. A flexible platform, which offers tools and technologies forged from hard-won worldwide experience, constitutes the key in a market where the mass market is belatedly taking off, as VIPs somewhat subside. You need to be nimble, responsible and compliant to take full advantage.
So, while there will always be more lessons to learn in this fluctuating industry, you'll seldom go far wrong if you observe those three core tenets.
QTech Games Targets Indian Market with New Recruitment Drive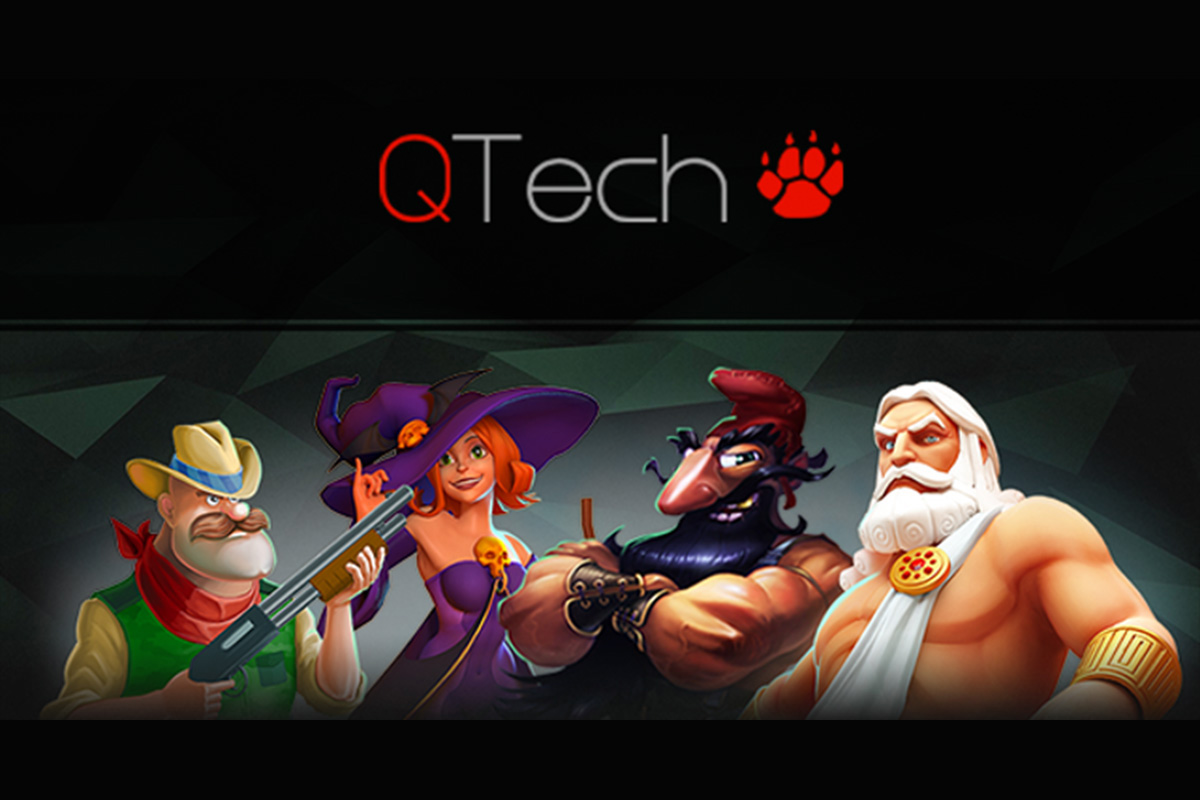 Reading Time:
2
minutes
QTech Games has announced further expansion plans across emerging markets in Asia, featuring a new recruitment drive around India's breakout territory.
As the fastest-growing games distributor in Asia, QTech Games is logically broadening its reach into the world's second-most populous country, where it is now taking applications from experienced sales people with knowledge of the India market.
The proven success of QTech Games' new partnership model is opening up new territories for operators looking to secure a foothold in the Asian market via QTech Games' local expertise and unique infrastructure.
"At QTech Games, we're currently seeing the greatest growth in India. That's no surprise considering a ramping population of 1.3 billion, near universal access to 4G, and dropping costs for smartphones and the internet, even in the backwaters. Consequently, India's online sector has welcomed a raft of acquisitions this year, as operators plant their flags in the sand ahead of the expected boom. Accordingly, QTech Games is now offering operators the chance to become the integration partner for new content / studios, removing the hassle of integrations in order that internal tech teams can concentrate on value-added processes. In fact, our company axiom is simply: one seamless integration for all the emerging and growth markets," Markus Nasholm, CEO of QTech Games said.
"A flexible platform and an open mind are the only things you must be sure to take with you, wherever you're travelling across this ever-changing landscape – and, at QTech, our market-leading platform has you securely packed for all the best, localized games – majoring in mobile. Asian operators aren't too bothered if you have the 'traditional' game providers. That said, if you don't have the Fish game in China, there's a 0% probability of becoming successful. And it's a similar story with the Andar Bahar card game in India, where the eyes of the industry are converging right now. As a result, we're already on a strong recruitment drive to hire the best and brightest minds as our tentacles extend into ever more culturally-specific and diverse territories. So, if you're an expert with relevant experience in the territory, we'd love to hear from you," Markus Nasholm added.
Nagasaki to Choose IR Operator in Autumn 2020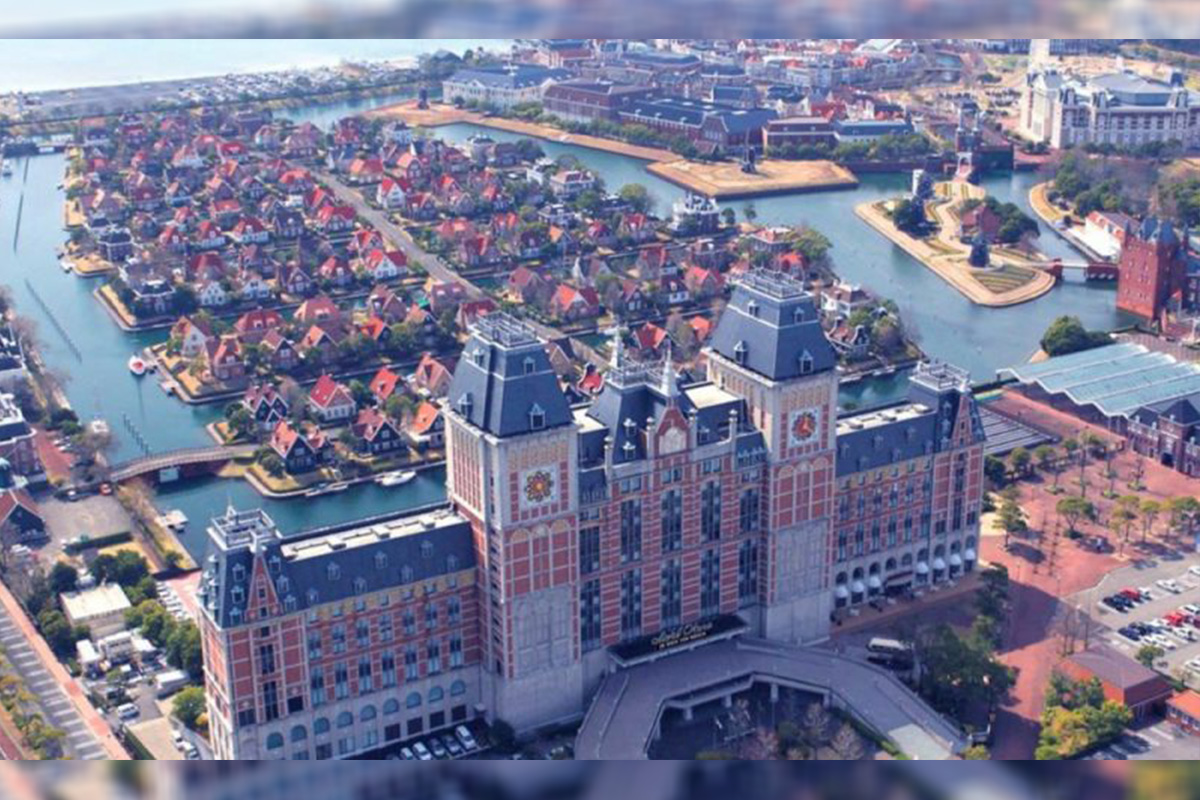 Reading Time:
< 1
minute
Nagasaki Governor Hodo Nakamura has told his prefectural assembly that his administration plan is to select its IR operator in the next autumn.
In advance of that action, Nagasaki will settle its local implementation policies by March and shortly thereafter conduct the RFP process.
As for the RFC process, at the end of November, it was confirmed by the prefectural government that four potential IR operators had become confirmed participants, suggesting that one firm which had been expected to participate dropped out.
The Nagasaki IR plan proposes building the facility at the Huis Ten Bosch theme park in Sasebo city.
Local Business Community Dismays at Hokkaido's Withdrawal from IR Race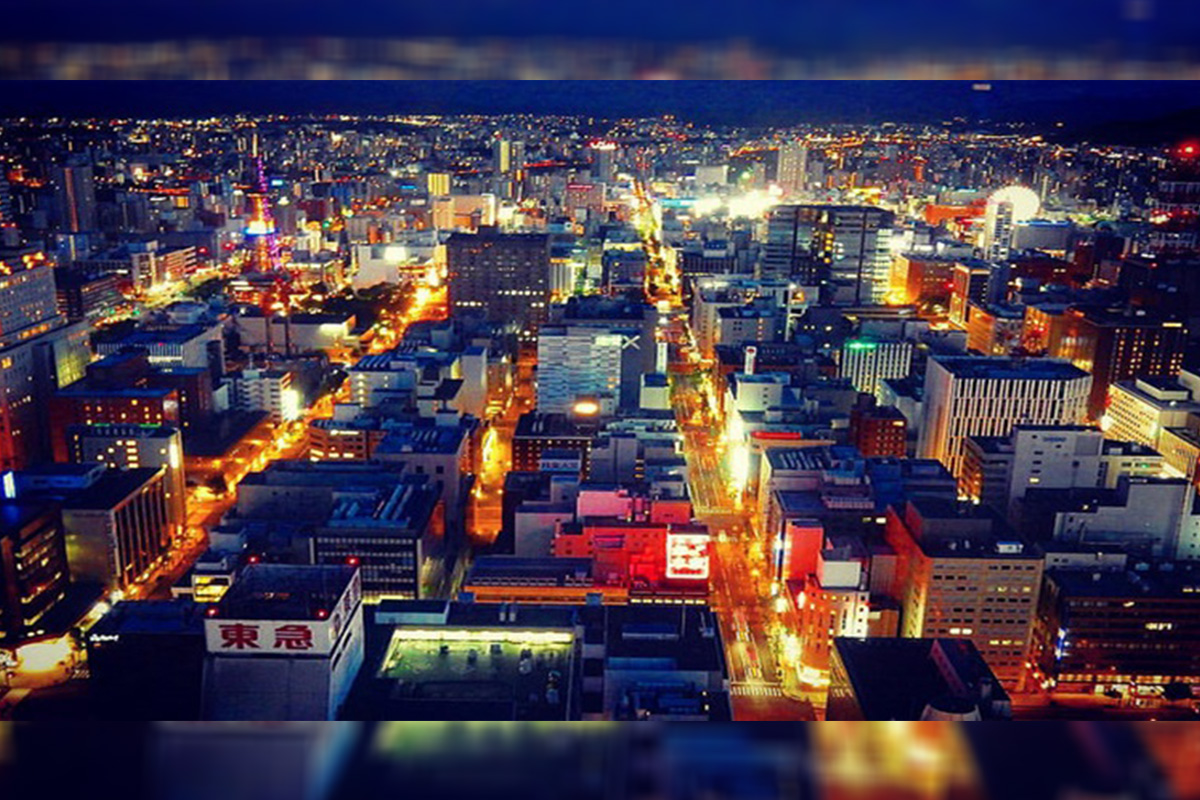 Reading Time:
< 1
minute
The Hokkaido business community has dismayed at the announcement by Governor Naomichi Suzuki that the prefecture would abandon plans for an integrated resort (IR) due to environmental concerns.
Prior to the announcement it had been estimated that there would have been an investment of between JPY280 to JPY380 billion in an IR, bringing in annual turnover of over JPY 150 billion. It was widely hoped that this could be the long-awaited impetus to turn around the economy and help reverse the depopulation of Hokkaido. Instead, there has been huge disappointment for Tomakomai city and the local business community in the days since Governor Suzuki's decision.
Tomakomai mayor Hirofumi Iwakura stated, "We are extremely disappointed and wonder why."
In respect to comments by the Governor that an inability to conduct an environmental assessment on the proposed IR site within the timeframe given by the national government was behind the decision, Iwakura said, "If it was really just about the environment, we could find a way," adding that the city will not drop its growth plan to revitalise the tourism industry and attract foreign visitors via an international resort.
Hiroaki Fujita, Chairman of the Tomakomai IR Promotion Council, said, "I am not satisfied that these plans have been shelved."
Fujita said he would continue to be active in IR promotion activities in the future.
Tomoharu Miyamoto, Chairman of the Tomakomai Chamber of Commerce and Industry, stated, "I want people to understand that we need an IR and accept the challenge."