Riot Games Appoints John Needham as Global Head of LoL Esports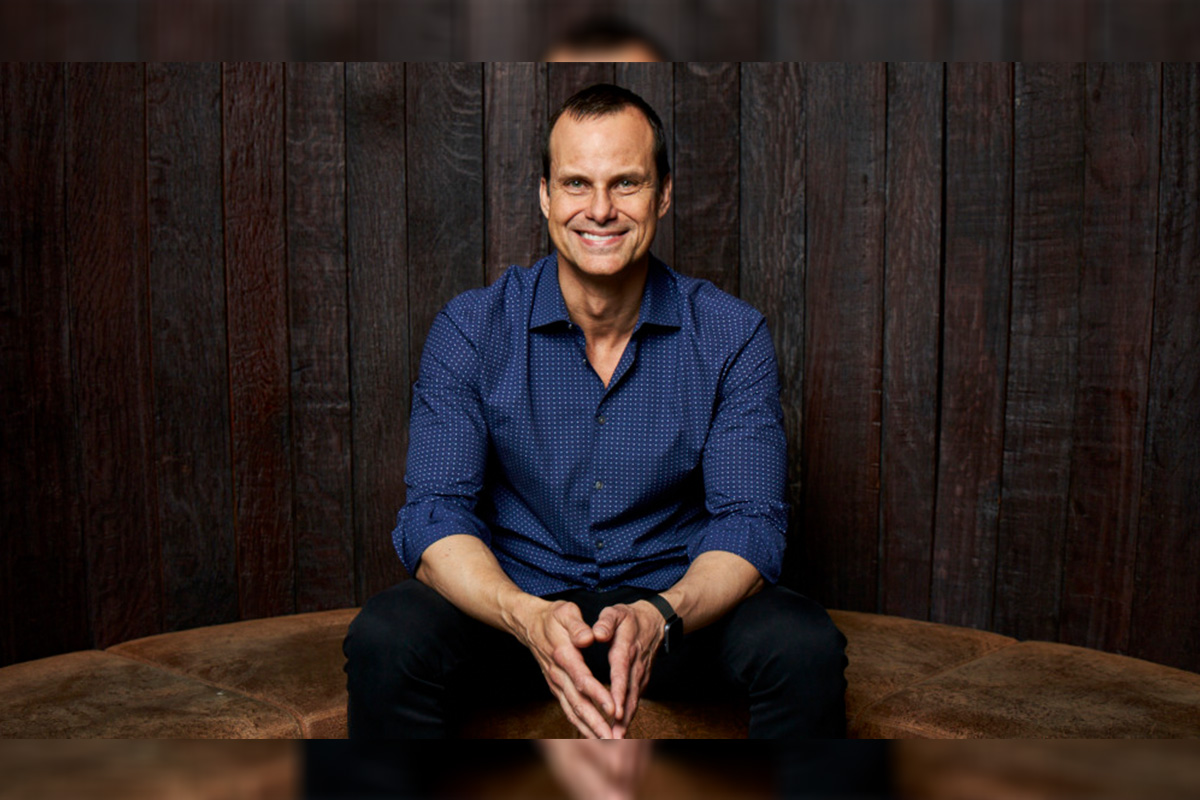 Reading Time:
< 1
minute
John Needham has become the new global head of "League of Legends'" professional esports league, a communication from Riot Games revealed.
In his new role, Needham will take charge of organizing major LoL Esports events like The World Championship, Mid-Season Invitational, and the All-Star Event.
Needham, who joined Riot in 2017, has been working as the managing director of Europe and North America. He has supervised the rebranding of the League of Legends European Championship (LEC), which recently moved to a long-term partnership model with 10 teams.
"League of Legends" is one of the major esports league in the world. It comprises about 800 professional players representing over 100 teams in a number of leagues. It is hugely popular too. The estimated unique viewership of last year's World Championship Finals is 99.6 million. During the regular season, the viewership averaged about 90 million hours week-over-week worldwide.
"We are currently in the middle of our ninth season with 'League of Legends' esports, and when we look at the timelines under which traditional sports have evolved, over many decades if not centuries, we're extremely bullish on what we're creating," said Needham. "At Riot Games, we believe that we're well ahead of the curve and that esports are still only in their infancy. With player experience guiding us as it does all of Riot, we are building a global, sustainable ecosystem for players, teams, partners, and fans alike. We're honored to be considered leaders in the esports space and believe it's part of our responsibility to help shepherd it forward by investing in the right ideas, events, and structure to help this sport reach its full potential."
Riot Games Signs Bose as League of Legends Sponsor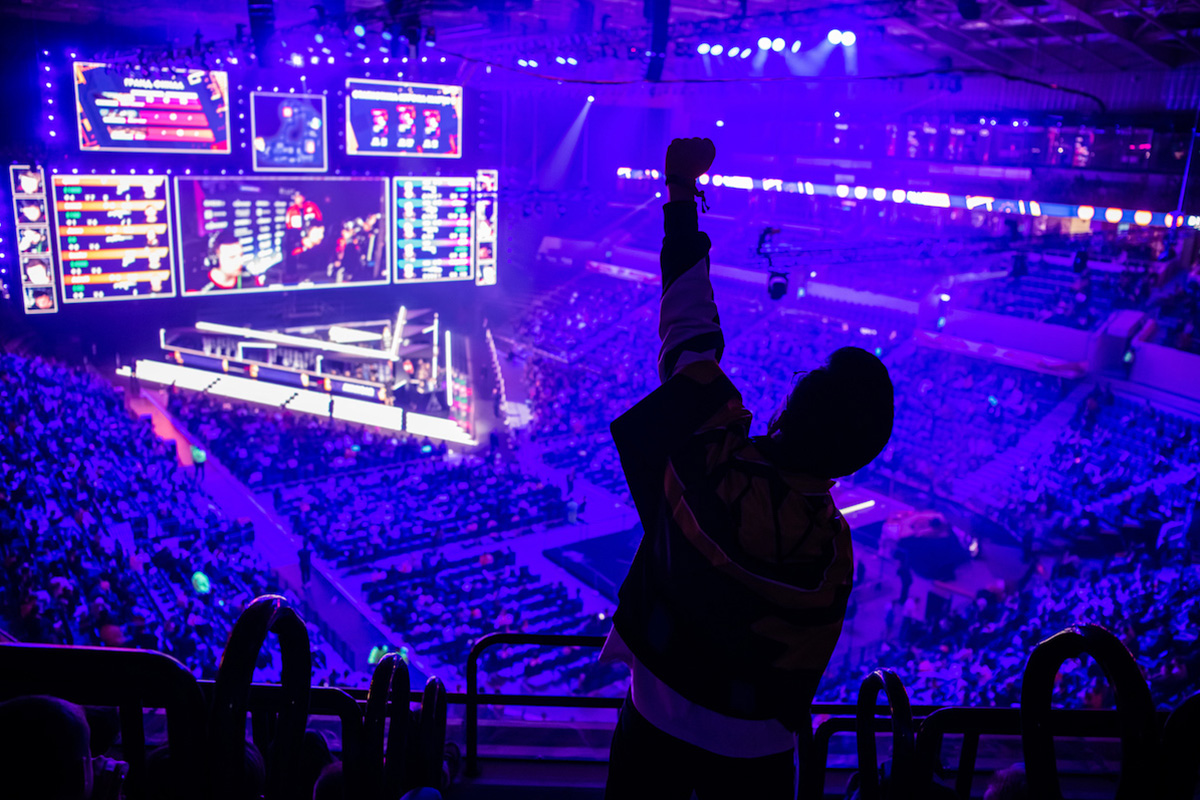 Reading Time:
< 1
minute
Audio equipment manufacturer Bose has entered into a multi-year sponsorship deal with Riot Games and become an official partner of League of Legends global events – including the World Championship, Mid-Season Invitational and All-Star Event.
Bose will provide headsets for players and staff at the 2020 World Championship, taking place in Shanghai, China, later this month. Additionally, Riot will name the Bose headset brand QuietComfort 35 as the official gaming headset of LoL Esports global events.
Bose joins a growing list of global partners for LoL Esports including Spotify, Cisco, Mastercard, Louis Vuitton, Alienware, AXE, Red Bull, OPPO, State Farm and Secretlab.
Bayes Secures $6 Million Investment to Solidify Its Position as The Leading Global Esports Data Provider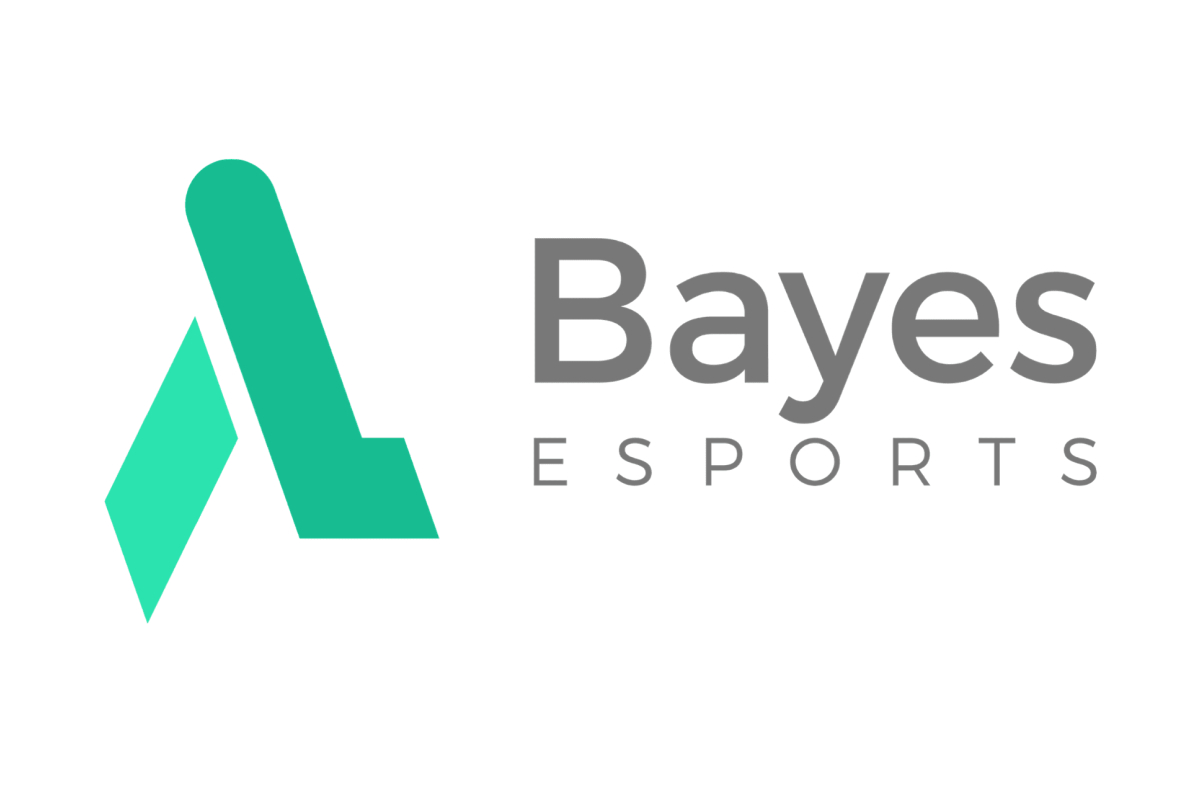 Reading Time:
< 1
minute
Bayes announced the closing of a $6M USD funding round today, which included participation from the Pohlad Family investment group, Fertitta Capital, Sony Innovation Fund, and other influential sports and media investors. The funding will be used to further expand the data and content offering on its platform and to develop new platform features that benefit both data suppliers and consumers.
Bayes, formerly DOJO Madness, turned profitable in 2020 driven by significant continued revenue growth year over year. In the previous year, Bayes cemented significant data partnerships, including marquee deals with ESL and Riot Games. The substance of the company's activities is formed by Bayes Esports, founded in 2019 in partnership with Sportradar, and Shadow.GG, the leading Professional Esports Analytics and Visualization Suite.
"With our two business units, we are able to provide a never-seen-before depth of data when it comes to professional esports tournaments and matches globally. This provides a great starting point for the creation of new services and products leading to greater entertainment offerings for the esports fans and community," said Jens Hilgers, Co-Founder and Managing Director of Bayes.
"The collection, refinement and distribution of esports leagues' data, combined with the provision of products on top of it, is necessary to further professionalize the esports ecosystem and grow the overall market. We have high conviction in the Bayes team, and believe that Bayes' technology and esports data platform represent the best solution for all stakeholders to advance the industry at large," Bayes investor Charlie Pohlad explains.
G2 Esports Enters into Partnership with Domino's Pizza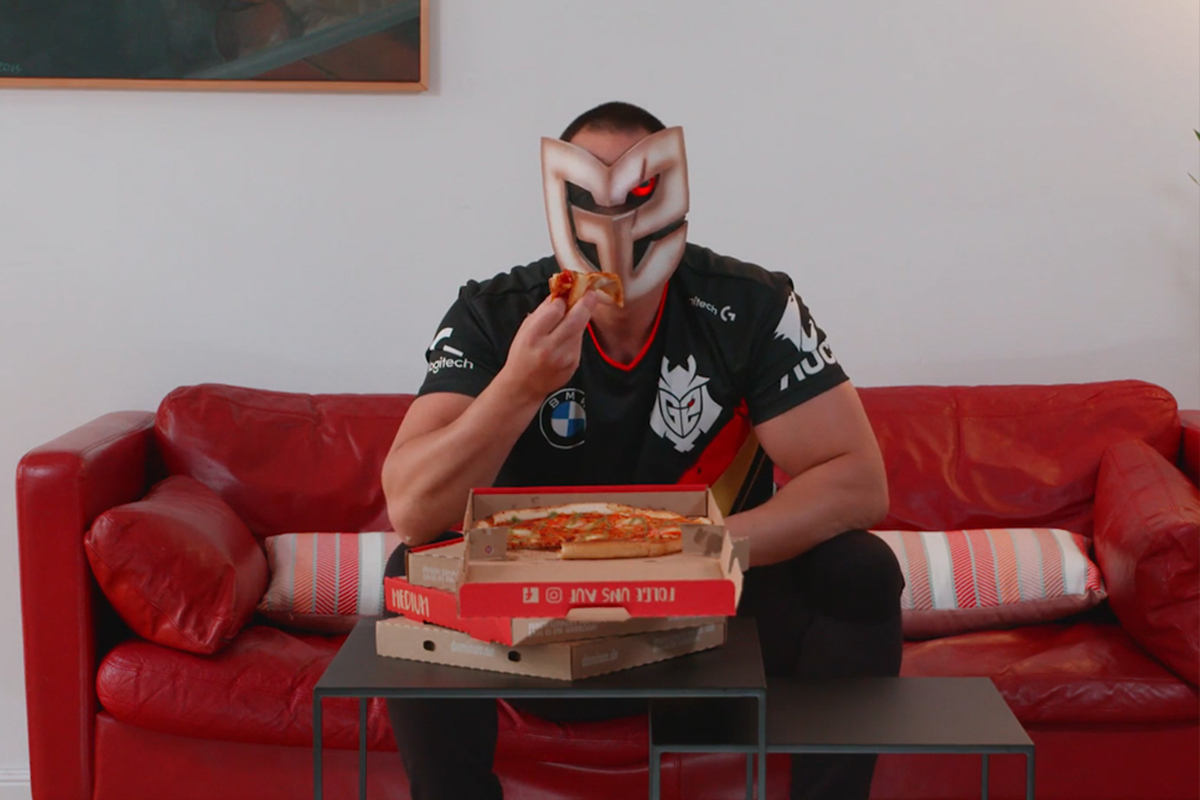 Reading Time:
< 1
minute
Berlin-based G2 Esports has entered into a partnership with Domino's Pizza Deutschland ahead of the 2020 League of Legends World Championship.
The deal will see them co-create unique experiences and opportunities for fans, with Domino's Pizza being named the official quick service restaurant partner of G2 Esports in Germany.
"We are super excited to add Domino's to our roster of partners. Domino's have long been fuelling our League of Legends team with fresh hot pizza as they compete, so we are delighted to take our relationship to the next level and propel our team through back-to-back Worlds runs. Our League of Legends team love a victory pizza after a game so it's perfect fit for us," Lindsey Eckhouse, Commercial Director at G2 Esports, said.
"We look forward to working with our friends of Domino's to deliver a range of unique content and experiences to the G2 fanbase and the wider esports community," Lindsey Eckhouse added.
They first worked together in October 2019 for last year's World Championship. This renewed partnership between the two for the League of Legends Worlds Championship will culminate in a 'series of experiential activations' around major G2 Esports matches.
"We are very pleased to continue our cooperation with G2, with which we can optimally reach our target group in the esports field. Above all, we are happy to accompany the G2 League of Legends team once again on their journey through the Worlds and to provide them with fresh, hot pizza. Pizza and esports, a simply perfect combination," Matthias Maier, Head of Marketing at Domino's Germany, said.