Intel Talks with IOC About Inclusion of Esports in Olympics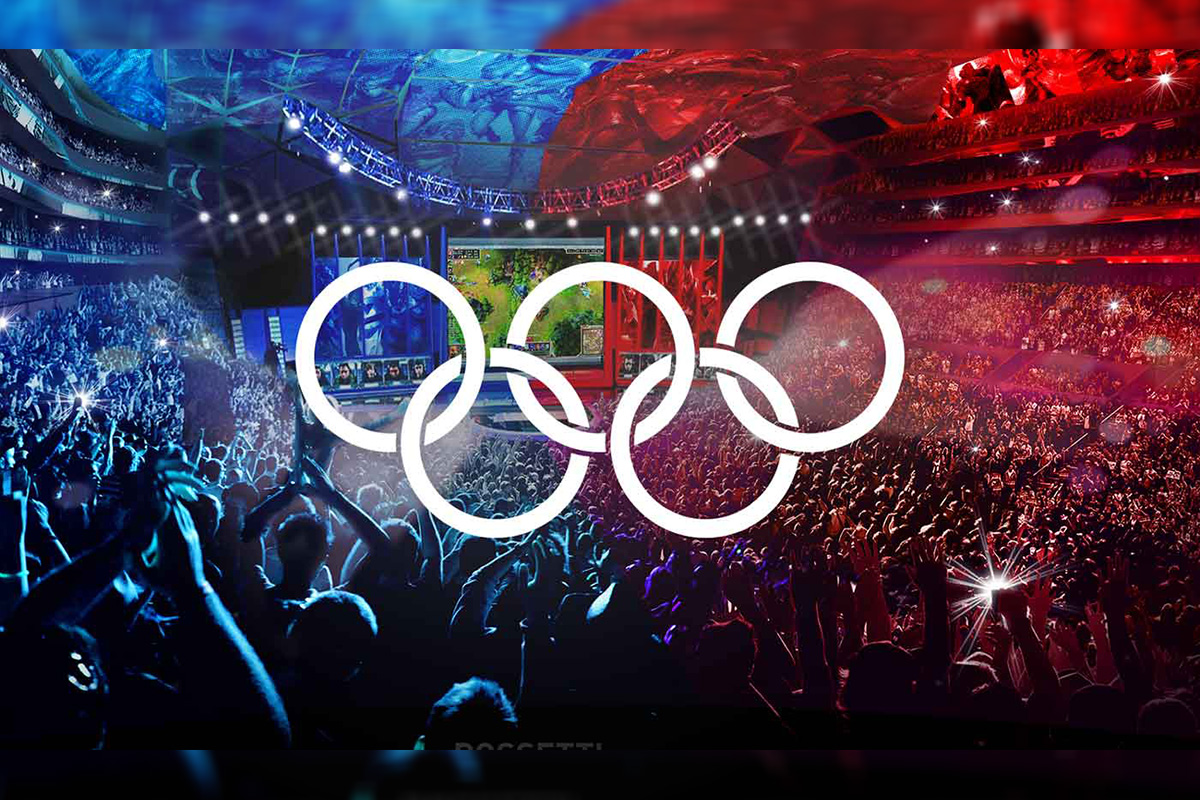 Reading Time:
1
minute
Intel has discussed with the International Olympic Committee about the potential for e-sports among the Olympic Games.
"There are discussions between Intel and the Olympic Committee on, are there other things we could showcase for you, but nothing at this point is confirmed but there are conversations," an executive for Intel said.
"Intel is the technology partner for the Olympic Committee and for the Olympics, so as we look at deploying all types of different technology at the Olympics, so how do we help deploy 5G, etc, so I think as part of that technology discussion. There are two-way discussions on what is e-sports, and again, from the Olympic Committee standpoint, they're really asking us to help them understand what e-sports is," he added.
The organisers of Paris Olympics 2024 held similar talks about including e-sports during the next Olympic Games, in a bid to make the French capital an e-sports hub for Europe.
Veloce Wins Inaugural Le Mans Esports Series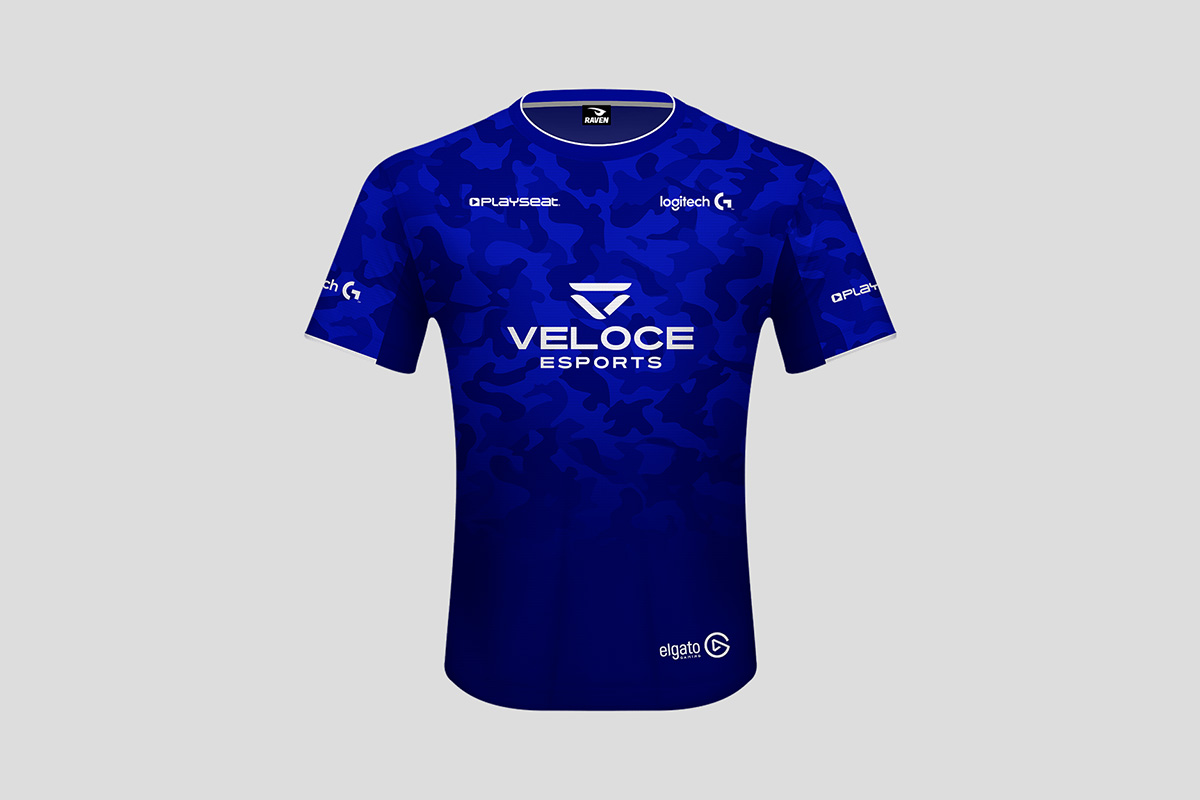 Reading Time:
1
minute
The leading esports team Veloce Esports has won the inaugural Le Mans Esports Series. Veloce entered the Super Final as a wildcard entry. It partnered its Forza specialists David Kelly and Noah Schmitz with eROC champion but Forza novice James Baldwin.
Veloce finished second in the first of the nine races and struggled in the subsequent races. However, it has won the sixth race and earned the fourth grid position for the deciding race. As Veloce was 15 points off the championship lead, Baldwin started Veloce's race 15 seconds after the pole sitter Baguette Racing.
The team passed Kitty Krew, who won two of the first eight races and hunted down Baguette, passing the French trio's entry on lap 18 of 24. Baguette was forced to settle for second place ahead of Kitty Krew, who took the final place on the podium.
Parimatch Partners With Team Spirit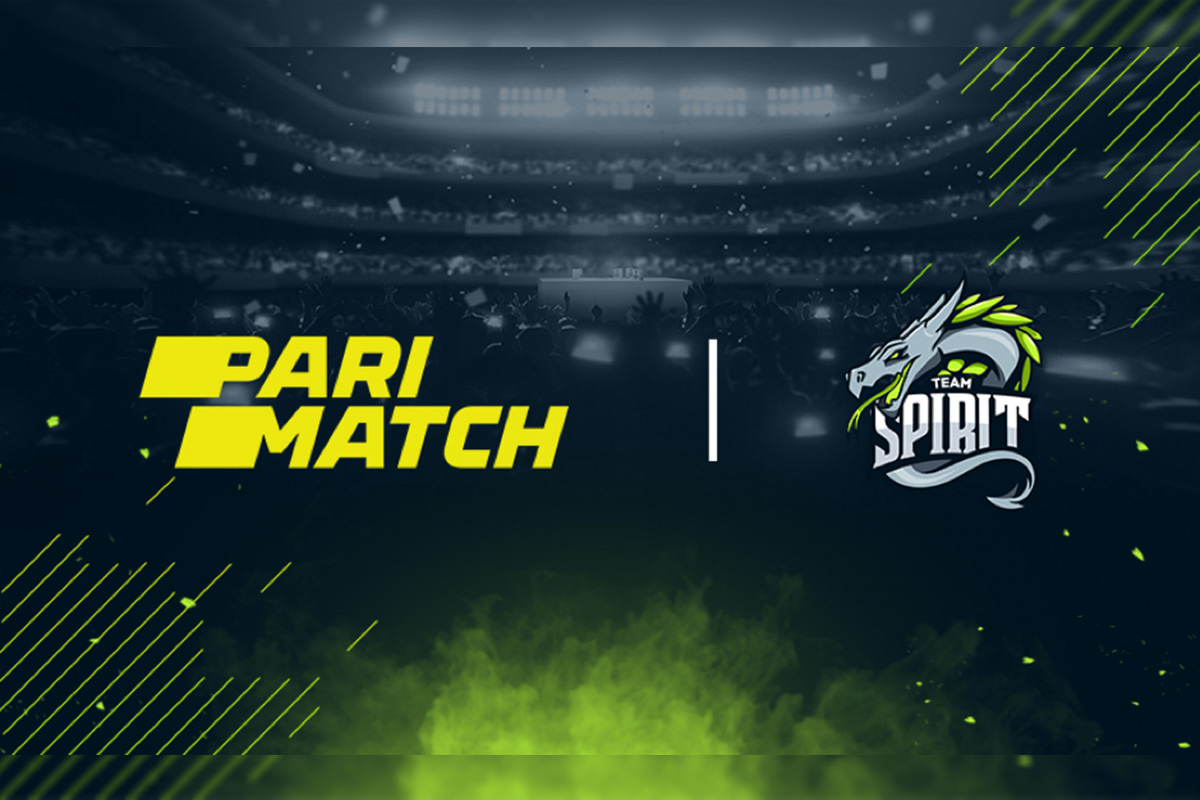 Reading Time:
1
minute
Bookmaker Parimatch has announced a six-month partnership with the esports organisation Team Spirit.
As per the deal, Parimatch will support teams from across the organisation, including Dota 2 and CS:GO. Parimatch logo will appear on the players' uniform, and the bookmaker will also be featured across the social networks of Team Spirit.
"Our company operates in the key markets in the CIS, so partnering with Team Spirit is a natural fit. The teams include well-known players, and we do not doubt the success of the dragon squads in the regional and international arenas. We value a systematic approach, competence during negotiations and dedication to eSports. We have already received exceptional support from the organisation's management, and look forward to a close and productive partnership," Stepan Shulga, Head of Esports at Parimatch said.
"Parimatch is undoubtedly the best bookmaker in the CIS market for eSports, and we are proud to work with them. When choosing a partner, we always pay special attention to the status of the company and its relationship with our audience. We are excited to partner with Parimatch, and I am sure that we will have a long and fruitful co-operation. Cheer on Team Spirit with Parimatch!" Nikita Chukalin, GM of Team Spirit said.
Esports Entertainment Group Partners With Dignitas, The Esports Organization Of Harris Blitzer Sports and Entertainment, To Provide P2P Esports Betting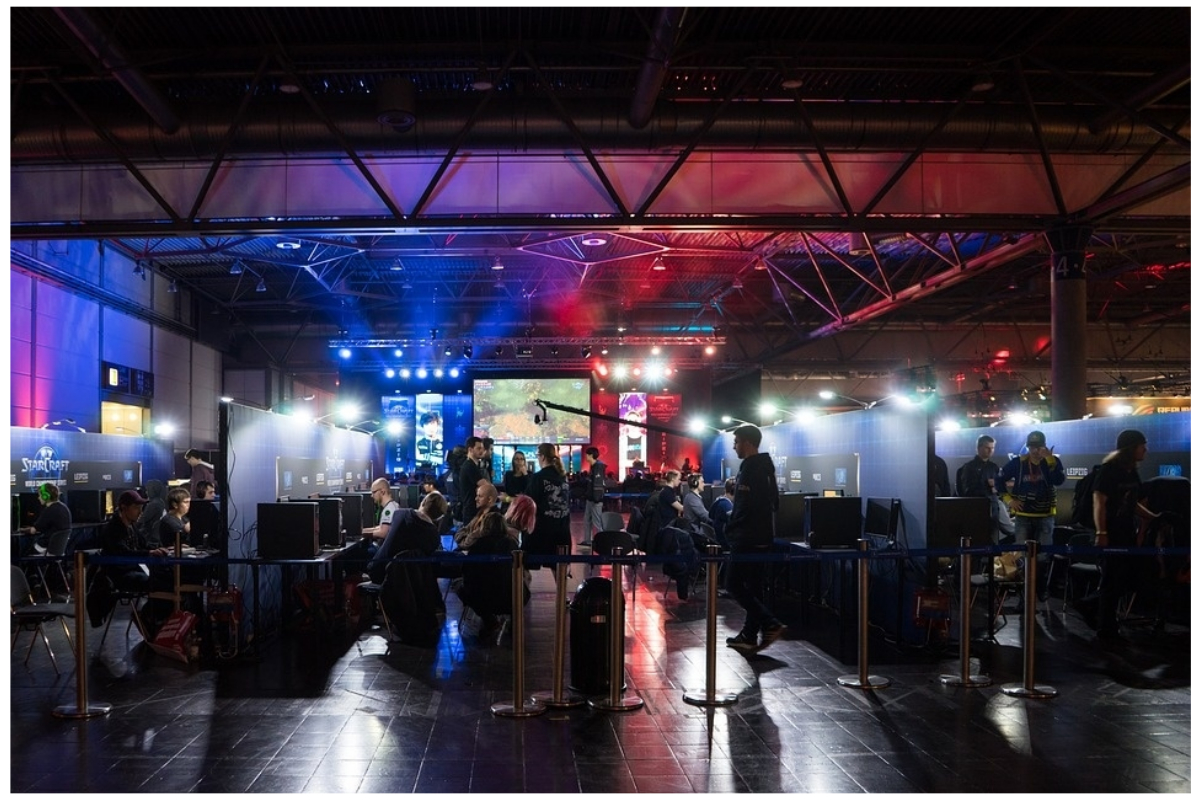 Reading Time:
2
minutes
Esports Entertainment Group, Inc., a licensed online gambling company with a specific focus on esports wagering and 18+ gaming, is pleased to announce a multi-year partnership with Harris Blitzer Sports & Entertainment to provide safe and transparent P2P esports betting to Dignitas fans via VIE.gg. Dignitas is an international esports team with one of the most iconic and recognizable brands in the professional gaming industry that fields teams in seven of esports' largest and most popular games.
Dignitas is the esports organization of HBSE, a globally renowned sports and entertainment company whose portfolio includes the Philadelphia 76ers, New Jersey Devils, Crystal Palace F.C. and the Prudential Center, one of the world's top-ranked venues located in Newark, N.J.  HBSE is owned by an investor group led by Managing Partners Josh Harris, the Co-Founder and Senior Managing Director of Apollo Global Management, LLC., as well as, David Blitzer, the Global Head of Blackstone's Tactical Opportunities group.
FIRST NORTH AMERICAN TIER-1 ESPORTS PARTNERSHIP FOR VIE.GG SETS NEW BENCHMARK
As a world champion and one of the original names in esports with a successful history since 2003, Dignitas represents the first North American Tier-1 esports organization to partner with the Company's VIE.gg esports betting platform. Dignitas is working with VIE.gg for the following reasons:
1.  The VIE.gg P2P model is much more attractive to Dignitas because an esports fan (a Dignitas fan) always wins, as opposed to a "house" model where odds are heavily stacked against fans.
2.  VIE.gg is the first and most transparent esports bet exchange as a result of Esports Entertainment Group being a fully reporting SEC issuer in the United States.
3.  Player safety features built into VIE.gg create a fun but responsible esports betting experience for fans. For example, players must choose their maximum bet amounts when they initially sign up with VIE.gg. Any subsequent increase to those levels requires a 30 day cooling off period to make sure players do not get carried away.
4.  The recent addition of pool betting is a further extension of the P2P model, which allows groups of opposing fans to wager against each other when their teams go head to head.
5.  Given the fact some esports fans bet on esports, Dignitas fans may as well bet on a safe platform that also supports the organization.
Dignitas CEO Michael Prindiville stated, "Esports Entertainment Group and Vie.gg offer a premier destination for our fans to engage with the games they love in ways that play upon a competitive spirit that is decidedly Dignitas in nature. The future of Dignitas is bound to our fans and the way they engage, interact, share and are moved by our content, products, players, streamers and more. The partnership with Esports Entertainment Group and Vie.gg is extremely natural; we are connected in our shared dedication to developing and amplifying the gaming space in this period of rapid and inspiring growth, and as it blends naturally with entertainment, music, lifestyle, and more."
Grant Johnson, CEO of Esports Entertainment Group stated, "I am very proud of this new partnership with HBSE and their Dignitas esports brand, which is founded in our shared common beliefs of player safety above all else.  I look forward to sharing our incredible product with Dignitas' highly engaged fan base over the next three years and beyond. For Esports Entertainment Group, a partnership of this calibre is a significant milestone for our shareholders and tremendous validation of both our P2P esports wagering model and future plans within the esports world."