Aristocrat to Showcase Proven Performing Games at Peru Gaming Show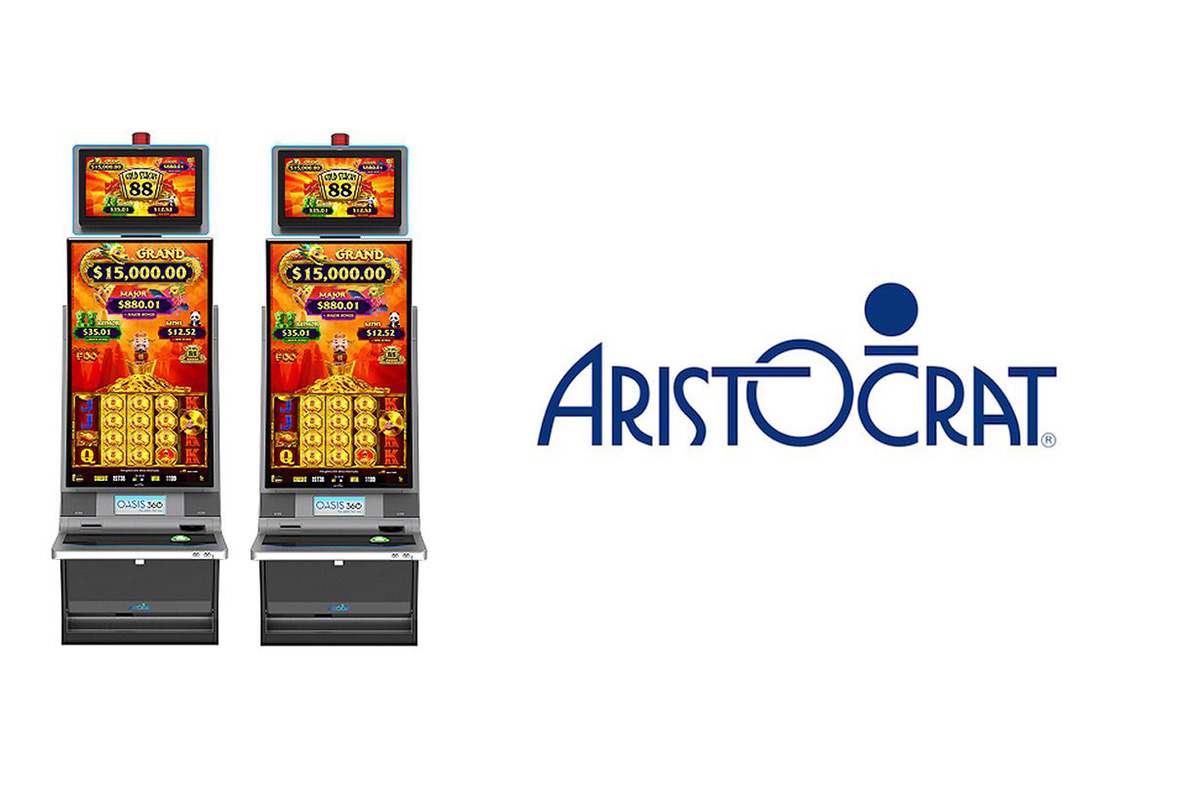 Reading Time:
1
minute
Aristocrat is going to showcase proven performing games in Peru Gaming Show 2019. The show takes place June 19-20 in Lima and Aristocrat will be in booth #50.
"We are very excited to meet with customers at Peru Gaming Show. Thanks to our customers' support, we have a well-established reputation as Peru's top provider of premium games. We are pleased our Mighty Cash™ and Mighty Link™ products continue to perform well for many operators in Peru and across the region," Sebastian Srulevich, Aristocrat's Sales Director for the Andean Region said.
Aristocrat's leading exhibit is Mighty Cash™ Big Money in the Helix Tower™ cabinet, which is making its Peru debut at the show. Aristocrat will also exhibit Helix XT™ cabinet, Helix+™ upright cabinet, Helix™ upright cabinet and ARC™ Single cabinet,
"Operators will find a cabinet and game to speak to every type of player preference in our booth at Peru Gaming Show, and we are look forward to welcoming attendees," Matt Isaacs, Aristocrat's VP of Sales for Latin America and the US Eastern Region said.
Google Allows NJ iGaming Companies to Advertise Using Google Ads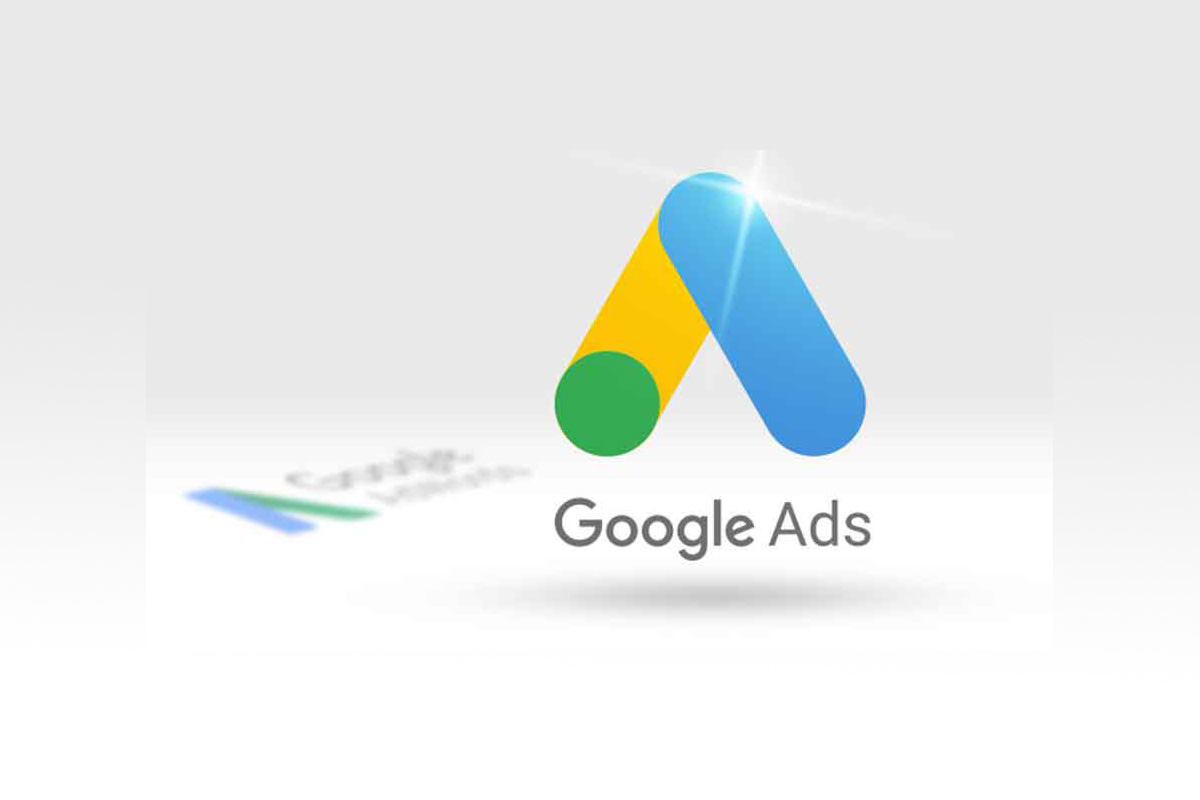 Reading Time:
1
minute
Google has updated its Google Ads policy. The behemoth tech corporation will now allow sports betting companies in New Jersey to advertise using the Google Ads.
This decision is a complete reversal of a previous decision by the company to narrow down the presence of gaming apps in the Google Play Store. A number of high-level gaming executives especially in New Jersey have welcomed the new decision.
According to Yaniv Sherman, an 888 executive, the new Google Ads policy update would enable the company to have "a competitive edge, and it broadens the marketing pie for us to choose from."
The new version of the Google Ads policy is very effective in helping its users to differentiate between regulated-market operators and unlicensed sites targeting users from other parts of the world.
"The Google ads policy on gambling and games will change in june 2019 to allow state-licensed gambling entities to promote sports betting content in new jersey, as part of a limited beta. After the update, advertisers who wish to promote online sports betting content in new jersey must submit a gambling certification request through the updated policy page," reads a section of the update."
Newgioco Appoints Two Independent Directors to its Board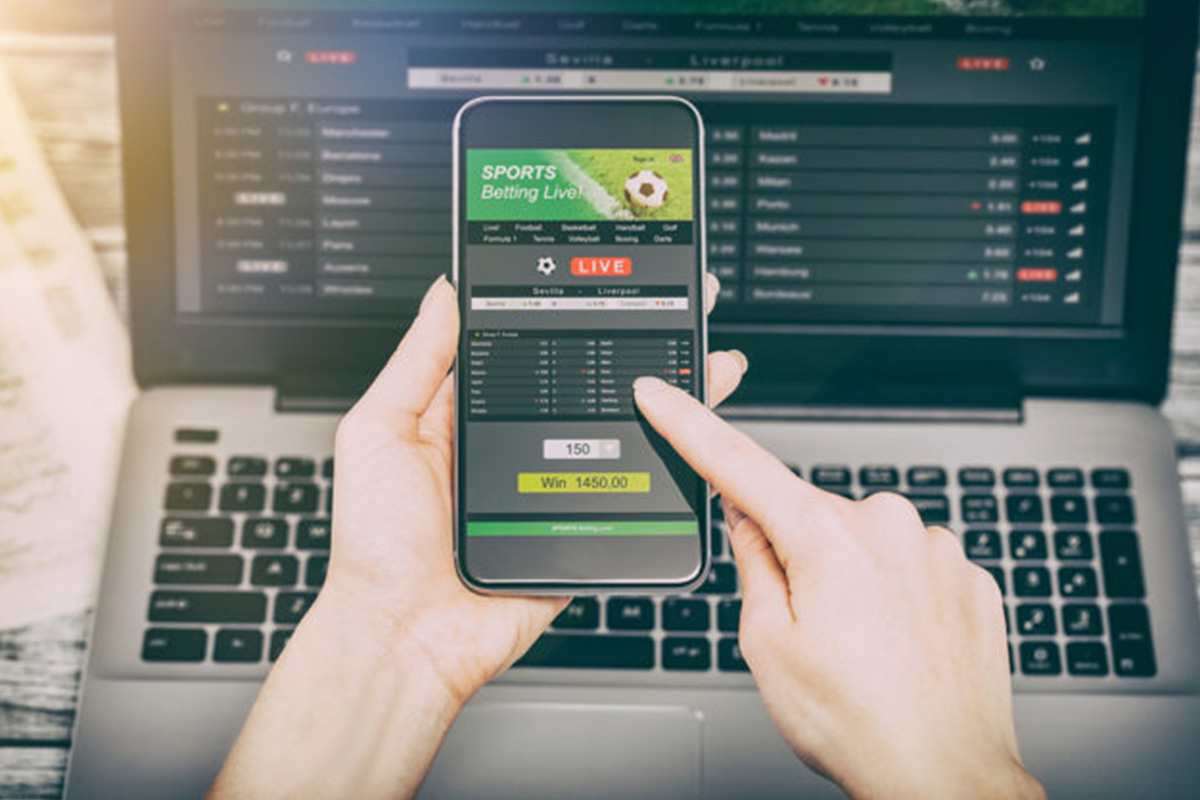 Reading Time:
1
minute
Newgioco Group Inc., a global sports betting and gaming technology company, has appointed Paul Sallwasser and Steven A. Shallcross as the independent directors of the Board. Sallwasser and Shallcross will also serve on the audit committee, the compensation committee, and the nomination and corporate governance committee of the Board.
"As a key first step towards accomplishing the goals stated in our recent Letter to Stockholders, we are very pleased to announce today the appointment of Paul and Steven to the Board and expect to announce a third independent member in the near future," Michele (Mike) Ciavarella, CEO said.
"The accomplished caliber of our new Board members and their willingness to work with Newgioco is a testament to our commitment to good corporate governance. Their combined experience with publicly listed companies and SEC reporting will strengthen our ability to understand and address the needs of all our stakeholders. I look forward to working harmoniously with our Board and management team to accelerate the positive momentum of our leading-edge ELYS betting platform in the US sports betting market," Ciavarella added.
Mr. Sallwasser currently serves as the CEO of the Florida Community Health Network and a director of Youngevity International, Inc. He is a certified public accountant and began his career with Ernst & Young LLP in South Florida. He spent 39 years as a partner of the firm serving some of the largest publicly traded and government healthcare and biotechnology companies across the southeastern United States.
Mr. Shallcross currently serves as CEO, CFO, and Director of Synthetic Biologics, Inc. and is a certified public accountant and senior executive with over 25 years of comprehensive international, financial and operational experience.
MGA Cancels the Gaming Licence of ASAP Italia SRL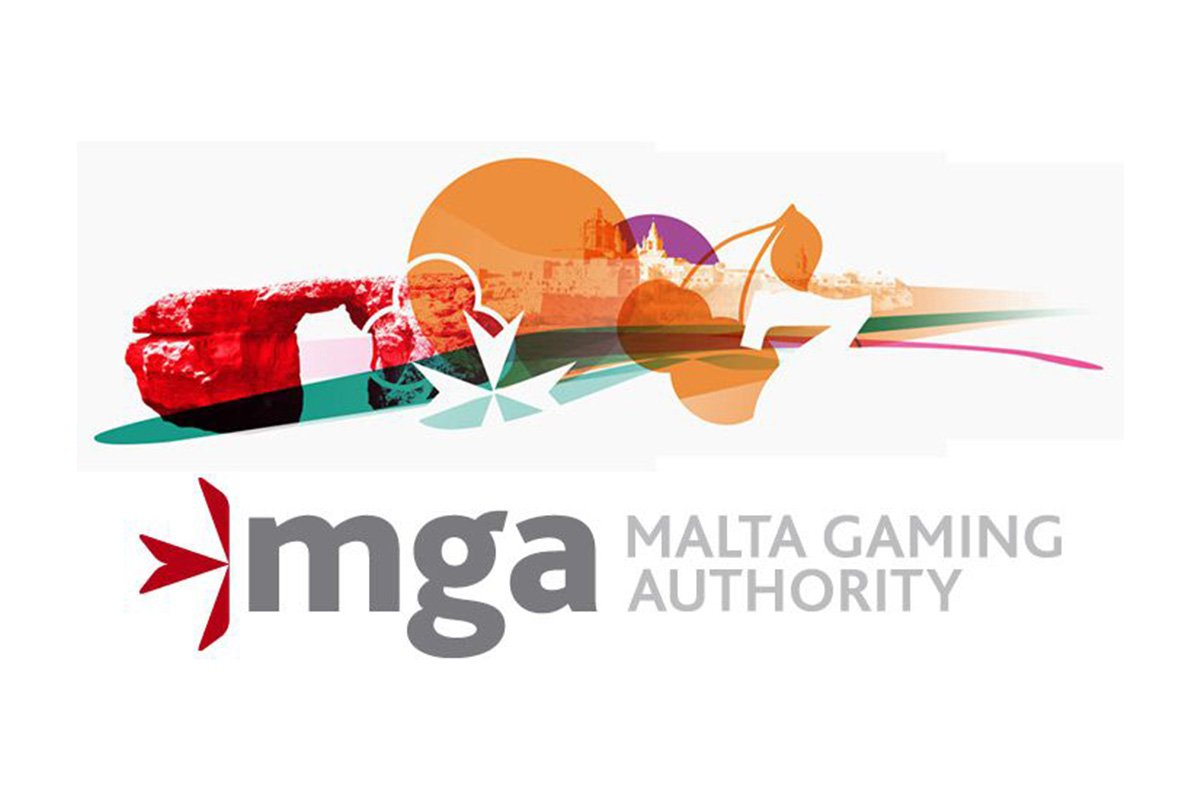 Reading Time:
1
minute
The Malta Gaming Authority has cancelled the gaming licence of ASAP Italia SRL. ASAP Italia SRL has thus been directed to proceed with the cancellation process of the authorisation, and to suspend all gaming operations with immediate effect.
In addition, a notice on the Authorised Person's website is to be displayed informing all players that the Authorisation has been cancelled.
Due to the cancellation of the licence, ASAP Italia SRL is, therefore, not authorised to continue conducting gaming by means of distance communications under an Authority licence.