Sterling.VC Launches Andbox Brand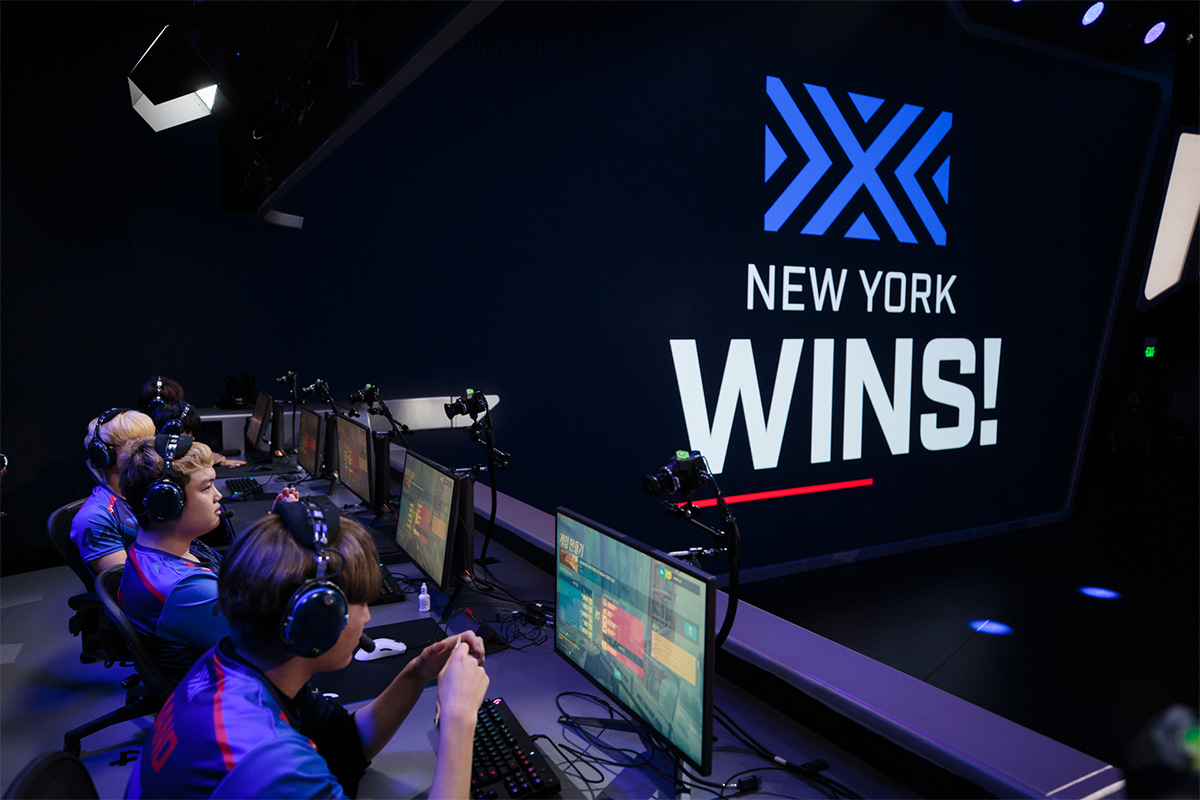 Reading Time:
1
minute
Sterling.VC has launched a new brand named Andbox to encompass its esports initiatives. In a release, Andbox is described as "the first multi-franchise esports organization to represent New York in the world's preeminent esports leagues."
In addition to overseeing those franchised teams, Andbox will also focus on hosting additional esports events in and around New York City, as well as creating content and developing original lifestyle and apparel products.
Andbox has appointed Maxwell Osborne and Dao-Yi Chow, co-founders of New York-based fashion label Public School, as the creative directors for its apparel offerings. The New York Excelsior previously collaborated with fashion brands such as Undefeated, Champion and New Era.
"Following the launch of NYXL and our new Call of Duty franchise, we've received a tremendous amount of support from our fans, but we recognize that New Yorkers—and gamers everywhere—are still hungry for a deeper, more meaningful connection to esports. We're incredibly excited to launch Andbox to help people find exciting new ways to self-identify and express themselves as gamers," Andbox co-founder Scott Wilpon said.
Parimatch Partners With Team Spirit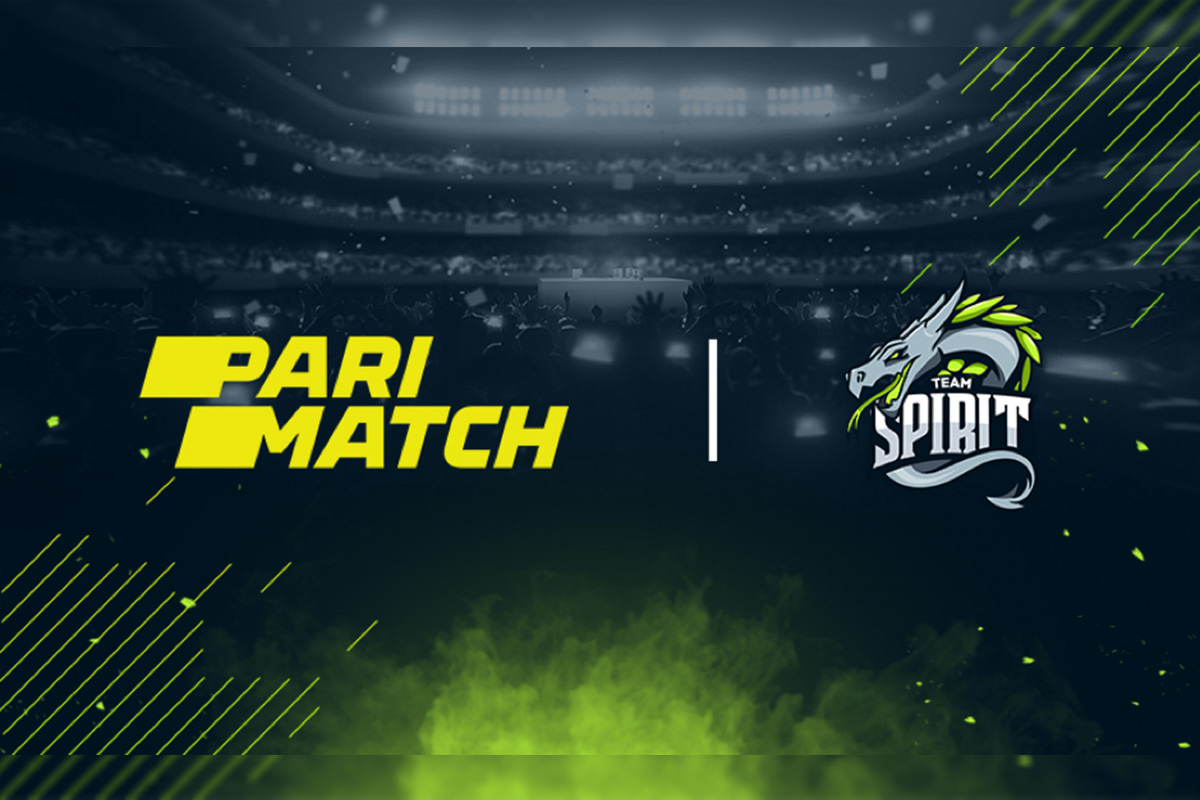 Reading Time:
1
minute
Bookmaker Parimatch has announced a six-month partnership with the esports organisation Team Spirit.
As per the deal, Parimatch will support teams from across the organisation, including Dota 2 and CS:GO. Parimatch logo will appear on the players' uniform, and the bookmaker will also be featured across the social networks of Team Spirit.
"Our company operates in the key markets in the CIS, so partnering with Team Spirit is a natural fit. The teams include well-known players, and we do not doubt the success of the dragon squads in the regional and international arenas. We value a systematic approach, competence during negotiations and dedication to eSports. We have already received exceptional support from the organisation's management, and look forward to a close and productive partnership," Stepan Shulga, Head of Esports at Parimatch said.
"Parimatch is undoubtedly the best bookmaker in the CIS market for eSports, and we are proud to work with them. When choosing a partner, we always pay special attention to the status of the company and its relationship with our audience. We are excited to partner with Parimatch, and I am sure that we will have a long and fruitful co-operation. Cheer on Team Spirit with Parimatch!" Nikita Chukalin, GM of Team Spirit said.
Esports Entertainment Group Partners With Dignitas, The Esports Organization Of Harris Blitzer Sports and Entertainment, To Provide P2P Esports Betting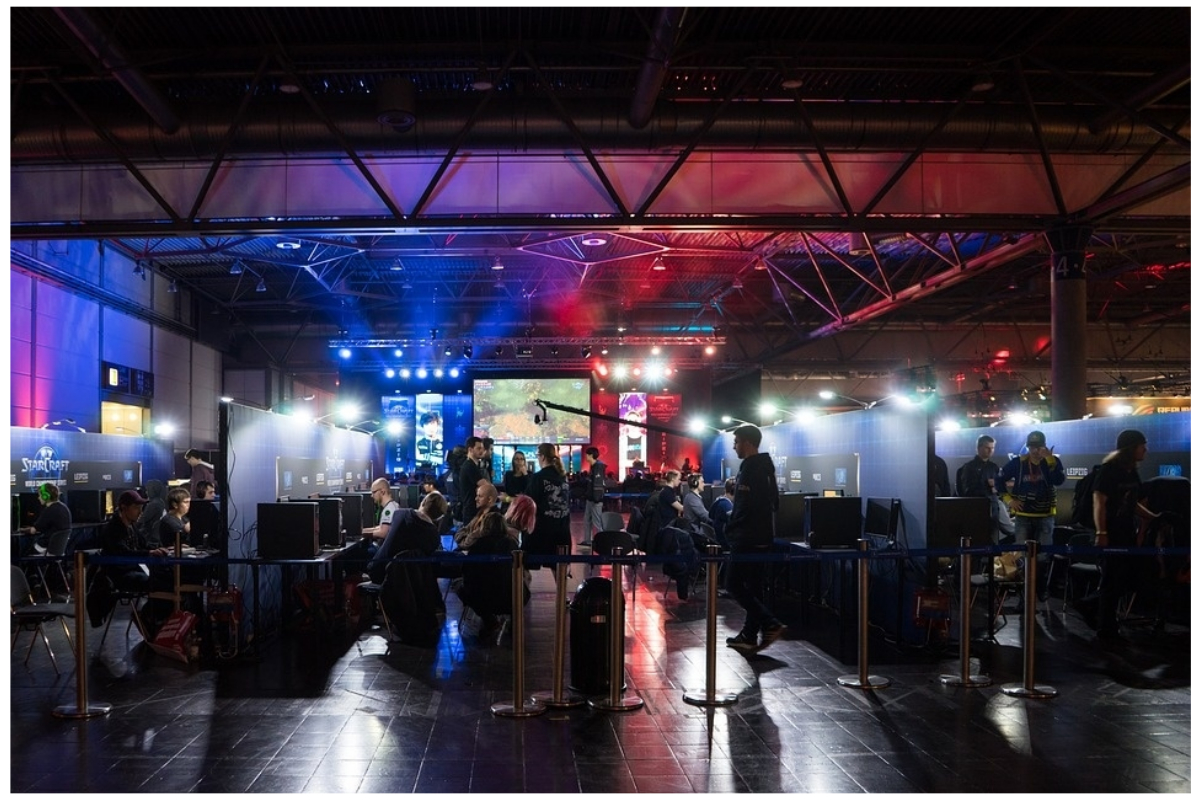 Reading Time:
2
minutes
Esports Entertainment Group, Inc., a licensed online gambling company with a specific focus on esports wagering and 18+ gaming, is pleased to announce a multi-year partnership with Harris Blitzer Sports & Entertainment to provide safe and transparent P2P esports betting to Dignitas fans via VIE.gg. Dignitas is an international esports team with one of the most iconic and recognizable brands in the professional gaming industry that fields teams in seven of esports' largest and most popular games.
Dignitas is the esports organization of HBSE, a globally renowned sports and entertainment company whose portfolio includes the Philadelphia 76ers, New Jersey Devils, Crystal Palace F.C. and the Prudential Center, one of the world's top-ranked venues located in Newark, N.J.  HBSE is owned by an investor group led by Managing Partners Josh Harris, the Co-Founder and Senior Managing Director of Apollo Global Management, LLC., as well as, David Blitzer, the Global Head of Blackstone's Tactical Opportunities group.
FIRST NORTH AMERICAN TIER-1 ESPORTS PARTNERSHIP FOR VIE.GG SETS NEW BENCHMARK
As a world champion and one of the original names in esports with a successful history since 2003, Dignitas represents the first North American Tier-1 esports organization to partner with the Company's VIE.gg esports betting platform. Dignitas is working with VIE.gg for the following reasons:
1.  The VIE.gg P2P model is much more attractive to Dignitas because an esports fan (a Dignitas fan) always wins, as opposed to a "house" model where odds are heavily stacked against fans.
2.  VIE.gg is the first and most transparent esports bet exchange as a result of Esports Entertainment Group being a fully reporting SEC issuer in the United States.
3.  Player safety features built into VIE.gg create a fun but responsible esports betting experience for fans. For example, players must choose their maximum bet amounts when they initially sign up with VIE.gg. Any subsequent increase to those levels requires a 30 day cooling off period to make sure players do not get carried away.
4.  The recent addition of pool betting is a further extension of the P2P model, which allows groups of opposing fans to wager against each other when their teams go head to head.
5.  Given the fact some esports fans bet on esports, Dignitas fans may as well bet on a safe platform that also supports the organization.
Dignitas CEO Michael Prindiville stated, "Esports Entertainment Group and Vie.gg offer a premier destination for our fans to engage with the games they love in ways that play upon a competitive spirit that is decidedly Dignitas in nature. The future of Dignitas is bound to our fans and the way they engage, interact, share and are moved by our content, products, players, streamers and more. The partnership with Esports Entertainment Group and Vie.gg is extremely natural; we are connected in our shared dedication to developing and amplifying the gaming space in this period of rapid and inspiring growth, and as it blends naturally with entertainment, music, lifestyle, and more."
Grant Johnson, CEO of Esports Entertainment Group stated, "I am very proud of this new partnership with HBSE and their Dignitas esports brand, which is founded in our shared common beliefs of player safety above all else.  I look forward to sharing our incredible product with Dignitas' highly engaged fan base over the next three years and beyond. For Esports Entertainment Group, a partnership of this calibre is a significant milestone for our shareholders and tremendous validation of both our P2P esports wagering model and future plans within the esports world."
SAP becomes the official analytics partner of the EPICENTER Major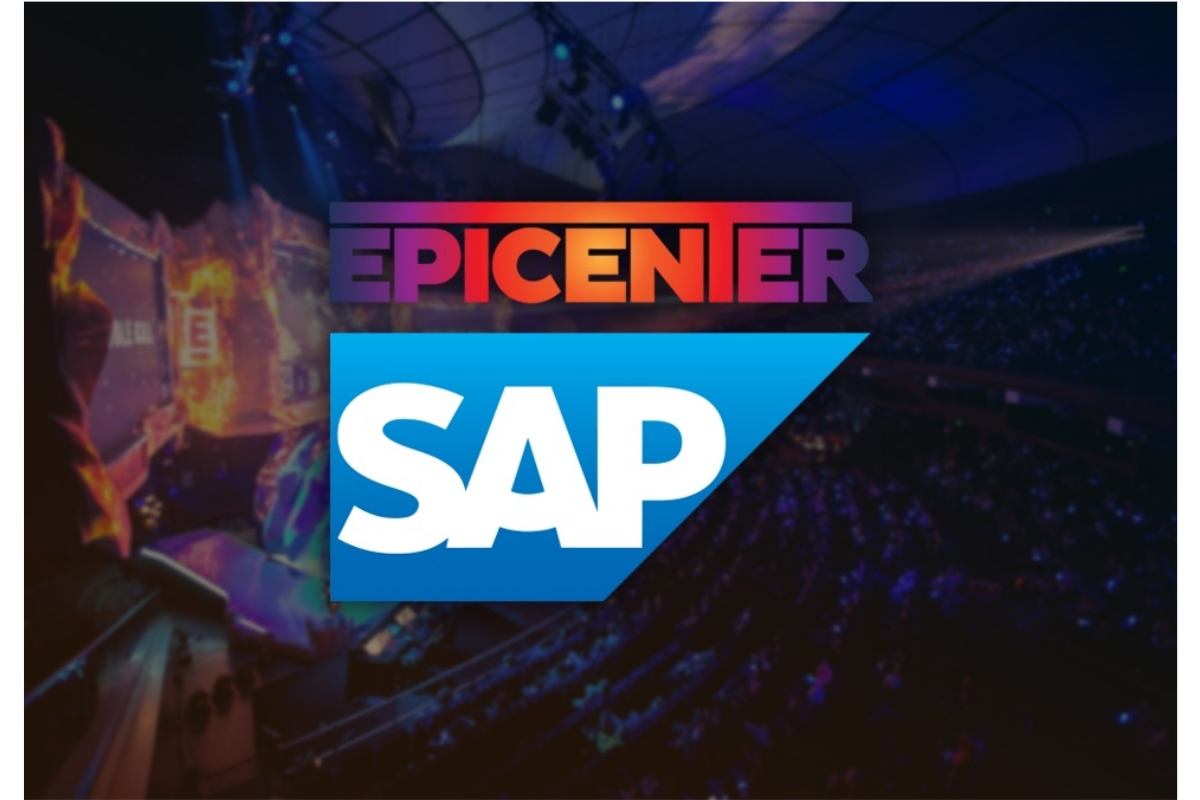 Reading Time:
2
minutes
German IT giant SAP, the market leader in enterprise application software, becomes the official partner of the EPICENTER Major Dota 2 series. For the first time in its history, EPICENTER series acquired an international IT brand, which is specialized in collecting in-game data and statistics for professional esports teams.
The company's technology collects and displays in-game figures such as net worth*, patch records, and other useful facts in real time, connecting them to esports tournament broadcasts. This allows fans, observers and broadcasters to experience the full picture and get a better understanding for the esports athlete's decisions in less intuitive games such as Dota 2.
"With 117 different heroes with completely different abilities, there are thousands of different constellations that make sure that no two Dota games are the same," says Milan Cerny, Partner Manager and Innovation lead at SAP. "At the EPICENTER Major, we continue to provide value to fans of the Dota Pro Circuit by putting context to in-game data analysis and enhance the experience during all phases of each game."
Alexander Kim, ESforce Holding Commercial Director: "It is difficult to imagine modern professional football, basketball or hockey without nuanced and detailed statistical analysis. Correct information processing is often key to great achievements and genius coaching decisions. Products offered by SAP to esports will not only increase broadcast quality for the viewers of our major tournaments, but also elevate esports industry to a completely new professional level."
As opposed to the traditional sports, esports operate with a much higher amount of data which is standardized and available via the developer's API*. SAP has developed a cloud-based analytics solution based on their SAP HANA platform, allowing esports athletes to review their opponents' in-game strategies – picks and bans, players' hero win ratios, etc. – much faster and more effectively.
Streamlining replay review processes is another function of SAP esports application. SAP managed to automate a previously time-consuming process thanks to its data-handling framework. Team Liquid was the first team to enjoy the practical application of the esports analytical platform provided by SAP in 2018.
Epic Esports Events (a member of ESforce Holding) EPICENTER Major will be the second Major class series tournament held in Russia. The first ever Major to be held in Russia was 2018 EPICENTER XL in Moscow, which became the second most viewed Dota 2 event in 2018 worldwide and the most viewed Dota 2 event in the world among the series hosted by independent organizers.
Epic Esports Events specializes in organizing international competitions and is the organizer of EPICENTER series in Dota 2 and CS:GO in Moscow and Saint Petersburg throughout 2016-2018. Their first Dota 2 series was deemed the best Live Entertainment event by a leading European award EUBEA 2016, and EPICENTER XL 2019 was awarded the first place in nomination Russian Event per Eventex Awards.
*in-game character's total worth
**Application Programming Interface