Sterling.VC Launches Andbox Brand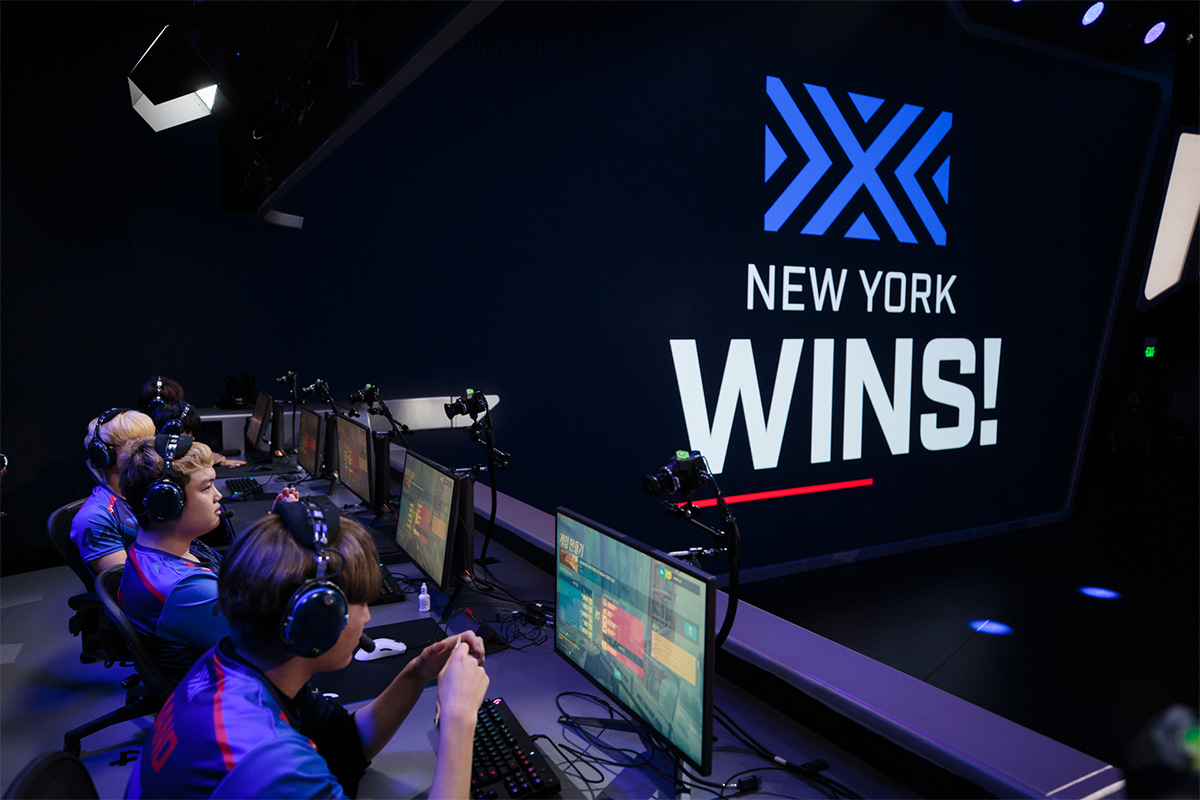 Reading Time:
1
minute
Sterling.VC has launched a new brand named Andbox to encompass its esports initiatives. In a release, Andbox is described as "the first multi-franchise esports organization to represent New York in the world's preeminent esports leagues."
In addition to overseeing those franchised teams, Andbox will also focus on hosting additional esports events in and around New York City, as well as creating content and developing original lifestyle and apparel products.
Andbox has appointed Maxwell Osborne and Dao-Yi Chow, co-founders of New York-based fashion label Public School, as the creative directors for its apparel offerings. The New York Excelsior previously collaborated with fashion brands such as Undefeated, Champion and New Era.
"Following the launch of NYXL and our new Call of Duty franchise, we've received a tremendous amount of support from our fans, but we recognize that New Yorkers—and gamers everywhere—are still hungry for a deeper, more meaningful connection to esports. We're incredibly excited to launch Andbox to help people find exciting new ways to self-identify and express themselves as gamers," Andbox co-founder Scott Wilpon said.
Estars Launches New Interactive Gaming Platform for its Majors Events in 2019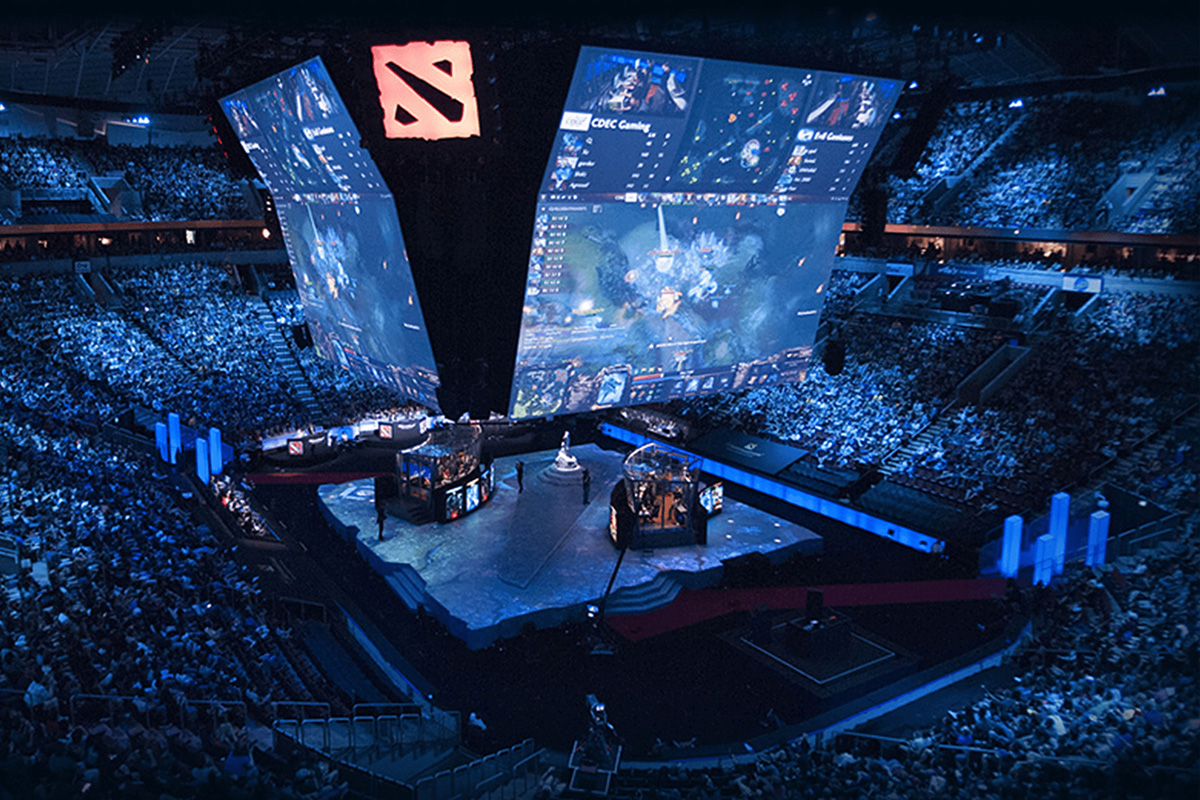 Reading Time:
2
minutes
Estars, the leading production company for esports and video games, has launched a new interactive, free-to-play gaming platform with more than $20 million in prizes for its Majors Events in 2019.
On Estars, users are able to compete and connect with their favorite games, players, streamers and teams through free prediction-based contests. Special promotional contests allow users to win real-world prizes and exclusive in-game items. To play, users enter contests and select their predicted outcomes of various esports matches and tournaments to enter to win prizes. After a user selects their picks, they can watch the matches live on Estars to see how their selections are performing in real-time.
"We are thrilled to offer a new, unified experience from developer to fan, and launch it in a really big way. Not only does this platform allow users to engage in some of the top esports competitions, but fans now have an even more enhanced viewing experience and the opportunity to win as much as the professional players or teams they love to watch," Bart Barden, Estars Managing Director said.
Estars users also have the opportunity to collect Stars, the platform's virtual currency, by winning contests, watching ads, winning daily bonuses and more as they compete in more than fifteen available games.
"As the esports community continues to grow, we see Estars providing a new way to connect game developers, sponsors, teams and streamers to a coveted audience. Teams, players and streamers continue to lead the growth of esports and the gaming community, and we are happy to provide our partners new ways to connect with fans and increase engagement as we expand offerings within the industry through gamified viewing experiences, unique leaderboards and more," Jeff Liboon, Estars president and co-founder said.
Estars is available on all mobile and desktop web browsers across 46 U.S. states. Users in eligible jurisdictions must be at least 16 years or older to play on Estars and 18 years or older to play for a chance to win real-world prizes.
Deloitte and DBS Win Top Prizes in Finals of Singtel's PVP Corporate League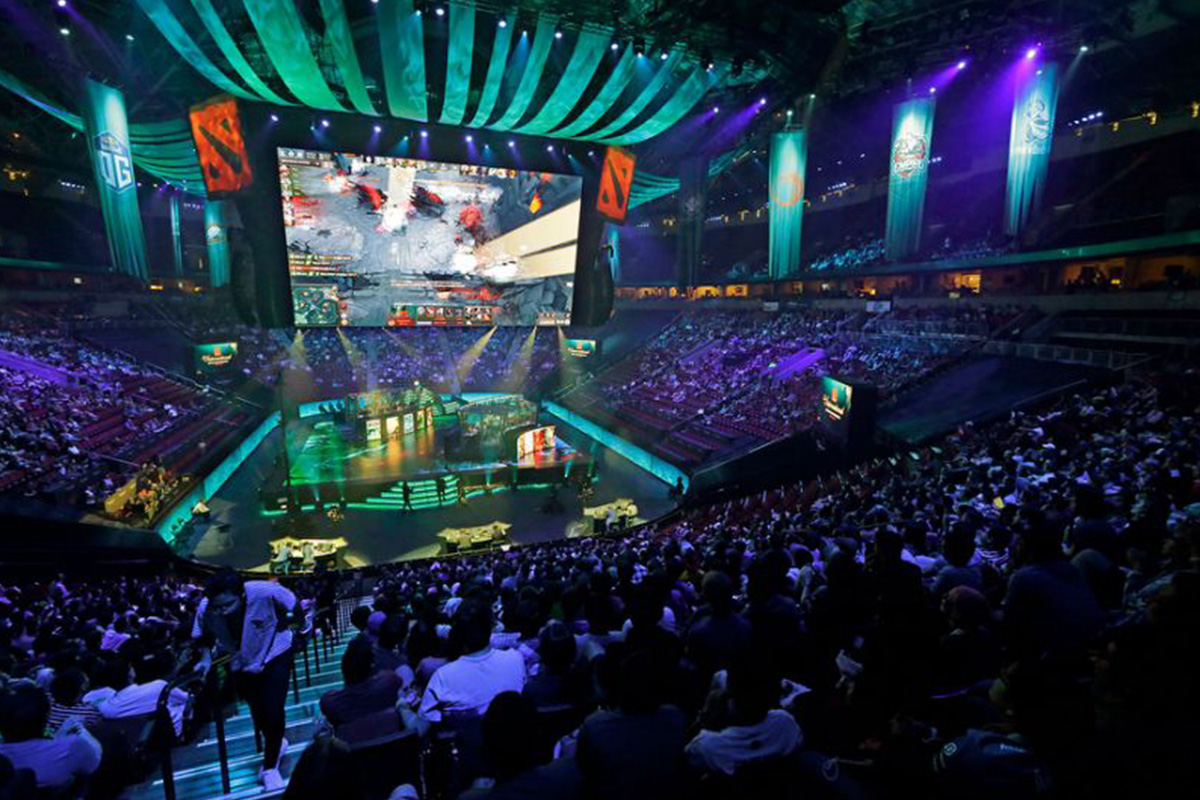 Reading Time:
1
minute
Accounting firm Deloitte and local bank DBS have won top prizes in the finals of Singtel's PVP Corporate League. DeloitteOne has won the Dota 2 crown and $4000, while Turret Heist of DBS secured $3000 for their skill at MLBB.
The final events were witnessed by guest of honour S Iswaran, the Minister for Communications and Information.
"The increased recognition of esports and its influence on media, technology and culture, holds significant economic potential for the industry," Iswaran said, adding that Singapore's "well-connected and resilient infrastructure" put the country "in good stead to become a focal point for gaming and esports in the region."
The two teams and their runner-ups qualified for spots in the online regional qualifiers, where they will face teams from Indonesia, Malaysia, the Philippines and Thailand.
Katowice Hitches its Wagon to esports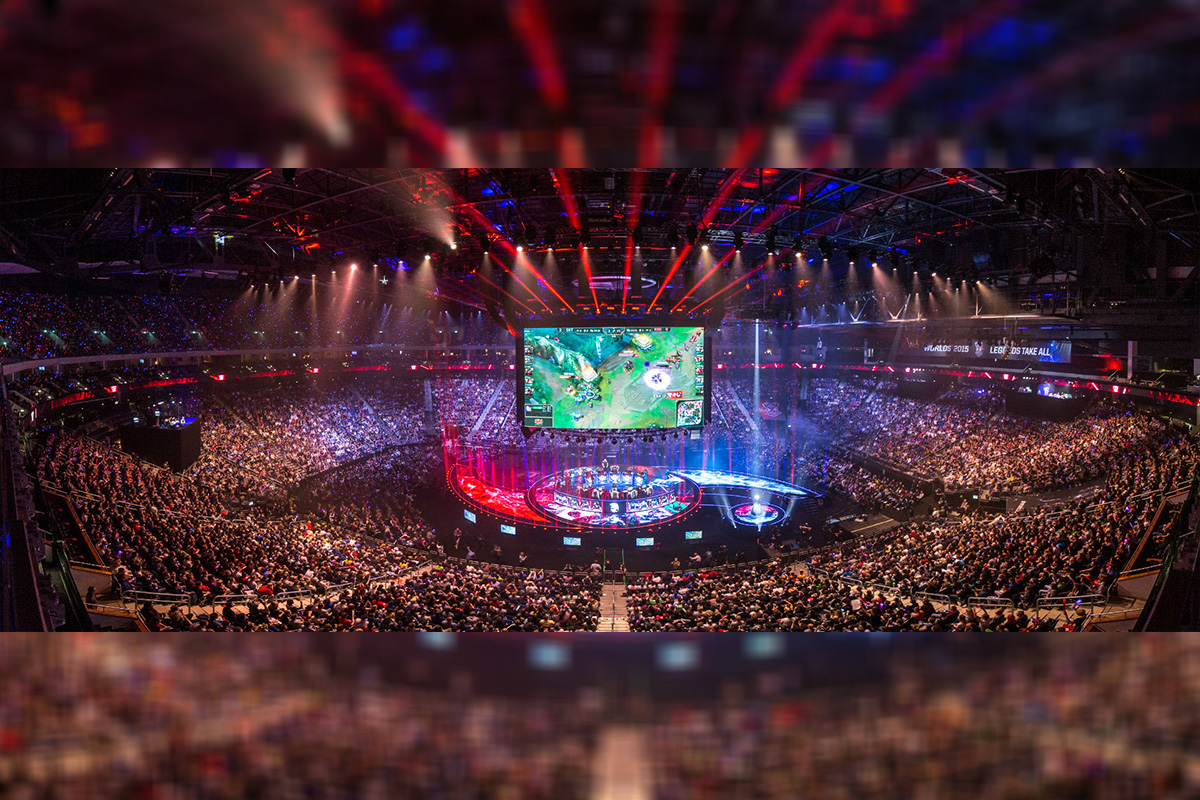 Reading Time:
1
minute
Katowice was once known as a mining town. Today, that arena is best known as the home of Intel Extreme Masters (IEM) Katowice, one of the most prestigious Counter-Strike tournaments in the world. Every year, teams fly in from North America, South America, Asia, Africa, and Europe to compete for esports fame and a $1 million prize pool.
For someone outside Katowice, it is genuinely bewildering to be in a minor Polish municipality, with a population of 294,000, surrounded by twentysomethings and teenagers who ate a layover in Frankfurt in order to watch the action live.
The city is all gray skies and towering tenements, but for a few weeks in February, it's also the Counter-Strike capital. This year's tournament attracted 174,000 visitors. The little mining town has hitched its wagon to esports, in the hopes that it can transform its centre of industry.