Getting to know Canadian iGaming regulations in 2019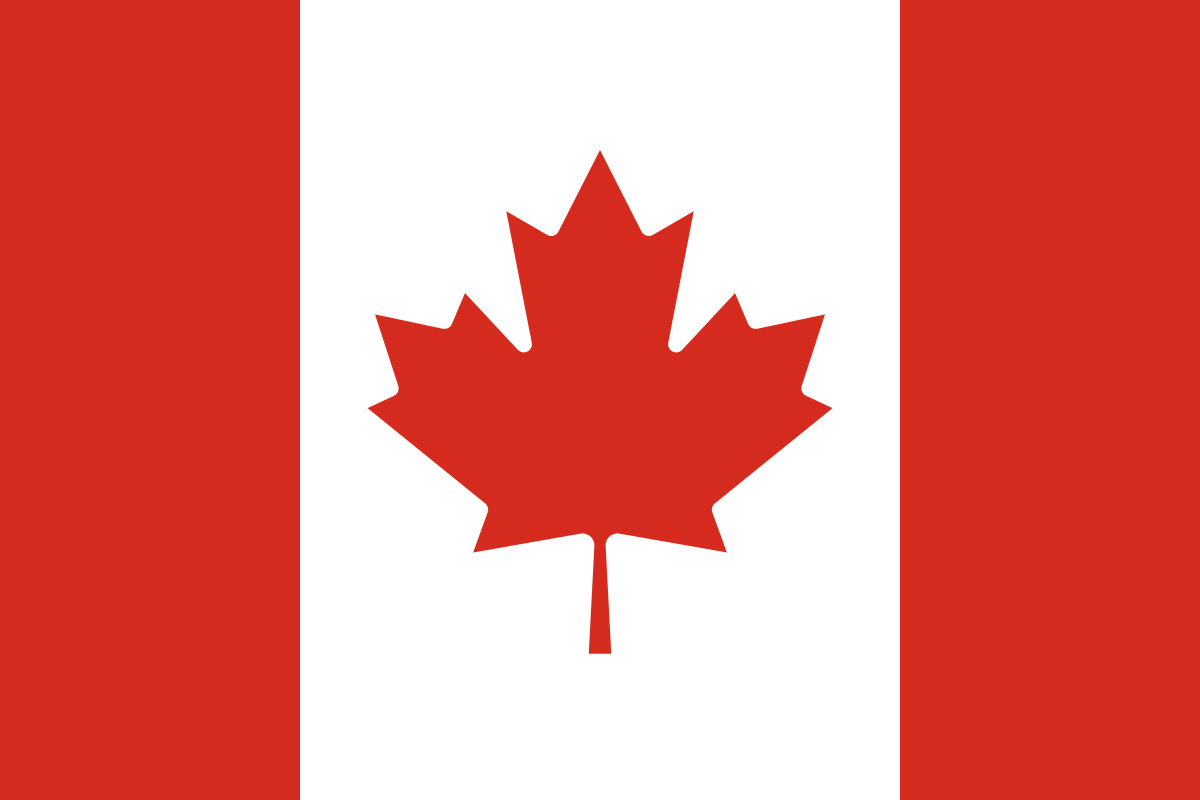 Reading Time:
2
minutes
iGaming is widely accepted by the resident of Canada, the surveys show that approximately 70 percent of the population participates in some form of Igaming. According to the research, 24 percent of Canadians are busy with some form of online gaming on a daily basis. Sadly it is not determined which forms of them are most popular amongst Canadians and how the percentage is divided into the different forms of Igaming. Moreover, the country has not defined the Igaming industry clearly yet, and since in some of the provinces regulations are more strict than in others, it is hard to assume how honest the participants are when asked questions about their involvement in different forms of Igaming. However, it is clear that Igaming is very popular in Canada. Unfortunately, the regulations are not that clear. To understand what does the iGaming regulations look like in Canada in 2019 let's go little back in history.
Forming of the regulatory framework
Just half a century ago all forms of gambling were prohibited in the country, including the lottery. Only in 1969, the criminal code was changed, allowing the governments of the provinces, as well as the federal governments, to host lotteries. Later on, in 1985, the law has changed once again and the provinces were given the right to regulate most forms of gambling and legalize them according to their own choice and decision. 10 provinces used this right in favor of the gambling and legalized some forms of it. Therefore, the laws are quite different from one province to another, most usually one can see the mix of forms of gamblings that are legal in each province. It might include lotteries, video lottery terminals, sports lotteries, racetracks, bingo, land-based casinos, and slot machines.
IGaming and gambling laws in Canada
The situation regarding online gambling is slightly different. The laws have started to take shape just recently. There are four provinces only that host web-based gambling sites and all the online casino games. These websites are available to the adult residents of these provinces only. Generally, while Canada is more open to the various forms of gambling, it had a more strict attitude towards online gambling and igaming. There is a separate commission that governs exclusively online casinos, and only one territory – Kahnawake Mohawk territory allowed to run online casinos. This territory is even considered to be legally offshore. Only four provinces authorize online casinos, these are Quebec, Ontario, British Columbia, and Manitoba.
While it is almost impossible for many providers in Canada to have an online casino, Canadian gamblers can freely enjoy playing online casino games with the casinos that are not based in Canada and are authorized by the commissions of different countries such as the UK Gambling Commission.
Till now, it does not seem that there will be any changes whatsoever tackling the Canadian regulations for the iGaming industry. Since provinces have the right to change their regulations by themselves till today some Canadians have different rights when it comes to playing online casino games.
Brent Scrimshaw to Step Down as CEO of Atlantic Lottery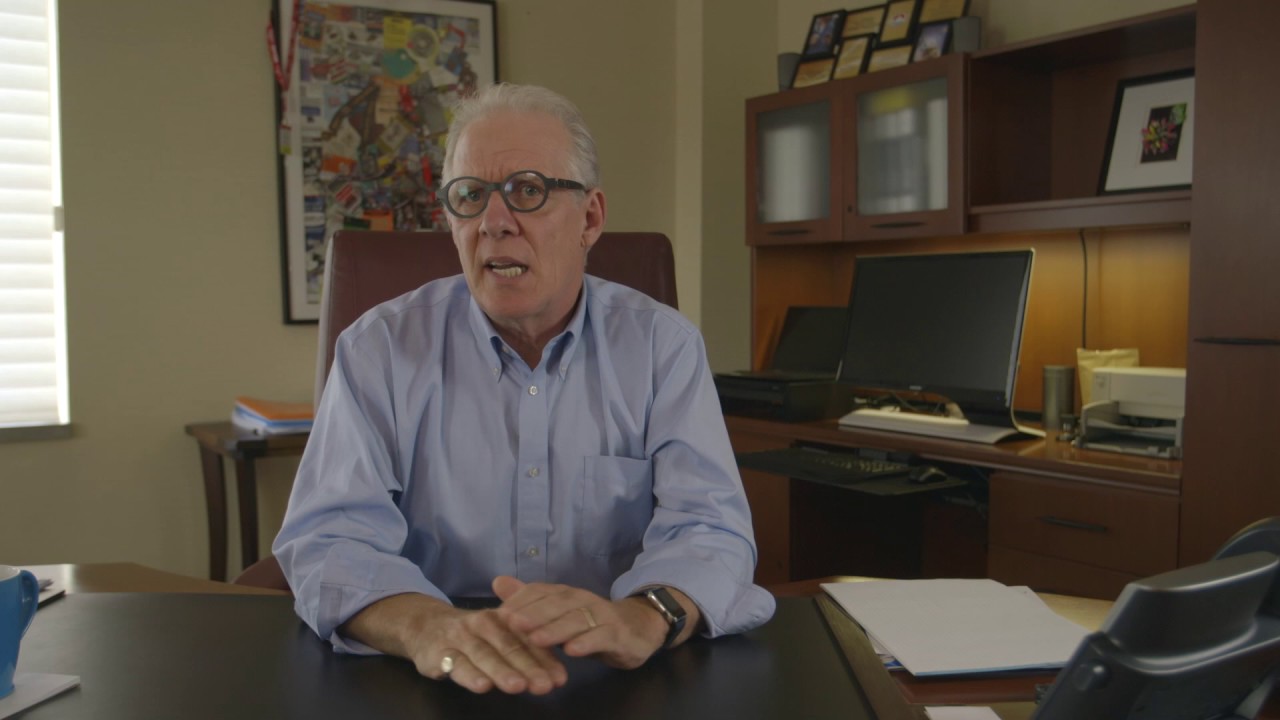 Reading Time:
1
minute
Brent Scrimshaw, the President and CEO of Atlantic Lottery, has informed the Director Board about his retirement after more than 13 years with the Corporation, eight in its most senior leadership role.
Brent had made significant investments in technology to launch a new lottery gaming system. He directed player-focused strategies that resulted in increased returns to Atlantic Canadians.
"Brent has always been firmly committed to operating Atlantic Lottery in a way that reflects the values and priorities of Atlantic Canadians. Under his leadership, the organization is better positioned to compete in an everchanging global market in a socially responsible way," Sean O'Connor, Chair of Atlantic Lottery's Board of Directors said.
"The success we have enjoyed is completely attributable to the skills of the 600 members of our team. I will miss their spirit, their commitment to the company and to each other to get the job done. I am thankful to the Board of Directors for the opportunity to have led this team of immensely talented professionals throughout the region," Scrimshaw said.
The Director Board of Atlantic Lottery is responsible for selecting and appointing the next President and CEO. The search process will take several months and Scrimshaw has agreed to stay on as long as necessary to ensure a smooth transition.
BCLC to Launch Optional Budgeting Tool "PlayPlanner"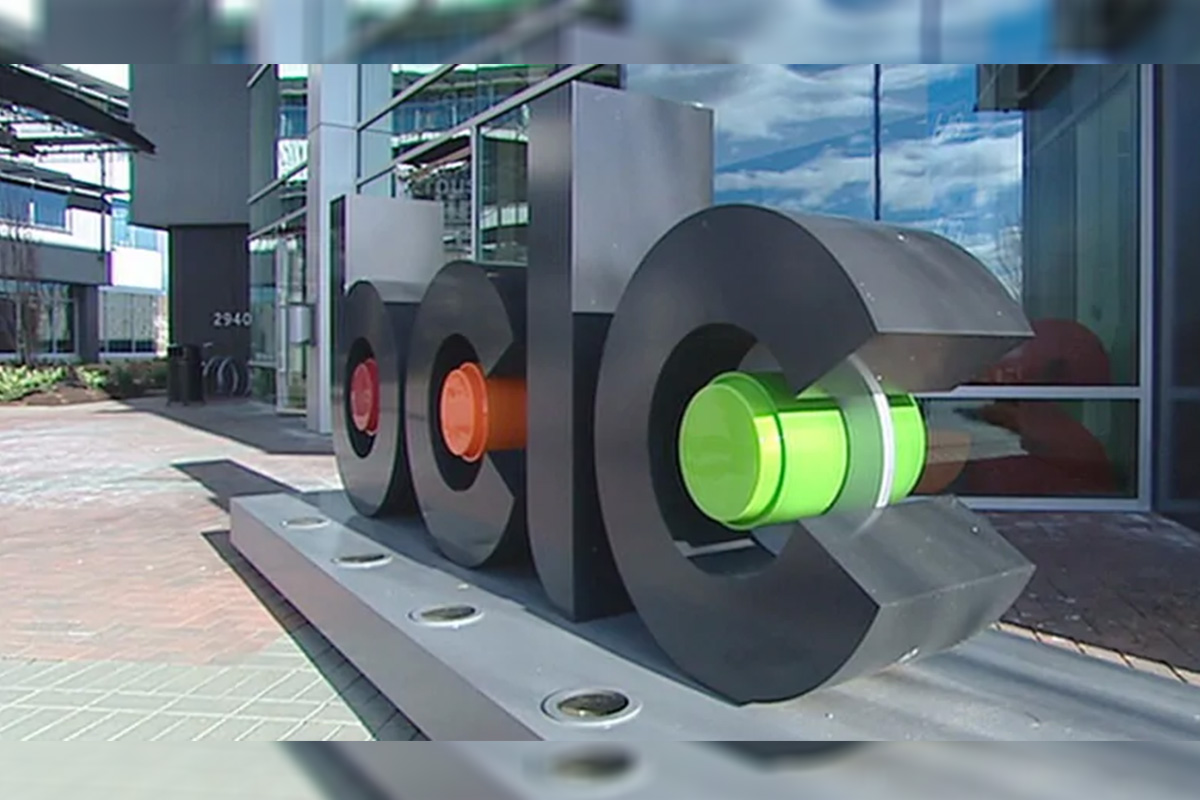 Reading Time:
1
minute
BCLC is going to introduce PlayPlanner to every casino and community gaming centre in B.C. as part of its commitment to encourage positive play and informed decision-making.
PlayPlanner is an optional budgeting tool allows Encore Rewards members to set and manage daily time and money limits when playing slot or eTable games. During each playing session, players receive reminders on how they are tracking against their settings through onscreen pop-up messages.
"We've created PlayPlanner to make it easier for players to stay within personal limits by making decisions about time and money before gambling. We are committed to ensuring that this tool meets the needs of our players now and into the future as part of our focus on supporting healthy play," Jamie Wiebe, BCLC Director, Player Health said.
First Quarter of 2019 – 2020 – Loto-Québec's results are in line with budget forecasts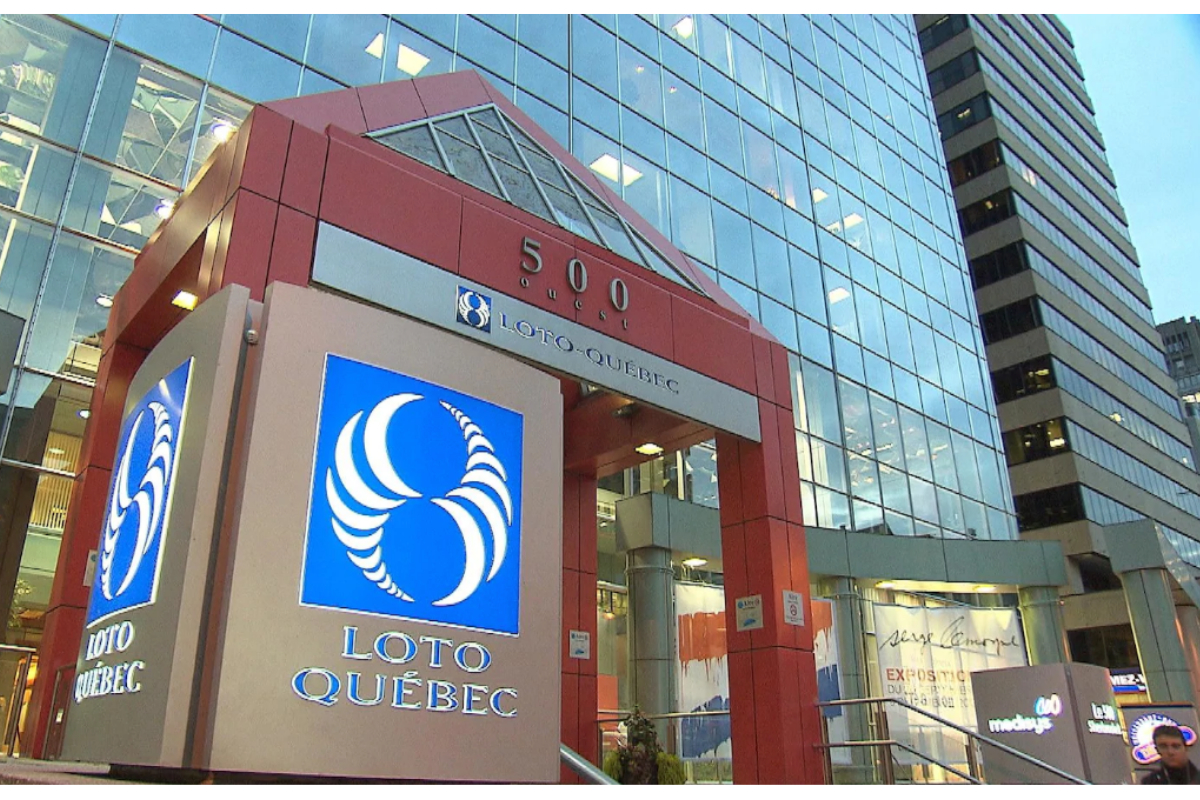 Reading Time:
1
minute
At the end of the first quarter of the 2019–2020 fiscal year, Loto-Québec is reporting total revenues of $656.1M and a consolidated net income of $337.4M.
QUOTE
"Since 2015–2016, our total first-quarter revenues (for the same number of days) have increased by $70.0M (+11.9%), while total expenses over the same period have risen by just 1.9%. As for our consolidated net income, it saw a $63.9M (+23.4%) increase, to which all sectors contributed," says President and CEO Lynne Roiter.
HIGHLIGHTS
Lotteries
The lottery sector saw a decrease in revenues (-11.6%) due in part to fewer Maxmillions being offered through Lotto Max (32, compared to 199 in the first quarter of 2018–2019), and a sales decline of special-edition tickets, because the 100$ ULTIME ticket was not brought back this year. On the other hand, the Corporation paid out a 

$65M

jackpot—the biggest in its history.
Casinos 
The casino sector reported stable revenues compared to the same quarter last year. For the same number of days, revenues are up 

$2.1M

 (+1.0%).
Gaming establishments 
The bar network saw a decline in revenues (-1.2%), while revenues at gaming halls (+4.1%), bingo halls (+16.5%) and Kinzo halls (+13.4%) rose. Electronic bingo was a contributing factor in higher bingo hall revenues.
Online gaming
Revenues from the online gaming website—lottery and casino games combined—grew by 

$5.6M

 (+23.8%).
The quarterly report is available on Loto-Québec's website.
SOURCE Loto-Québec